'How about protecting our littlest sisters in the womb on equality day?'
Recommended
Know who else feels the spirit and objects to the fun police? Everybody, that's who.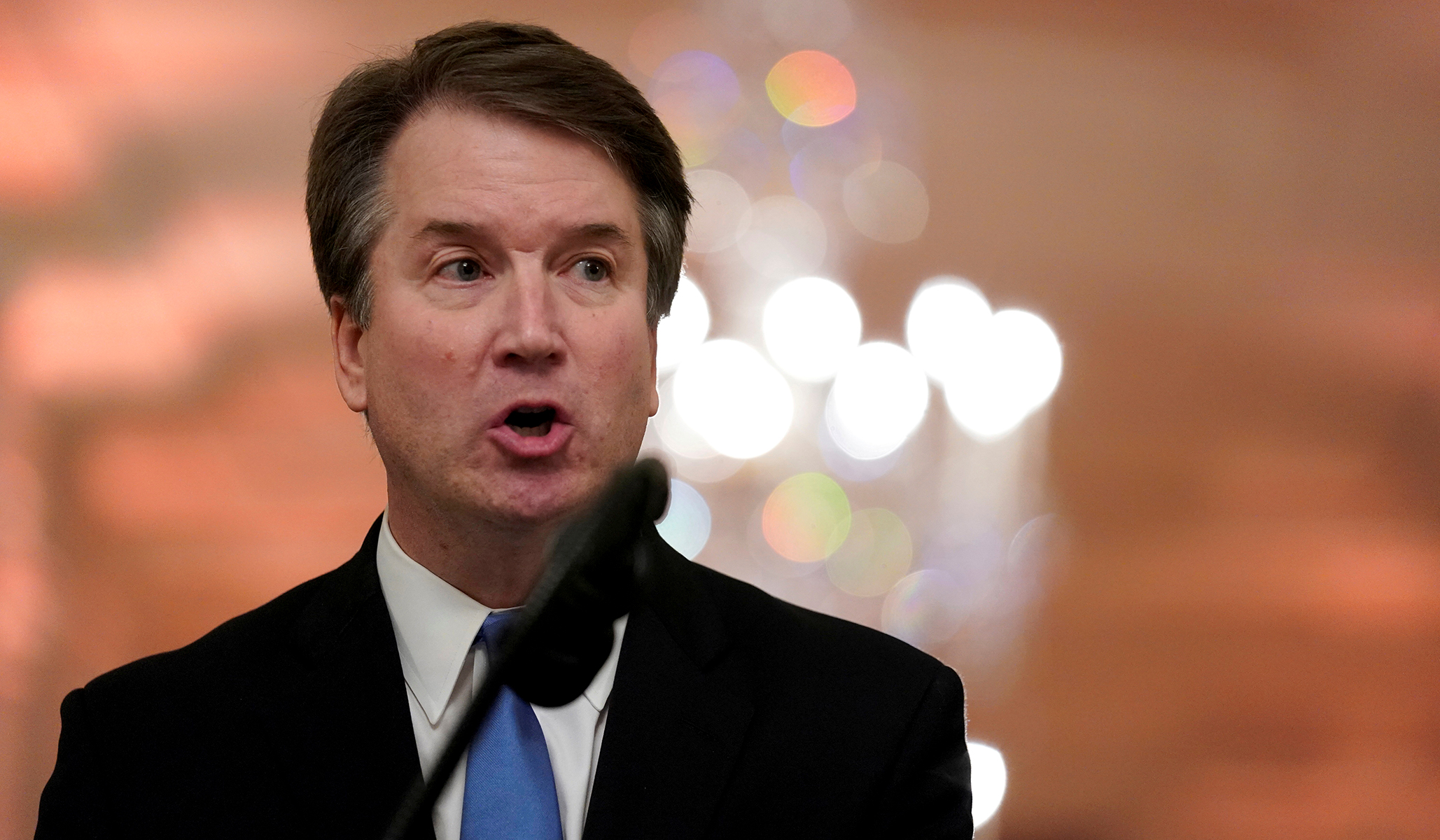 He had to have known that voting as he did in the Texas case would bring him bad press.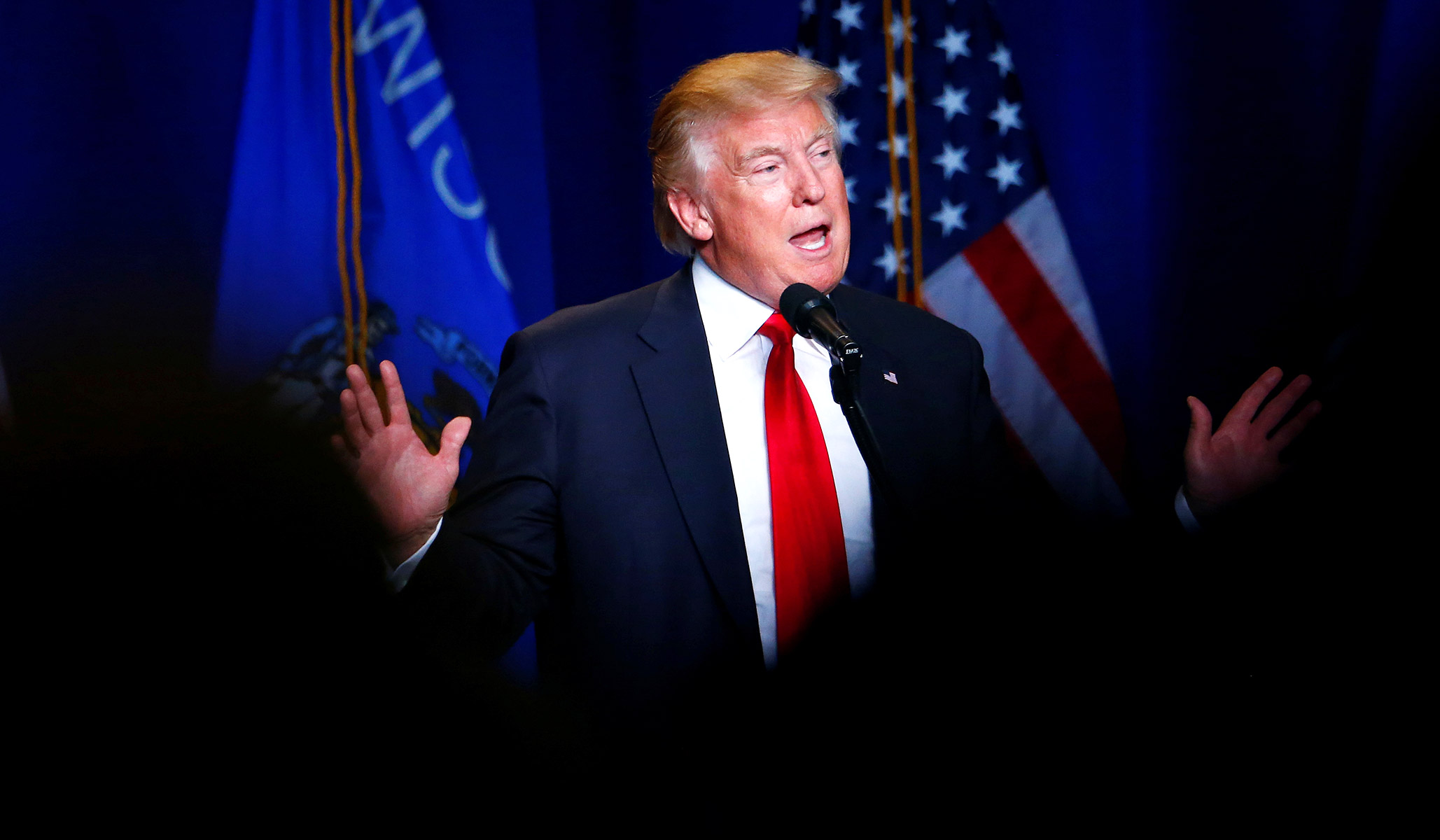 The special counsel's final report on the Clinton campaign's manufacturing of the Trump–Russia collusion narrative will be very interesting reading.
The Latest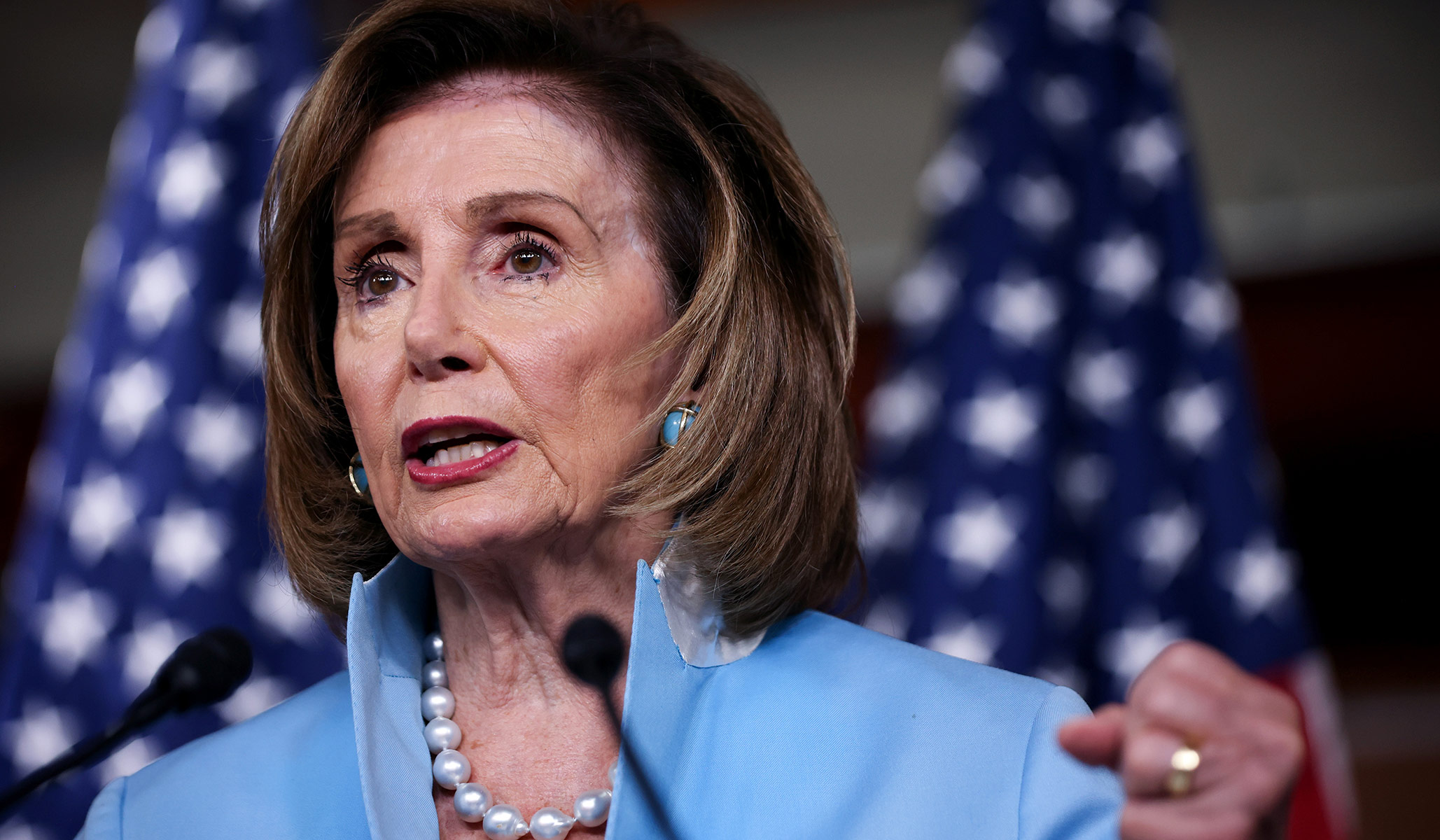 The bill passed 218-211 with Representative Henry Cuellar joining Republicans in voting 'no.'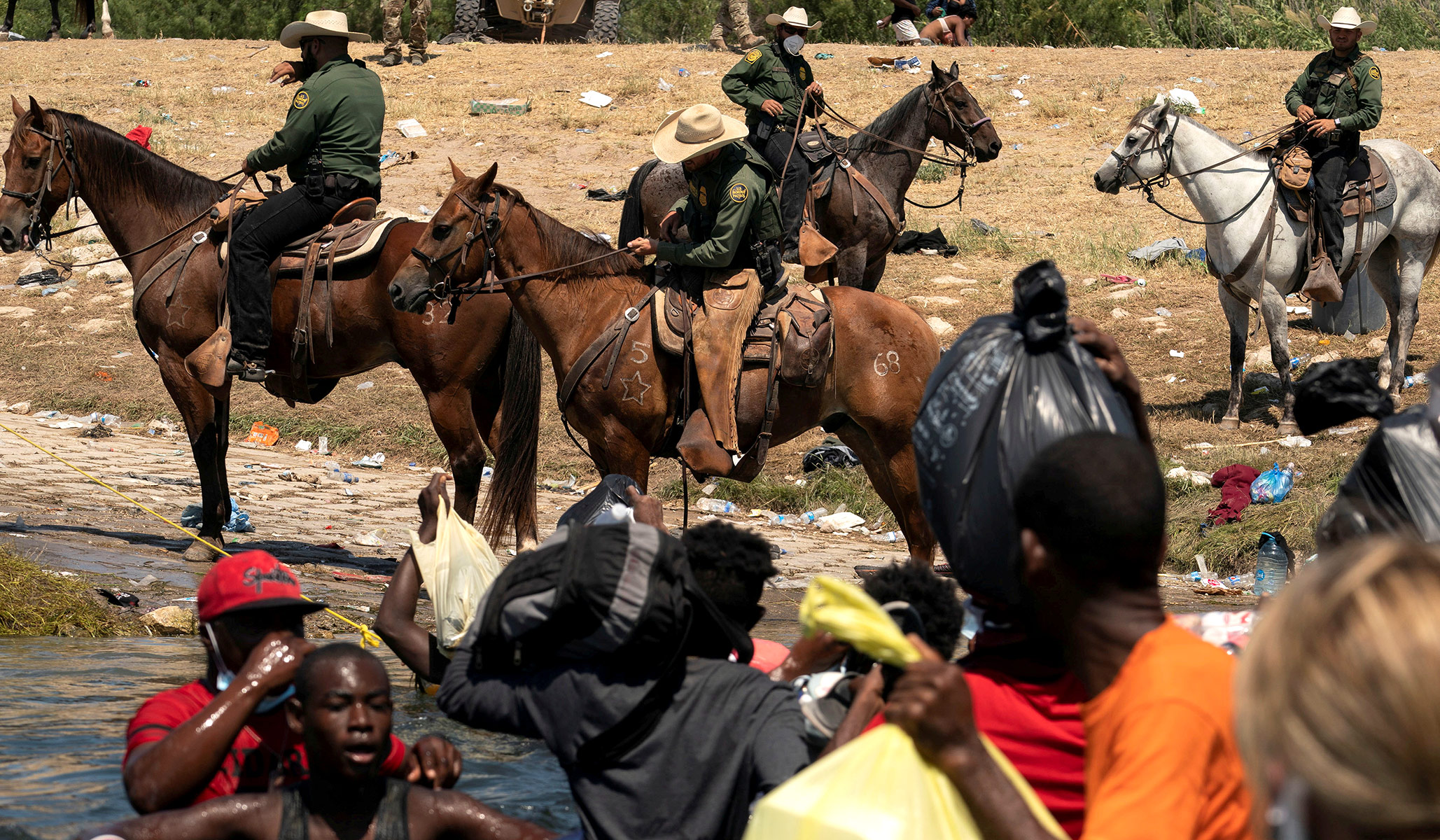 Biden falsely claimed that videos show migrants 'being strapped.'
Ross published a photo of an email Cuomo allegedly sent apologizing for the groping incident.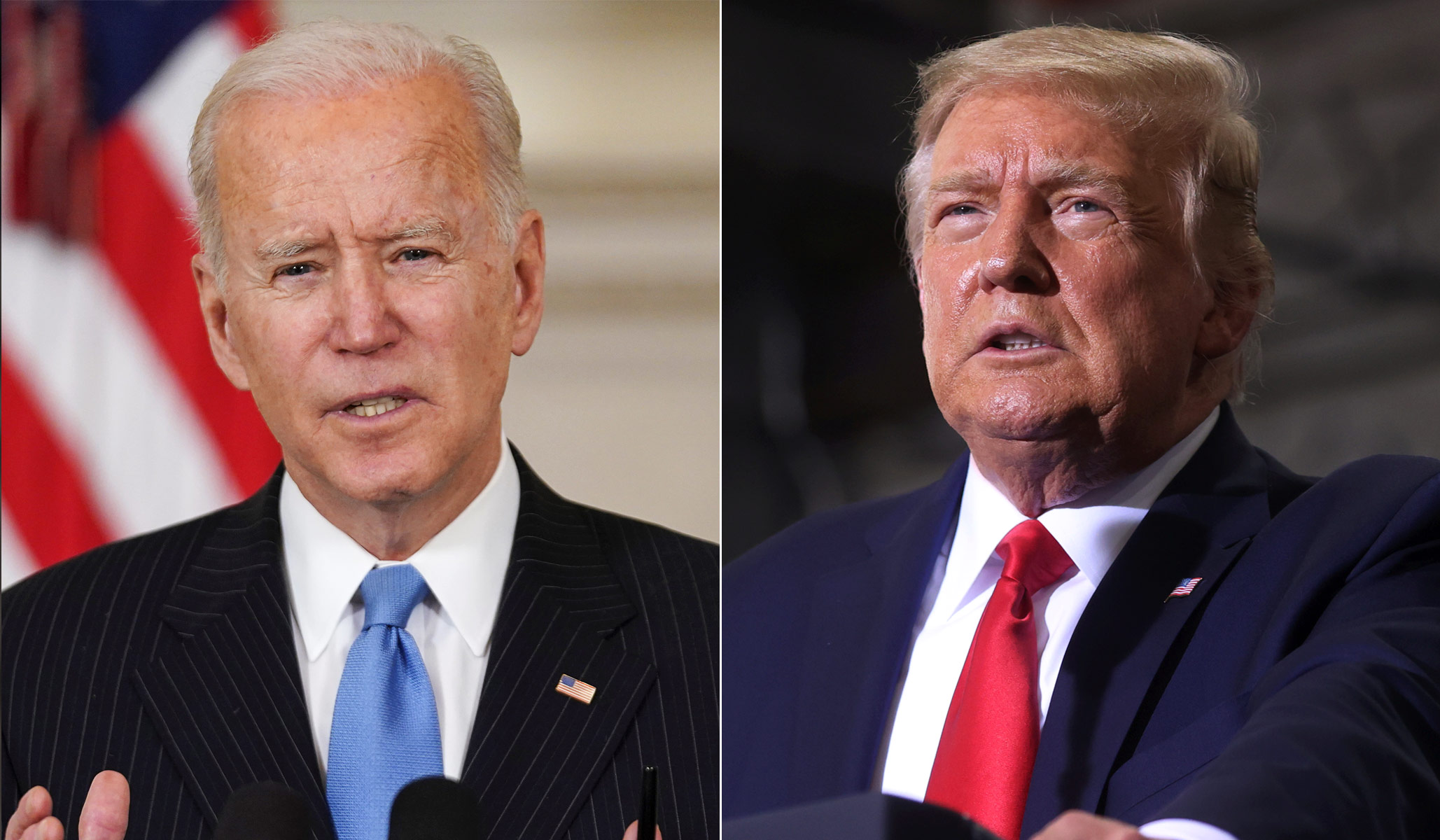 The audit found that Biden won by a larger margin than was recorded on election day.
In this current era, too many on the right have fallen prey to the lures of a bellicose, centralizing populism.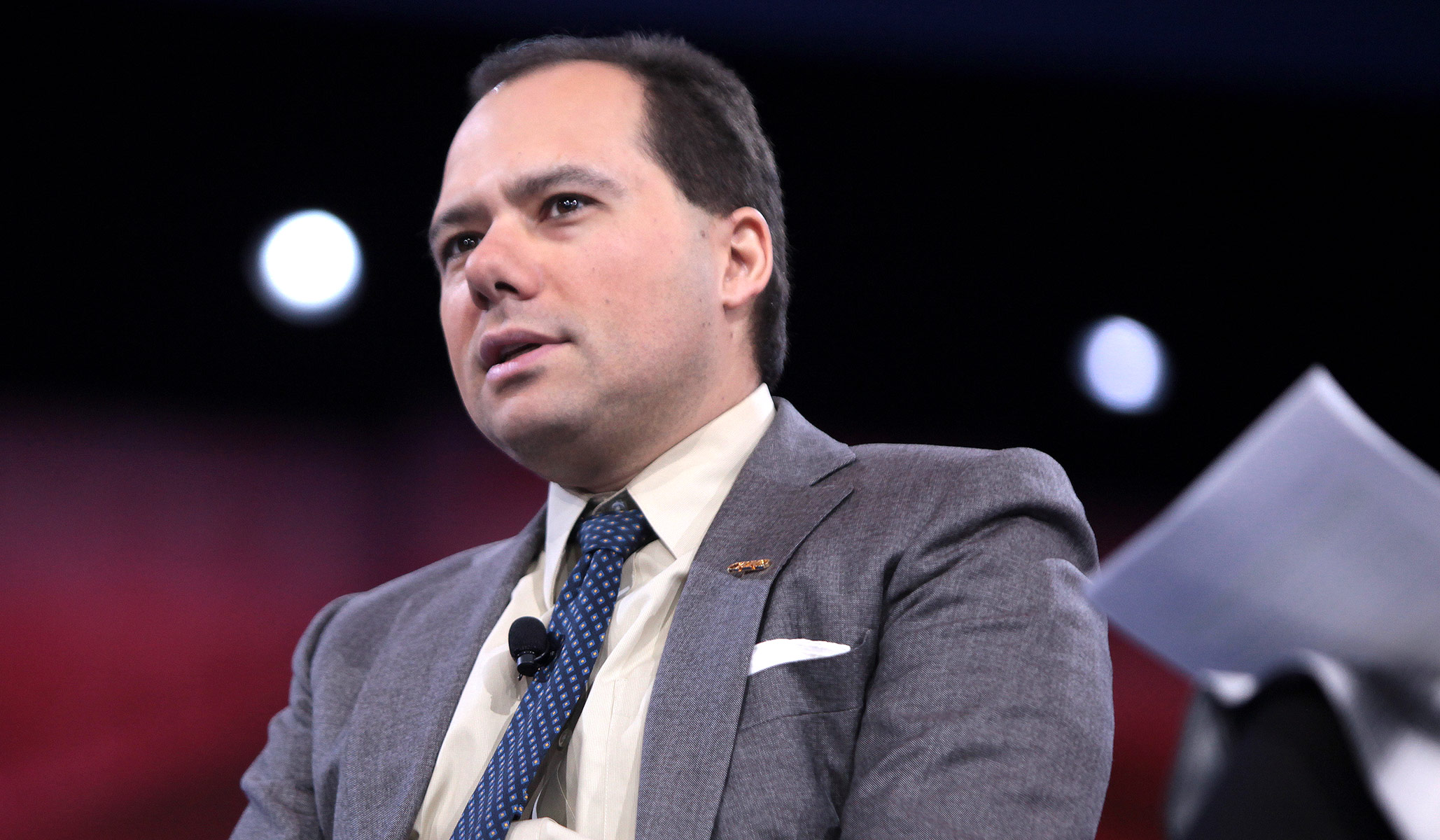 Ilya Shapiro works on national issues at the Cato Institute. But as a school-board candidate, he's avoiding the broader culture war.