Thinks he has the votes for Whip, and makes his bid official.
Recommended
Biden's party is making some unfortunate discoveries about him.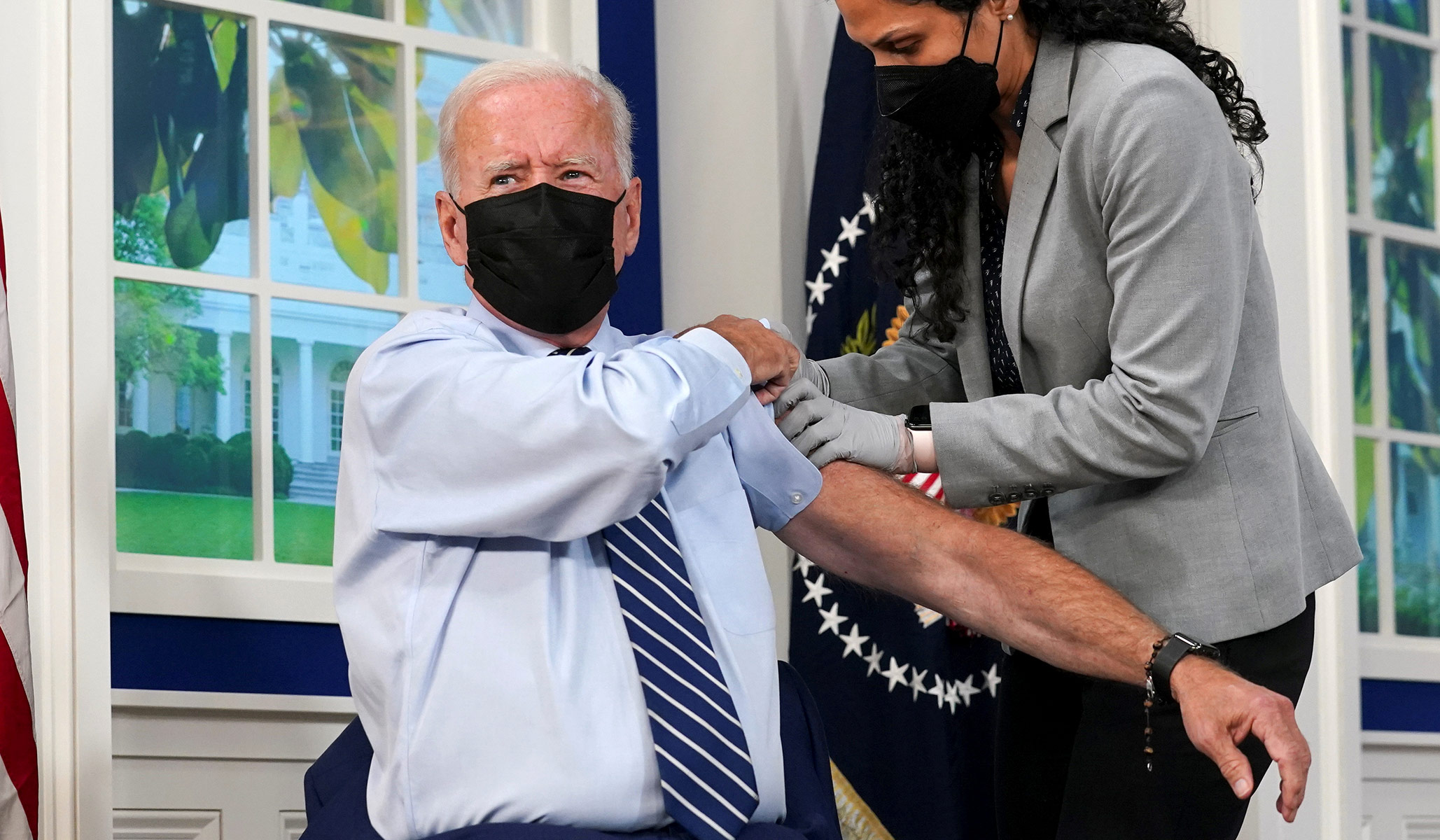 Will they allow their president to declare victory?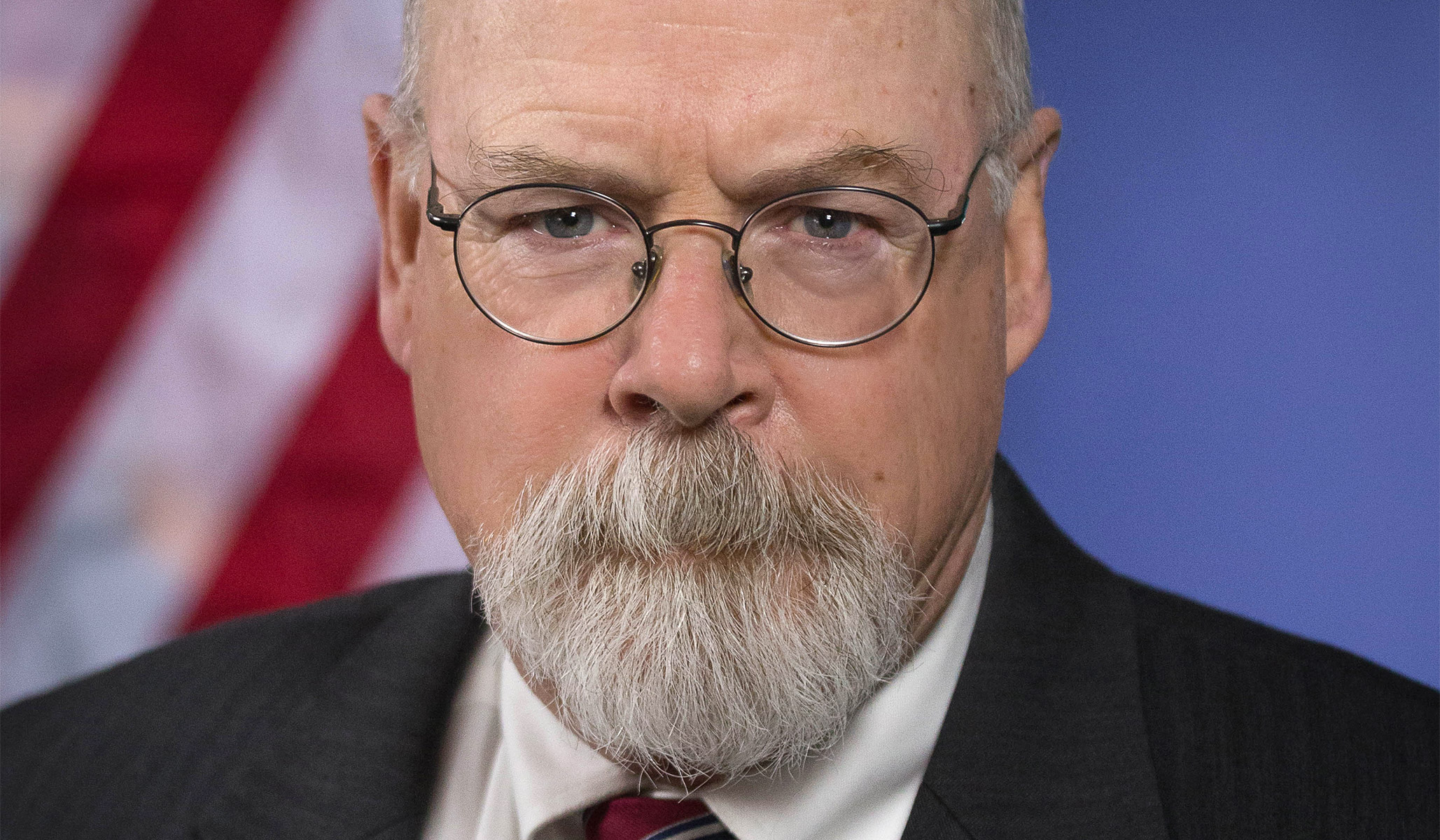 The grand jury subpoenas for documents were reportedly issued earlier this month.
The Latest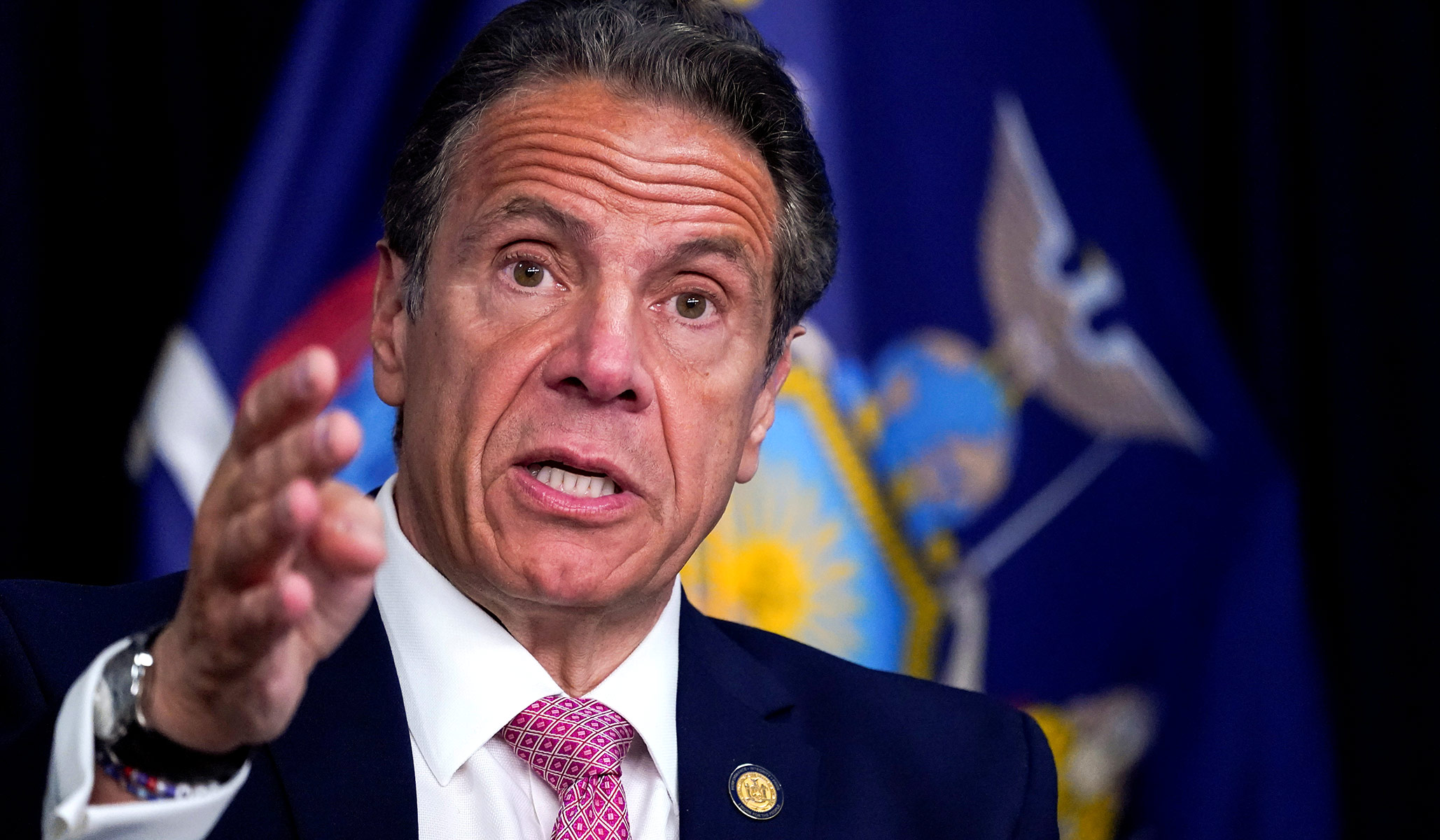 The New York Focus reported the charge on Thursday afternoon, with NBC News and the New York Post later confirming the same.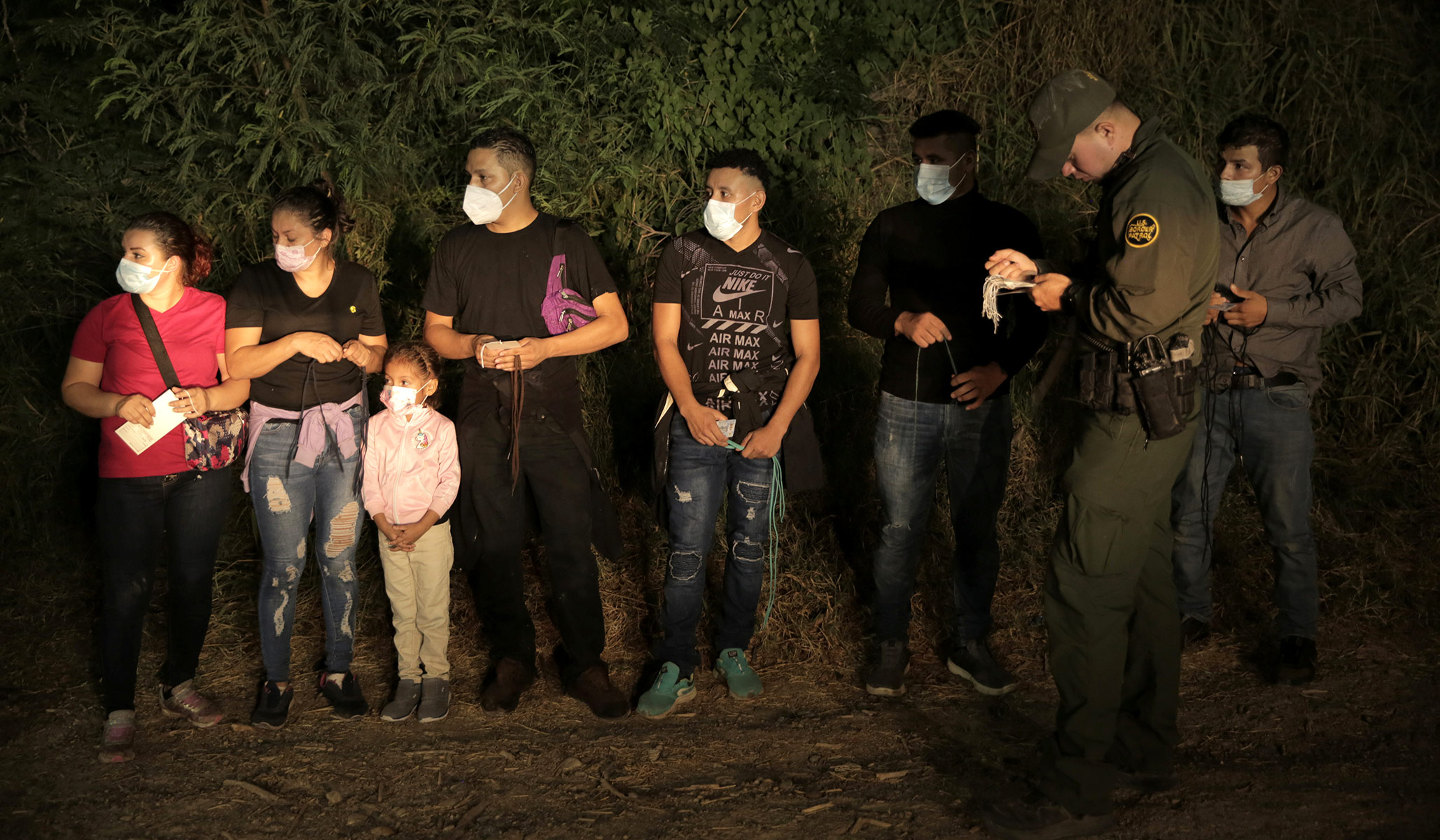 The separation occurred under Trump's zero-tolerance policy, which began in April 2018.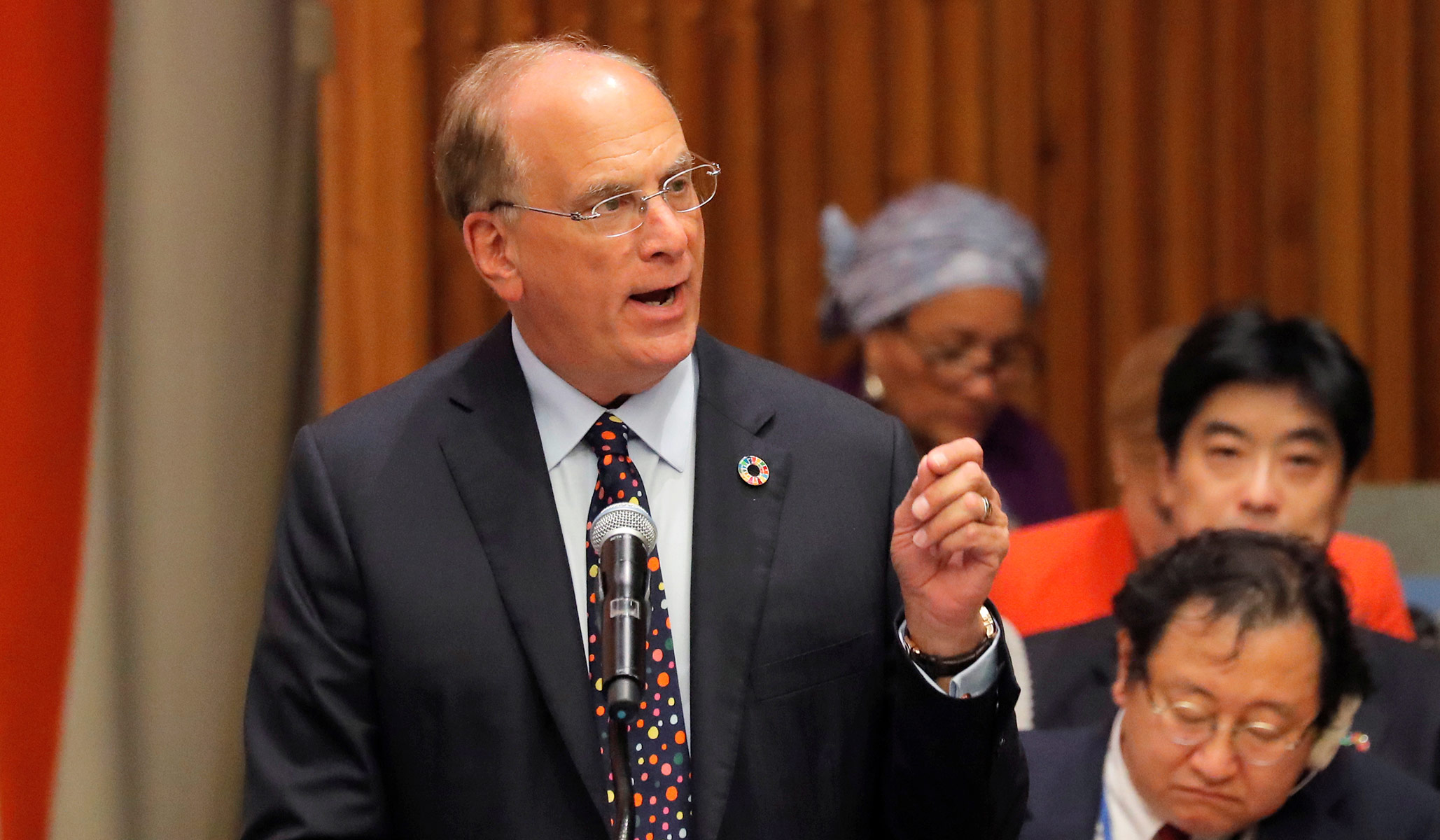 'No amount of woke posturing can hide what BlackRock is really up to,' Consumers' Research executive director Will Hild said in a statement.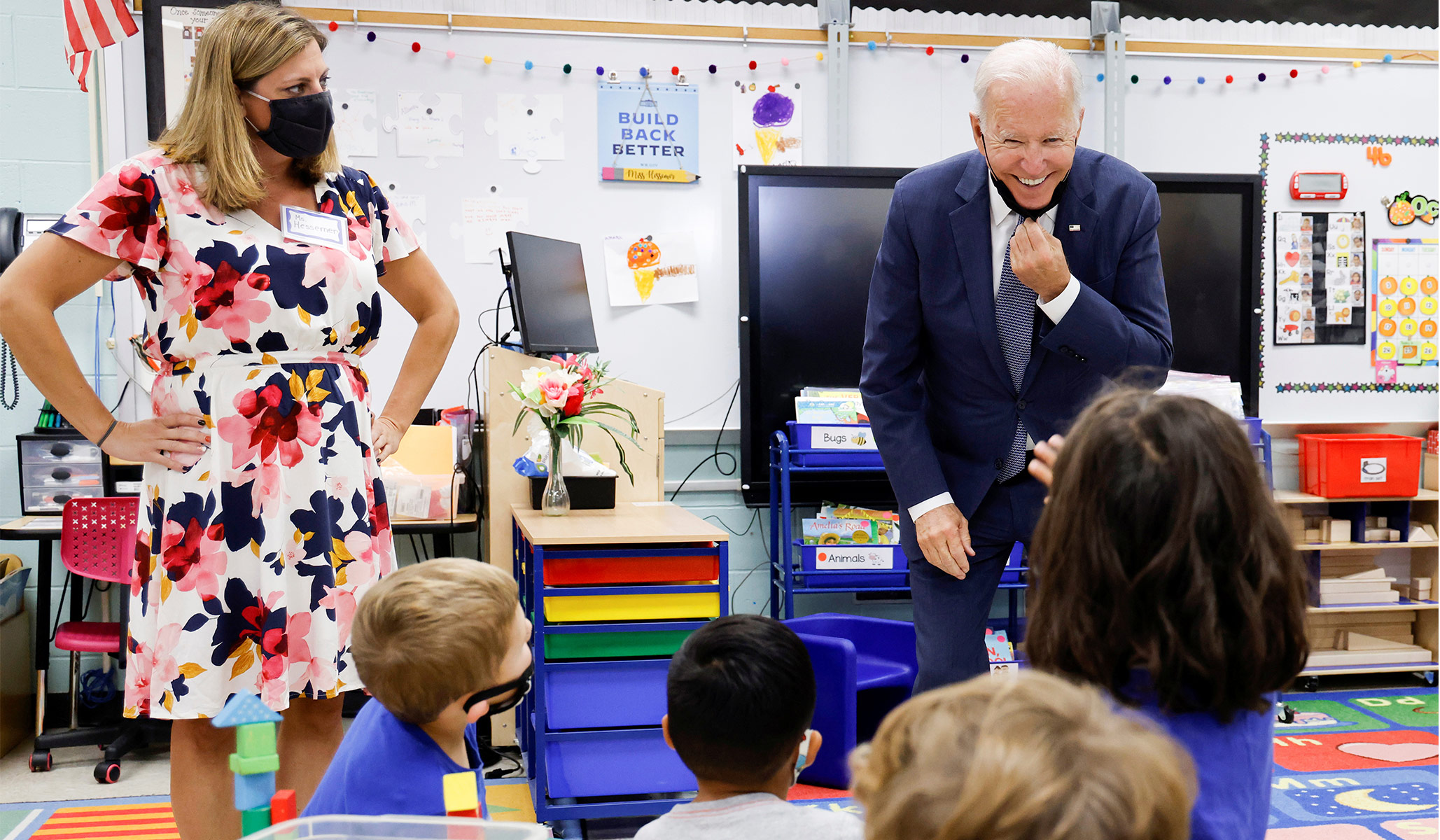 The brainwashing of three-years-olds is a high price for 'free' child care.
Idiosyncratic thinking is going to become rarer as the in-group/out-group dyad becomes the most important dynamic in the political discourse.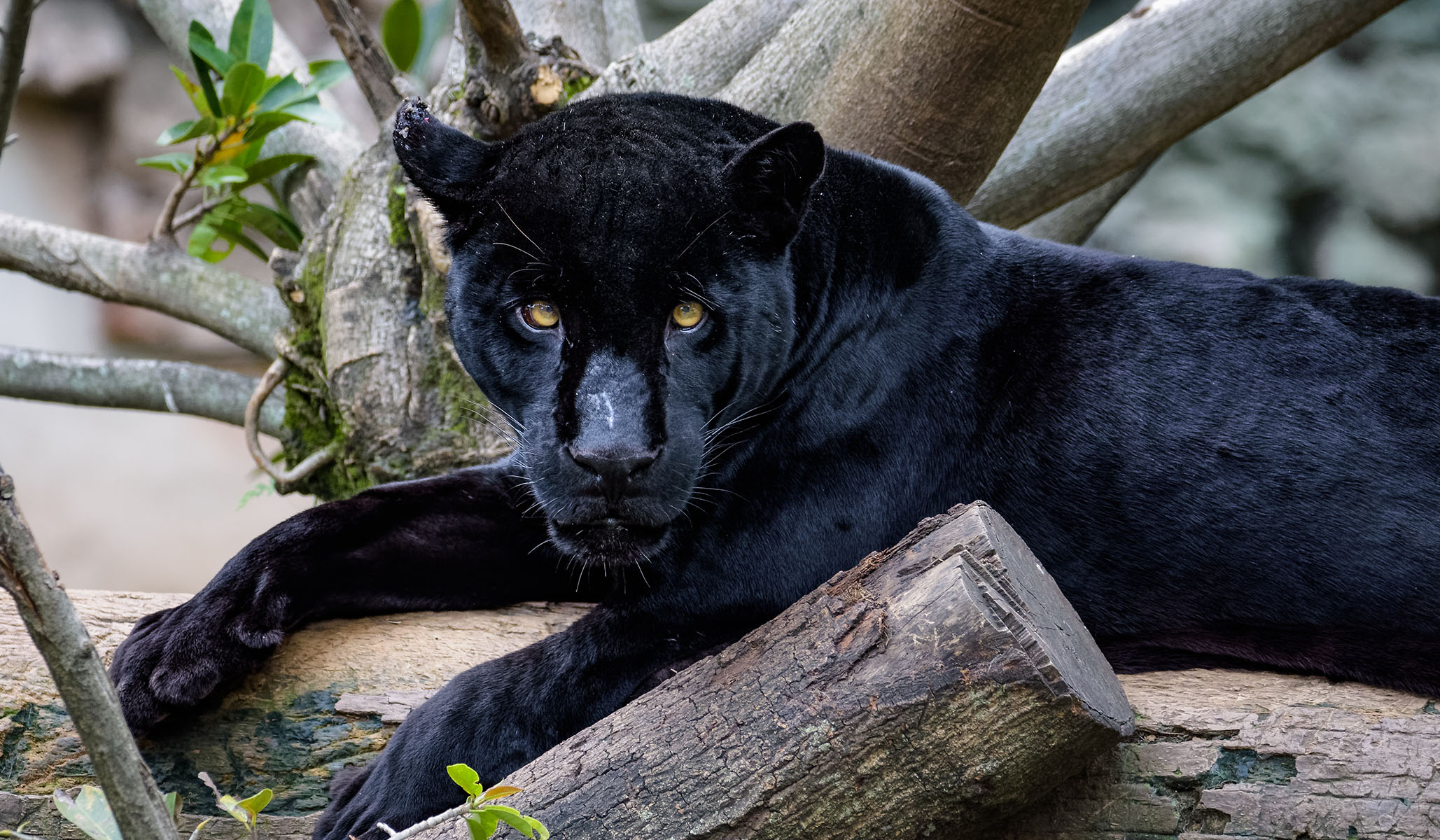 Panther, I know you. All your airs . . .