I Haven't Liked James Spader Since Pretty in Pink
Recommended
Vaccine resisters can't be persuaded if they feel disrespected.
A new spat between Bill Barr and a former U.S. attorney is yet more proof that relitigating 2020 will only drag the GOP down.
The next mayor will have to contend with a legacy of wreckage.
The Latest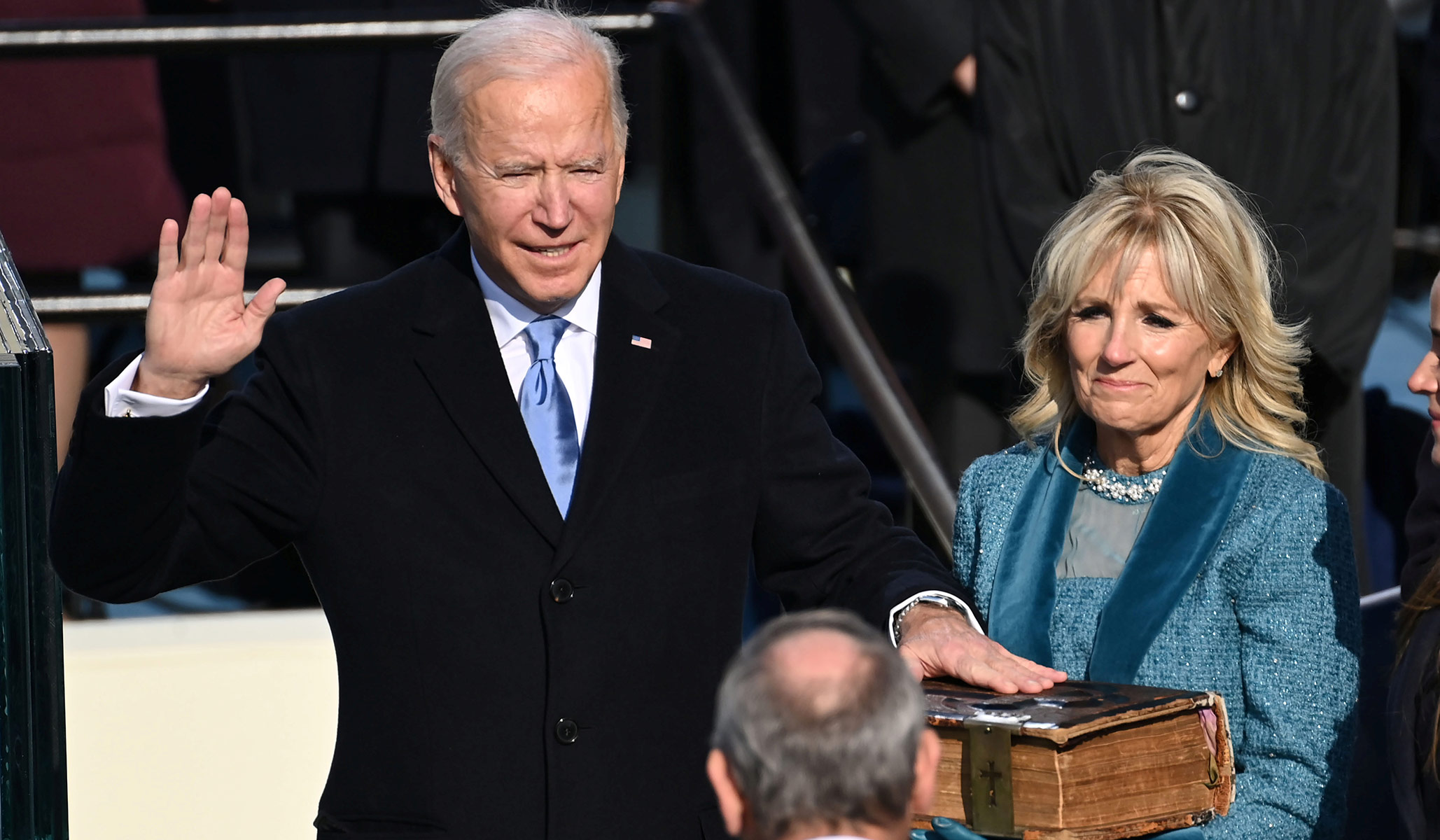 It's highly unlikely that a single Democrat will stand up and speak for the rule of law.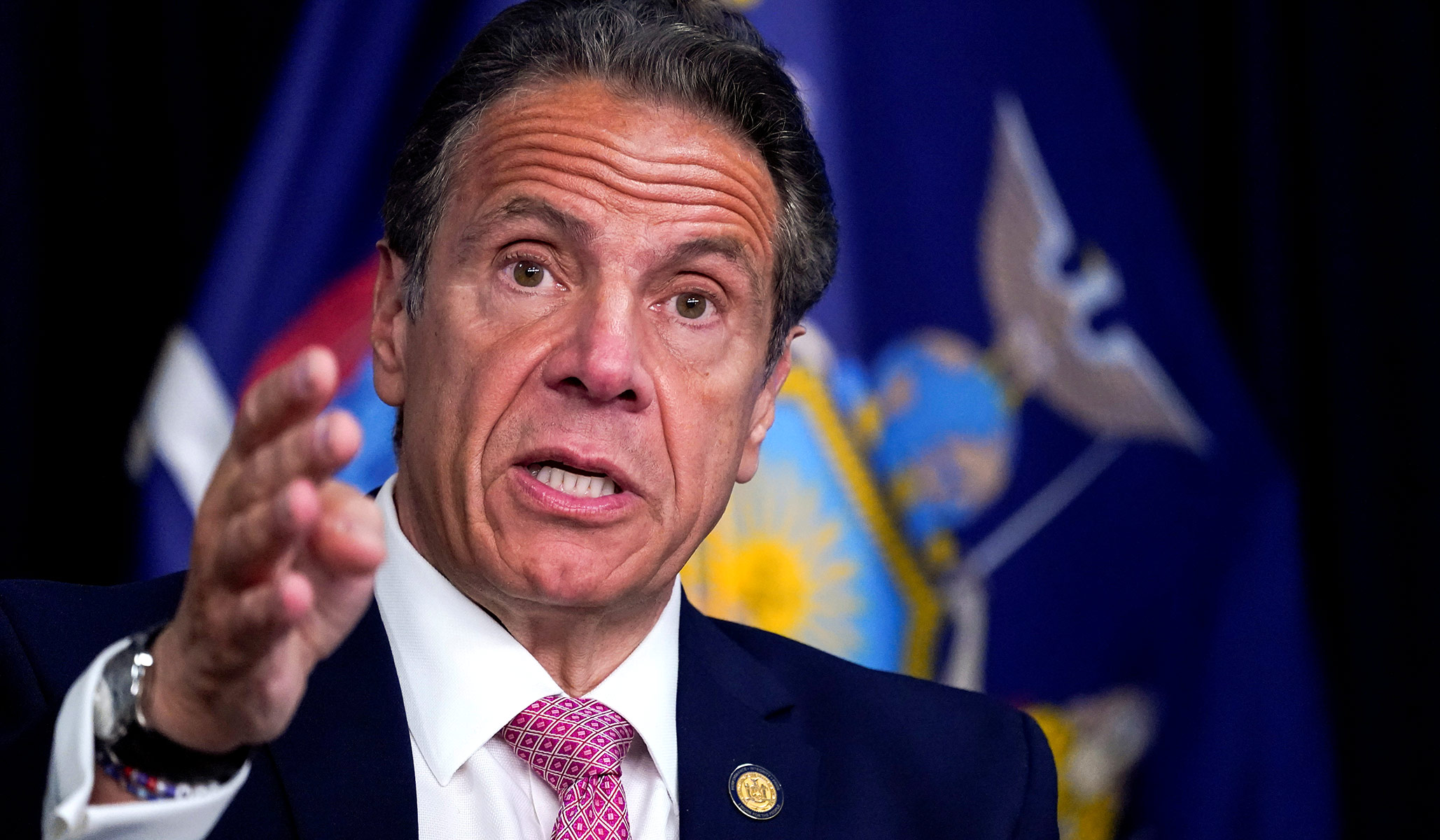 The count comes one day after the release of a NY AG report which found Cuomo sexually harassed multiple state employees.
Republicans only need a net gain of five seats in the House to reclaim the majority in 2022.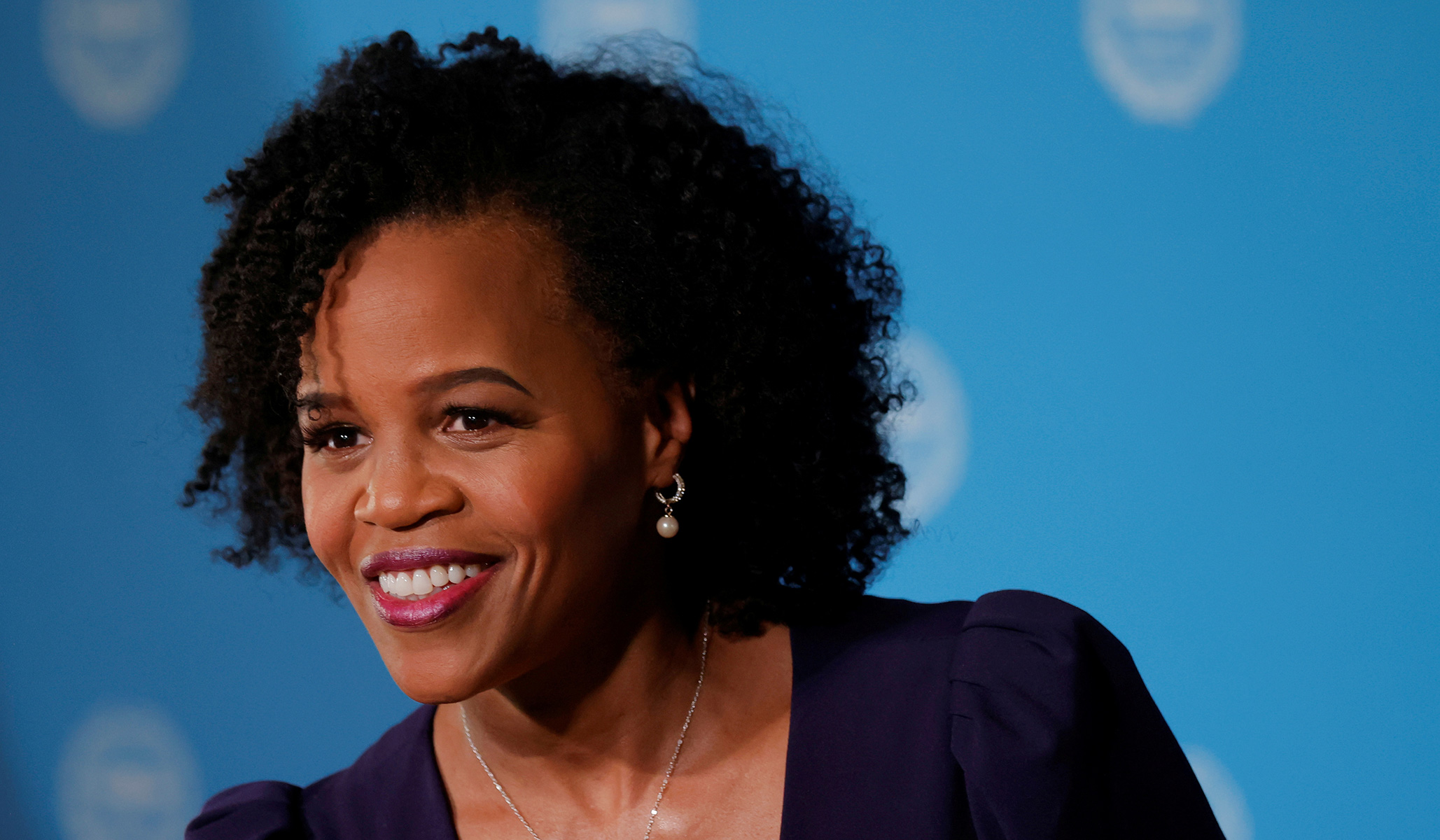 Mayor Kim Janey noted 'there's a long history' in the U.S. of people 'needing to show their papers.'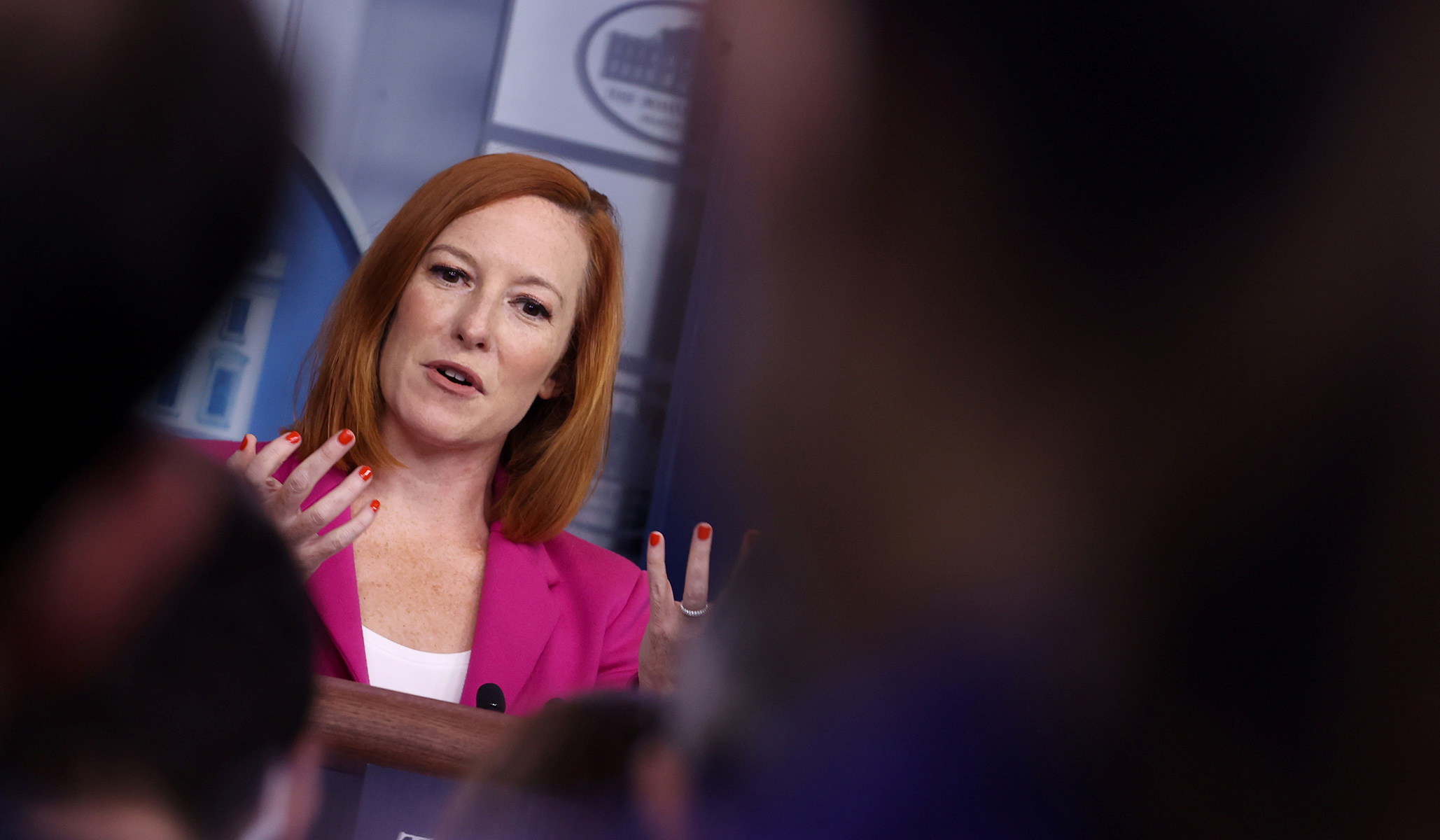 Biden unilaterally extended the eviction moratorium while conceding the move was constitutionally dubious.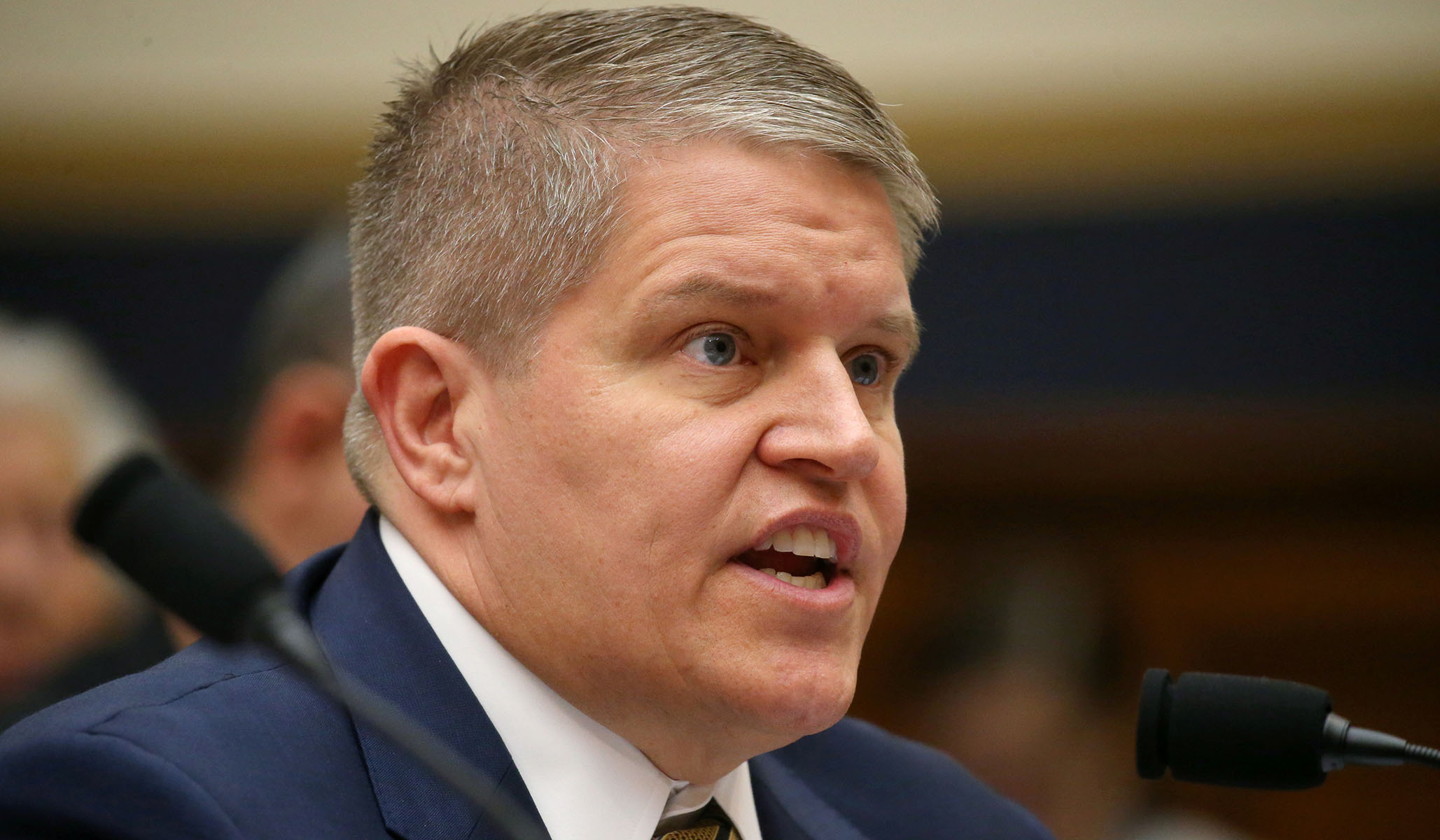 Chinese media focused on the Newtown massacre rather than covering a stabbing that occurred in China the same day.