…in my grubby little hands a ticket to Game 1 tonight–can't wait.
Recommended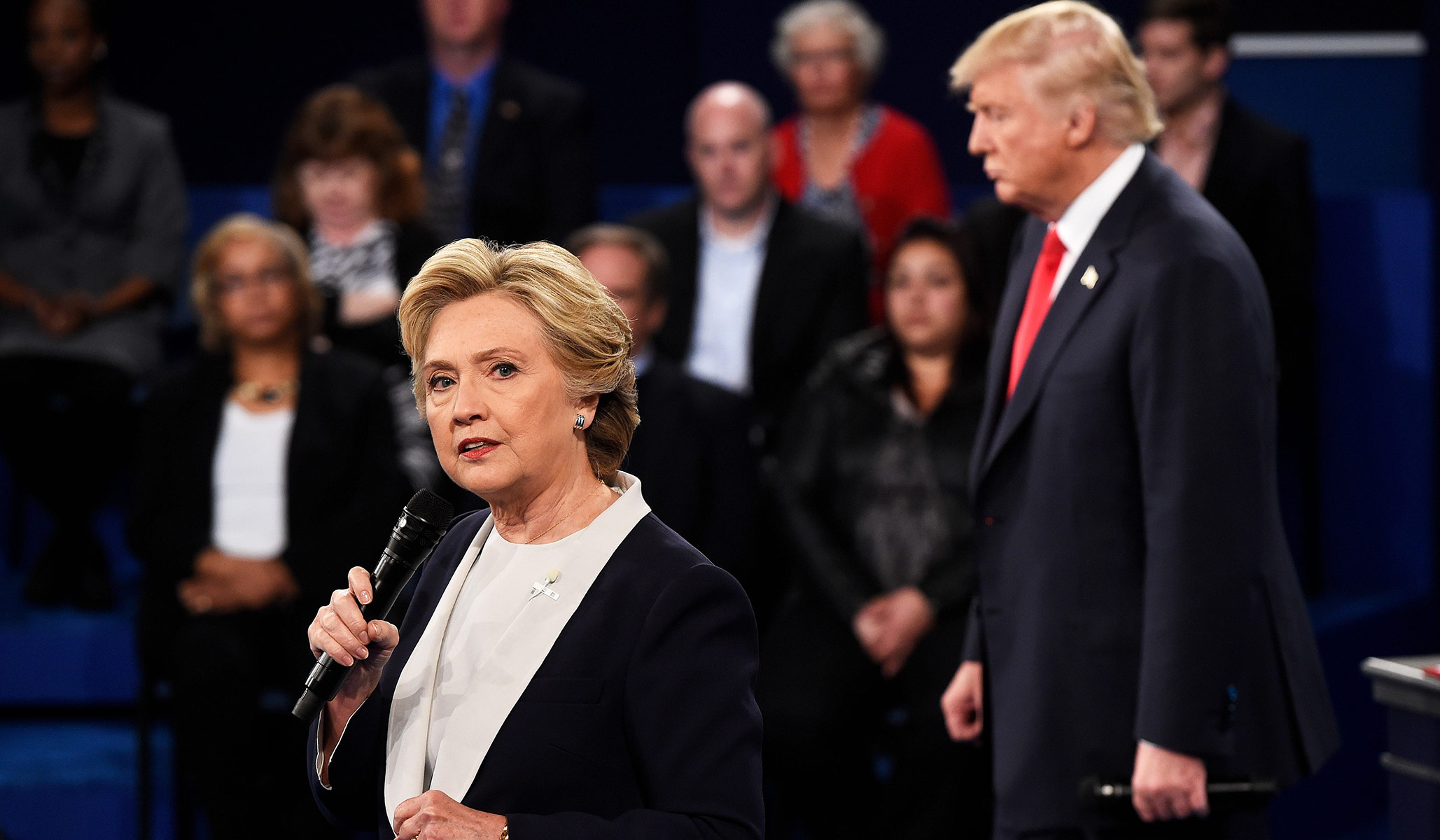 Reading the tea leaves, it appears the special counsel's end game is something other than a sweeping indictment.
The public-health community and media elites are starting to pivot to forever masking. 
The district's superintendent defended the racially exclusive event in an email to NR.
The Latest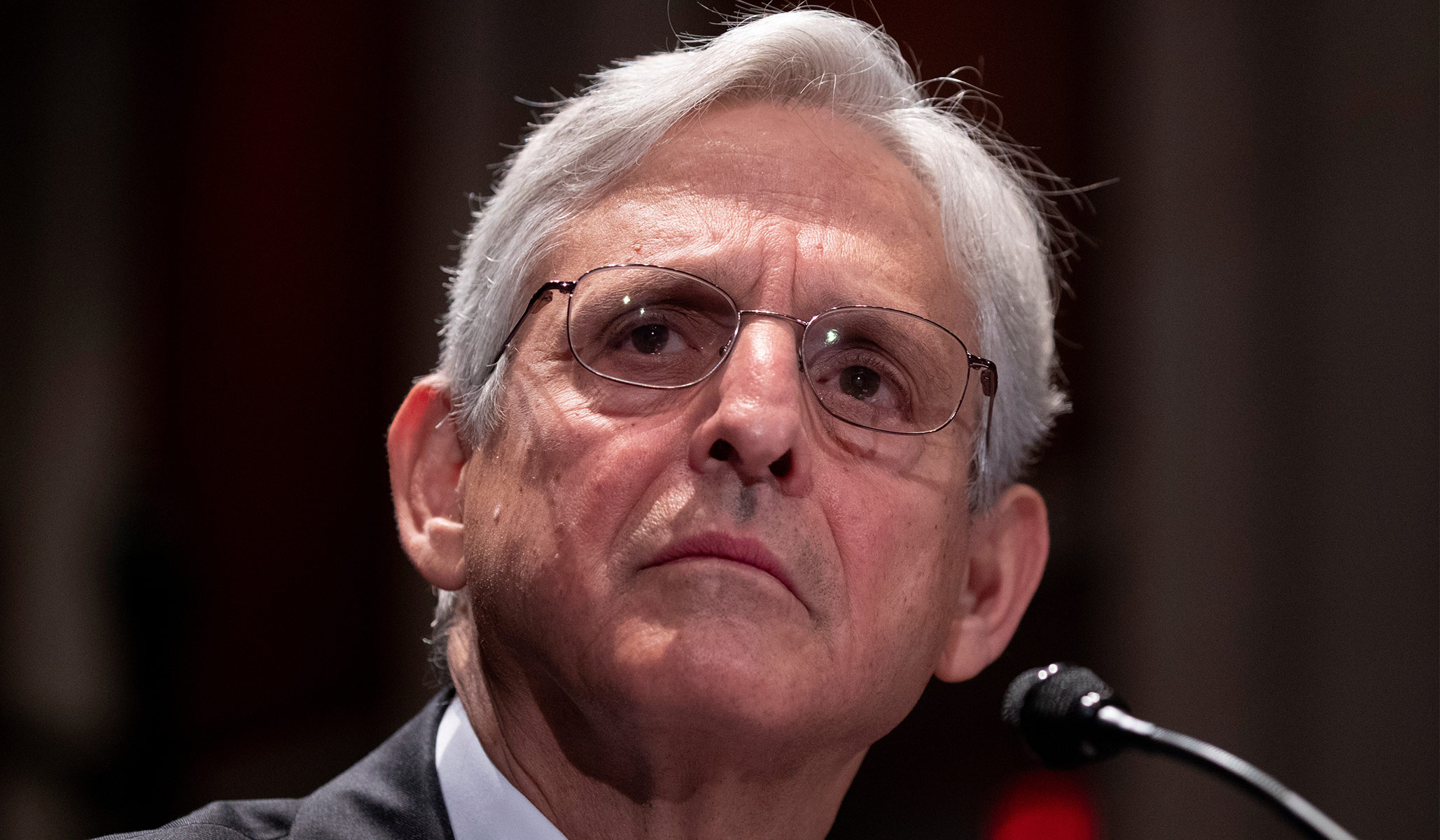 DOJ claimed the state violated the Voting Rights Act by forming redistricting maps that discriminate against black and Hispanic voters.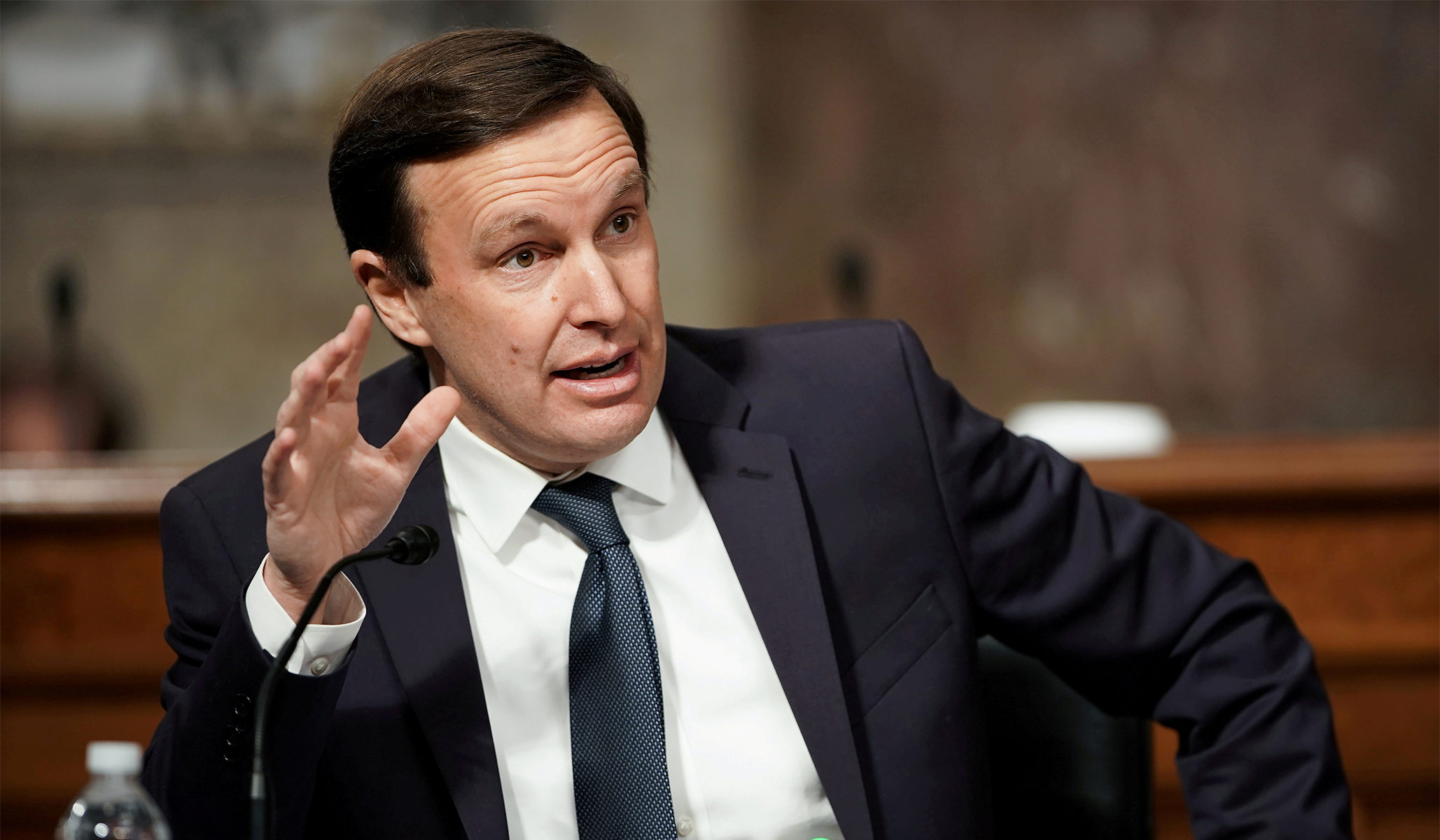 In pushing gun-control measures he knows will fail, Chris Murphy tries yet again to destroy the filibuster.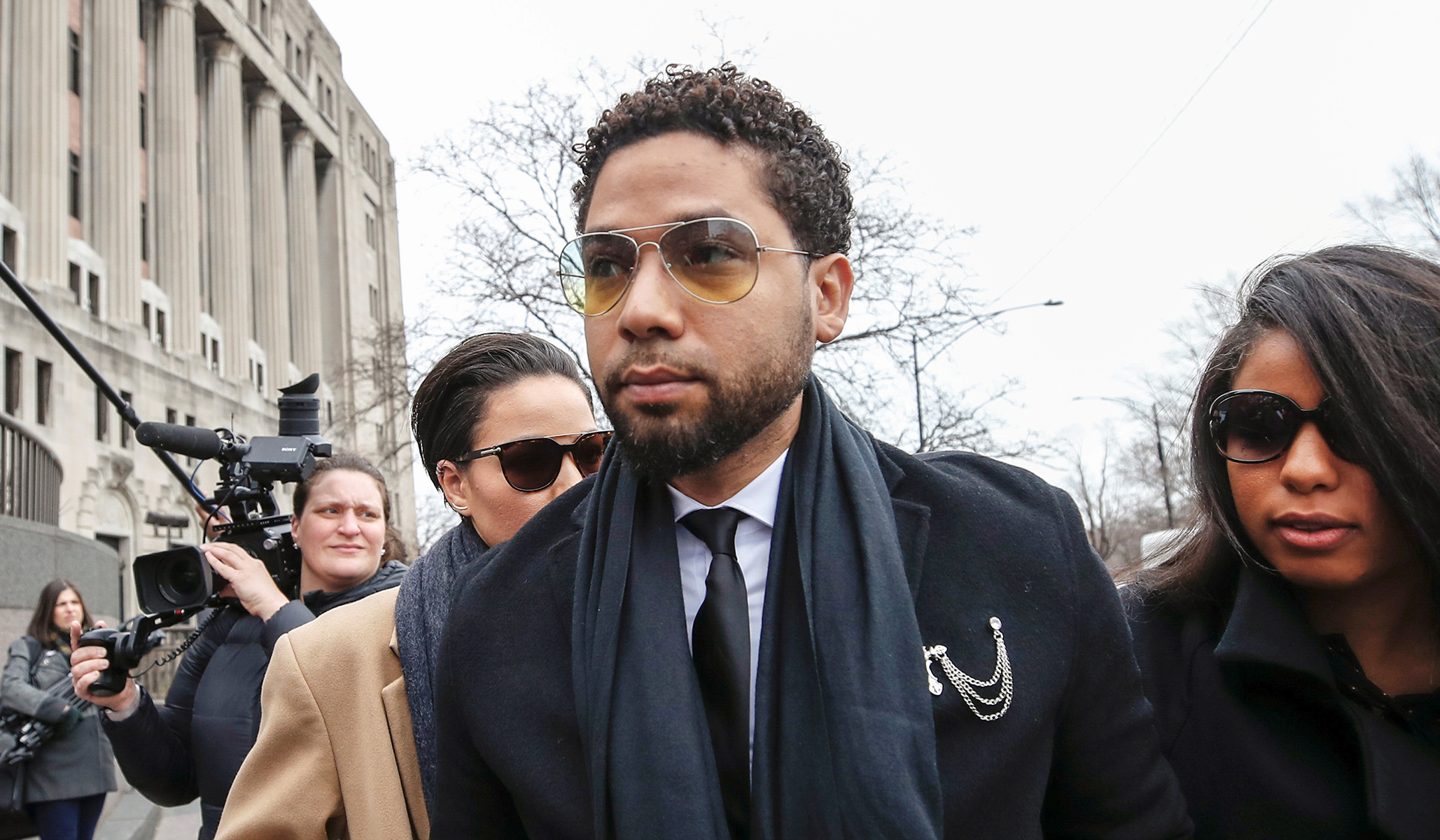 Jussie Smollett's hate-hoax fairy tale did expose how gullible Americans can be when you yell 'racism.'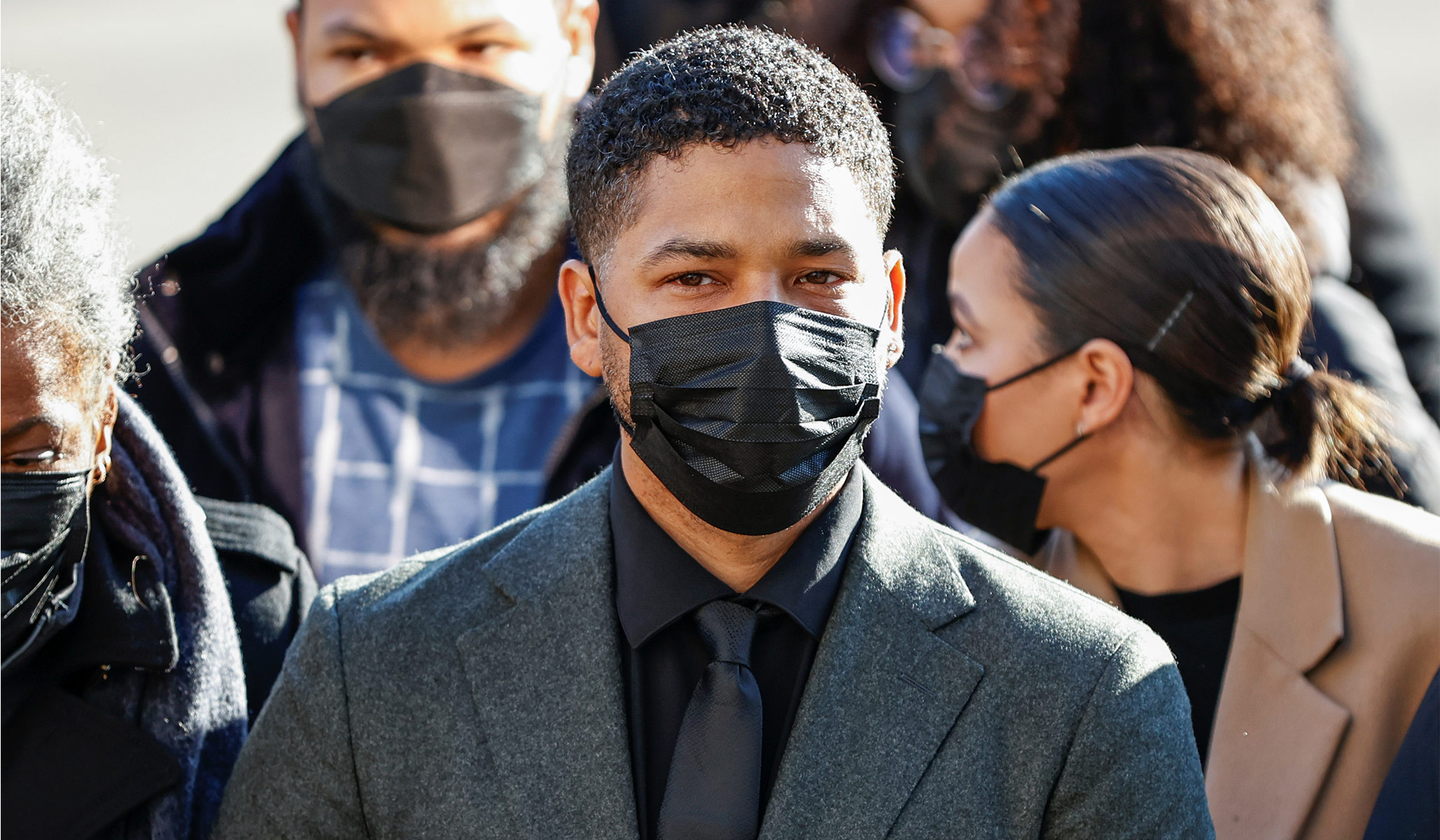 Smollett testified that on the first night he met Obimbola Osundairo, they did drugs, went to a gay bath house and made out.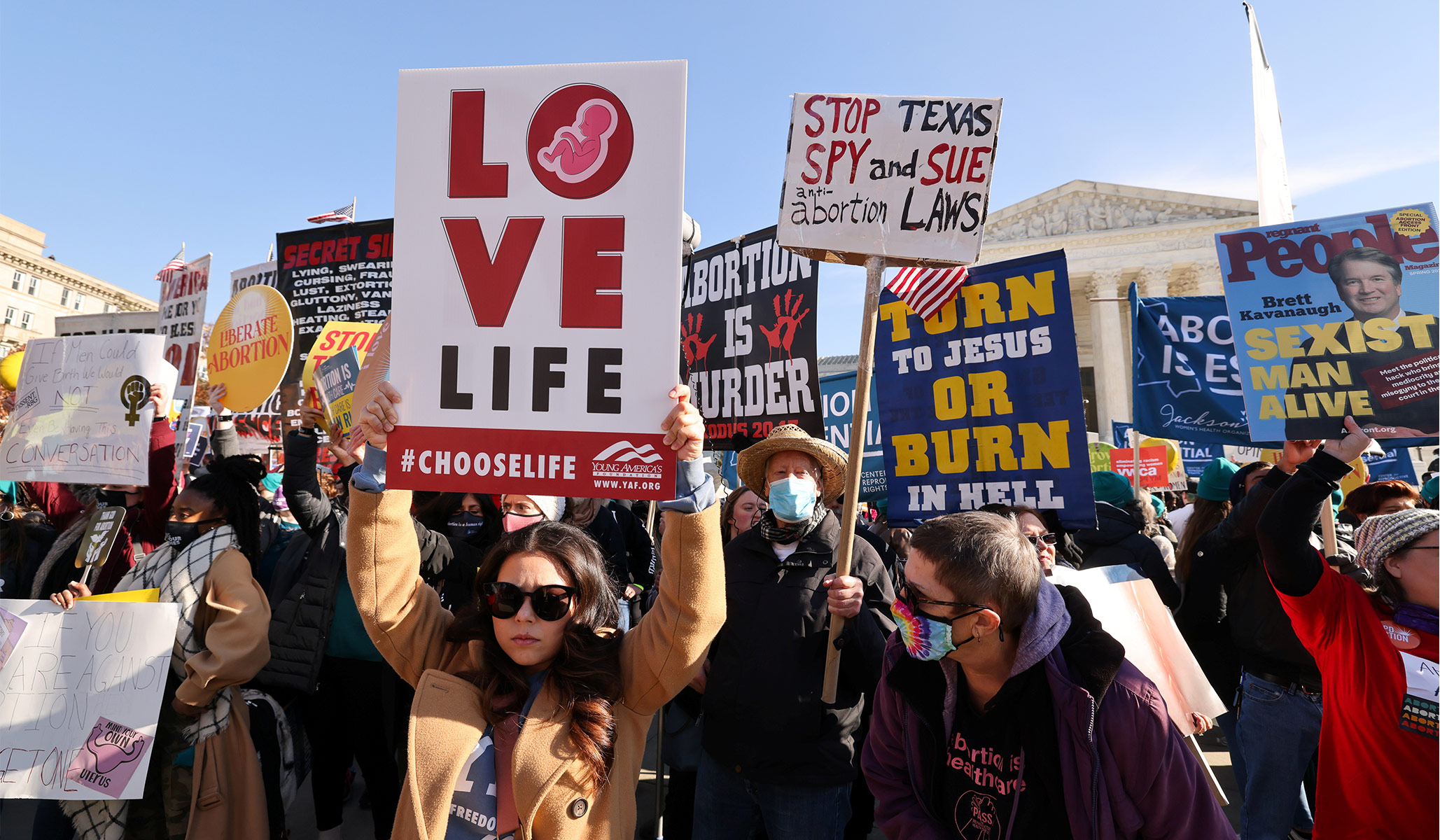 Milbank claims to have heard pro-lifers shouting vile things into a bullhorn outside the Supreme Court. Incredibly, no one else heard them.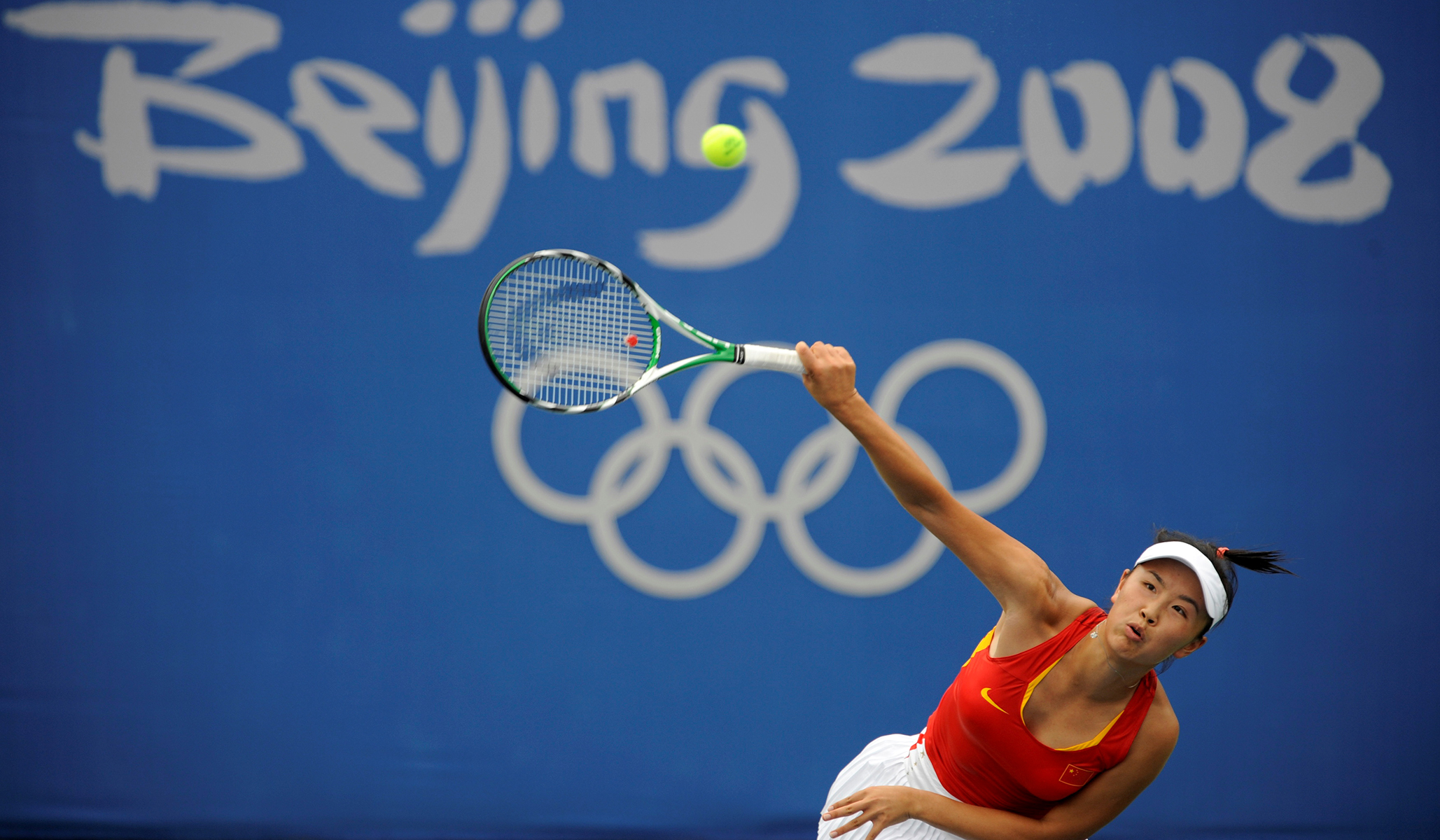 American athletes will still compete in the games.