In Case You Wondered Whether CNN Has Chosen a Side
This is what the CNN.com front page looked like in covering Joe Biden's remarks on the January 6 anniversary: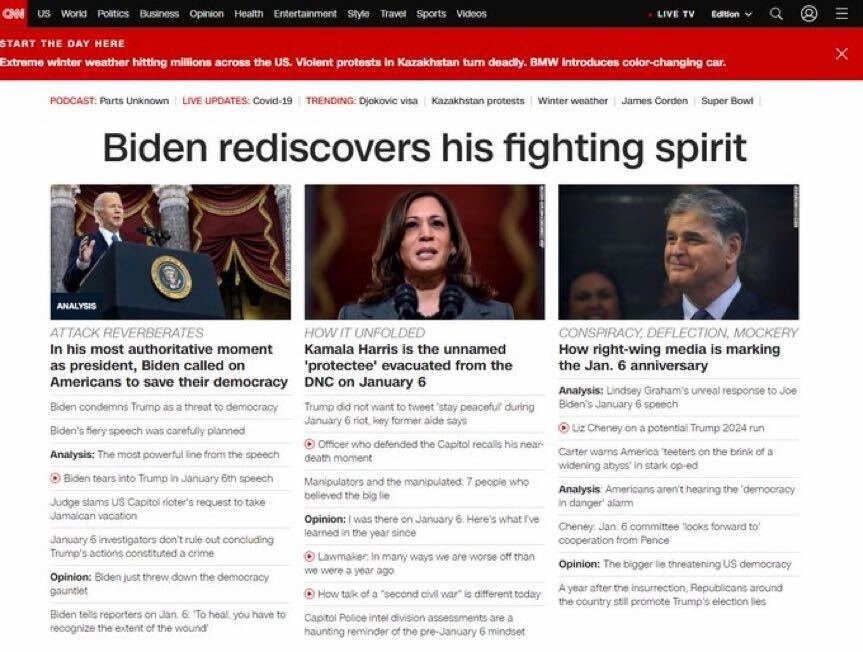 Recommended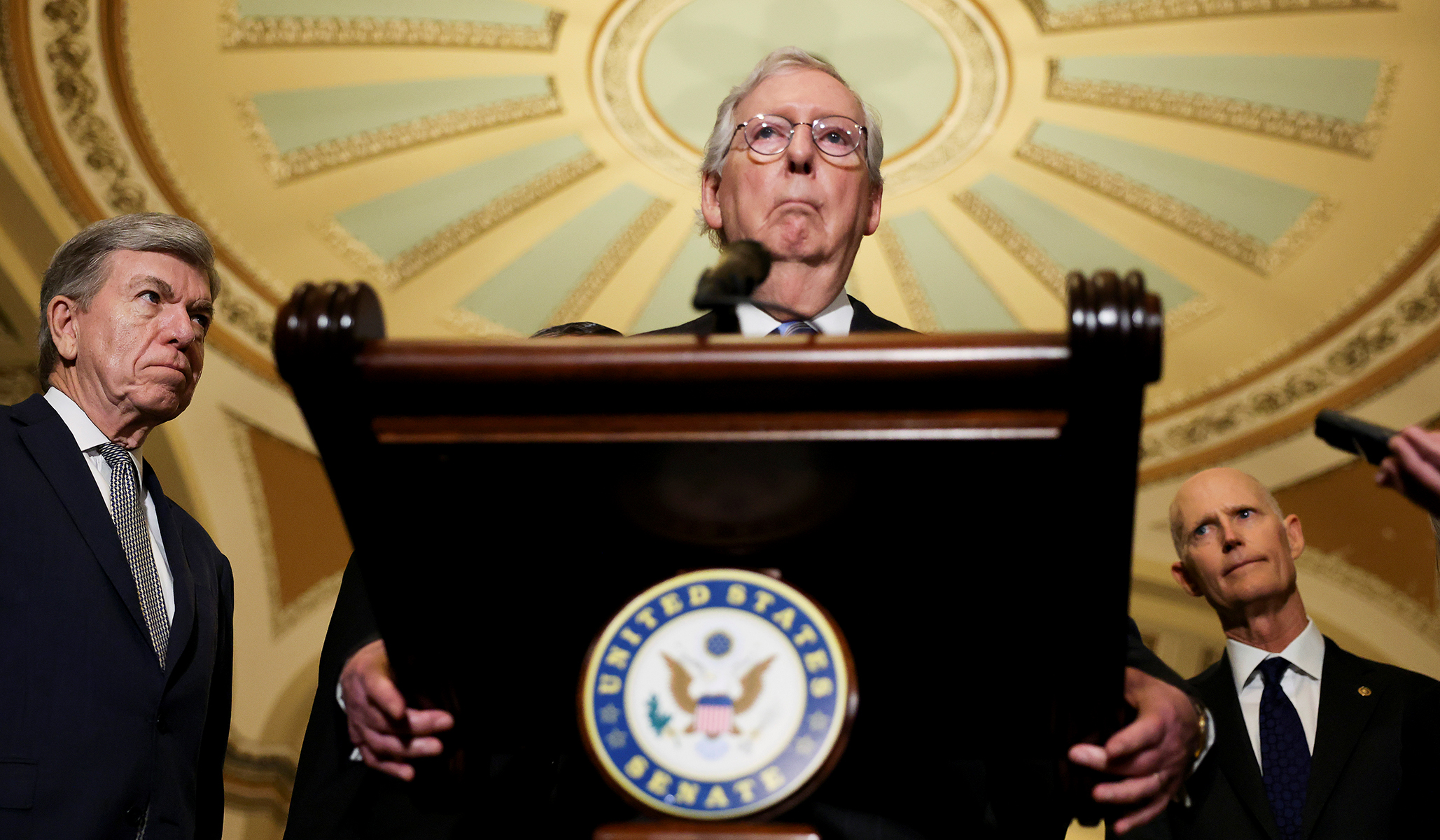 The Senate Republican leader on how to resist the 'genuine radicals' bent on destroying the Senate and transforming the country.
Less fanaticism, more restraint, and more moderation — not the worst idea for a new year's resolution.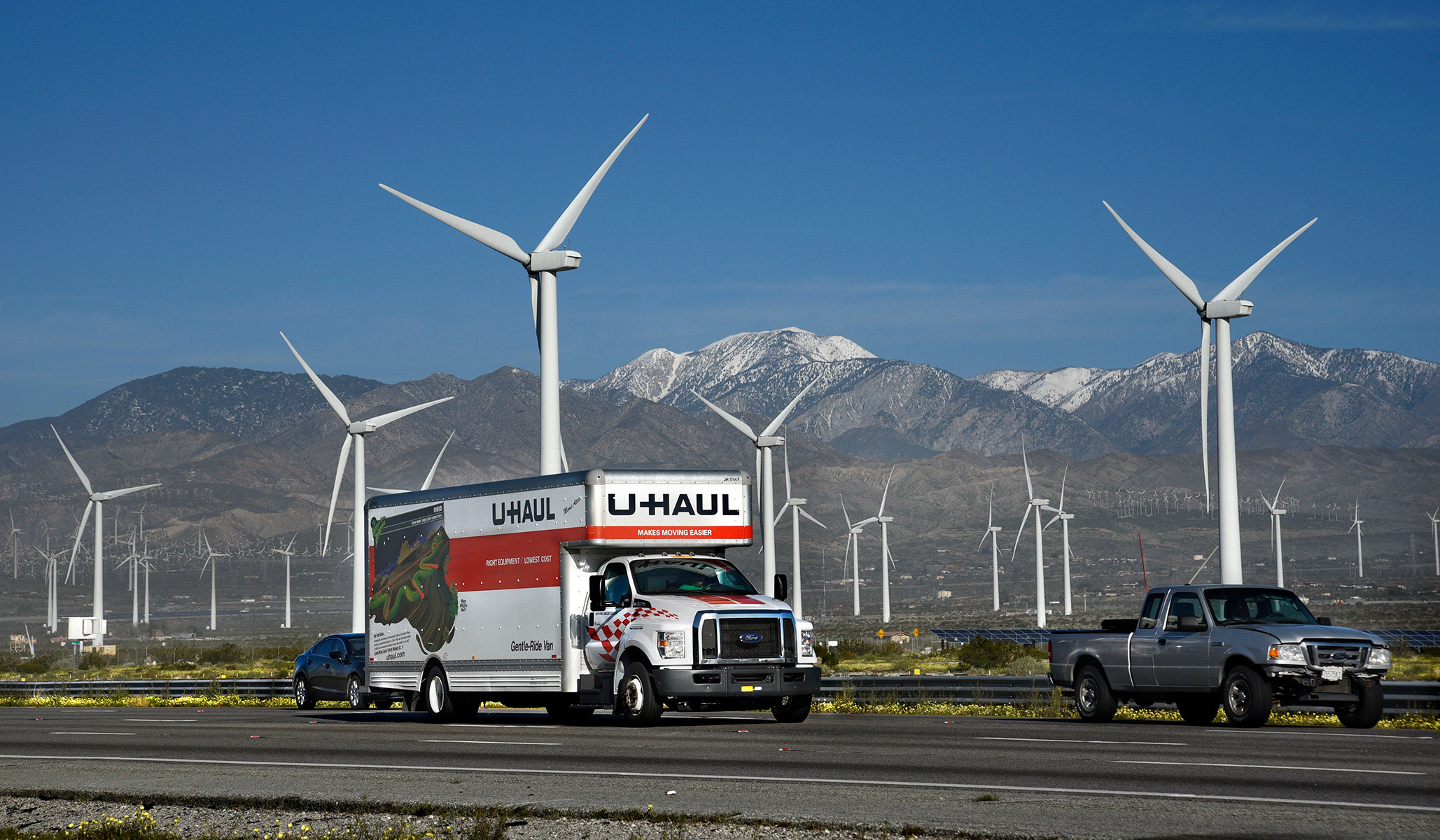 California bled outbound citizens so badly that U-Haul ran out of trucks to rent.
The Latest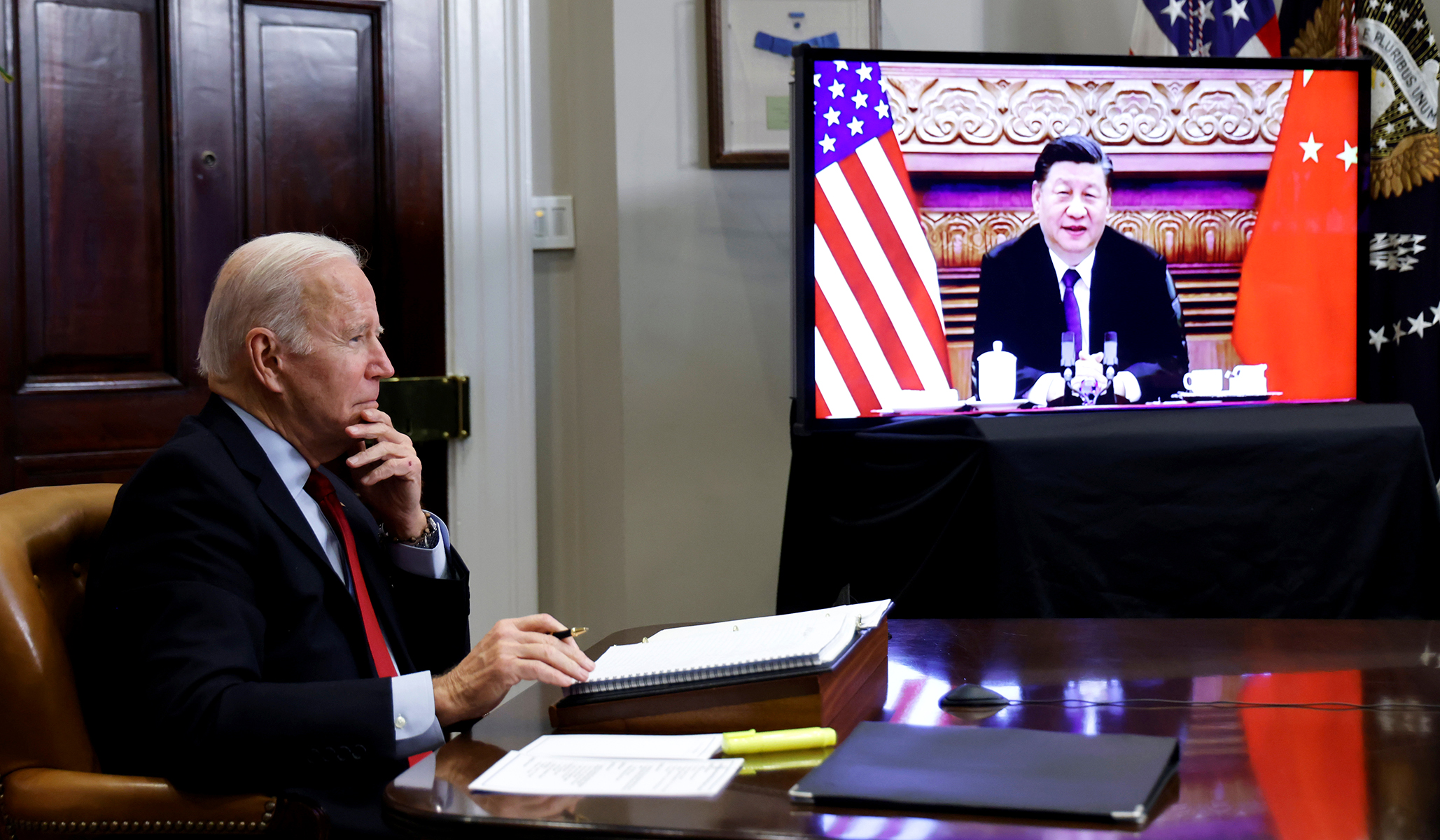 One year into President Biden's term, Republicans see appeasement.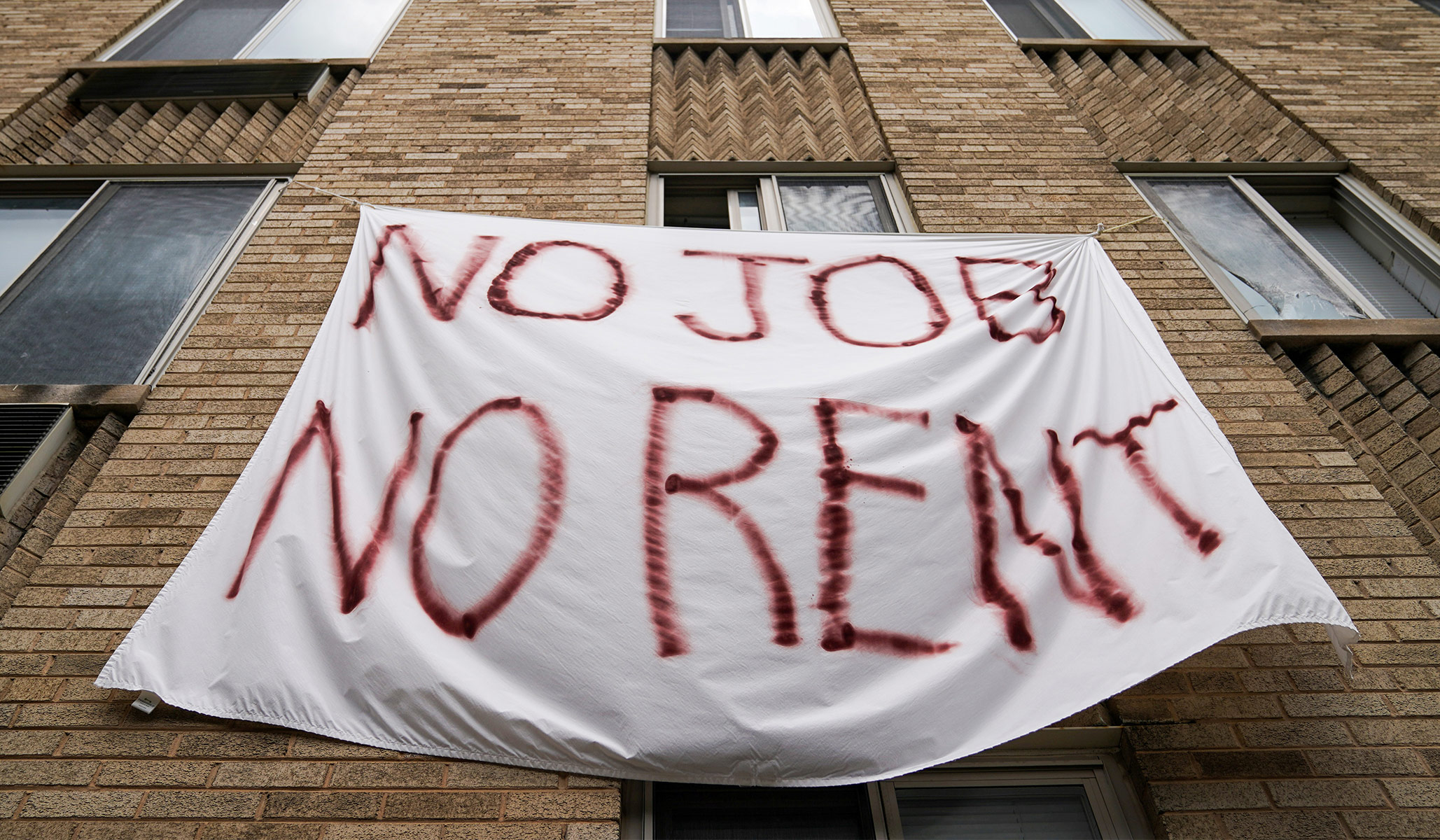 About 1.6 million Americans were receiving unemployment benefits as of January 8.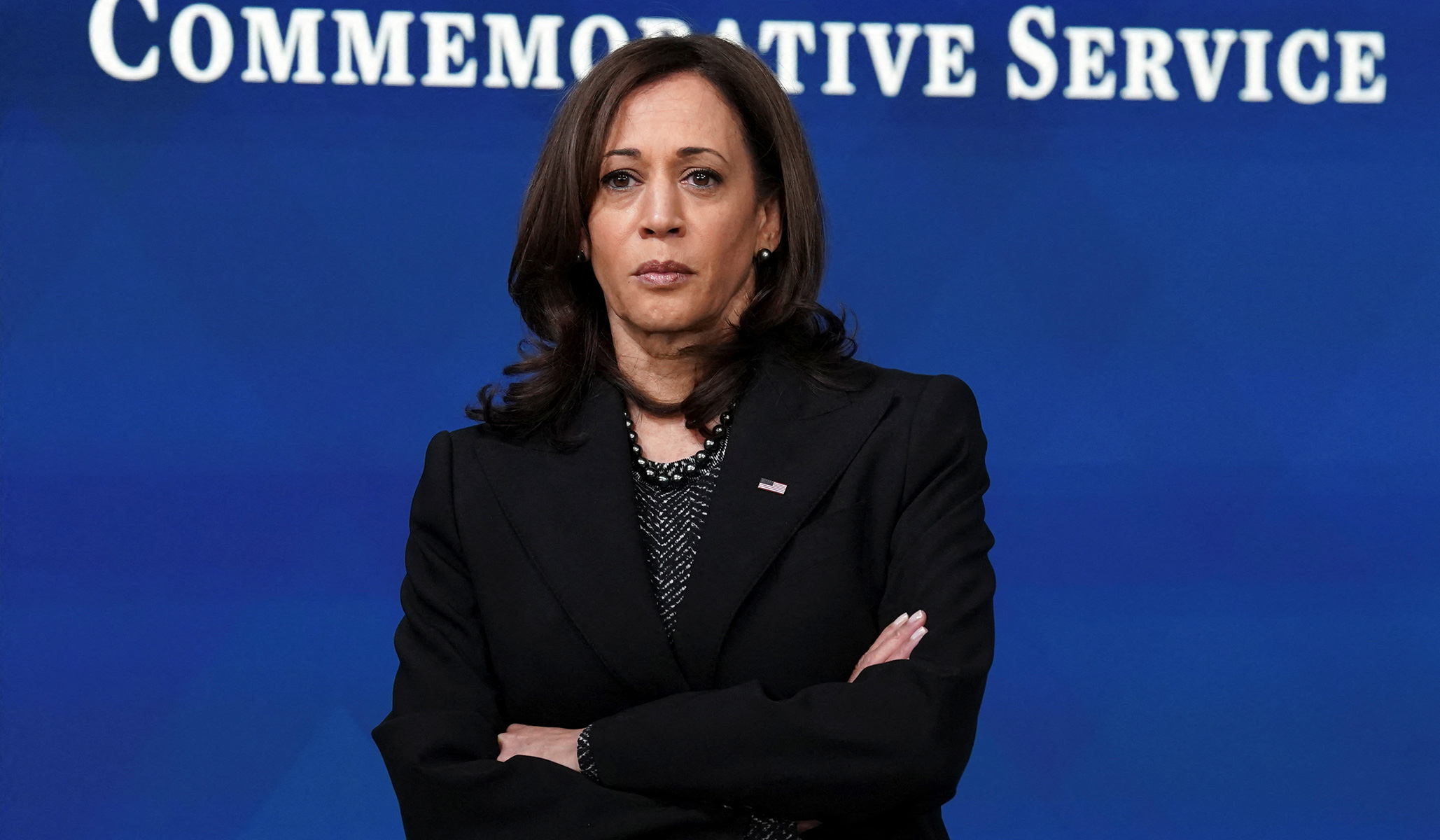 Biden refused to say the midterms will be legitimate if Democrats' voting legislation fails.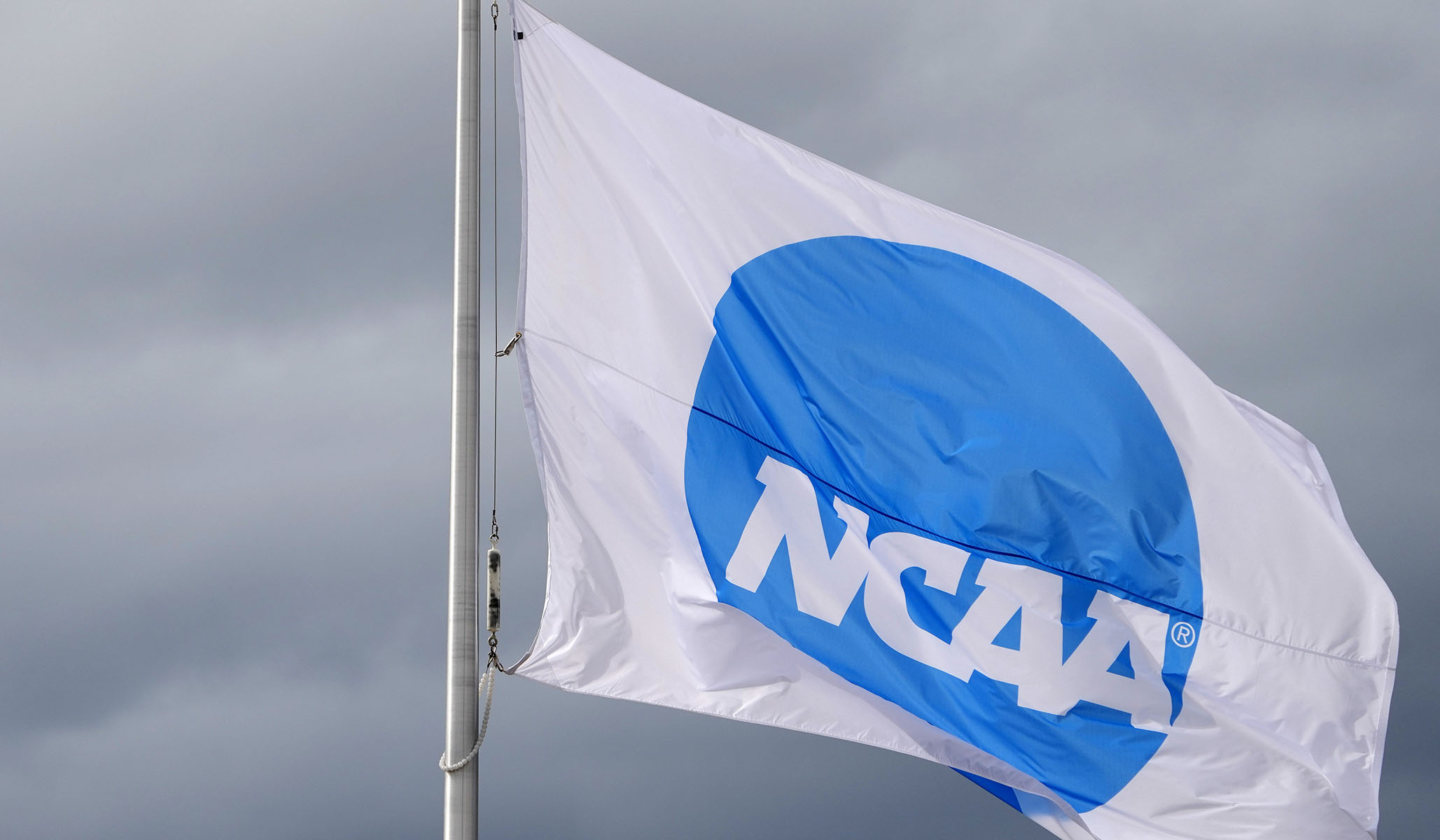 Under the new policy, transgender participation in a particular sport will be determined by that sport's national governing body.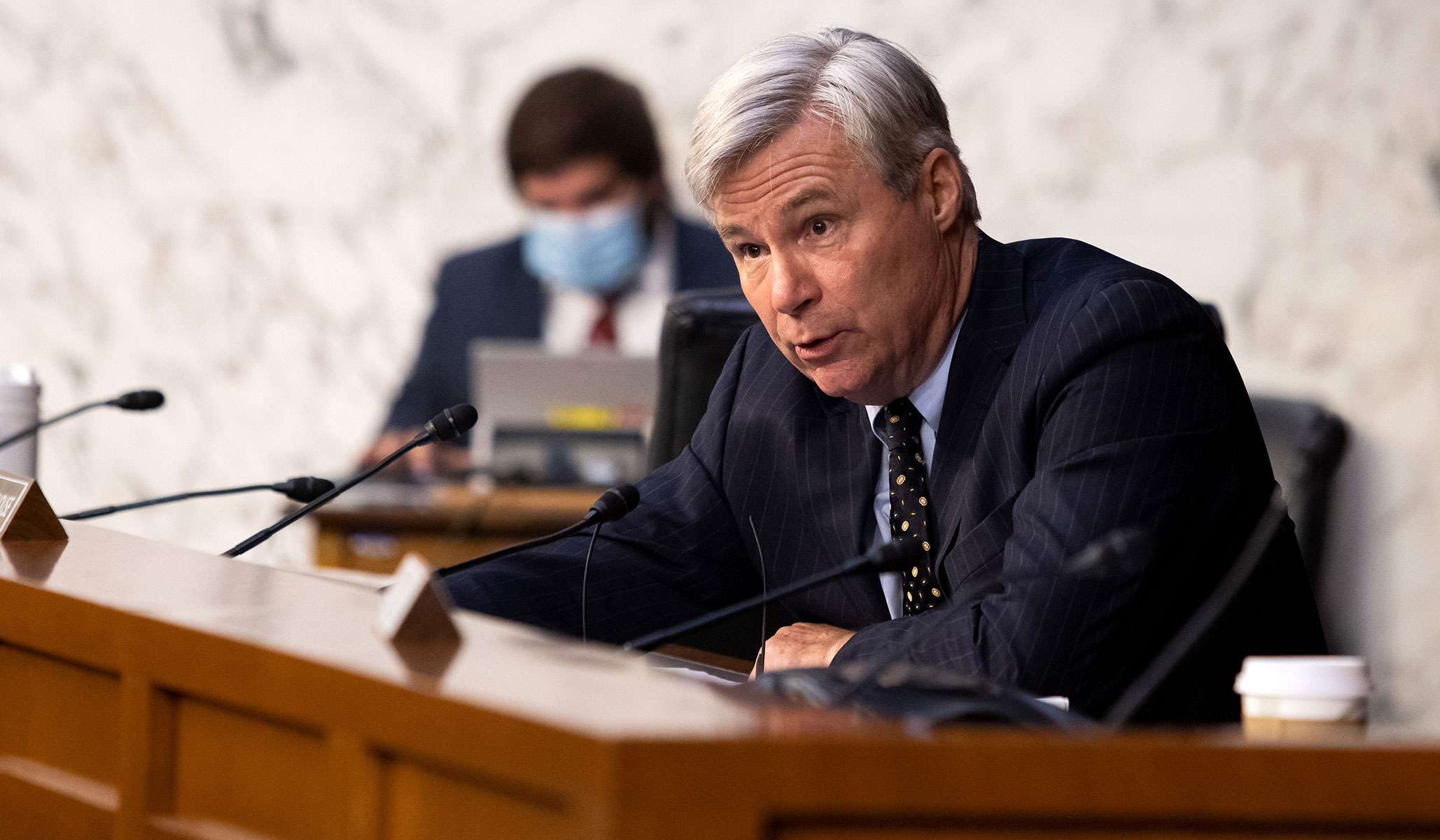 Another clean-electricity project fails because of local environmentalists.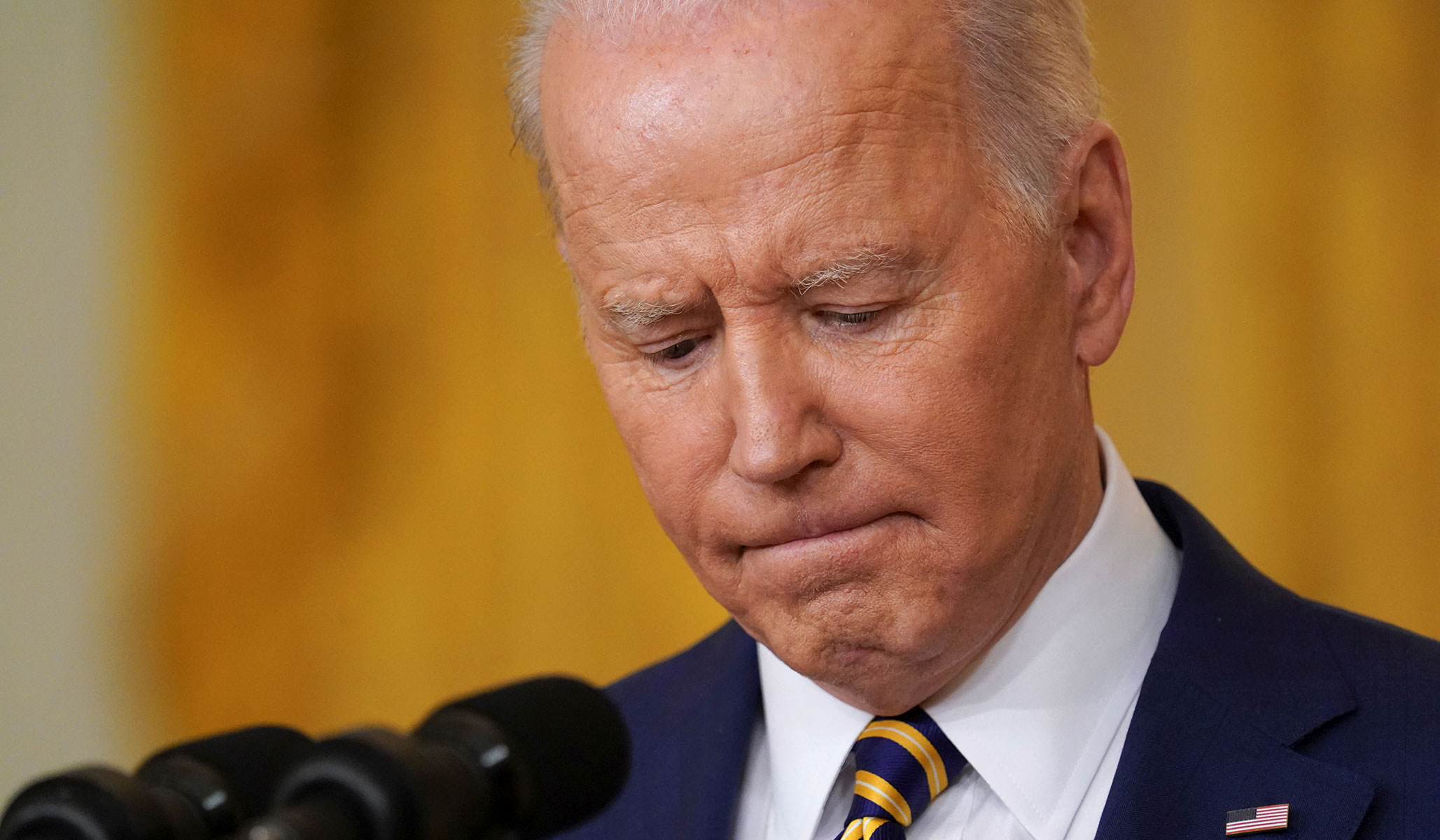 On beating Covid, on restoring unity, on repairing the economy, Biden in fact 'overpromised' — and underperformed, woefully.