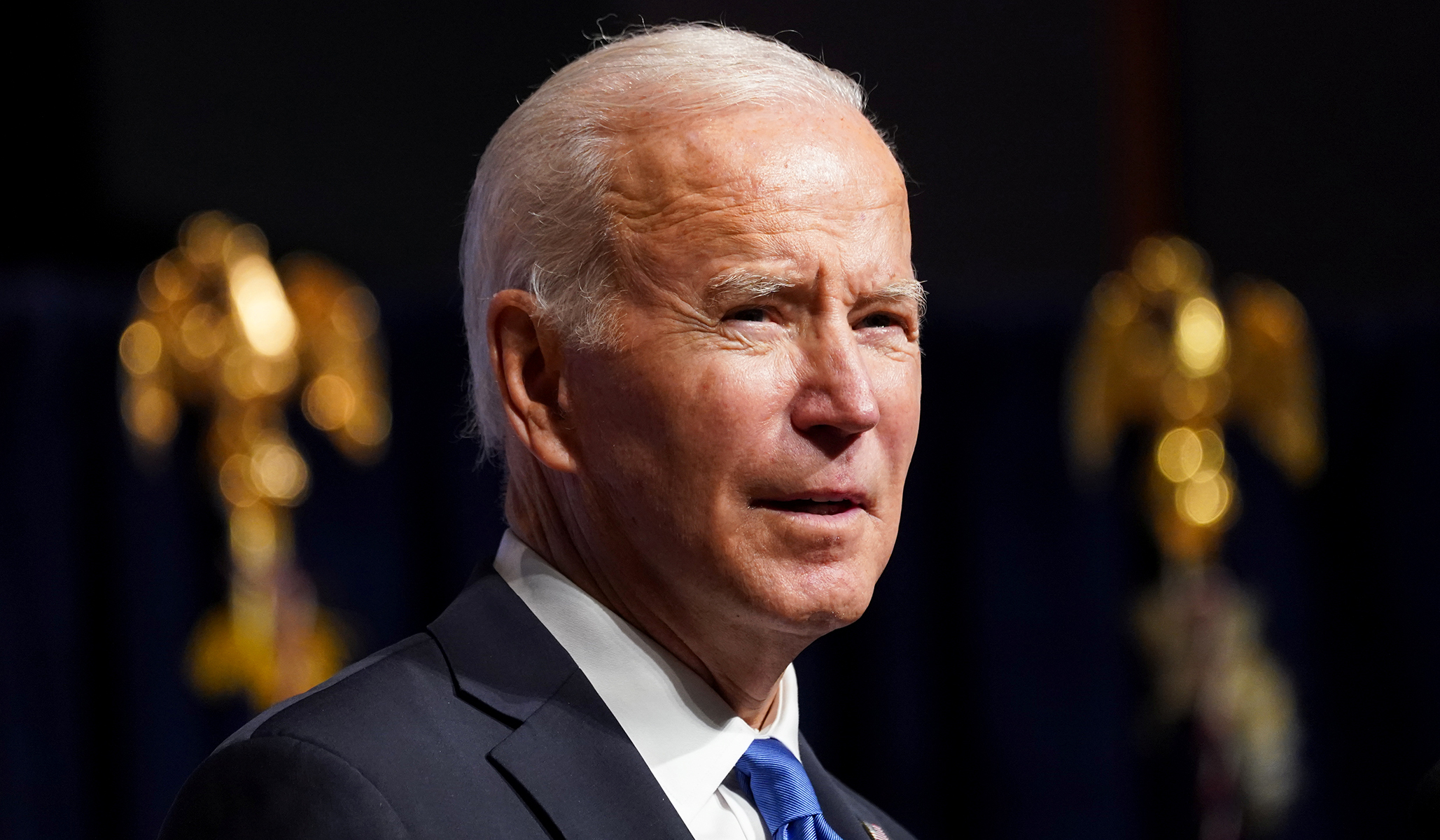 Donald Trump was mocked, rightly, for his wishful thinking in the early days of the Covid-19 epidemic that the virus would just "go away." That is, as you may remember, not exactly what ended up happening.
And now:
"The Biden administration," the New York Times informs us in a headline, "has waited months for inflation to fade." But inflation is not fading. It is currently at its highest rate since your grey-bearded correspondent was carrying his Star Wars–themed lunchbox to the fourth grade. It is eating into the wages and wealth of Americans at a steady pace.
Inflation is not a problem that is going to fix itself. And inflation is not the product of a virus — it is the entirely foreseeable product of bad public policy, and must be addressed with more intelligent public policy.
Wishful thinking isn't going to get it done.