Fars News Agency headline: [Revolutionary Guards] "Commander Terms Iran a Trans-regional Power"
Recommended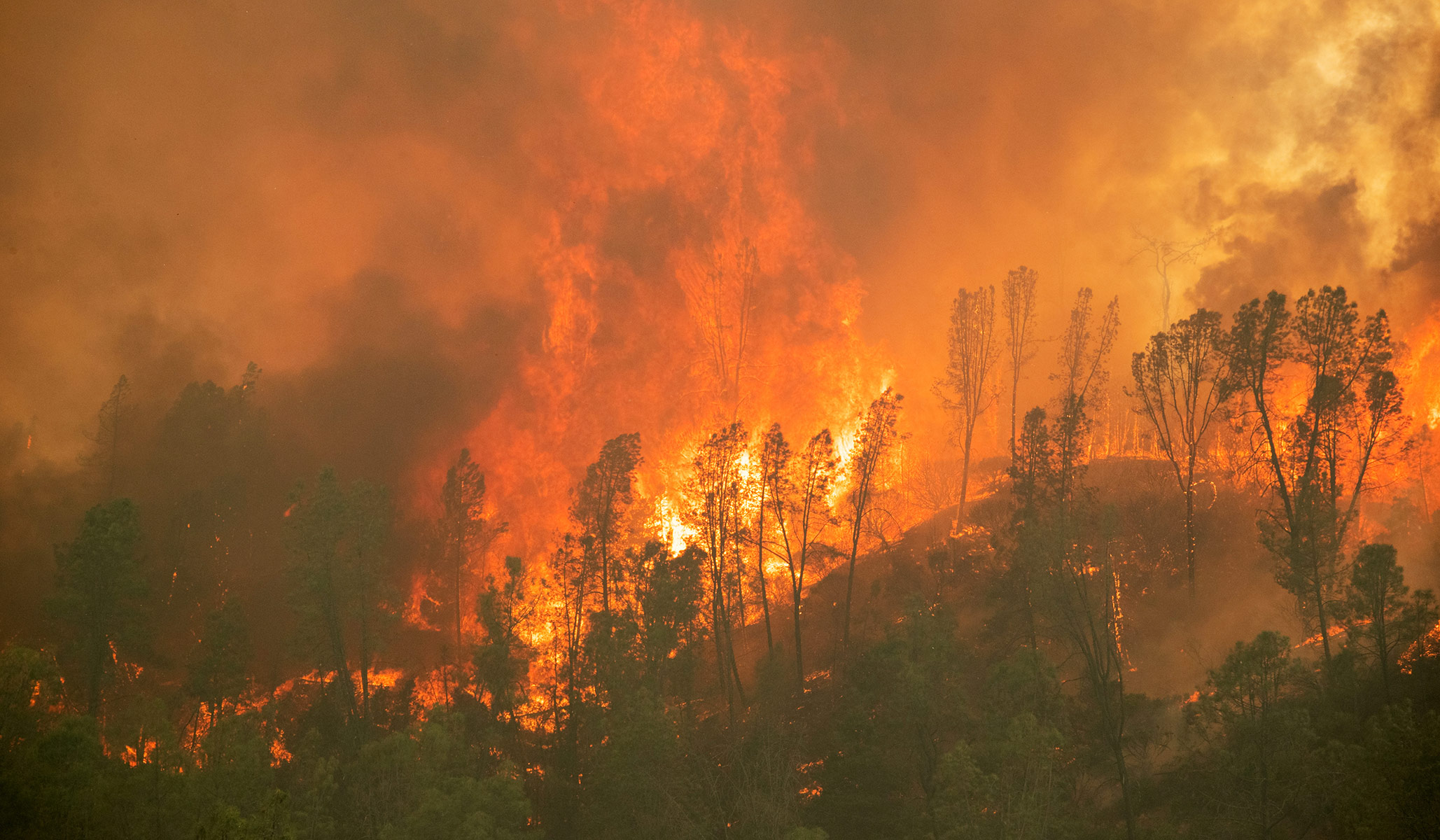 It can be tempting to try to transfer all the anguish caused by disasters, whether they be fires or shootings, onto one party. We can do better than that.
Vaccine resisters can't be persuaded if they feel disrespected.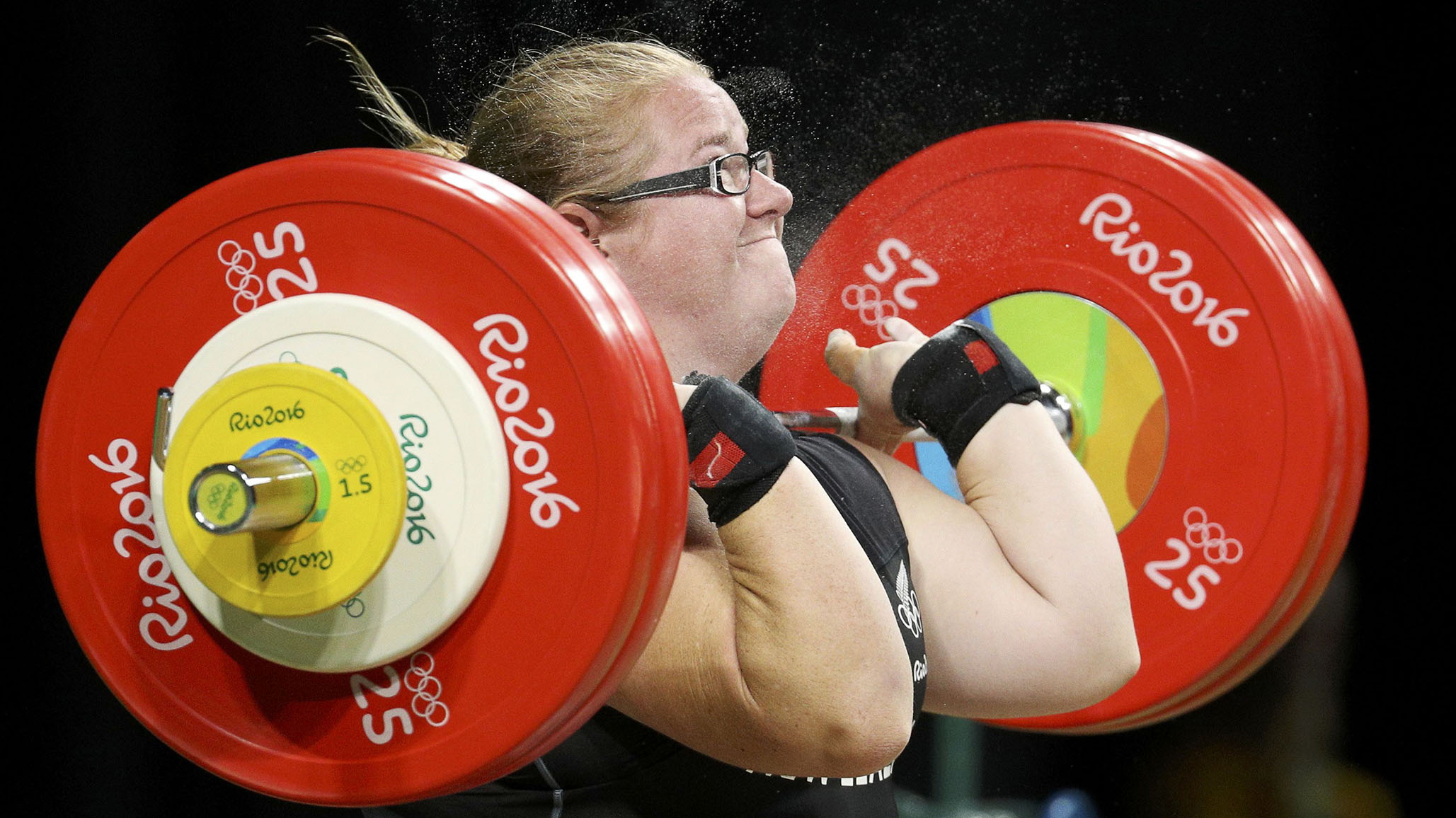 There are two sides to every story, and Tracey Lambrechs is here to tell the other.
The Latest
Six months into Joe Biden's presidency, the opposition to his sweeping agenda is practically nonexistent.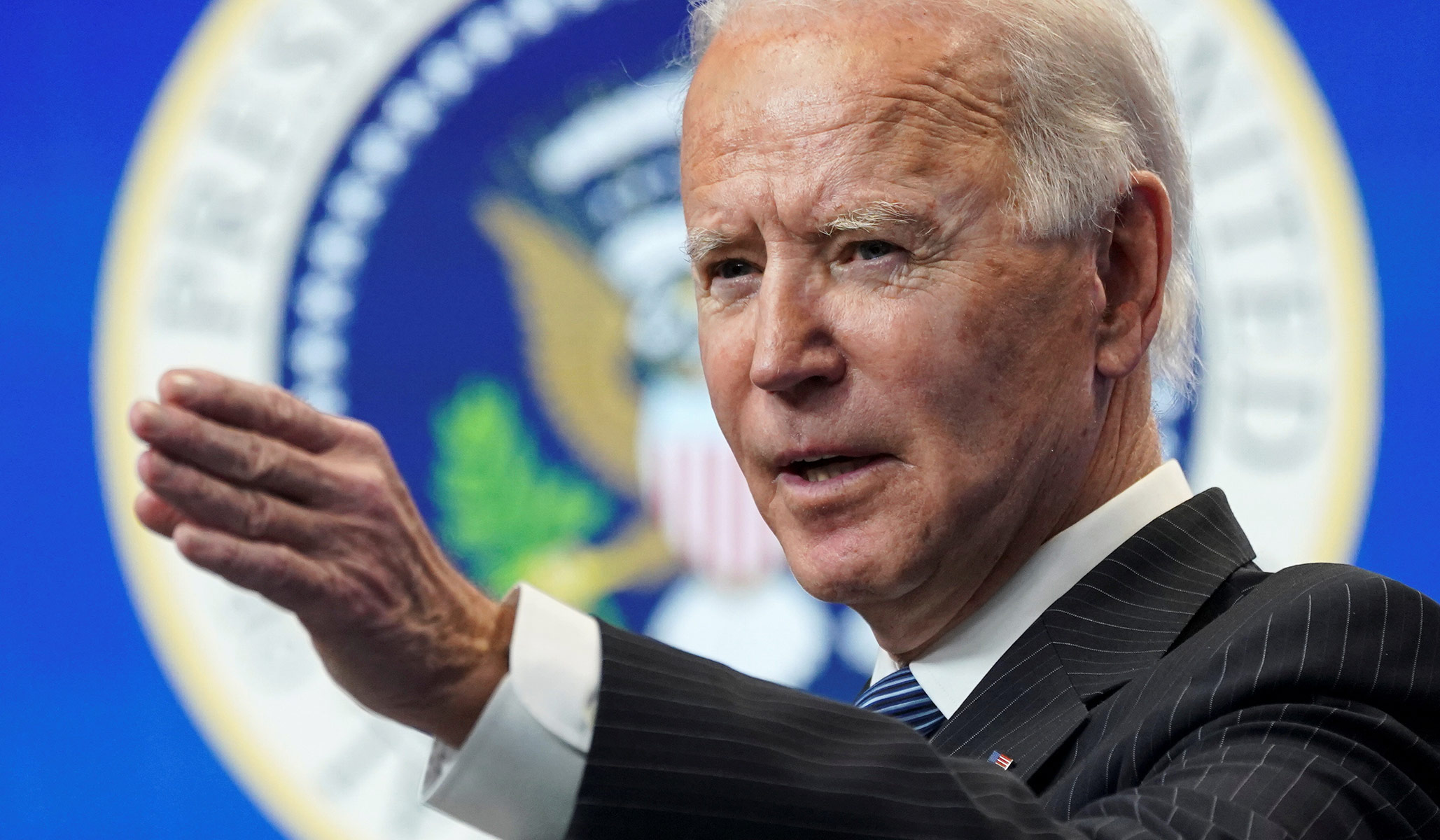 Granting presidents extraordinary powers indefinitely is a recipe for disaster.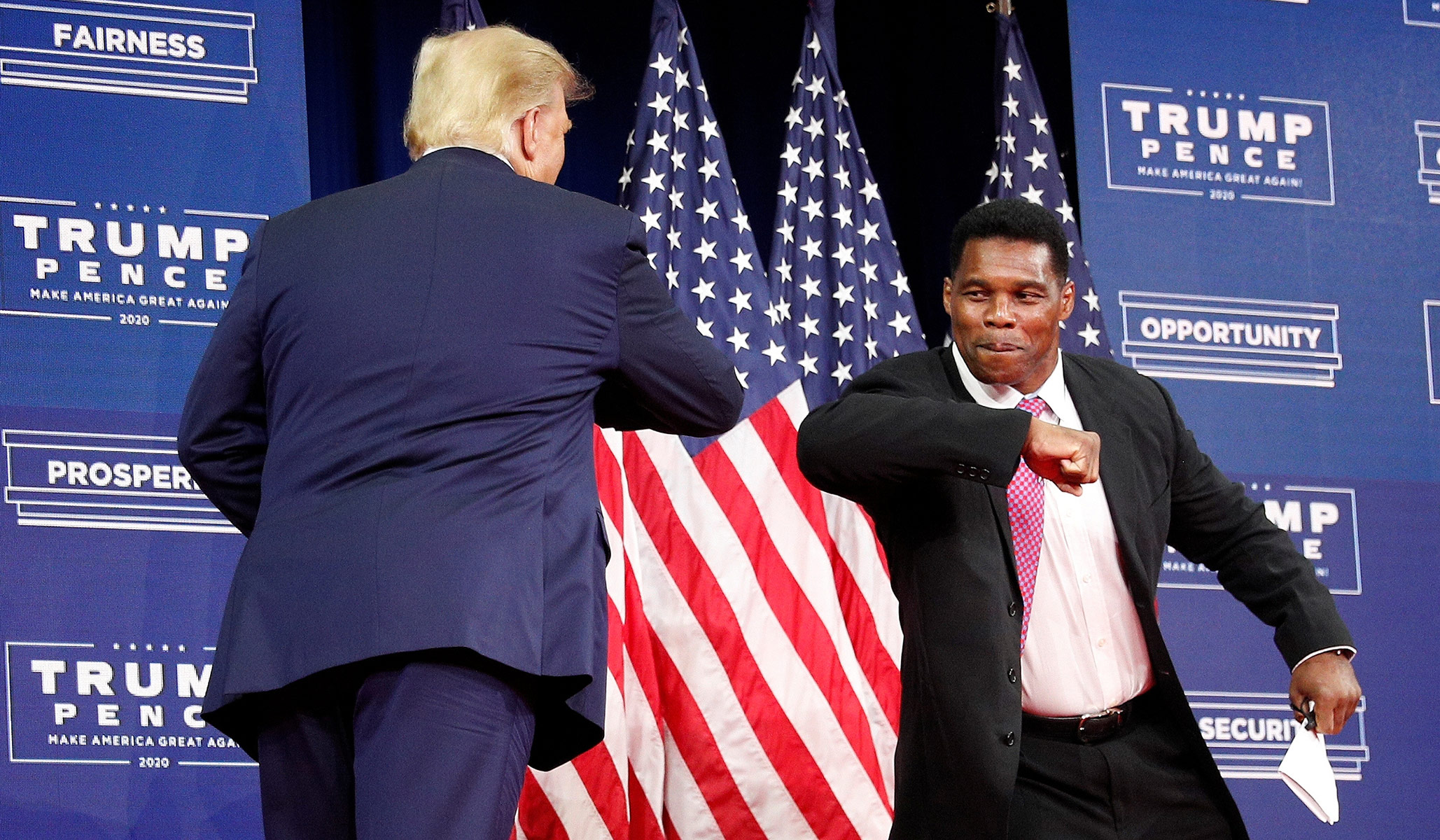 In interviews with NR, GOP operatives expressed concern that Trump could swing the nomination to a flawed candidate.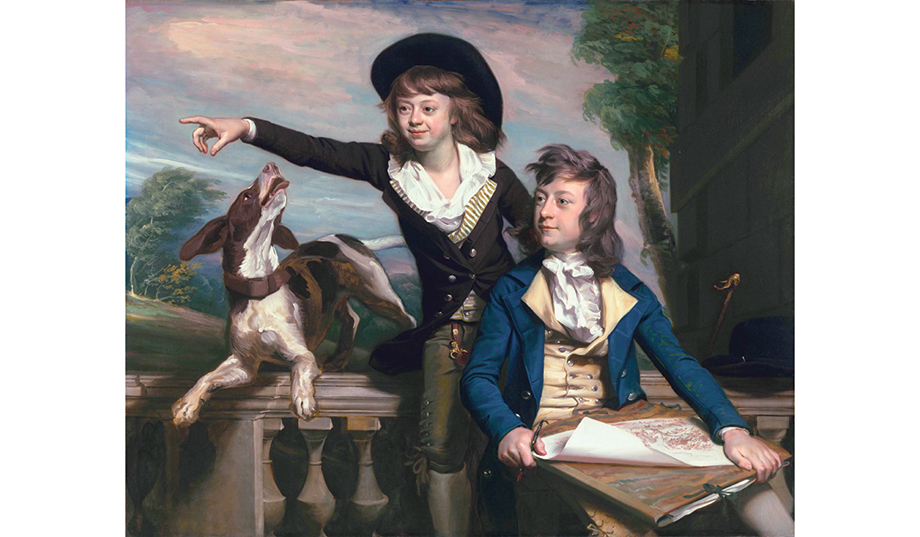 The museum founder knew L.A. when he created an English-country-house fantasy.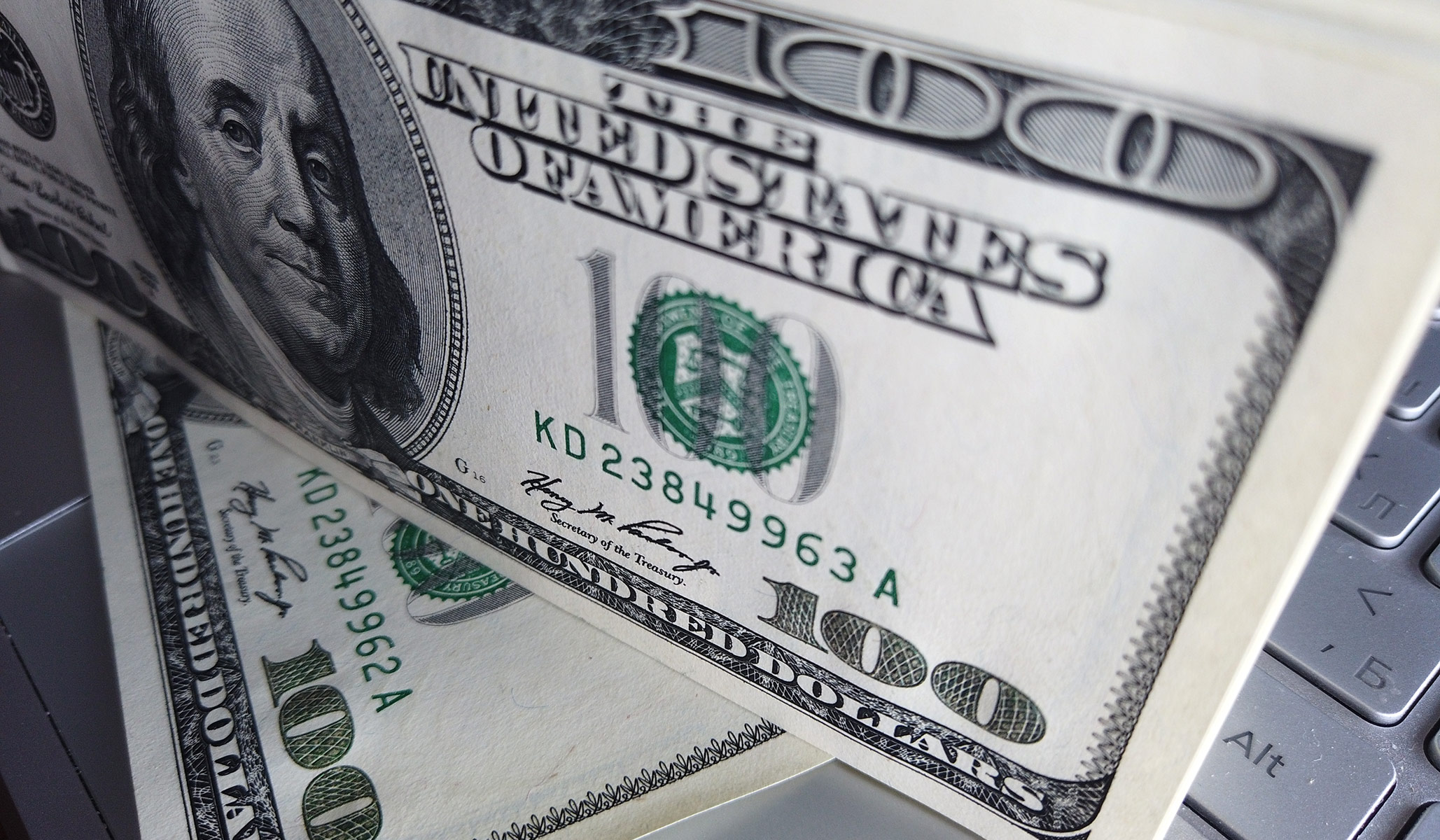 The deal's plan to spend hard-earned tax dollars in the name of equity undermines America's foundational principle of equality.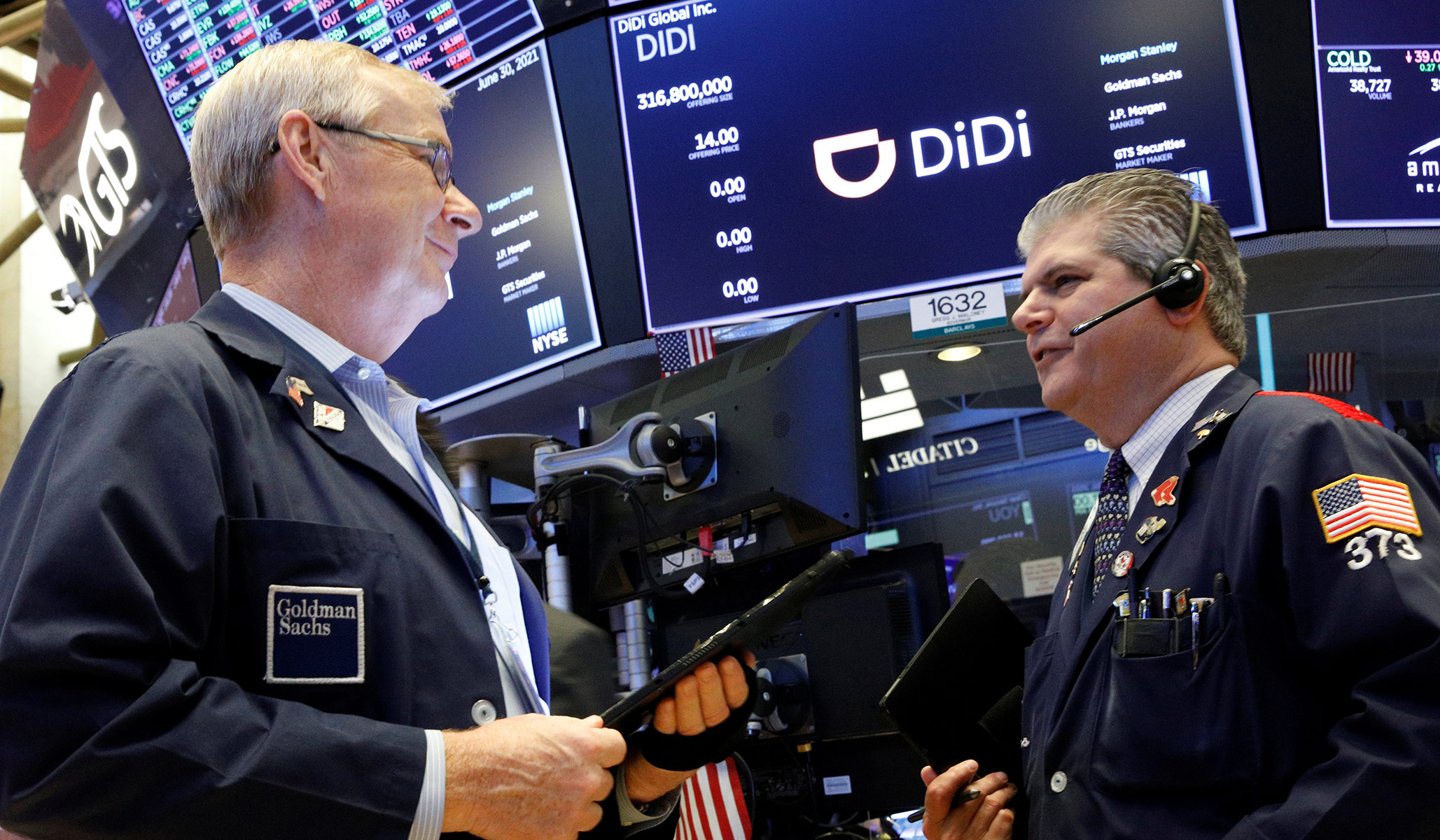 It's up to the president to protect American investors as China vies for global leadership.