for office, in Iraq. Get the details here.
Recommended
Oswalt betrayed a friend of 34 years because he was scared by the antics of a handful of crap-flinging baboons on the Internet.
Less fanaticism, more restraint, and more moderation — not the worst idea for a new year's resolution.
Democrats shoot themselves in the foot to make their displeasure with Joe Manchin clear.
The Latest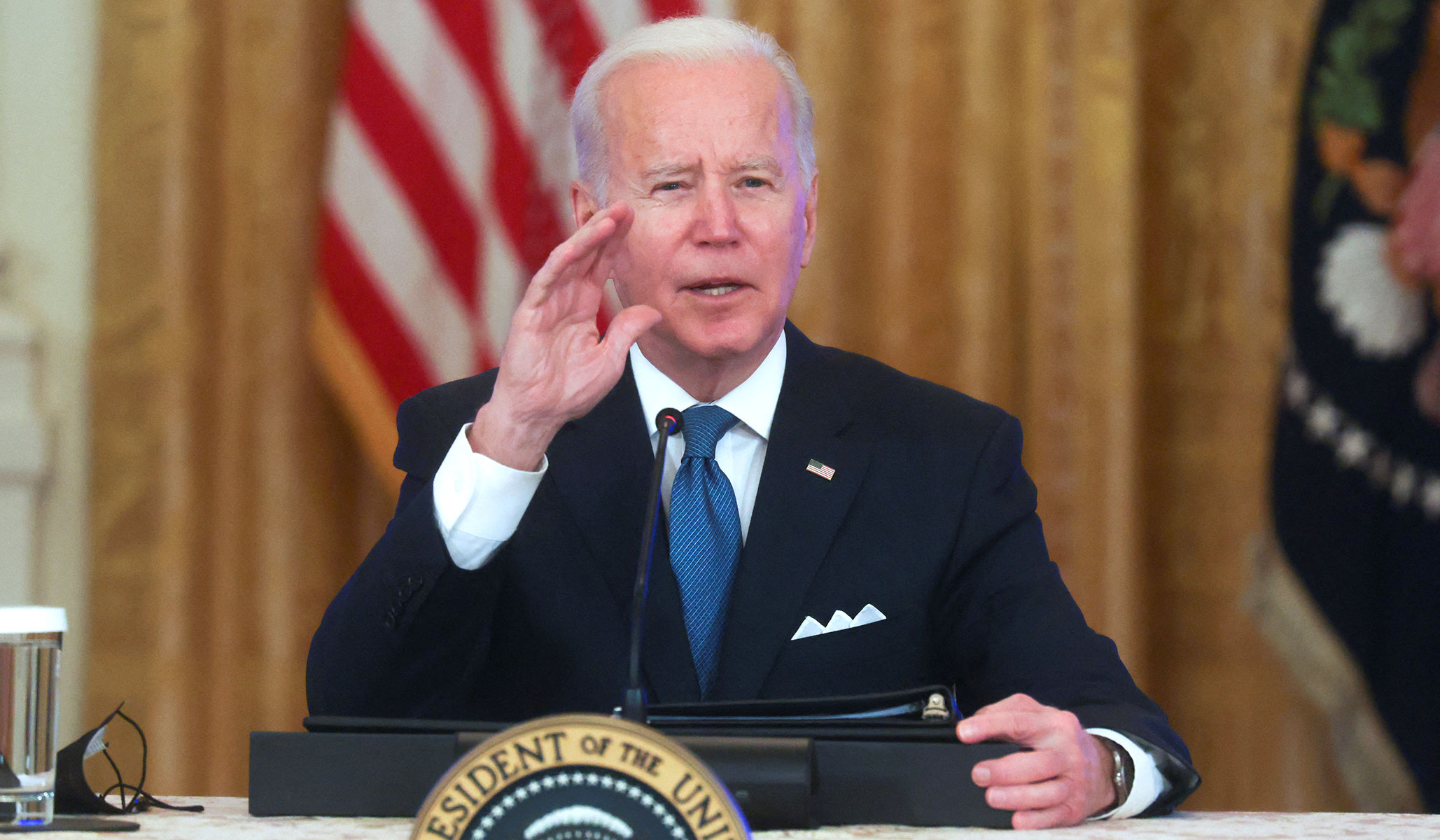 The insult marks the second sharp exchange Biden has had with a reporter in recent weeks.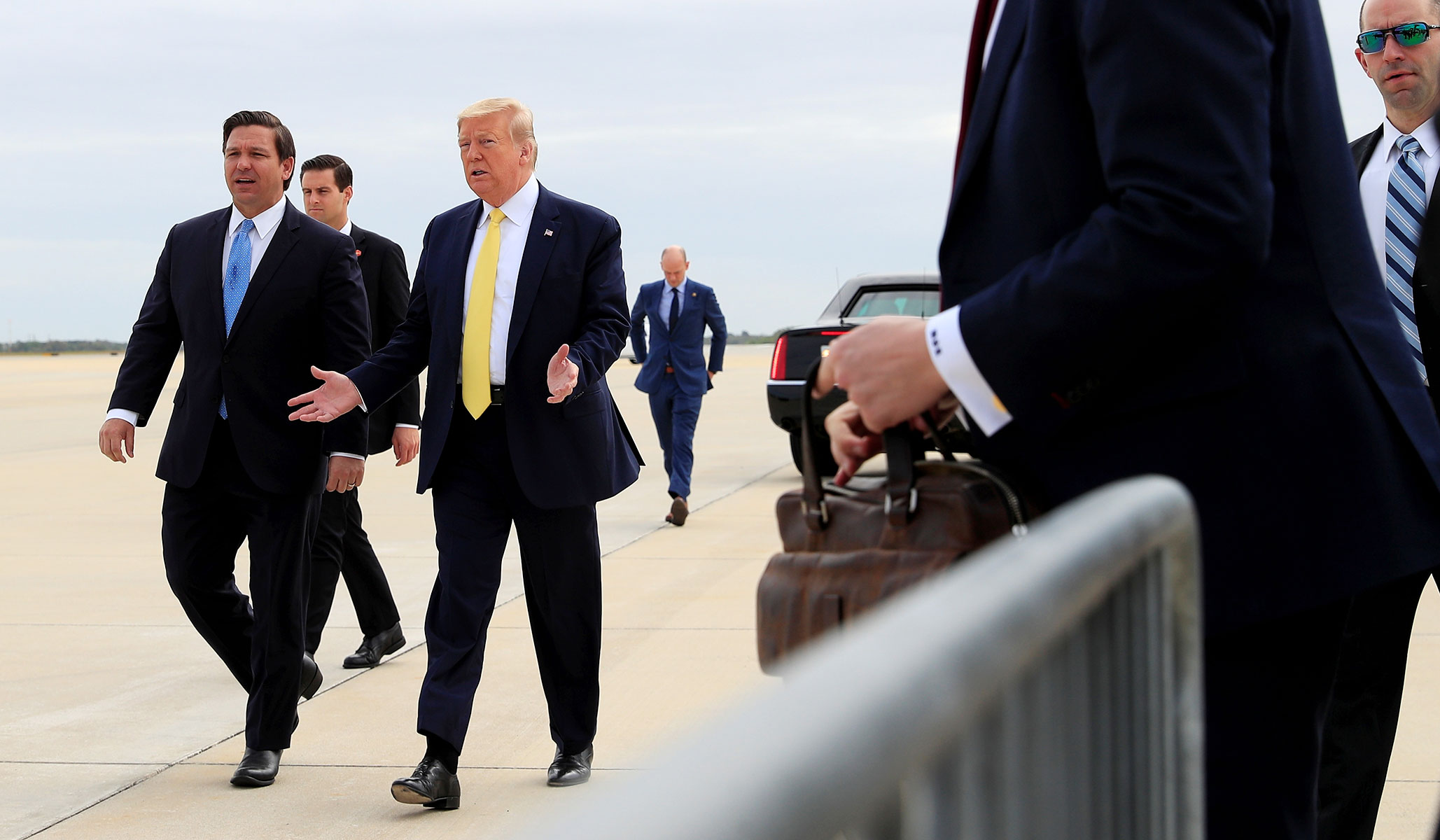 DeSantis and Trump aren't fighting yet, but it makes sense that they are eyeing one another with concern.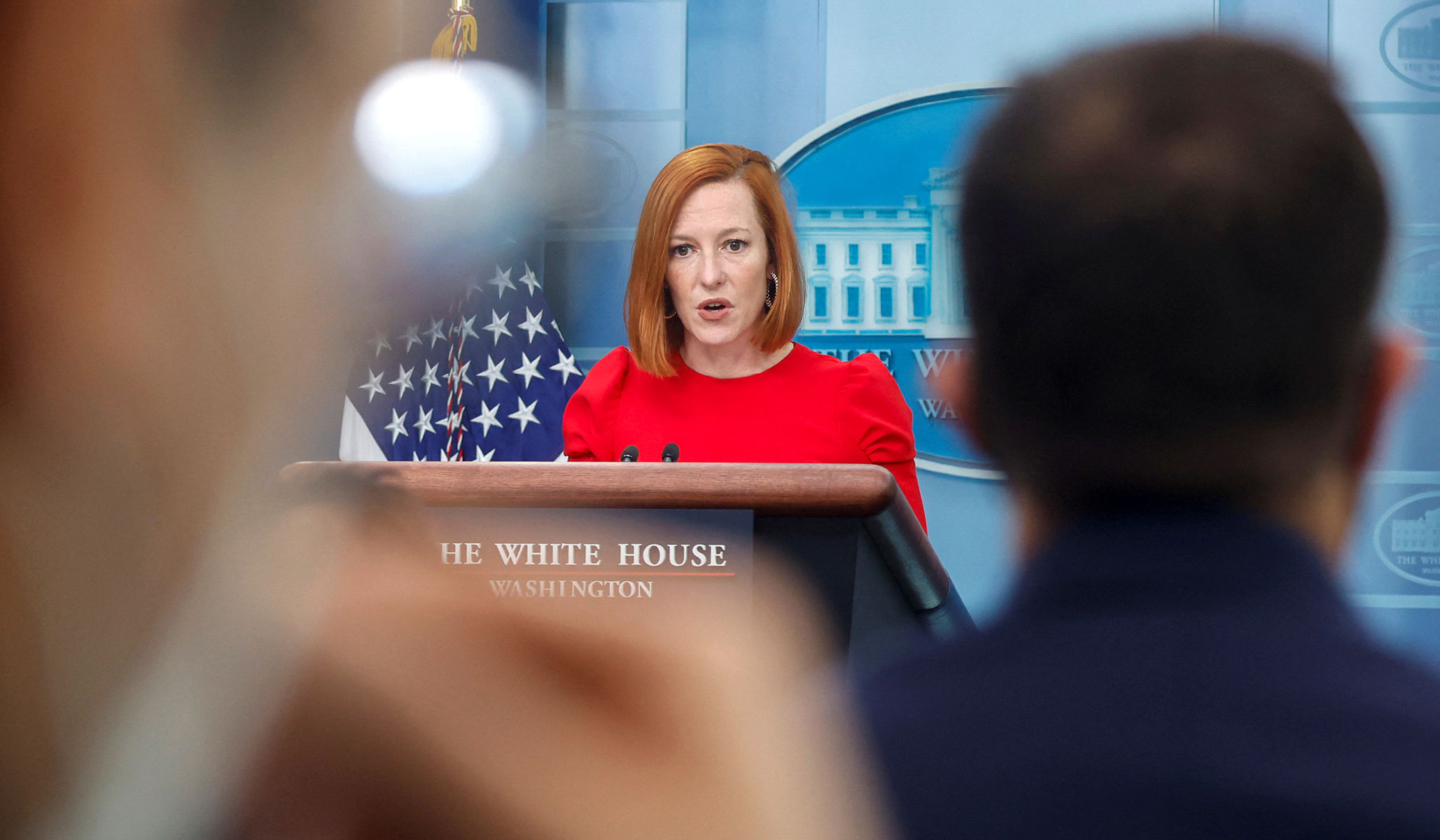 Psaki claimed Biden is working to focus federal law enforcement resources on fighting violent crime.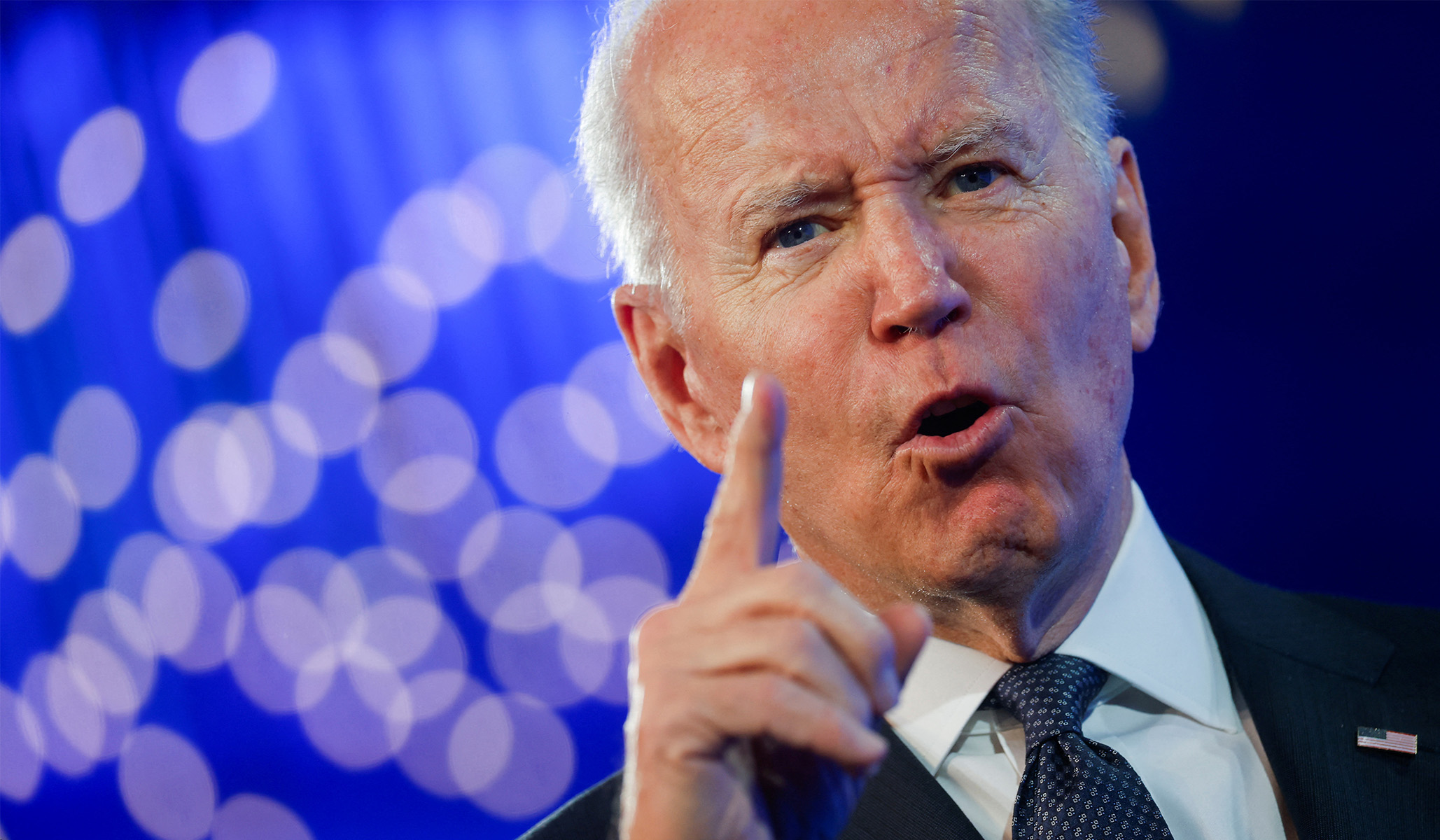 Forget persuasion, just follow The Experts' advice and force every American to submit to vax mandates.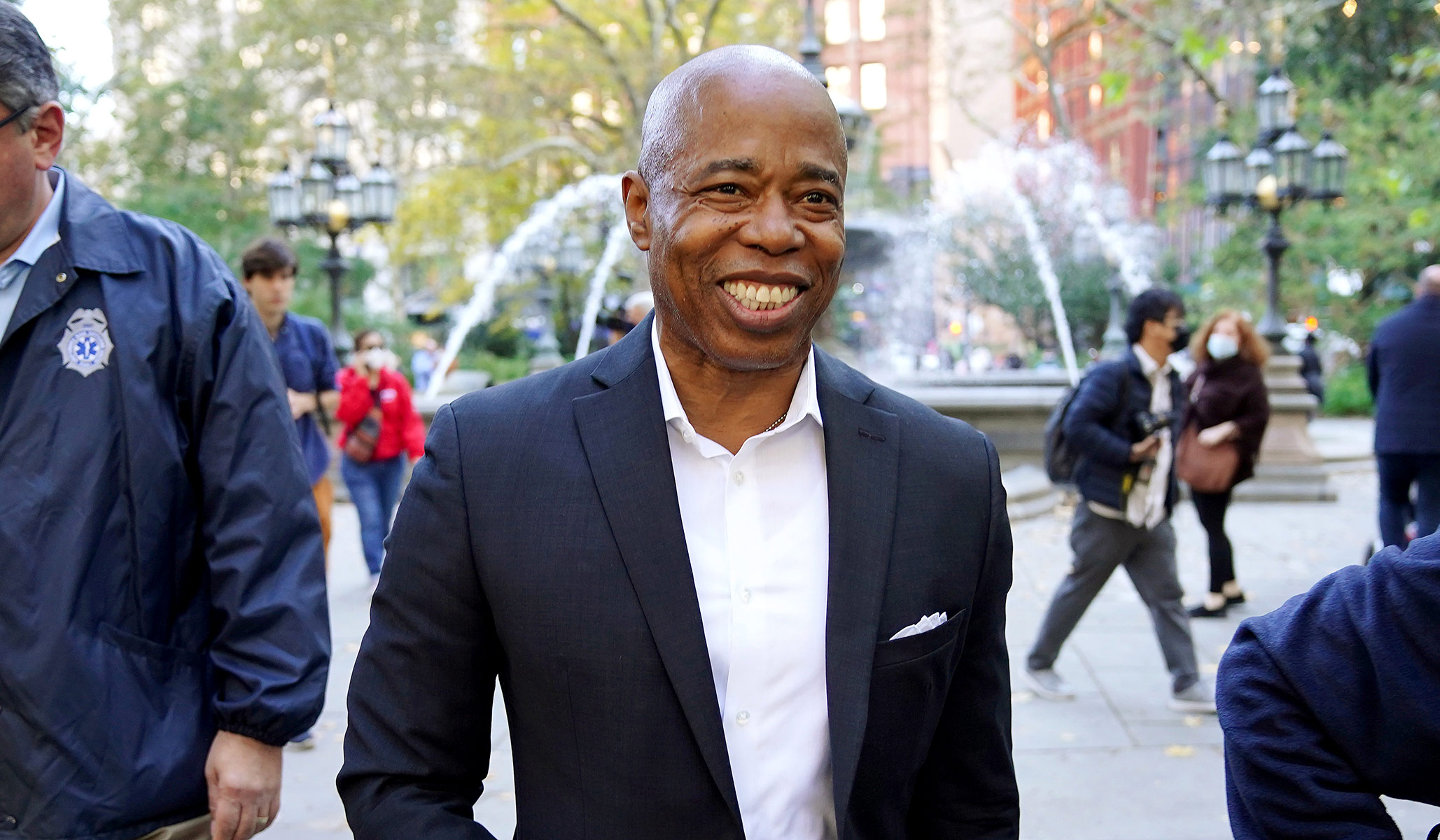 The unit was disbanded amid the civil unrest prompted by the murder of George Floyd.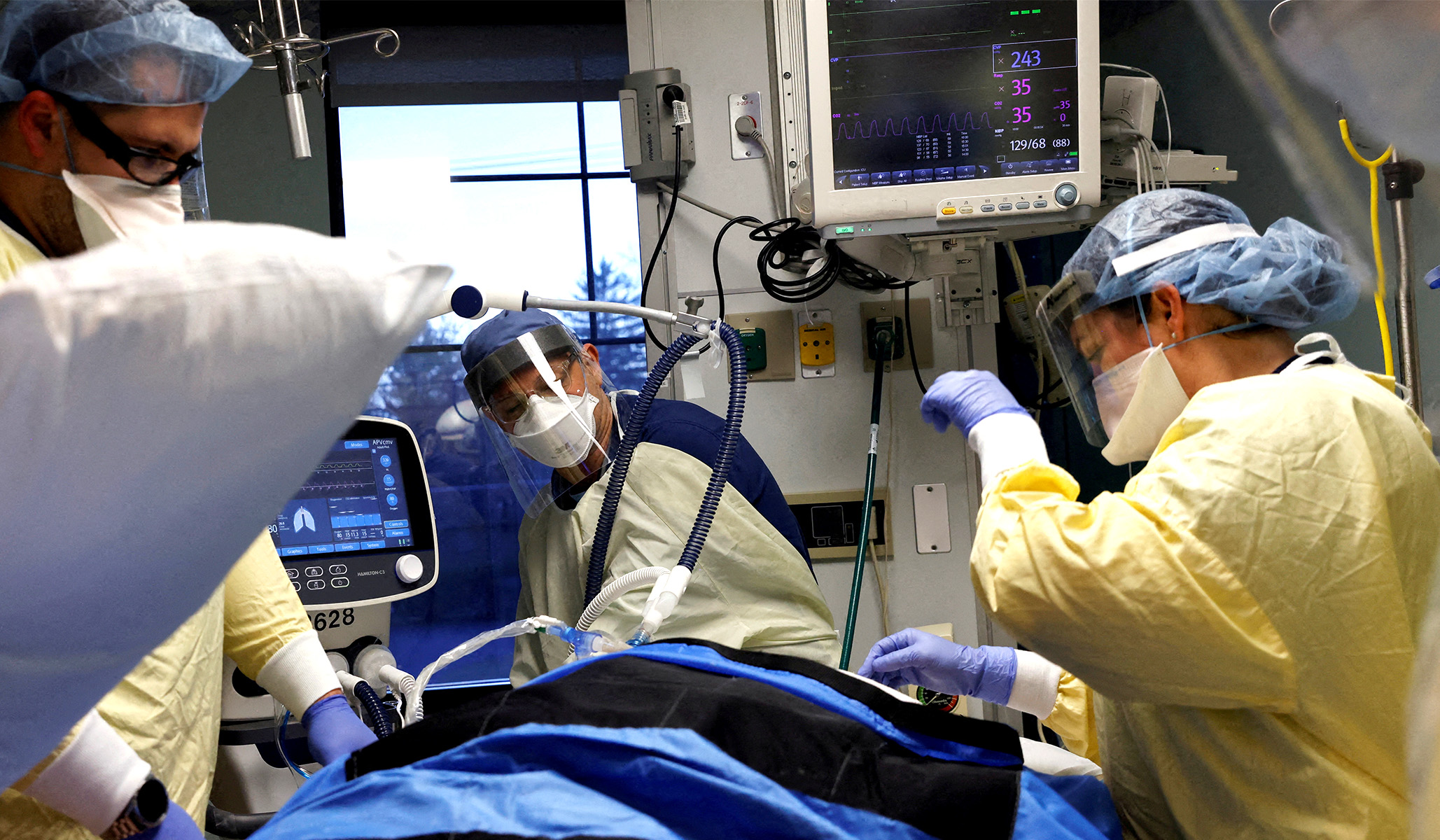 It's conservatives' reaction to racial discrimination, not the discrimination itself, that troubles the AP.