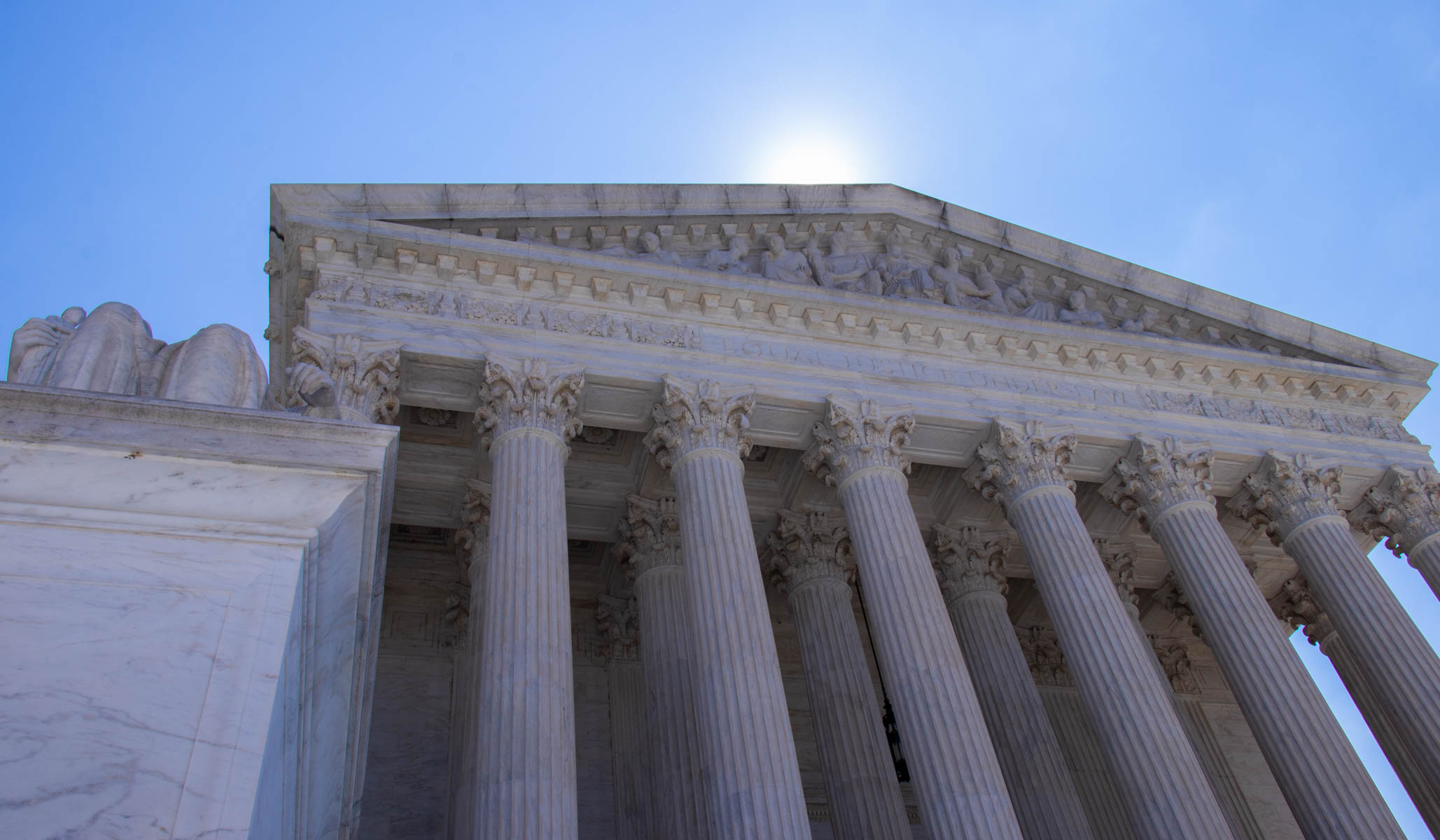 I enjoyed listening to the Supreme Court's oral arguments in Dobbs because I like debate and I am interested in the workings of the law, but I also found a great deal of the conversation pointless because it took as its starting point the false idea that the Court owes some deference to rulings that were invented out of whole cloth. At one point, Justice Kagan insisted that "nothing has changed" since Roe and Casey were decided, and she was right. Nothing has. Those decisions were nonsense then, and they are nonsense now. Because he has to operate within the House of Cards that the Court has built, the lawyer for Mississippi could not say when asked that overturning Roe might lead to other nonsense decisions being overturned, too. But it would have been better for the country if he had. Of course Griswold should go, too. It's fake. All the fake rulings should go. On this, and so much else, Clarence Thomas is correct.
A few months after Roe was decided, the (pro-choice) legal scholar John Hart Ely noted that Roe had created a "super-protected right" that "is not inferable from the language of the Constitution, the framers' thinking respecting the specific problem in issue, any general value derivable from the provisions they included, or the nation's governmental structure," and thus answered "a question the Constitution has not made the Court's business." Roe "is bad," Ely concluded, "because it is bad constitutional law, or rather because it is not constitutional law and gives almost no sense of an obligation to try to be." And that should be enough to justify its dissolution. It doesn't matter whether Roe is a "precedent" or a "super-precedent" or a "cucumber precedent." It's tosh, and always has been.
As for the consequences? Justice Sotomayor (D., Planned Parenthood) has it completely backwards. Sotomayor suggested more than once that if the Court were to overturn Roe, it might be seen as acting in a "political" manner. But it was Roe that was "political." Overturning it, and returning it to the people, would be anti-politics. Unlike, say, jury trials or free speech or the right to bear arms, abortion was never a question for the courts, and for them to dispense with it for good would be a significant win for separation of powers. The idea that it could be "political" to take control of an intrinsically democratic question away from an unelected branch is worthy of Alice of Wonderland.
In one sense, the conversation was futile. On one side, we had Clarence Thomas asking insistently where the right to an abortion could possibly be found in the Constitution; on the other, we had a series of political speeches about whether or not abortion was a good idea. If it takes its job seriously, the Court will separate these two approaches further, and ensure that next time the second type is heard across the land, it is from the floors of the 50 state legislatures — where we all know it rightly belongs.