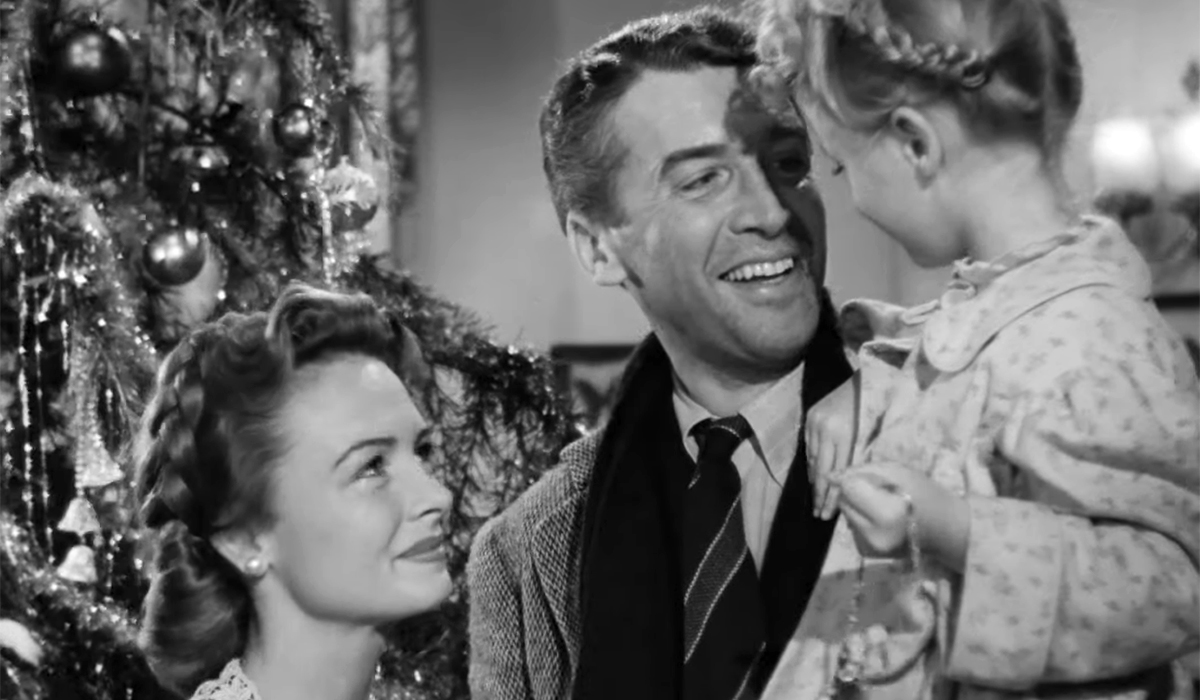 Late last year, in a brief reminder of the greatness of the 1946 movie It's a Wonderful Life, directed by Frank Capra and starring Jimmy Stewart, I teased that I had recently attended a festival in Seneca Falls, N.Y., celebrating the movie and its message, and that my account of the experience would appear in a forthcoming issue of National Review.
That account is now live on the site, and will appear in the next issue of the magazine. A sample:
In the imagined hamlet of Bedford Falls, where Frank Capra's 1946 film It's a Wonderful Life is set, family banker George Bailey (Jimmy Stewart), in a moment of desperation after a life of seemingly thwarted dreams, wishes he'd never been born. Divine intervention, in the form of his guardian angel, Clarence (Henry Travers), shows him how important he has been to those around him — the very people who later help him out of his financial troubles.

The Christmas perennial is strongly hinted to take place somewhere in upstate New York, but the movie was filmed in and around Hollywood, with the requisite fake snow. The snow that began to fall late one December night as I drove into Seneca Falls was real. And when I neared the center of this small town in the Finger Lakes region of New York, I came upon a gently lit truss bridge over a flowing canal. It appeared to be the model for the bridge that George Bailey contemplates jumping from in Capra's classic.
Read the whole thing here. In case it does not come through, I just want to stress how much I enjoyed my time in Seneca Falls for this festival, and how kind and welcome everyone I met there was. I'd highly recommend a trip to this year's festival for anyone with even the slightest interest in attending.