Tim Russert on Morning Joe just now.
That would newsworthy if he hadn't been saying it for weeks.
Recommended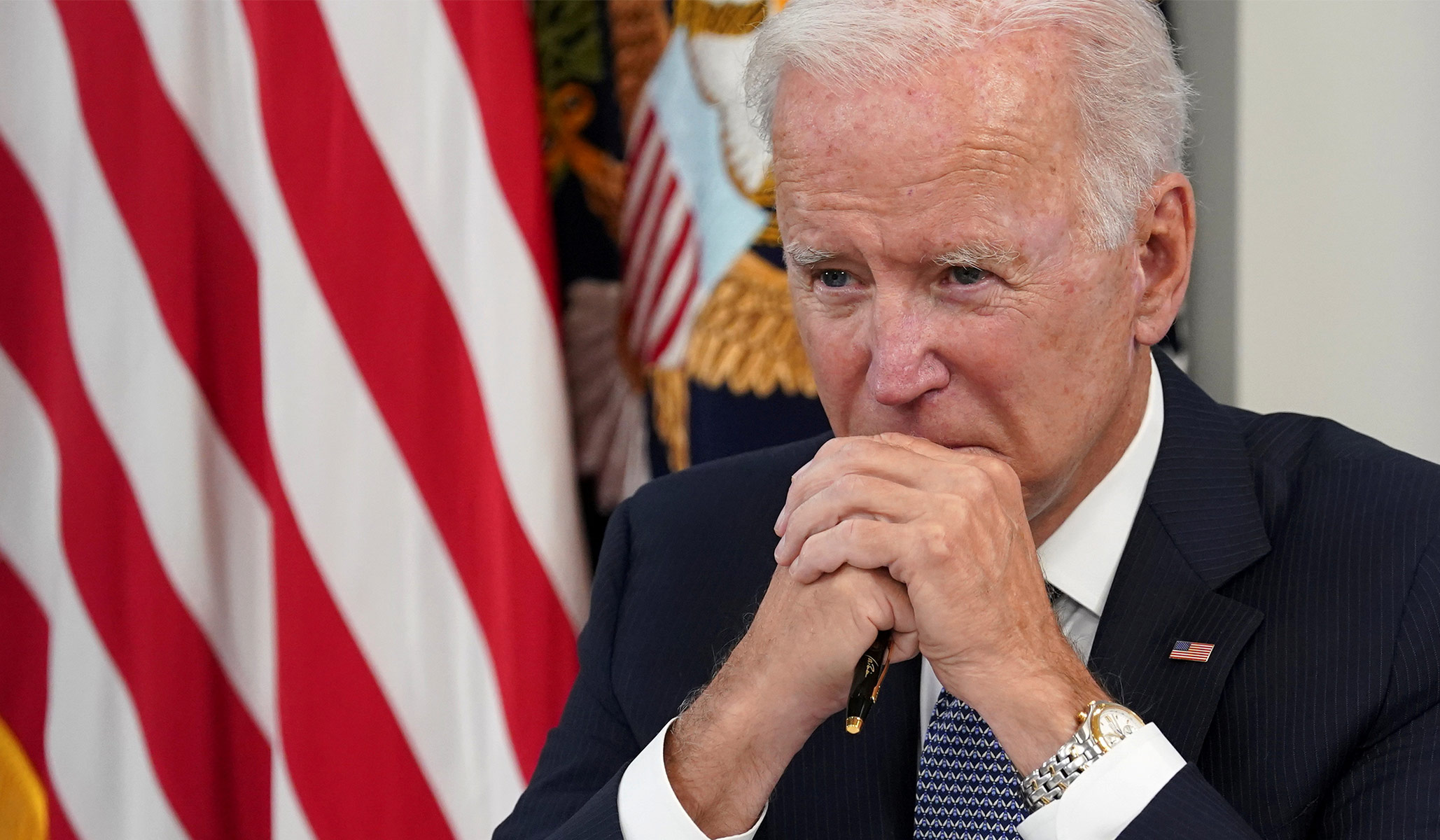 If Americans in 2021 are 'united' around anything, it's that they disfavor Joe Biden.
Biden's party is making some unfortunate discoveries about him.
Will they allow their president to declare victory?
The Latest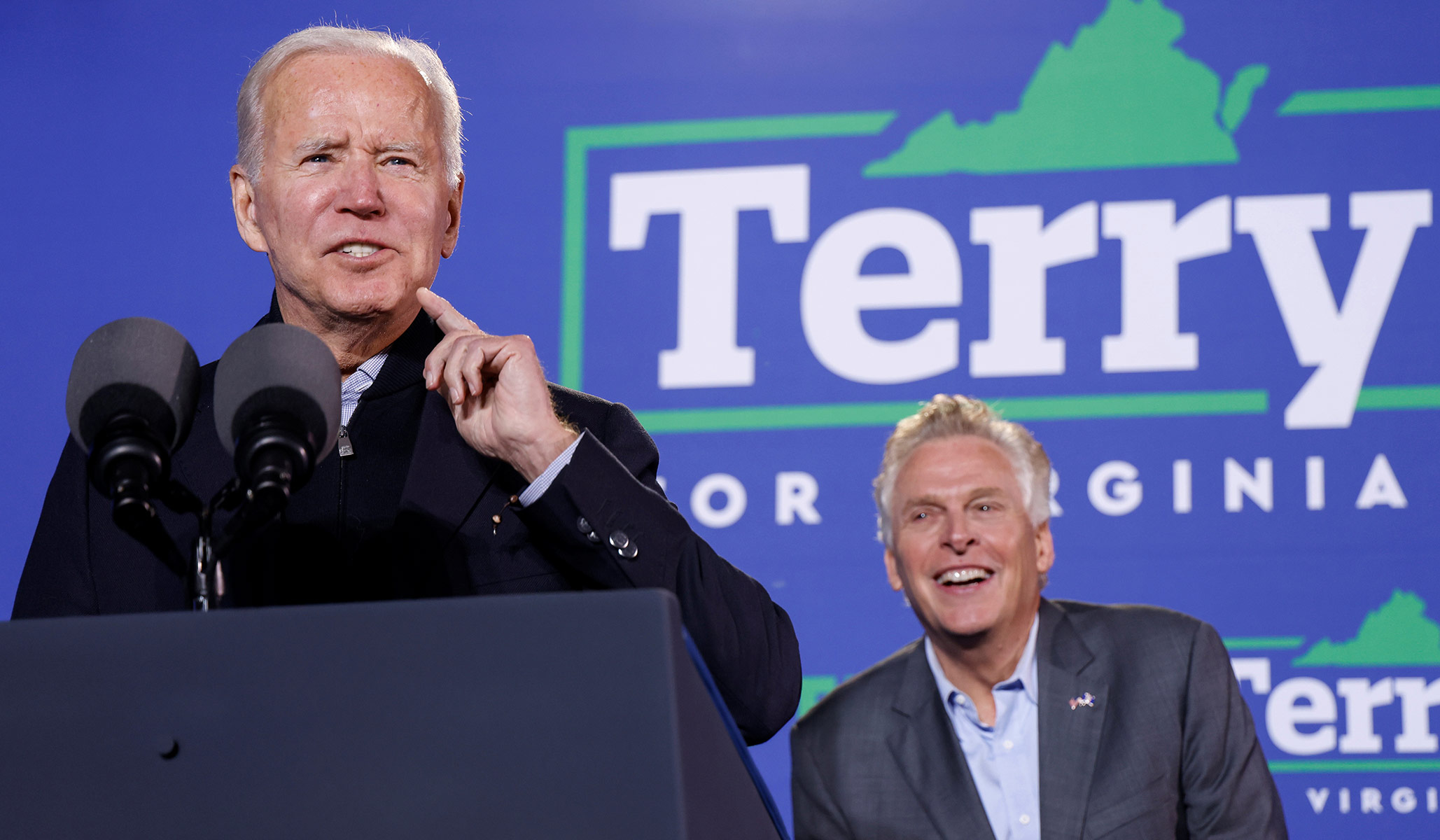 Biden spoke at a campaign rally for former Democratic governor Terry McAuliffe.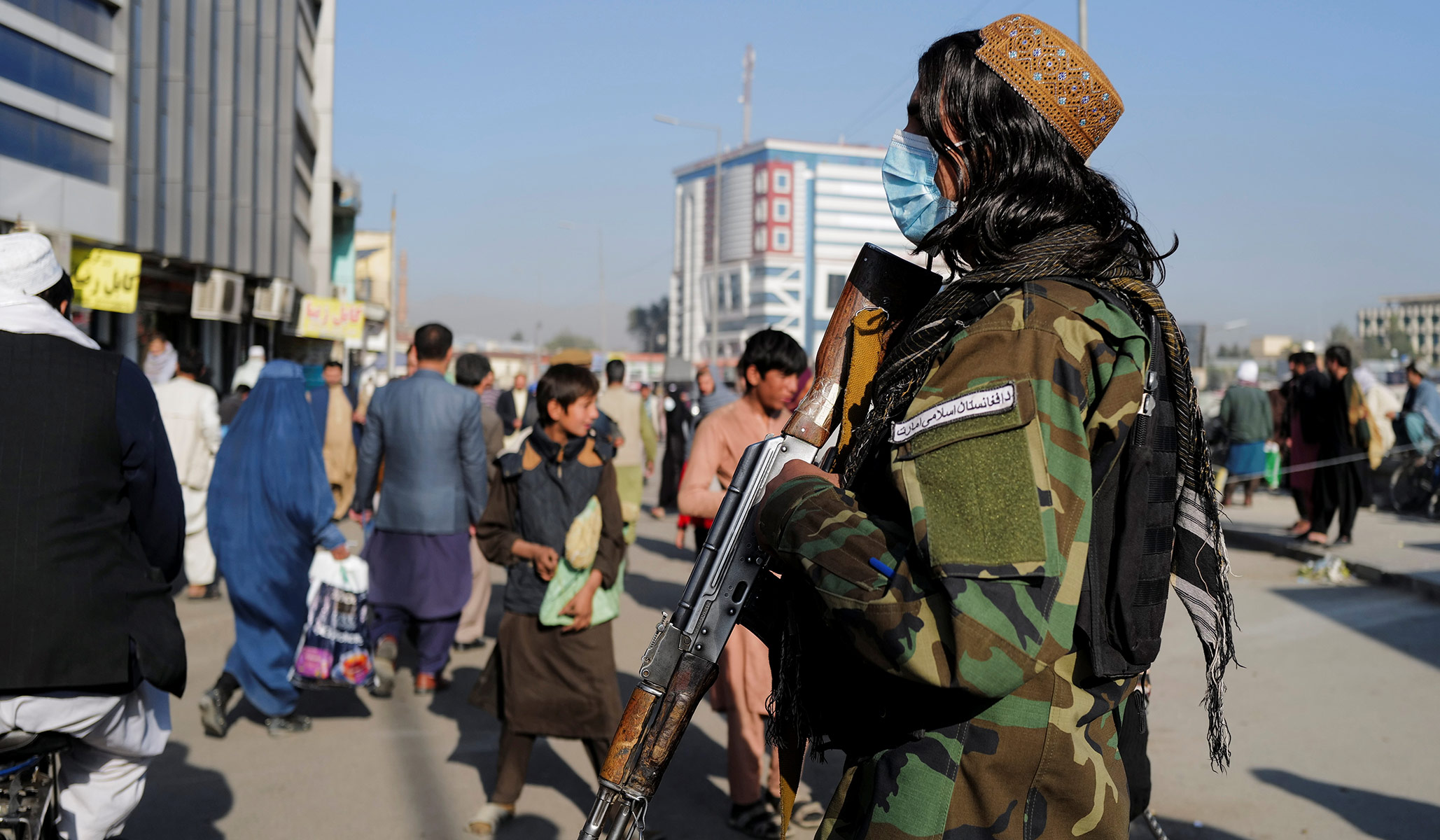 Biden-administration officials have repeatedly claimed that it is difficult to estimate the exact number of Americans in Afghanistan.
The latest Biden proposal: an income tax on income that doesn't actually exist.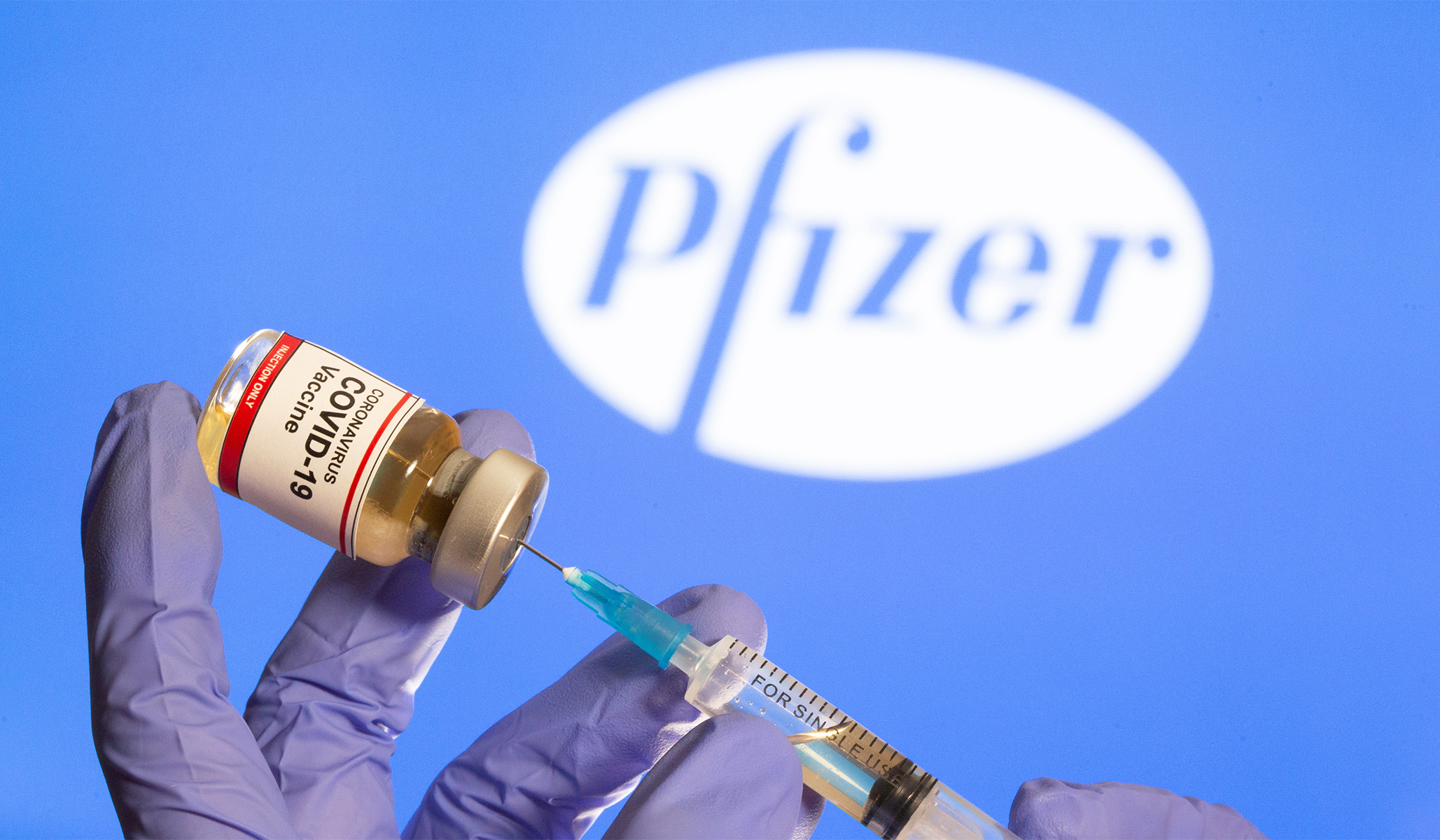 The advisory panel gave its approval to administer the Pfizer vaccine to children in two doses spaced three weeks apart.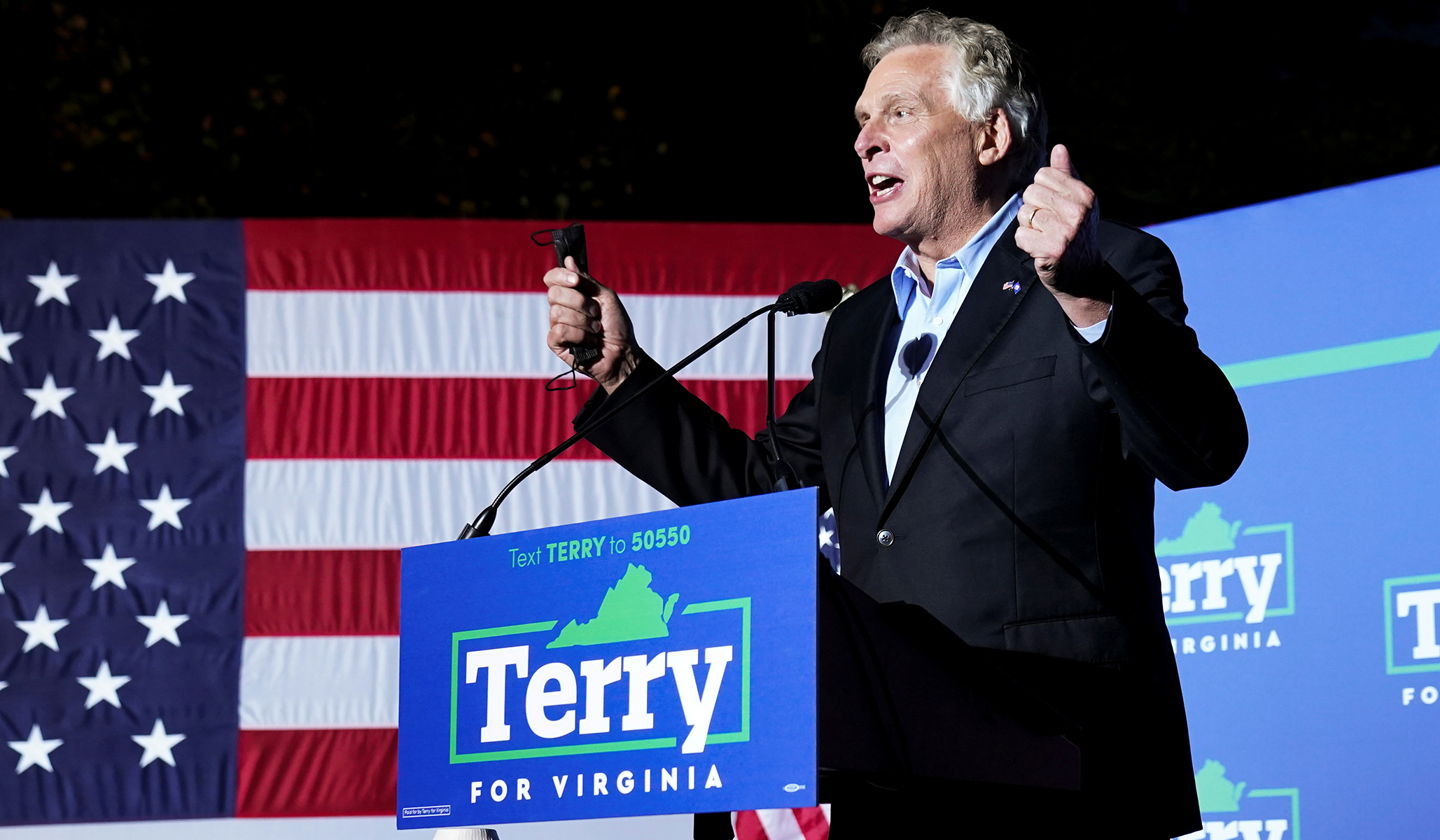 A women's group tried to run ads calling attention to the material, but they were rejected by all local stations.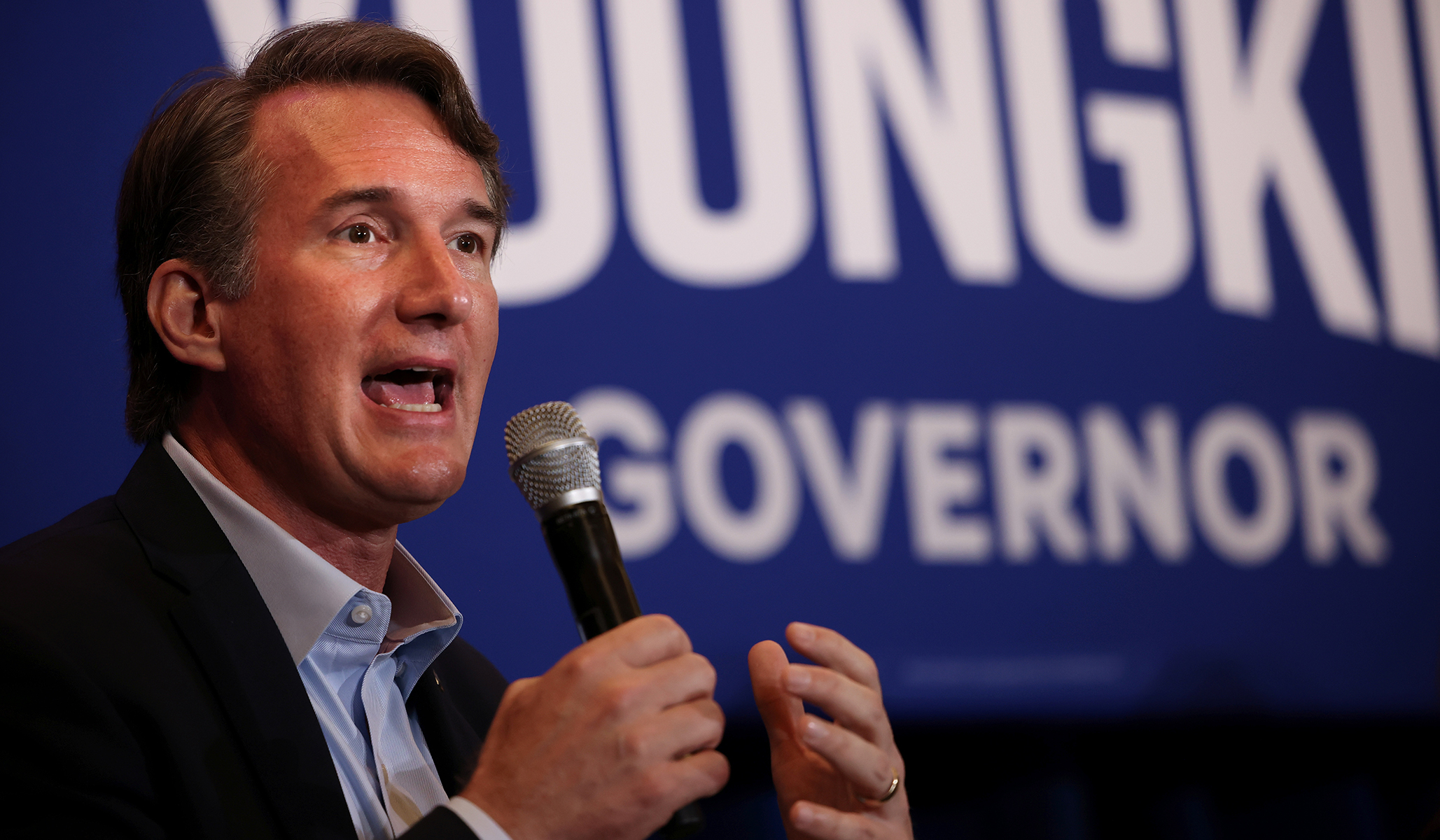 McAuliffe held a campaign event Tuesday to call out 'Glenn Youngkin's Latest Racist Dog Whistles.'