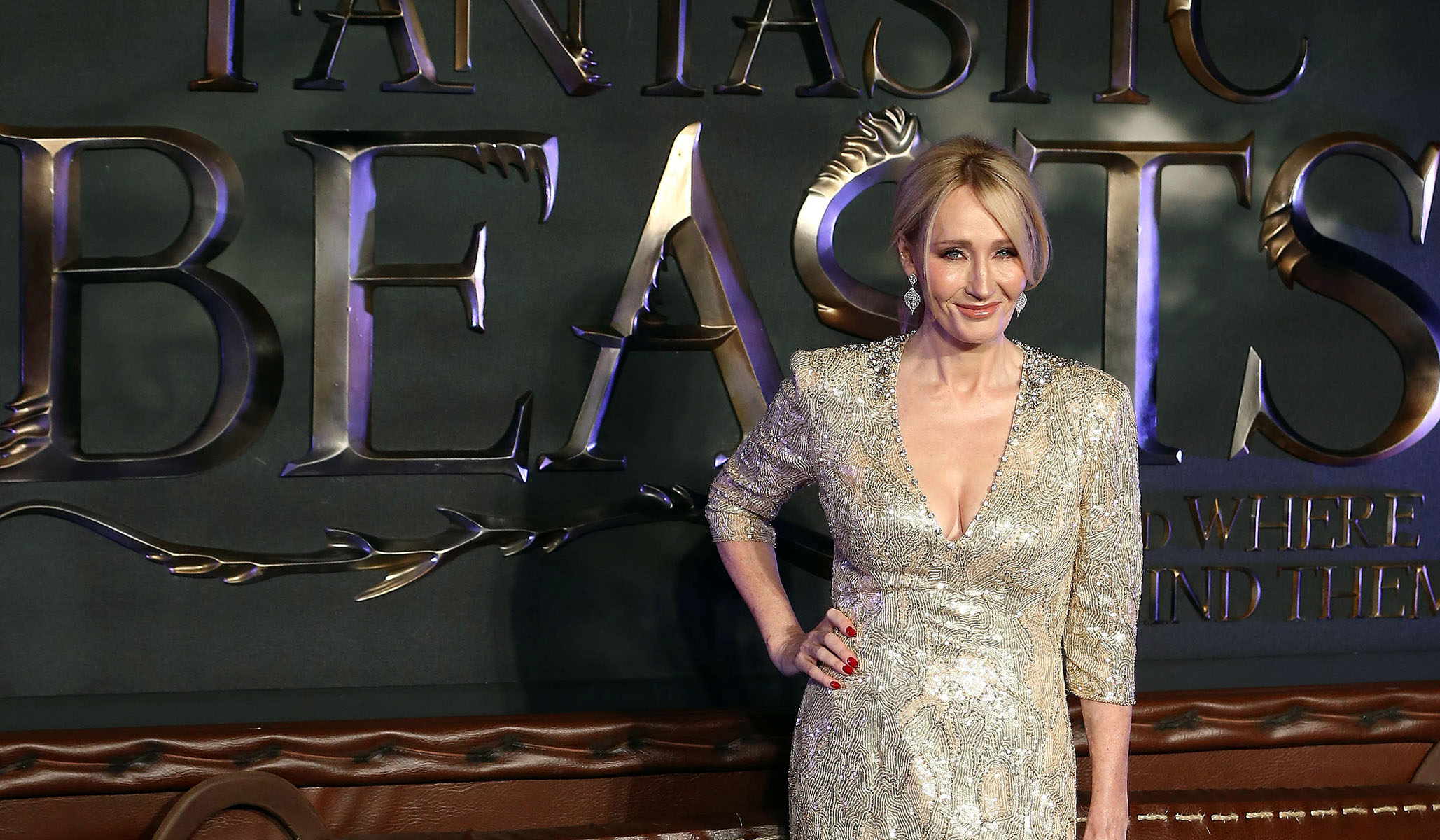 J. K. Rowling is making headlines again. During an episode of the podcast The Problem, satirist and former talk-show host Jon Stewart drew comparisons between the goblin bankers in the Harry Potter series and age-old anti-Semitic literary caricatures.
Some saw this as an opportunity to explore yet another dimension of Rowling's presumed bigotry. However, context is everything. Stewart was quick to clarify, "I did not accuse [Rowling] of being anti-Semitic, I do not think the Harry Potter movies are anti-Semitic. I really love the Harry Potter movies, probably a little too much for a gentleman of my considerable age." He added: "There is no reasonable person who could have watched [the podcast] and not seen it as a light-hearted conversation among colleagues and chums."
Spinning lighthearted satire into accusations of racism is just yet more mudslinging designed to hurt Rowling's reputation. Even with Stewart's exasperated clarification — "get a f***ing grip" — Rowling's enemies know that if you throw enough mud at someone, some of it sticks.