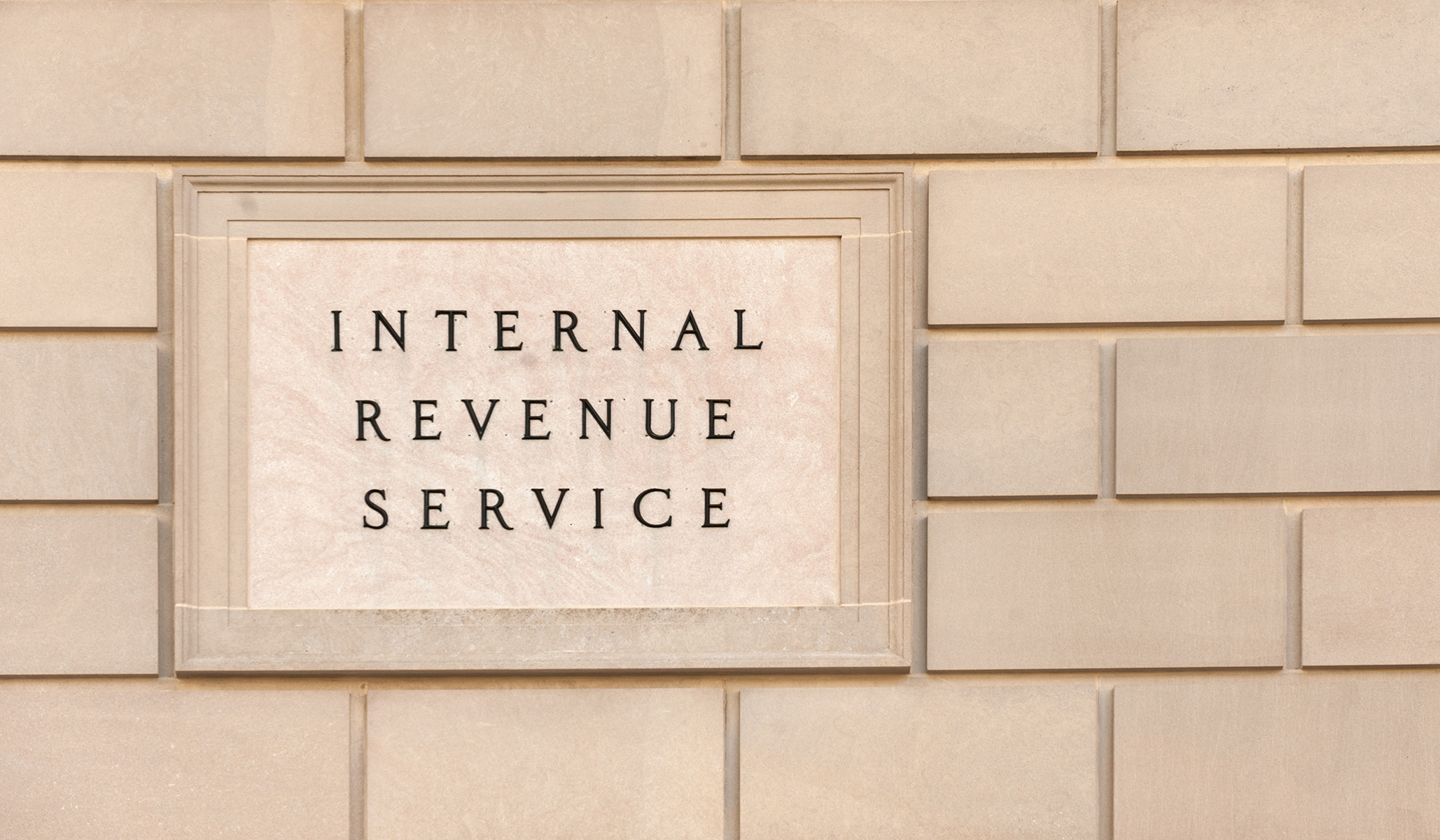 We on the right never stop saying this, and we never stop being right: Whenever Democrats say they merely want to "ask" a few "millionaires and billionaires" to "pay their fair share," find out where your wallet is and get a firm grip on it. They're coming for you. They're always coming for you. Milking ordinary citizens for more money in the interests of collectivism are the two central projects of the Democratic Party.
The Democrats are no longer hiding the fact that their mammoth, radical, breathtaking New New Deal, mildly labeled the "reconciliation bill," includes a provision to unleash the IRS on anyone who ever sees a $600 transaction in his bank account. That's the vast majority of the working population of the United States, and most of the rest as well, including the retirees. Matt Walsh has an illuminating phrase for this outlandish proposal: a "permanent IRS audit." Dealing with the IRS once a year is plenty for most of us. Do you really want the IRS, with all of its powers, to rake over your finances every single time your bank account sees a $600 transaction? How many entirely innocent and law-abiding Americans are going to be caught up in this dragnet, and be forced to spend non-refundable time and money explaining themselves to the IRS?
The Democrats very obviously think ordinary Americans — we're not talking about the super-rich, who can afford the cleverest accountants — are hiding a vast trove of ill-gotten gains that rightfully should be turned over to the Democratic Party to spend as they see fit. To put this as plainly as possible: The Democratic Party wants to take as much of your money as it can get away with because it thinks it knows better than you do what to do with it.
Something to Consider
If you valued reading this article, please consider joining our fight by donating to our Fall Webathon. Your contribution makes it possible for us to continue our mission of speaking truth and defending conservative principles.
If you valued reading this article, please consider joining our fight by donating to our
Fall Webathon
.