<a Href="Http://Www.Telegraph.Co.Uk/News/Main.Jhtml;Sessionid=5tyq20fkfe1z3qfiqmfcm5wavcbqyjvc?View=Securelogin&Grid=P21&Nextpage=/Rik2/Wxer.Wzvwf?7wf~/Rik2/S119/1n/U1/Jtu11u.7wf!2qziiv~/Dueredr/S119/1n/U1/E7dugerzv.Zvwf!2ig3gimiygi2z~Vg3i&Resize=Null&_re
Recommended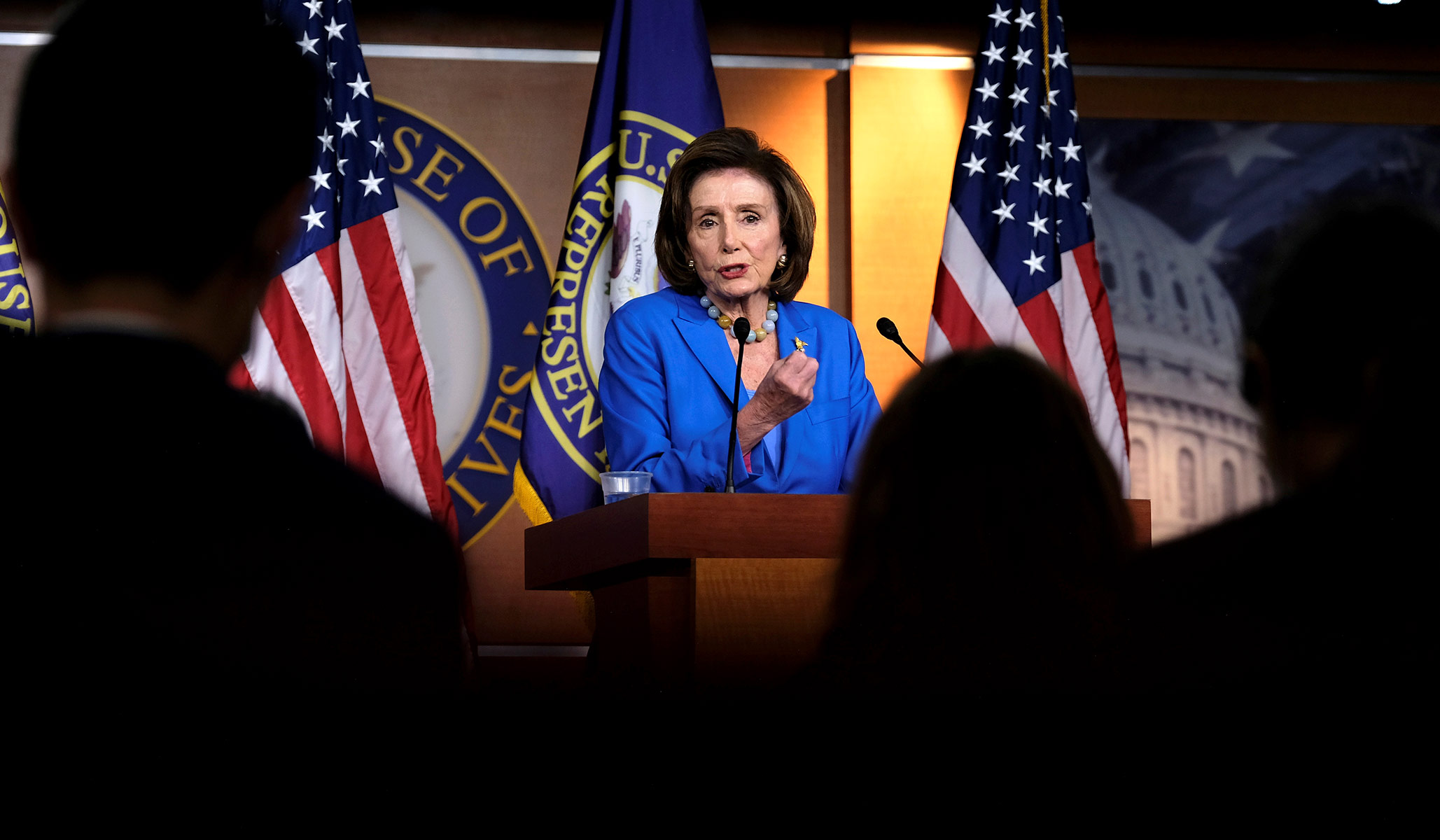 The numbers make it clear that the underlying driver of deficits is abnormally high spending rather than abnormally low levels of taxation.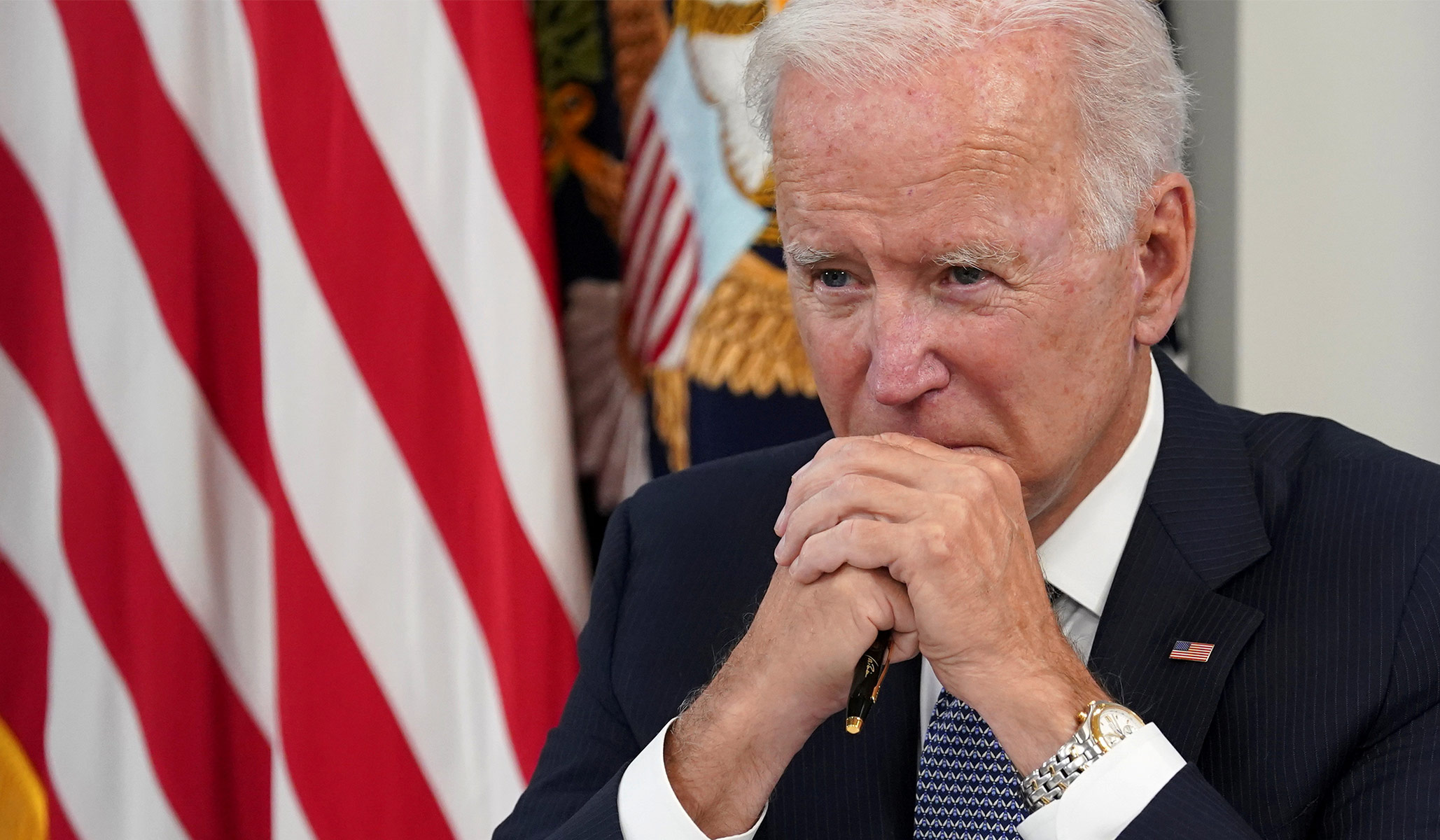 If Americans in 2021 are 'united' around anything, it's that they disfavor Joe Biden.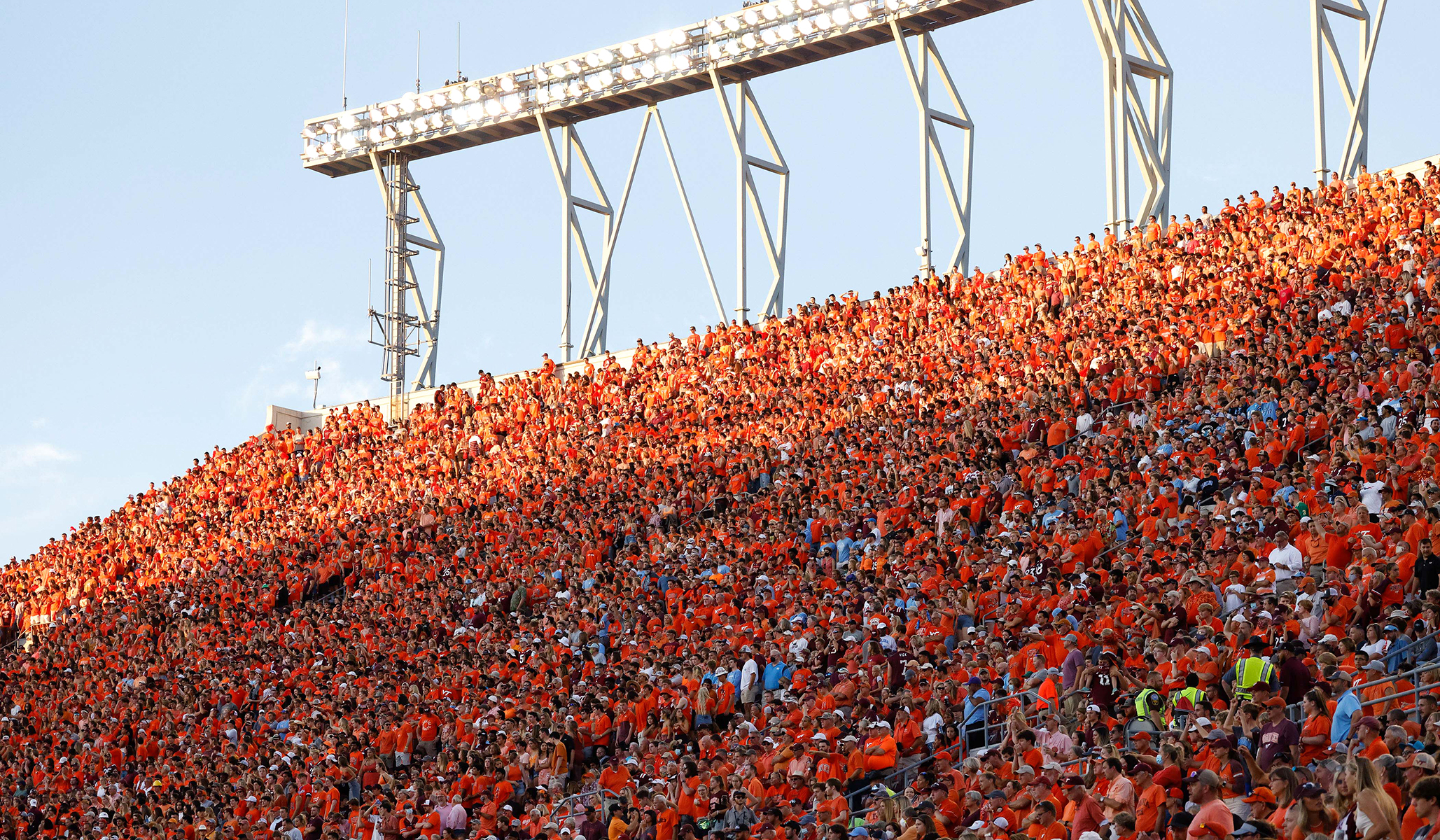 Despite the COVID hysterics who warned you otherwise, a college-football game did not lead to a spike in positive cases.
The Latest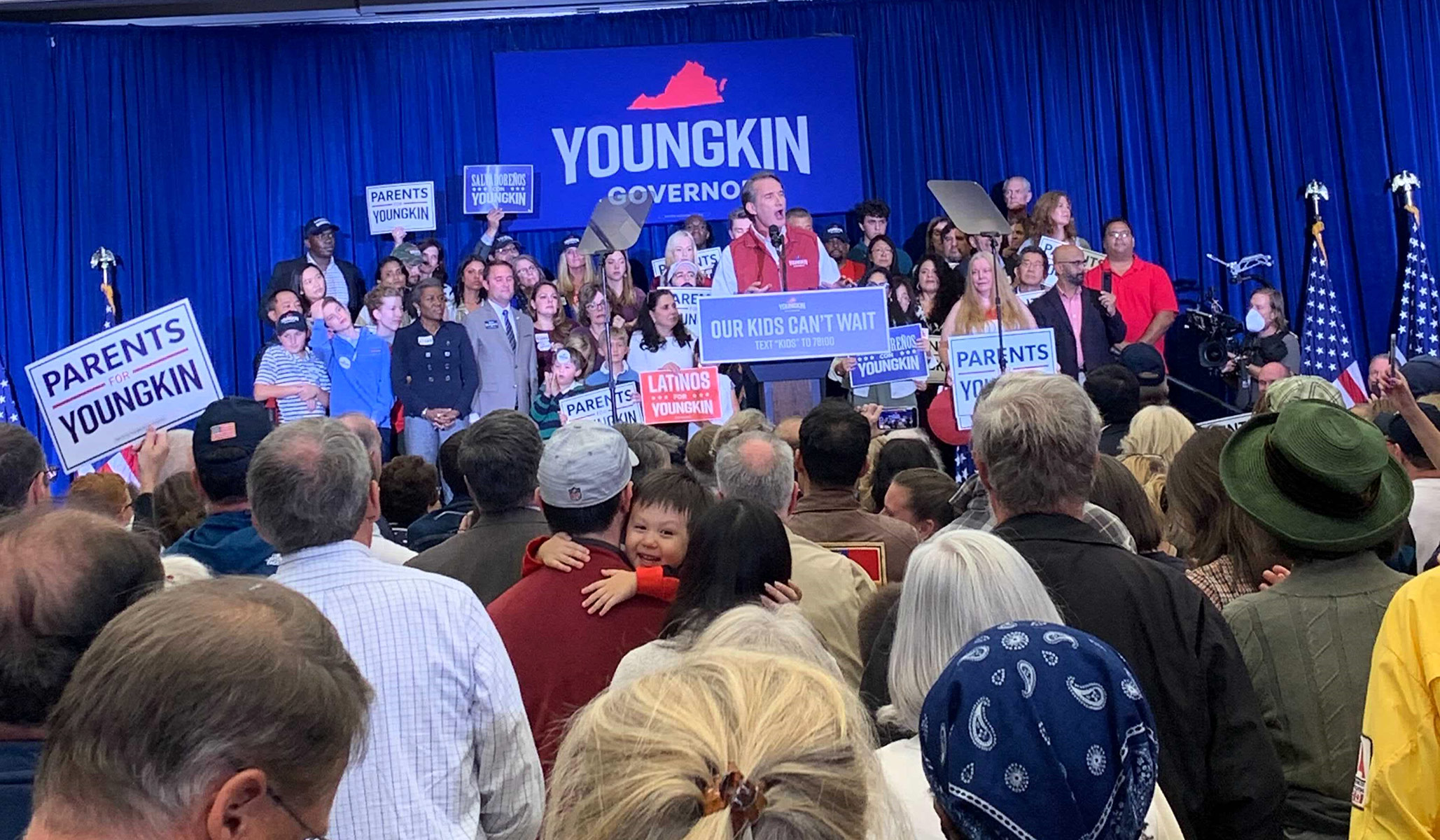 The Republican nominee to be the next governor of Virginia described himself as 'heartbroken' but also 'ignited' to action.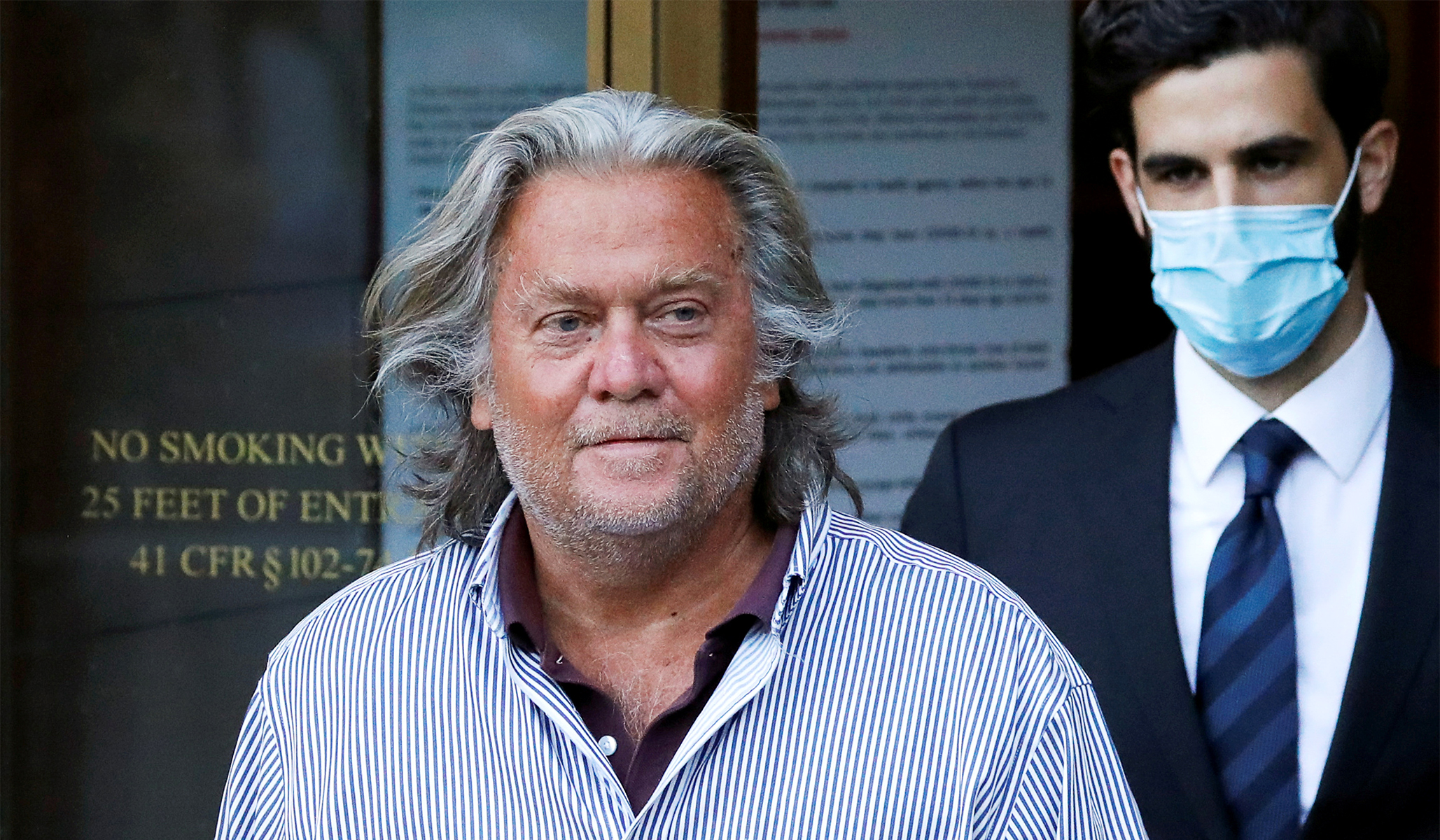 The committee subpoenaed Bannon earlier this month for records of his communications with the former president in the lead-up to the riot.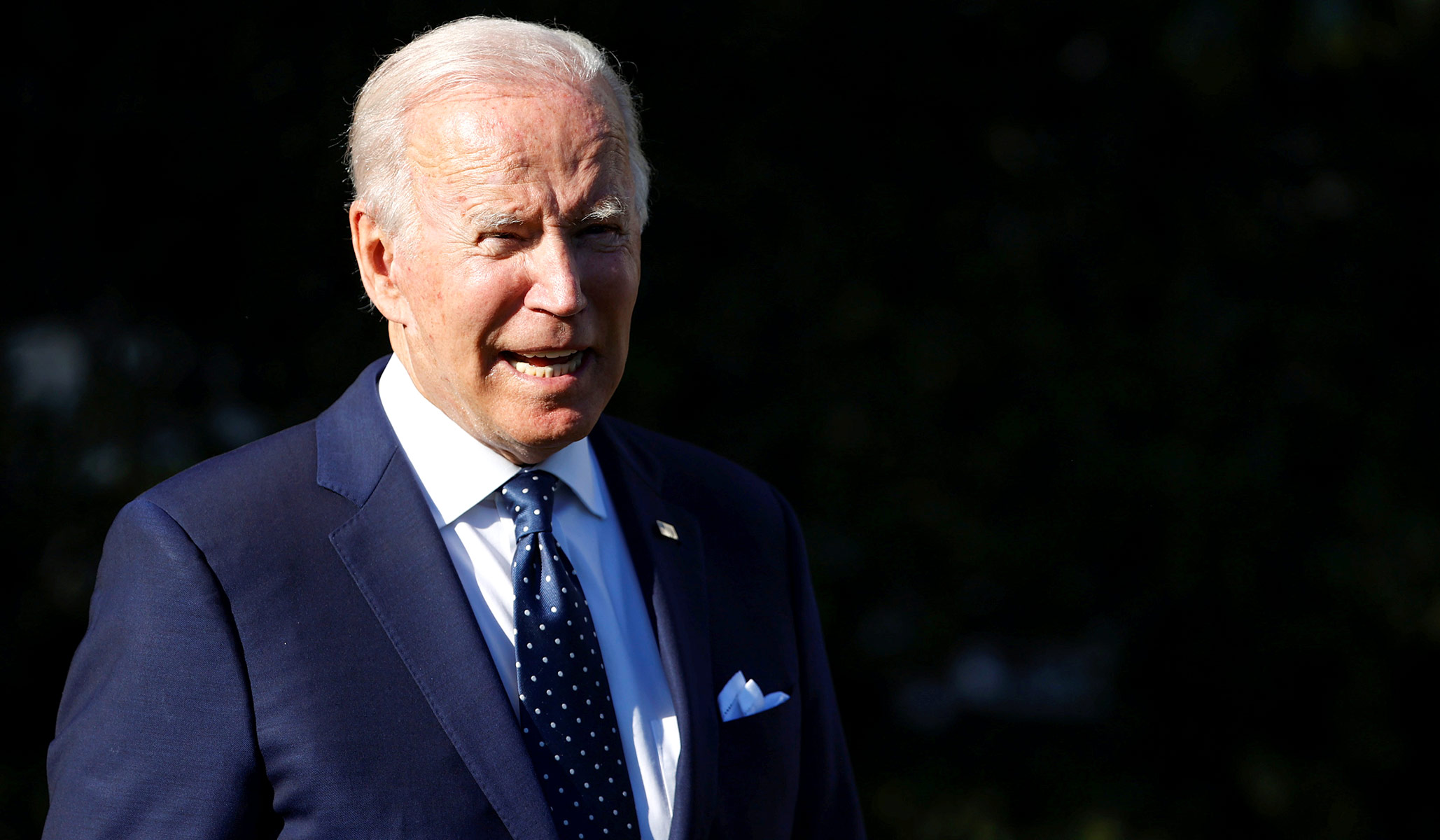 Biden conceded on Friday that the plan would likely cost less and hinted that free community college could be dropped from the package.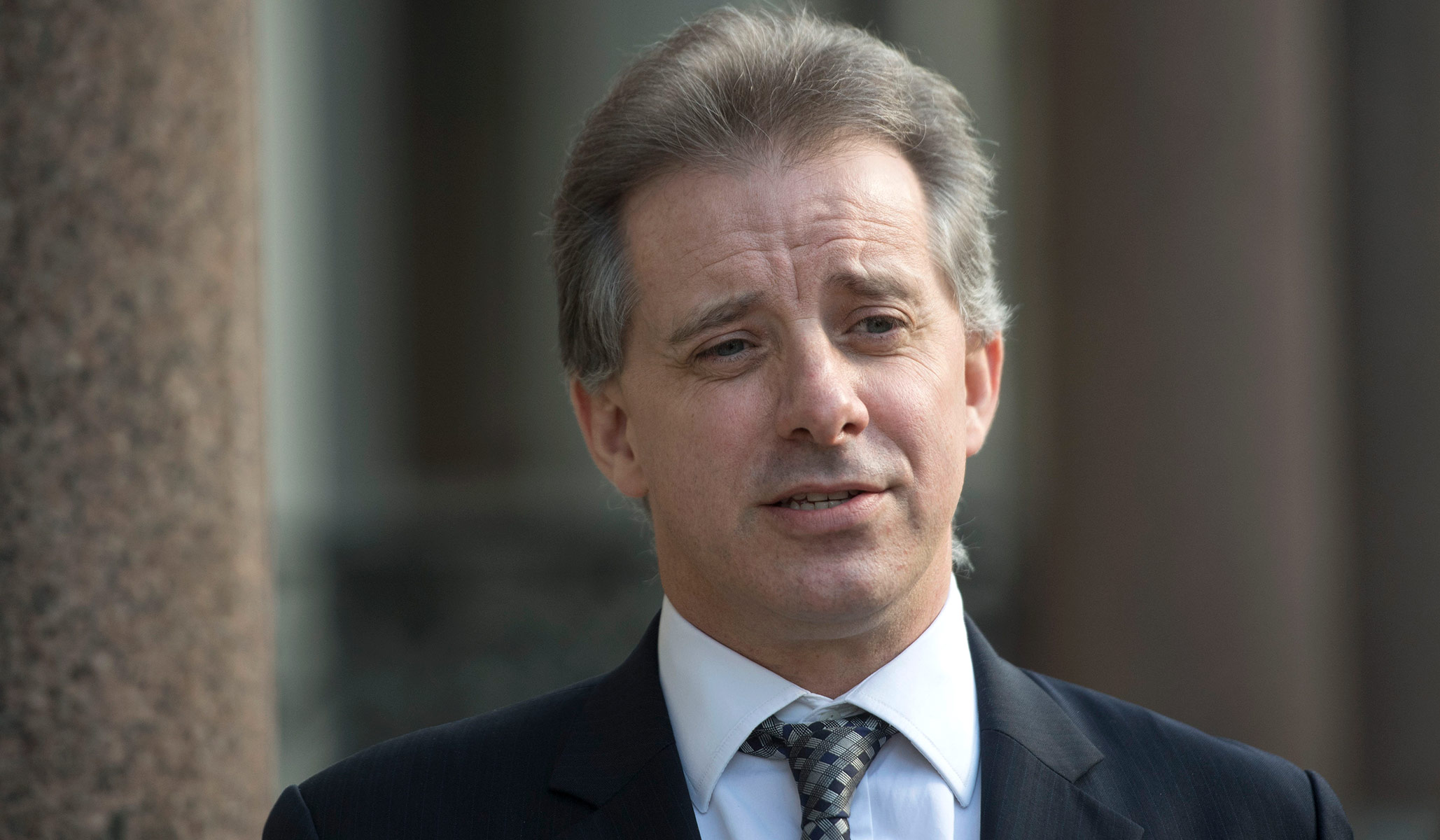 The former British spy who helped create the fake Trump/Russia-collusion narrative stands by his work.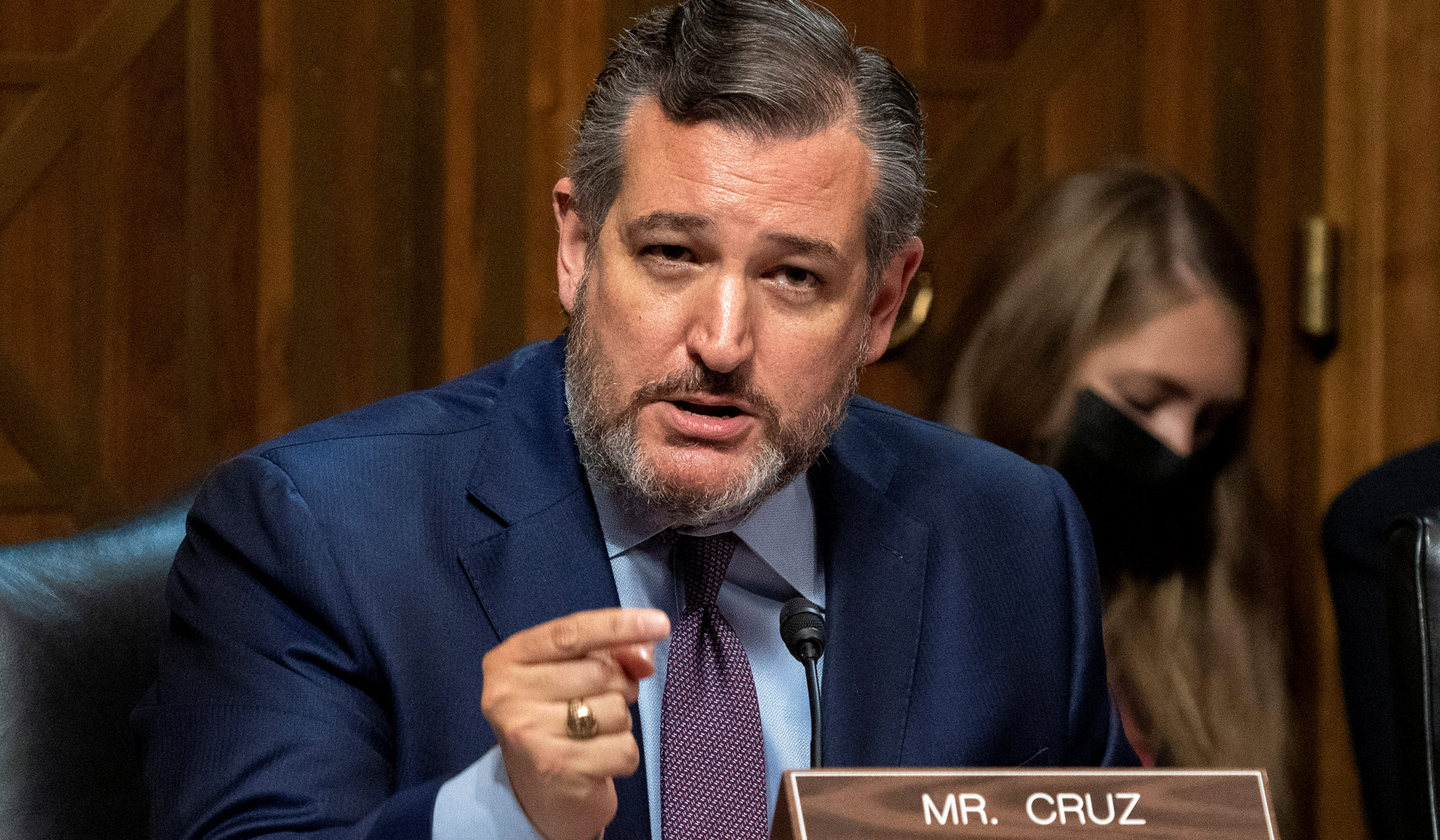 In an interview with NR, the Texas senator fires back at smears from the White House, Senate Democrats, and the media over his stand against a Russian pipeline.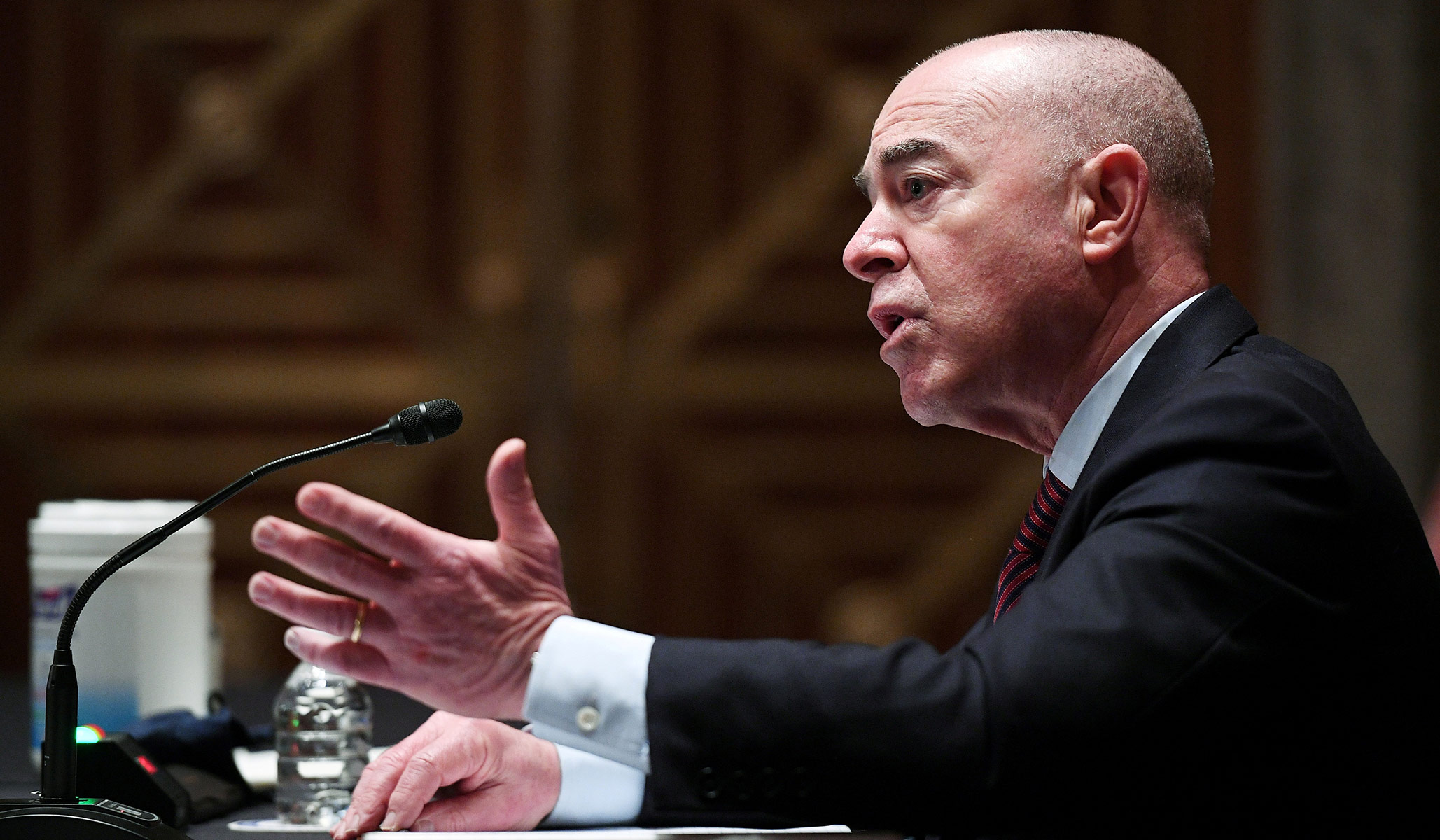 His case has so far caused only mild symptoms, according to a DHS spokesperson.