<a Href="Http://Www.Telegraph.Co.Uk/News/Main.Jhtml;Sessionid=5tyq20fkfe1z3qfiqmfcm5wavcbqyjvc?View=Securelogin&Grid=P21&Nextpage=/Rik2/Wxer.Wzvwf?7wf~/Rik2/S119/1n/U1/Jtu11u.7wf!2qziiv~/Dueredr/S119/1n/U1/E7dugerzv.Zvwf!2ig3gimiygi2z~Vg3i&Resize=Null&_re
Recommended
Biden's party is making some unfortunate discoveries about him.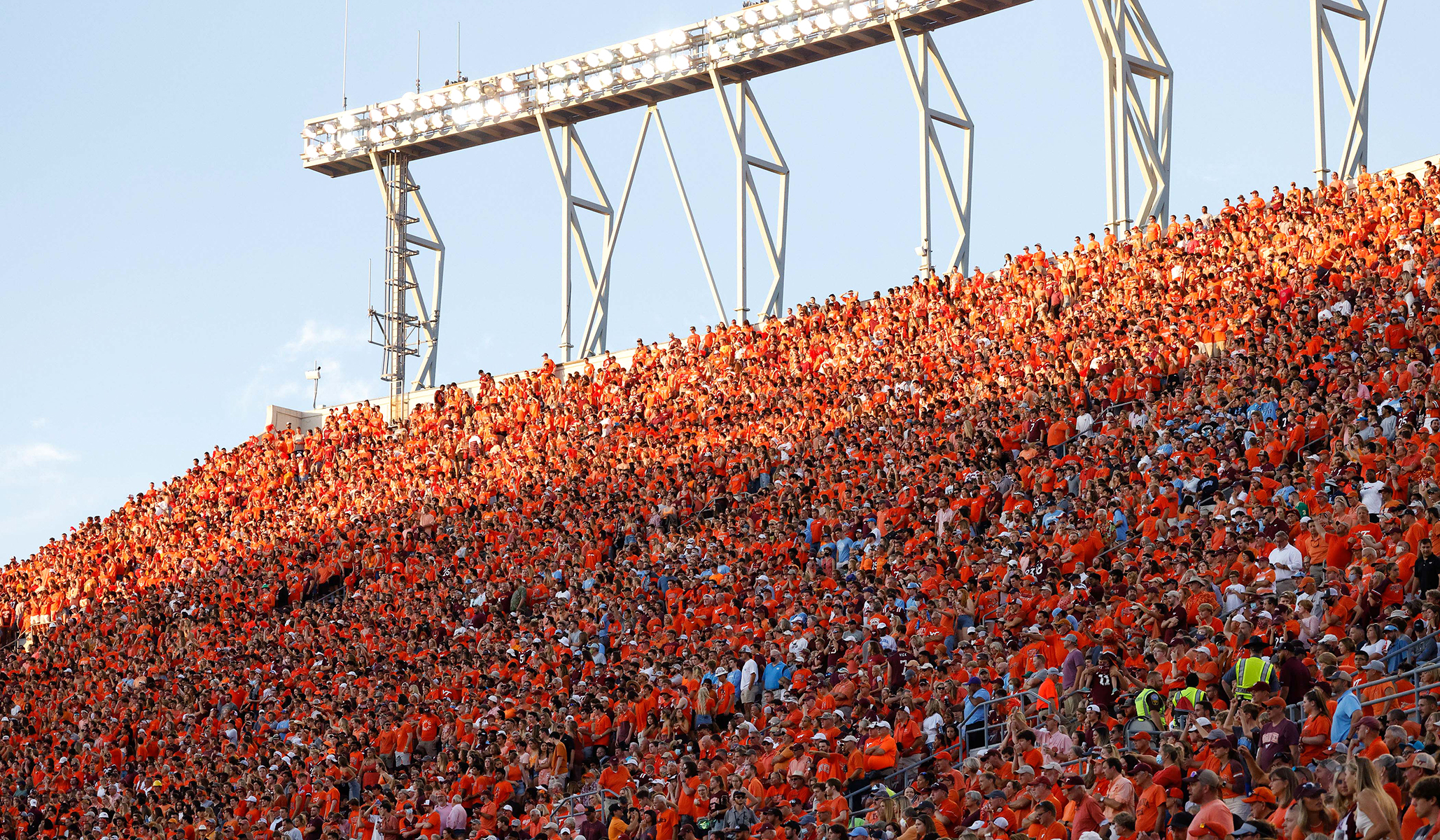 Despite the COVID hysterics who warned you otherwise, a college-football game did not lead to a spike in positive cases.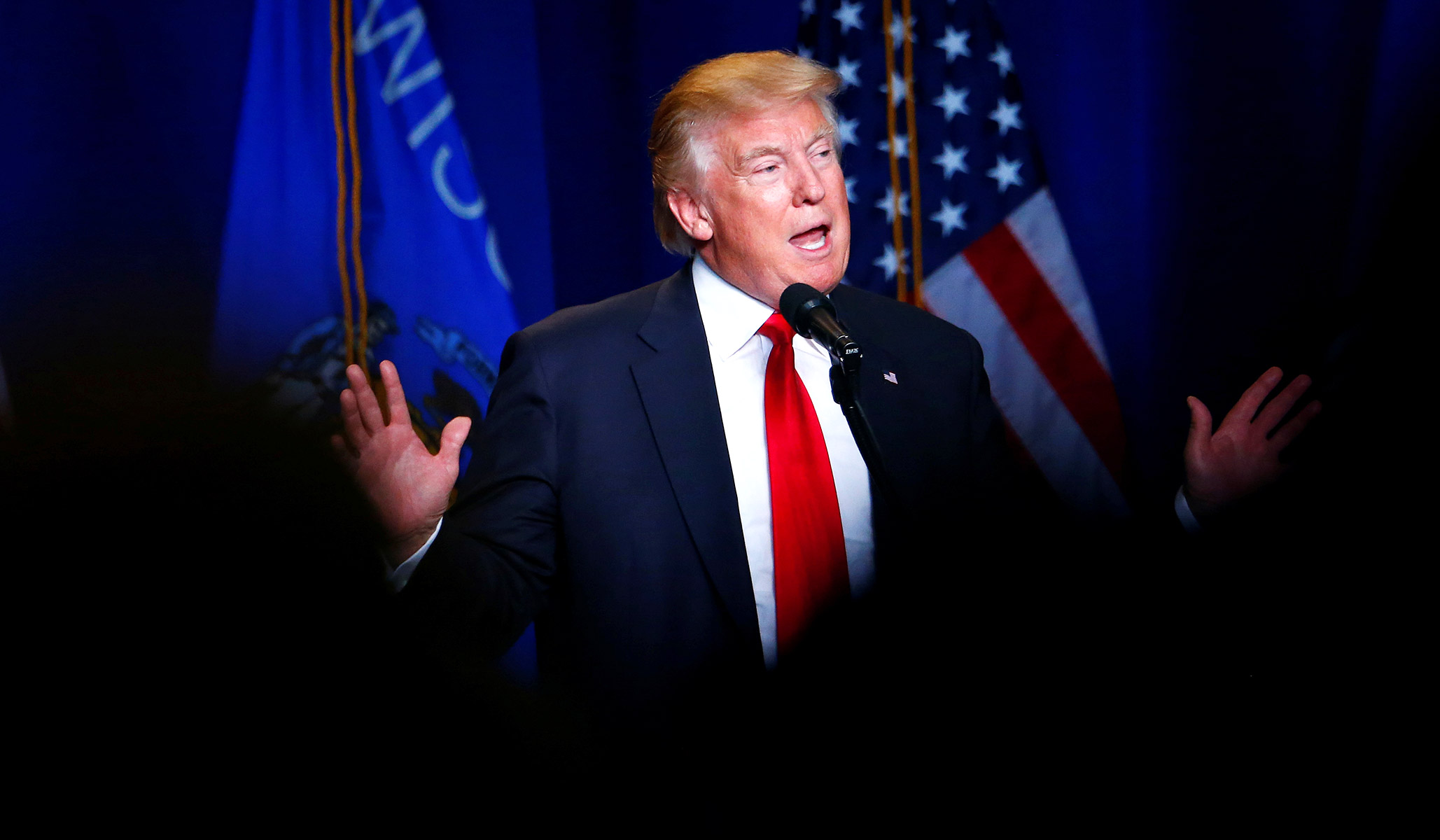 The special counsel's final report on the Clinton campaign's manufacturing of the Trump–Russia collusion narrative will be very interesting reading.
The Latest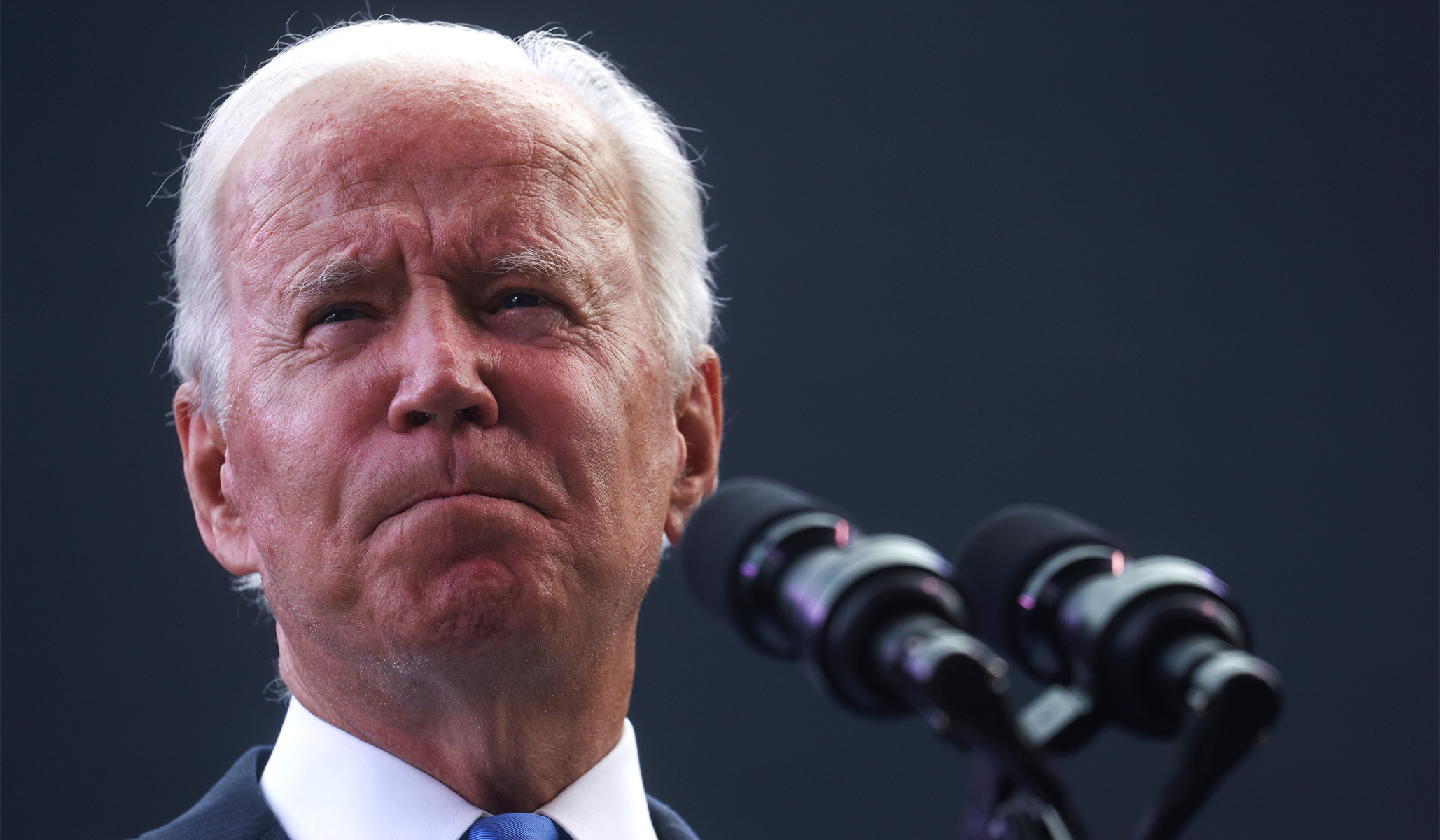 The commission kicked the can again — just as it was designed to.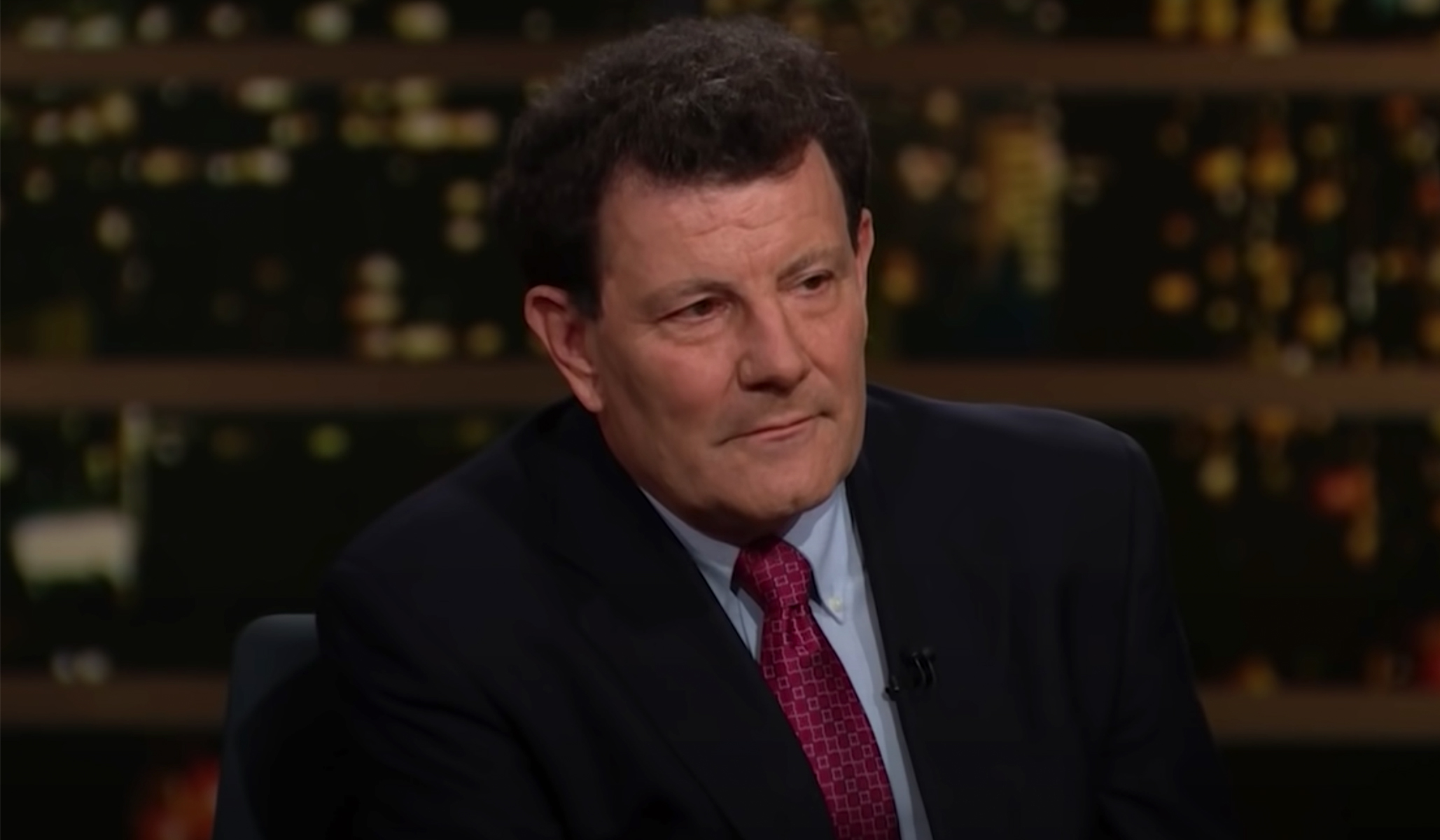 Blue-state blues, pockets of red resentment, and a columnist candidate may make the 2022 Oregon governor's race especially interesting.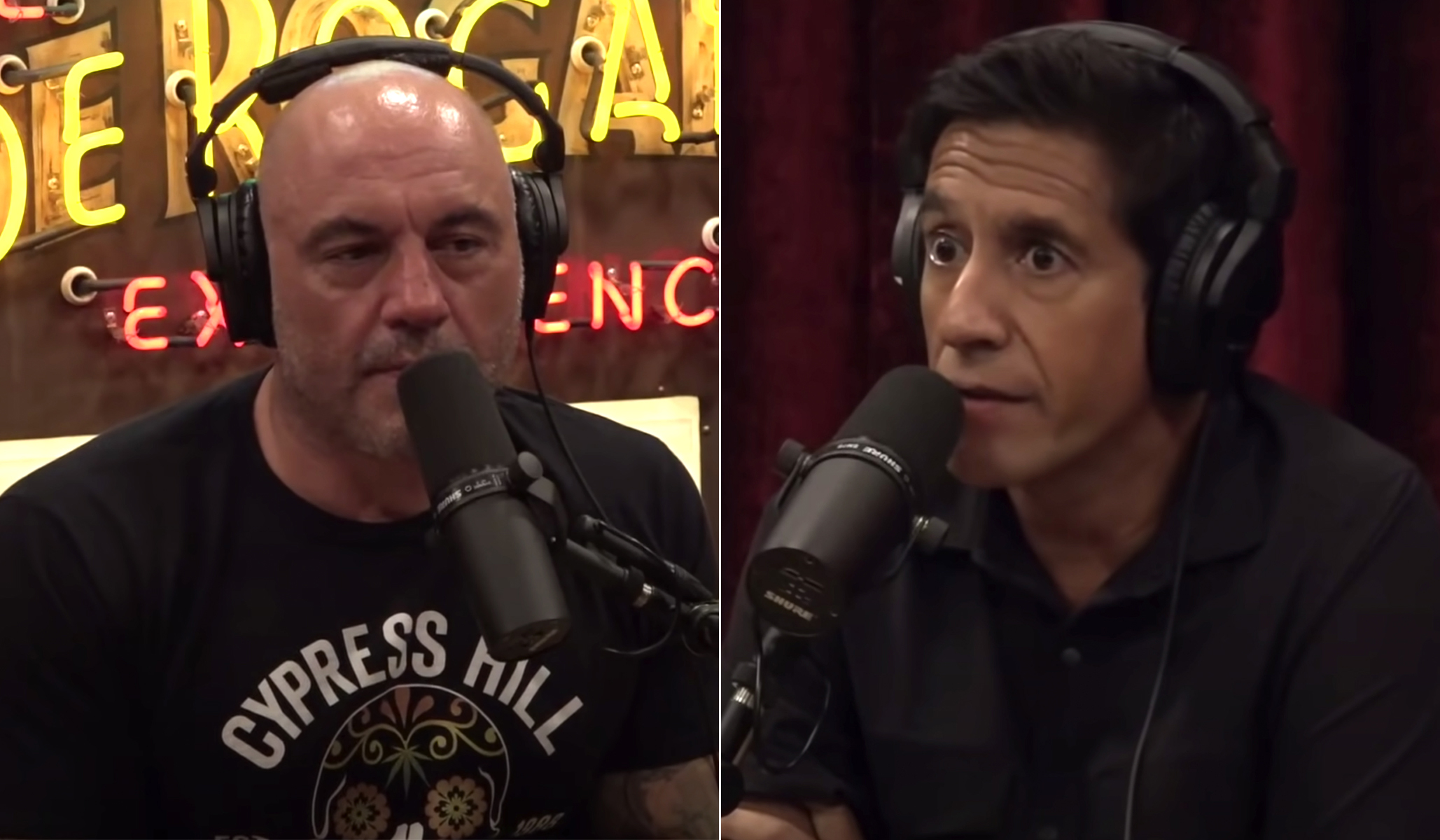 Though marred by misunderstandings on each side, it was a surprisingly productive discussion.
The board member was already facing a recall effort.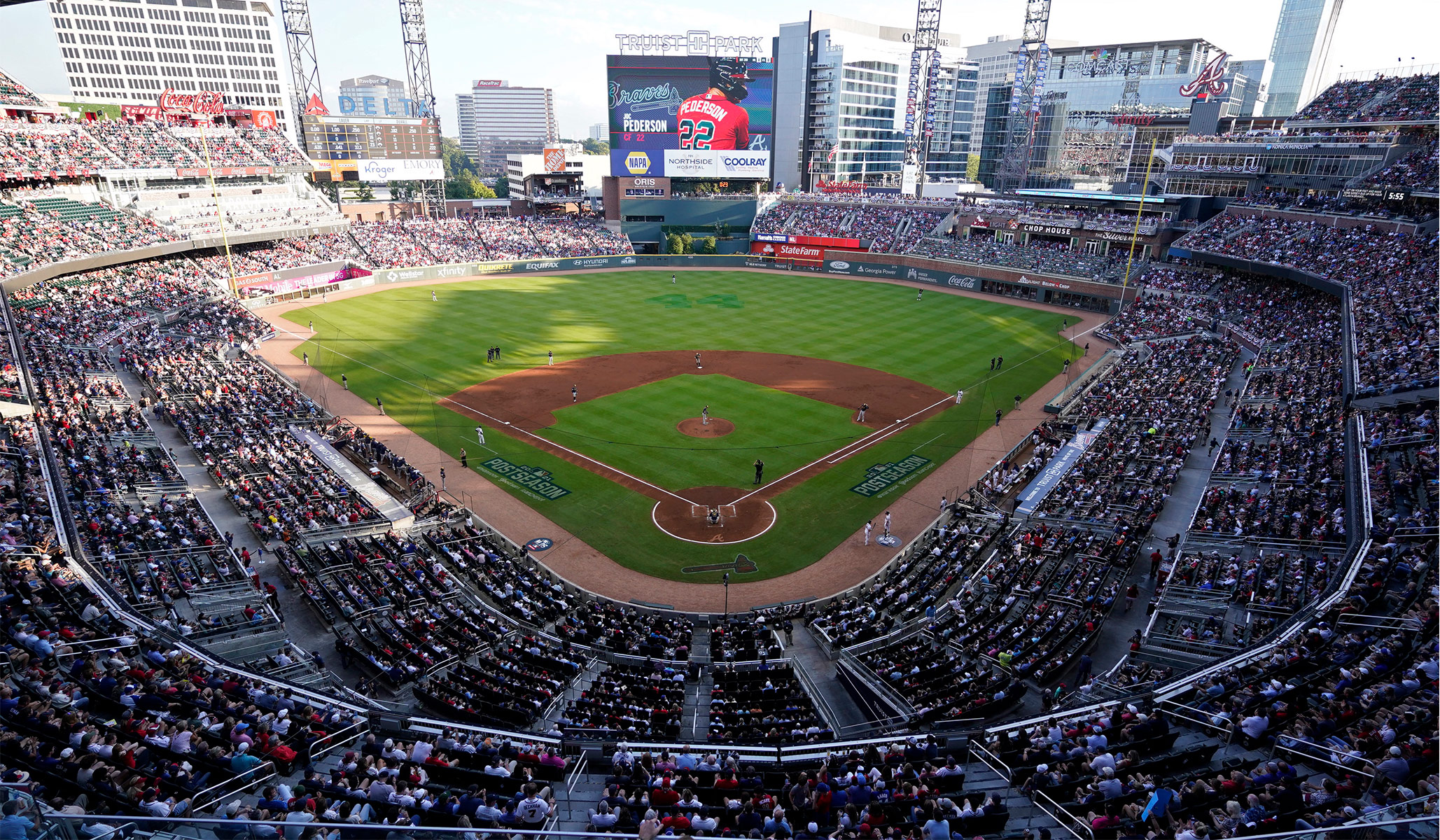 Six months after MLB pulled its All-Star Game out of Georgia to protest the state's election law, Atlanta is back in the spotlight.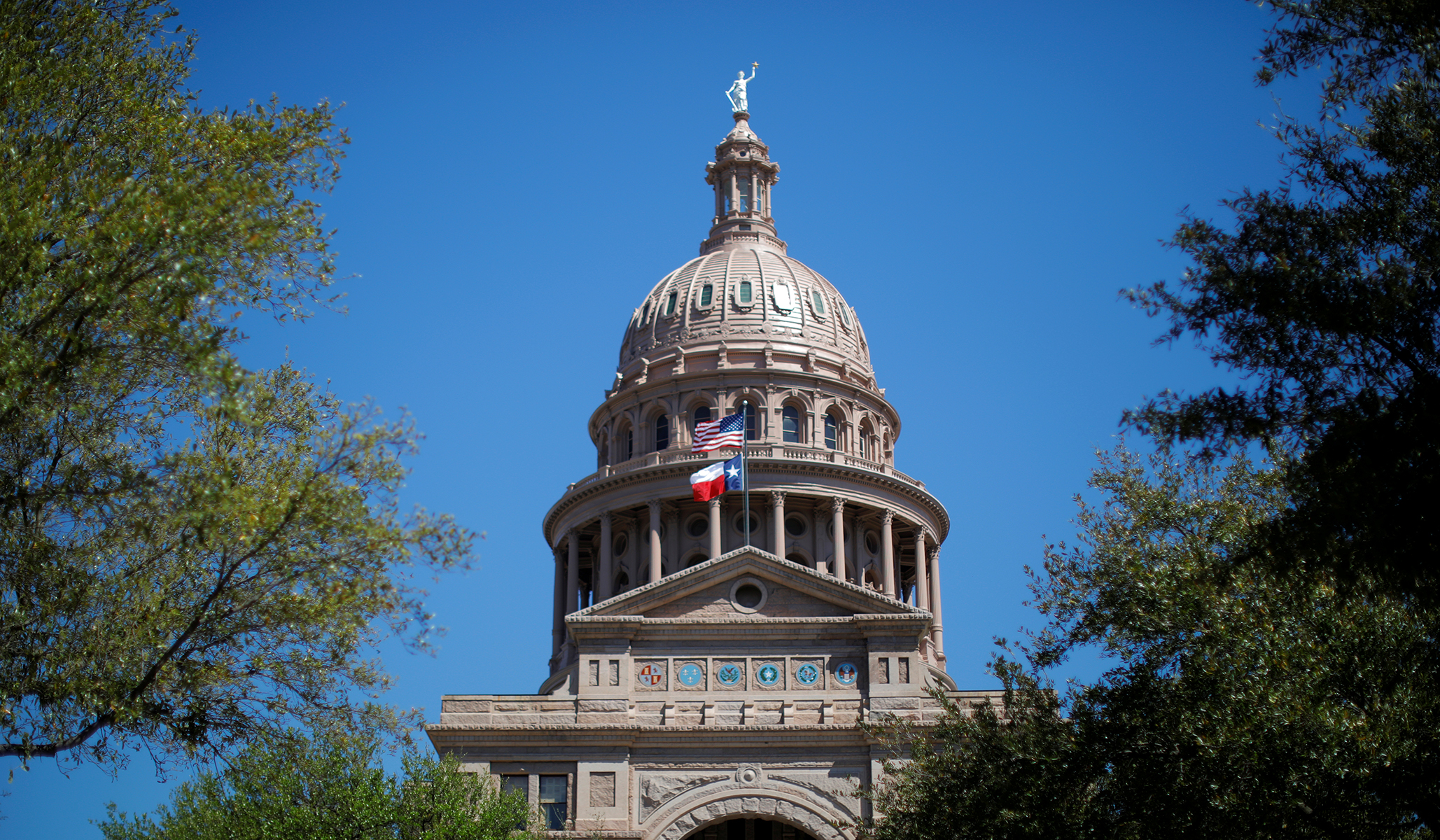 The bill passed 76-54 after failing to advance on three previous attempts.