<a Href="Http://Www.Telegraph.Co.Uk/News/Main.Jhtml;Sessionid=5tyq20fkfe1z3qfiqmfcm5wavcbqyjvc?View=Securelogin&Grid=P21&Nextpage=/Rik2/Wxer.Wzvwf?7wf~/Rik2/S119/1n/U1/Jtu11u.7wf!2qziiv~/Dueredr/S119/1n/U1/E7dugerzv.Zvwf!2ig3gimiygi2z~Vg3i&Resize=Null&_re
Recommended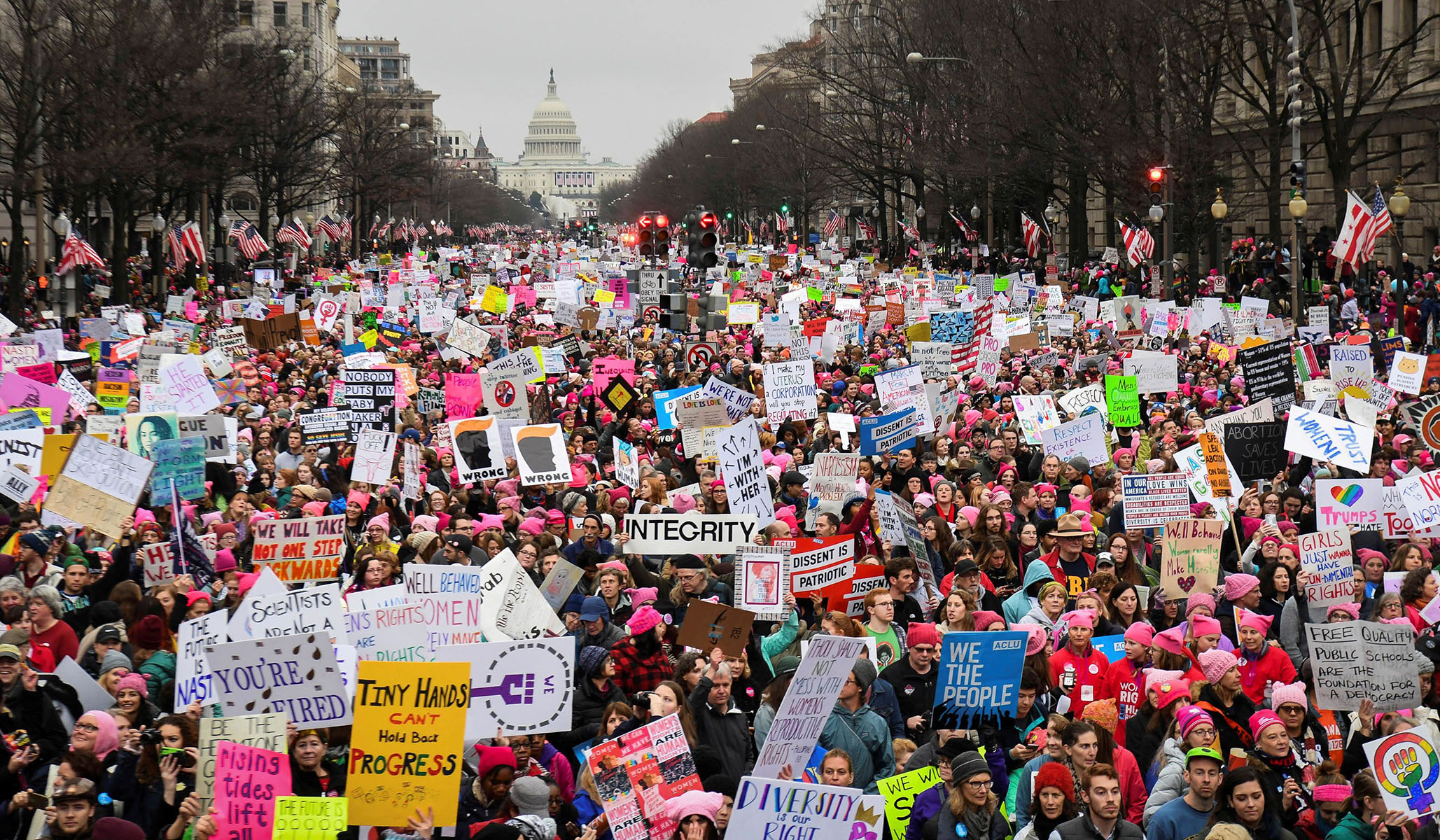 Most American women with money, degrees, or connections will never hear that our culturally prescribed feminist lifestyle is the source of their unhappiness.
The special counsel's final report on the Clinton campaign's manufacturing of the Trump–Russia collusion narrative will be very interesting reading.
He had to have known that voting as he did in the Texas case would bring him bad press.
The Latest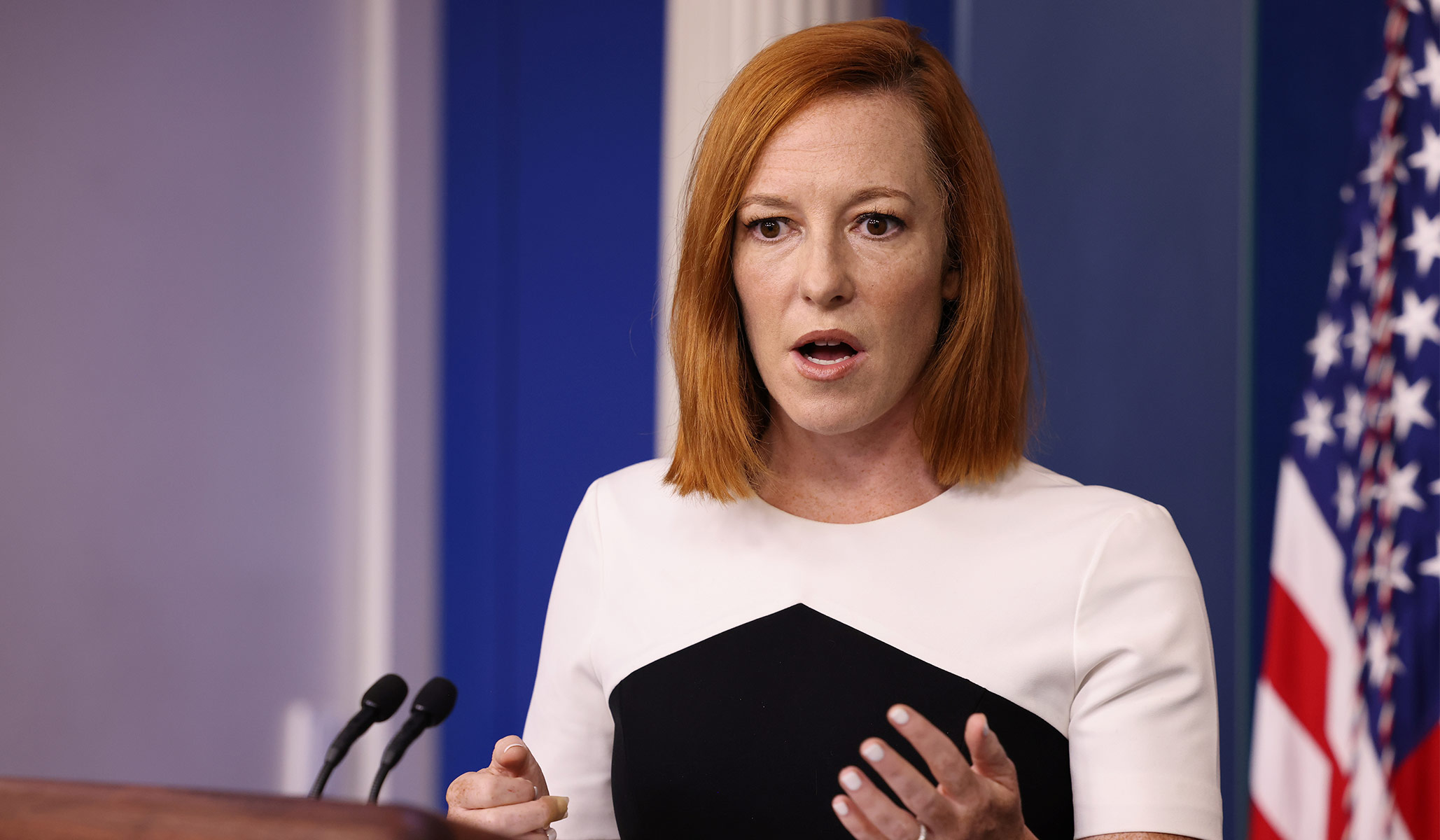 Psaki was responding to videos which were misrepresented by reporters who claimed mounted officers wielding reins were actually holding whips.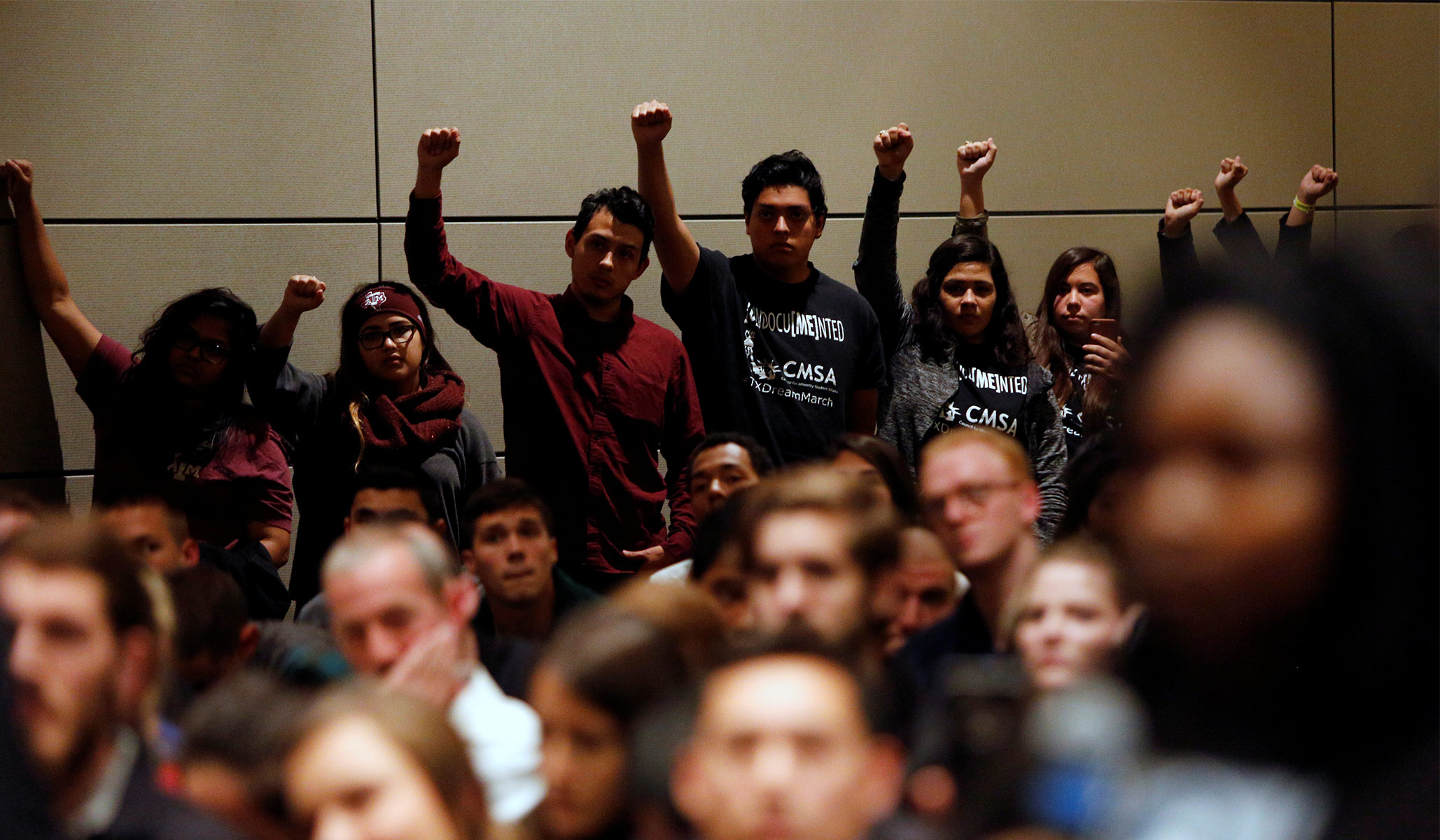 Twenty-three percent support using violence to suppress speech.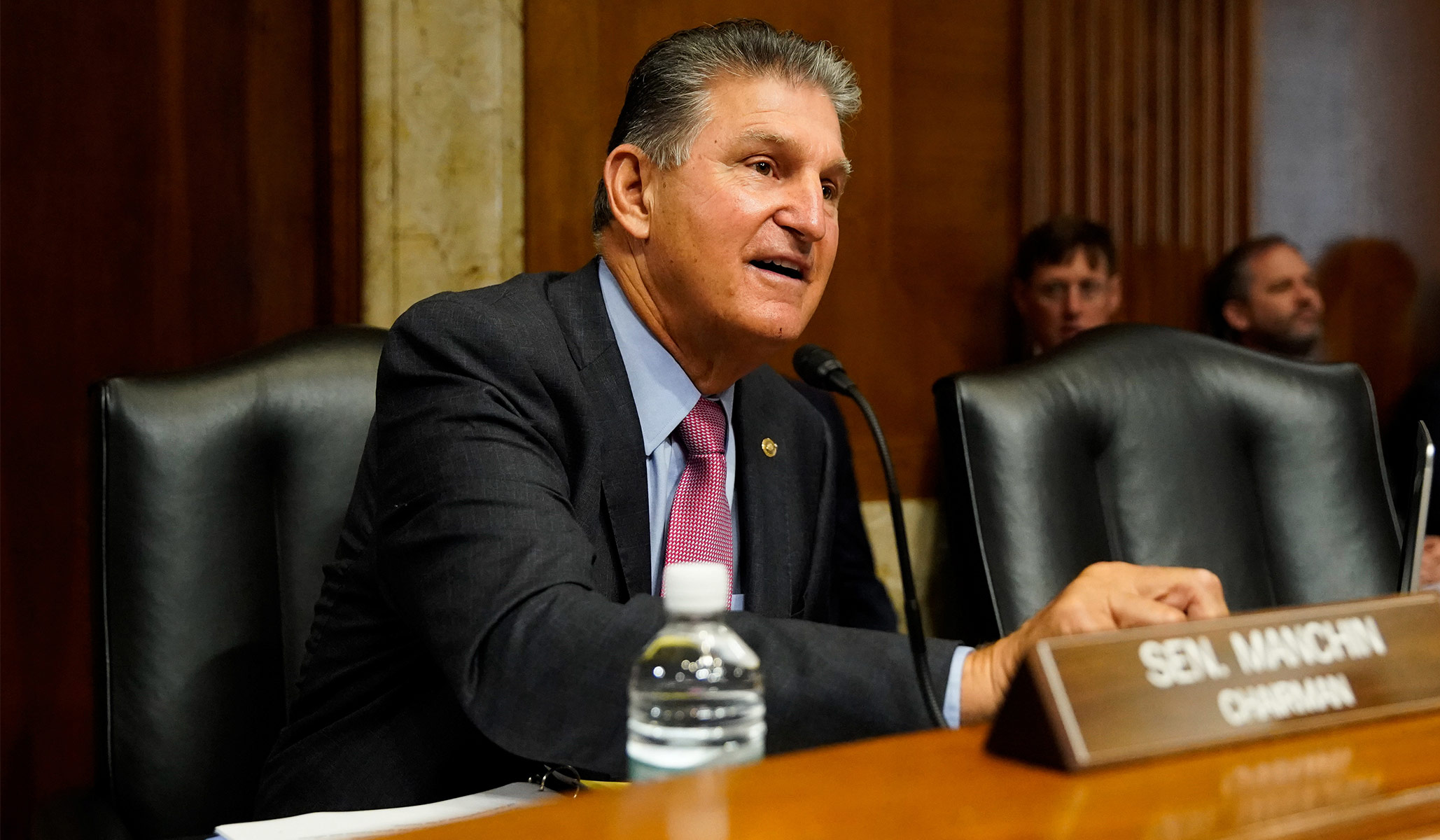 They're starting to realize it, too.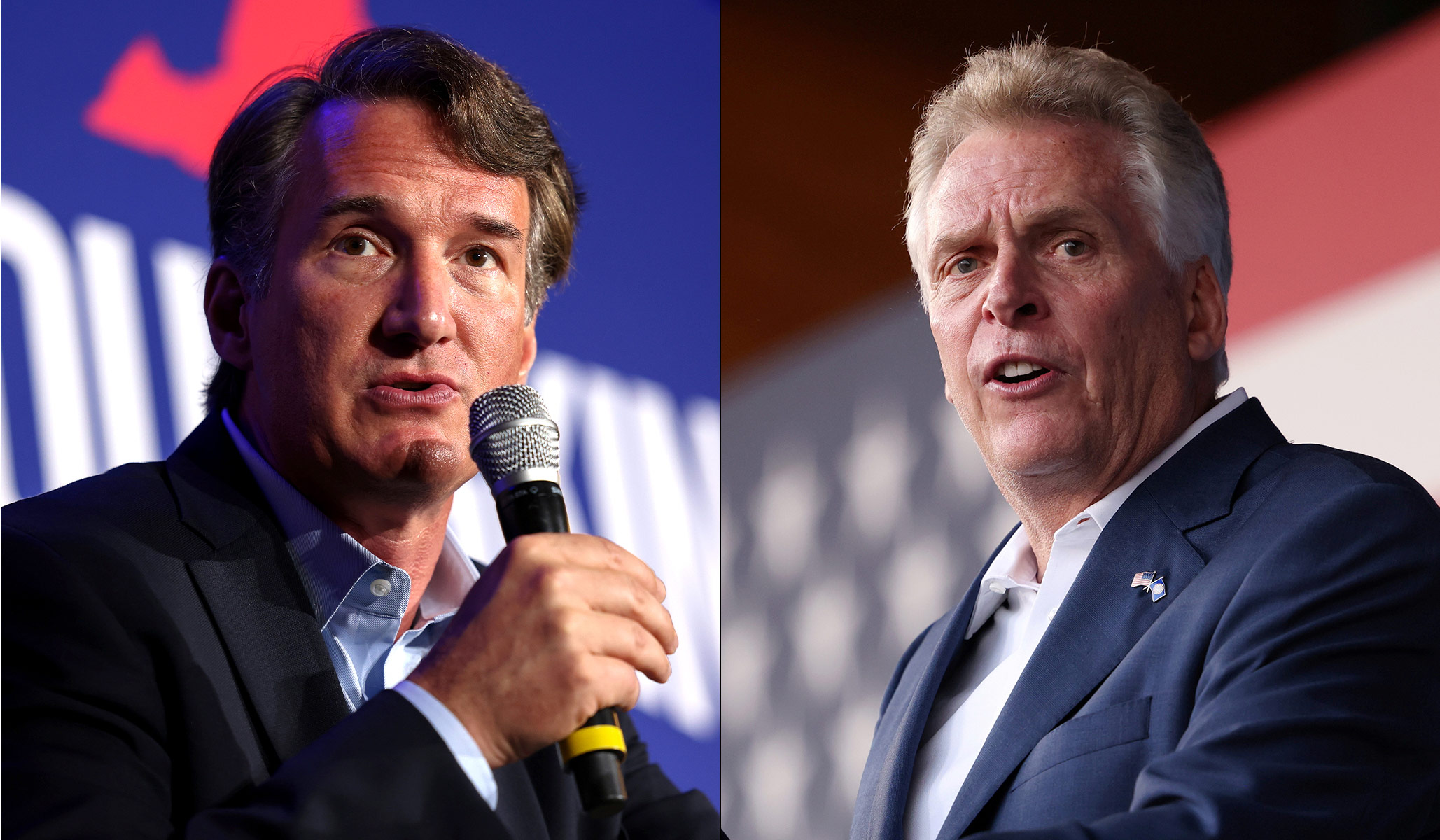 The Virginia gubernatorial race is shaping up to be much closer than previous elections.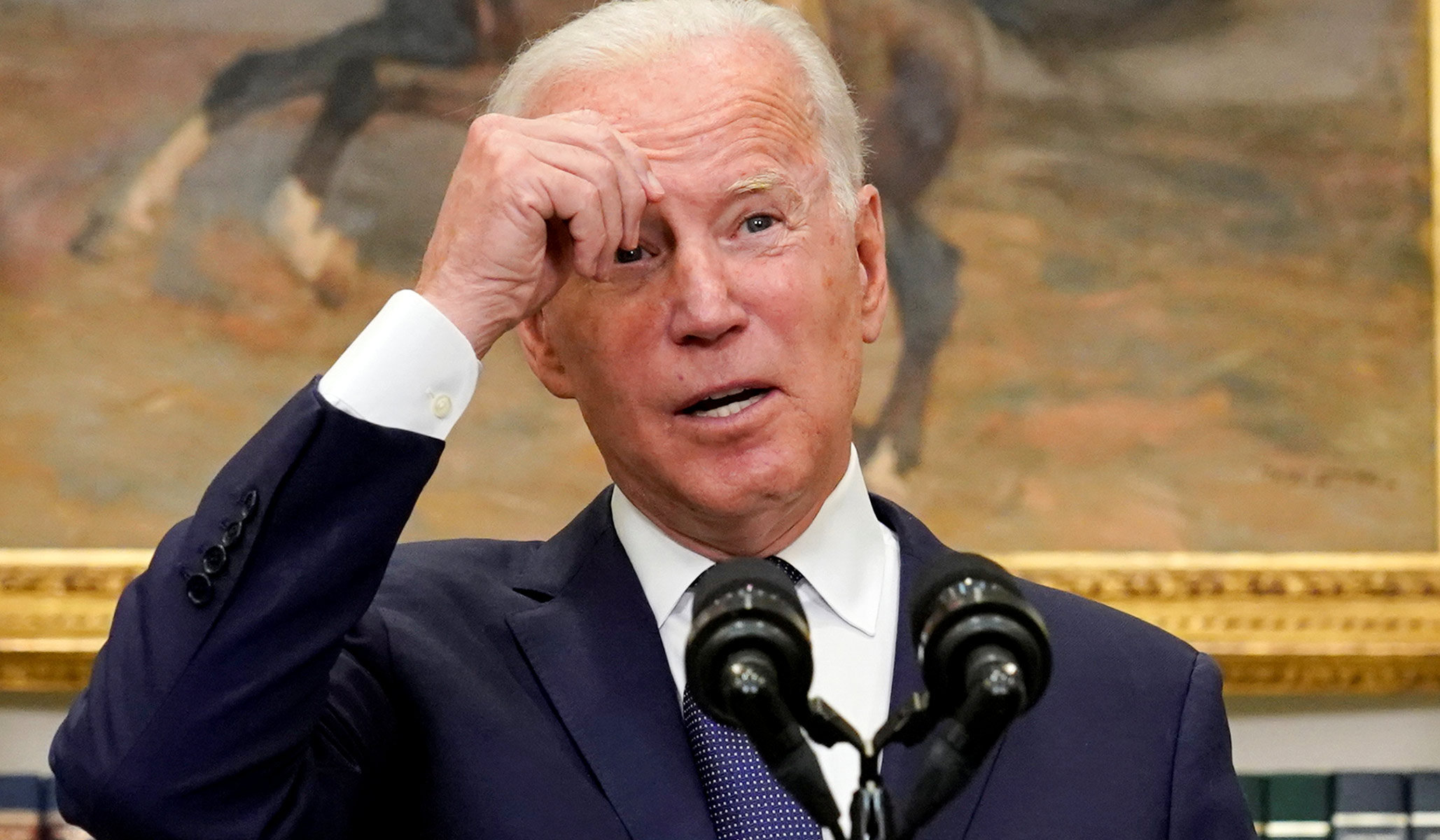 Black Americans are the least likely of all racial and ethnic demographics to have received a COVID-19 vaccine.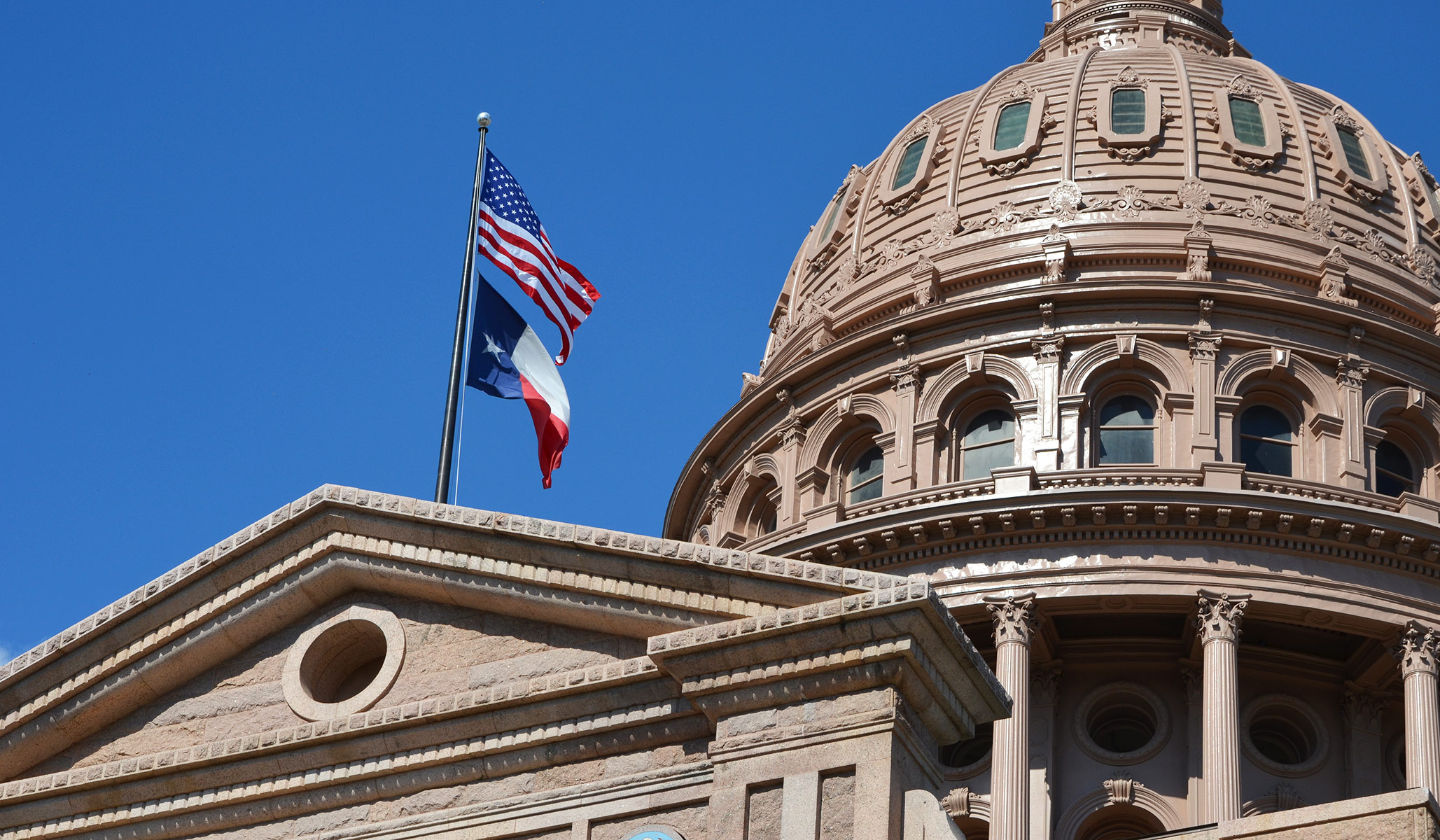 Yelp, Lyft, Stitch Fix, Trillium Asset Management LLC, Zendesk and Atlassian Corp. were among the signatories.