<a Href="Http://Www.Telegraph.Co.Uk/News/Main.Jhtml;Sessionid=5tyq20fkfe1z3qfiqmfcm5wavcbqyjvc?View=Securelogin&Grid=P21&Nextpage=/Rik2/Wxer.Wzvwf?7wf~/Rik2/S119/1n/U1/Jtu11u.7wf!2qziiv~/Dueredr/S119/1n/U1/E7dugerzv.Zvwf!2ig3gimiygi2z~Vg3i&Resize=Null&_re
Recommended
The public-health community and media elites are starting to pivot to forever masking.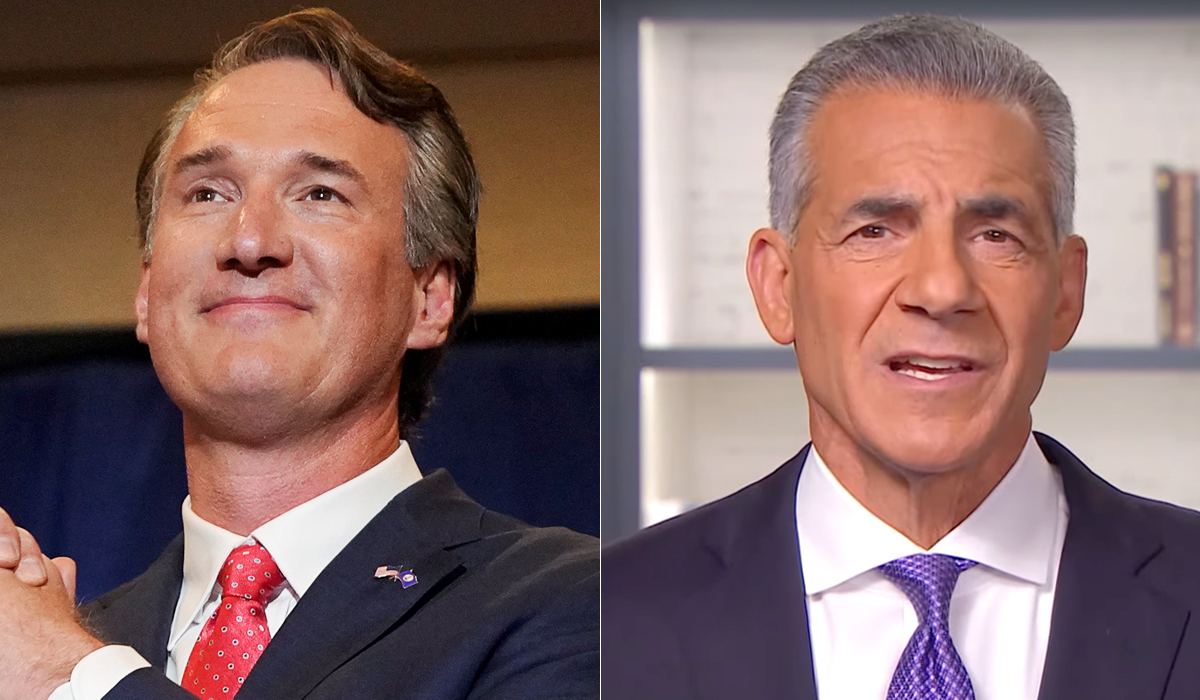 Election Day Liveblog: Follow along for NR coverage and commentary from Tuesday's elections.
The district's superintendent defended the racially exclusive event in an email to NR.
The Latest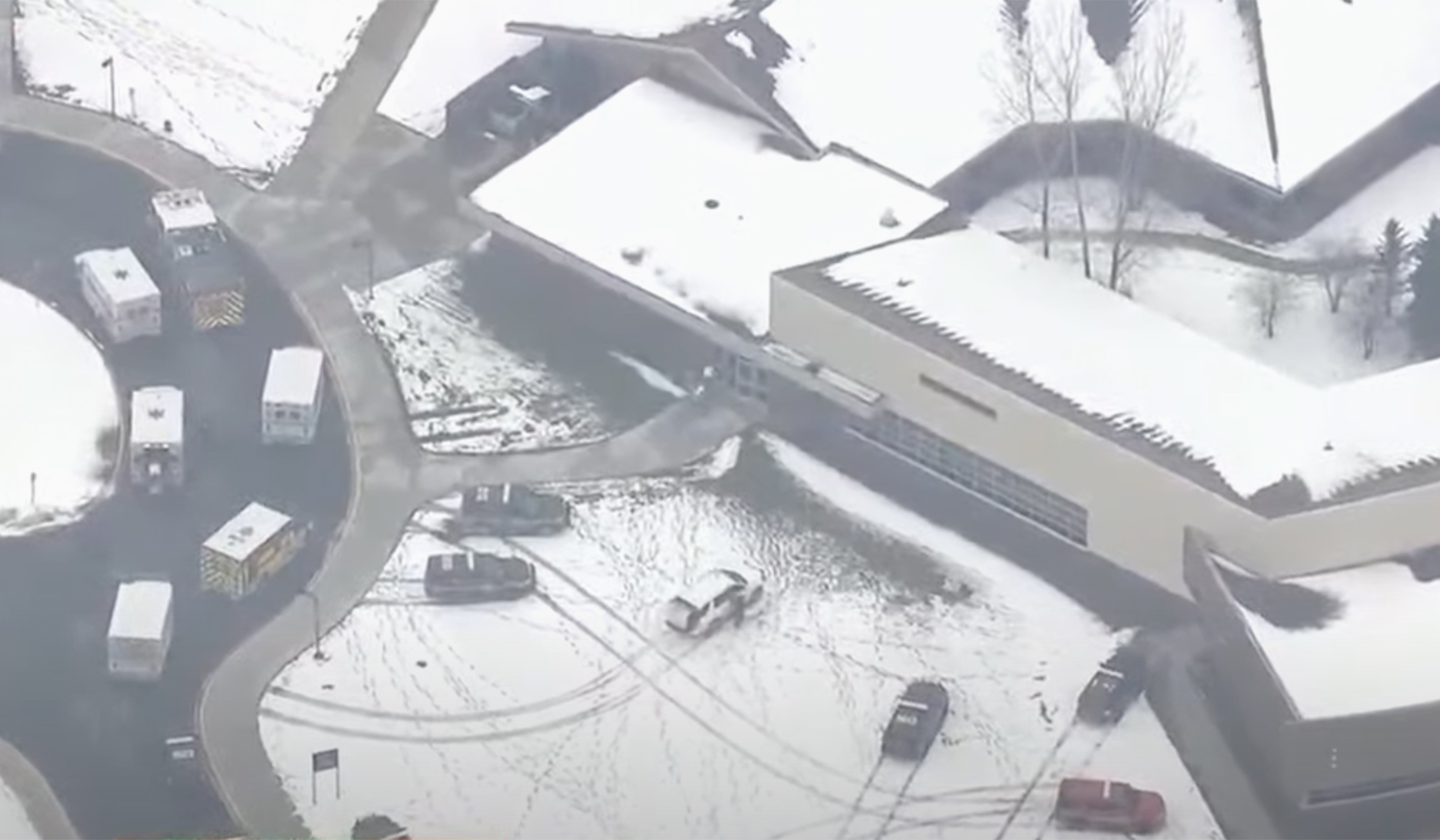 A 15-year-old suspect was in custody following the shooting, which occurred shortly before 1 p.m.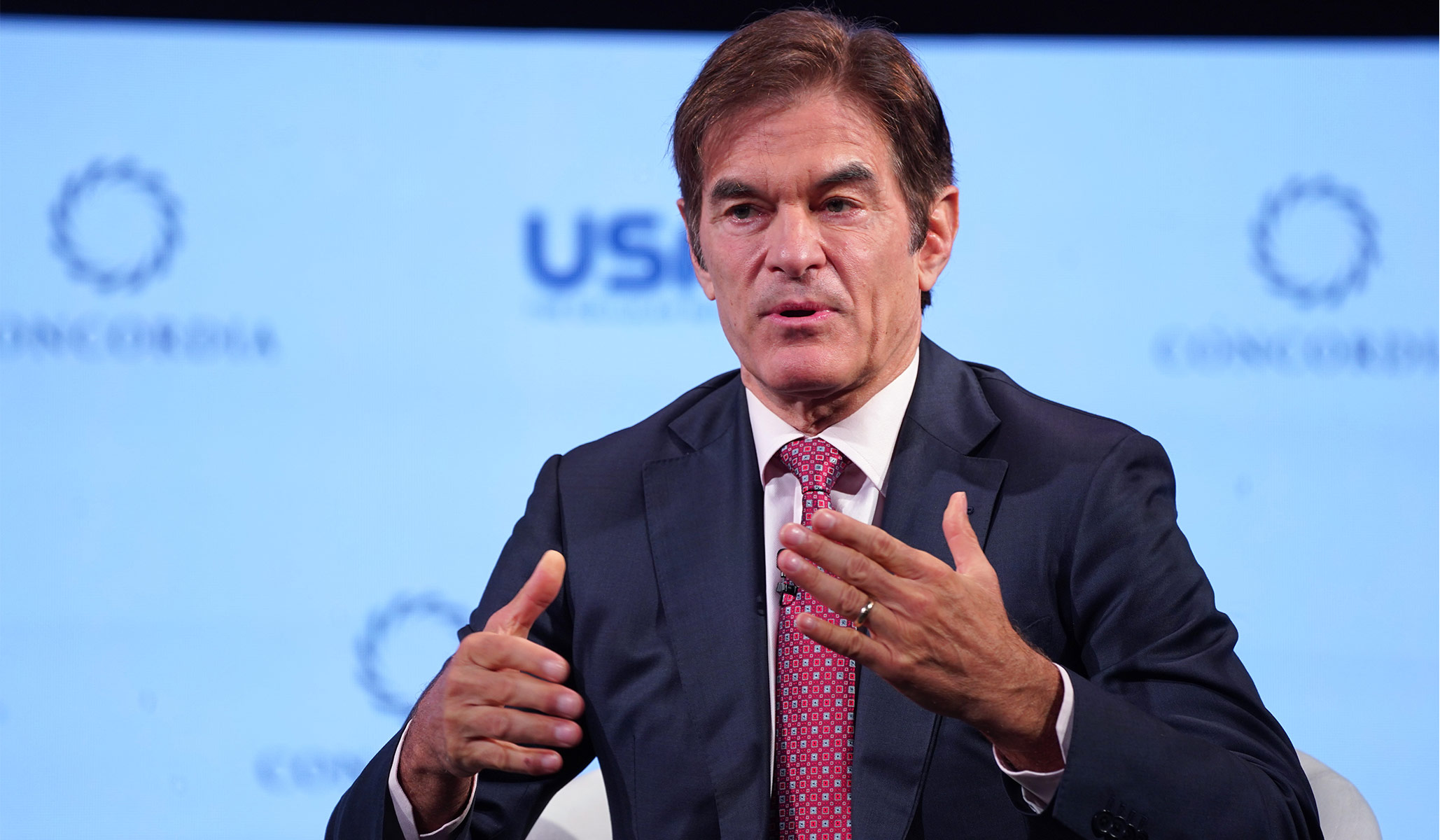 Oz is a celebrity physician best known as the host of the Dr. Oz Show.
The comments came ahead of Wednesday's opening arguments in Dobbs v. Mississippi.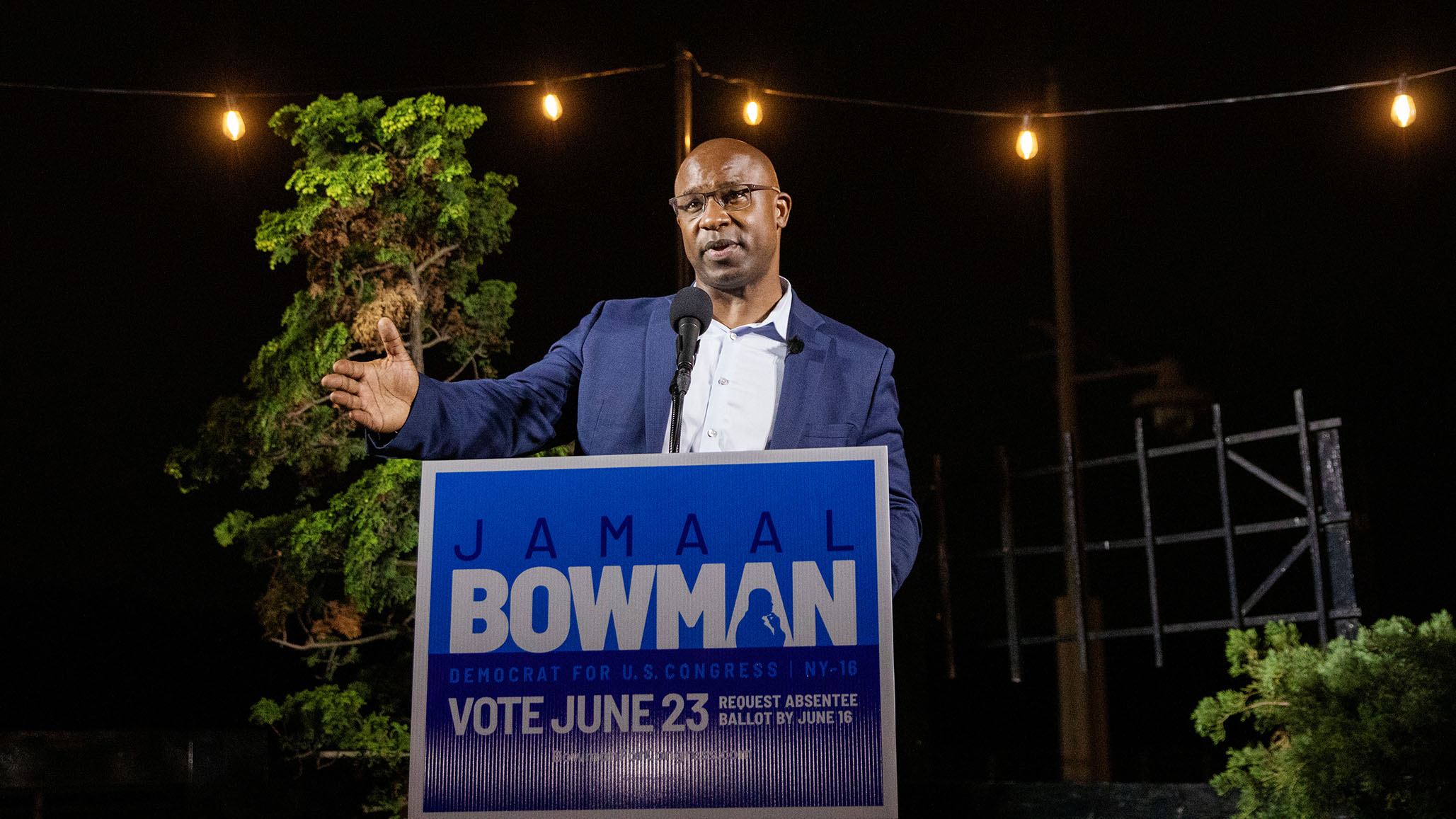 The 'Squad' member's actions 'show that he simply is not in solidarity with Palestinians,' the working group wrote in an open letter.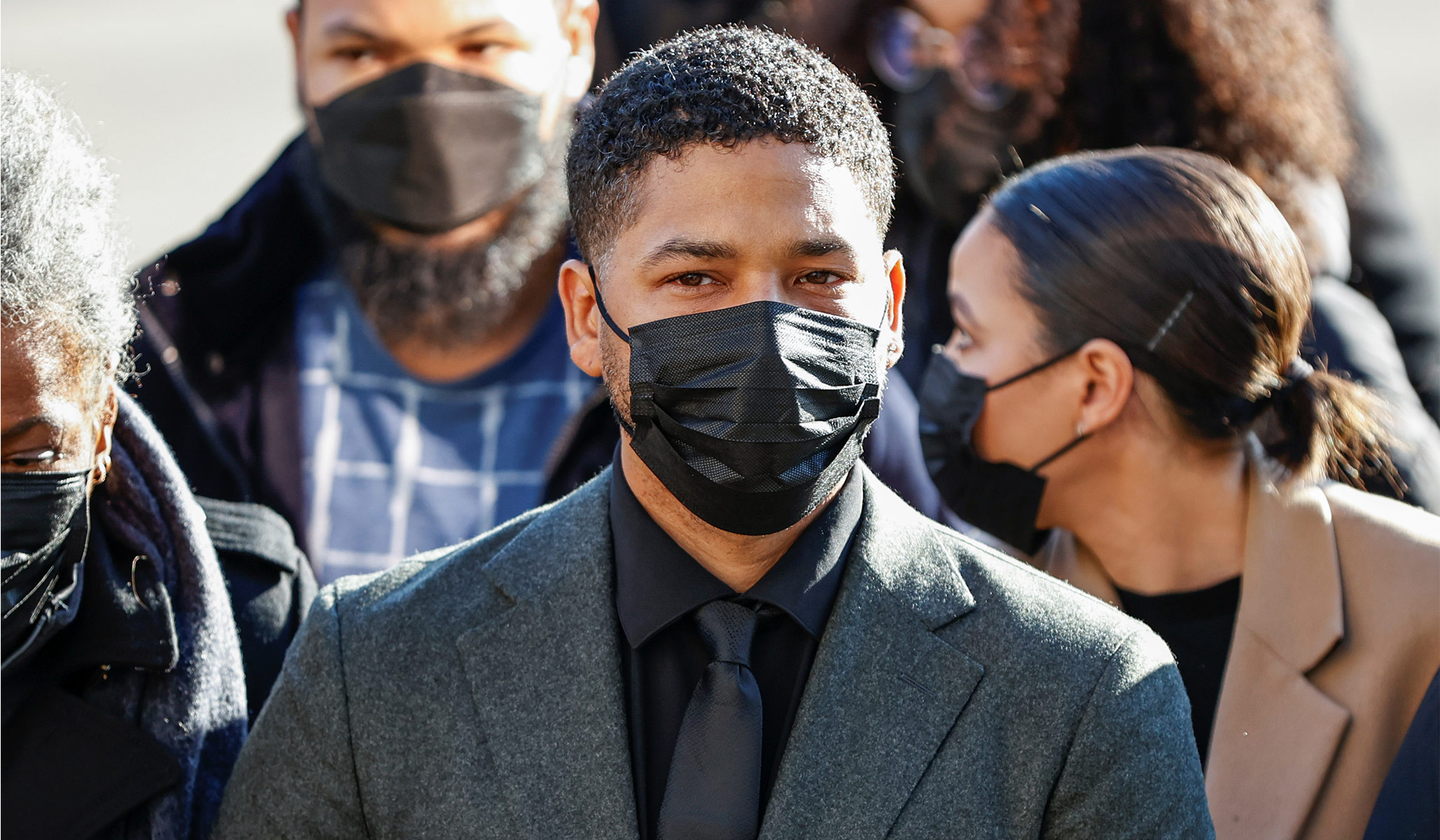 Police spent more than 3,000 hours investigating the alleged attack before concluding it was a hoax, the lead detective testified.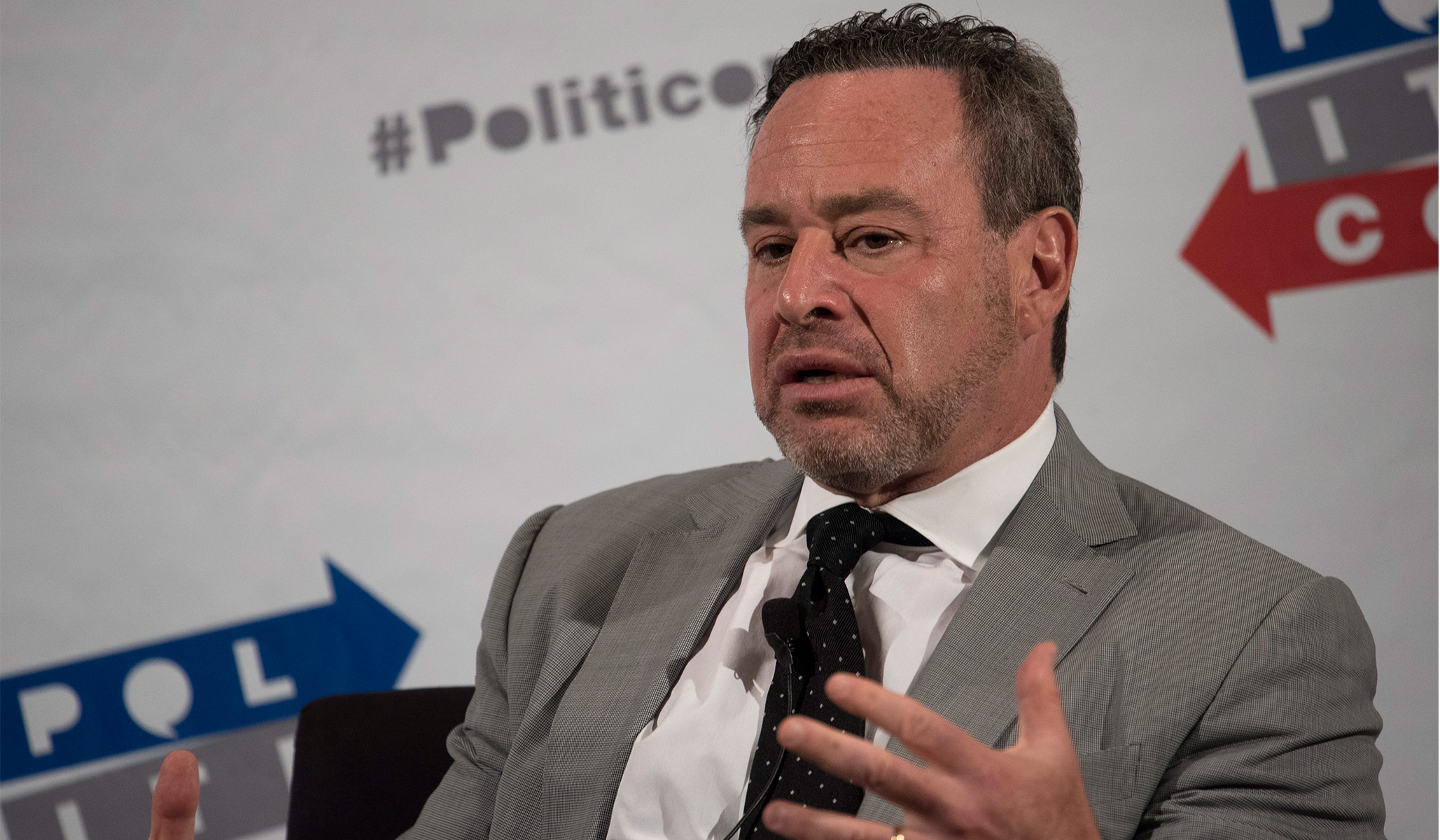 Contra Frum's position, it is achievable — and often necessary — to dislike more than one person at the same time.