<a Href="Http://Www.Telegraph.Co.Uk/News/Main.Jhtml;Sessionid=5tyq20fkfe1z3qfiqmfcm5wavcbqyjvc?View=Securelogin&Grid=P21&Nextpage=/Rik2/Wxer.Wzvwf?7wf~/Rik2/S119/1n/U1/Jtu11u.7wf!2qziiv~/Dueredr/S119/1n/U1/E7dugerzv.Zvwf!2ig3gimiygi2z~Vg3i&Resize=Null&_re
Recommended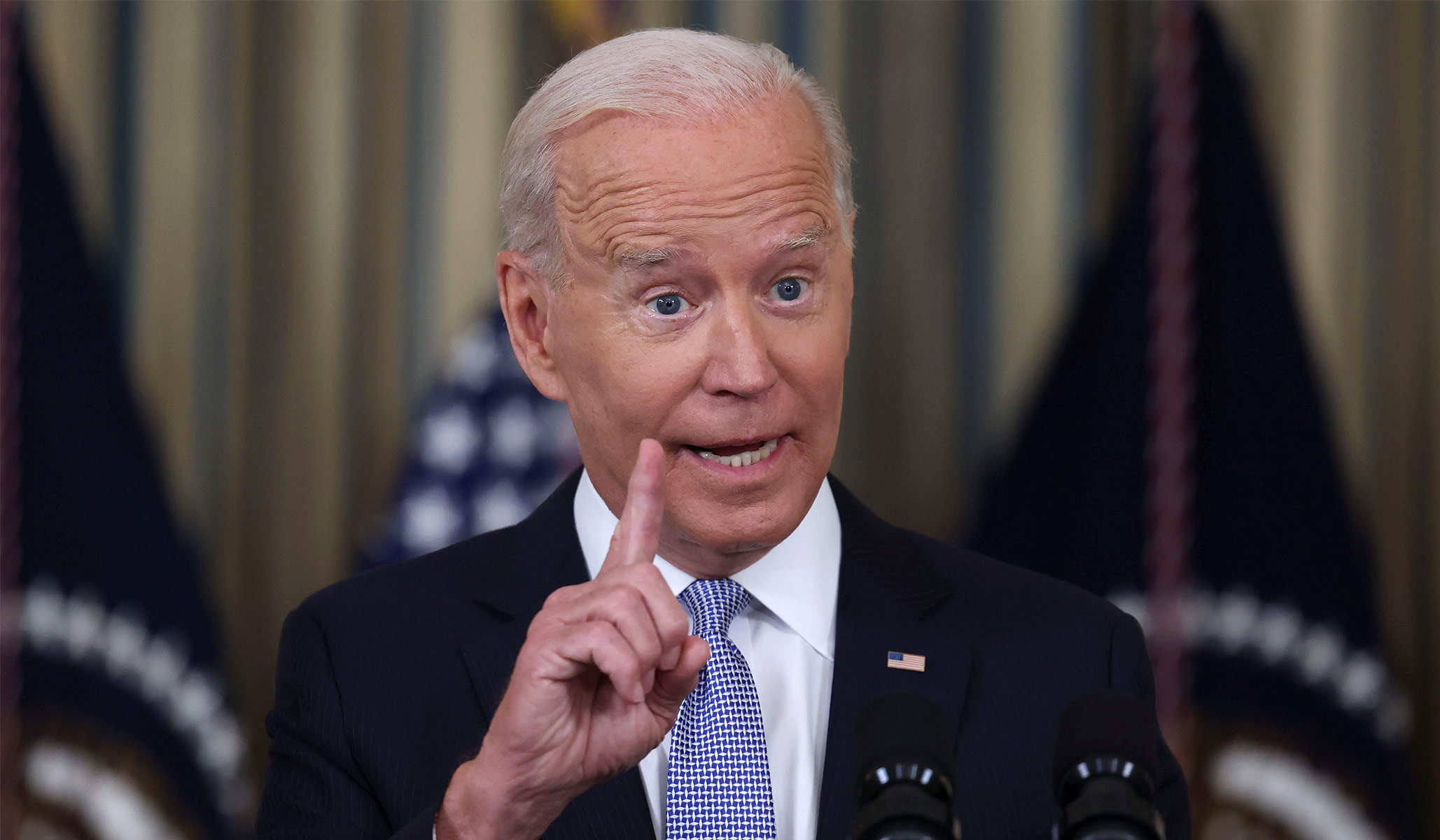 'I see the administration wants to fry our agents, he just started a war with Border Patrol,' said one agent.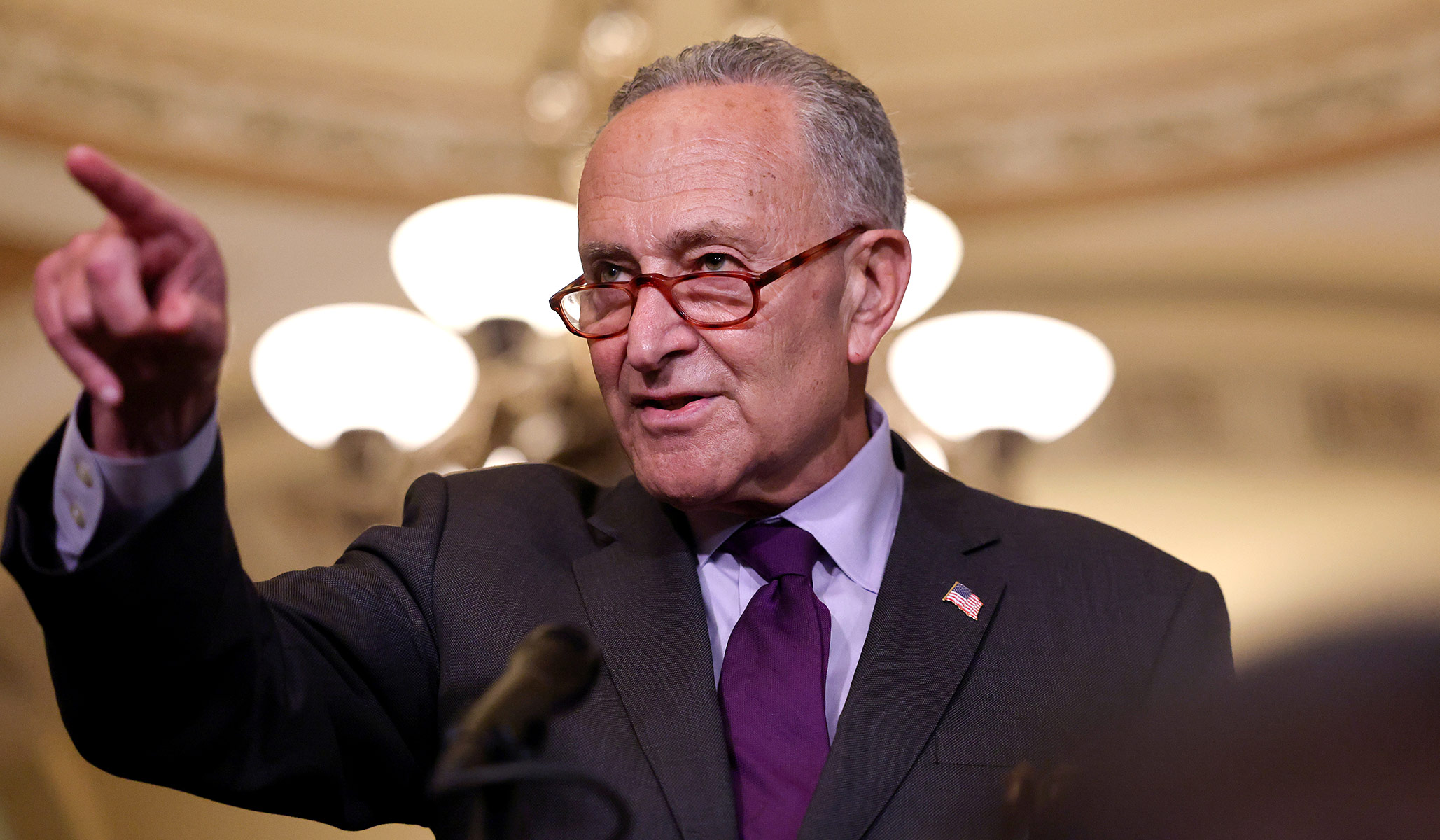 No one seems to care that Democrats are walking us into a fiscal catastrophe.
He had to have known that voting as he did in the Texas case would bring him bad press.
The Latest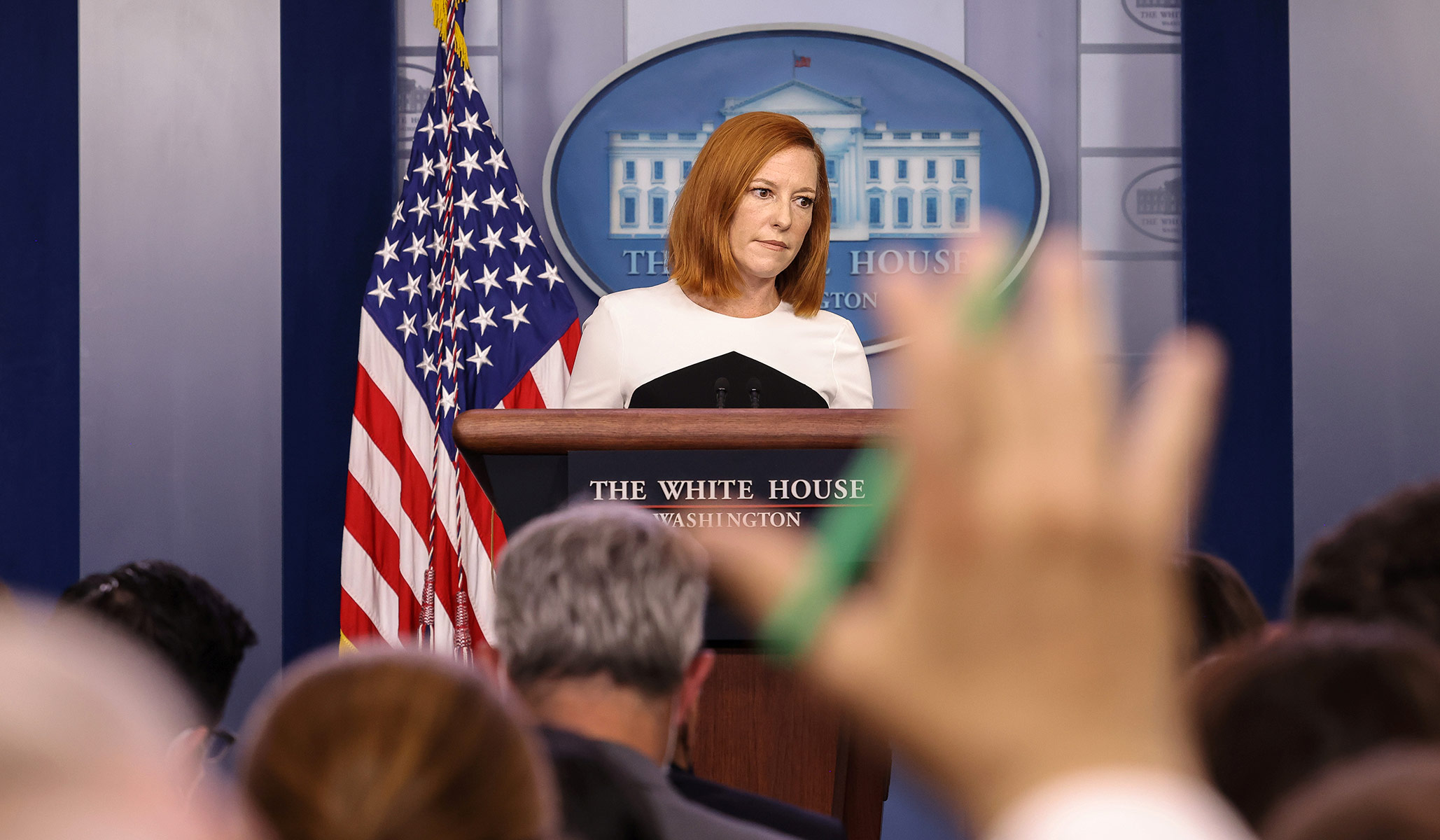 Even moderate Democratic senators Joe Manchin and Kristen Sinema have expressed disapproval of the $3.5 trillion label and have vowed to oppose it on those grounds.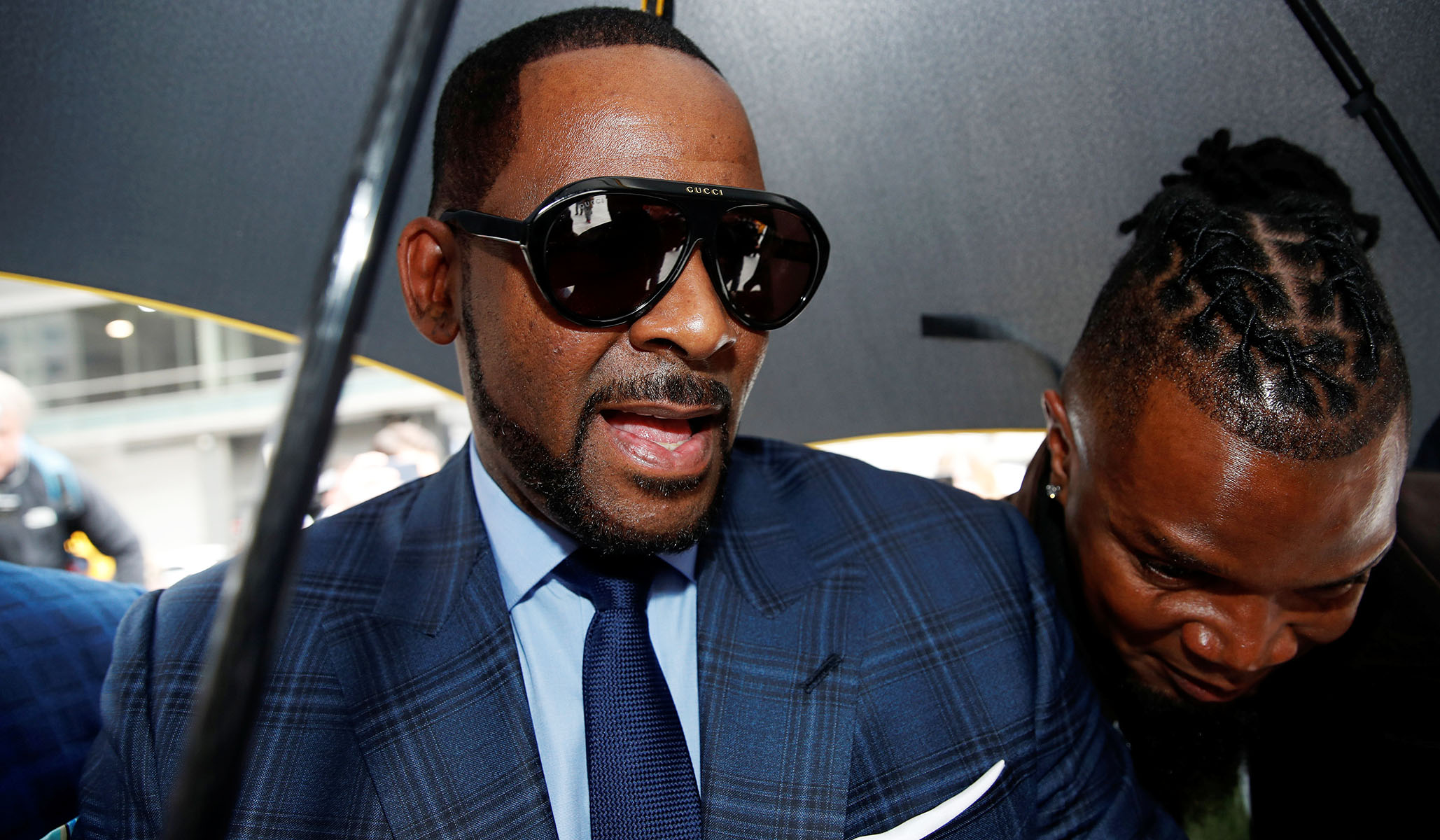 Prosecutors argued that Kelly used managers and aides to help him meet girls who he later abused.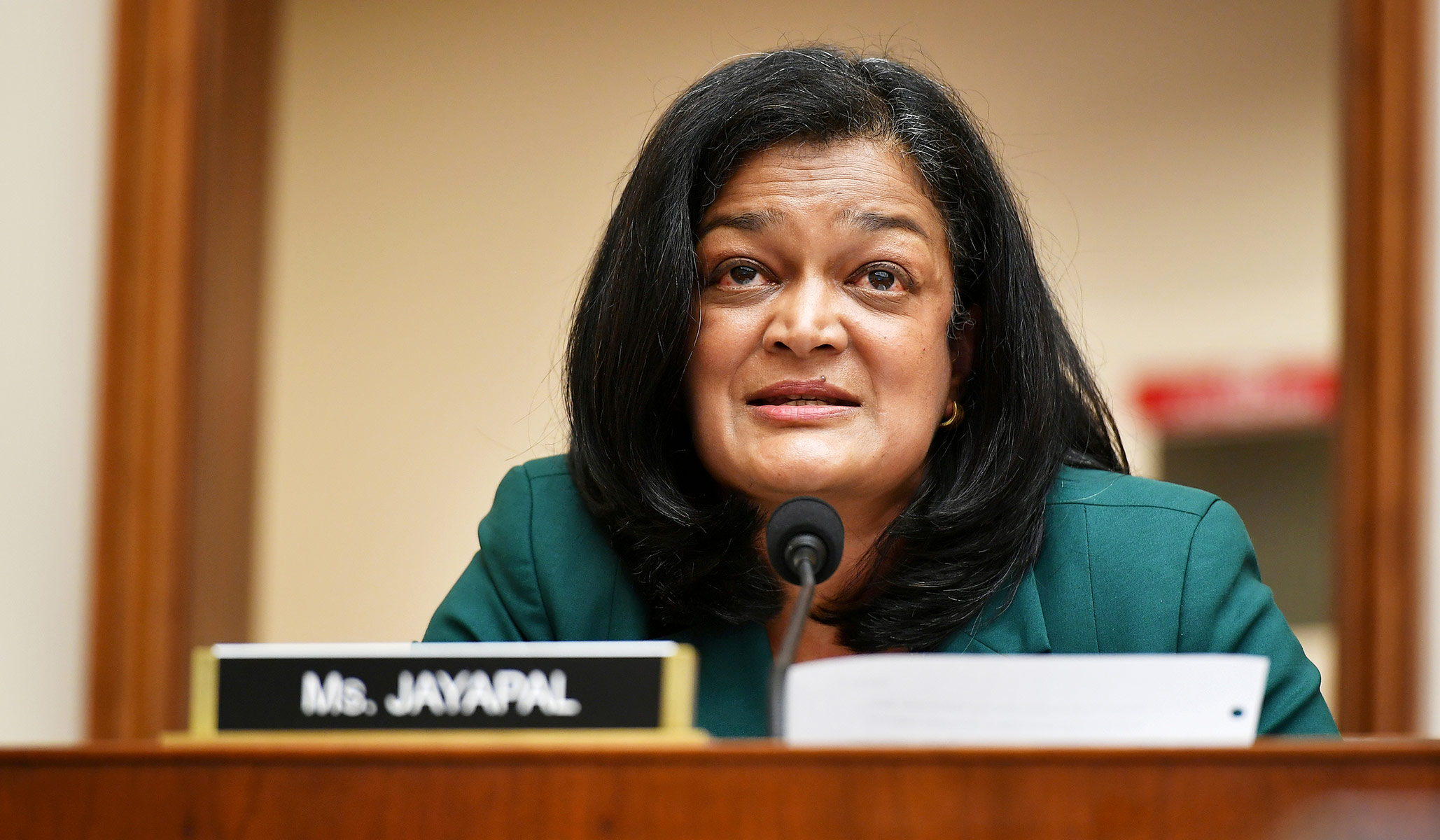 The fact that an elected official could believe the U.S. had anywhere near the highest poverty rate in the world tells us a lot about the progressive mindset.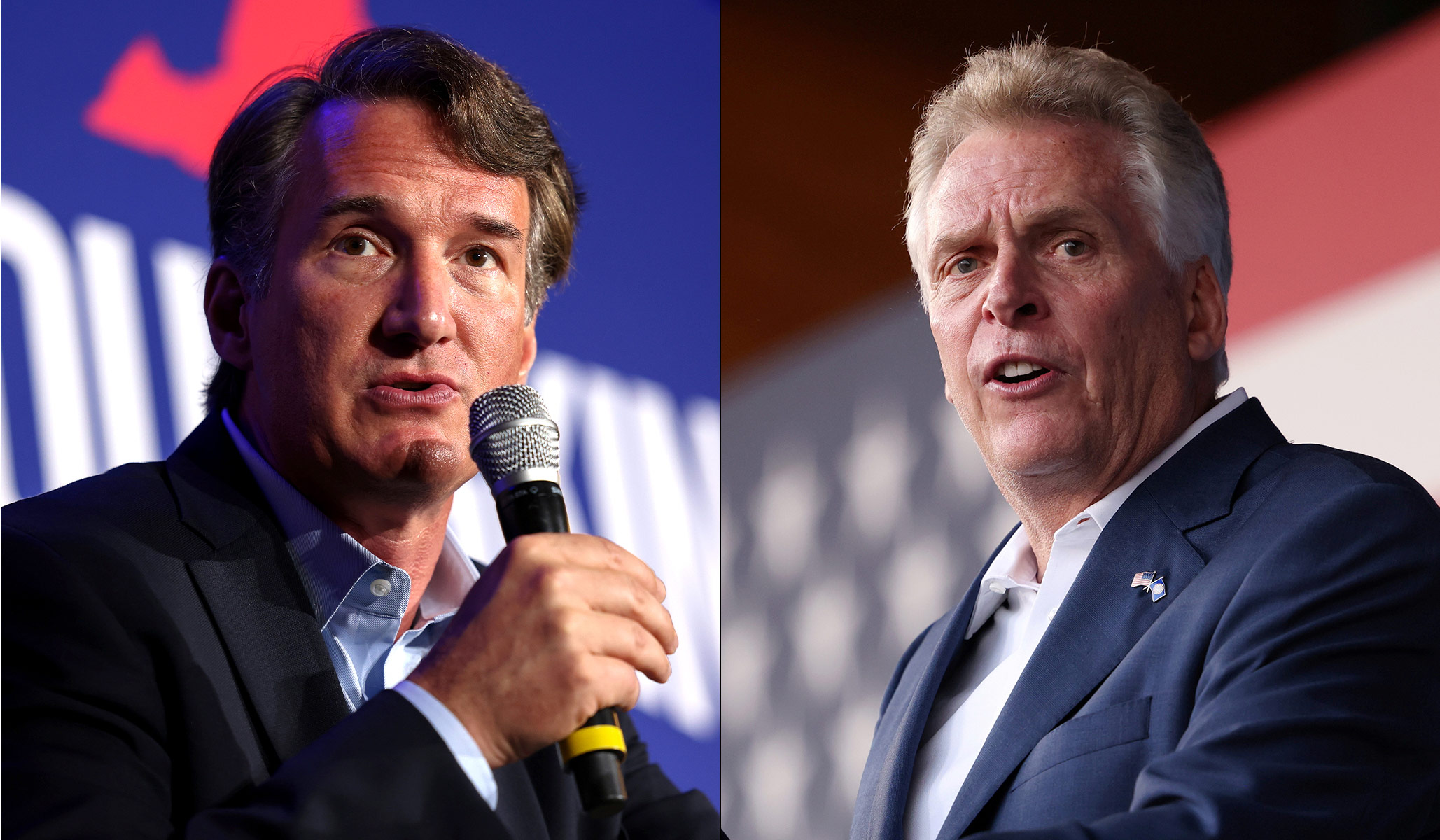 McAuliffe has long been insistent that George Bush stole the 2000 presidential election.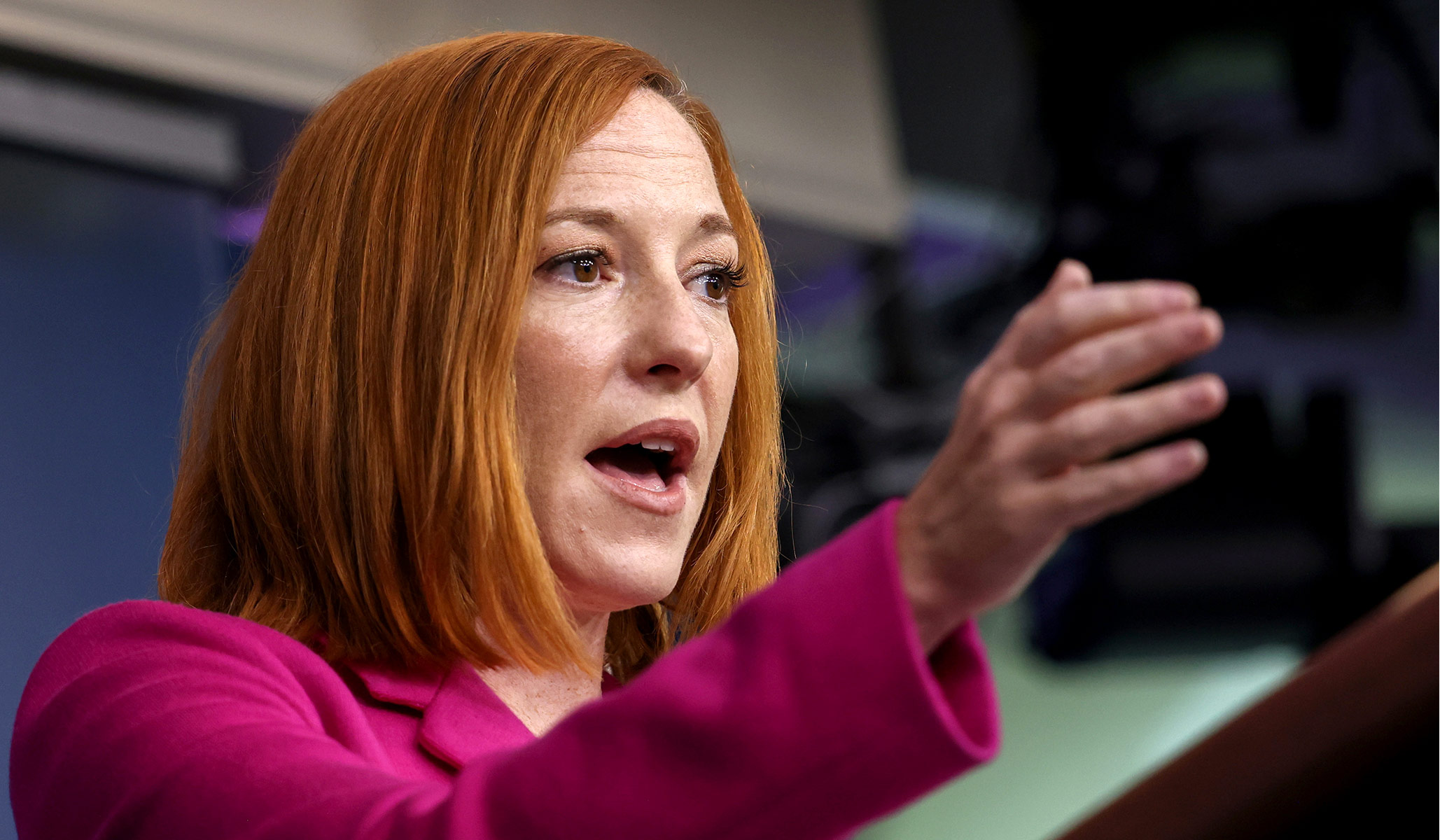 'For all of those Republicans who are standing at the border and giving speeches...why don't you join us and be a part of the solution?,' she said.
The teachers were told to identify their so-called privileges, including being white, cisgender male, Christian, and heterosexual.