<a Href="Http://Www.Telegraph.Co.Uk/News/Main.Jhtml;Sessionid=5tyq20fkfe1z3qfiqmfcm5wavcbqyjvc?View=Securelogin&Grid=P21&Nextpage=/Rik2/Wxer.Wzvwf?7wf~/Rik2/S119/1n/U1/Jtu11u.7wf!2qziiv~/Dueredr/S119/1n/U1/E7dugerzv.Zvwf!2ig3gimiygi2z~Vg3i&Resize=Null&_re
Recommended
Oswalt betrayed a friend of 34 years because he was scared by the antics of a handful of crap-flinging baboons on the Internet.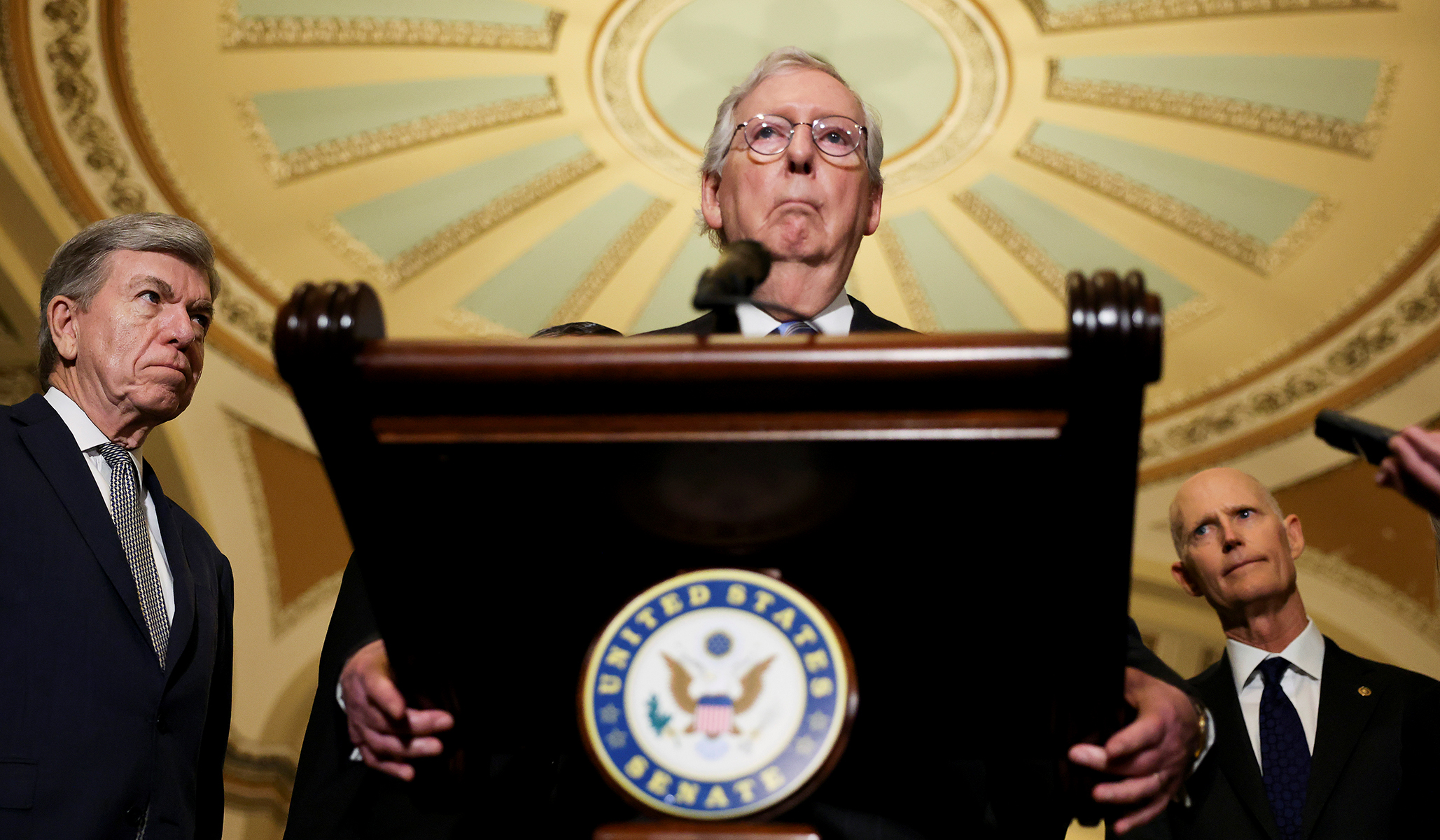 The Senate Republican leader on how to resist the 'genuine radicals' bent on destroying the Senate and transforming the country.
Less fanaticism, more restraint, and more moderation — not the worst idea for a new year's resolution.
The Latest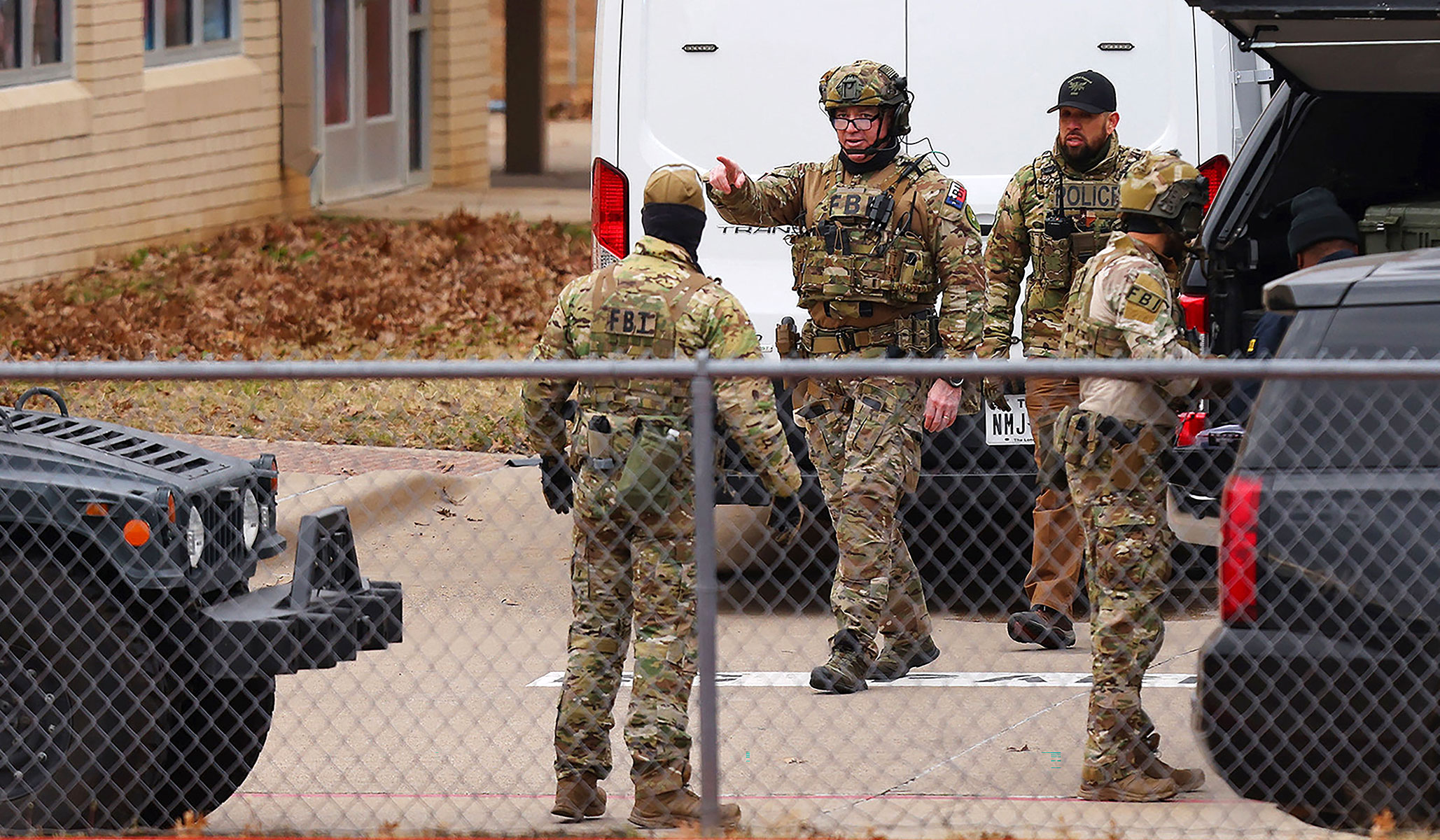 All of the hostages in a Texas synagogue were rescued on Saturday night, ending the daylong standoff between an Islamic extremist and authorities.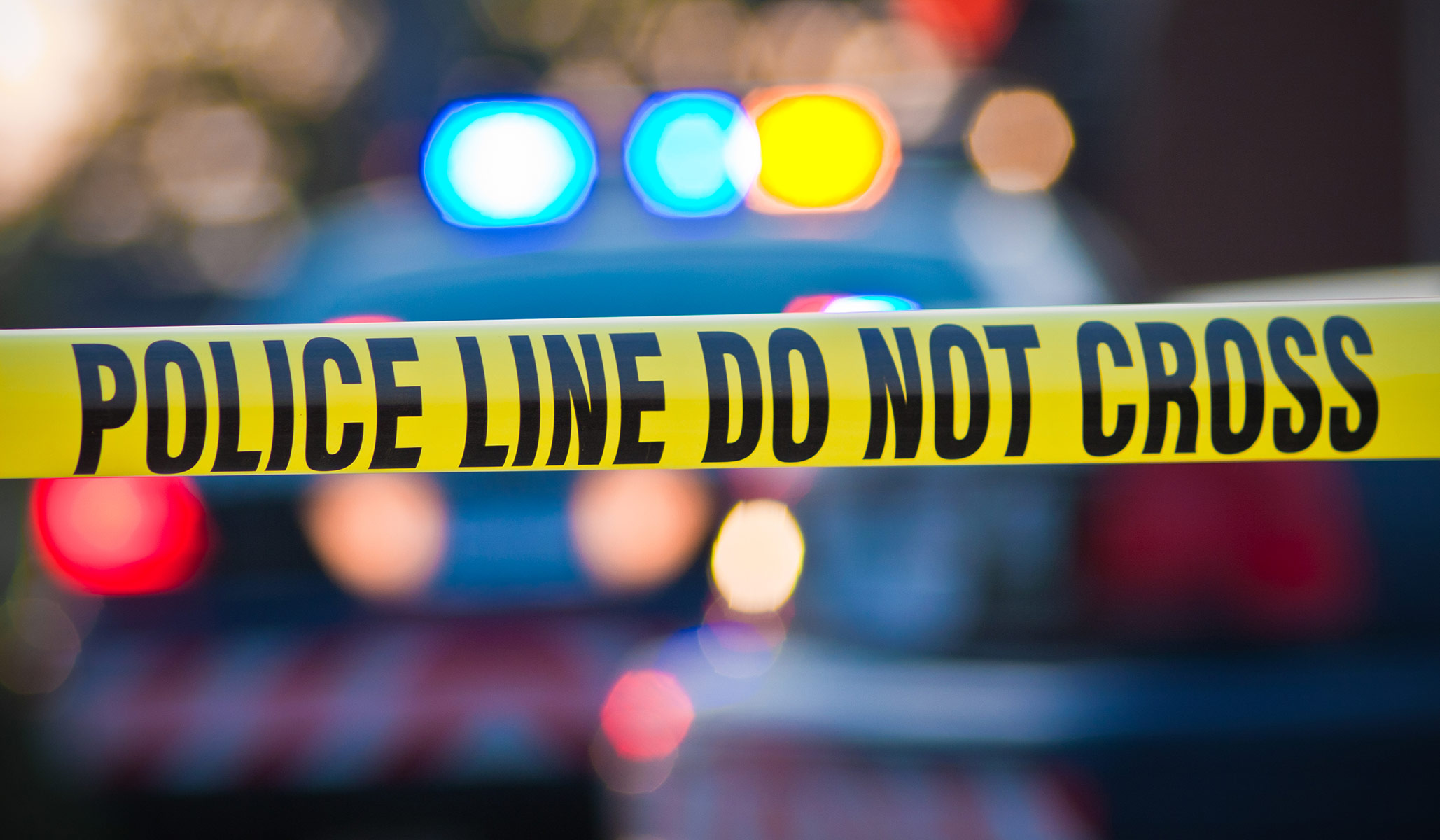 The man ranted about his sister, Islam, his children, and his belief that he is going to die, according to a local newspaper.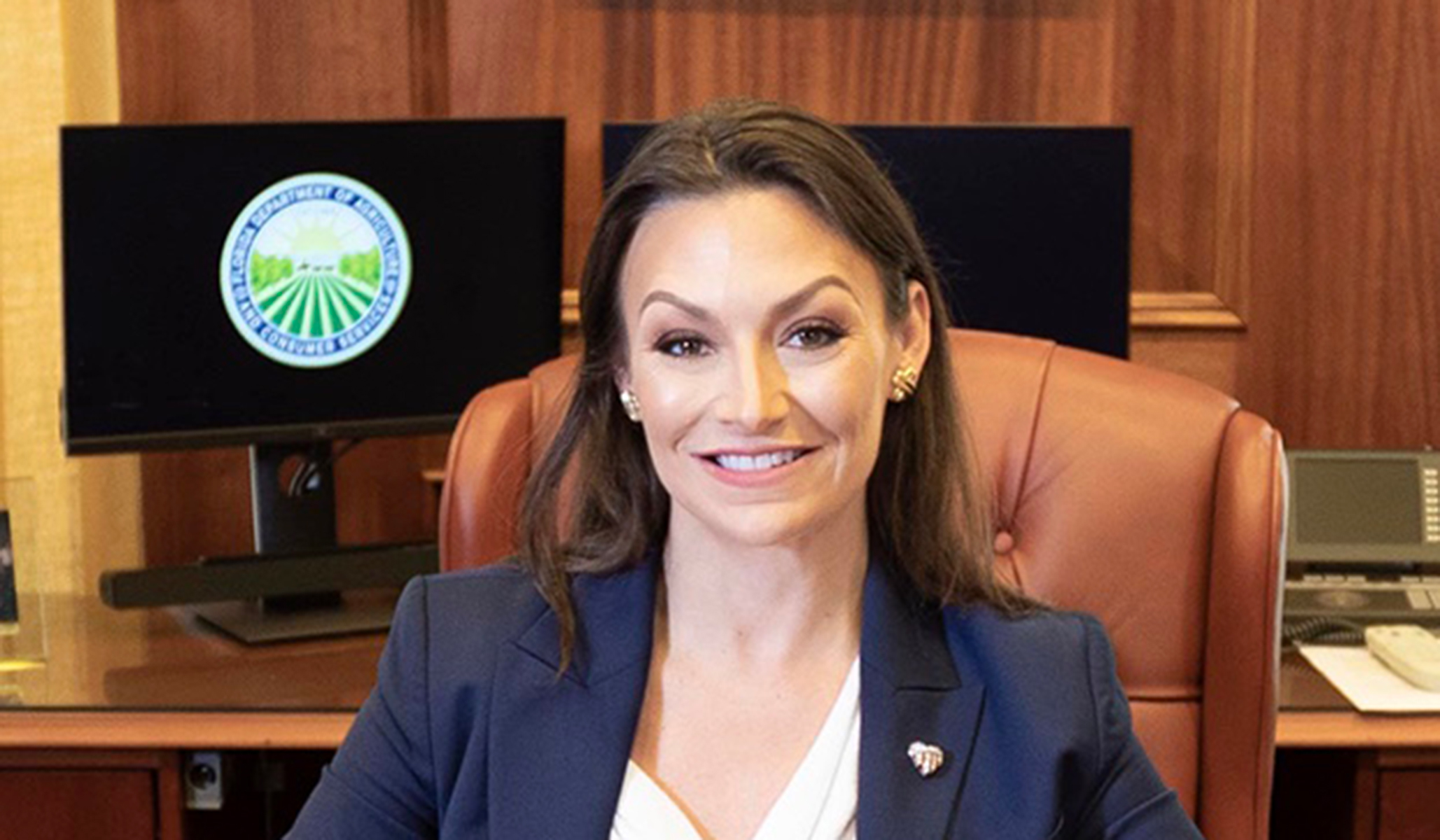 The comments come after the governor touted Florida as a redoubt of freedom from coronavirus restrictions in his state-of-the-state address.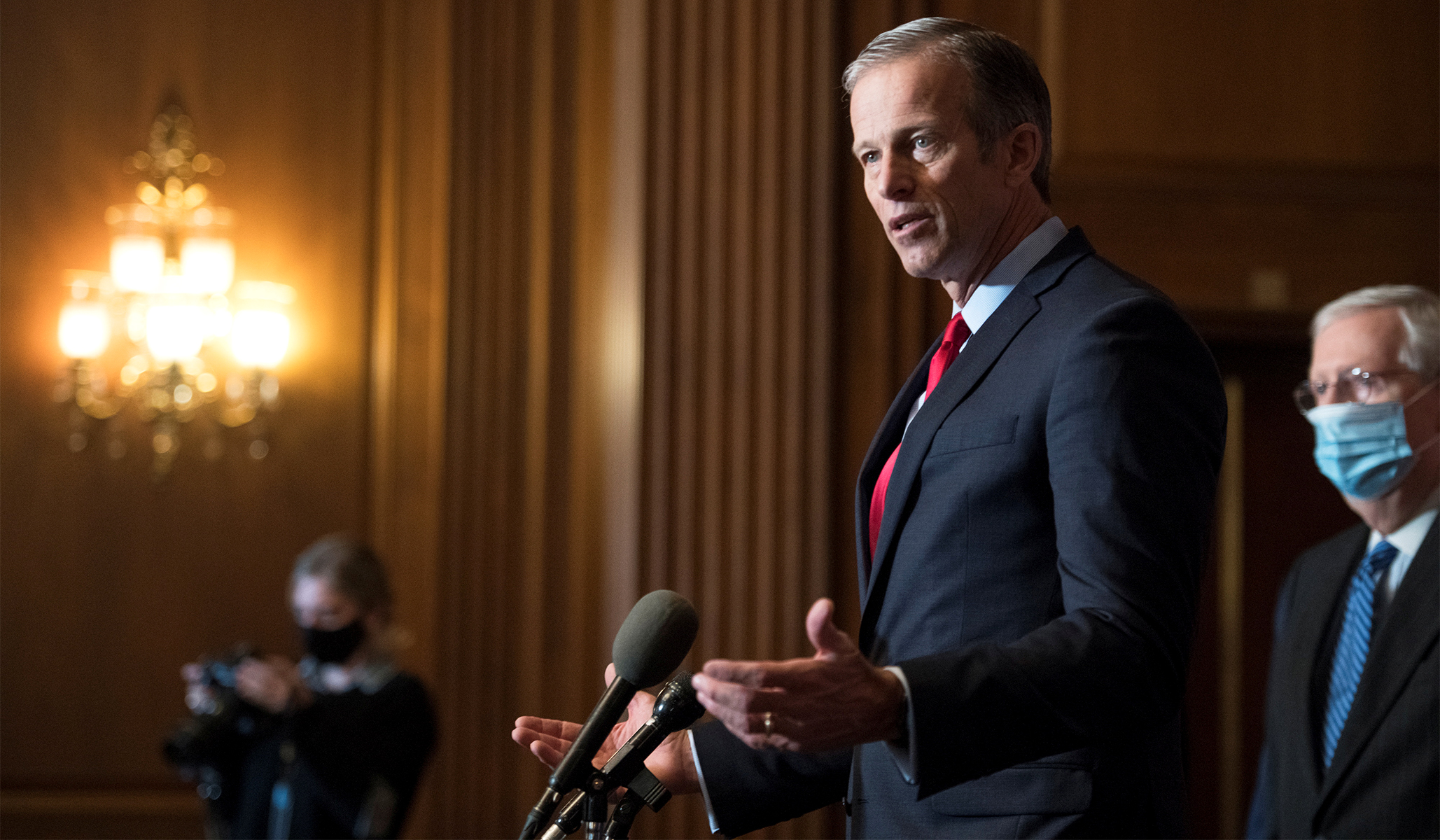 His comments come a week after GOP senator Mike Rounds called the 2020 election 'fair,' prompting backlash from the former president.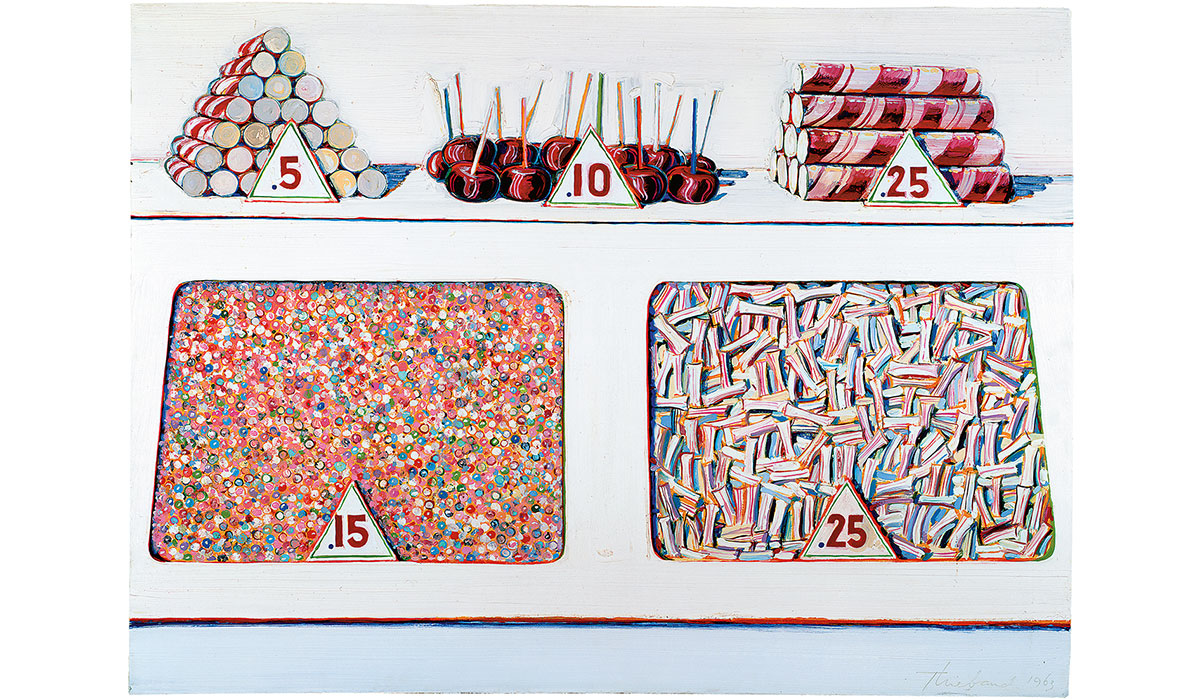 Considering the painter's place in the American art continuum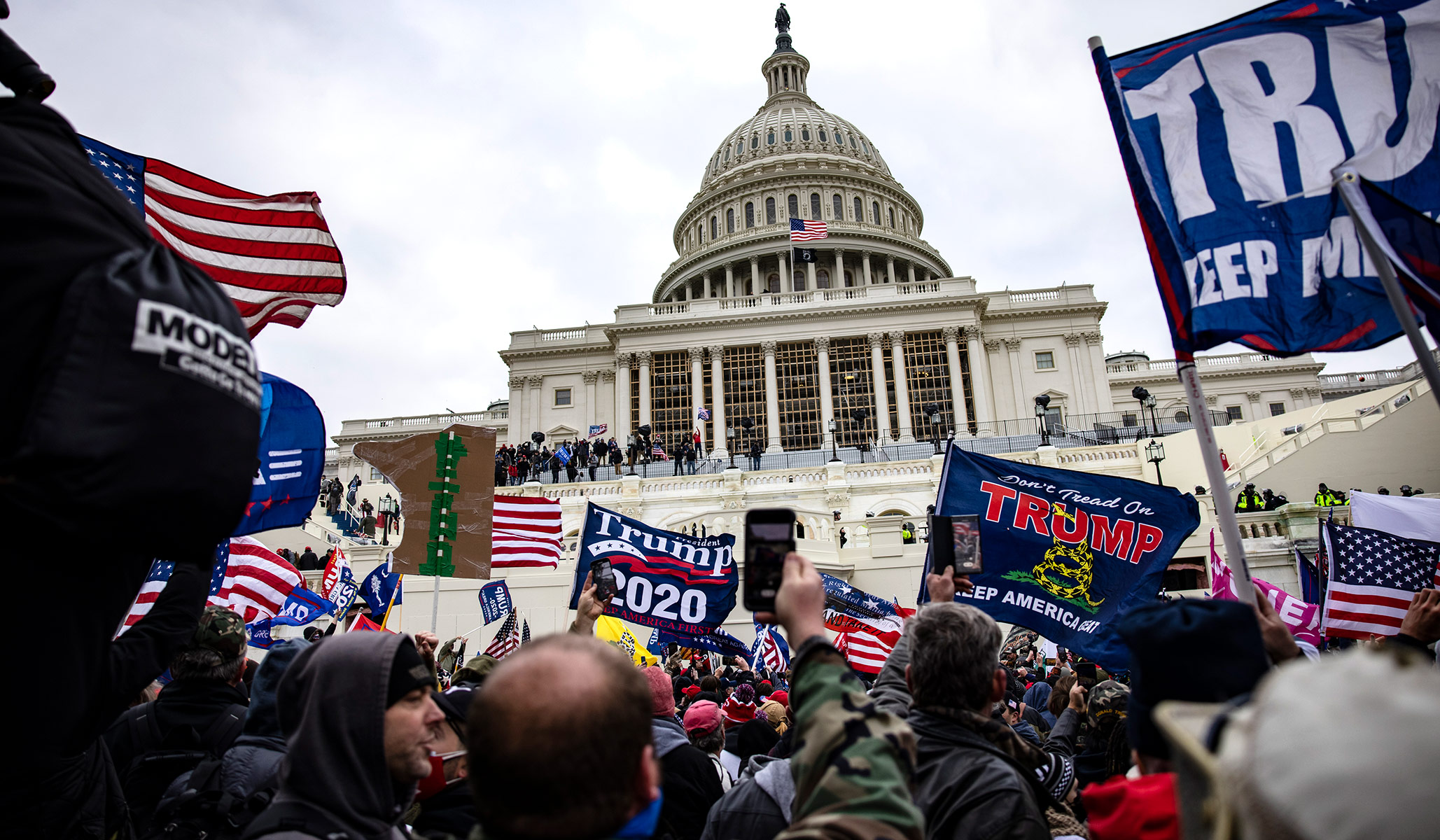 Prosecutors are needlessly risking acquittal by filing inappropriate charges.