<a Href="Http://Www.Telegraph.Co.Uk/News/Main.Jhtml;Sessionid=5tyq20fkfe1z3qfiqmfcm5wavcbqyjvc?View=Securelogin&Grid=P21&Nextpage=/Rik2/Wxer.Wzvwf?7wf~/Rik2/S119/1n/U1/Jtu11u.7wf!2qziiv~/Dueredr/S119/1n/U1/E7dugerzv.Zvwf!2ig3gimiygi2z~Vg3i&Resize=Null&_re
Recommended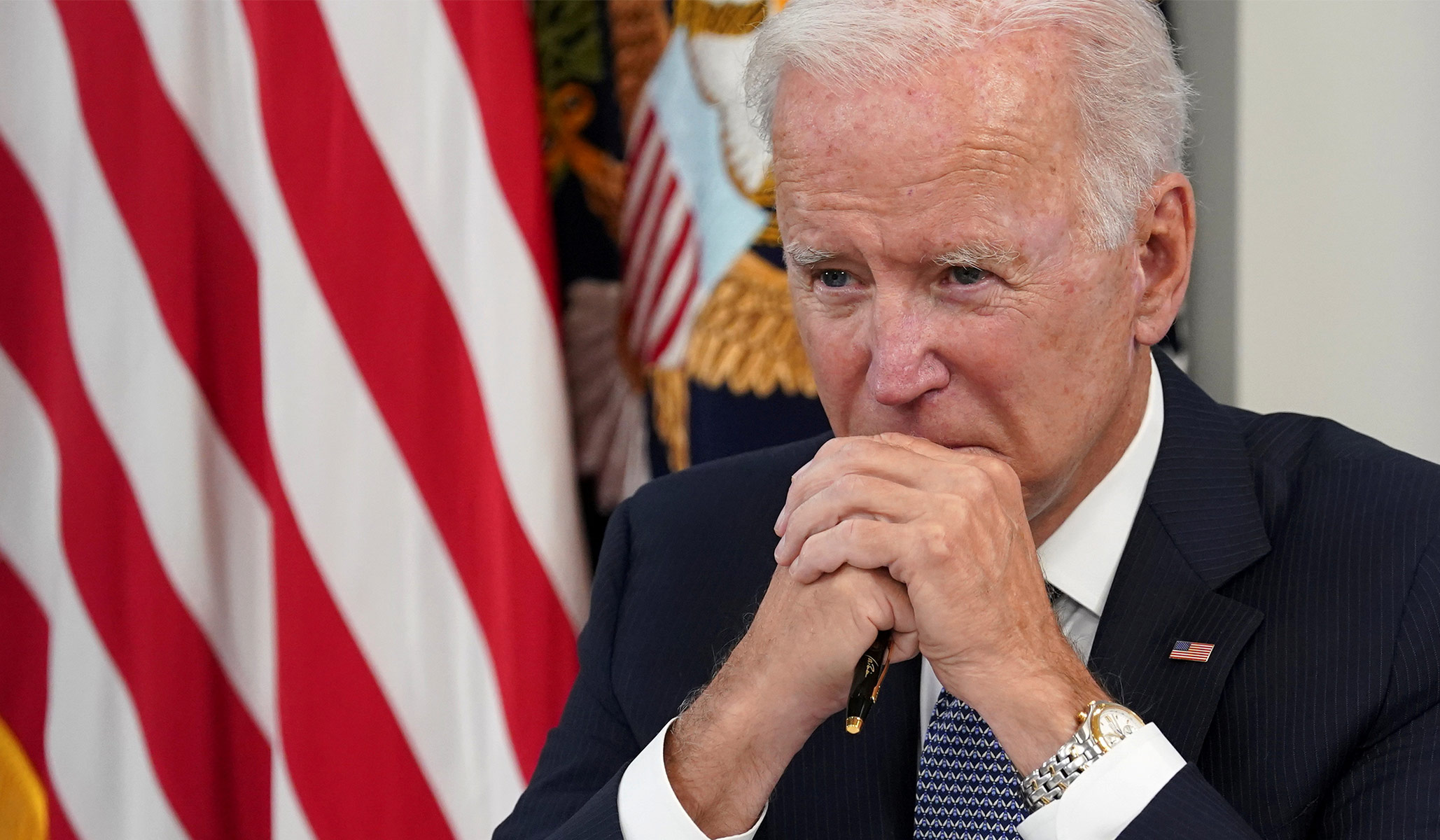 If Americans in 2021 are 'united' around anything, it's that they disfavor Joe Biden.
Biden's party is making some unfortunate discoveries about him.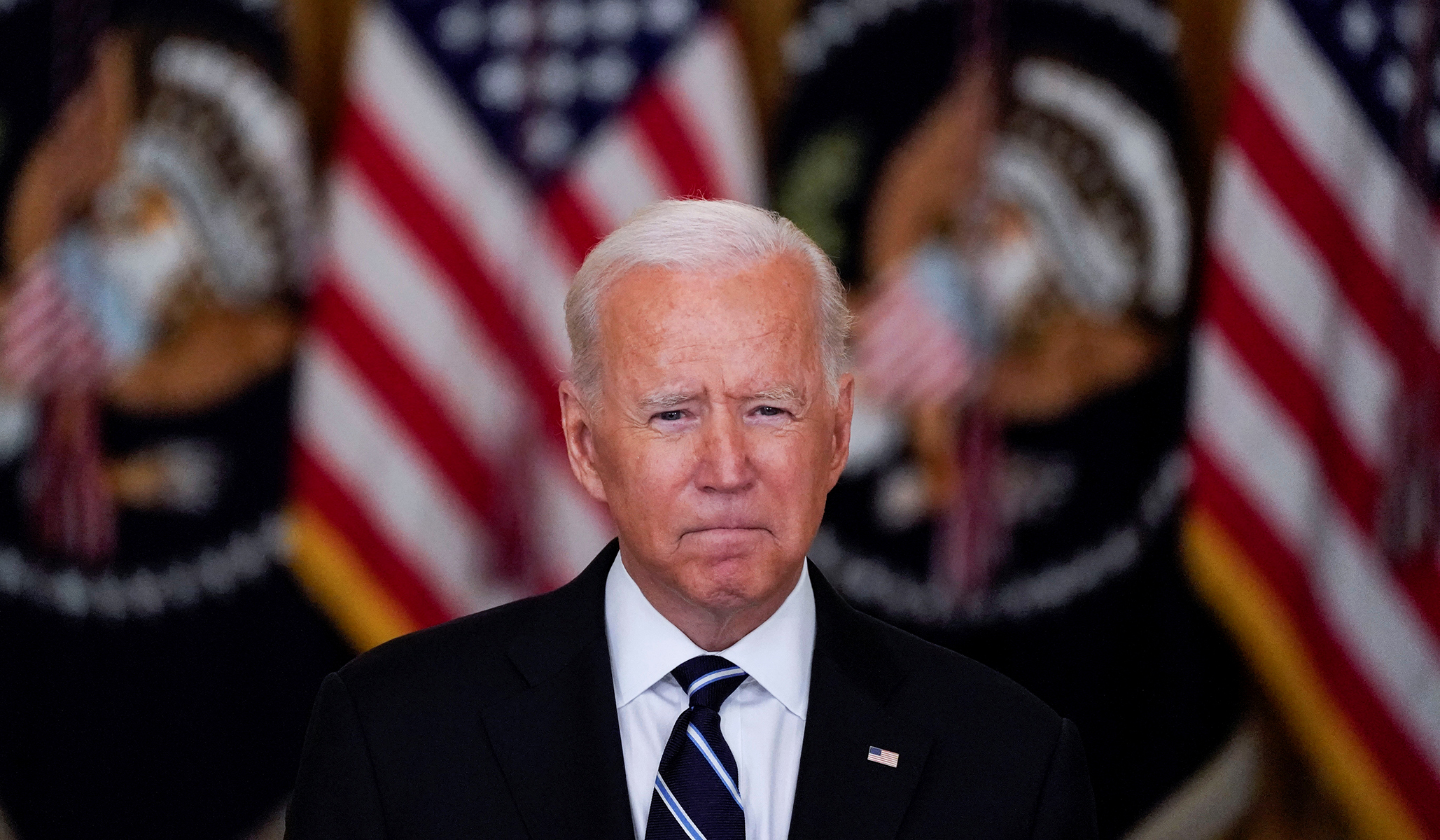 It's been three weeks since Biden's vaccine-mandate announcement, and businesses still don't have a concrete picture for how this will roll out.
The Latest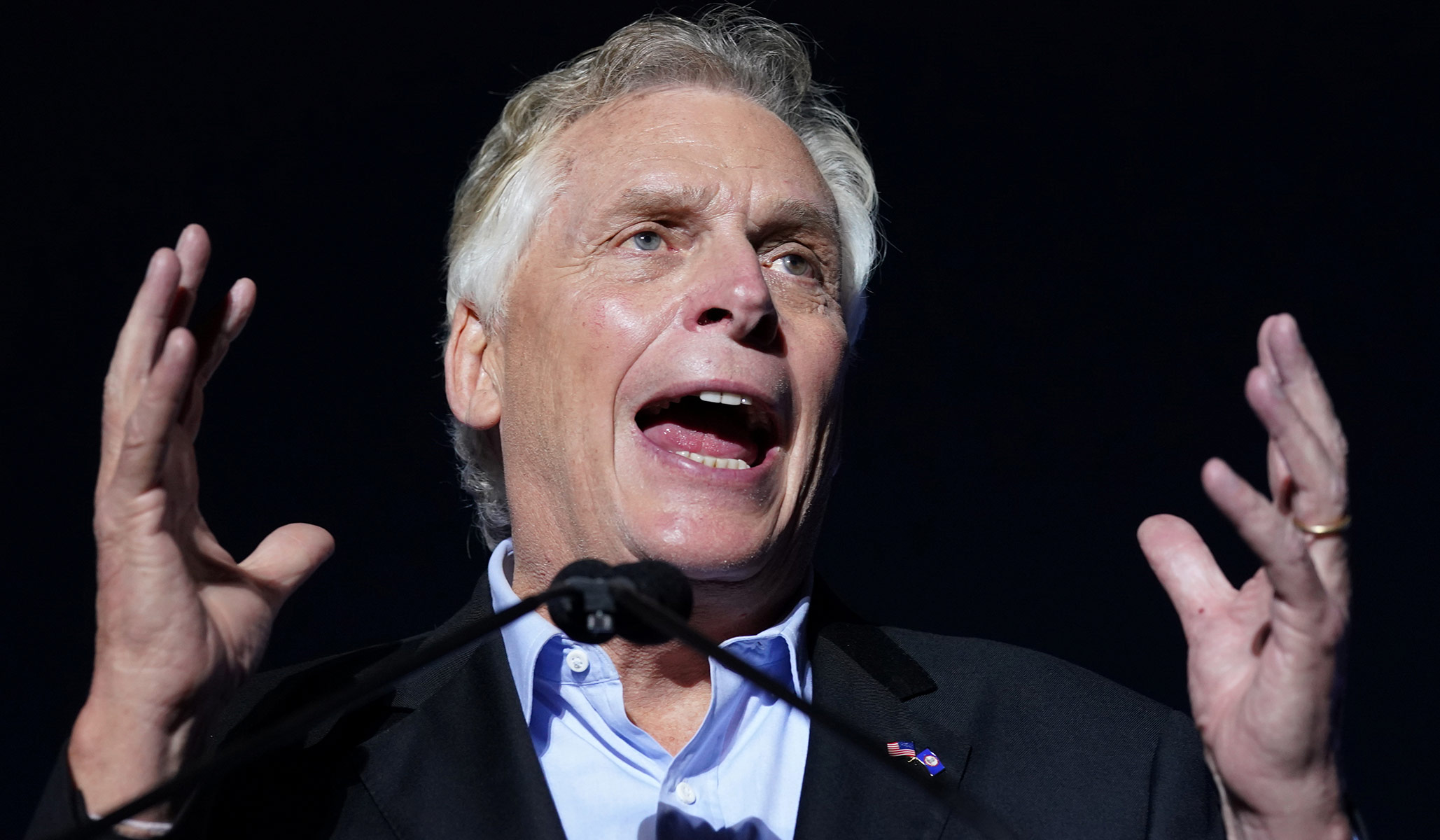 The Virginia Democrat is at it again — and we shouldn't be surprised.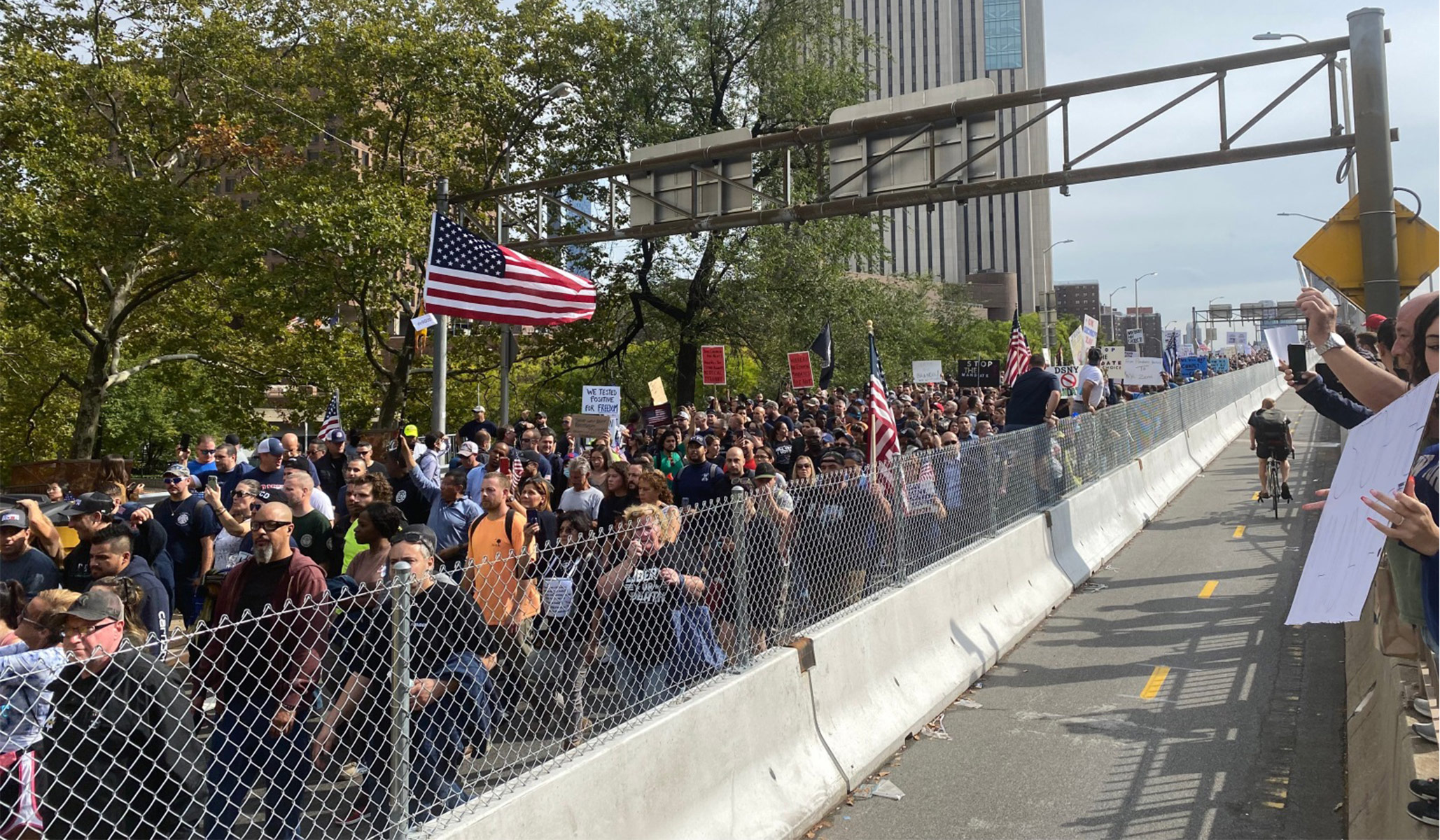 De Blasio announced that all city workers must receive at least one shot by Friday or go on unpaid leave.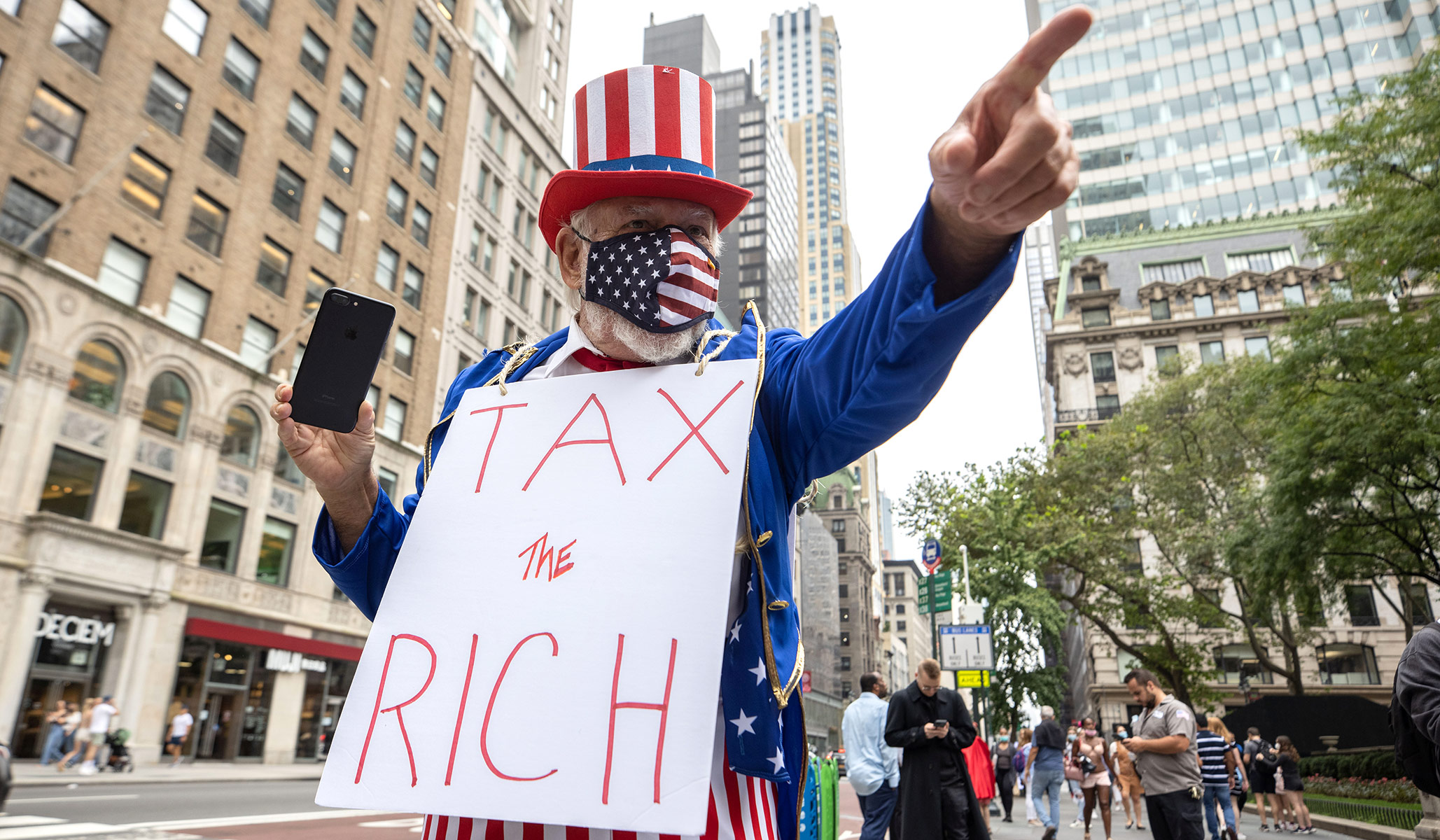 Columnist Binyamin Appelbaum butchers the facts to tar Republicans as a threat to 'the American experiment in multicultural democracy.'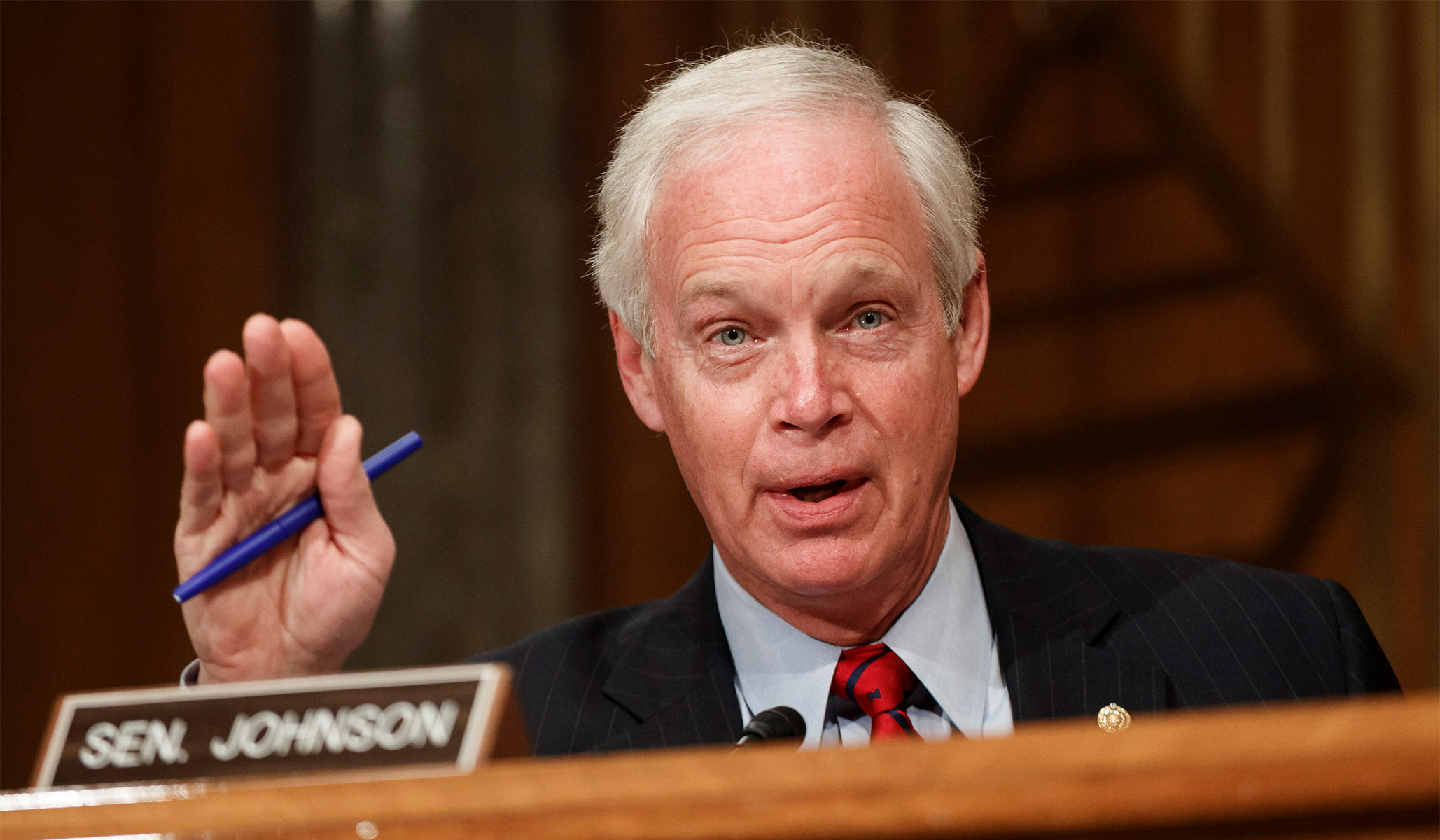 Earlier this month, Fox News reported that the Biden administration had released more than 70,000 illegal immigrants into the U.S. since August 6.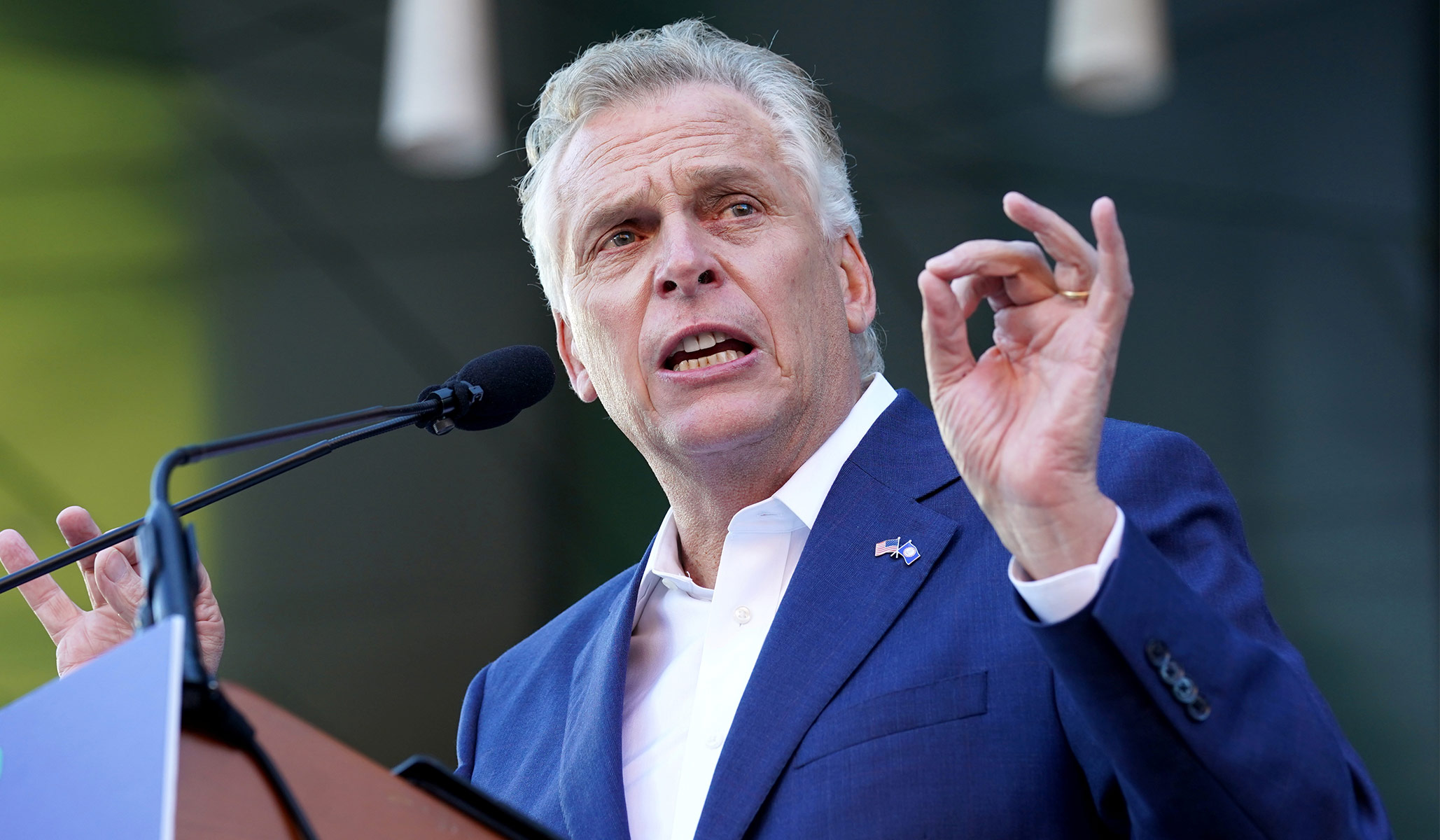 Over the weekend, McAuliffe suggested that the 2018 Georgia gubernatorial election was stolen from Stacey Abrams.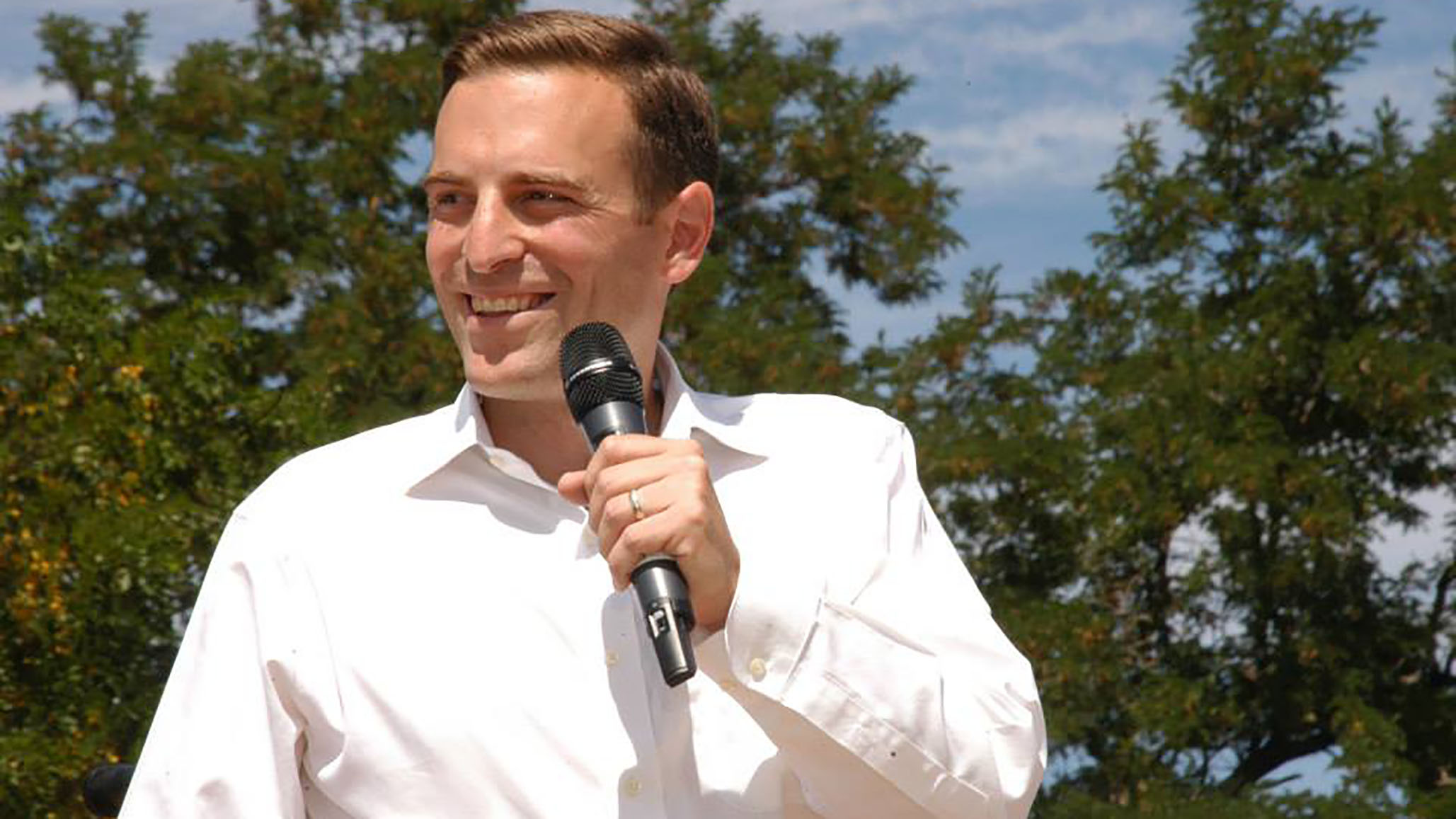 After serving as the country's youngest ever attorney general, Adam Laxalt is running to unseat Senator Catherine Cortez Masto.