The Future of Conservatism (and Other Stuff)
A couple weeks ago, I sat down with Bill Kristol to discuss the state of conservatism and other things.
Recommended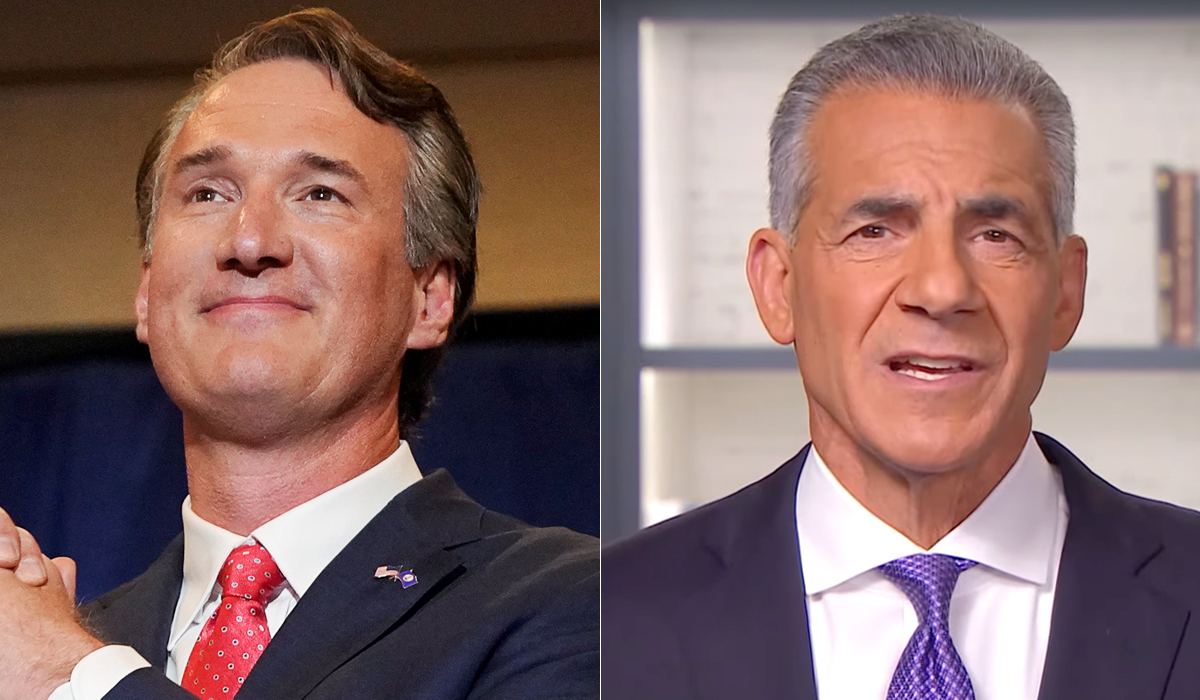 Election Day Liveblog: Follow along for NR coverage and commentary from Tuesday's elections.
The district's superintendent defended the racially exclusive event in an email to NR.
Vaccination prevents severe reactions, not infections.
The Latest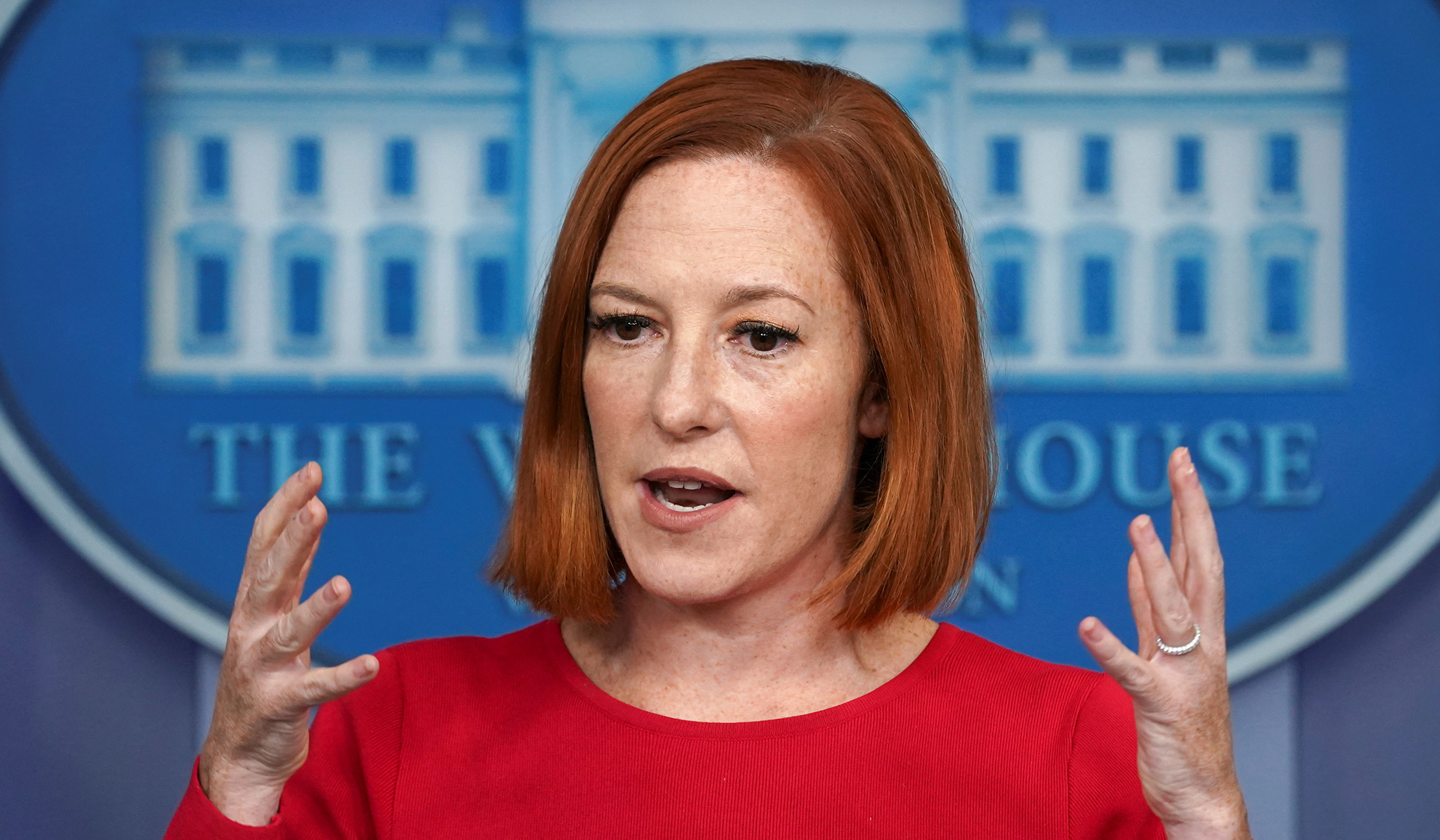 'I don't know what the circumstances were of that particular moment,' she said.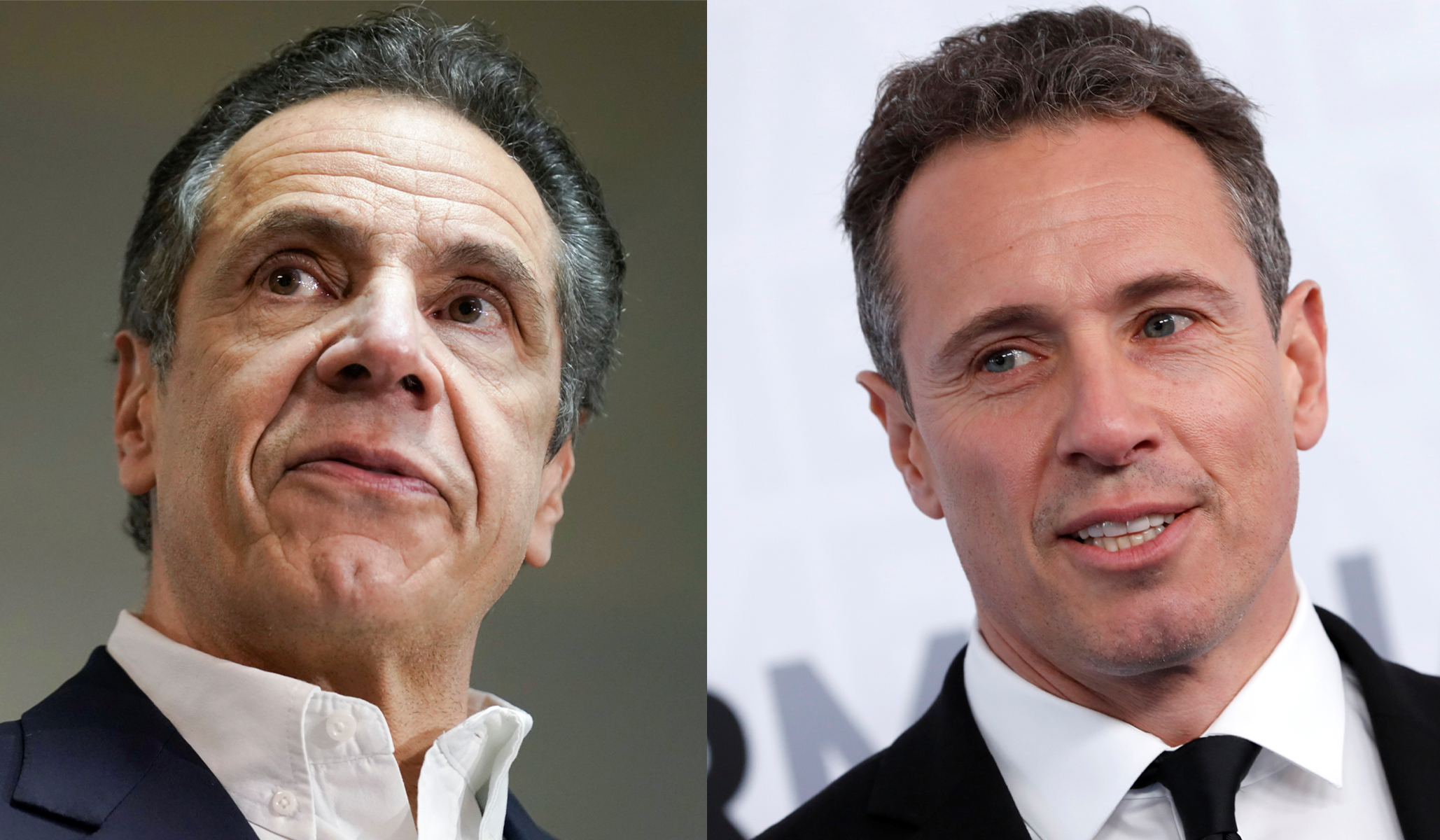 Governor Cuomo's press secretary asked the younger Cuomo to help find out when damaging articles would be published.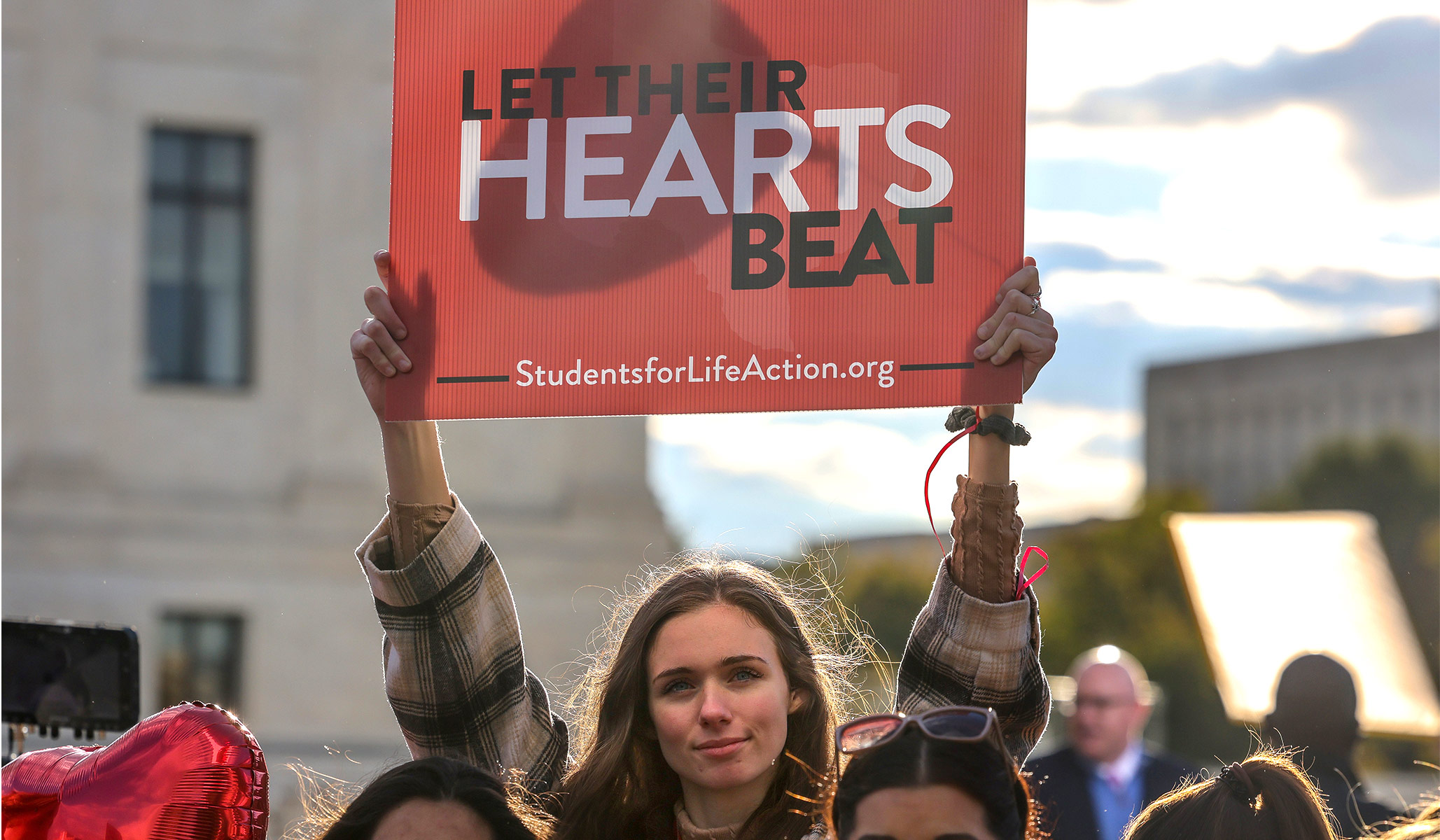 In 1973, the Court invented a right to abortion that makes the U.S. an extreme outlier in the world. Now, it has a chance to undo that grievous wrong.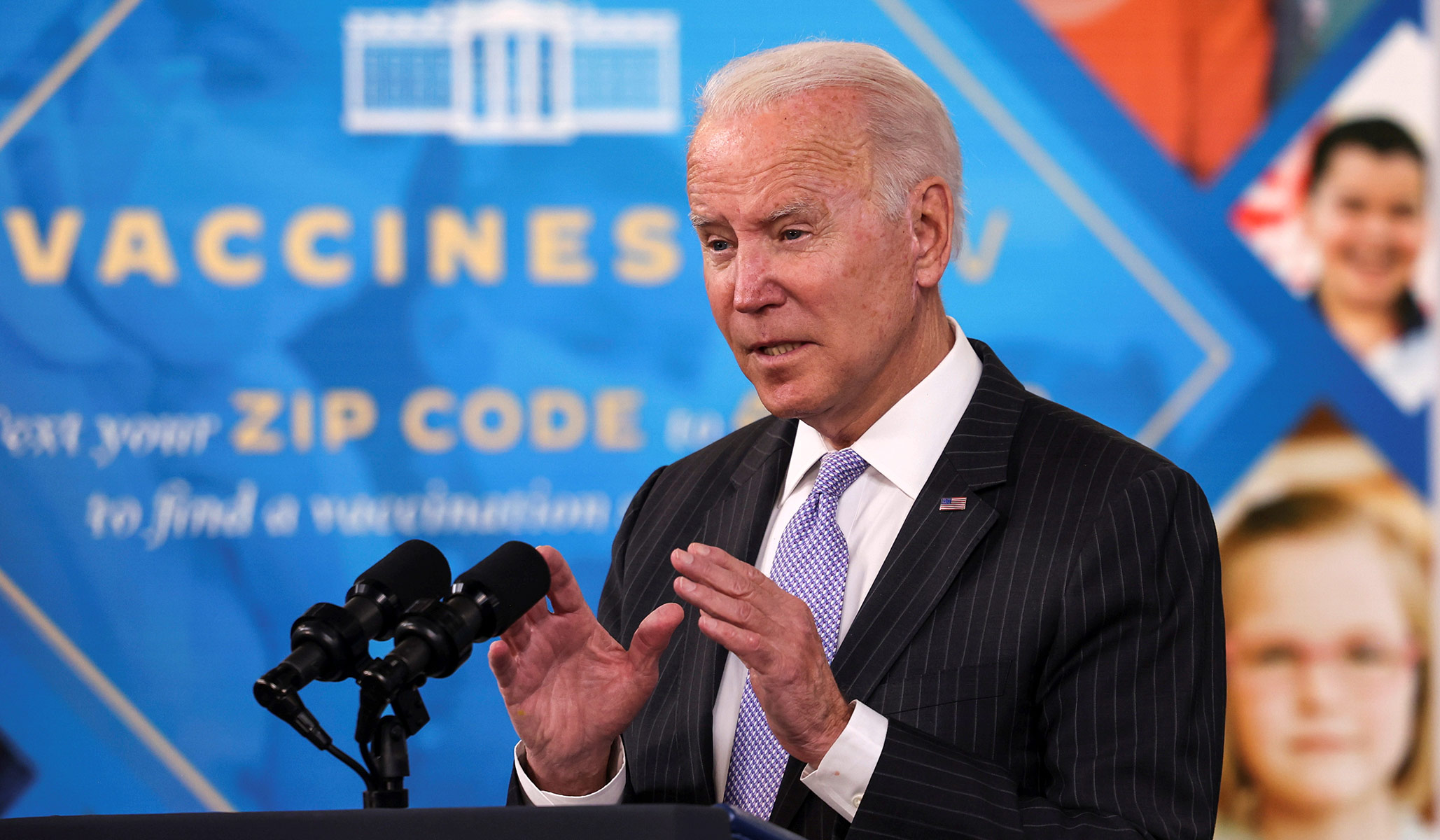 The decision will 'ensure that federal agencies do not extend their power beyond the express delegation from Congress,' Schelp wrote in his ruling.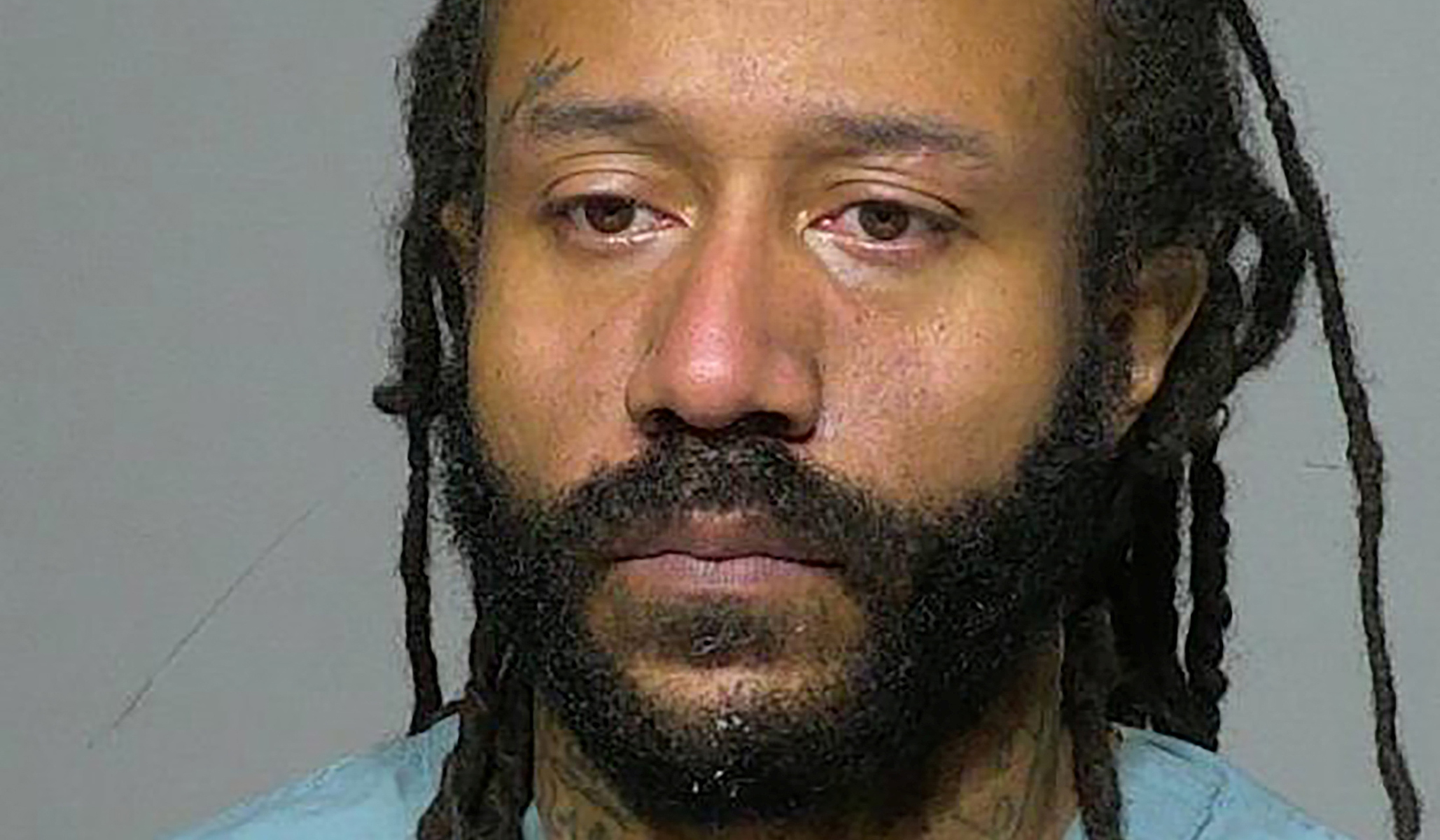 Desperate to avoid describing the circumstances that led to the Waukesha attack, the media has taken to assigning agency to the car.
Judge Henry J. Friendly of the Second Circuit offered some prescient thoughts on abortion and the law in a 1970 opinion.