The Future of Conservatism (and Other Stuff)
A couple weeks ago, I sat down with Bill Kristol to discuss the state of conservatism and other things.
Recommended
Biden's party is making some unfortunate discoveries about him.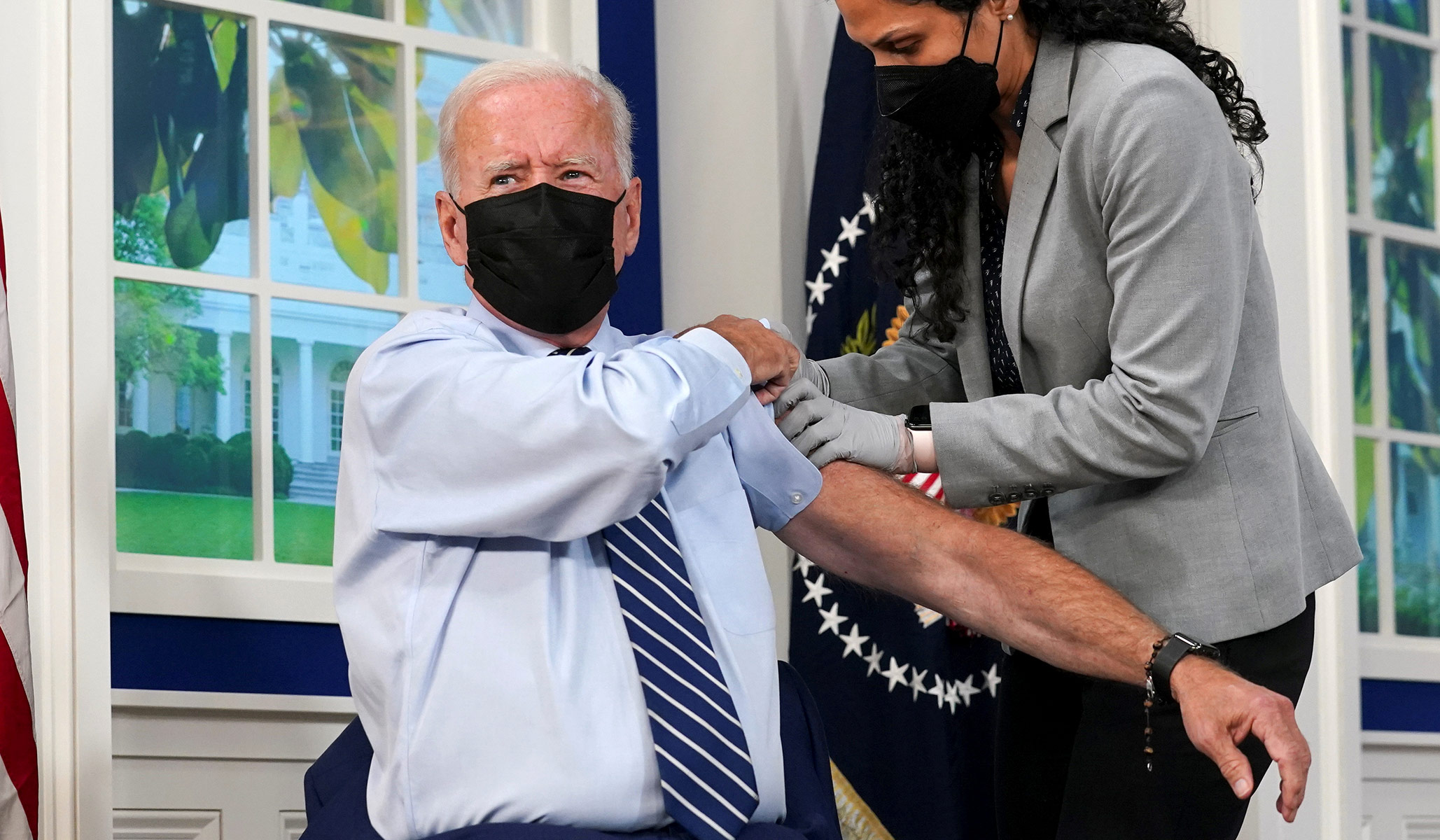 Will they allow their president to declare victory?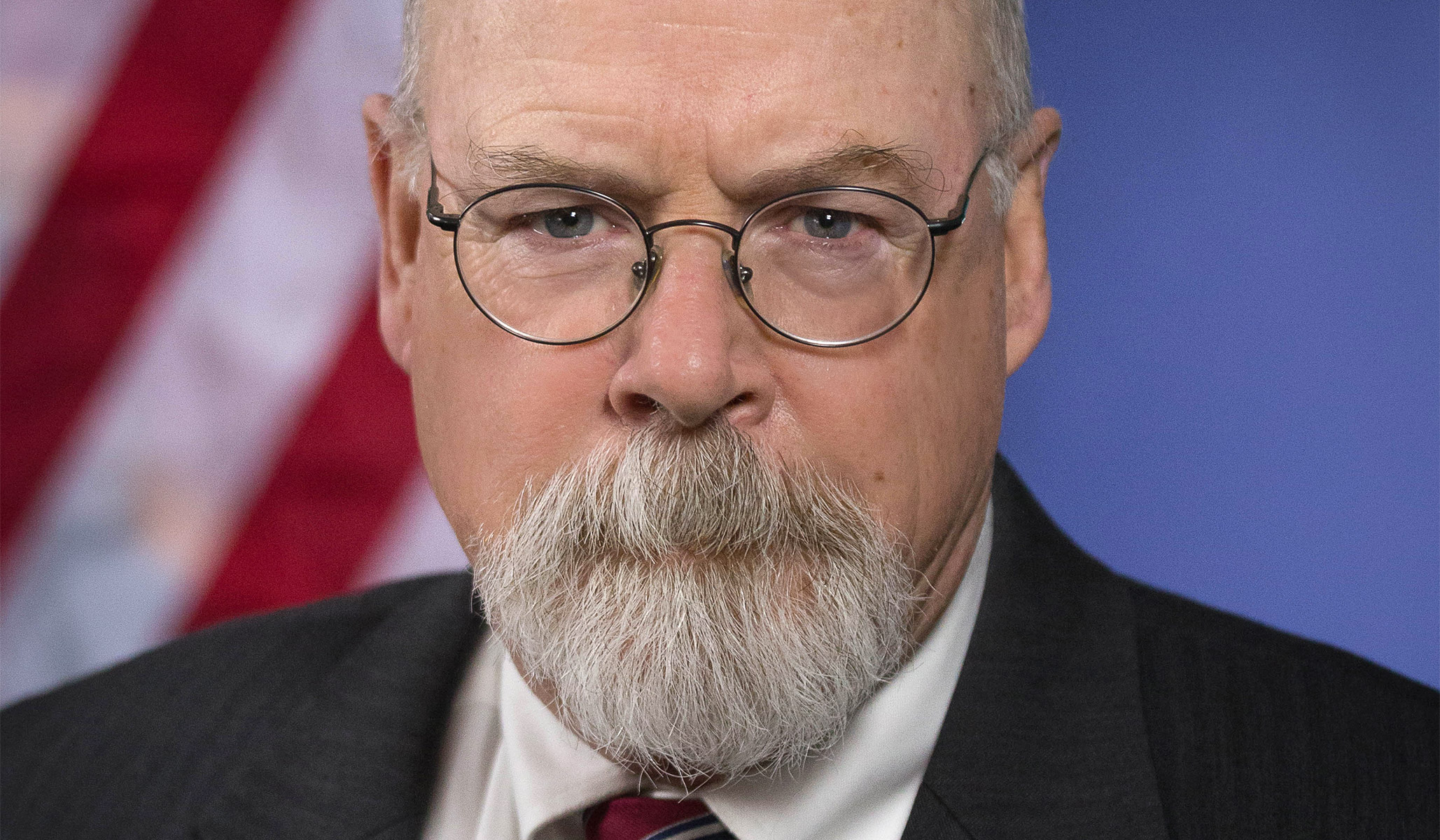 The grand jury subpoenas for documents were reportedly issued earlier this month.
The Latest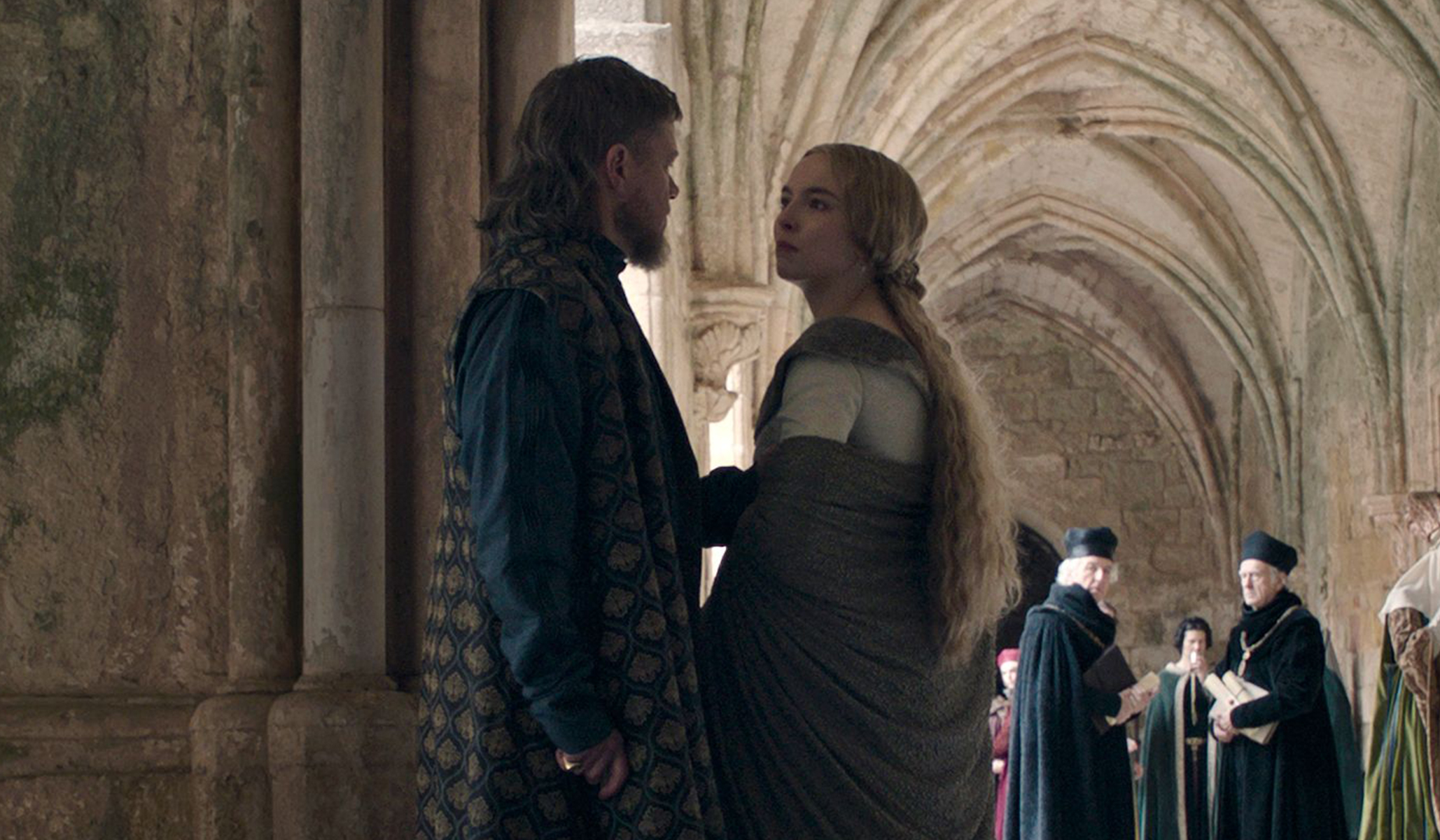 This is Ridley Scott's latest movie, and his best in some time.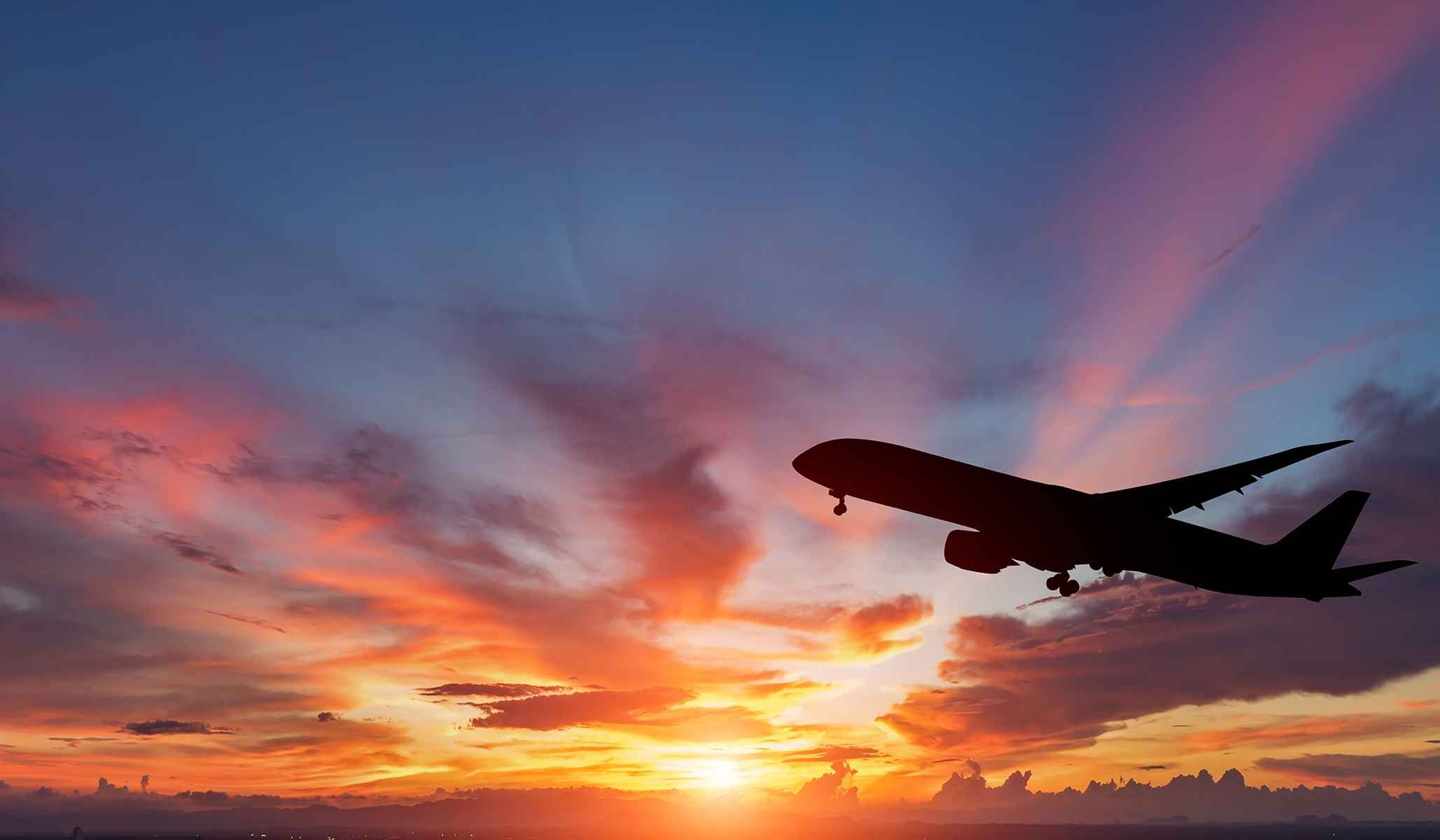 What are the reasons for these feelings of restlessness that do not quite amount to unease on the eve of a simple business trip?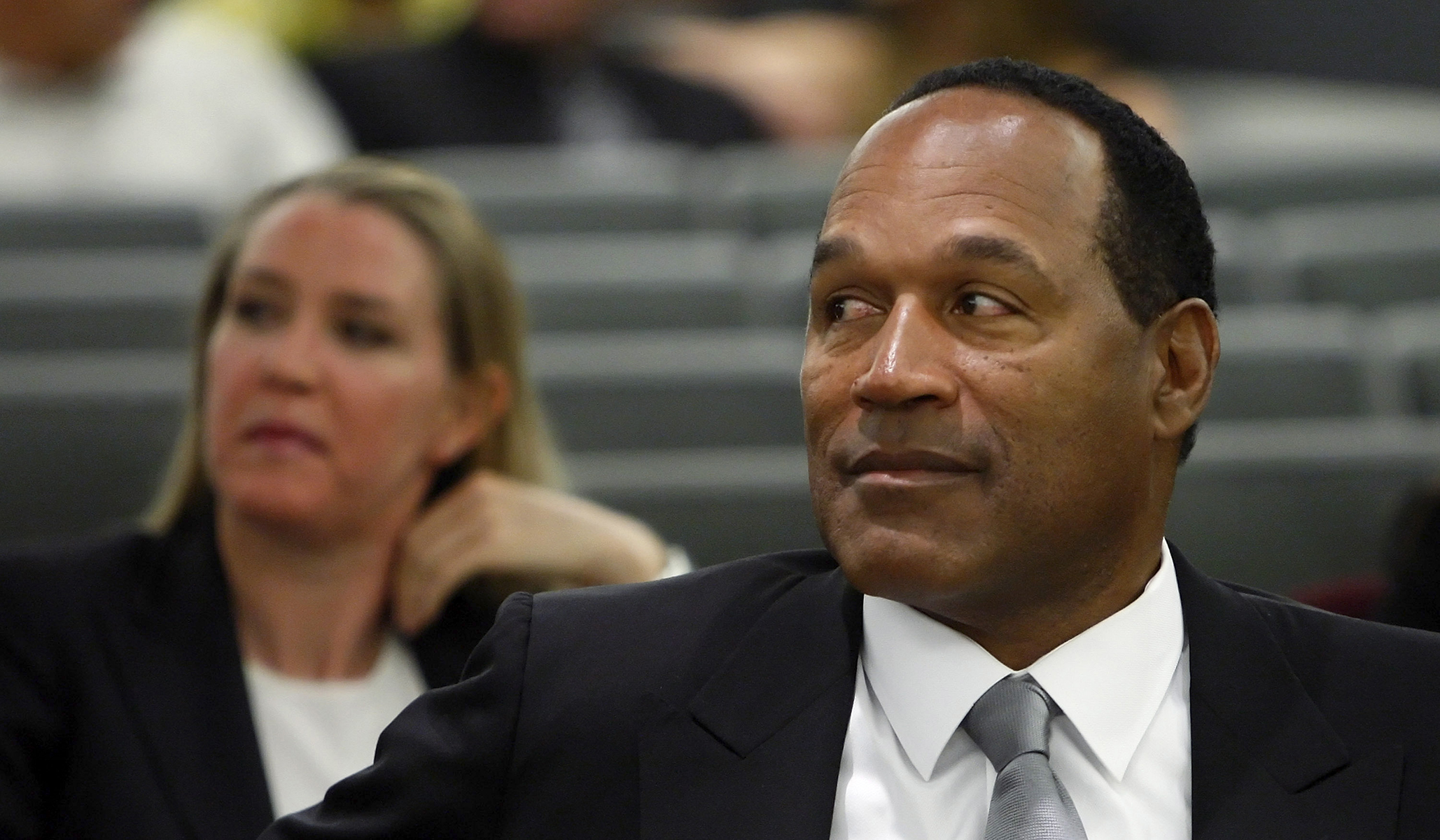 We may stand for reason in the face of unjust, loathsome accusations; or we may indict our fellows as a prophylactic, and hope for the best.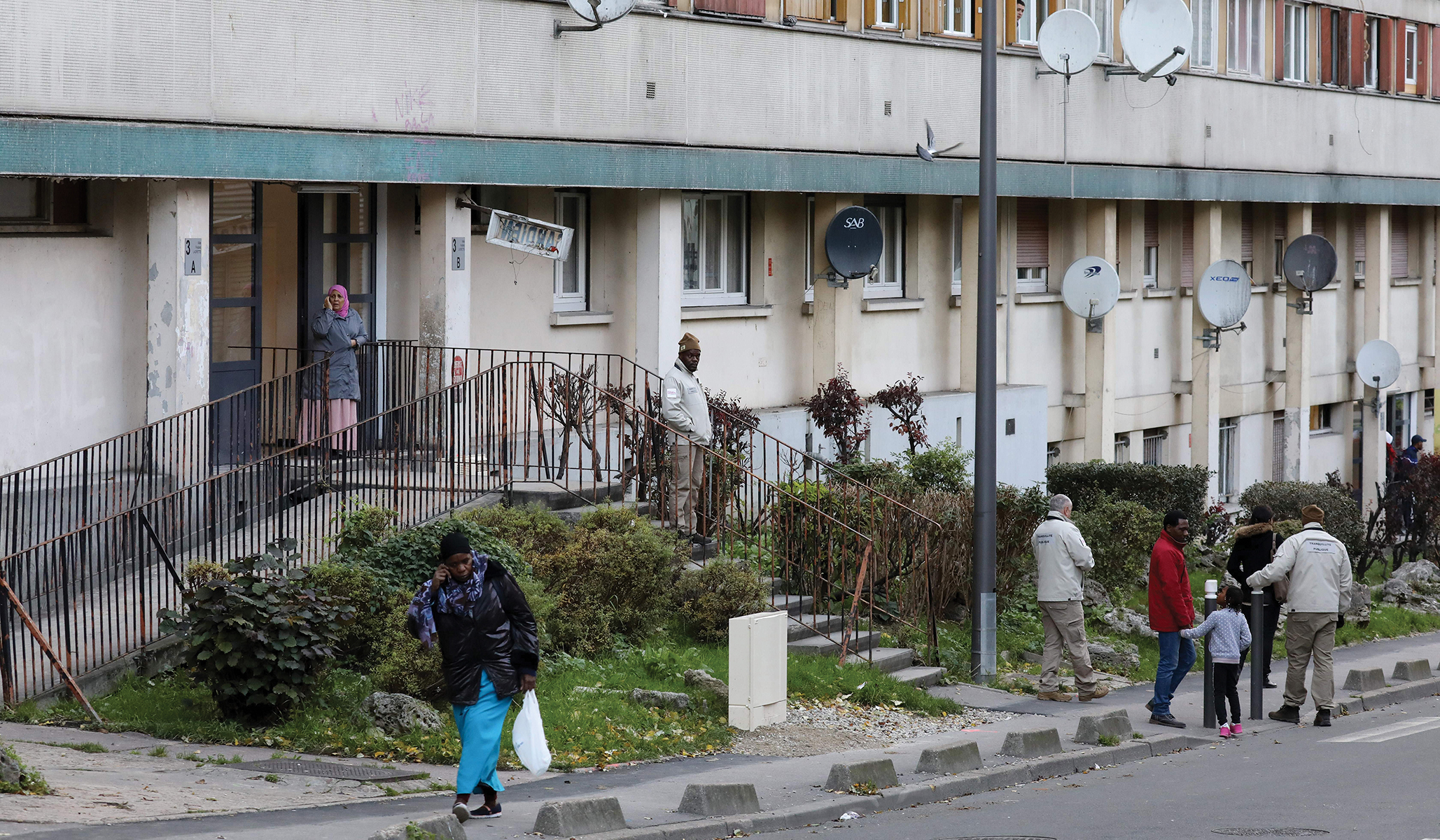 It should be so accepting of difference as America.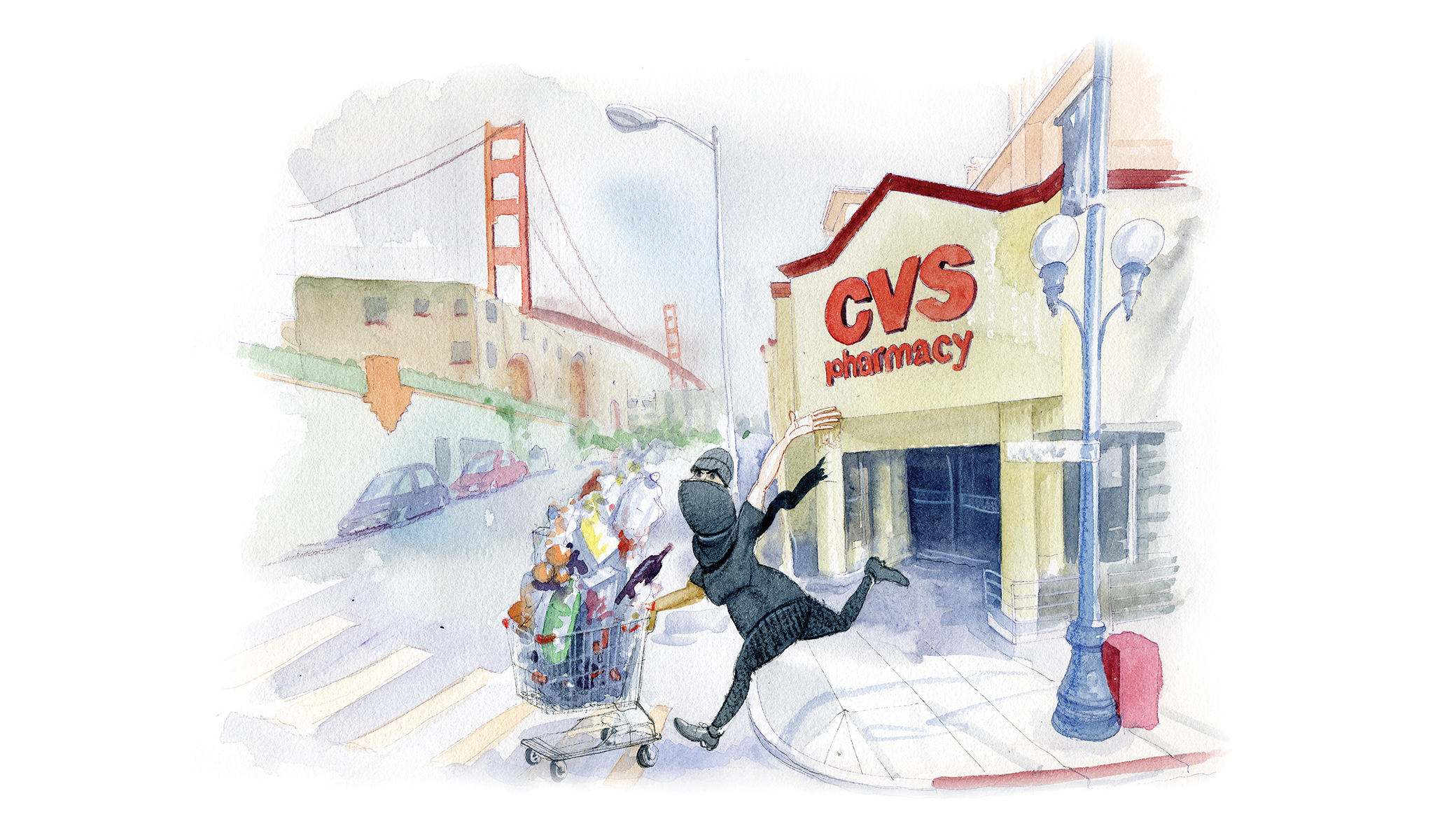 Organized retail criminals are making the most of San Francisco's urban chaos.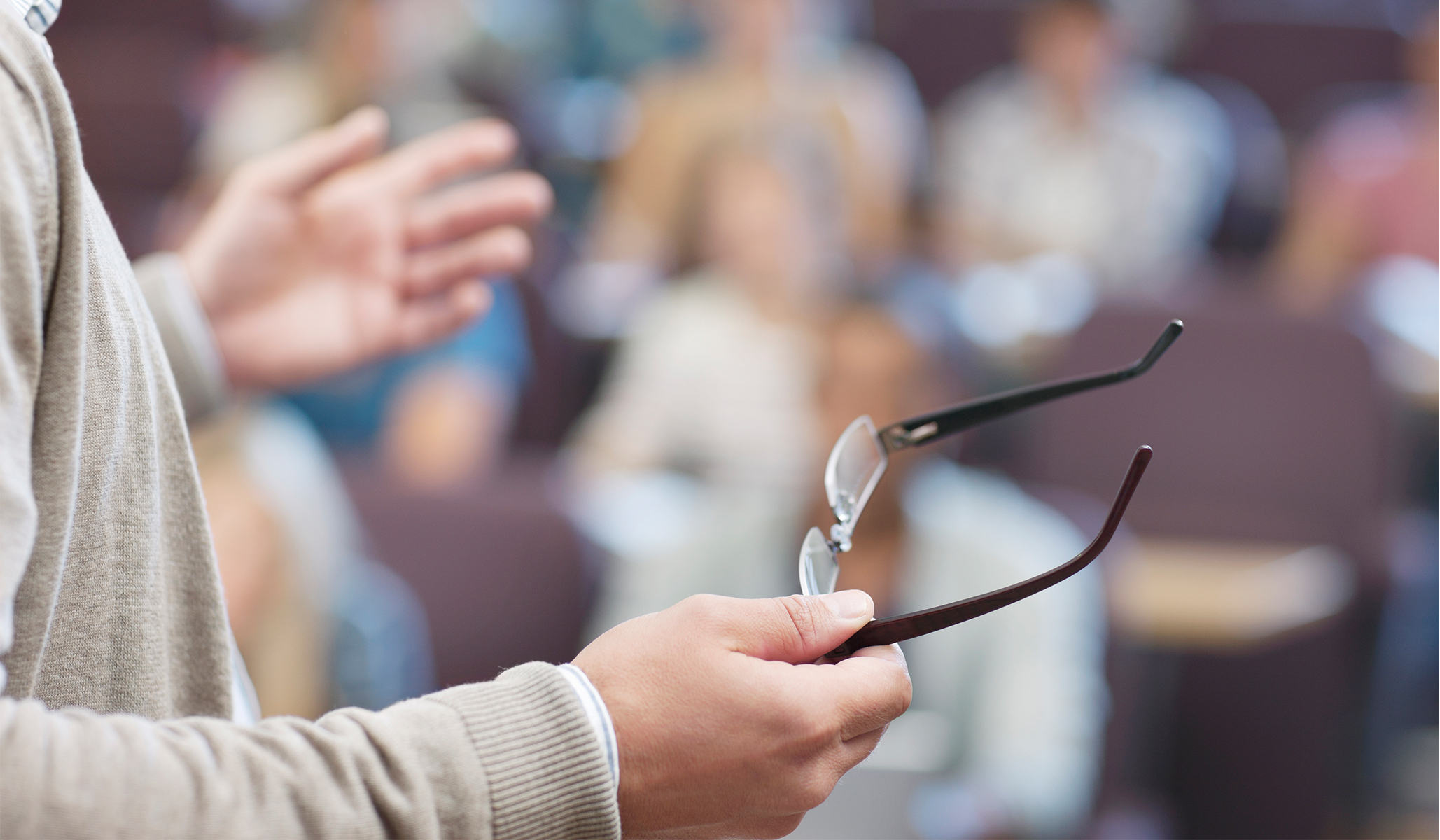 A review of Rationality: What It Is, Why It Seems Scarce, Why It Matters', by Steven Pinker.