Recommended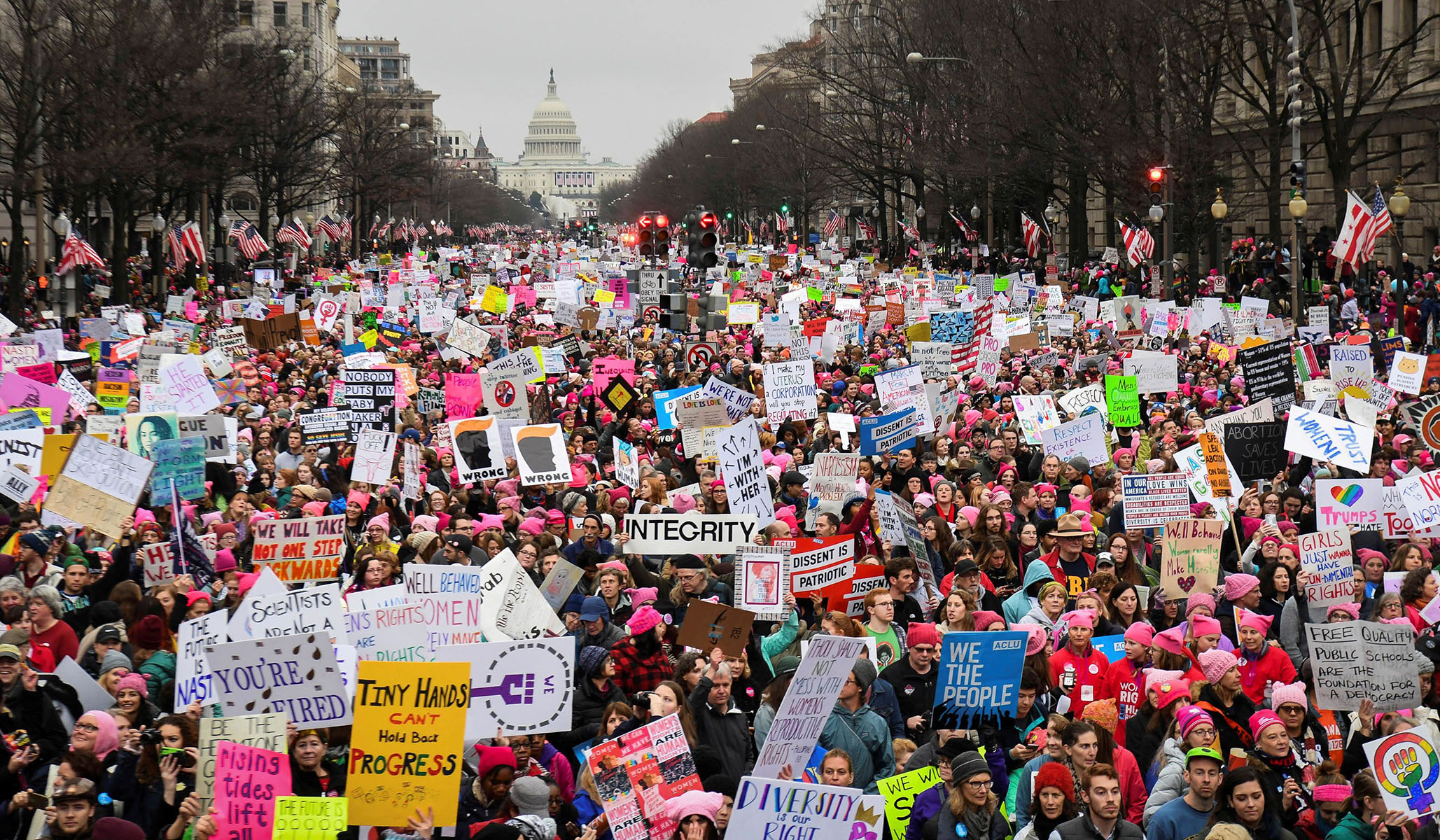 Most American women with money, degrees, or connections will never hear that our culturally prescribed feminist lifestyle is the source of their unhappiness.
The special counsel's final report on the Clinton campaign's manufacturing of the Trump–Russia collusion narrative will be very interesting reading.
He had to have known that voting as he did in the Texas case would bring him bad press.
The Latest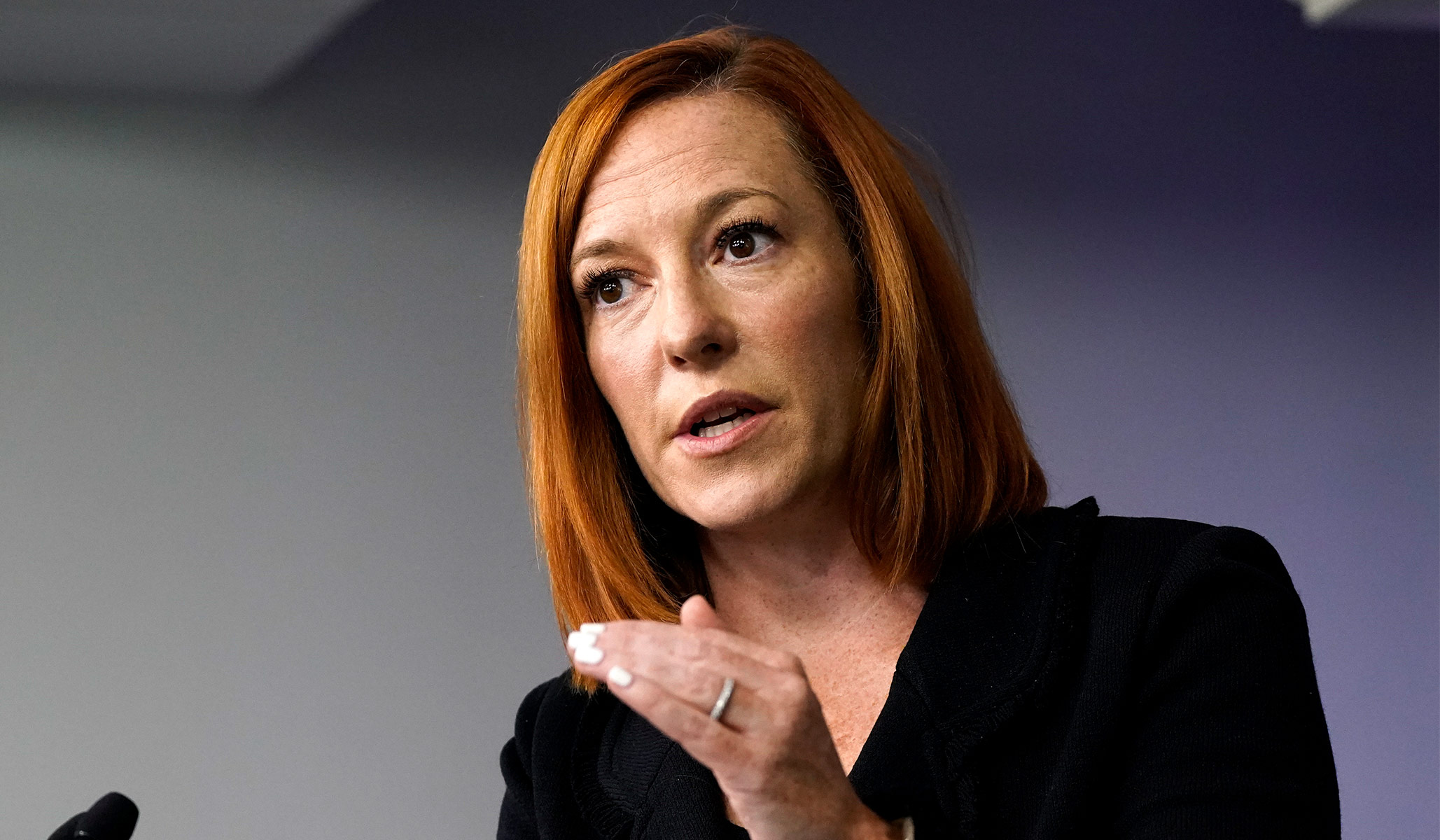 The press briefing exchange came after the White House announced on Monday that the U.S. will require all foreign nationals to show proof of vaccination to enter the country. 
Video of the mounted border patrol agents suggests they were holding their reins, not whips.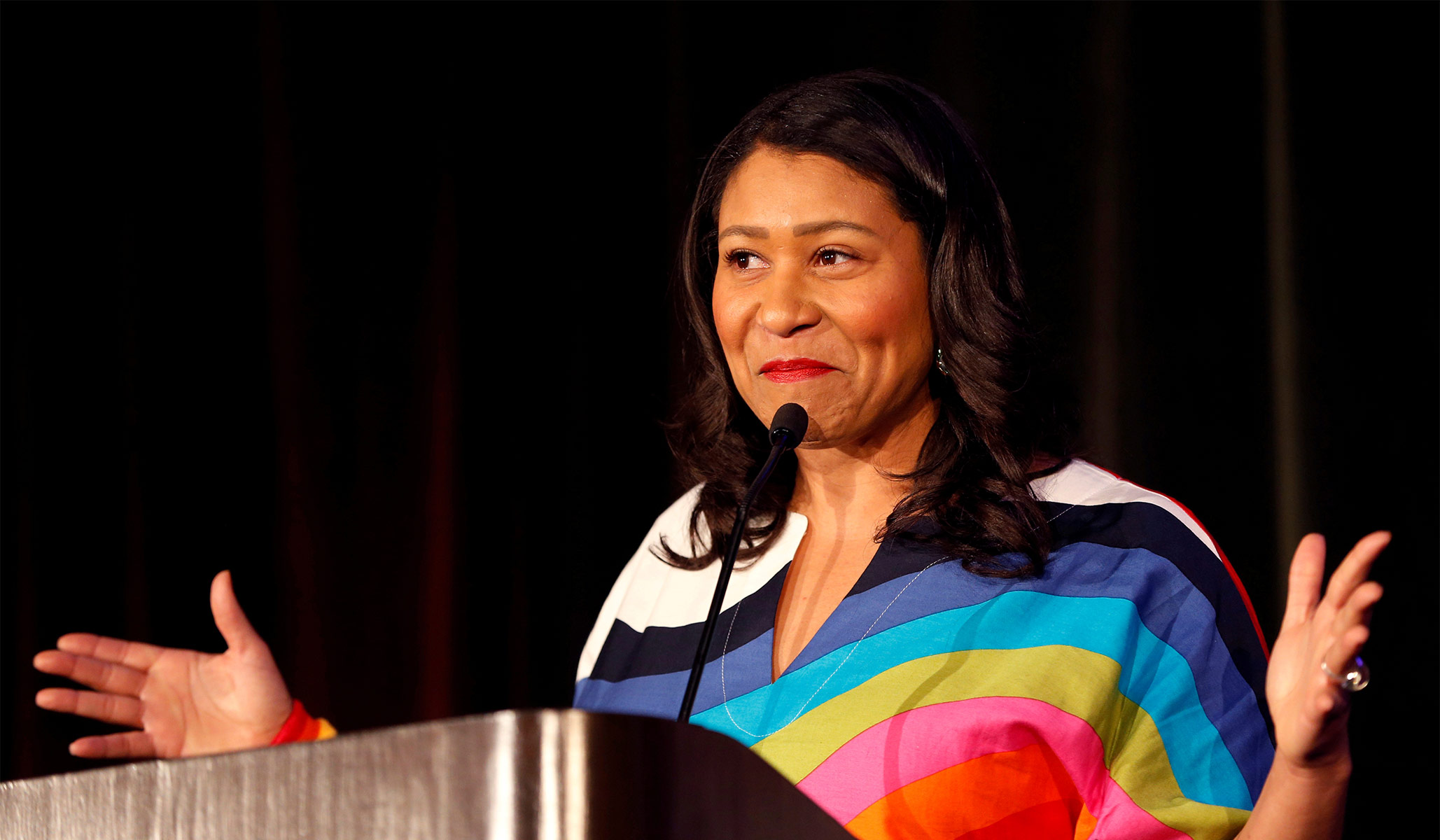 It turns out that all those onerous health-and-safety requirements were only for the regular people this whole time.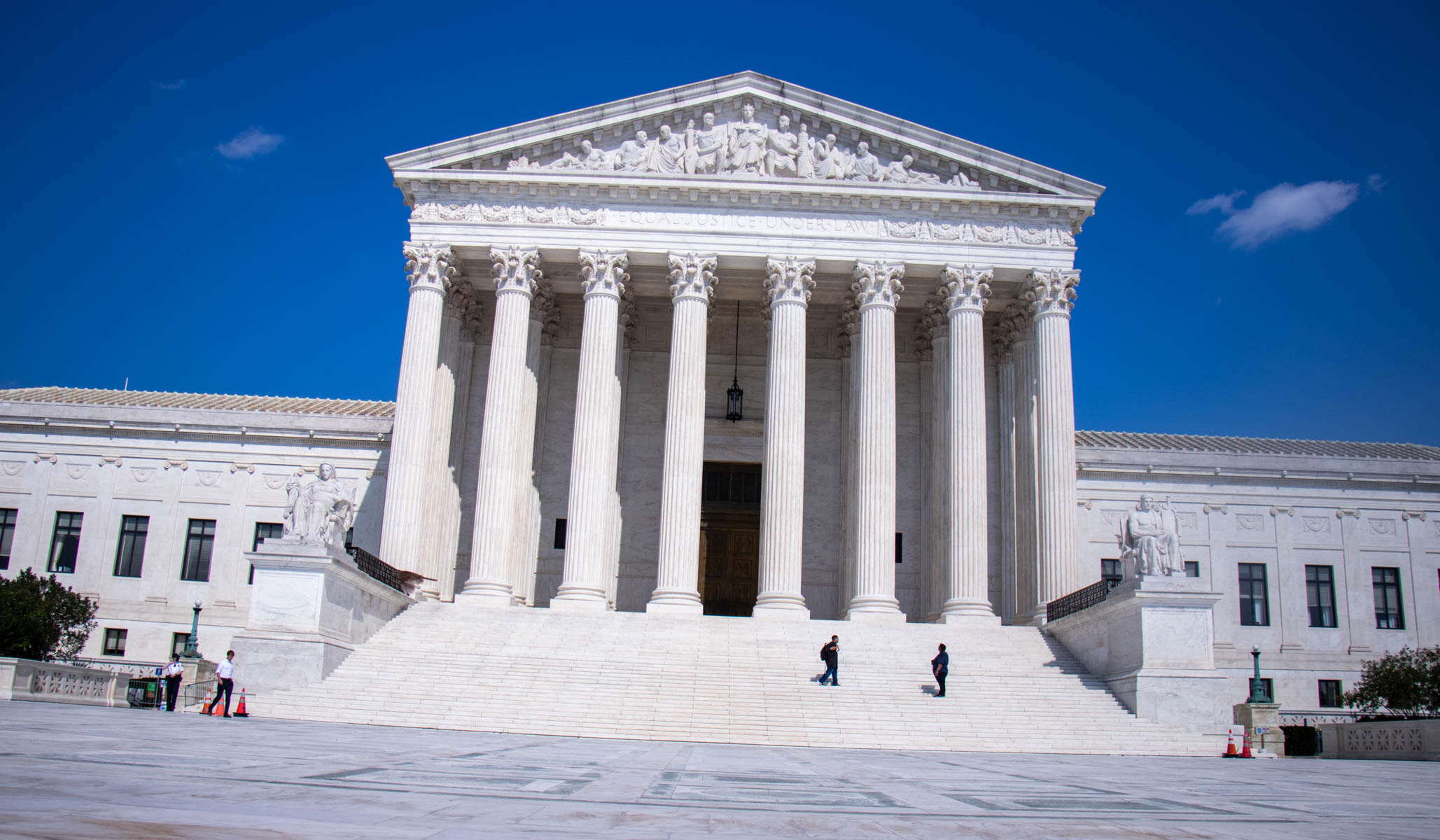 The case involves a Mississippi law that bans abortions after 15 weeks with limited exceptions.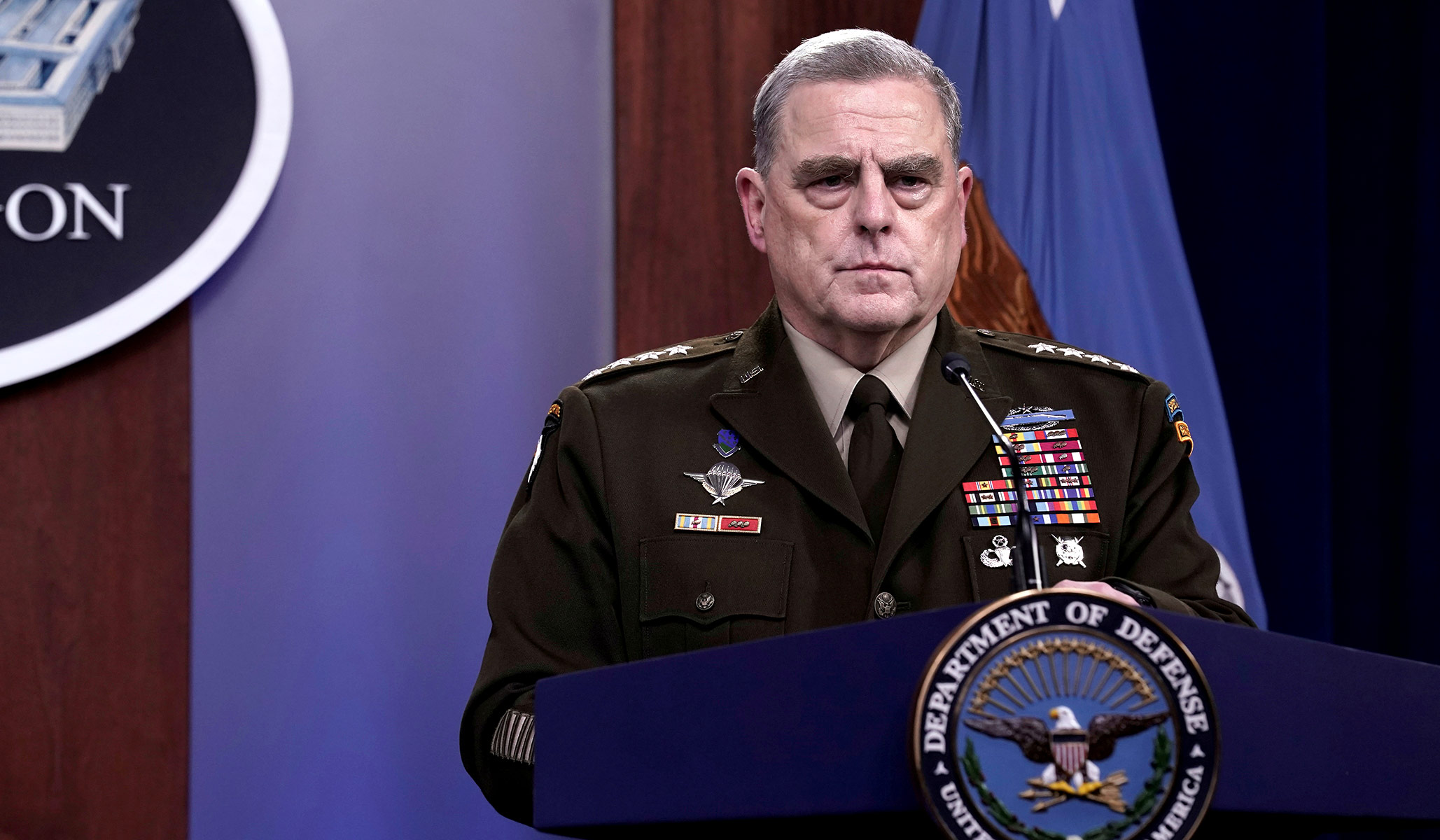 'He was not going rogue,' Costa said. 'This is not someone working in isolation.'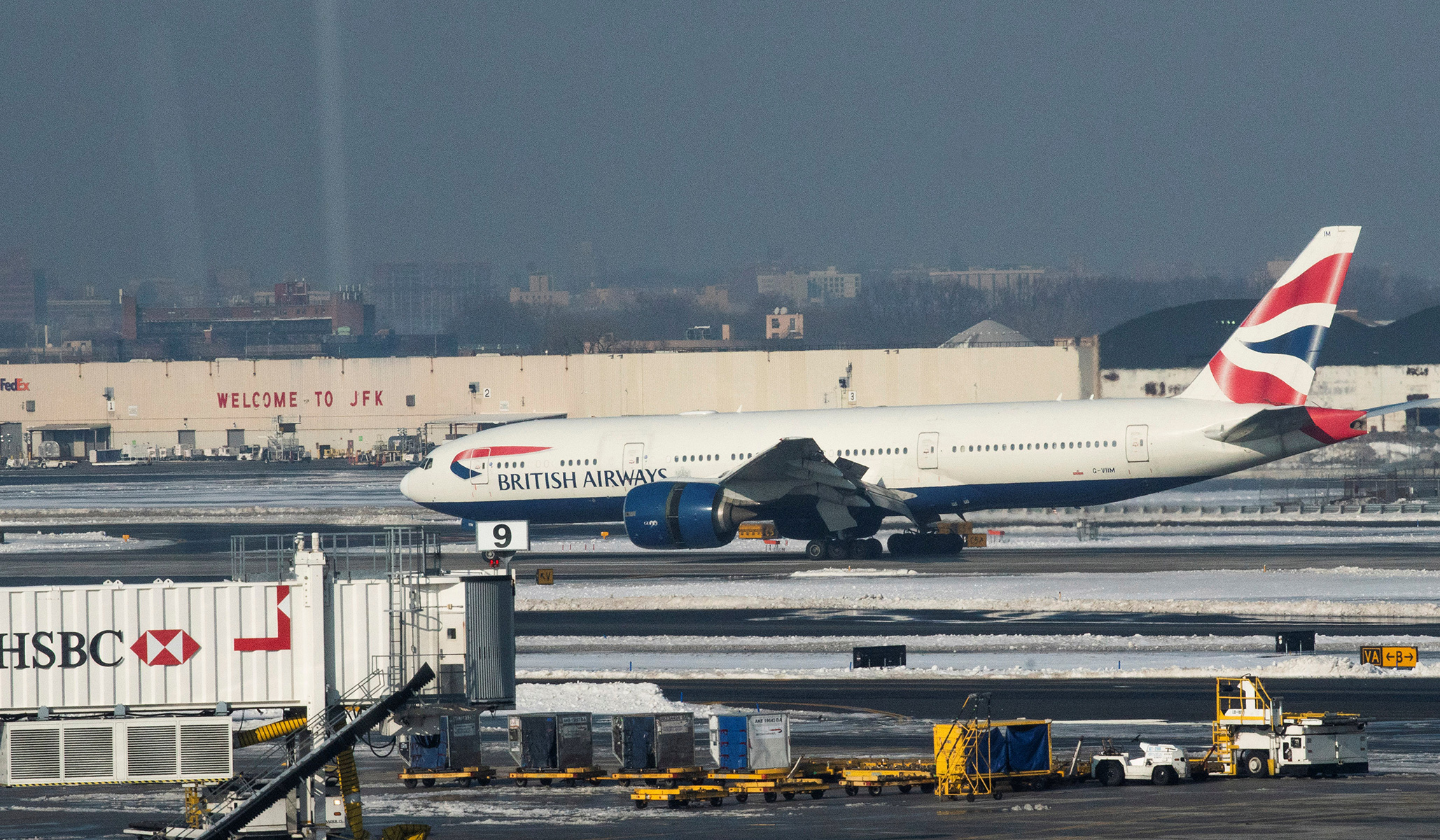 The new policy will take effect in early November.