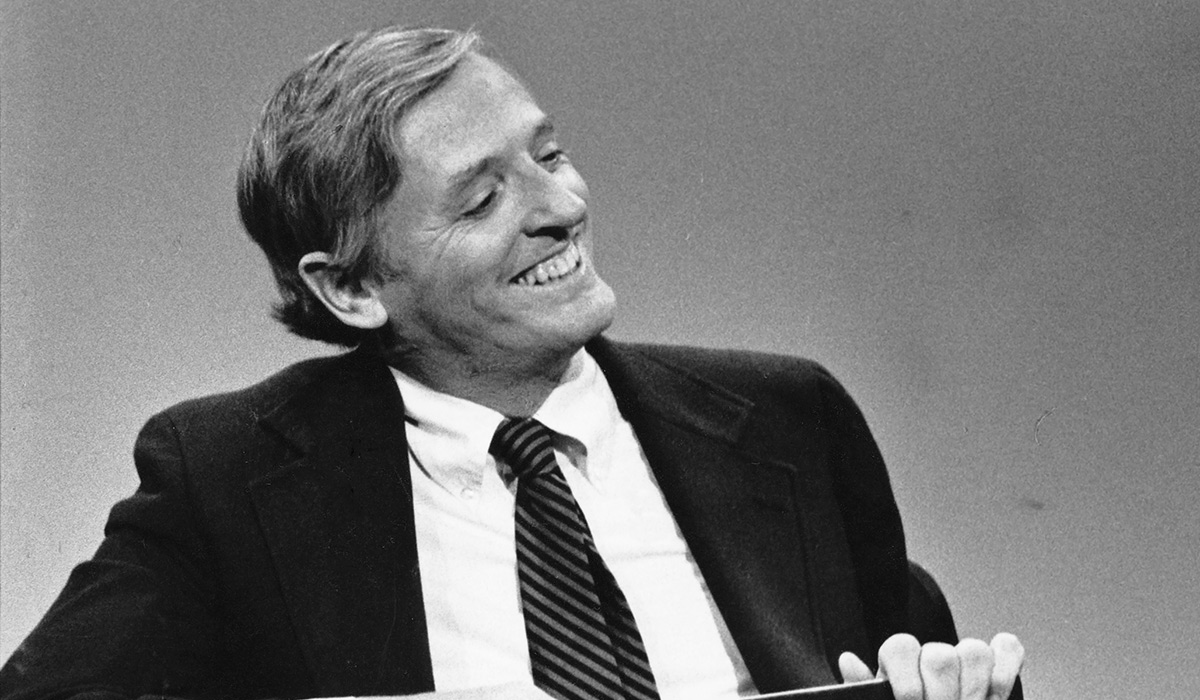 As of Wednesday afternoon, 821 of you have contributed to NR's Fall webathon — raising over $100,000! From the bottom of our hearts, thank you. Your generous donations go towards supporting the best conservative journalism in America. It's readers like you who allow us to cover the Biden White House, Capitol Hill, the chaos on the border, and the American heartland the way that we do. Your support is critical to our mission. Thank you.
Frank put $100 in the hat and writes: "Keep the heat on." I can assure you, Frank, that we most certainly will.
Craig donated a generous 300 bucks, adding, "Keep up the good work and do not be dismayed, we will prevail." With the help of readers like you, Craig, we can't fail. Thank you.
Martha added $1,000 towards NR's goal: "My small contribution for the never-ending battle against dangerous, utopian visions of what government should/can do." Martha, your contribution is by no means small. We will spend every dime wisely. Thank you for your generosity.
"NR is a voice crying in the wilderness," one anonymous contributor writes. "Since I am out in the wilderness as well, I appreciate the company." At NR, we're honored to have readers like you at our side.
If NR is a part of your life, please join us by subscribing to NRPlus or by making a generous donation towards keeping the mission of conservative journalism thriving. We couldn't do this without our loyal readers. Thank you.