A number of readers point out:
The RNC bought http://kerrypicksgephardt.com and http://kerrypicksvilsack.com but not http://kerrypicksmccain.com.
Recommended
Florida's governor was blasted by progressives for promoting Regeneron's COVID treatment. Now, demand is so great the Biden administration is rationing it.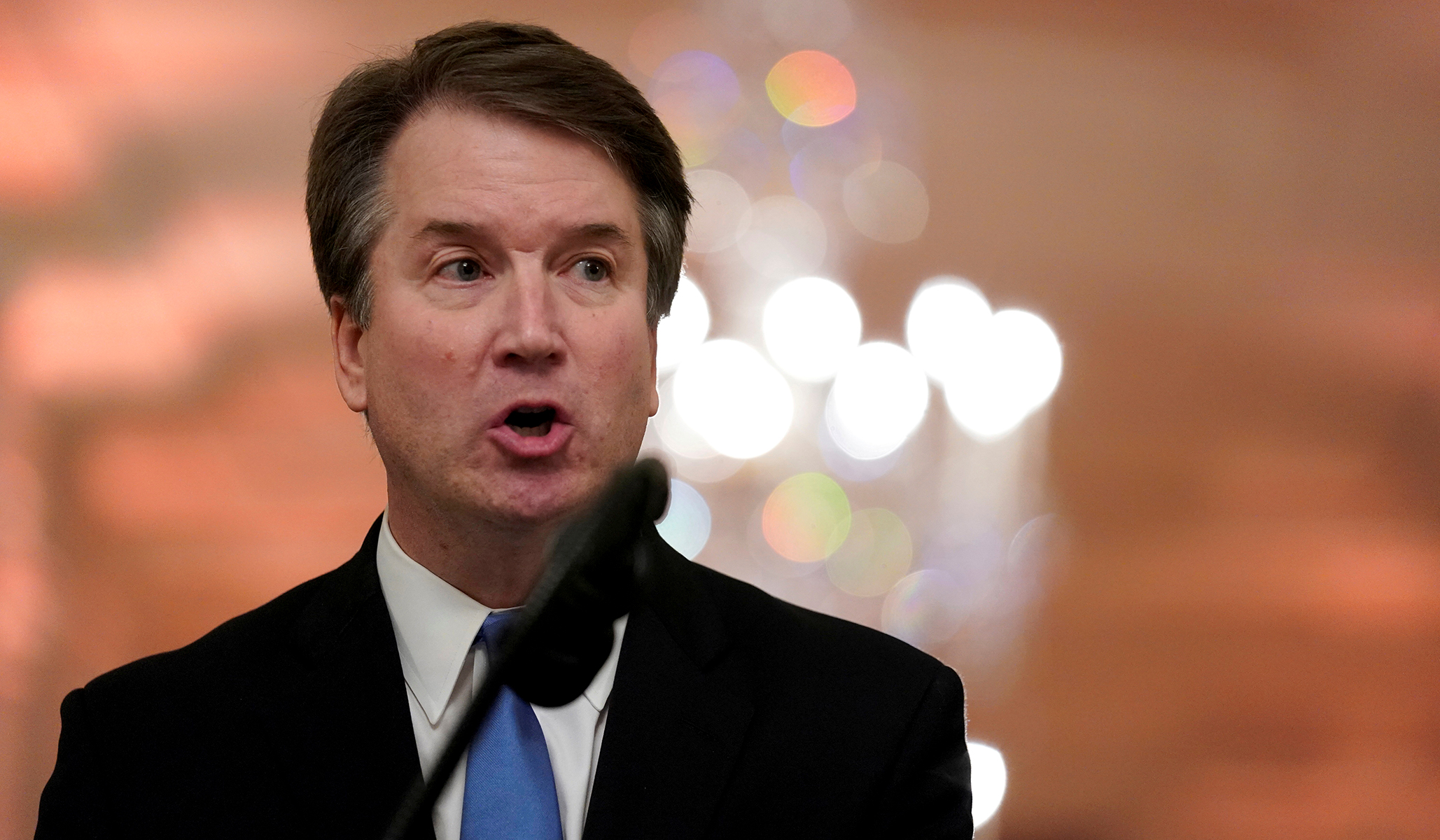 He had to have known that voting as he did in the Texas case would bring him bad press.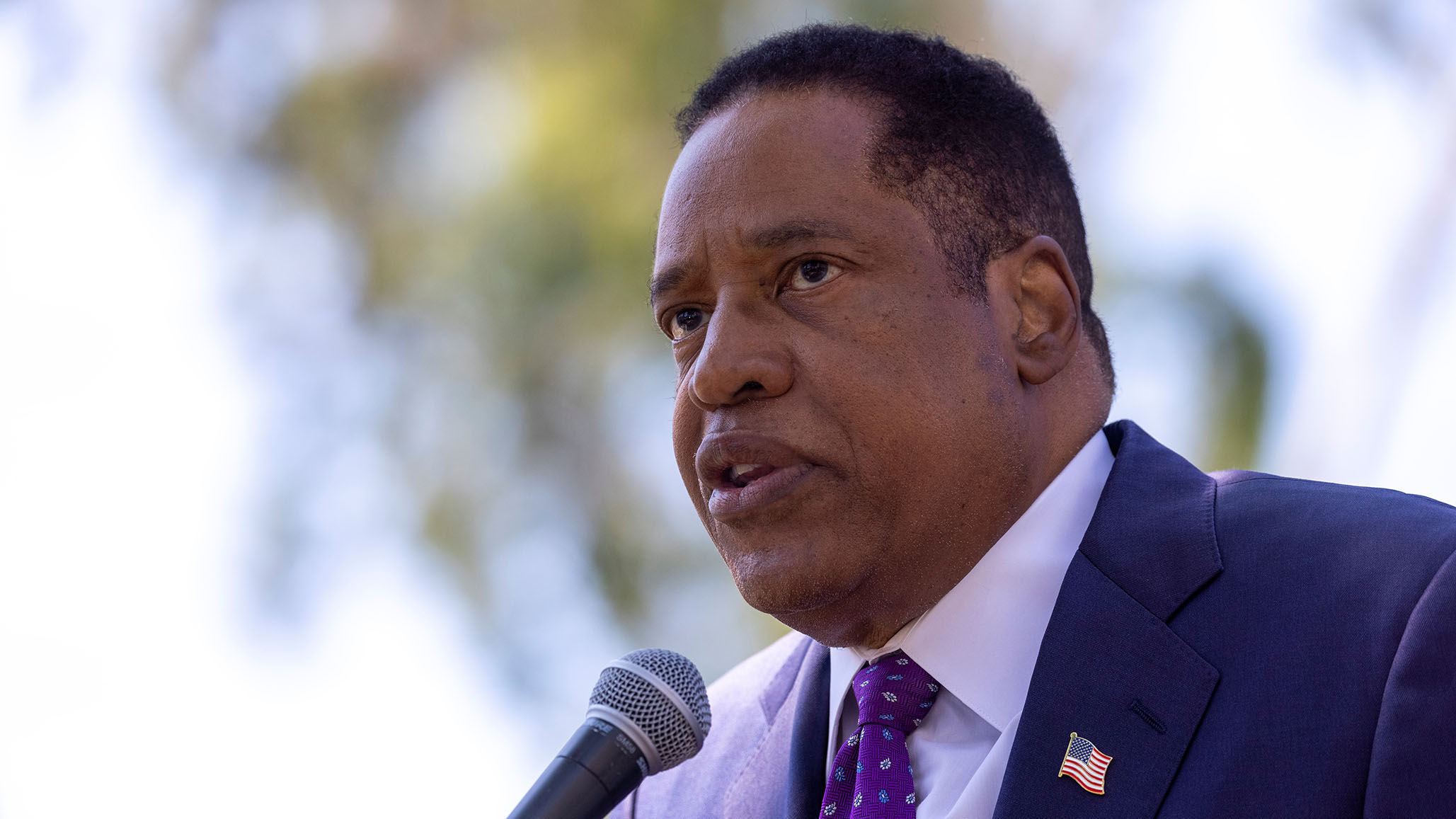 A white woman in a gorilla mask threw an egg at a black man seeking to become the first non-white governor of our largest state, and the media shrug.
The Latest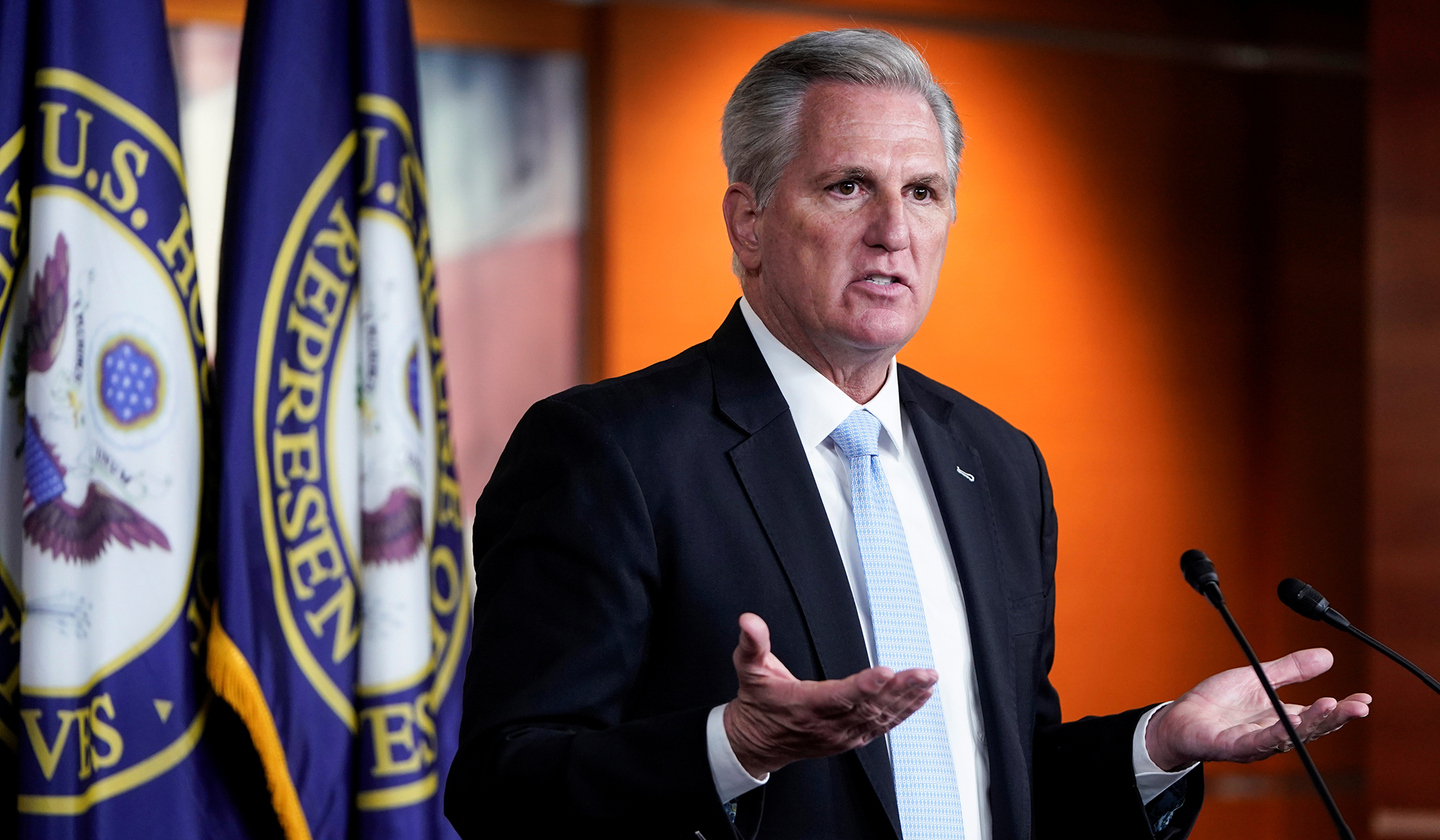 The number of migrants under the bridge swelled from 4,000 on Wednesday to more than 11,000 on Friday.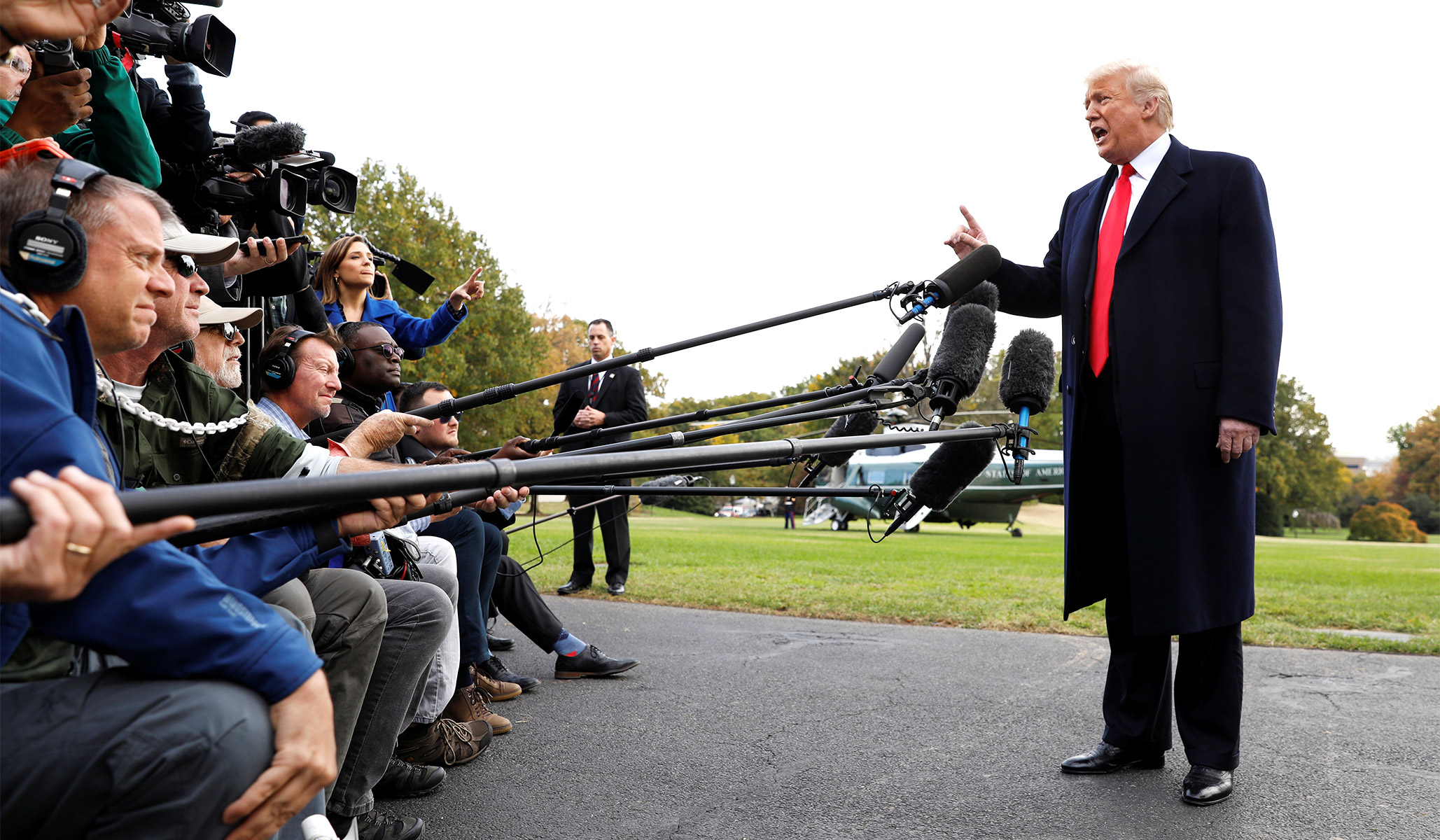 It's frightening to see how easy it was to set the wheels in motion in major U.S. newsrooms.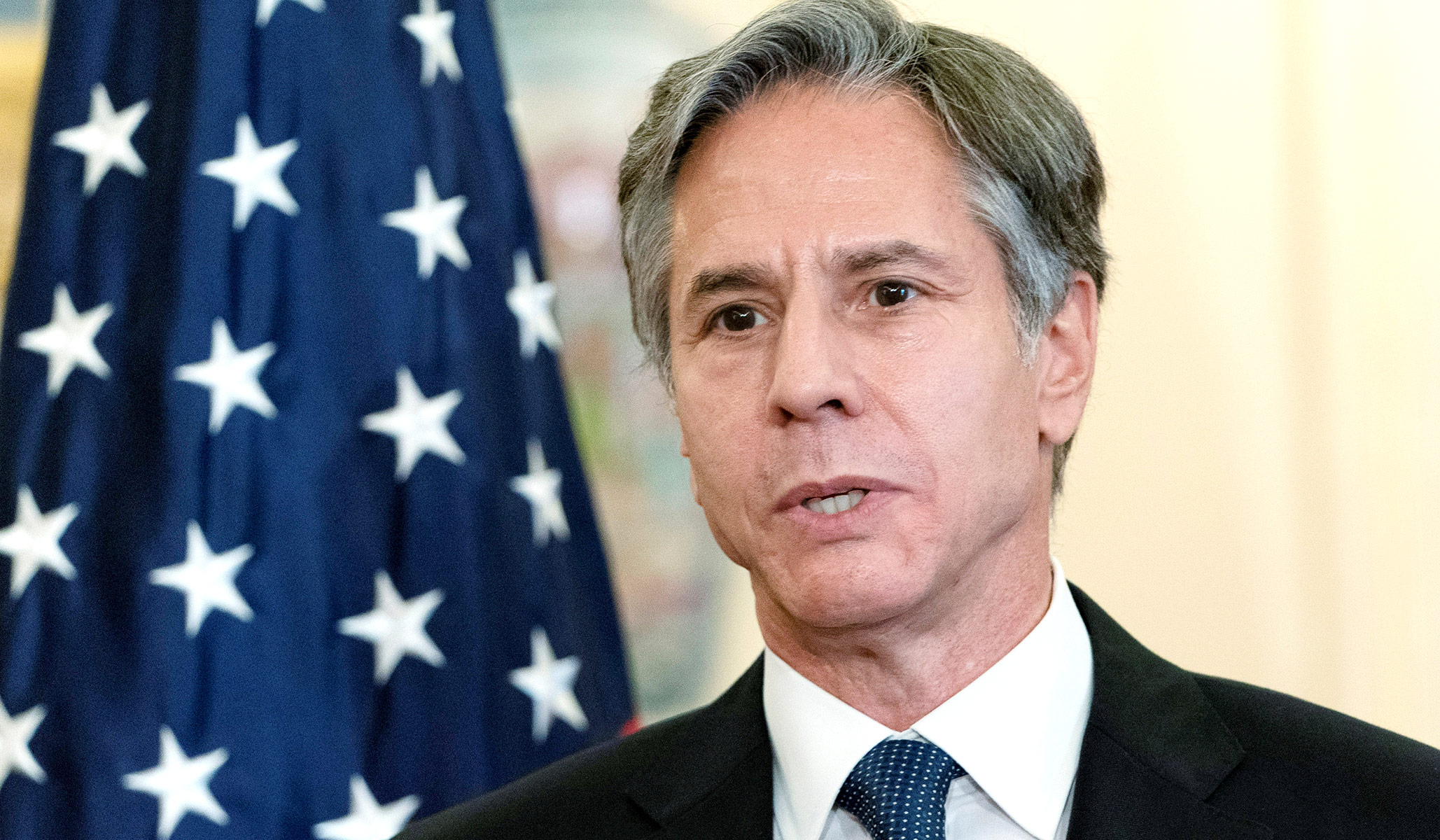 The tweet came after seven pro-democracy district councilors were disqualified this week when authorities said the oaths they took were invalid.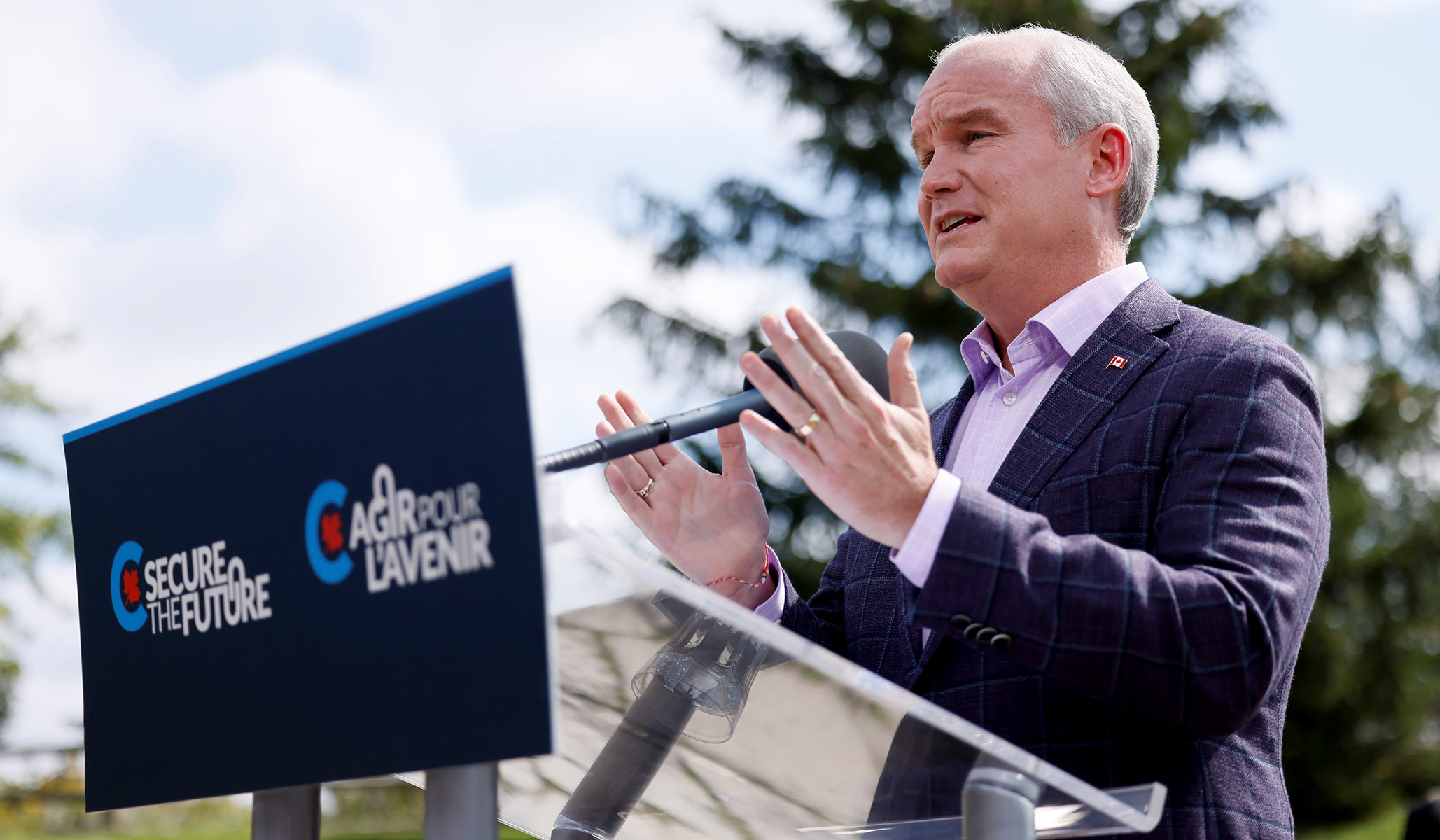 Canada's upcoming election could spell the renewal of a long-dormant brand of blue-collar conservatism.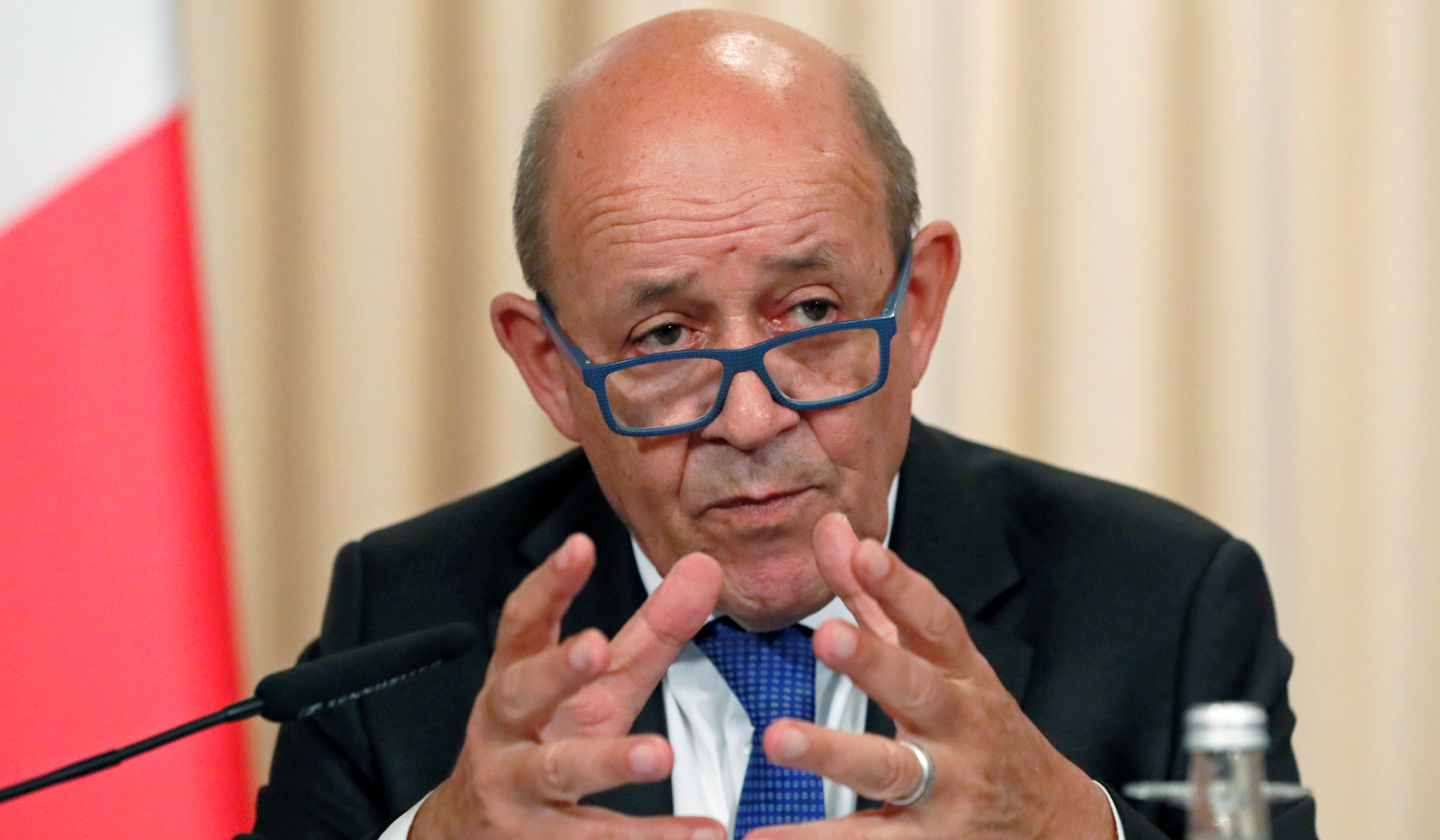 The move is a demonstration of France's displeasure with the announcement of a nuclear submarine agreement made without consulting French officials.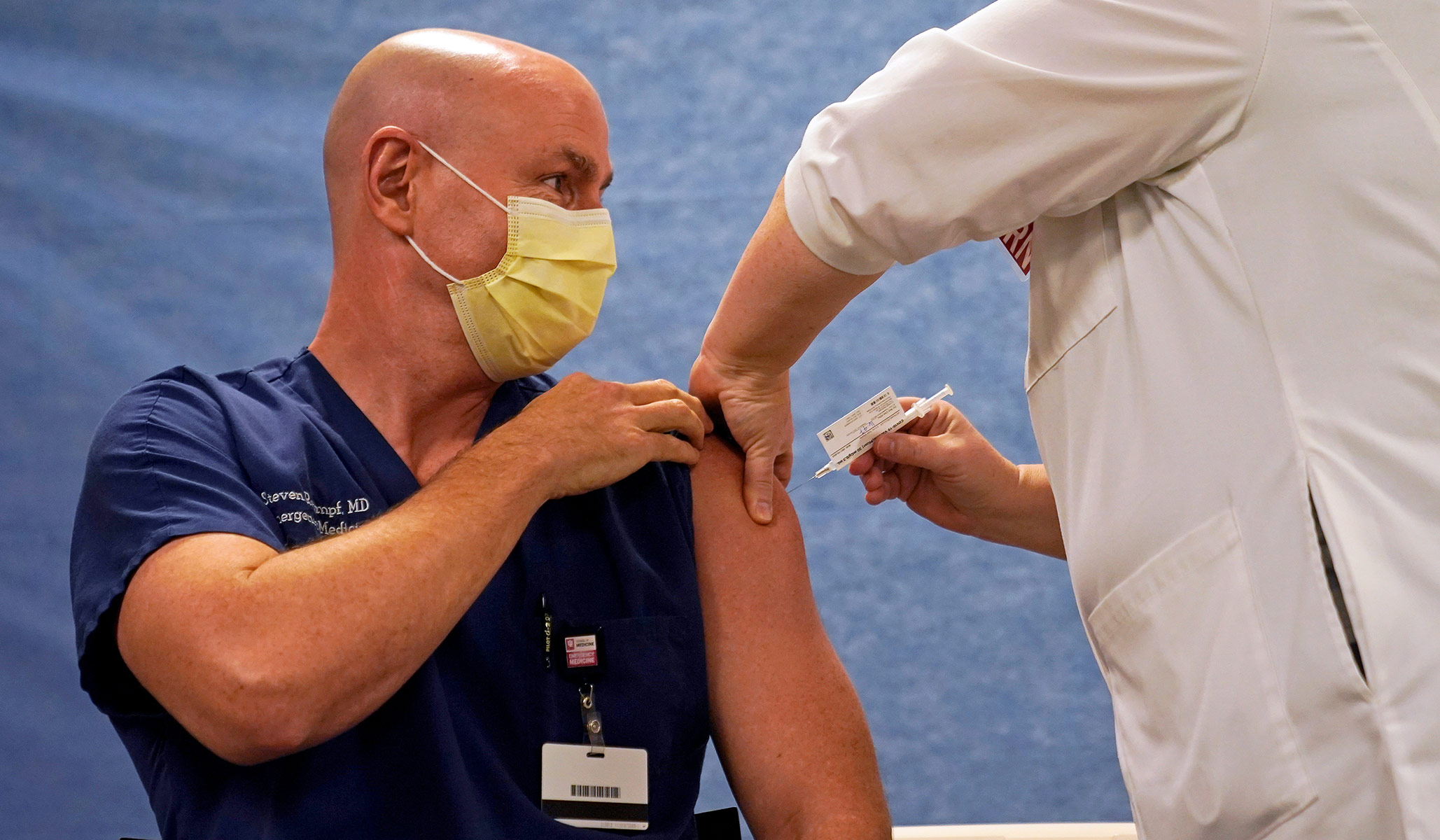 The announcement comes after Biden suggested the booster shot would soon be widely available.