Komen's Wiki Site 'Edited'
They could at least take the time to be a little creative:
The Wiki entry has been changed since I took this photo.
Recommended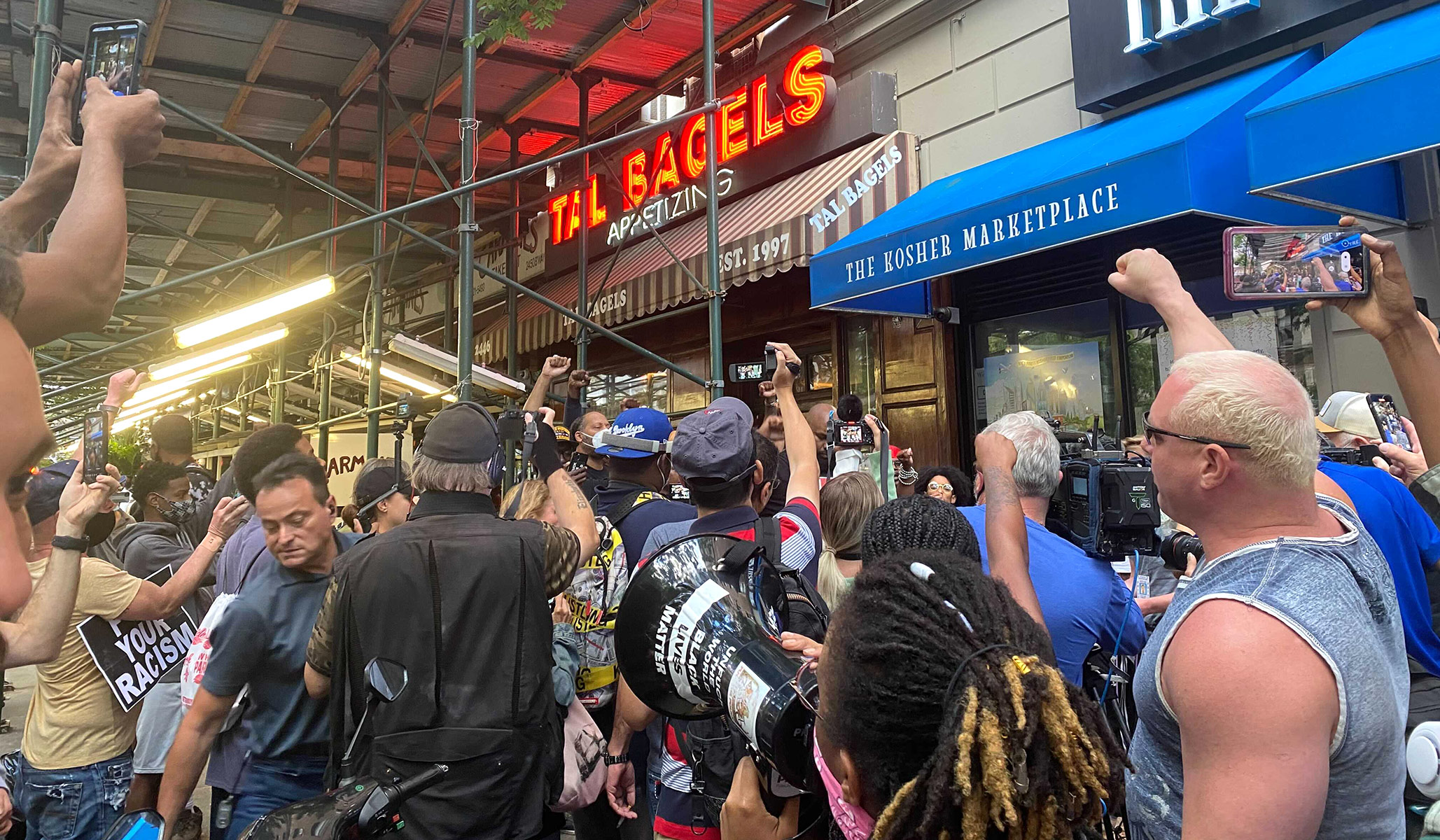 'Black people are not going to stand by, or you will see another uprising,' BLM NYC co-founder says at Monday protest.
Know who else feels the spirit and objects to the fun police? Everybody, that's who.
He had to have known that voting as he did in the Texas case would bring him bad press.
The Latest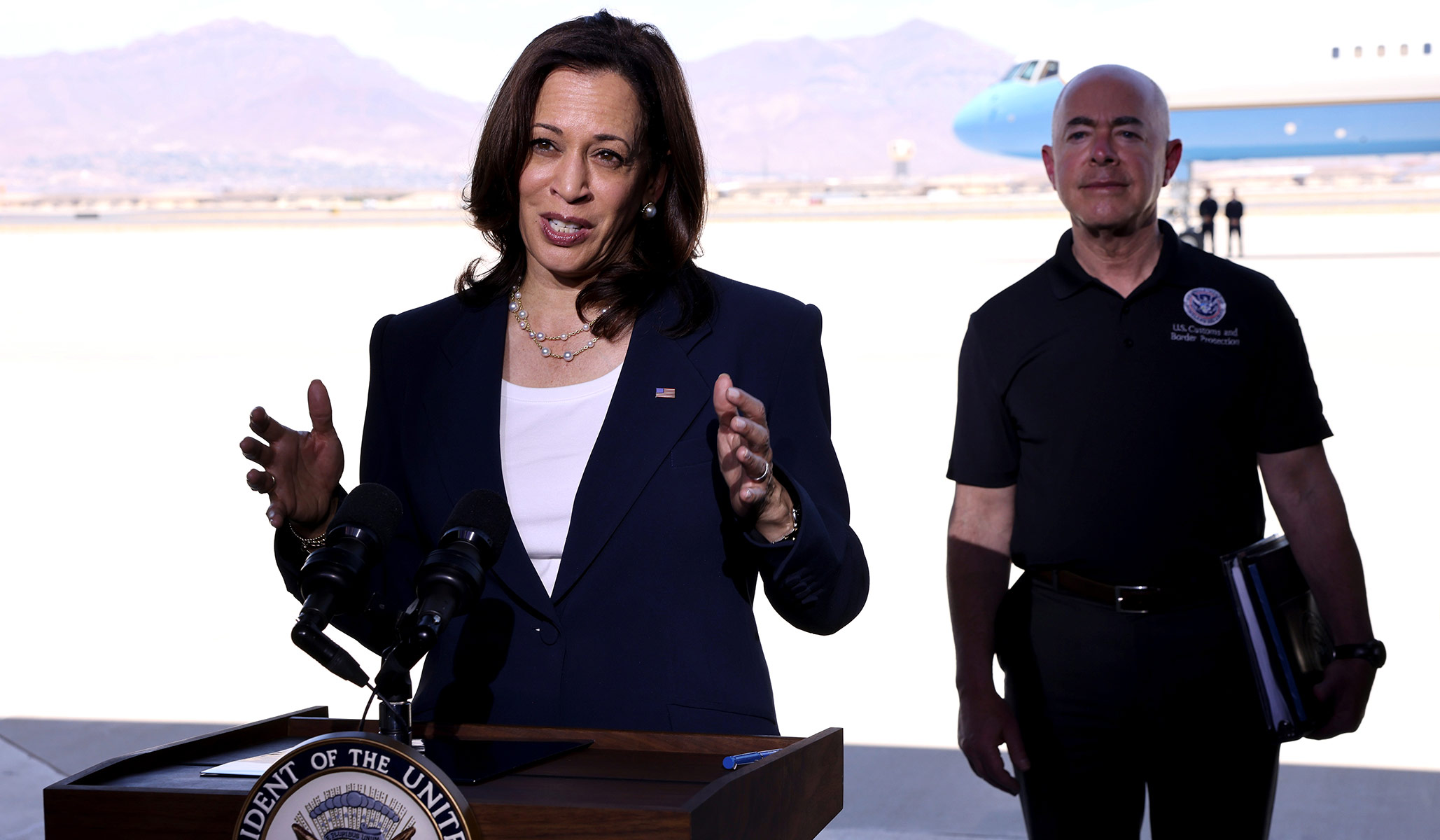 Her comments come after the media caused a frenzy by falsely portraying the videos and photos as showing agents hitting Haitian migrants with whips.
It's SpaceX vs. Boeing, and so far, the private sector is outpacing the government-backed aerospace behemoth.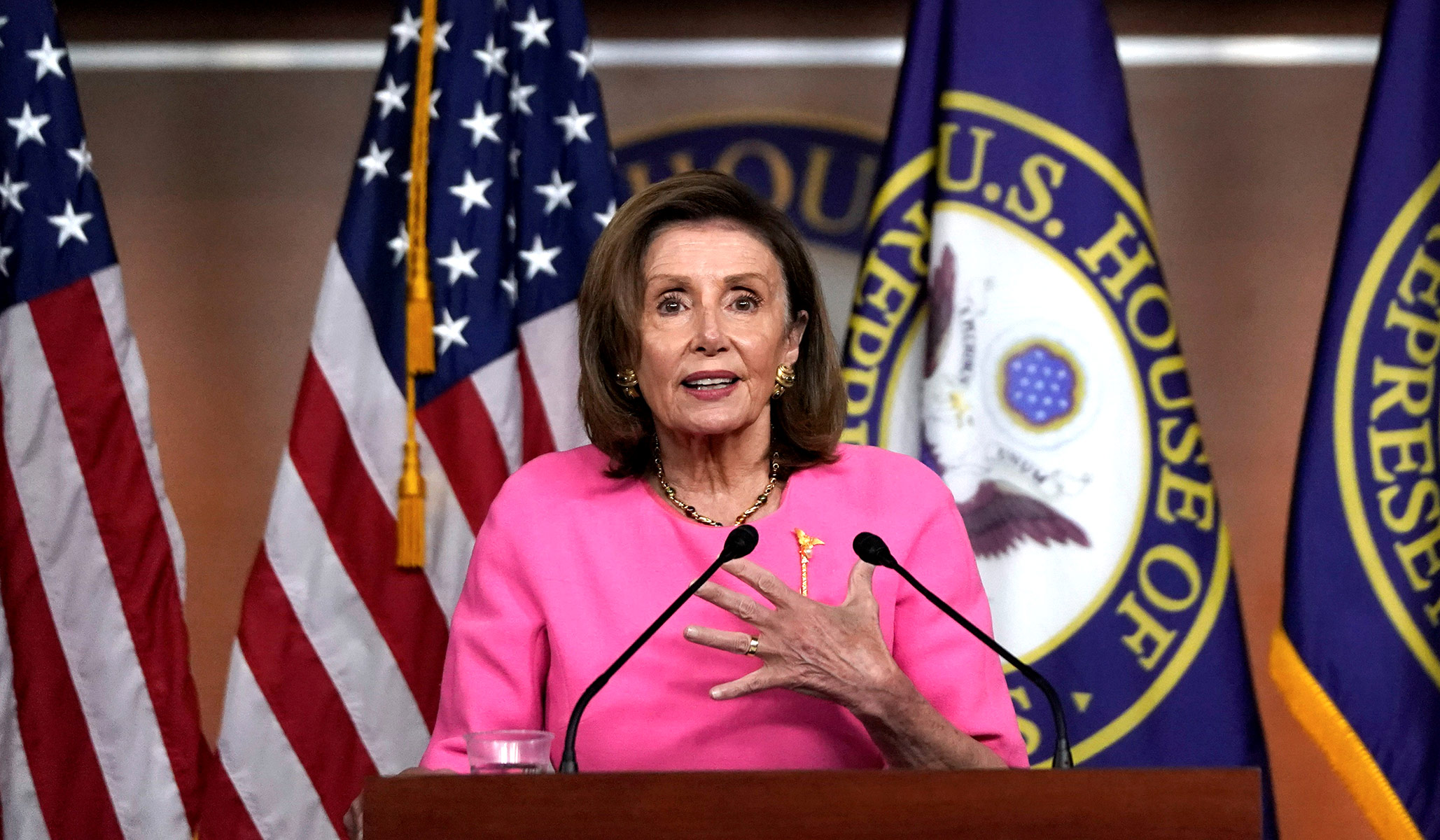 Now is the autumn of their discontent.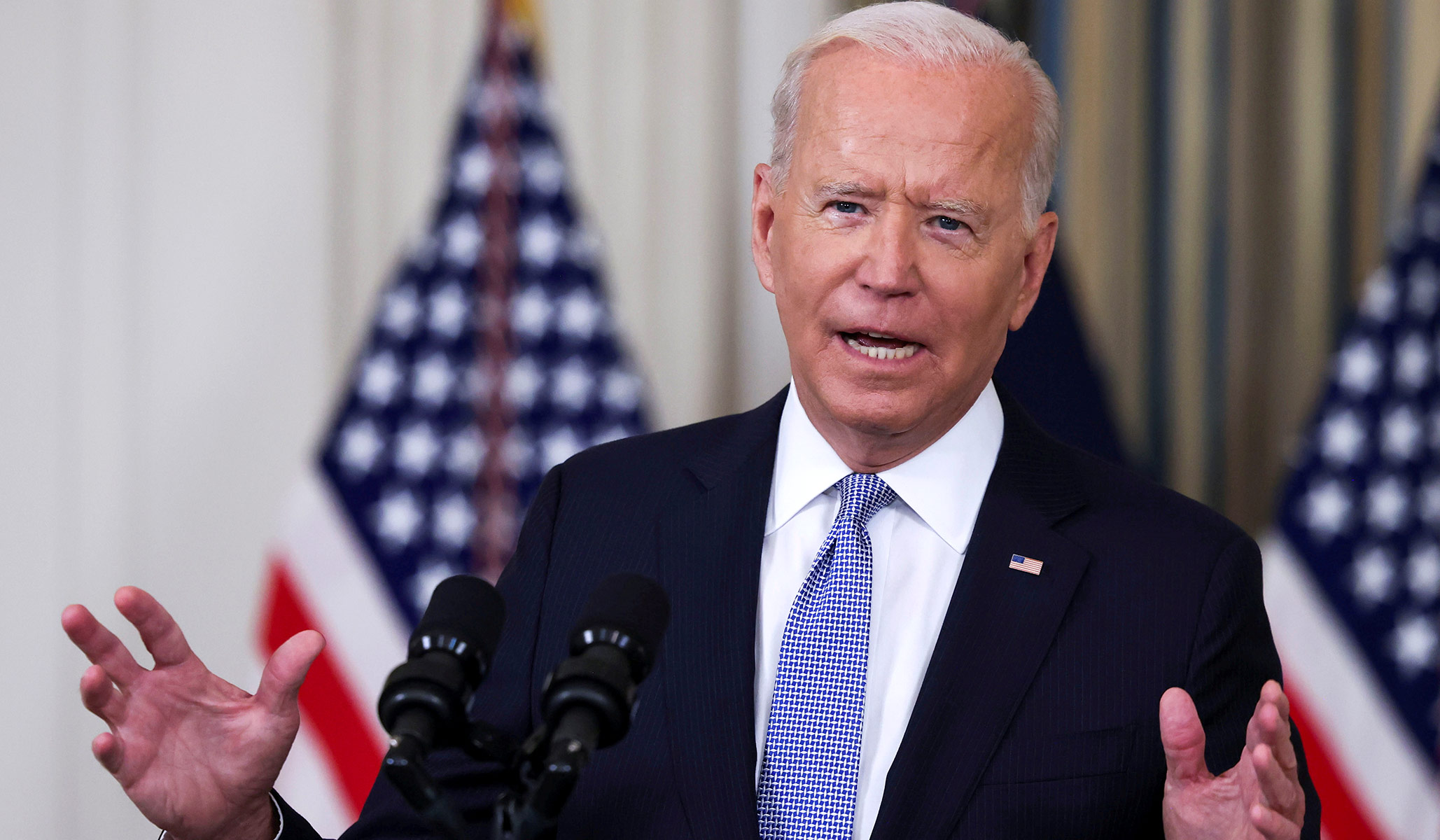 Anyone with an interest in the truth knew that no one was whipped in Del Rio almost immediately after this became a trending topic.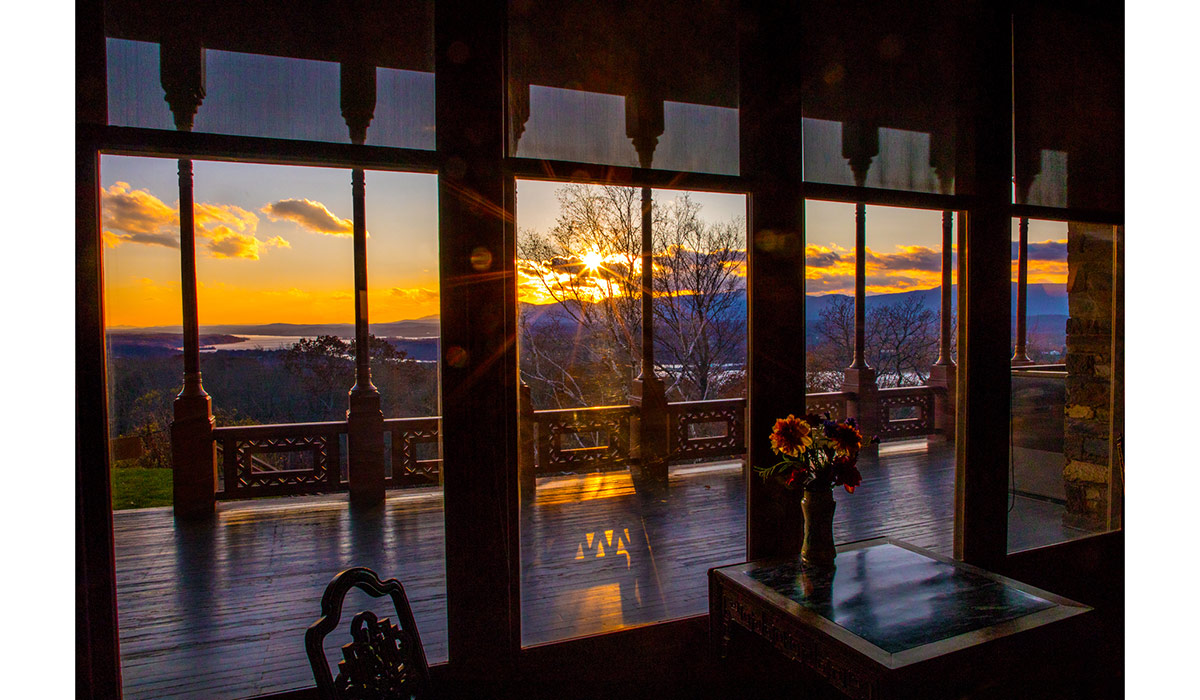 Public/private partnerships make historic sites stronger.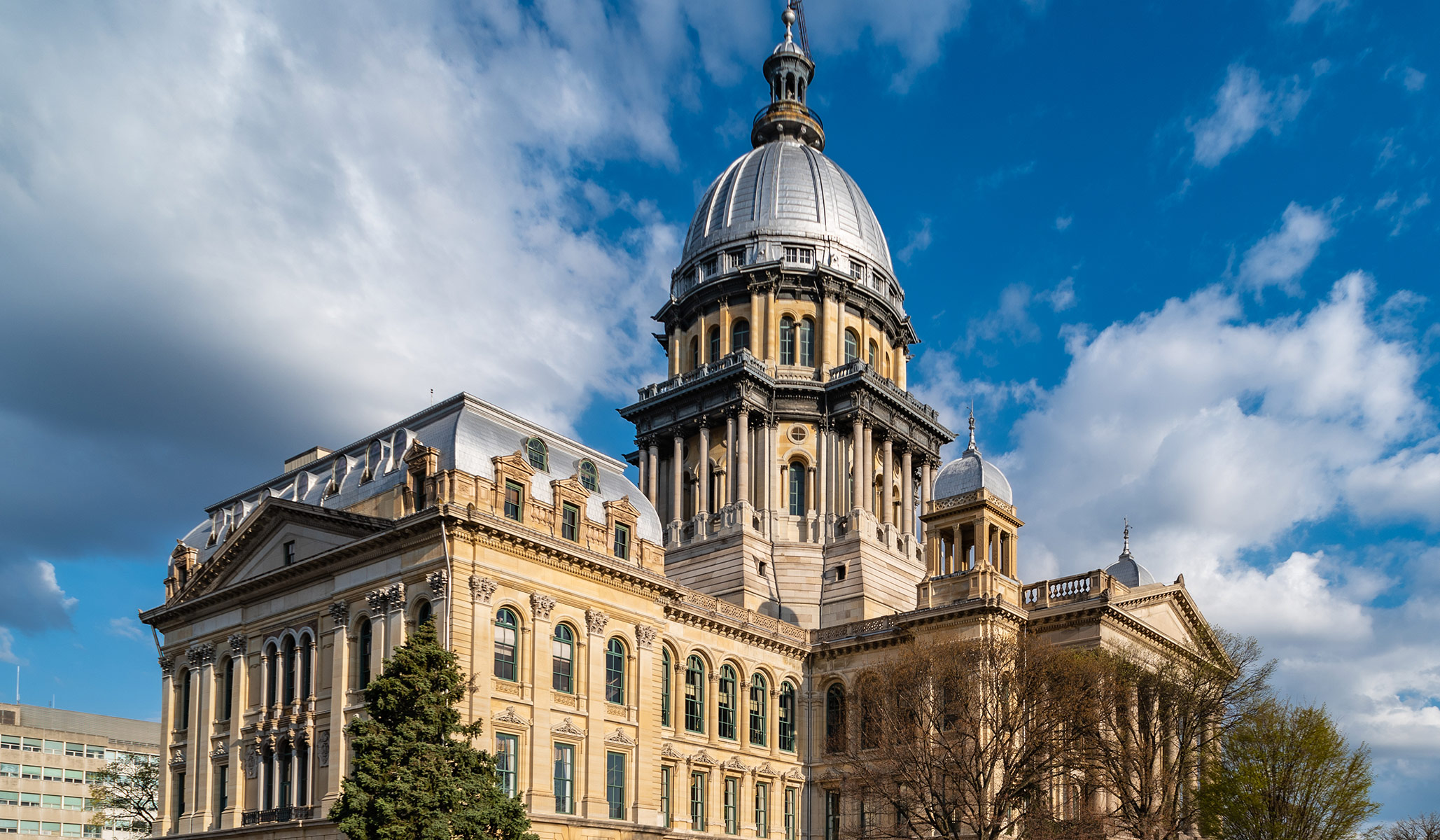 By manipulating electoral maps to preserve their own majority, lawmakers in Springfield deprive voters of meaningful choice at the polls.