Recommended
Oswalt betrayed a friend of 34 years because he was scared by the antics of a handful of crap-flinging baboons on the Internet.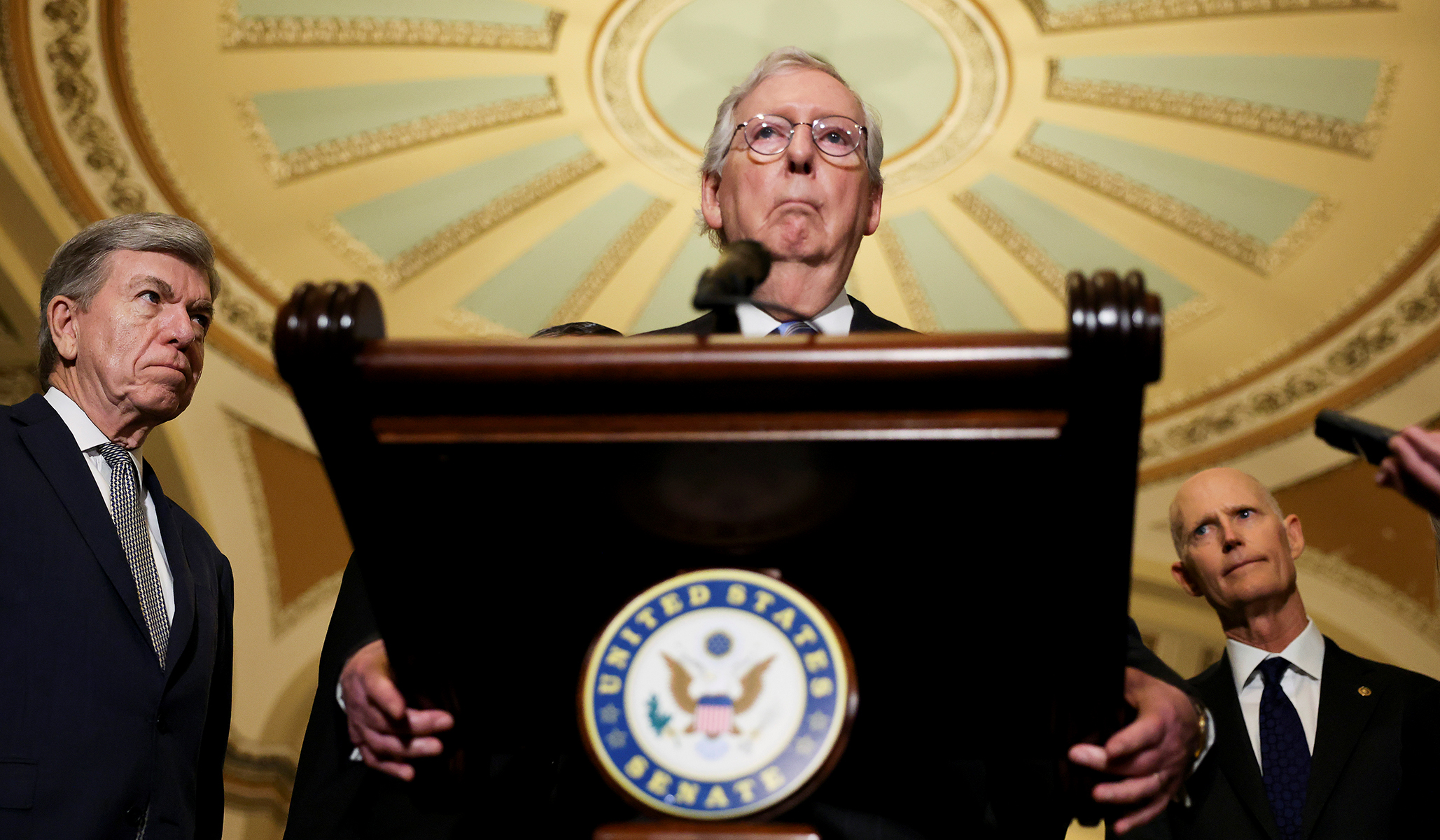 The Senate Republican leader on how to resist the 'genuine radicals' bent on destroying the Senate and transforming the country.
Less fanaticism, more restraint, and more moderation — not the worst idea for a new year's resolution.
The Latest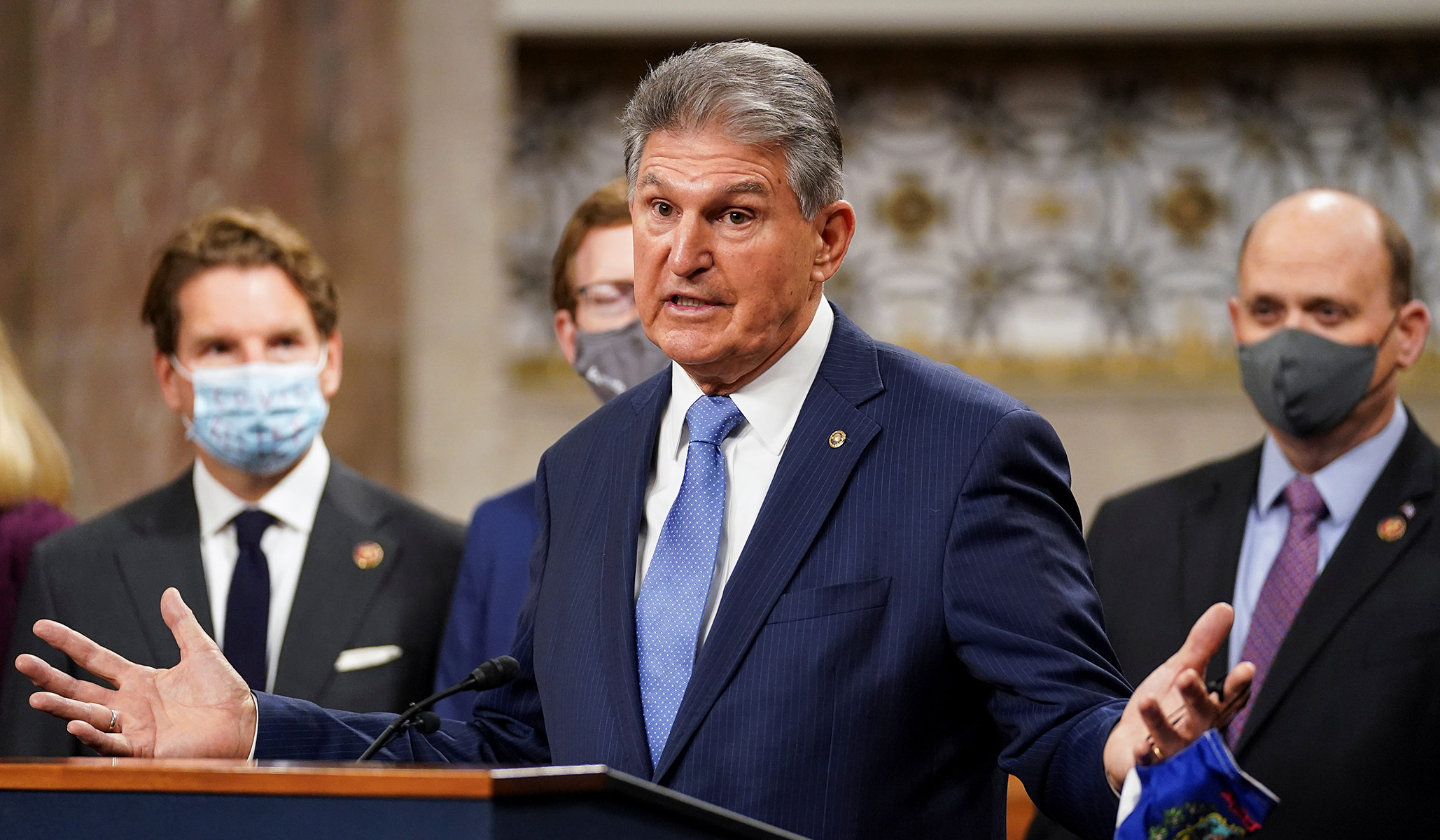 Democrats' voting legislation is all but guaranteed to fail.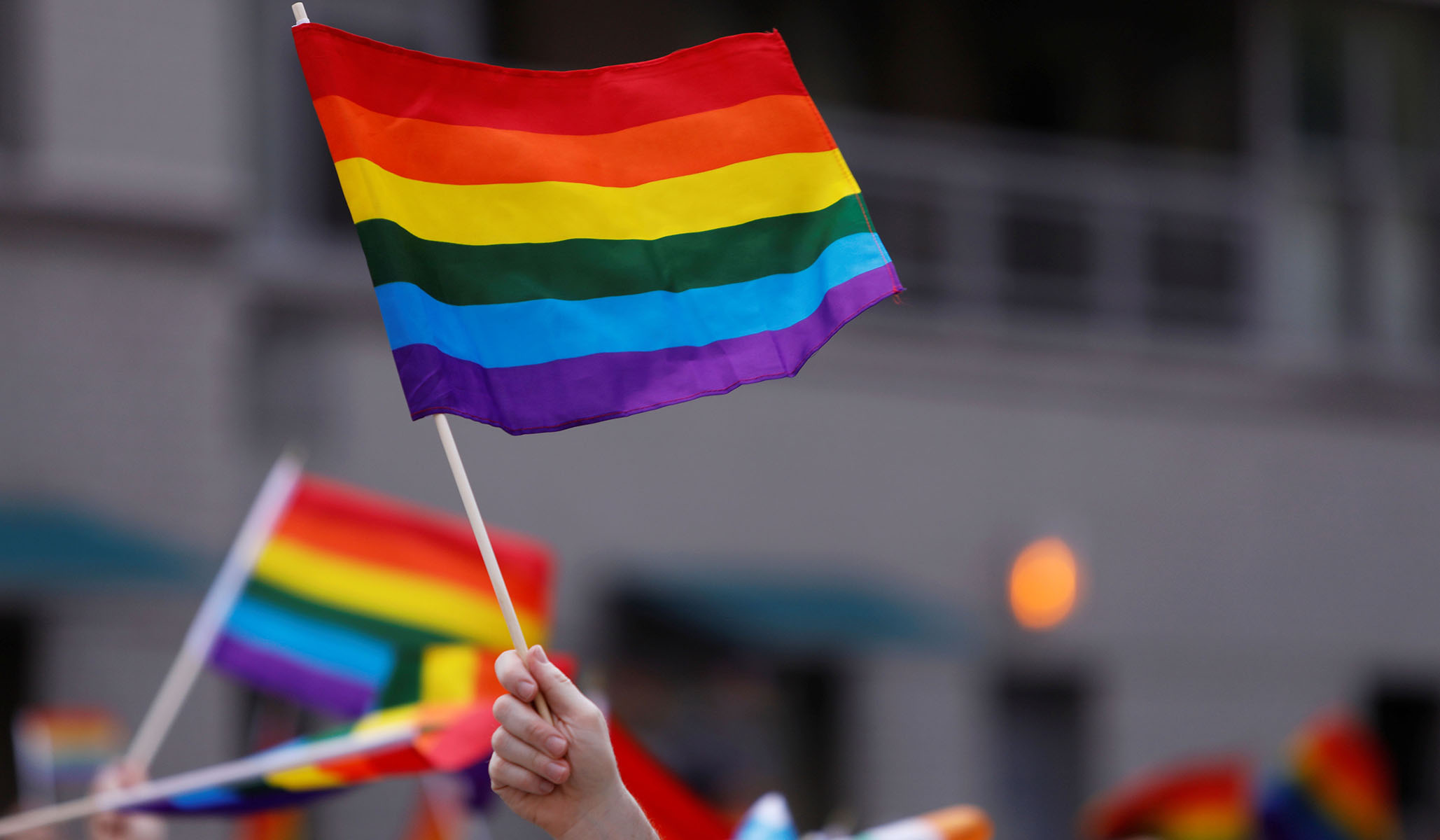 The company's programming focuses on fostering gender and racial inclusivity in schools.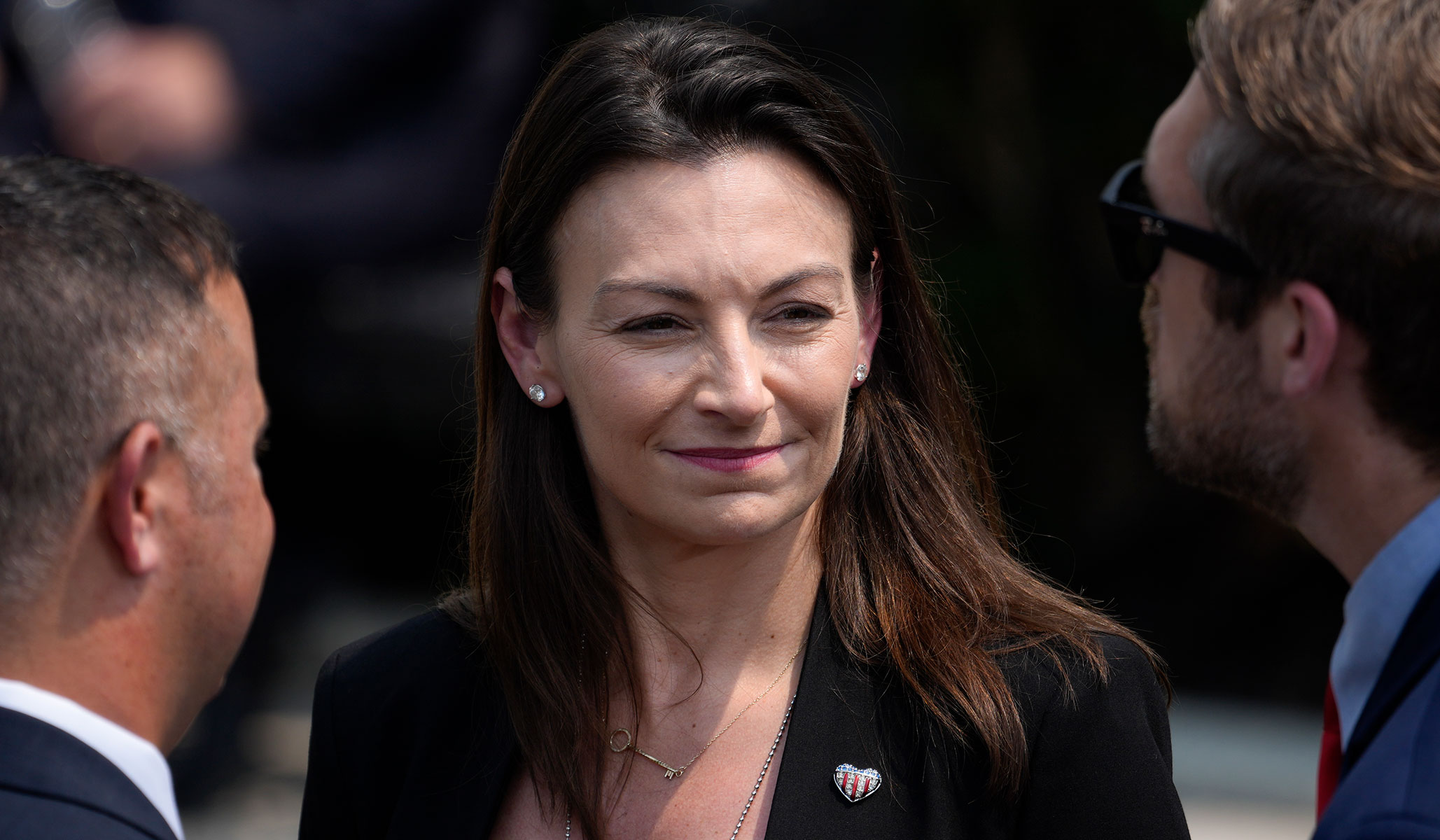 Florida's Democratic agriculture commissioner is running to unseat Governor Ron DeSantis. She just doesn't seem to know why, or how.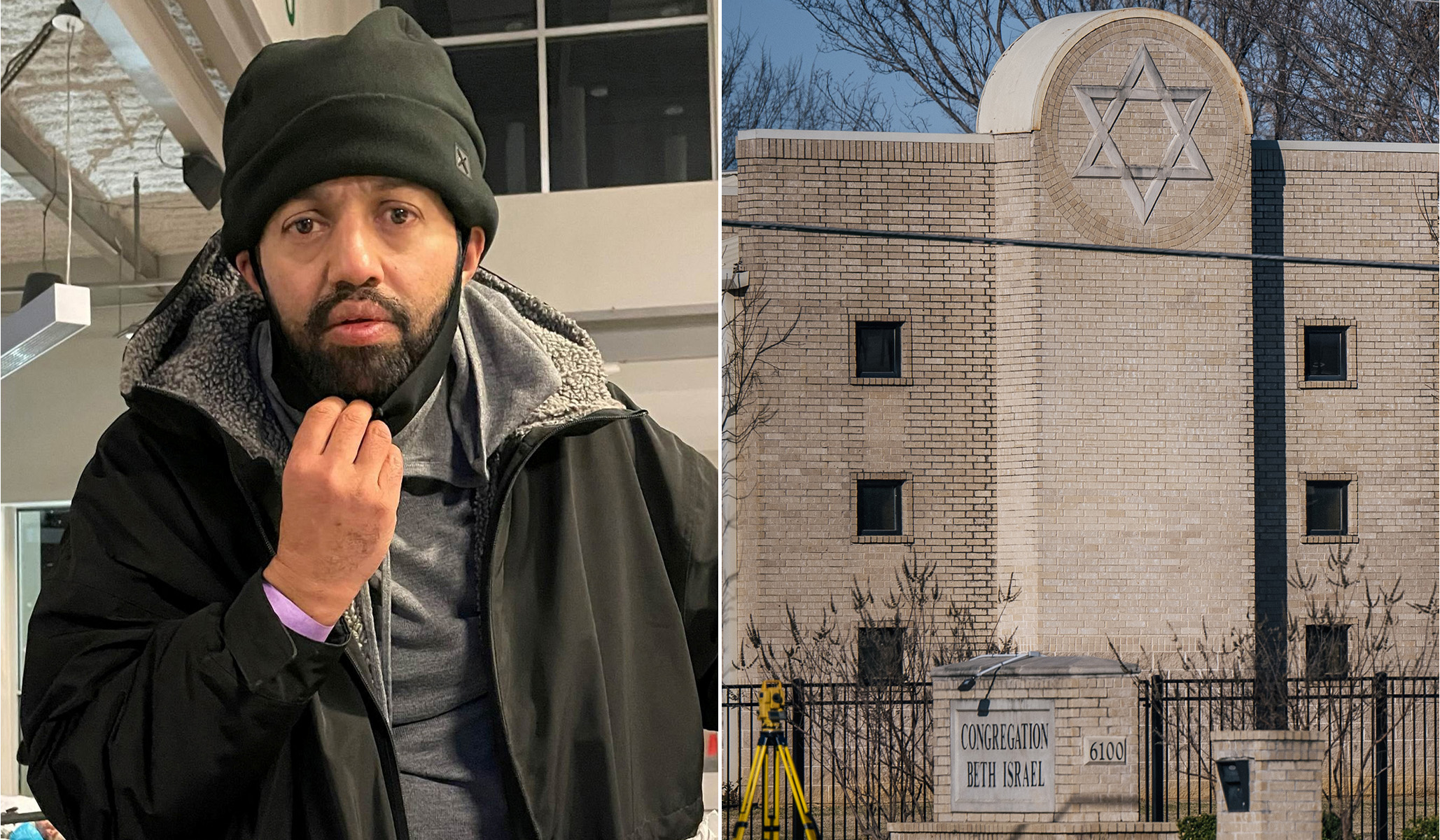 When it comes to Western governments and jihadism, willful blindness is never fully cured.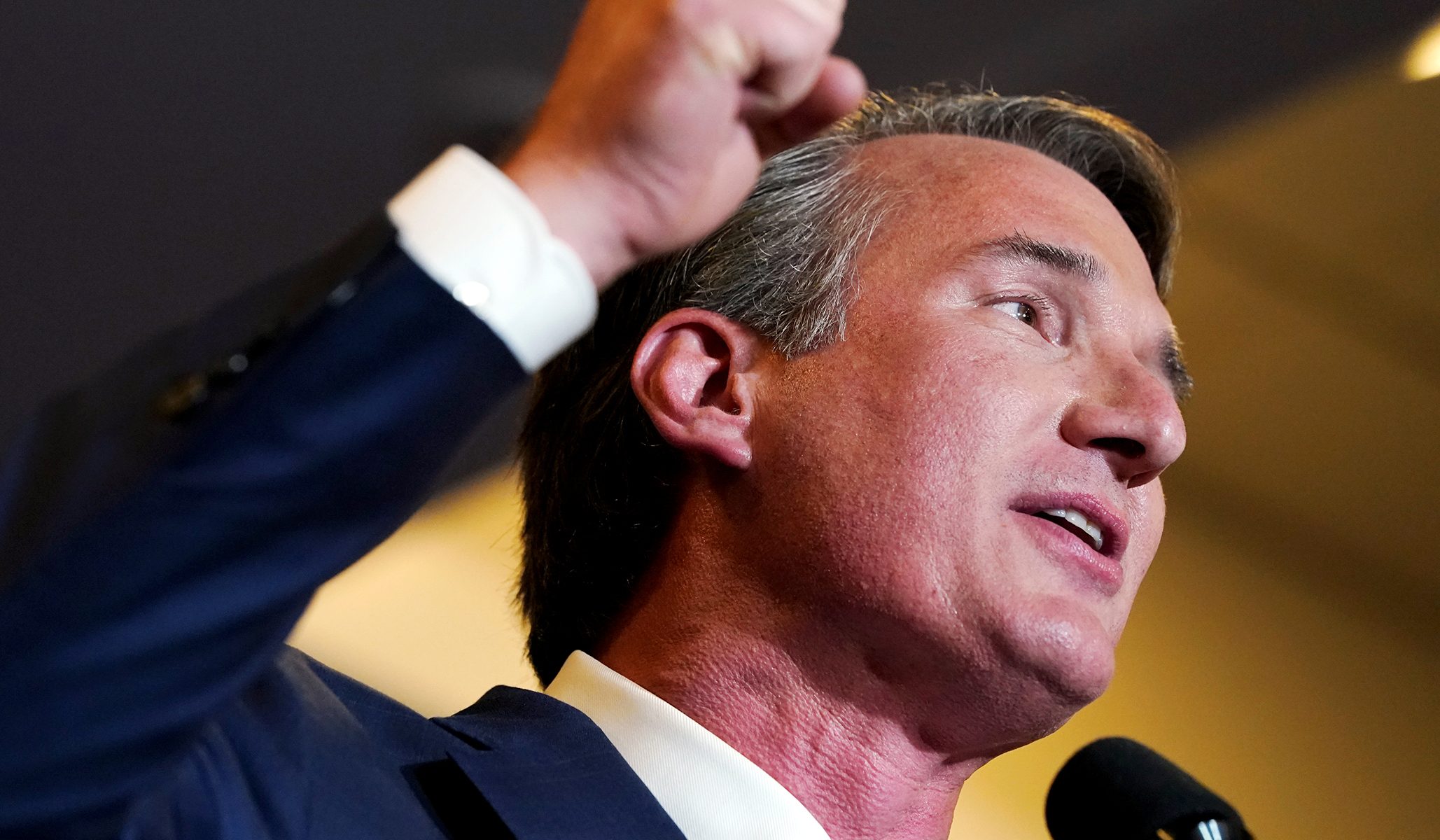 Prince Williams, Richmond, Arlington, Henrico, Alexandria, Fredericksburg, and Manassas public schools all plan to continue enforcing mask-wearing.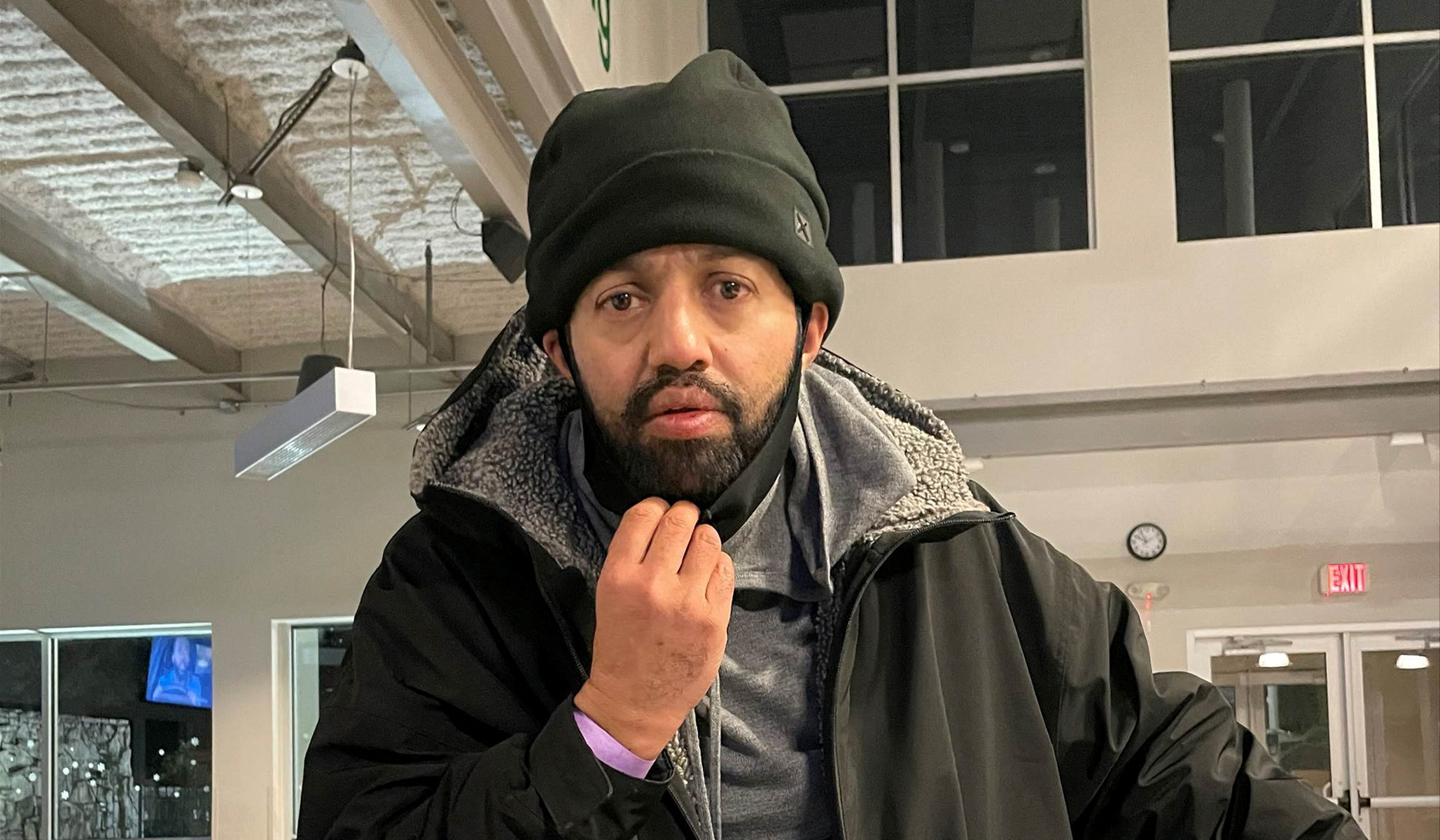 In the case of the British Islamist who took worshippers hostage at a Texas synagogue, it's a distinction without a difference.