Some pics (note: I'm still sporting the evil Spock look).
Recommended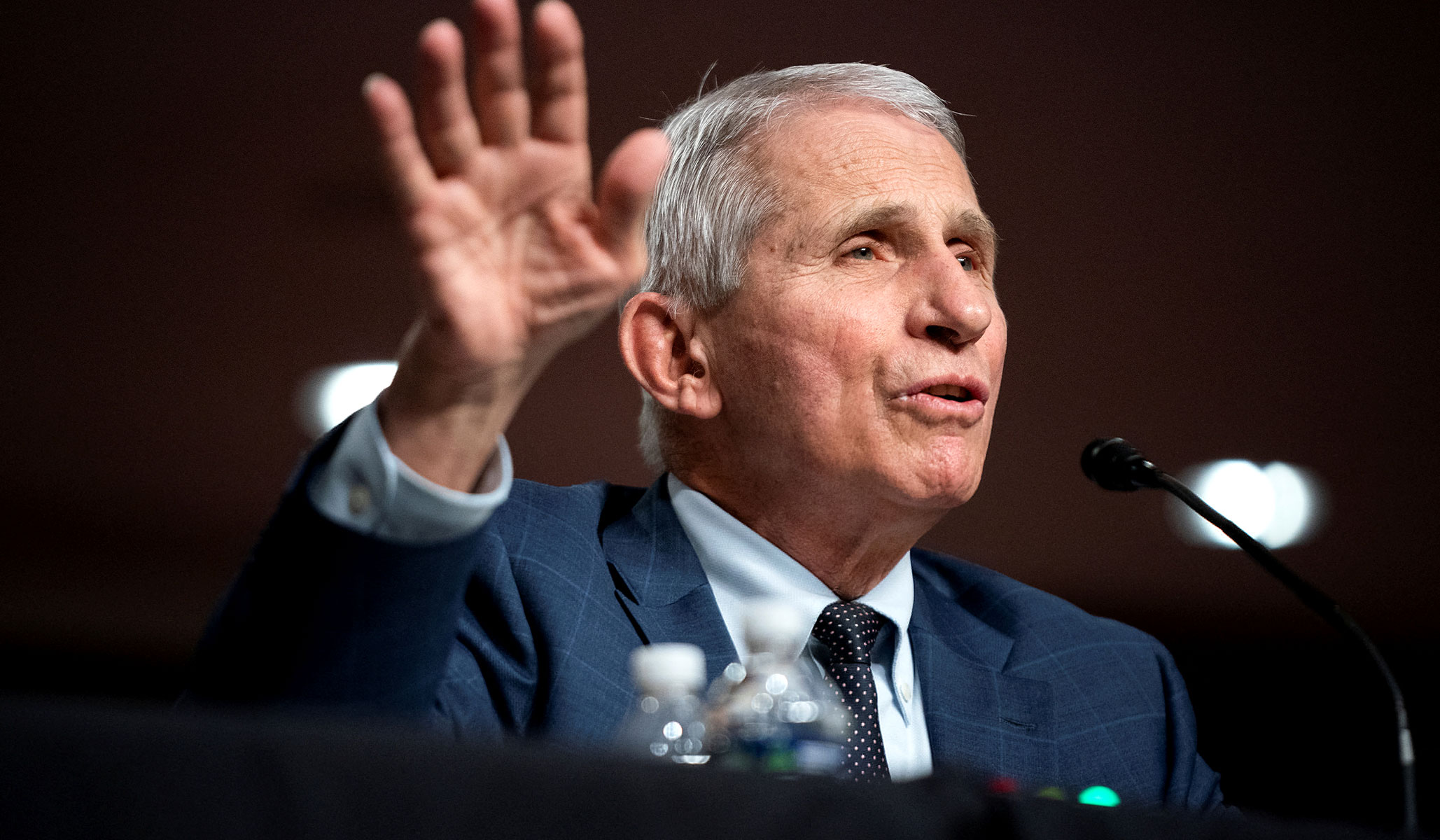 His own behavior has undermined public trust in the response to the Covid pandemic.
Less fanaticism, more restraint, and more moderation — not the worst idea for a new year's resolution.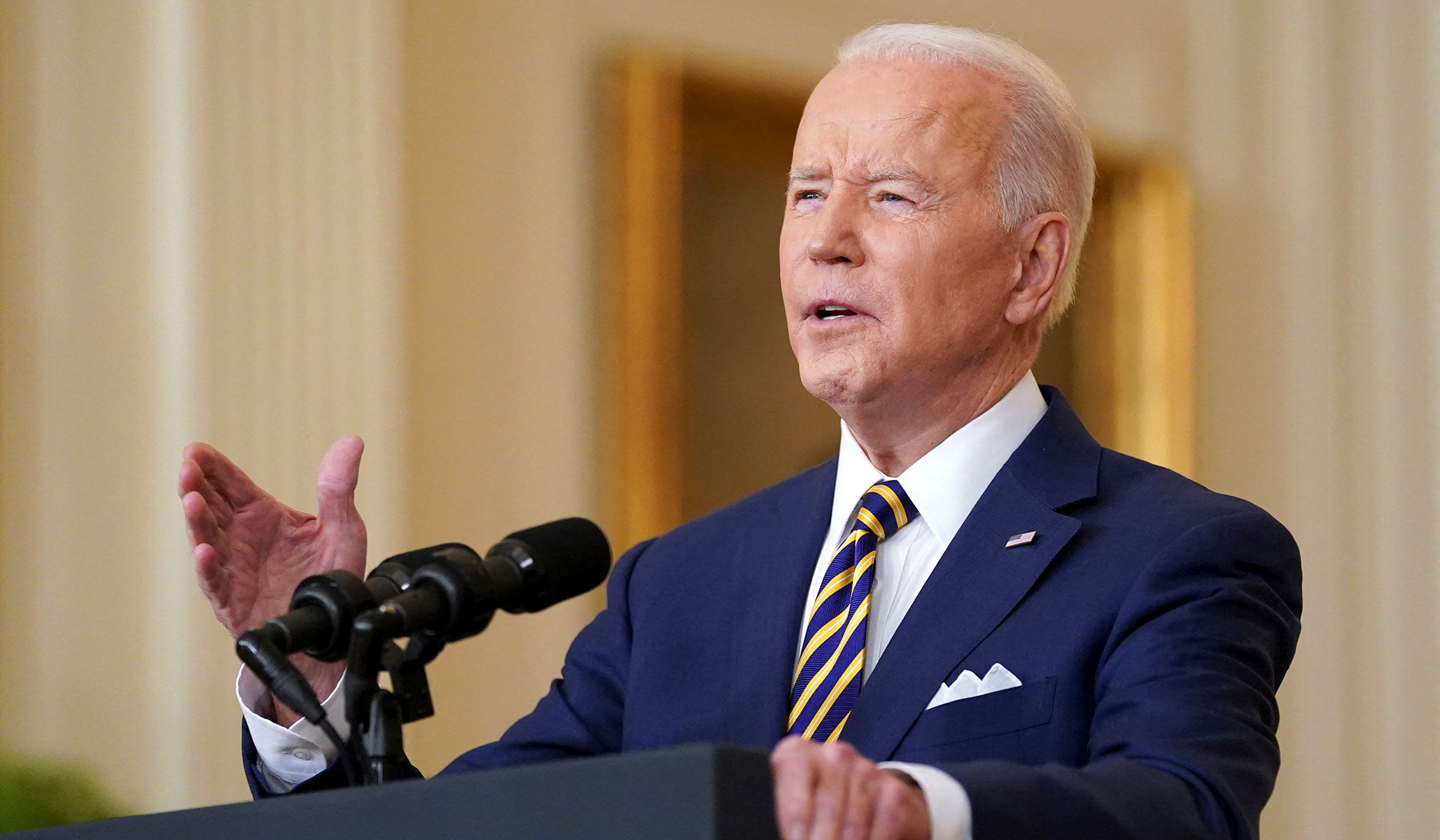 To watch Biden at the lectern was to experience shock and dismay interspersed with moments of alarm and dark humor. No wonder he hides from the media.
The Latest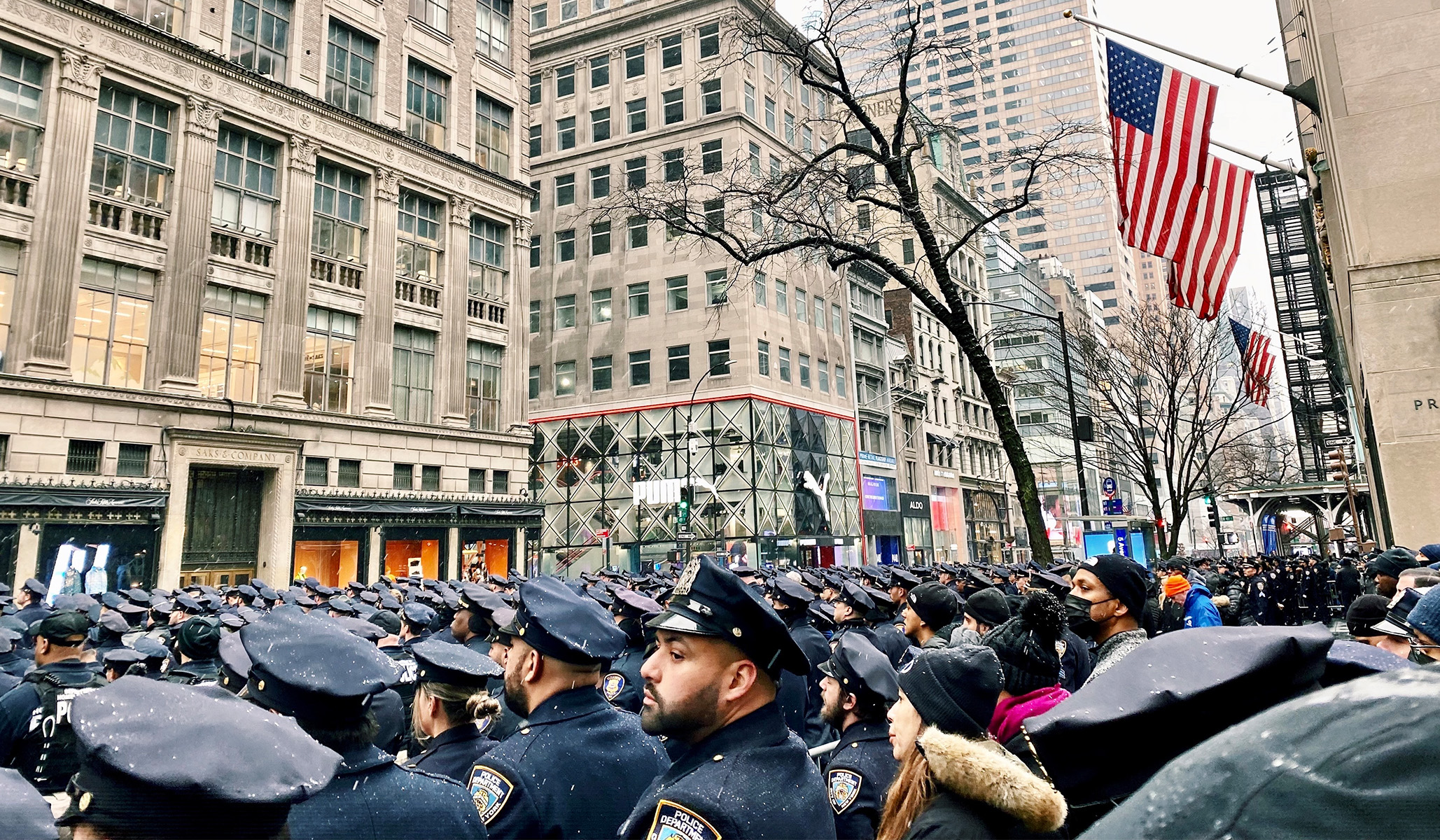 'I knew you were tired of these laws,' Rivera's widow said as if speaking to him, "especially the ones from the new DA.'
Instead, the Virginia school system is defying the state's governor and enforcing a pointless universal-masking regime.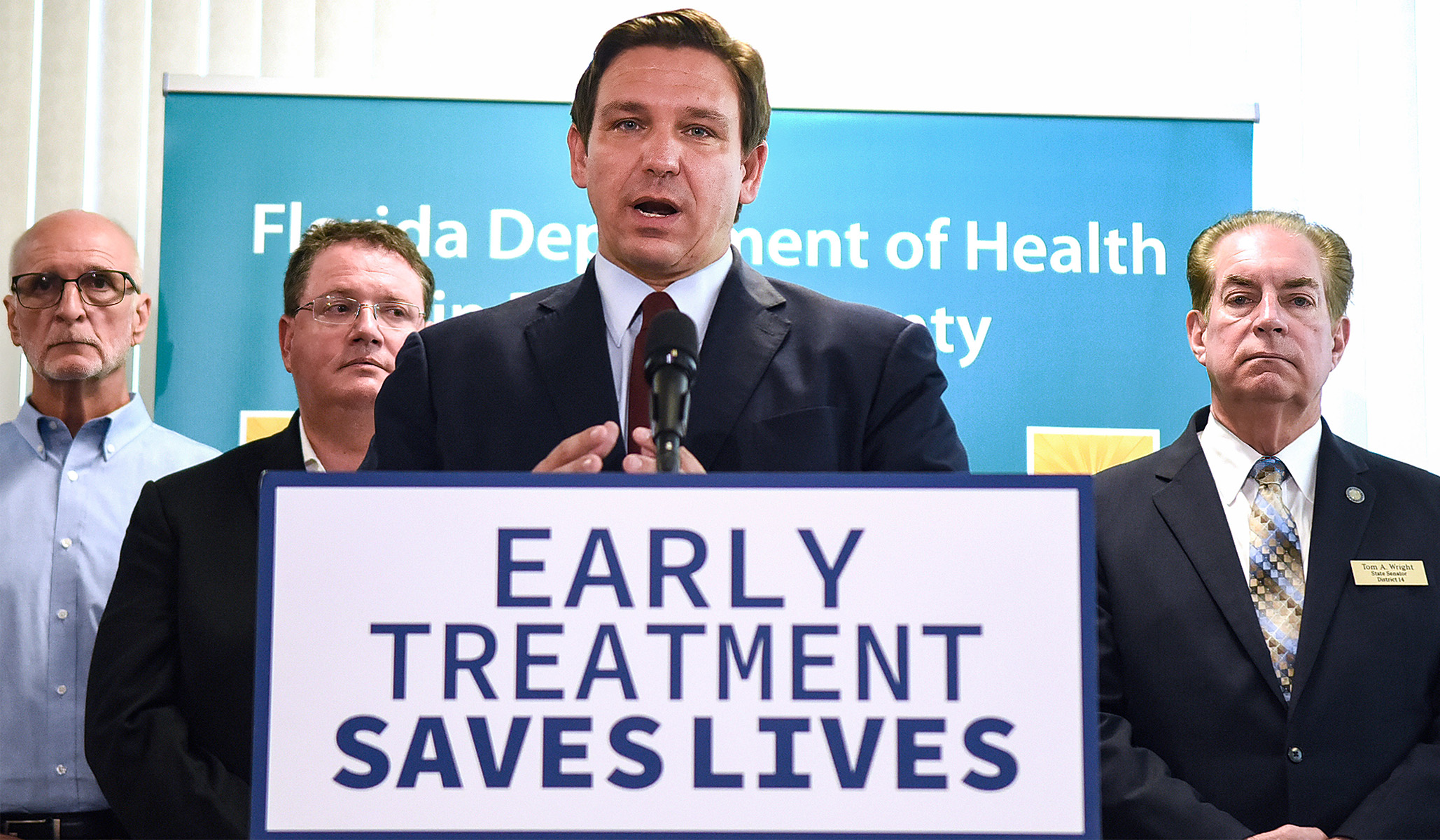 The FDA claims the treatments are ineffective against Omicron while DeSantis officials say the agency has insufficient evidence to rule them out.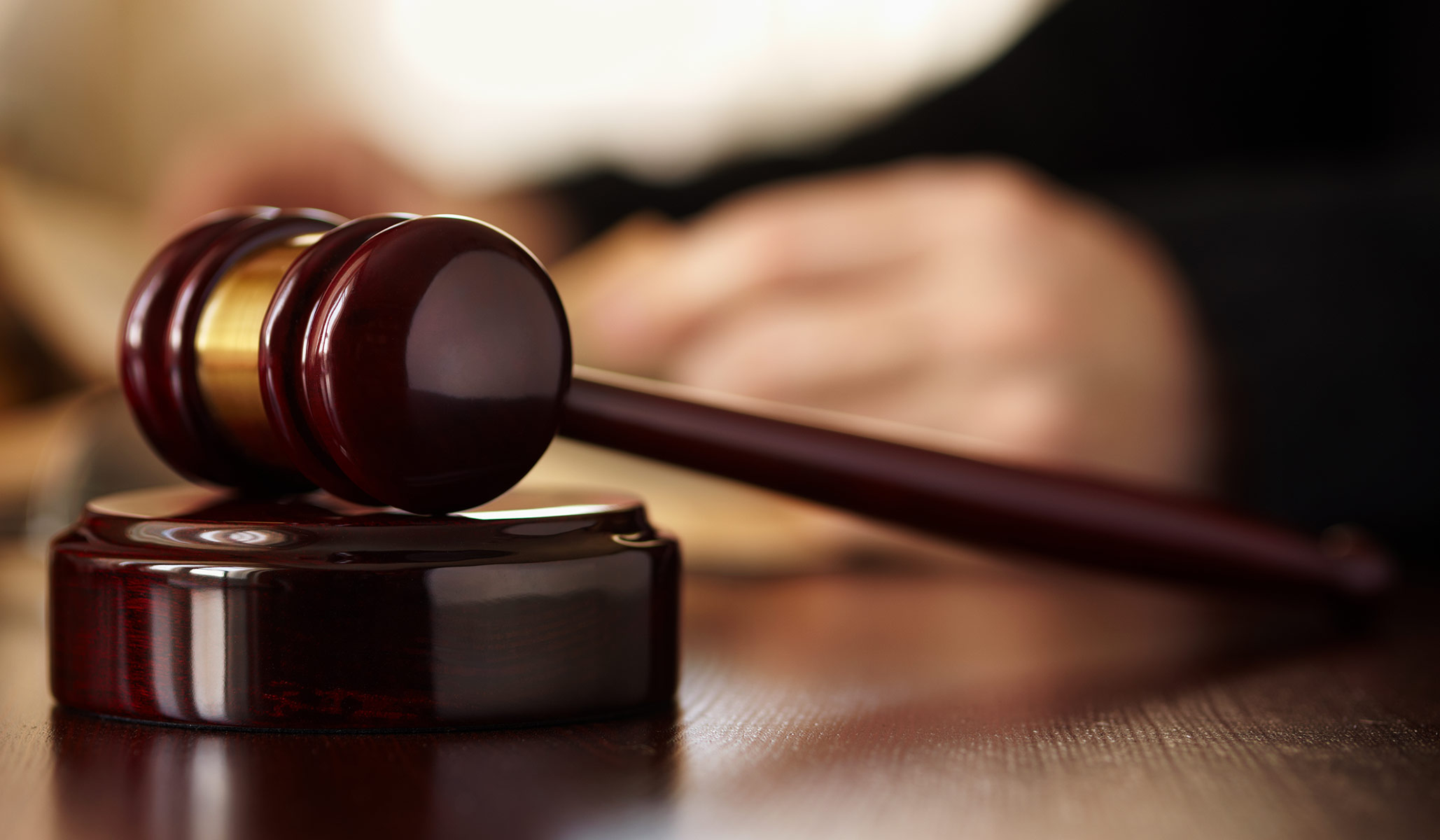 The 15-year-old is set remain on probation in a juvenile detention facility until his 18th birthday.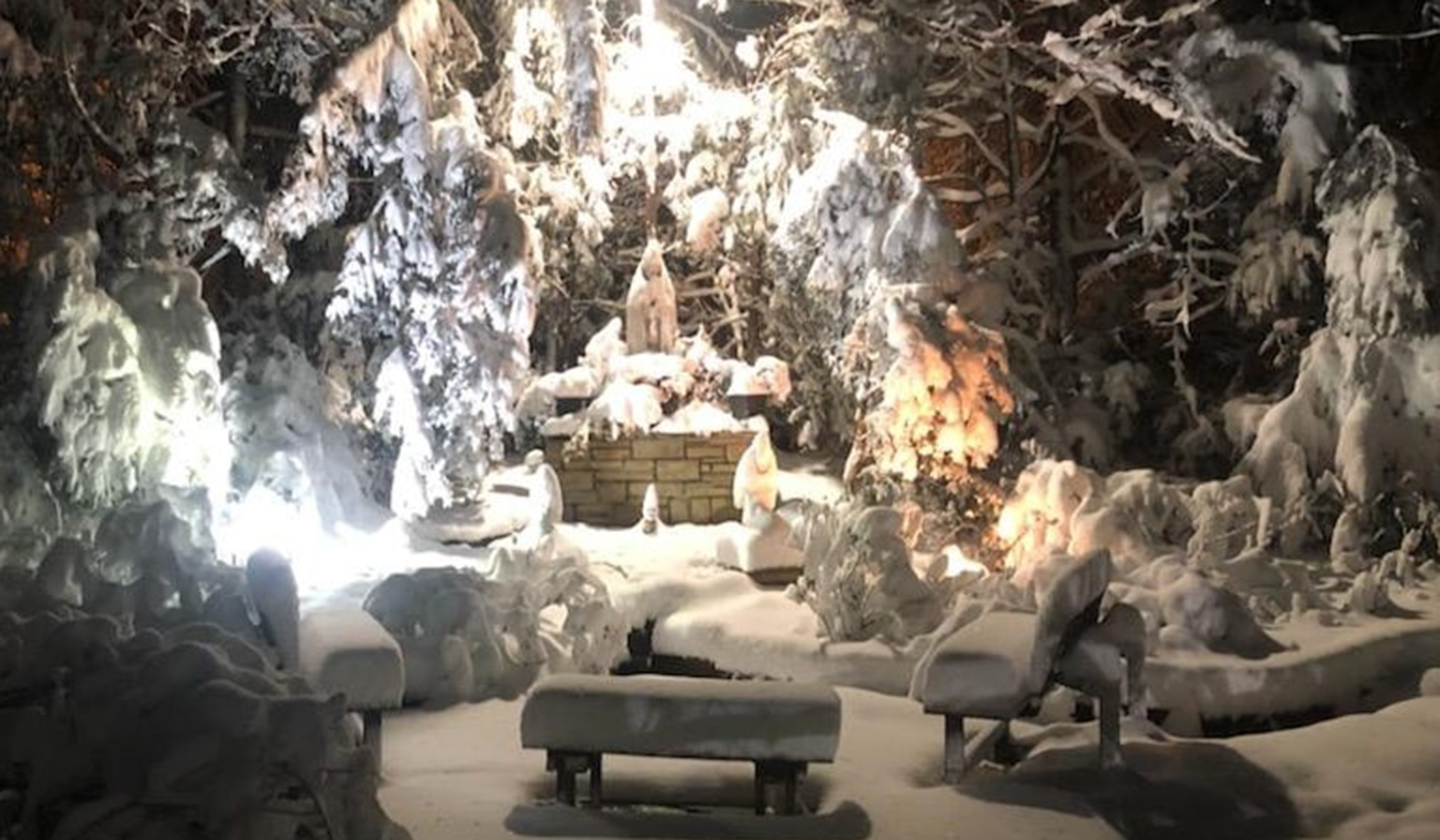 'The grotto is a place of prayer, peace, and healing. We pray for the person or persons who desecrated this sacred space,' the church said.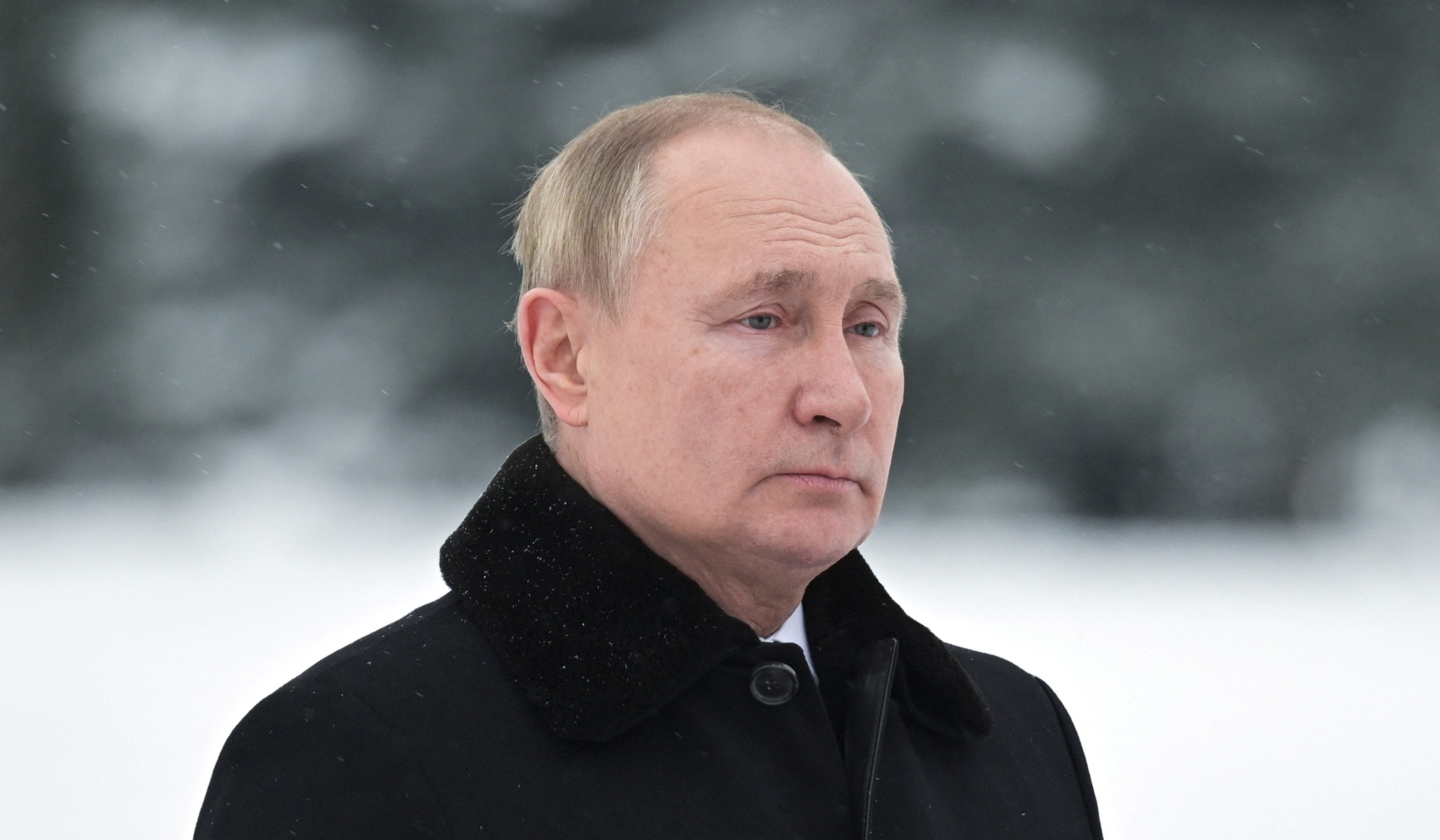 Only firmness can stop Russia. But no leader in Europe or the United States is in a position to show strength.