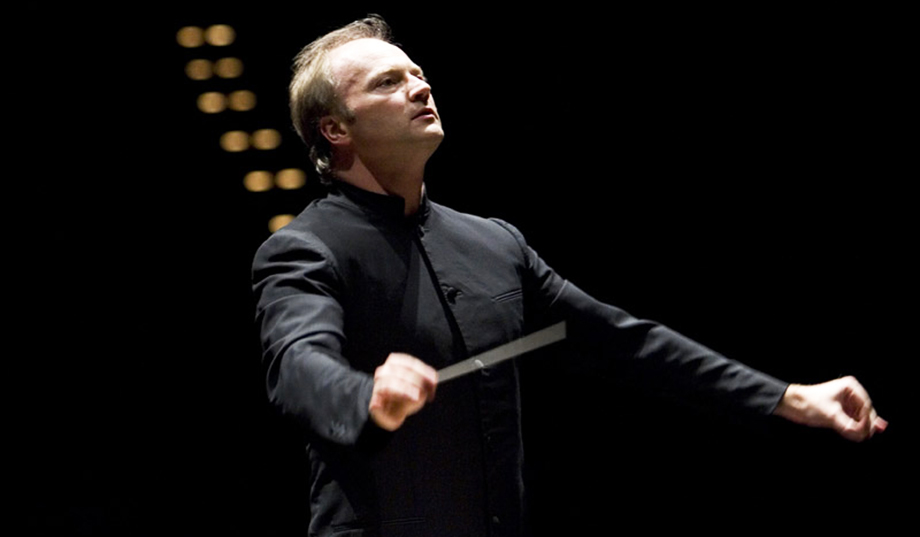 Gianandrea Noseda is an Italian conductor, recently appointed in Washington. He is the music director of the National Symphony Orchestra. He is also a superb interviewee — one of the best, I find. A couple of summers ago, I did a Q&A with him in front of an audience at the Salzburg Festival in Austria. Last Friday, I did a podcast with him in New York, where he is guest-conducting the Metropolitan Opera Orchestra. Go here for that 'cast.
I ask him some specific questions, about Mozart, Mahler, etc. And also some general questions, such as Are we losing the audience for music? Is YouTube a boon or a bane or some combo? Why do you like music? Can you put it into words?
He has an exceptional mind, Noseda does, and he can articulate what he knows and feels. Also, a certain spirit comes through. I think you will find him equal parts deep and fun. Give it a whirl. I plan to listen (again) myself.