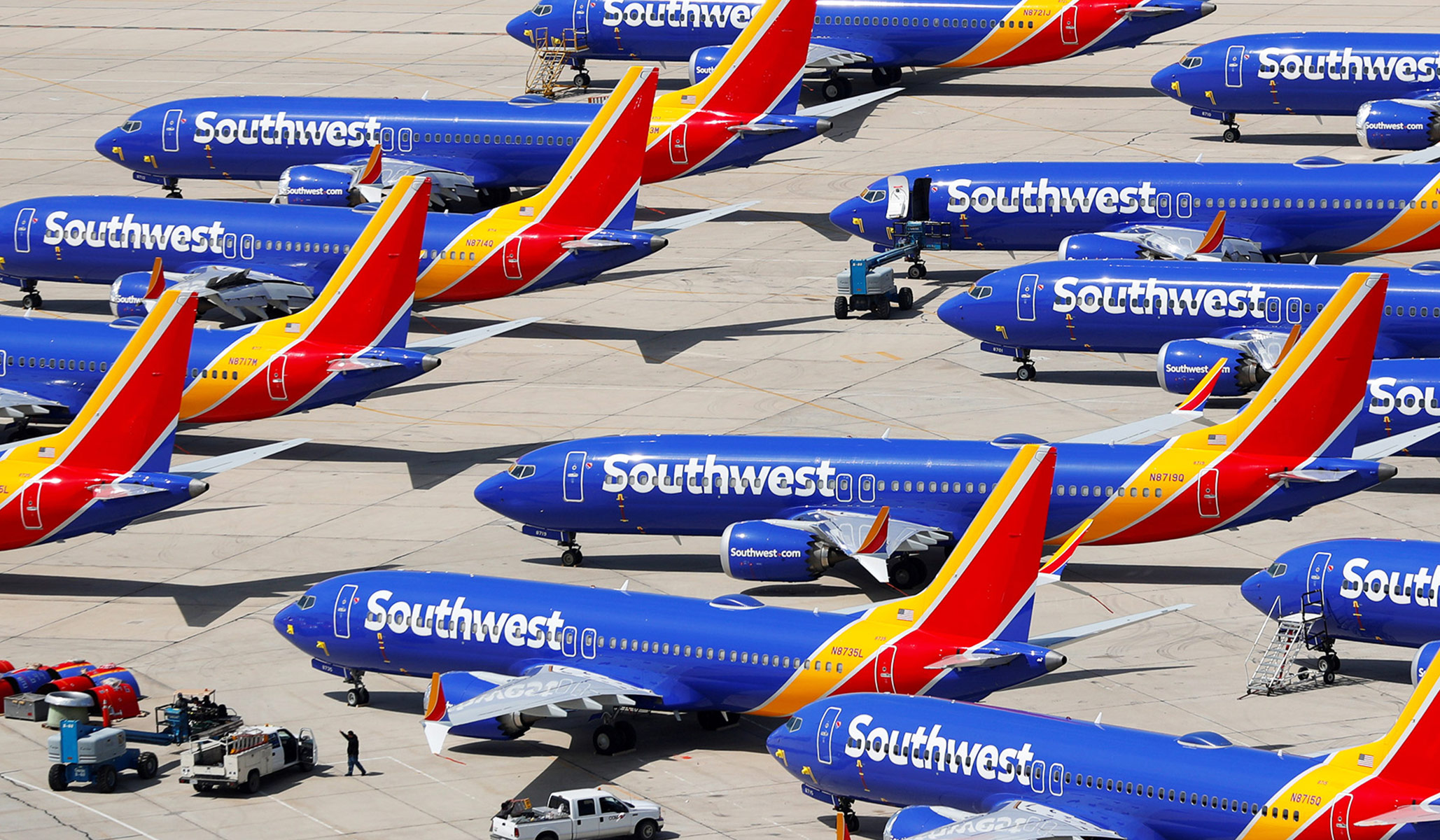 Did the Southwest pilot who has inspired this week's firestorm actually say "Let's go Brandon"? Probably. But . . . maybe not. Have a listen here. It's not at all clear.
It's hard to tell because, for some reason, the recording cuts off at the key moment. But it certainly seems possible that the pilot actually said "Let's go Braves" (a reference to the Atlanta Braves baseball team, which is currently playing the Houston Astros in the World Series); that the ridiculous AP reporter on the plane who just happened to be writing about the phrase "Let's go Brandon" heard what she expected to hear; and that the passengers who apparently "gasped" did so because, being from Houston, from which city the plane was leaving, they're Astros fans.
UPDATE: It seems that the New York Post story I linked to is conflating two "Let's go Brandon" sightings — both on Southwest. The story the Post is referring to is from October 29, but the audio the Post features to support it is actually from October 12, well before the story it's referring to actually happened. As such, while the pilot in the Post's audio could well be saying "Let's go Braves," the sequence of events I suggested above couldn't have happened.