Liar, Dishonest, Untrustworthy
Recommended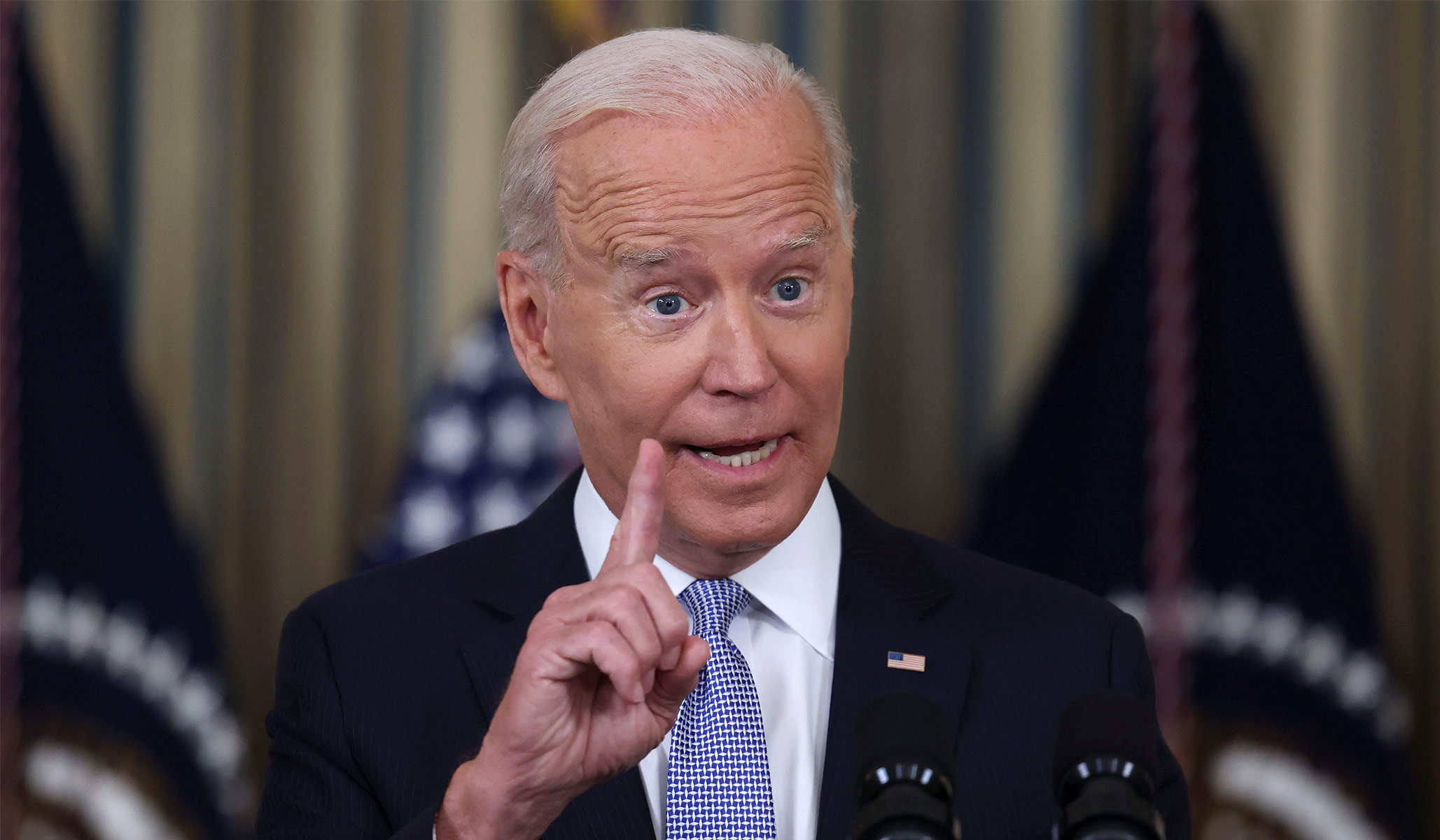 'I see the administration wants to fry our agents, he just started a war with Border Patrol,' said one agent.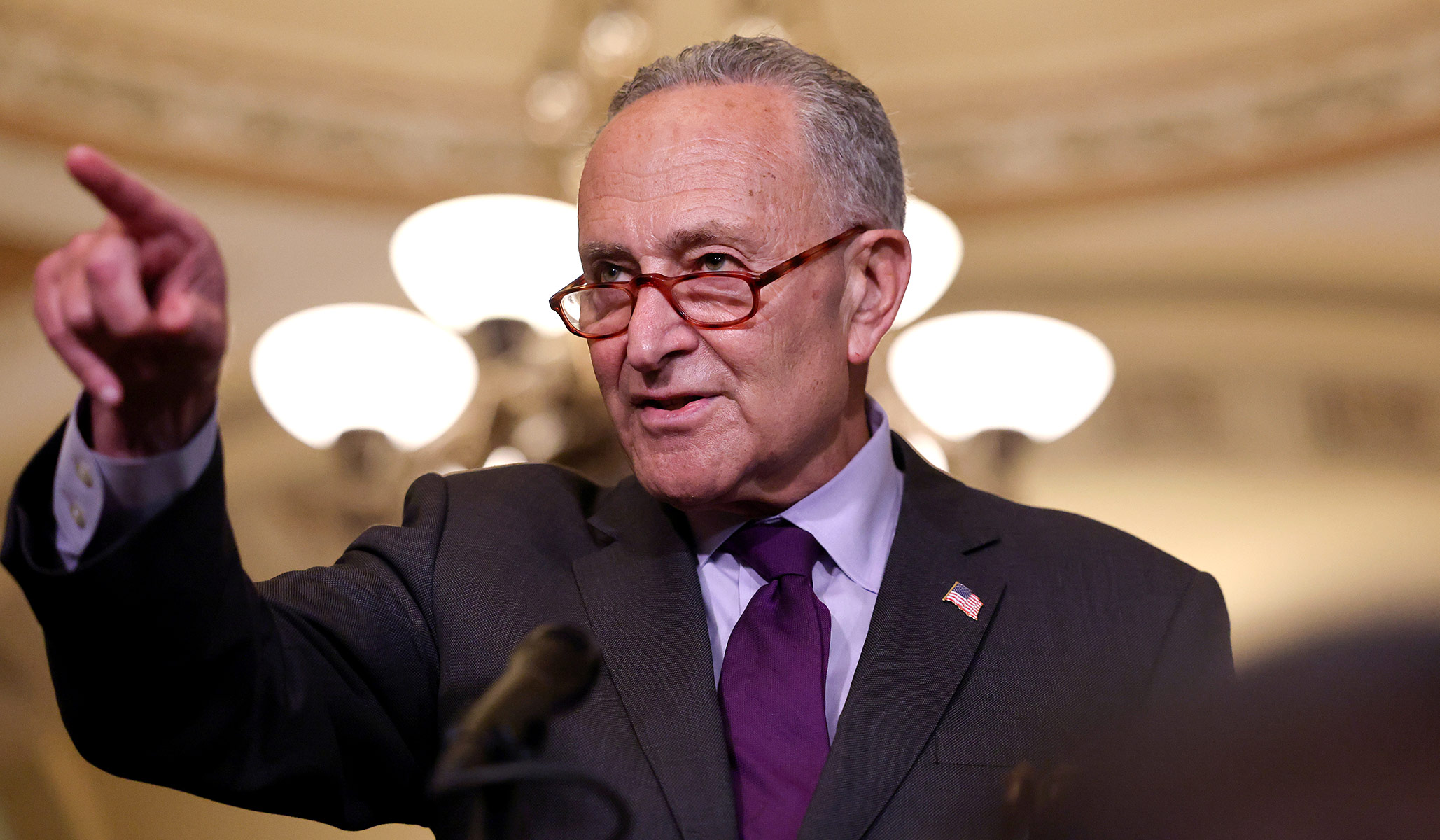 No one seems to care that Democrats are walking us into a fiscal catastrophe.
He had to have known that voting as he did in the Texas case would bring him bad press.
The Latest
Democrats are poised to bring the portion of Americans receiving government assistance to unprecedented levels.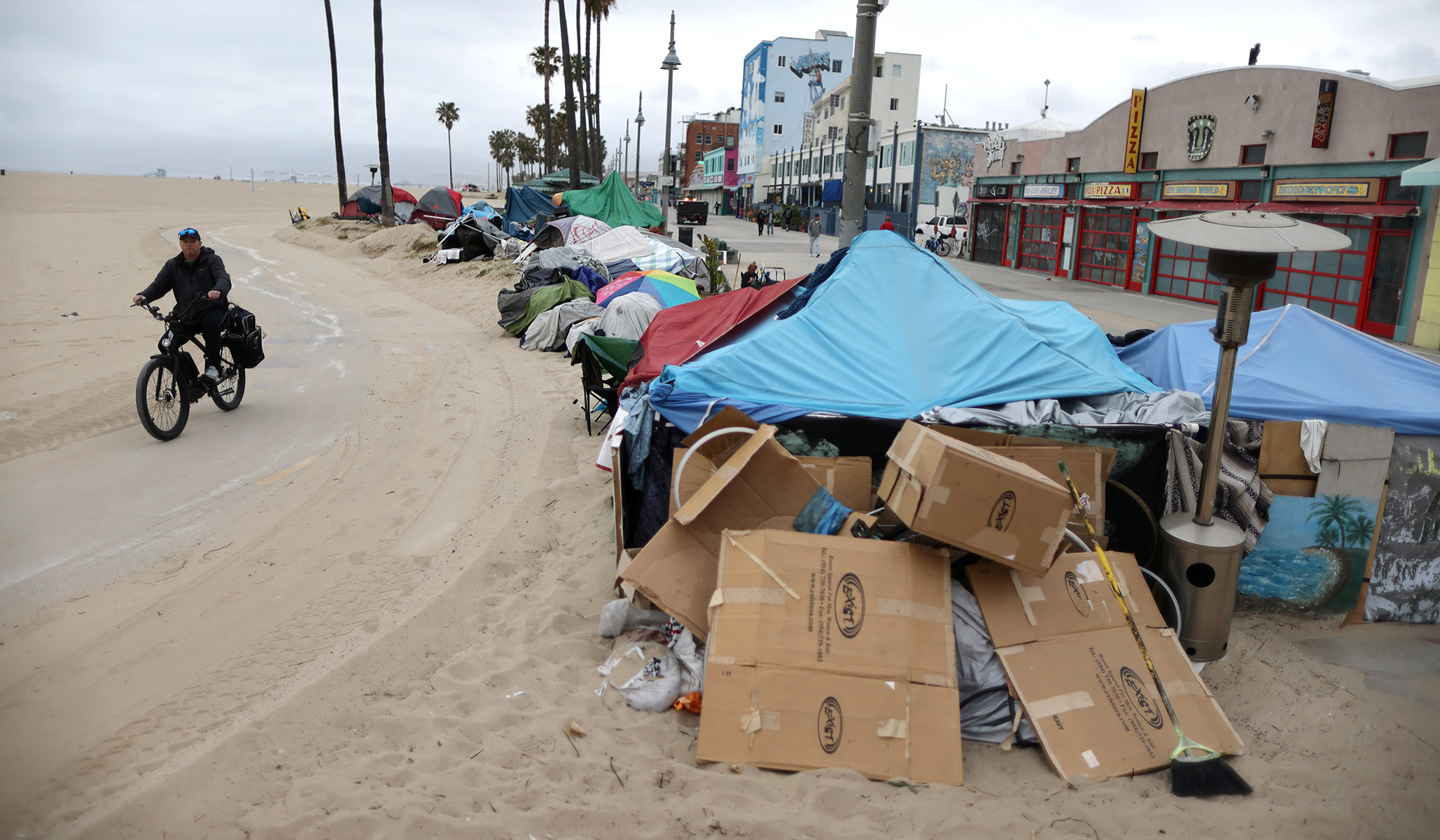 The administration sets fantasy goals without requisite reforms.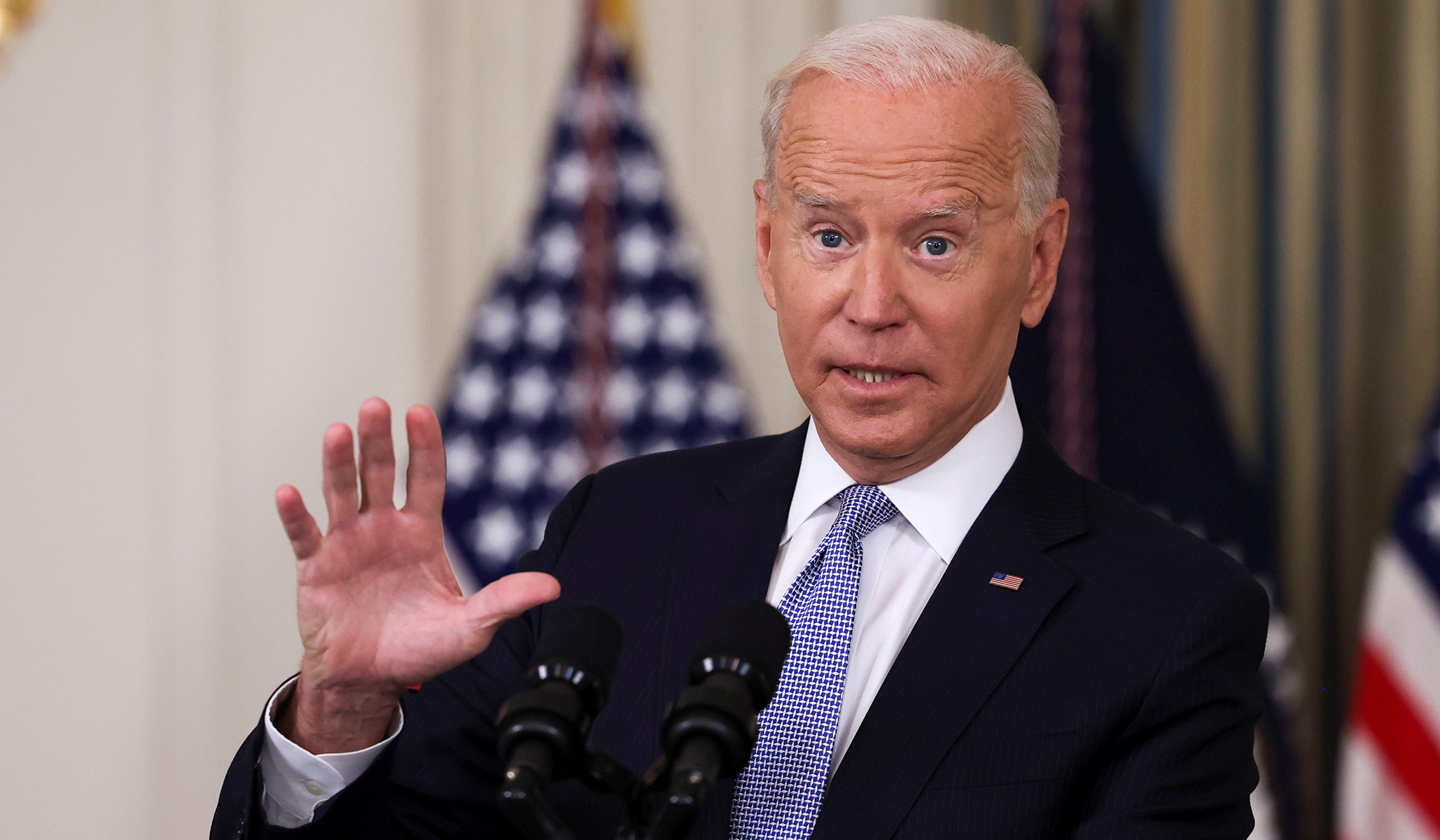 Unless Biden can reconcile his party's competing priorities, his presidency will continue to unravel.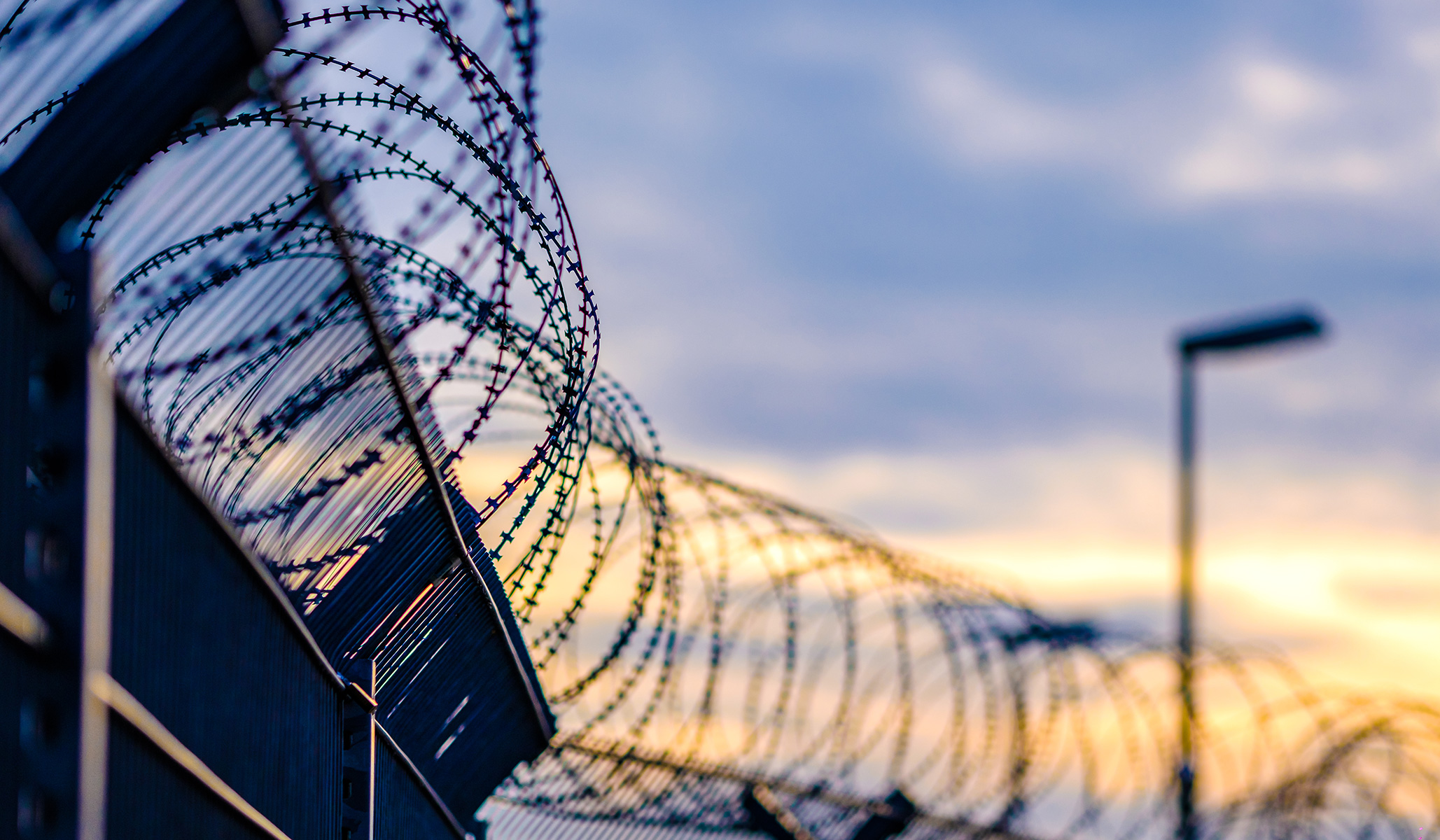 Authorities should think twice before putting the health of dangerous criminals above the safety of innocent Americans.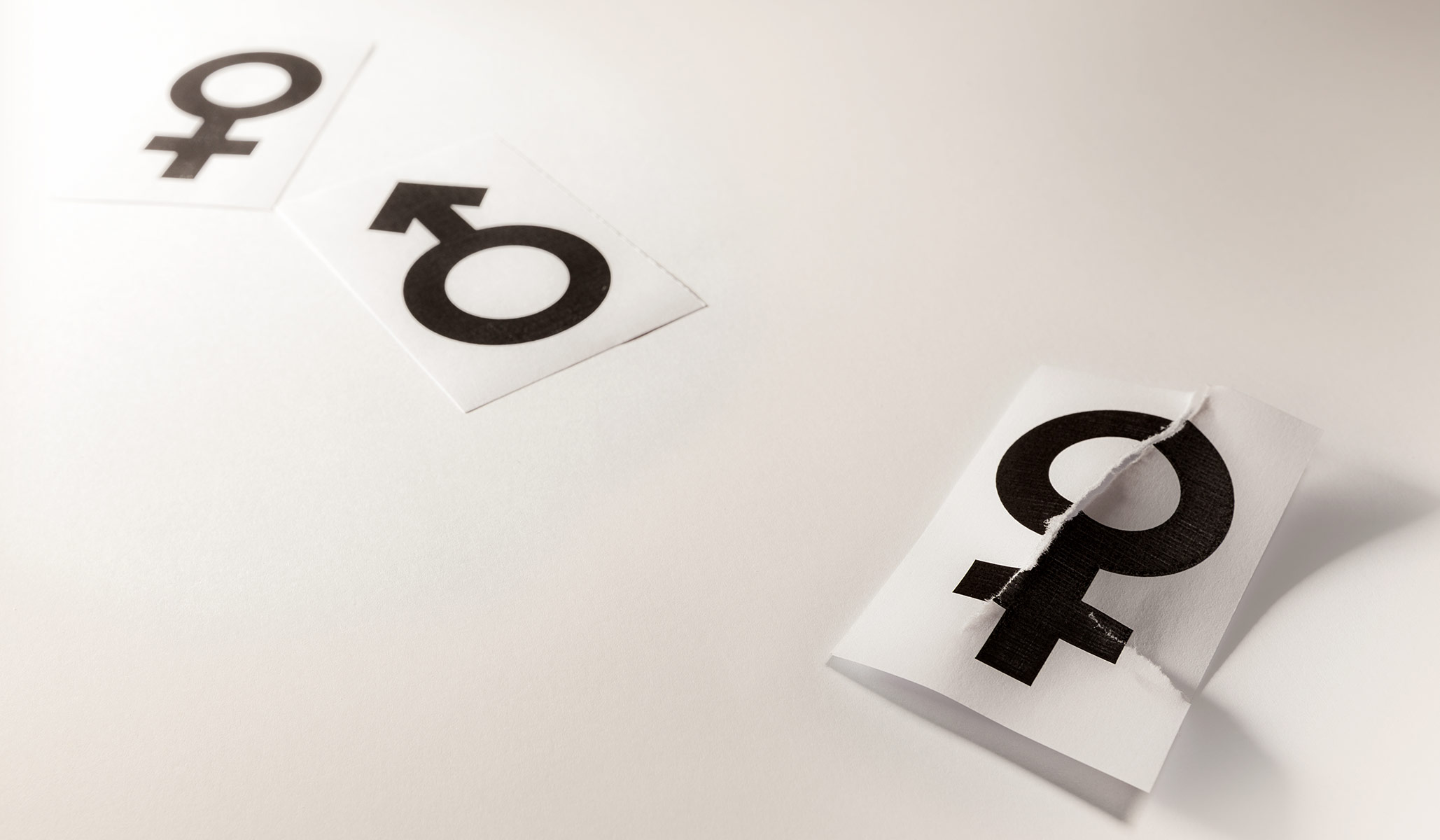 Sacrificing language and its rules on the altar of political hyper-sensitivity will have consequences.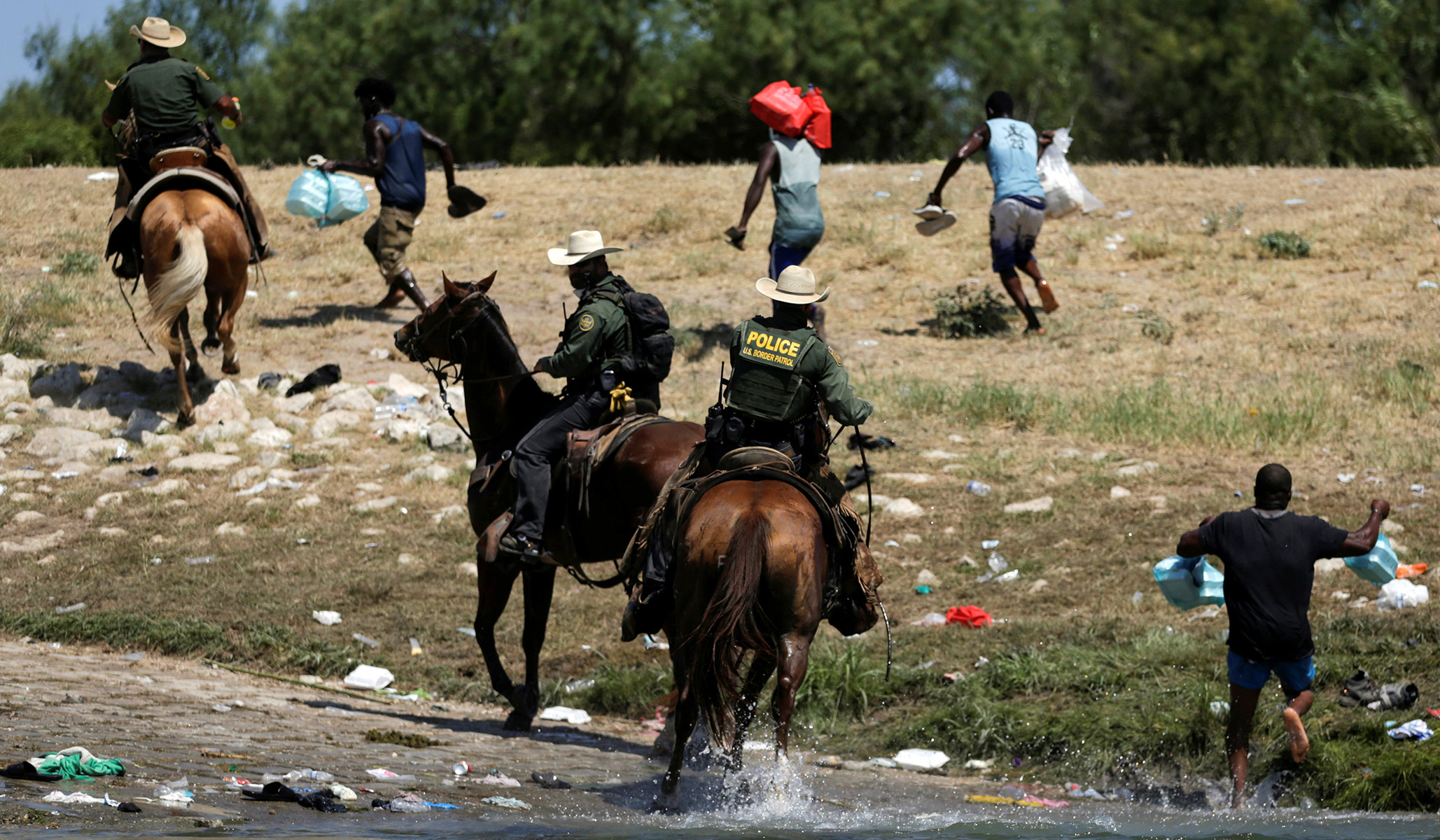 The vicious lie that mounted border agents whipped Haitians is only the latest entry in progressives' vast trove of propaganda.