Okay…so maybe I'm thinking of 1990s Chris Cannon, not 2008 body-snatched Chris Cannon?
Recommended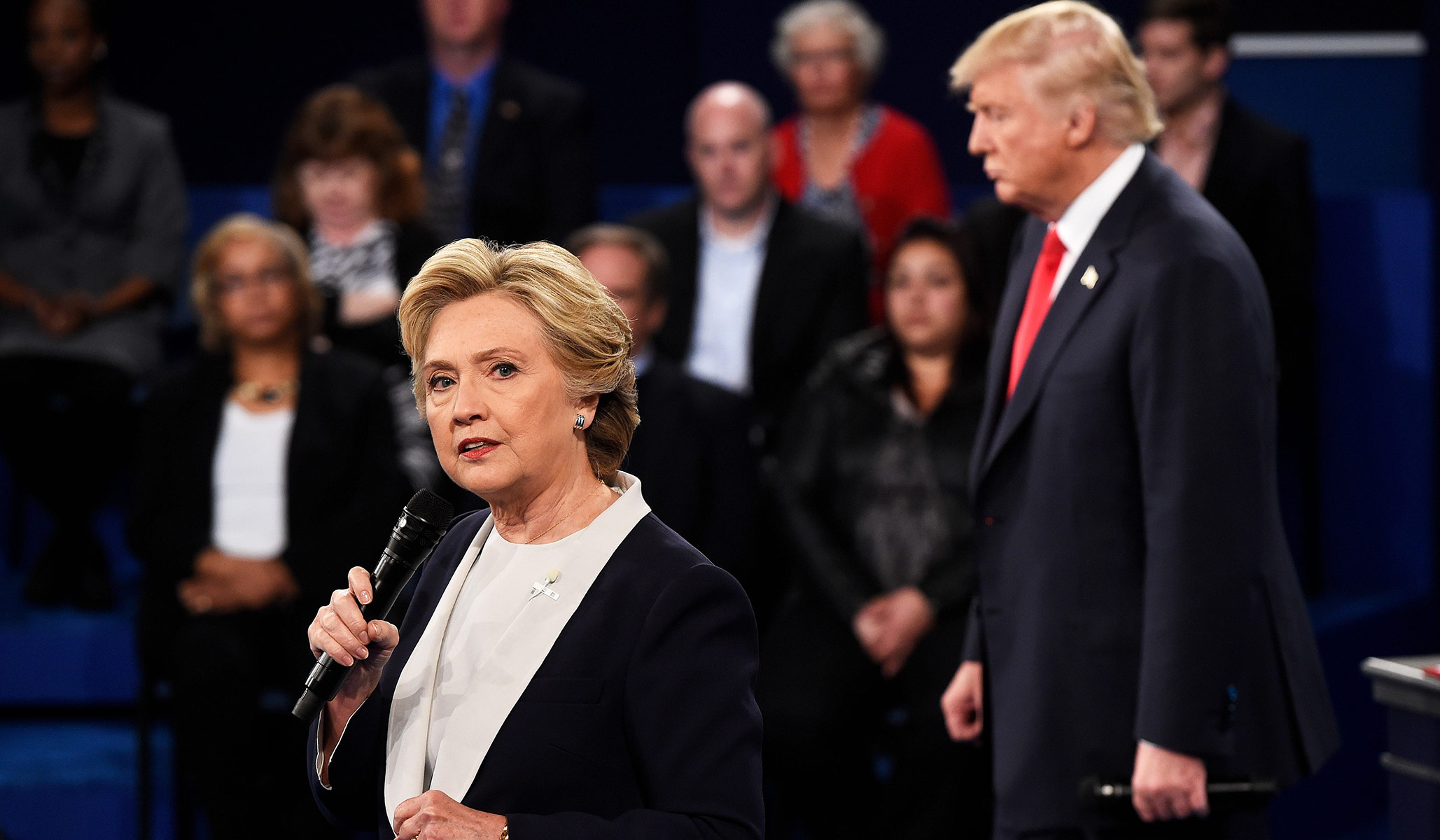 Reading the tea leaves, it appears the special counsel's end game is something other than a sweeping indictment.
The public-health community and media elites are starting to pivot to forever masking. 
The district's superintendent defended the racially exclusive event in an email to NR.
The Latest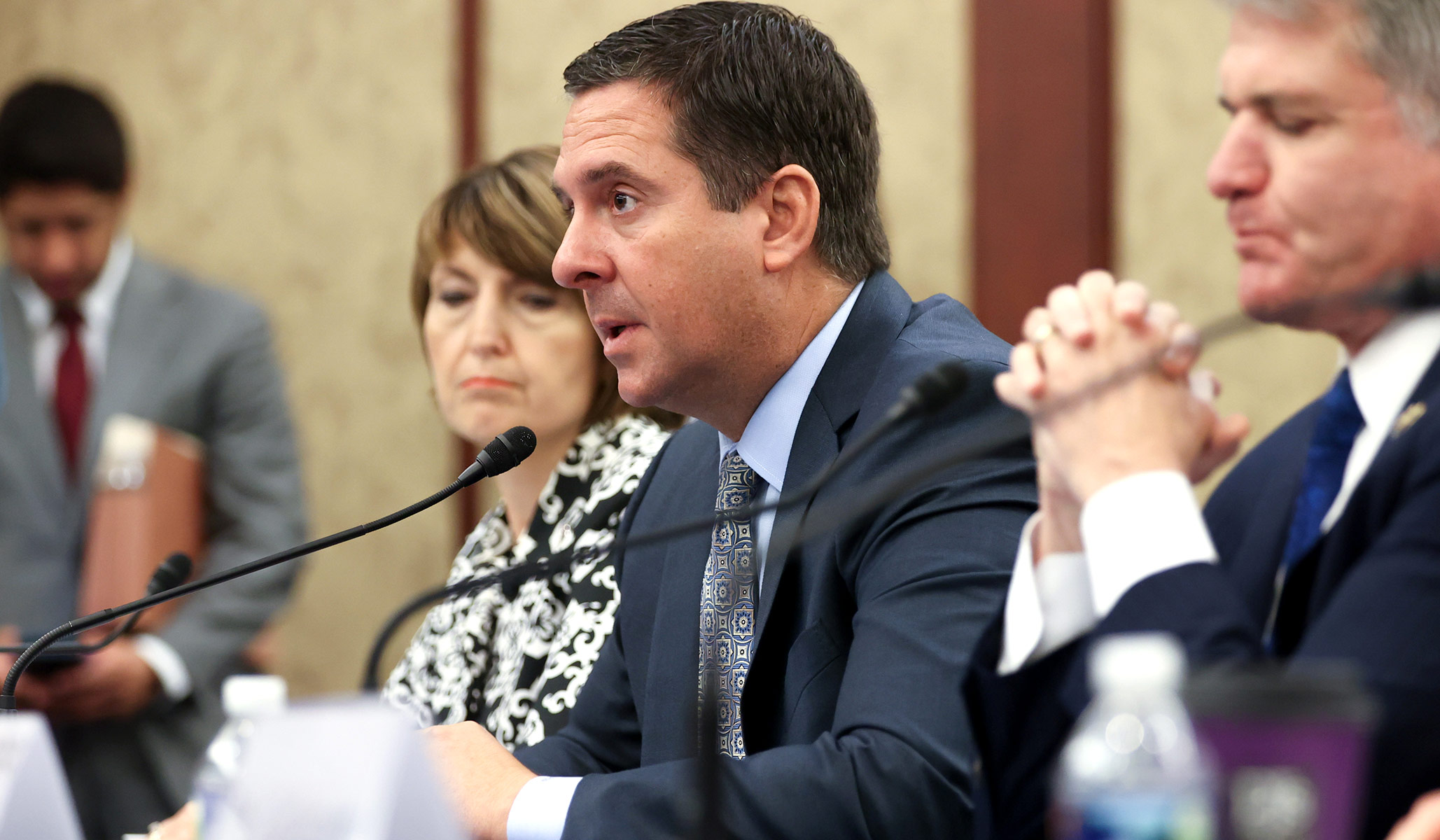 'Congressman Devin Nunes is a fighter and a leader,' Trump said in a press release on TMTG's website.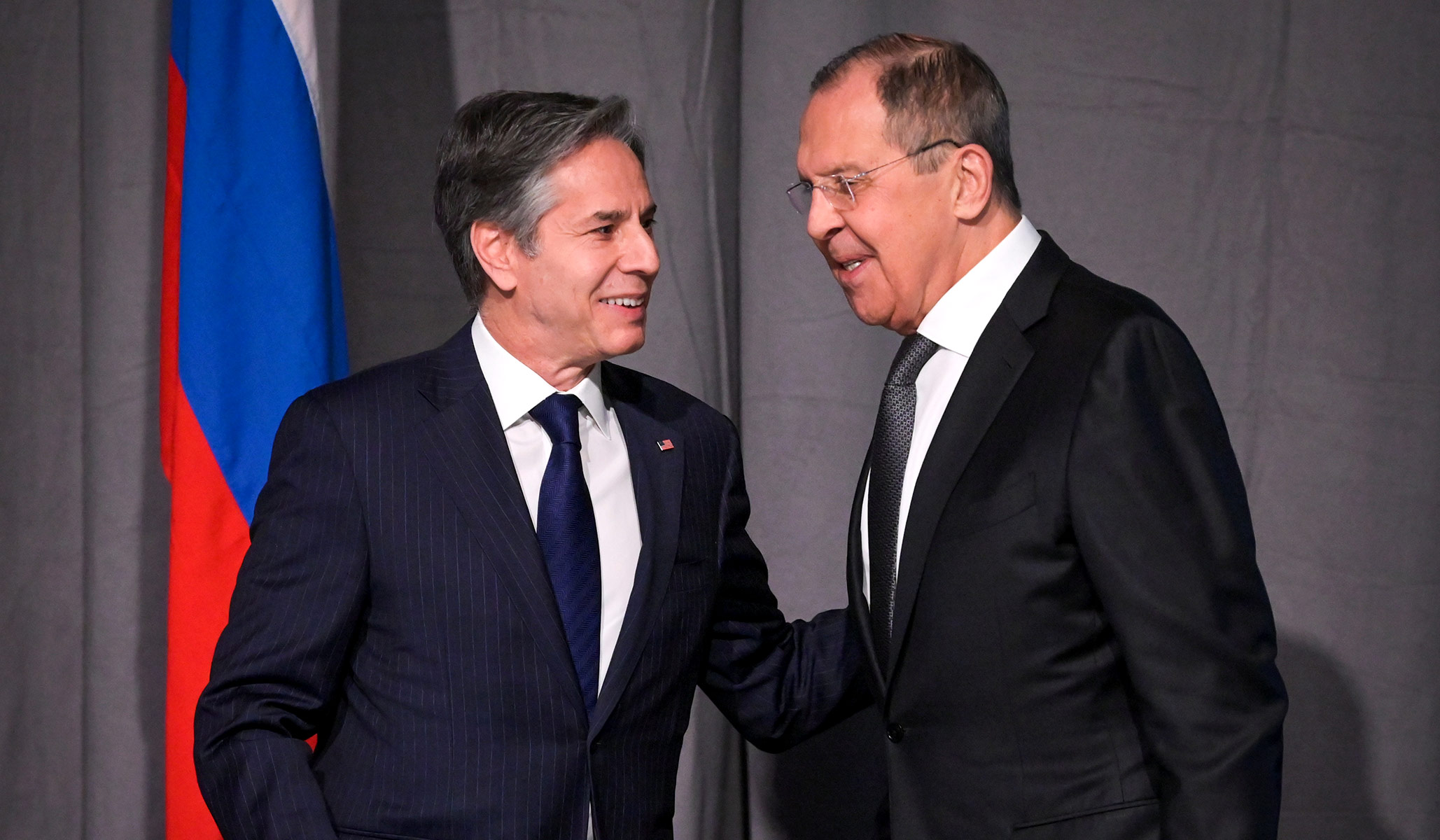 Russia is poised to invade Ukraine, but the Biden administration is still protecting a Kremlin pipeline project.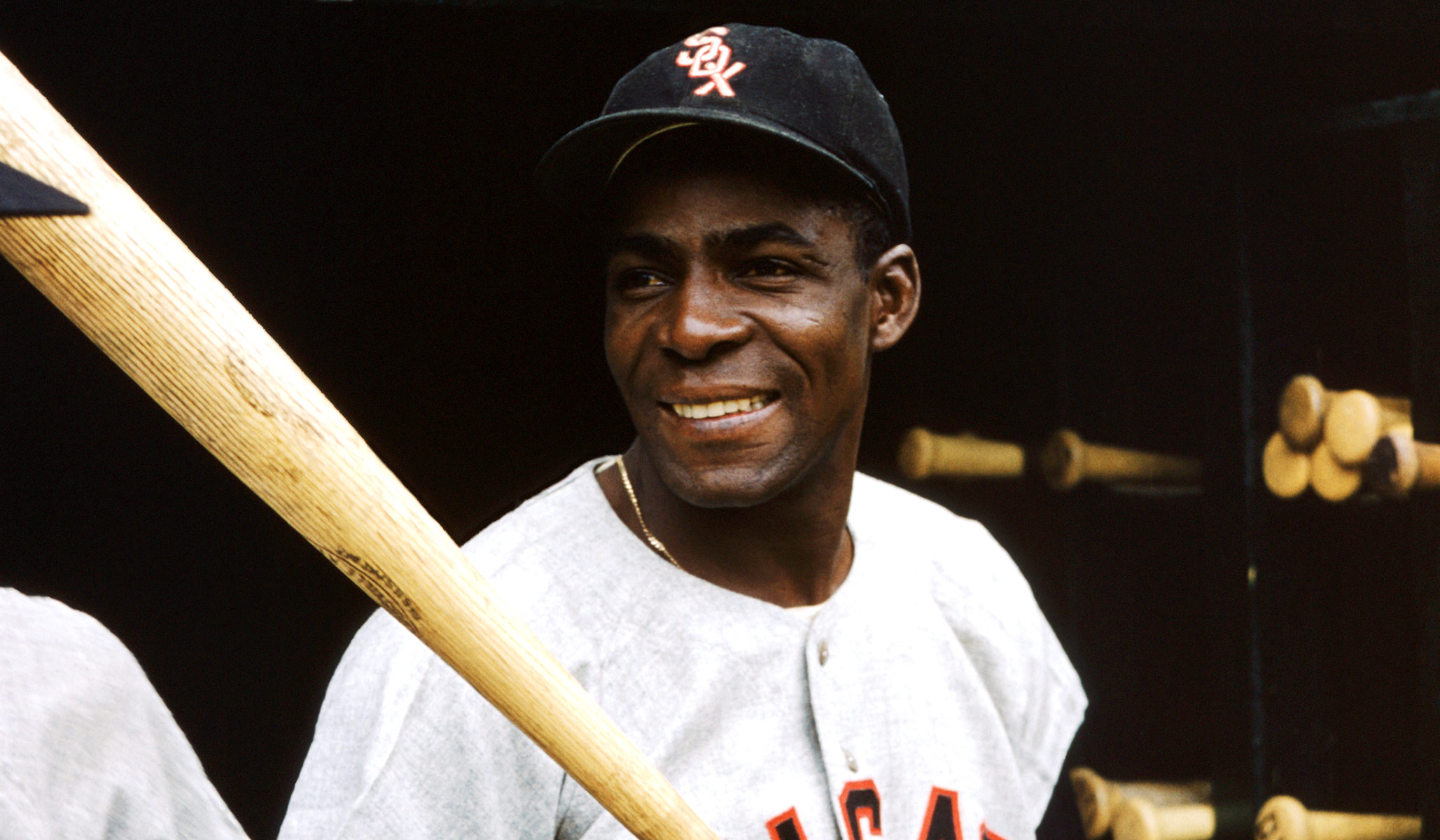 What to make of the six new Hall of Famers coming to Cooperstown.
Democrats' preferred method of solving problems isn't going to be the reason that our ports get moving again.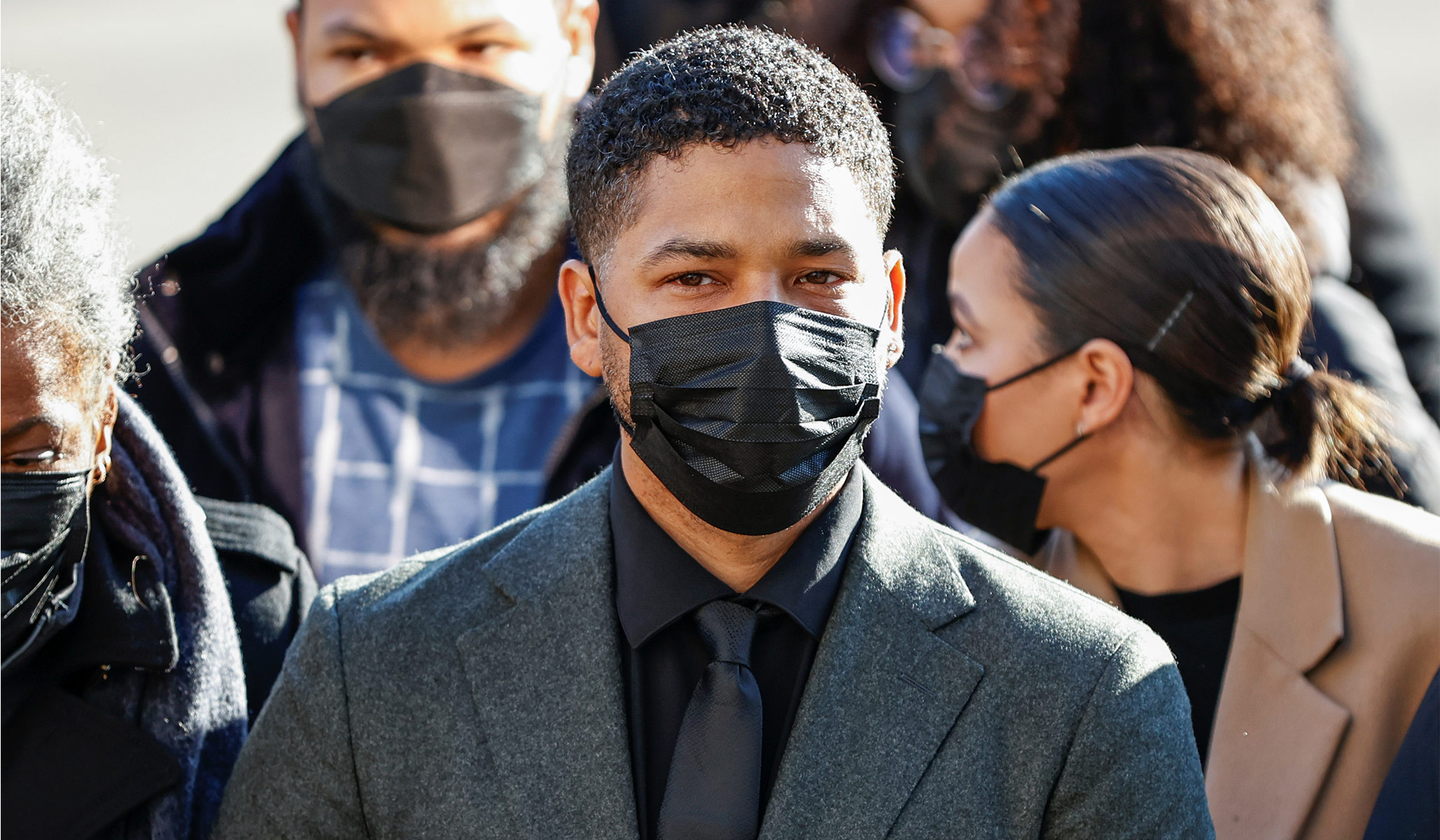 'I am a black man in America. I do not trust police. I'm sorry, but that's the truth,' he said.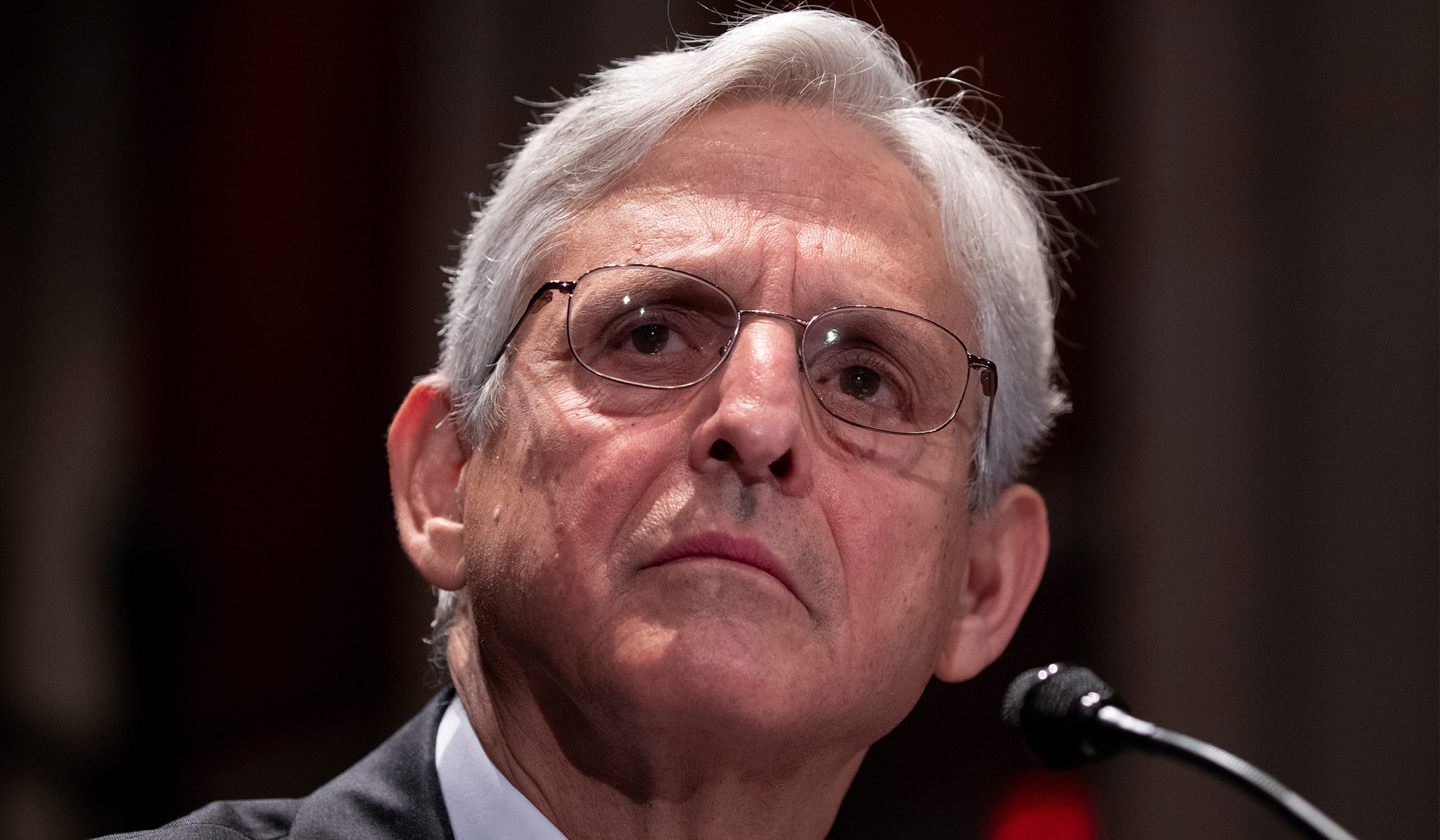 DOJ claimed the state violated the Voting Rights Act by forming redistricting maps that discriminate against black and Hispanic voters.