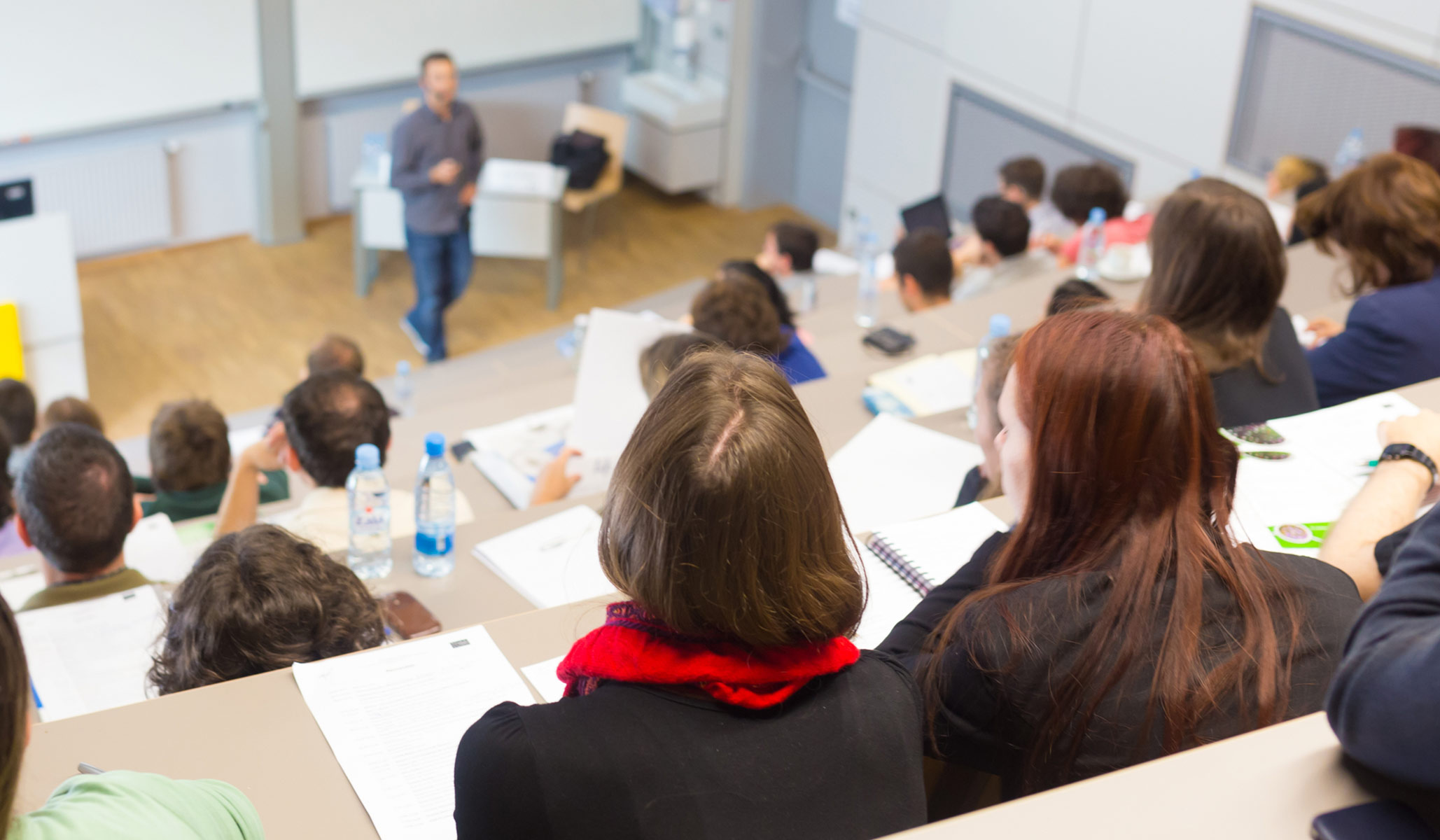 Tenure used to protect professors against termination for anything short of criminal behavior. In today's PC climate, however, it's no match for administrators who want to get rid of someone who's said things they dislike. Violations of vague "harassment" policies are the weapon they employ.
That's what Louisiana State professor Teresa Buchanan discovered in 2015 when she was terminated over her tendency to use coarse, blunt language. Even though she was a good teacher (she taught in LSU's school of education), the administration decided to fire her after some complaints from students and an outsider. Objections from the faculty senate, which opposed Buchanan's firing, made no difference.
With the assistance of FIRE, Buchanan took her case to court, but lost when the district court judge dismissed her complaint. I write about the case in this Martin Center article. 
I have never been a great fan of tenure, but universities that have it should not undermine it with terminations for speaking in ways that offend "progressive" ears. Faculty (tenured or not) shouldn't have to worry that the next thing they say or write will upset one of those people on campus who are looking for excuses to drop the ax on their perceived ideological enemies.