Recommended
Vaccine resisters can't be persuaded if they feel disrespected.
A new spat between Bill Barr and a former U.S. attorney is yet more proof that relitigating 2020 will only drag the GOP down.
The next mayor will have to contend with a legacy of wreckage.
The Latest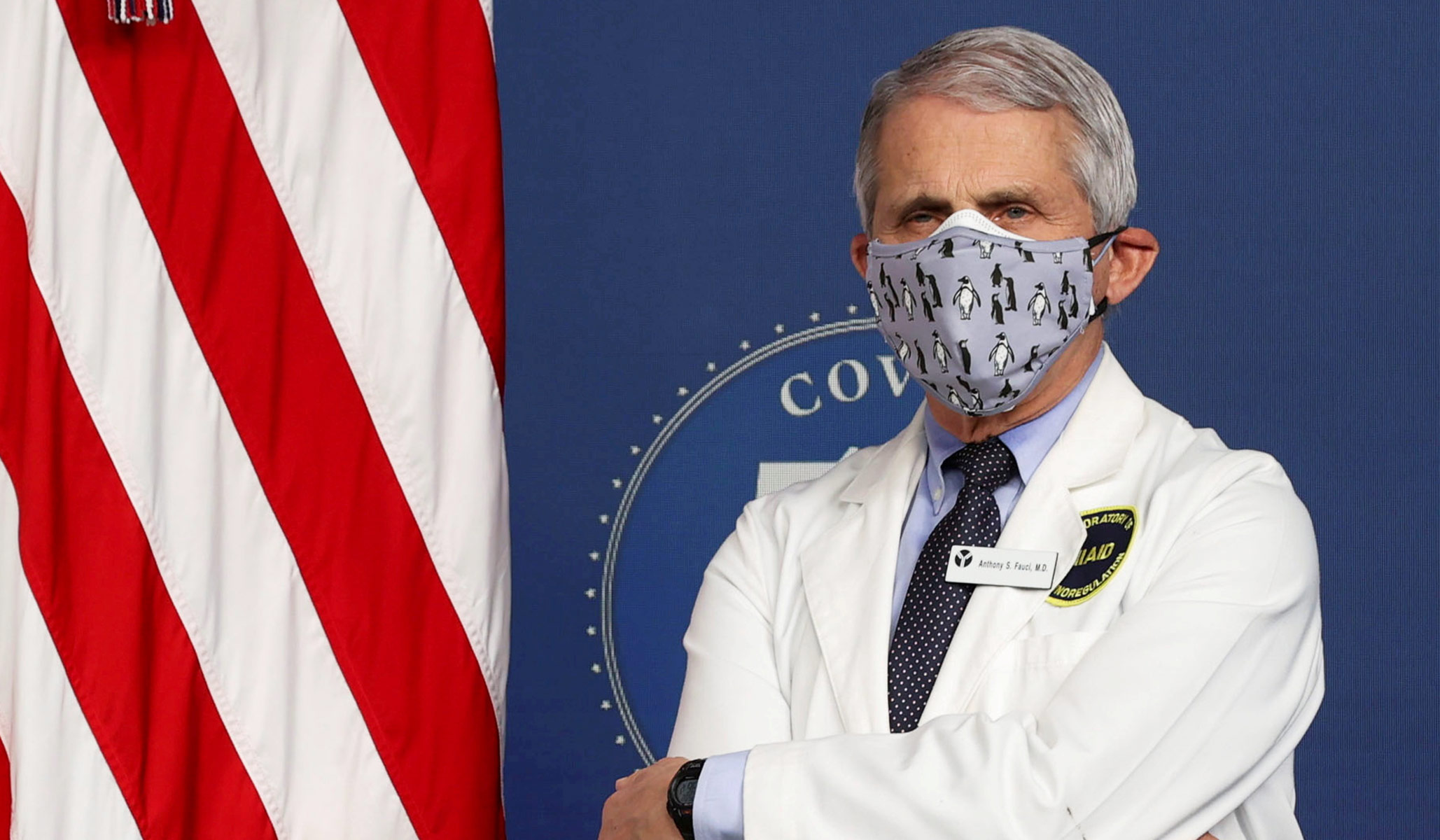 And Dr. Anthony Fauci needs to stop his deception.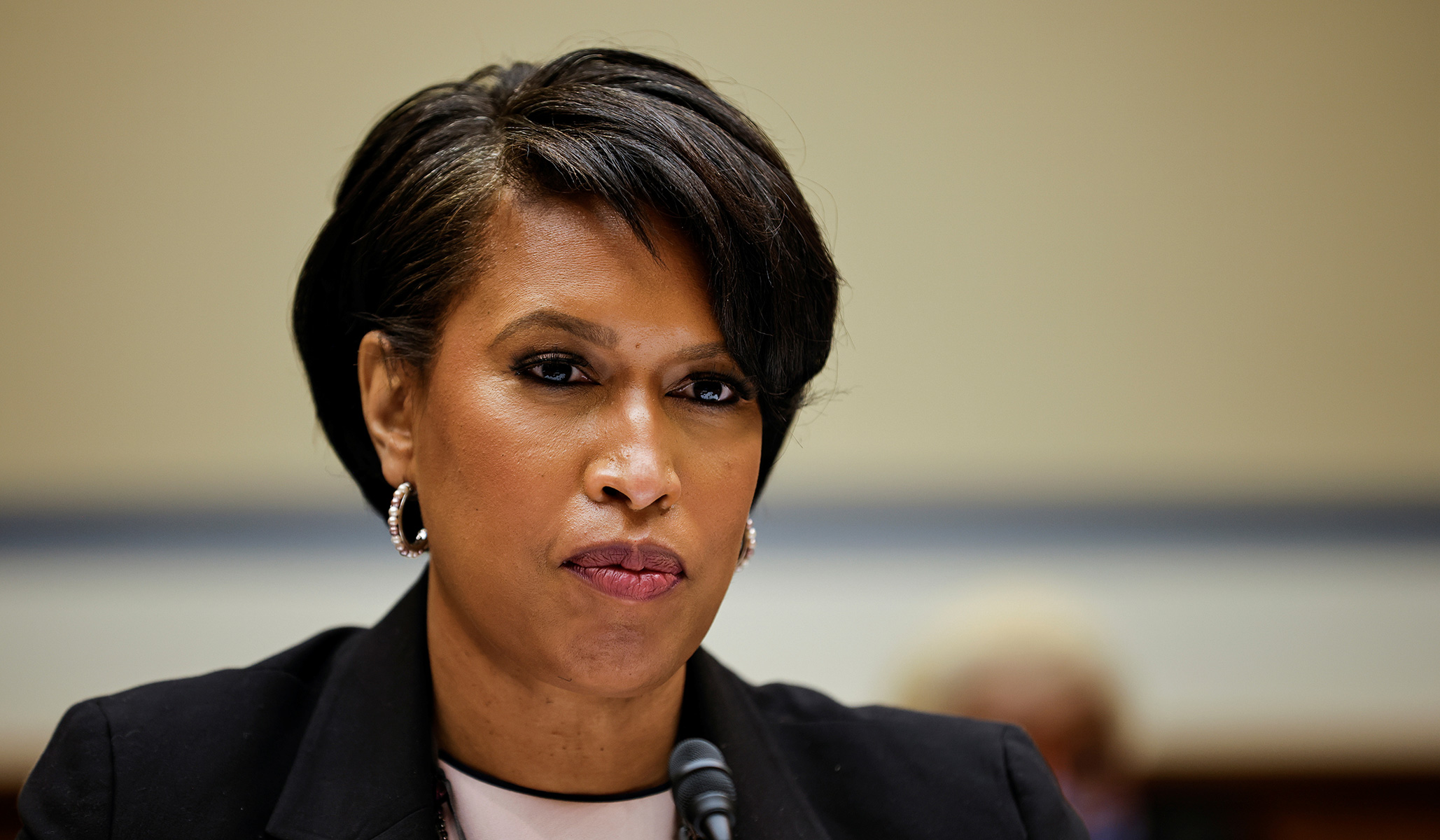 Video of Bowser shows that she was not 'actively eating and drinking' when photographed sans mask at an indoor wedding reception.
'It's wrong to hope he dies from Covid right? Asking for a friend. #CovidIsNotOver #LindseyGraham,' Coyne-McCoy tweeted.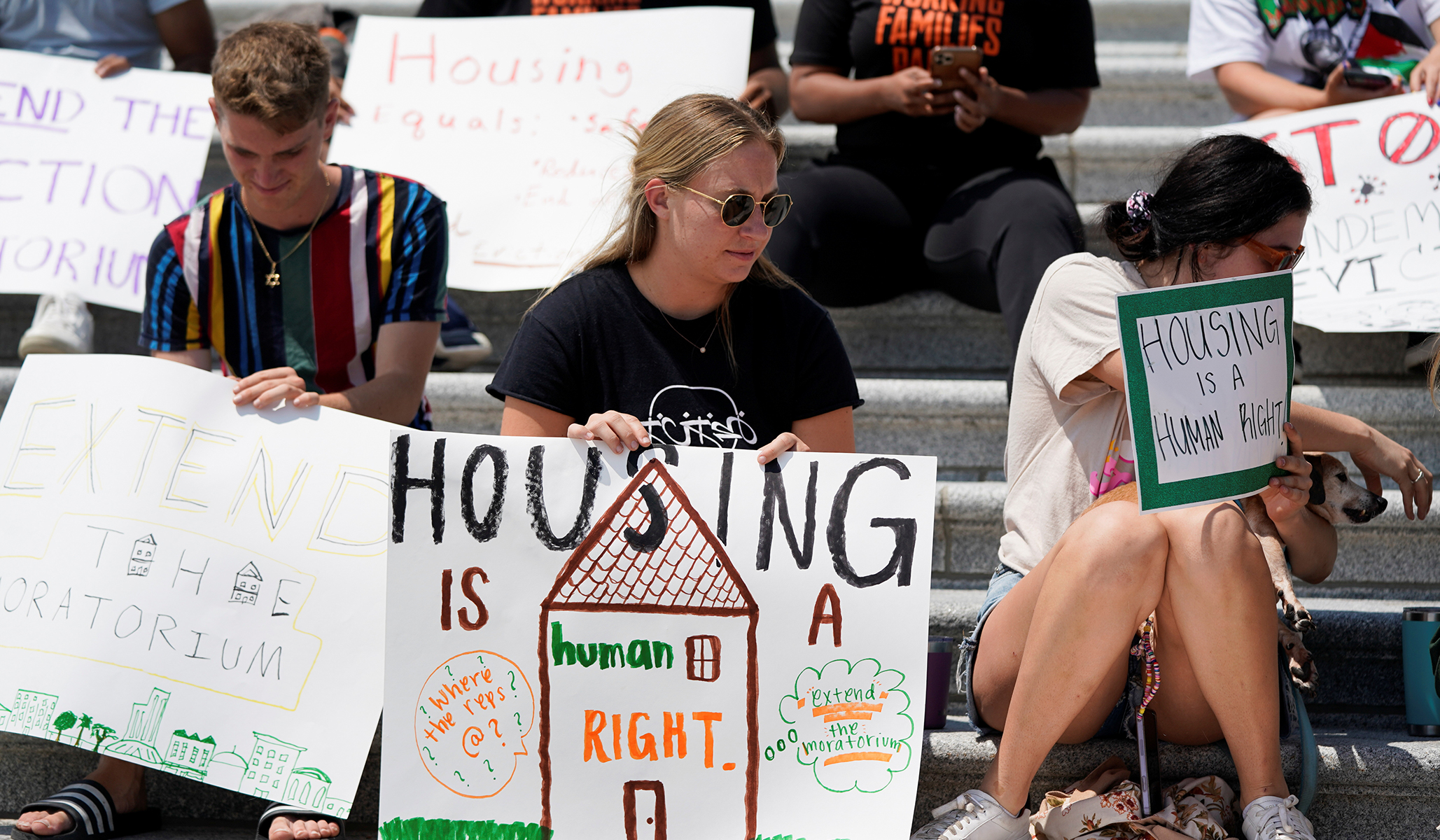 The appropriate response to publicly confessed lawlessness is calm refusal.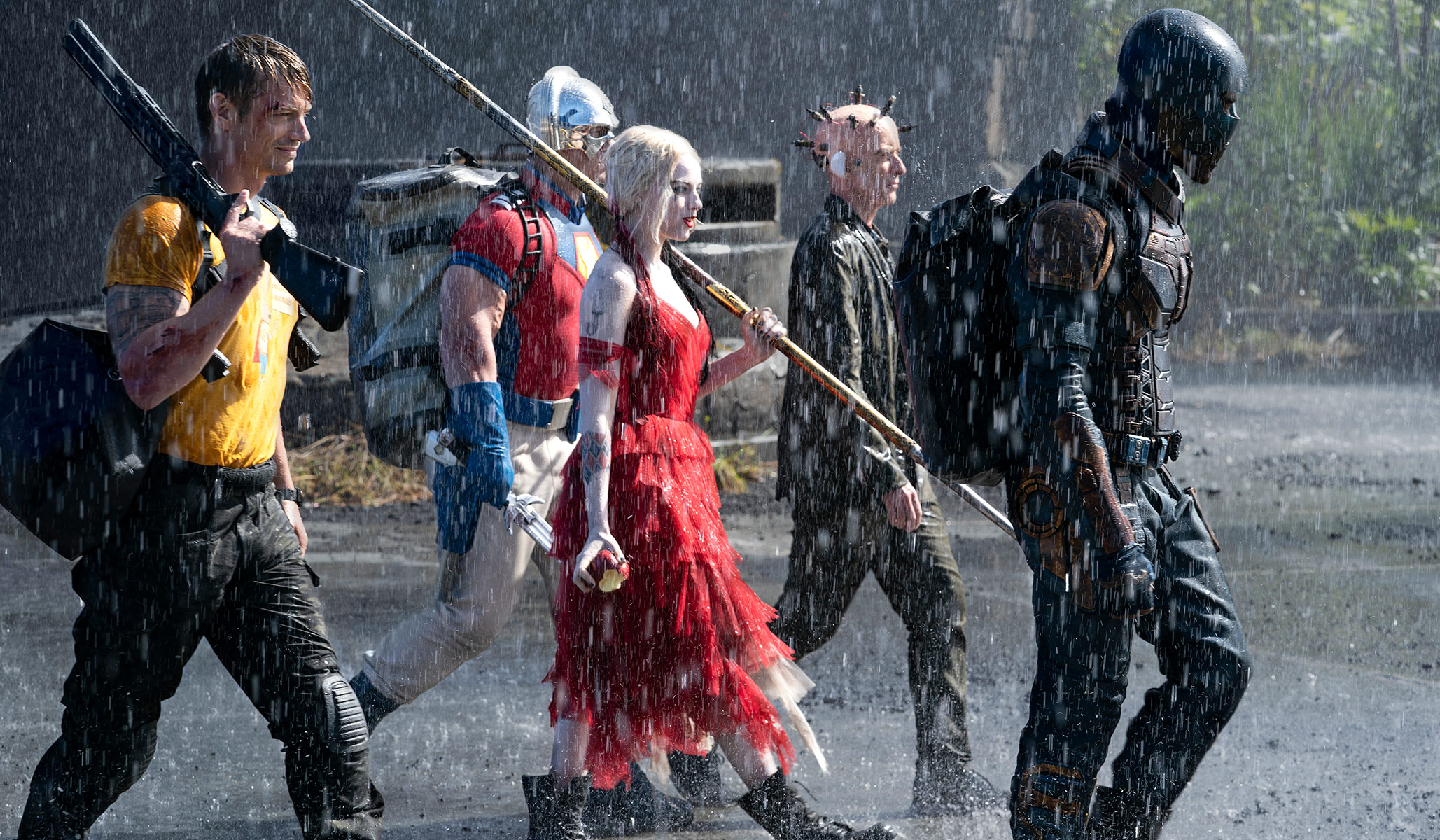 Writer–director James Gunn's gory blockbuster puts the comic back in comic-book movies.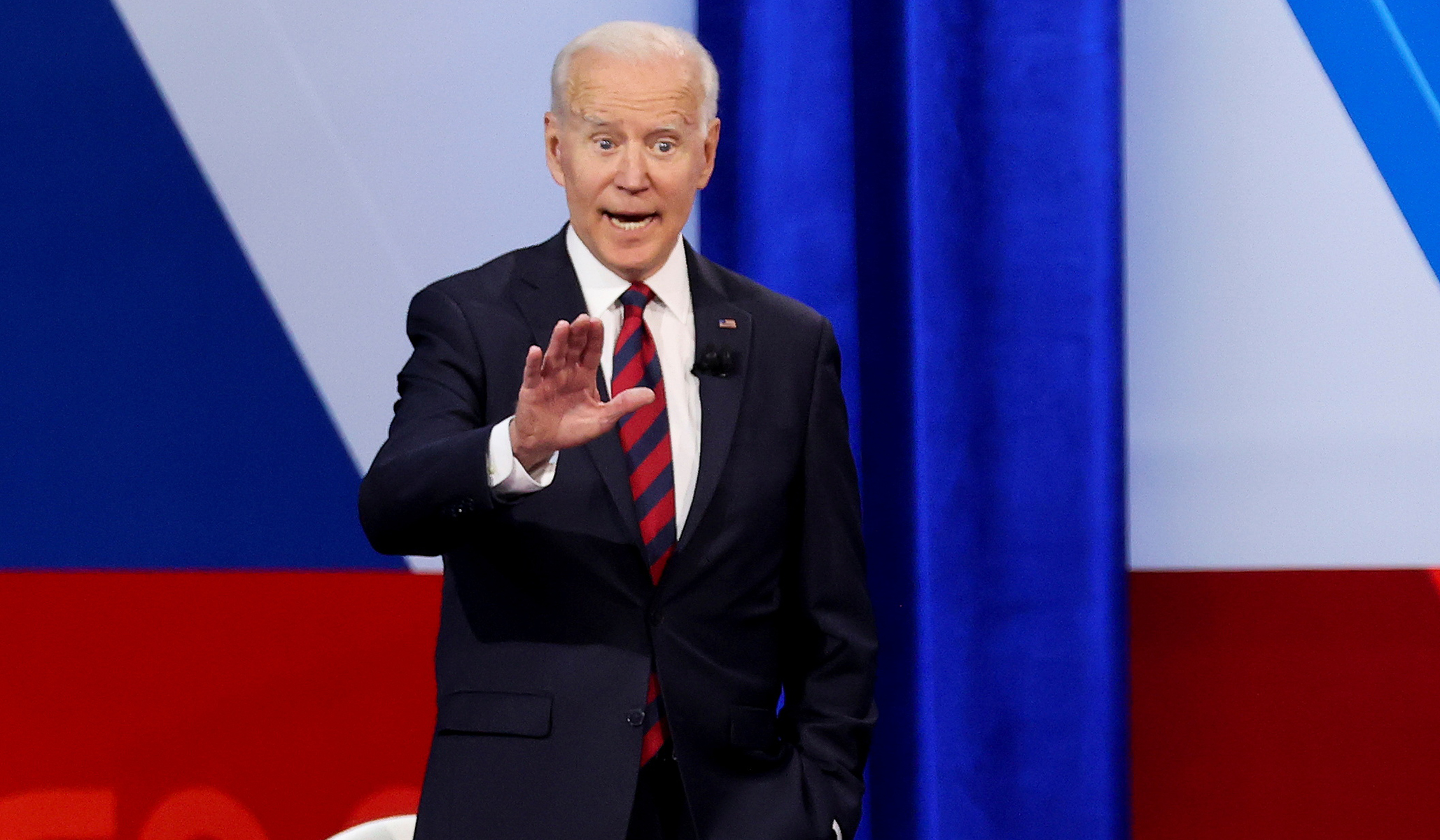 Biden decided it's easier to take the politically expedient path, even one that exceeds legal authority, rather than undertake the tough work of governing.