Recommended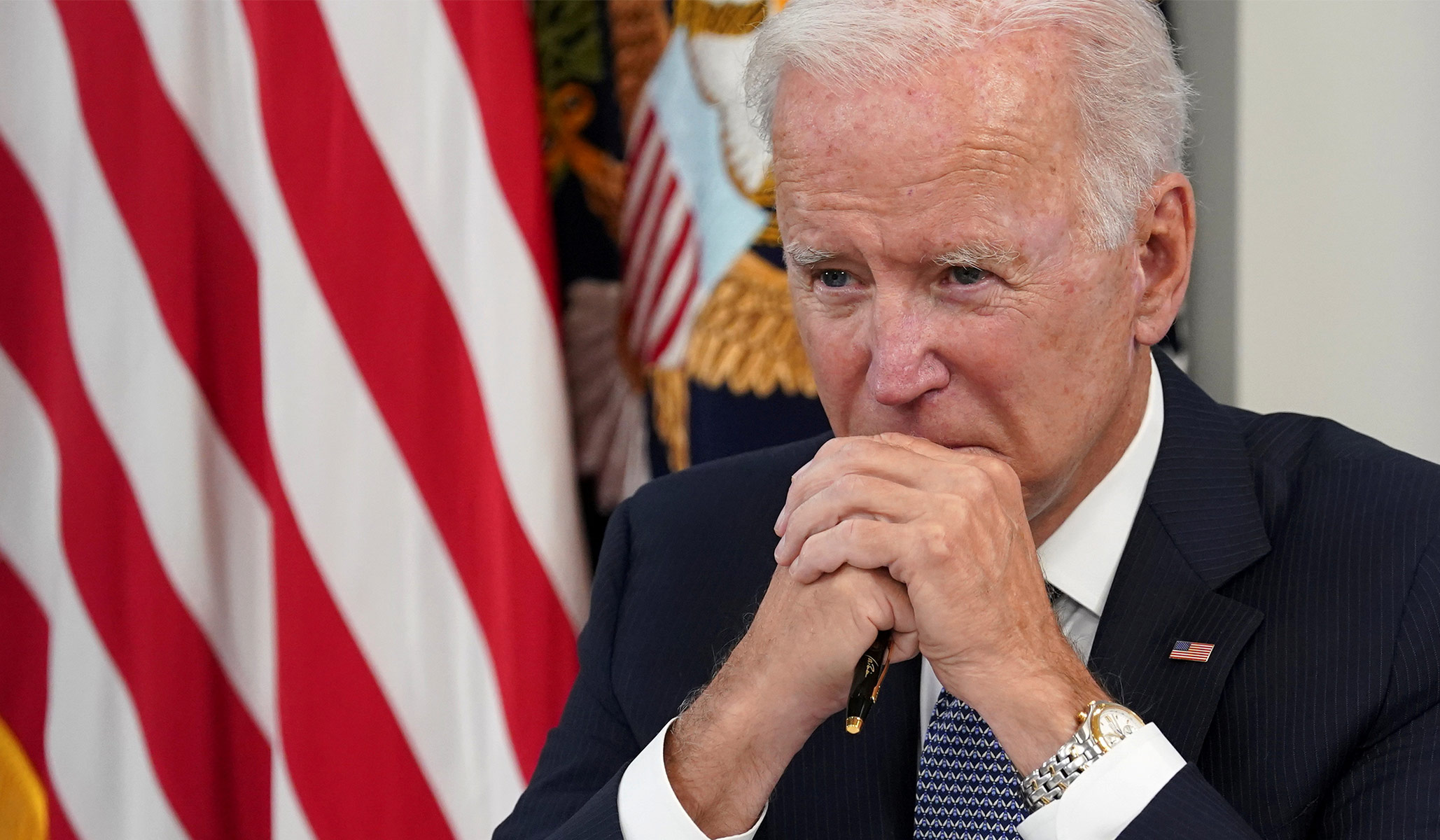 If Americans in 2021 are 'united' around anything, it's that they disfavor Joe Biden.
Biden's party is making some unfortunate discoveries about him.
Will they allow their president to declare victory?
The Latest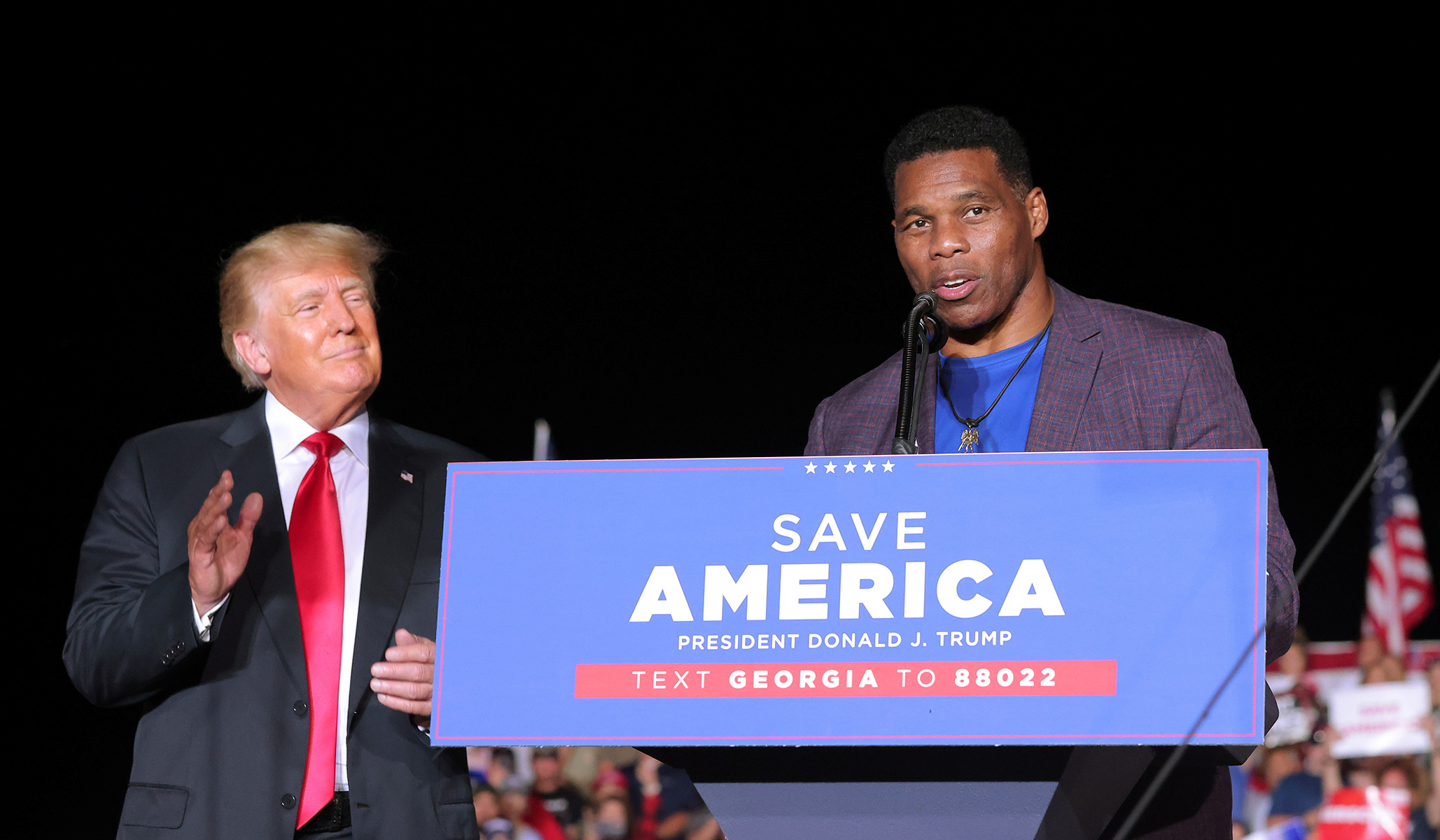 Walker is the first non-incumbent candidate McConnell has endorsed this cycle.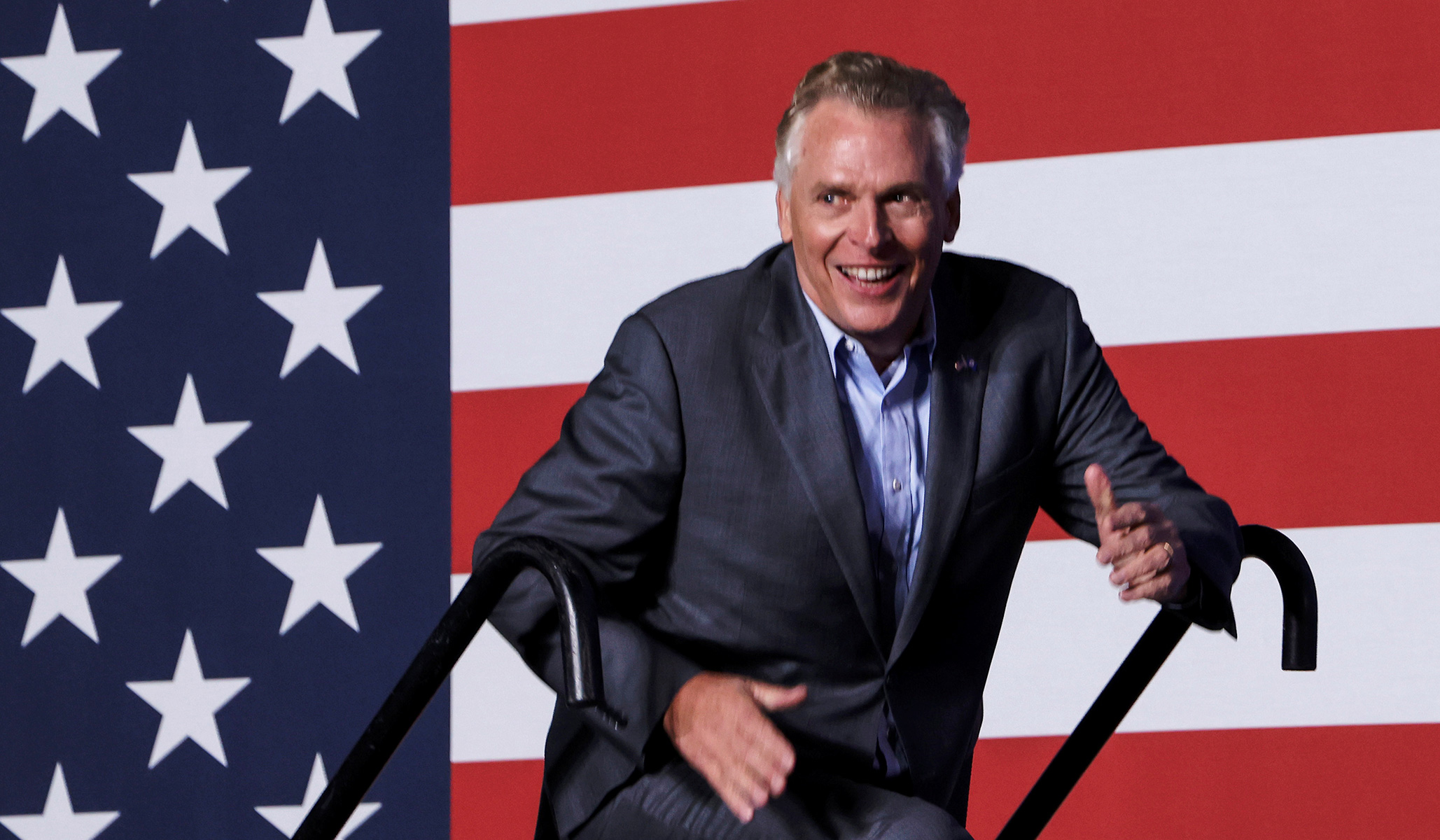 McAuliffe has repeatedly exaggerated the effect of COVID-19 on children in Virginia.
'The last thing the Justice Department and FBI need is a vague memo to unleash their power,' the statement reads.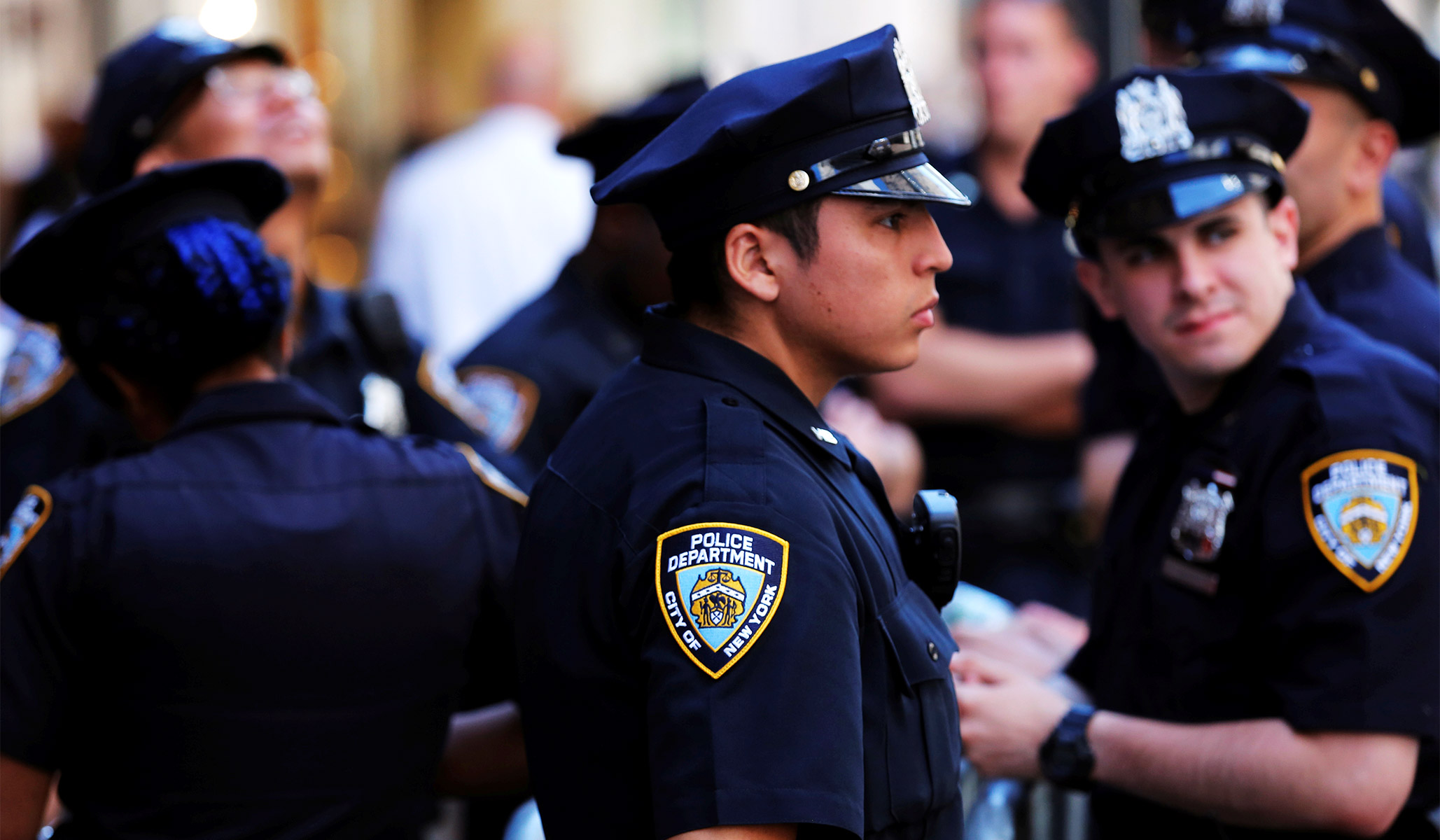 Critics of this legal protection for police officers are mistaken.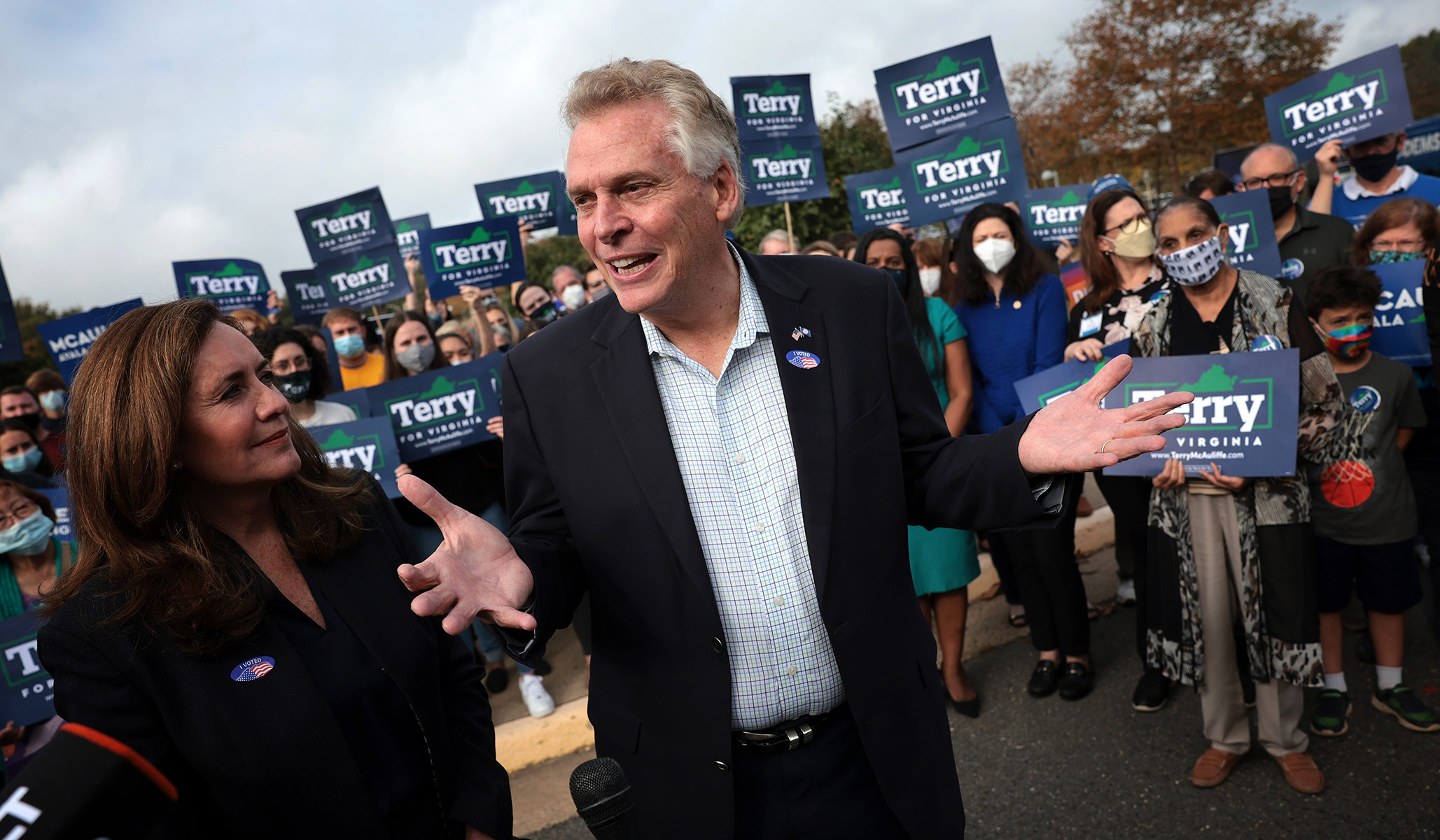 Having invested millions of his own money with the Carlyle Group, the firm once helmed by his GOP opponent, McAuliffe's attacks come across as hypocritical.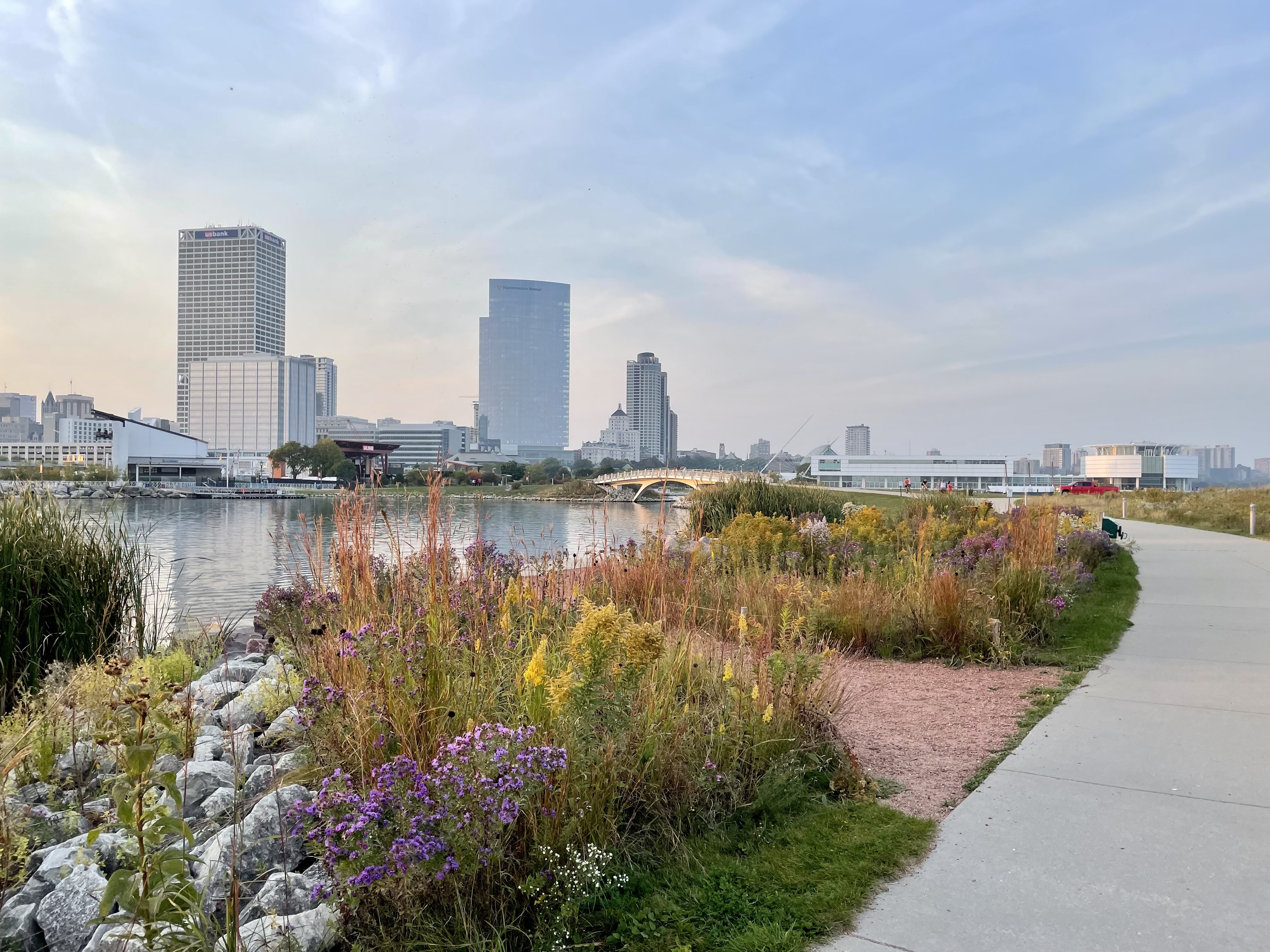 Looking at places east, west, and in between.