Recommended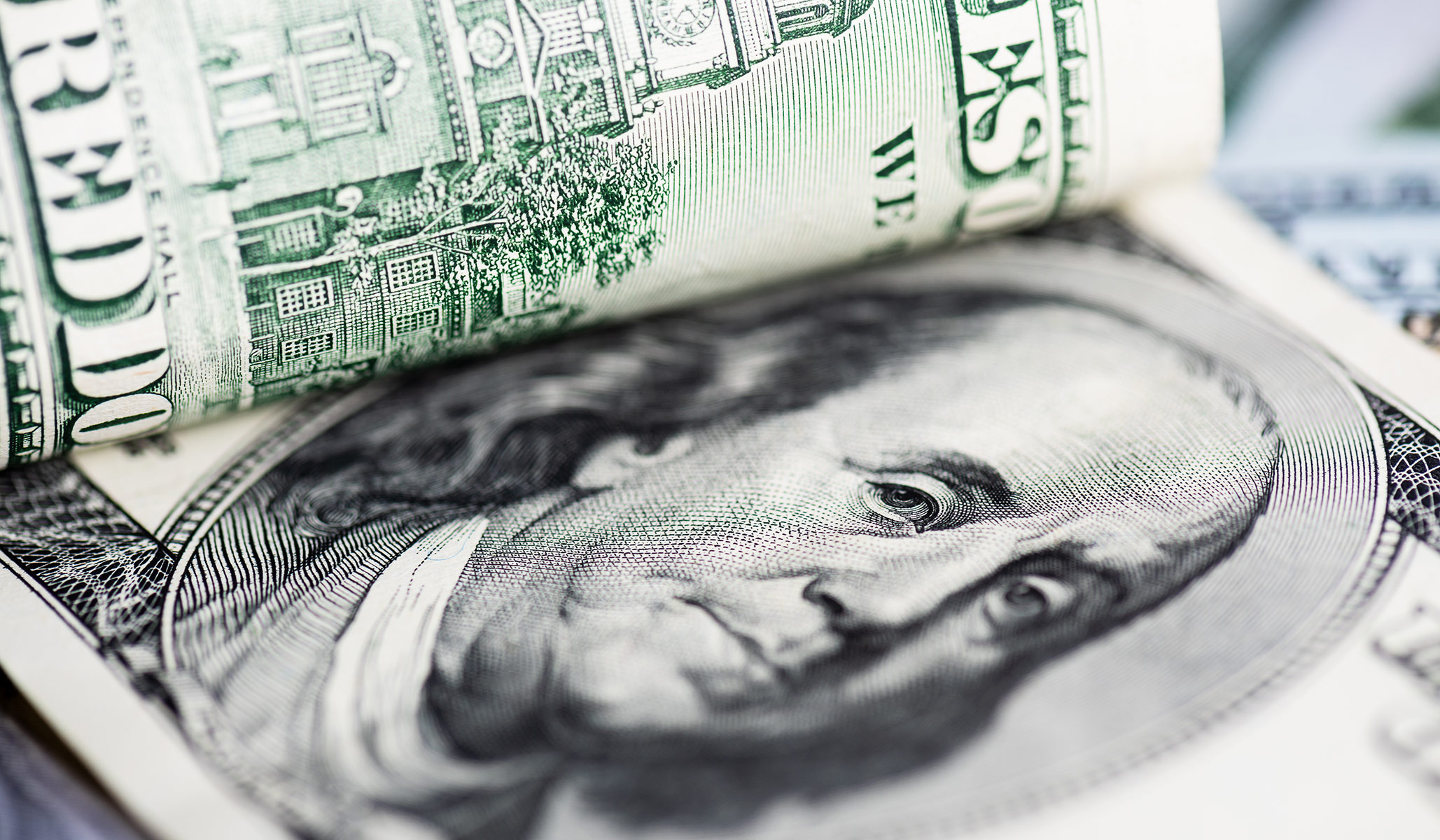 The White House is proposing what would amount to a second estate tax. The one we already have is bad enough.
American men have fewer friends than in decades past. We should dedicate time to fostering friendships. They provide an immediate and enduring reward.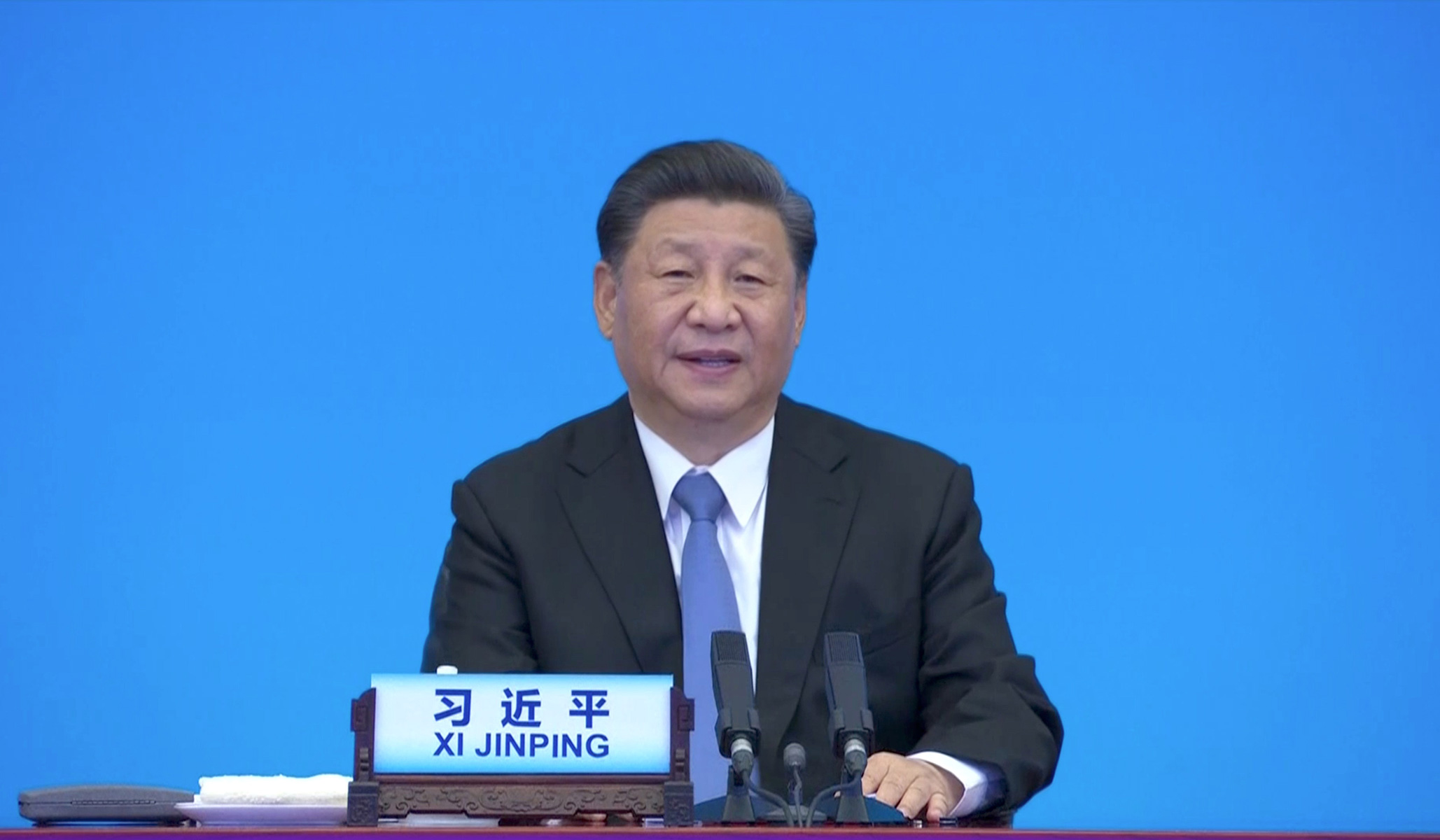 As we experience the pandemic's toll on the world, we can speculate about its implications for the Chinese regime.
The Latest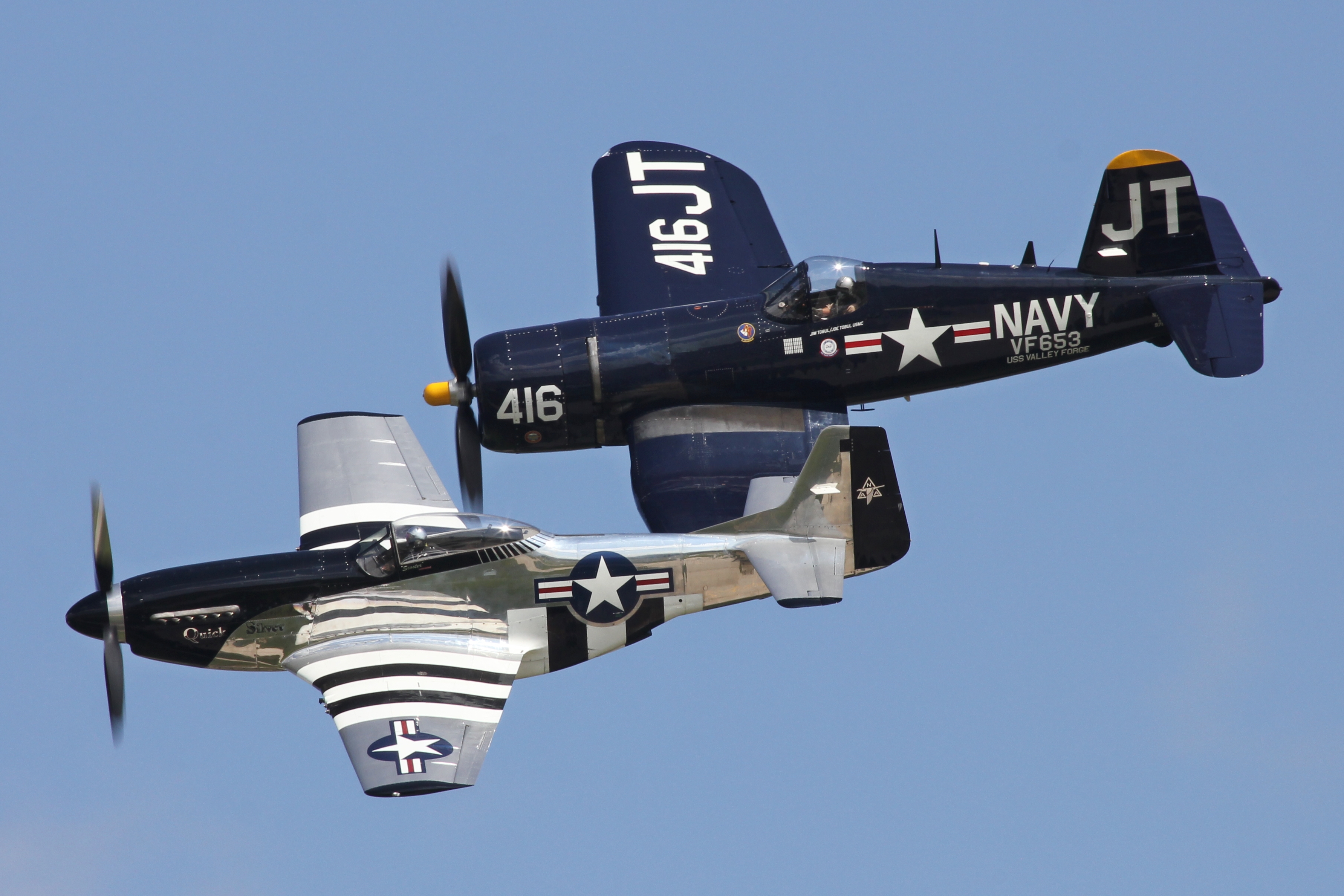 The AirVenture show in Wisconsin is an awe-inspiring display of runway relics, and a monument to the spirit that takes us to the skies.
'The price is completely subjective and sometimes it has nothing to do with anything other than, you know, the moment,' Biden said.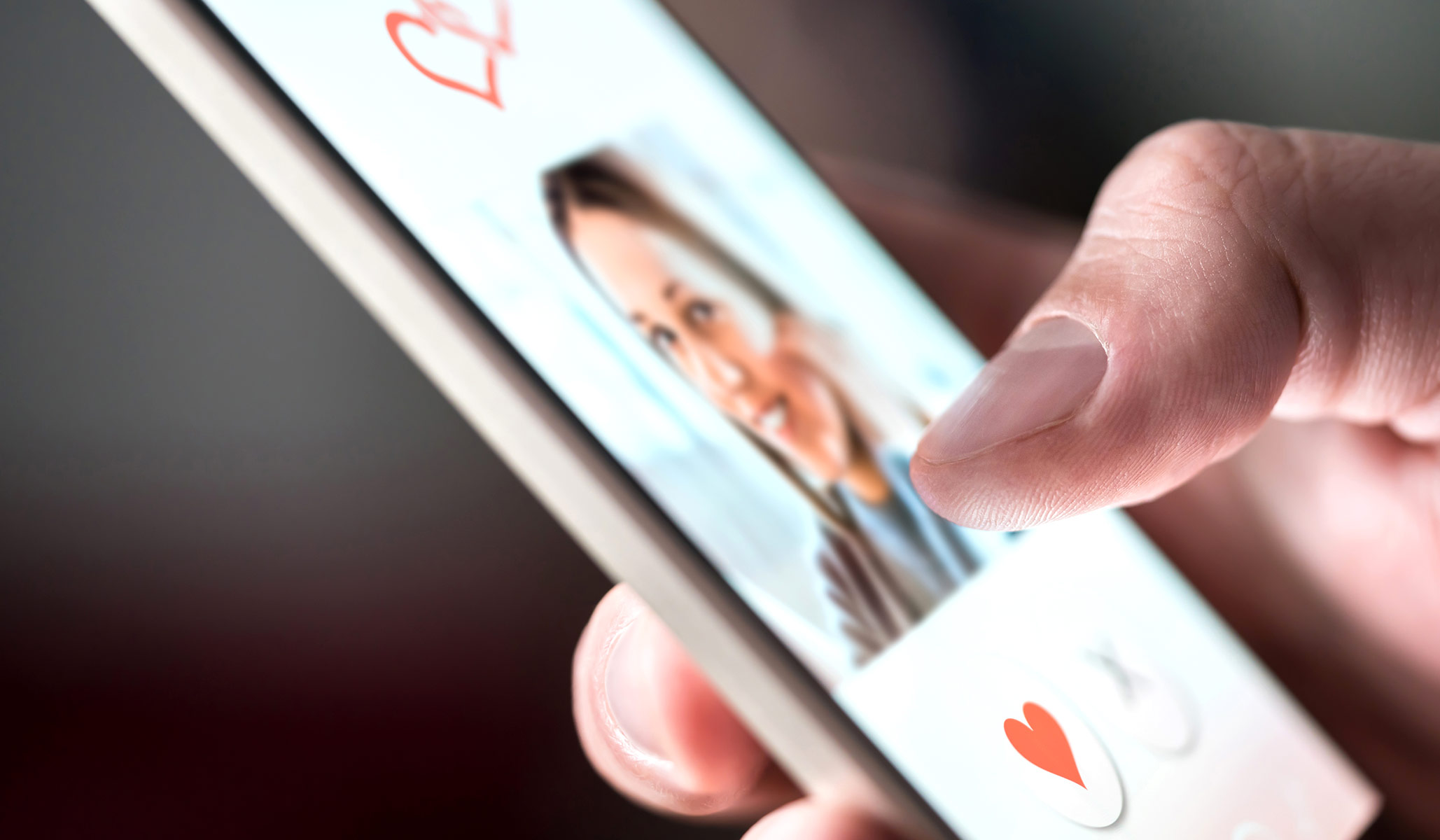 The truth about what women want.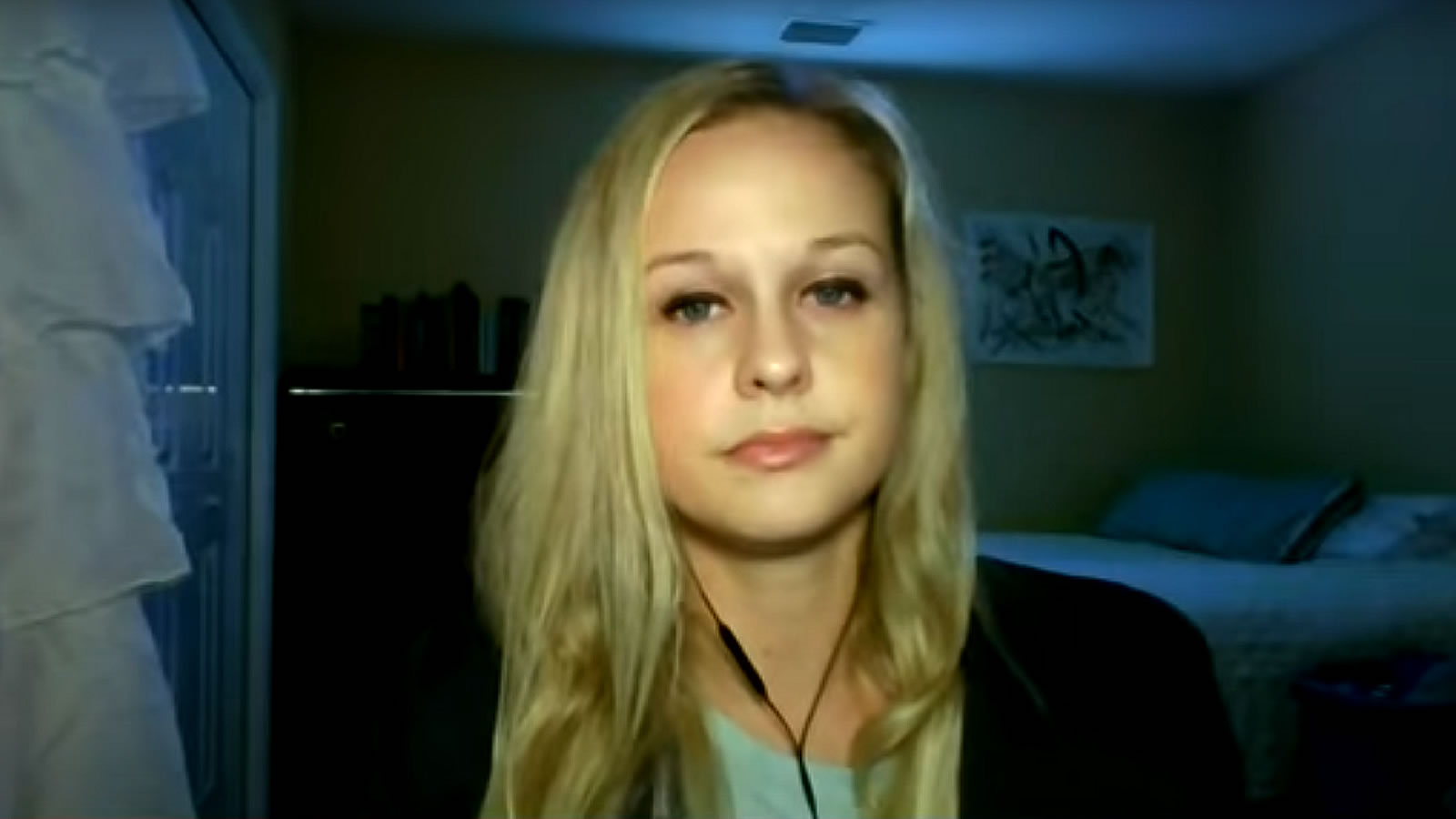 Hua has also used her account to insinuate that the coronavirus pandemic may have originated in the U.S.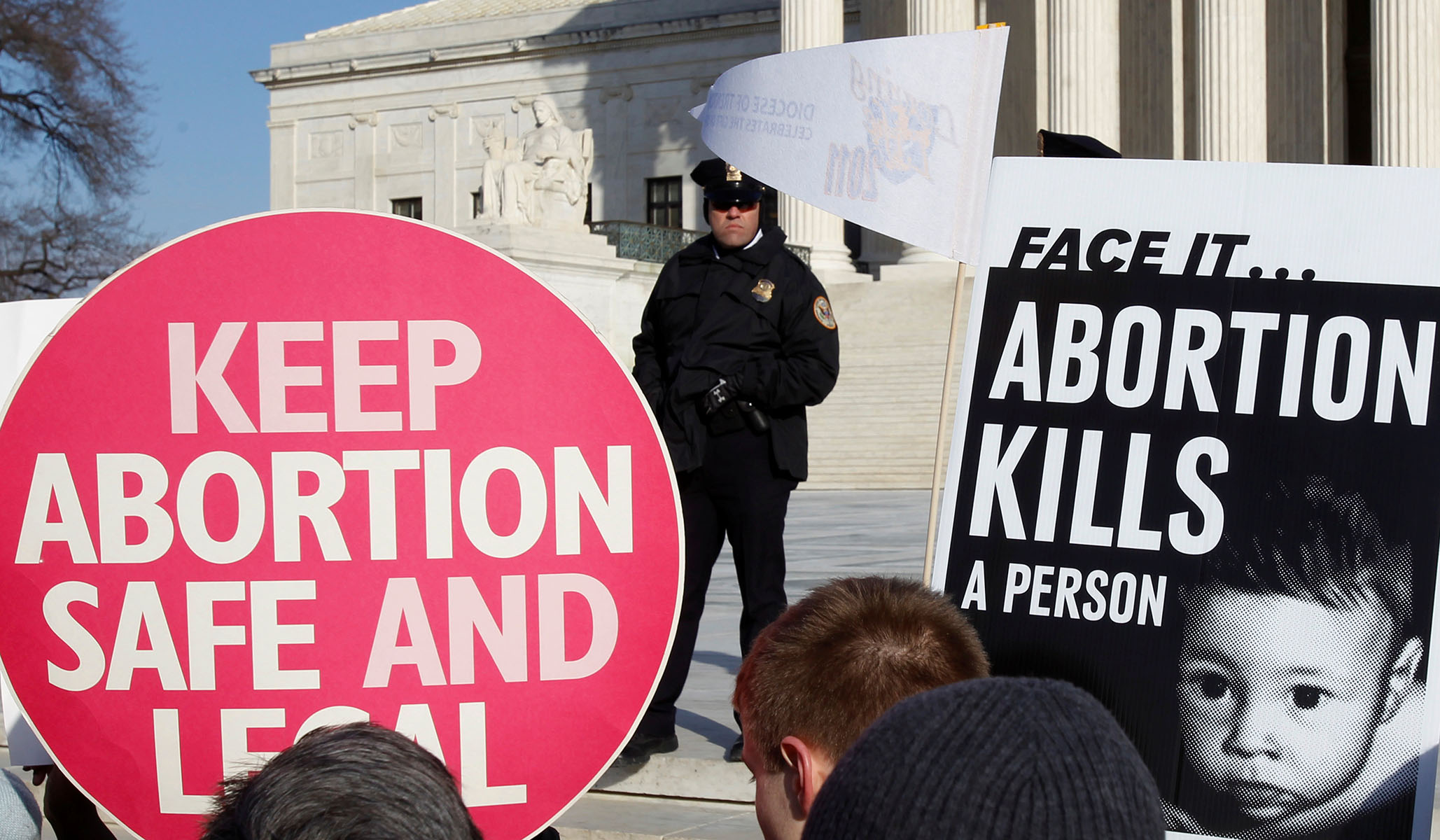 Half a century of judicial malpractice on abortion has undermined democracy.
Brad Raffensperger tells NR that the Justice Department's challenge to Georgia's voting law is based on misleading talking points, not the law itself.