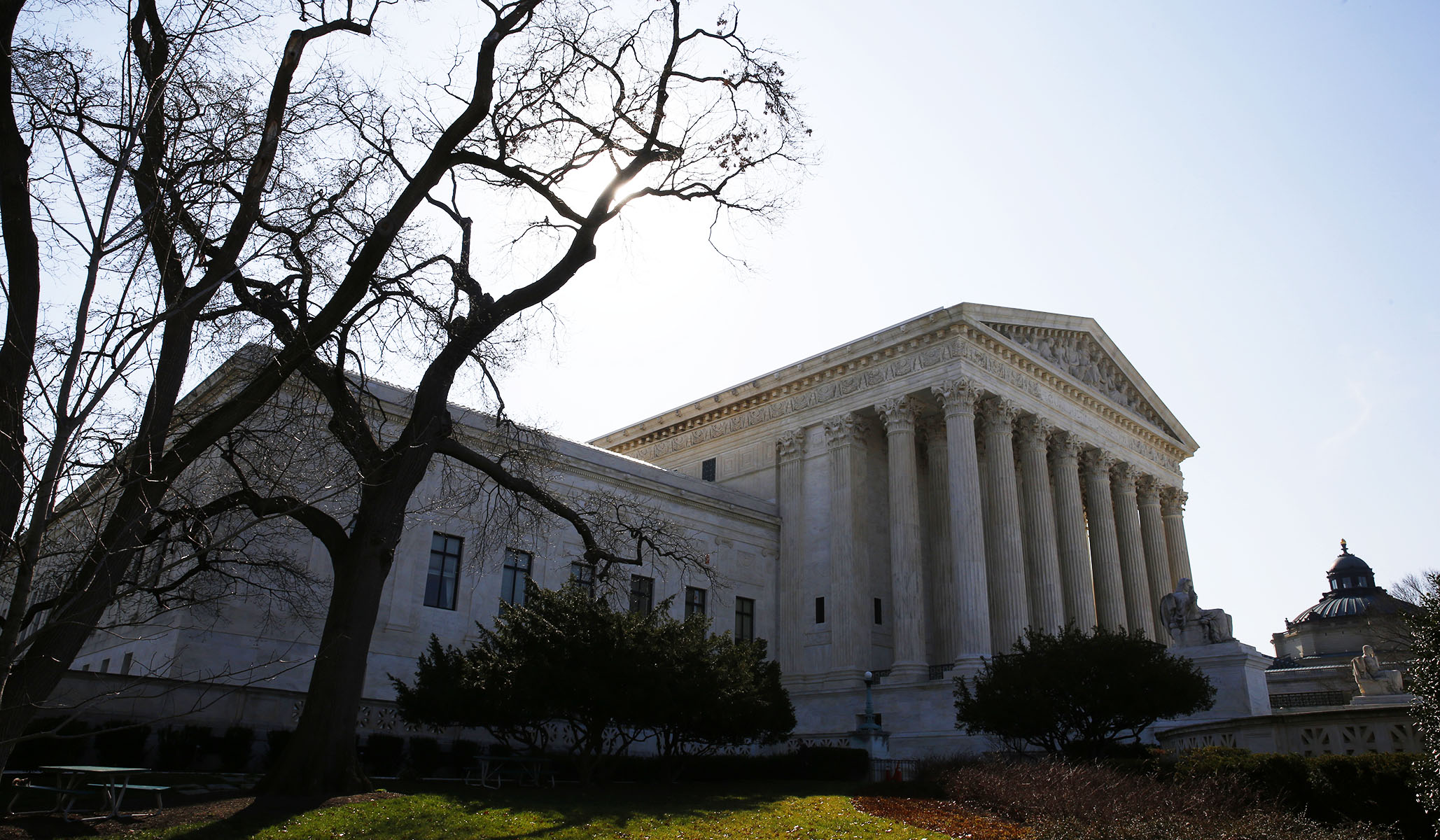 In 2016, two years ago, nearly to the day, a three-judge panel of the District of Columbia Court of Appeals, itself having heard two years prior (in November, 2014) an appeal of an initial ruling in the important First Amendment case, National Review, Inc. v. Michael E. Mann, upheld that prior ruling. National Review appealed. Yesterday, the judicial fetish with two-year decision-making clearly in effect, the court rendered a verdict. Two in fact:
The first:
Order Granting appellants' petitions for rehearing to the extent this court's opinion issued on December 22, 2016, 150 A.3d 1213, is being amended to add a new footnote 39 and revise former footnote 45 (now 46). The amended opinion is attached to this order.
The second:
Order Denying appellant's petitions for rehearing en banc without prejudice to the filing of a new petition for rehearing en banc addressed to the amended opinion.
What does this mean? In one sense, it means it took the court — under an allegedly expedited judicial process known as anti-SLAPP — two years to add one footnote and change another to an already concocted decision.
What happened? NR's 2016 appeal petitioned the court for a panel rehearing (i.e., reconsideration by the same three judges who heard the 2014 appeal). That petition was granted, and the three judges then:
withdrew the previous opinion, and
issued a new opinion (yesterday's) with those two new footnotes.
What essentially happened? The court by default denied NR's petition for an en banc rehearing before all the judges on the court. But: The court allowed that NR and its co-defendants have a new opportunity to file another such rehearing petition now that there is a newly amended (footnotes!) opinion.
Which means? If NR et al file the new petition for rehearing en banc, it will finally give the full court a chance to weigh in on the case (heard so far by the trial court and then a three-judge panel).
Are you interested in seeing the list of every jot and tittle of this case as catalogued in the D.C. Court's system? Look here and then laugh while you utter "Justice delayed is justice denied."
Do stay tuned as shortly we will inform NR's readers of our disposition as to proceeding with the Case That Never Ended.
And do refresh yourself on the case by reading our 2016 editorial "The D.C. Court of Appeals Undermines the First Amendment." Of interest: It has no new footnotes!