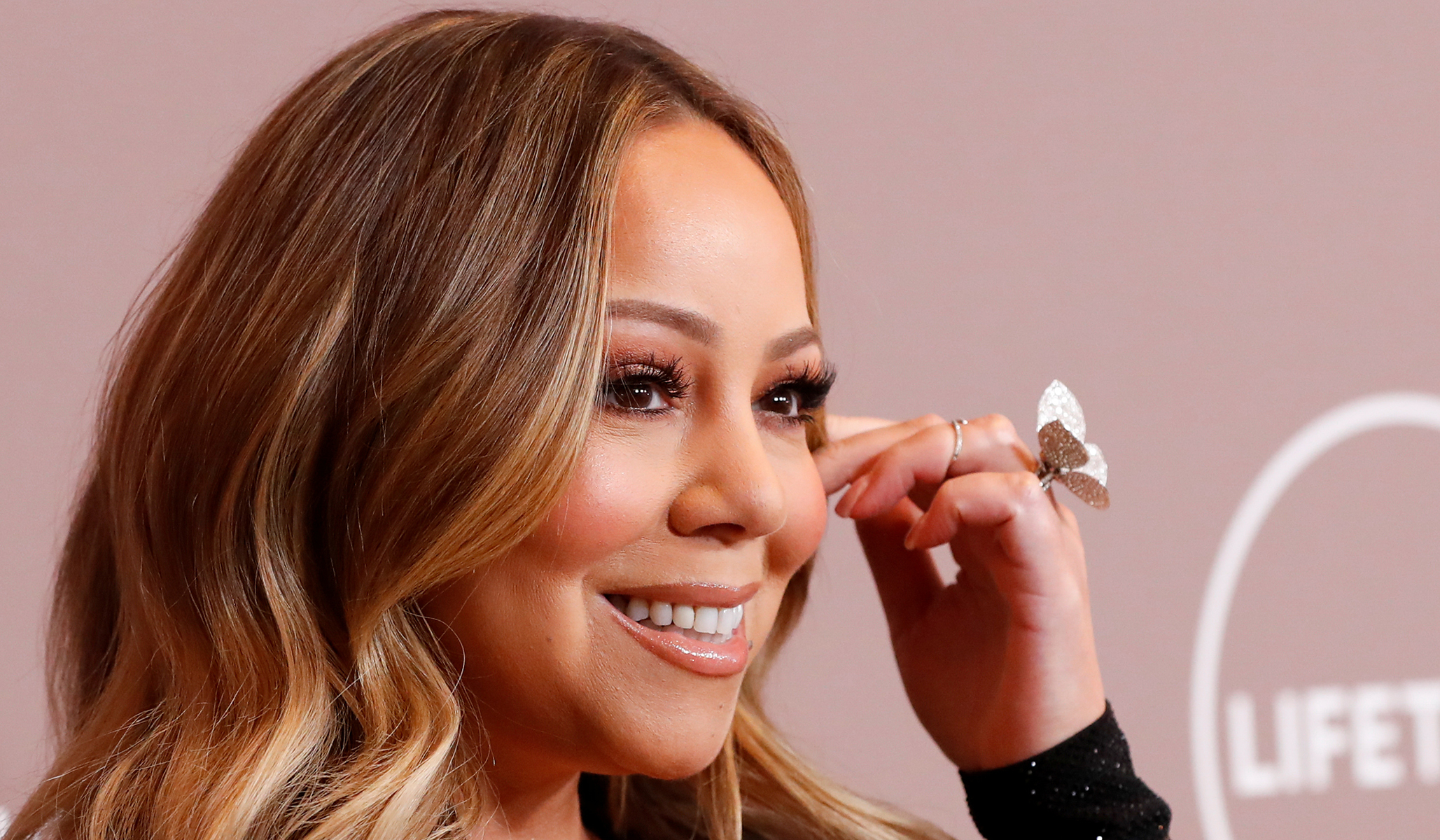 I was in Dallas on October 21 for National Review Institute's eighth annual William F. Buckley Jr. Prize dinner, and the next day I and a friend repaired to the much-loved old bar, the Stoneleigh P, for refreshment. Little did I know my visit would make pop-culture history after I took a look at the jukebox and posted this tweet:
Dallas jukebox pic.twitter.com/Dp2T1QMaMK

— Kyle Smith (@rkylesmith) October 22, 2021
After a fan retweeted the image, Carey herself got in on the action with this tweet:
https://t.co/FMk3NERimD pic.twitter.com/teGgY45mcj

— Mariah Carey (@MariahCarey) October 28, 2021
When Mariah Carey notices you, suddenly it's international news. CNN sent out a Twitter alert on this and published a story. USA Today did too. The Washington Post weighed in and called me a "reporter," which shows that their writer couldn't even accurately relate what's in my Twitter bio. NPR covered the story on Morning Edition. The Today show did a piece. People magazine did one (plus several mentions) and failed to mention that I worked there for eight years! (Where's the love, guys?)
NBC New York got in on it. HuffPost leapt into the fray. Dallas's hometown glossy D Magazine didn't seem too upset to get scooped by a tourist. Nor did the Dallas Observer. And so on, and so on.
Mr. Google tells me there are 82,000 results for Mariah Carey paired with Dallas jukebox. But that really is all there is to the story. Mariah Carey tweeted about my tweet about a jukebox at a bar in Dallas. There aren't any more details. There's no narrative. There's no intrigue. There's no cultural resonance. There's . . . nothing . . . here.
The takeaways from this story are as follows: The Stoneleigh P is a good bar and you should go there when you're in Dallas; there are a lot of entertainment reporters eager to write stories about absolutely nothing if there's a celebrity involved. Anyway, as of last Wednesday, even at the Stoneleigh P, it's Mariah Carey season, so buckle up. But that means we only have to hear the song for 20 more days.