From Nice, will be doing Facebook Live at 12:30 p.m. ET. Watch and react and ask questions here.
Recommended
Biden's party is making some unfortunate discoveries about him.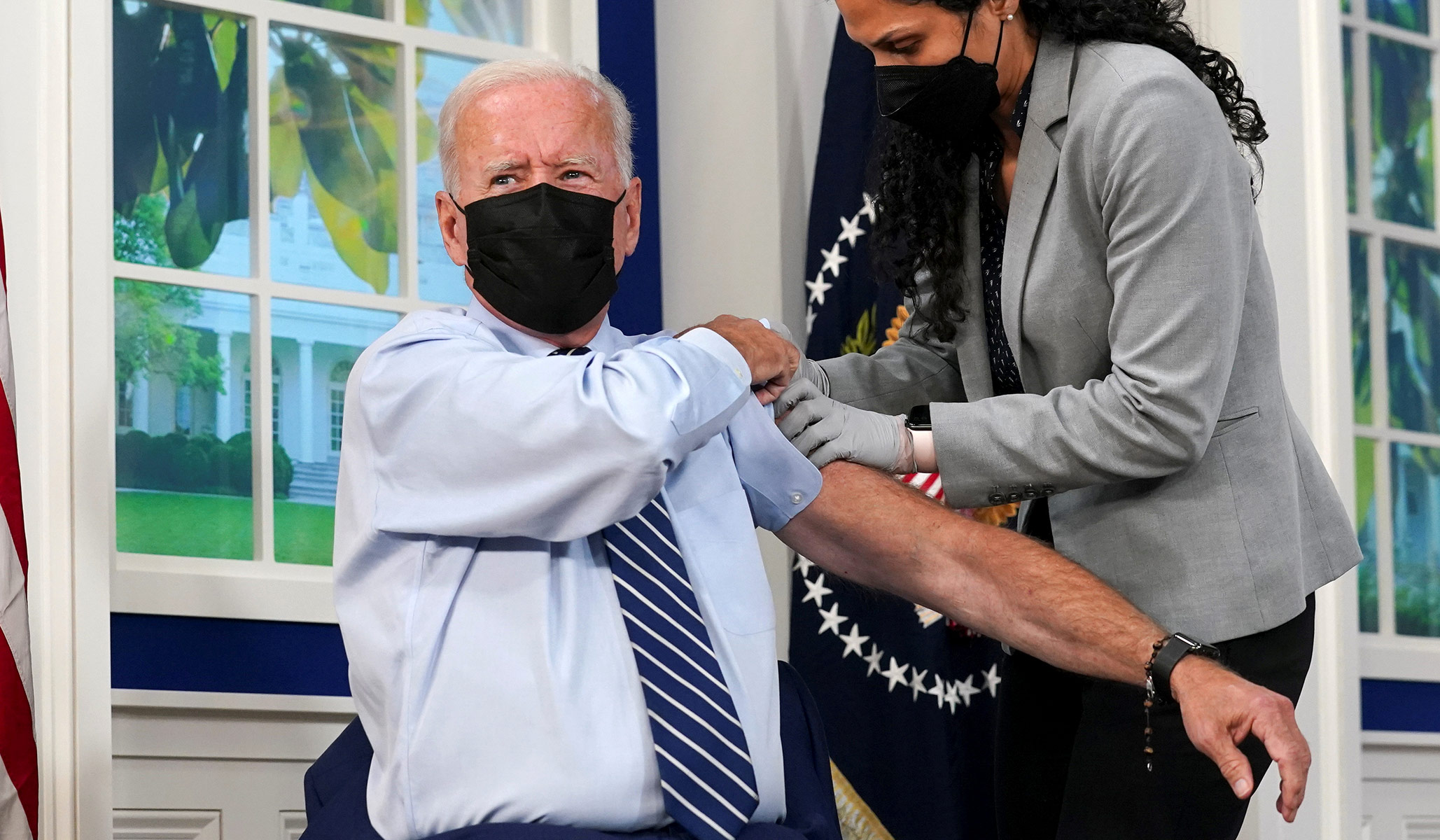 Will they allow their president to declare victory?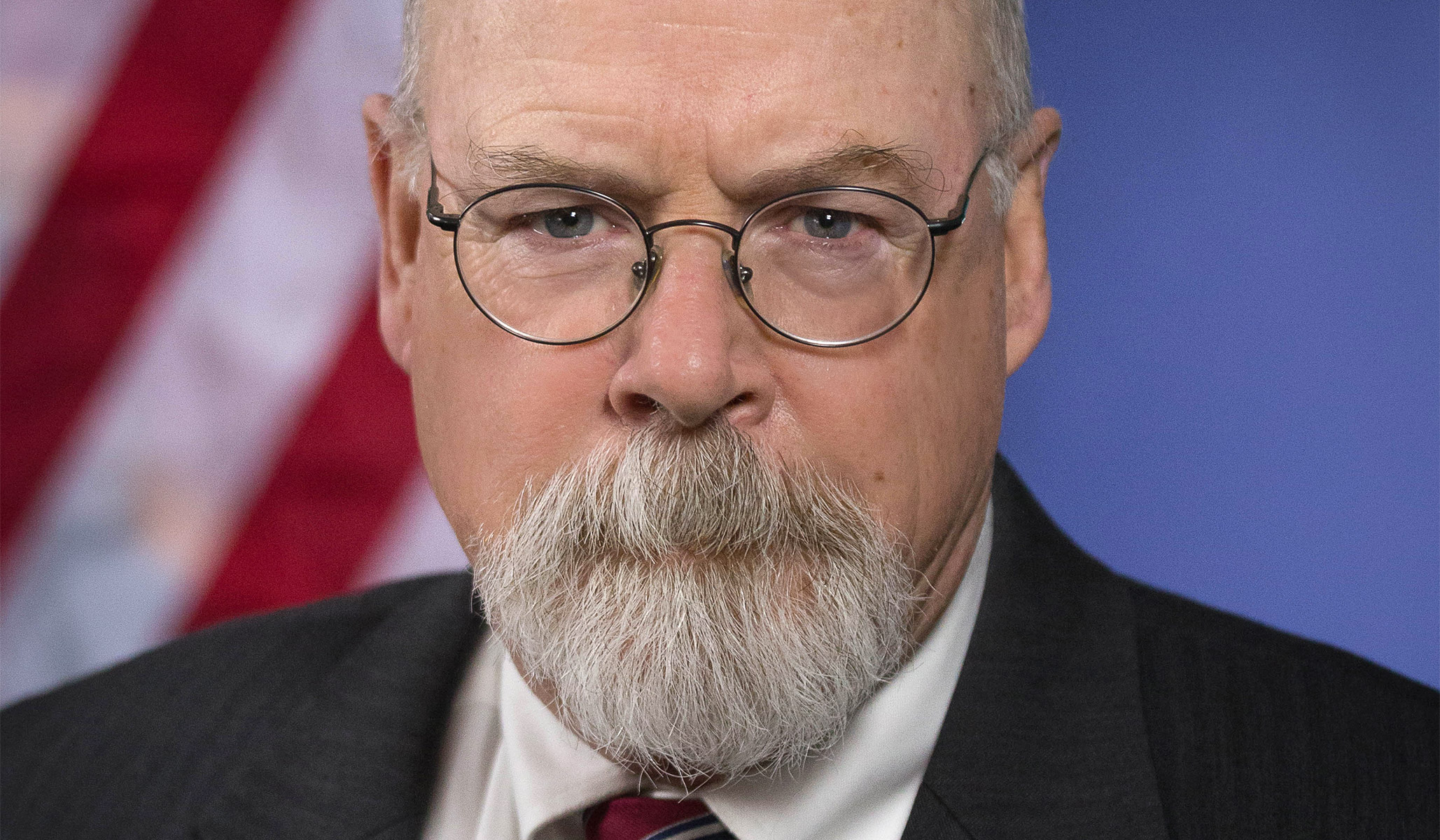 The grand jury subpoenas for documents were reportedly issued earlier this month.
The Latest
We may stand for reason in the face of unjust, loathsome accusations; or we may indict our fellows as a prophylactic, and hope for the best.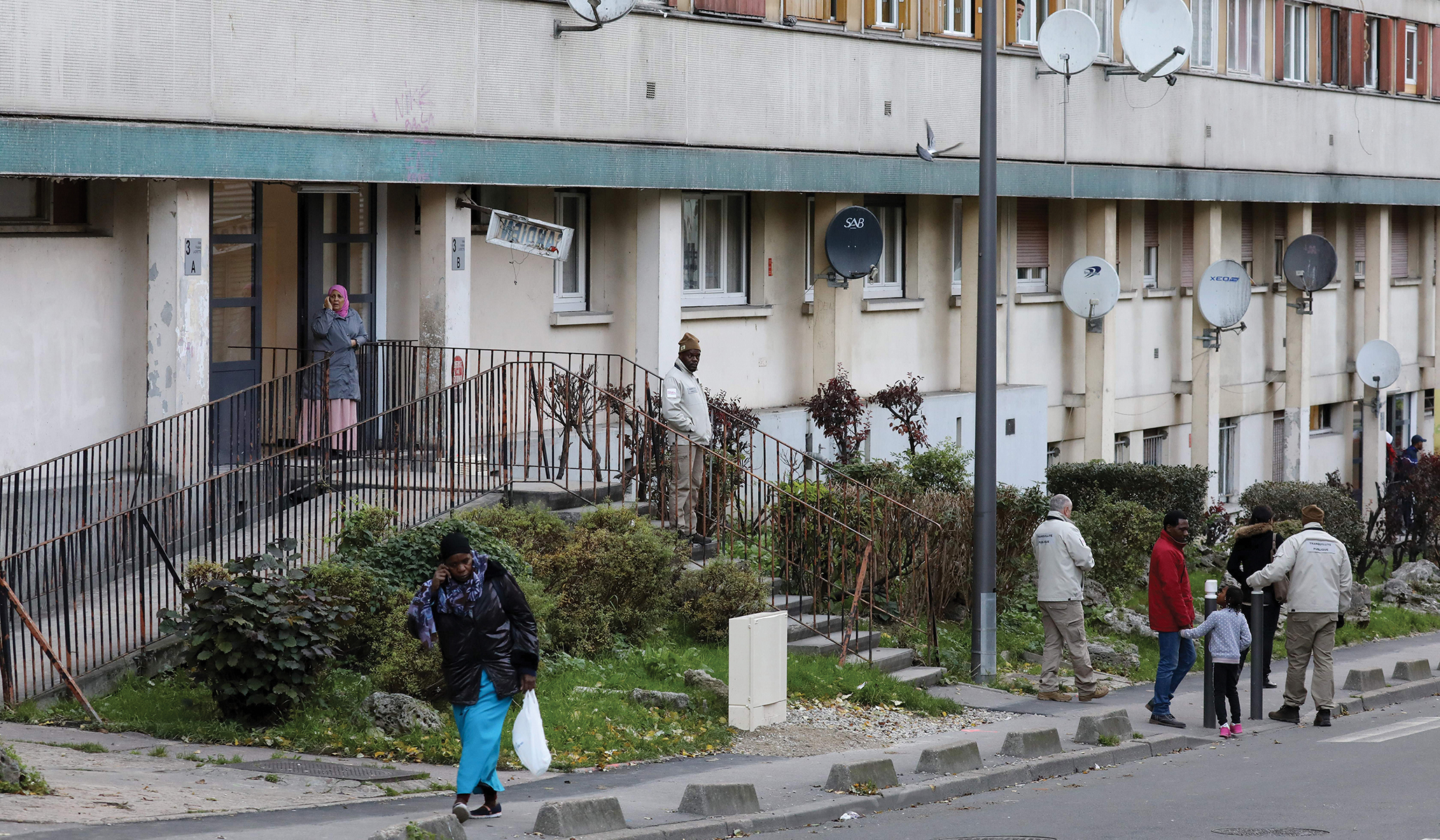 It should be so accepting of difference as America.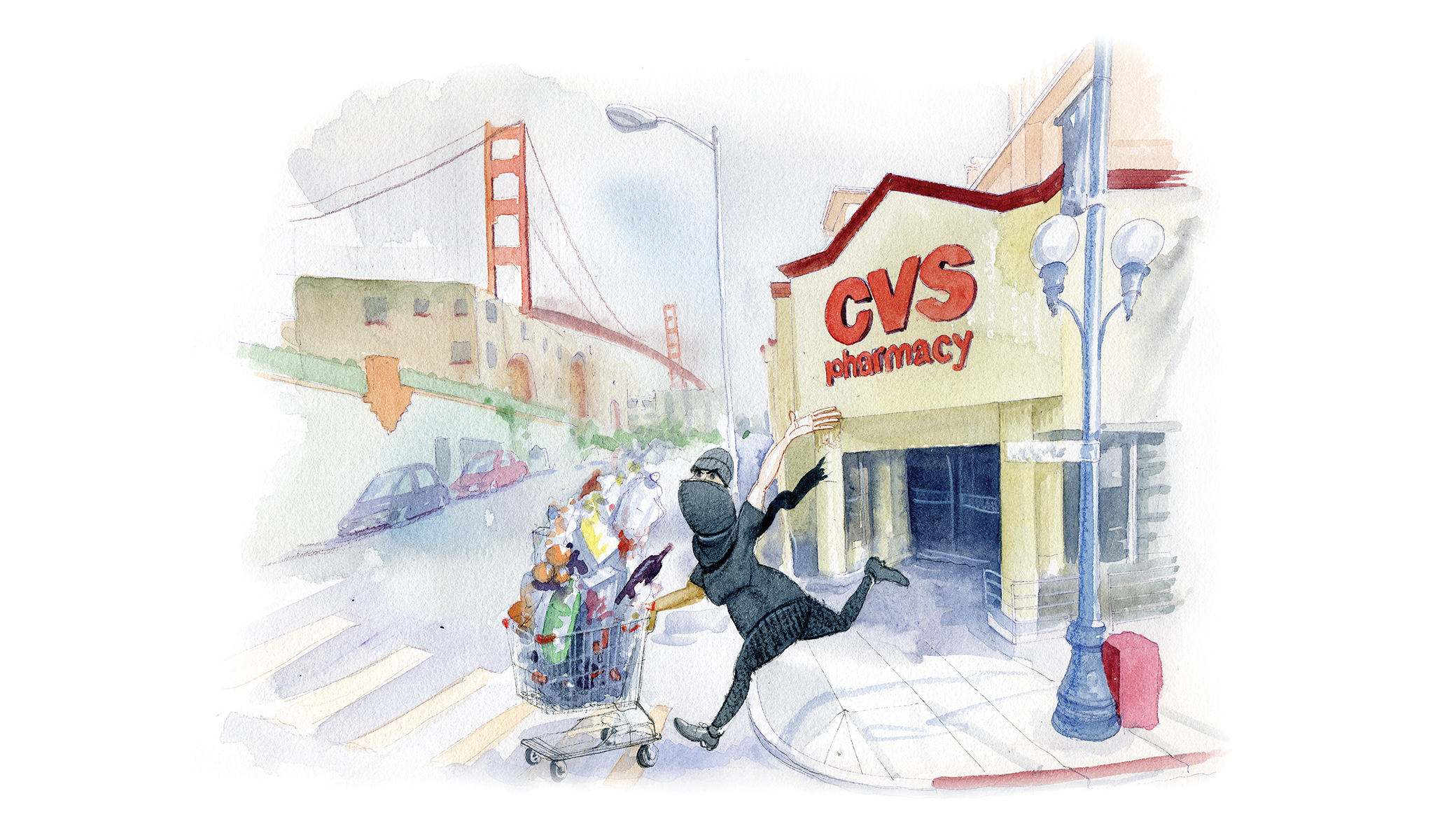 Organized retail criminals are making the most of San Francisco's urban chaos.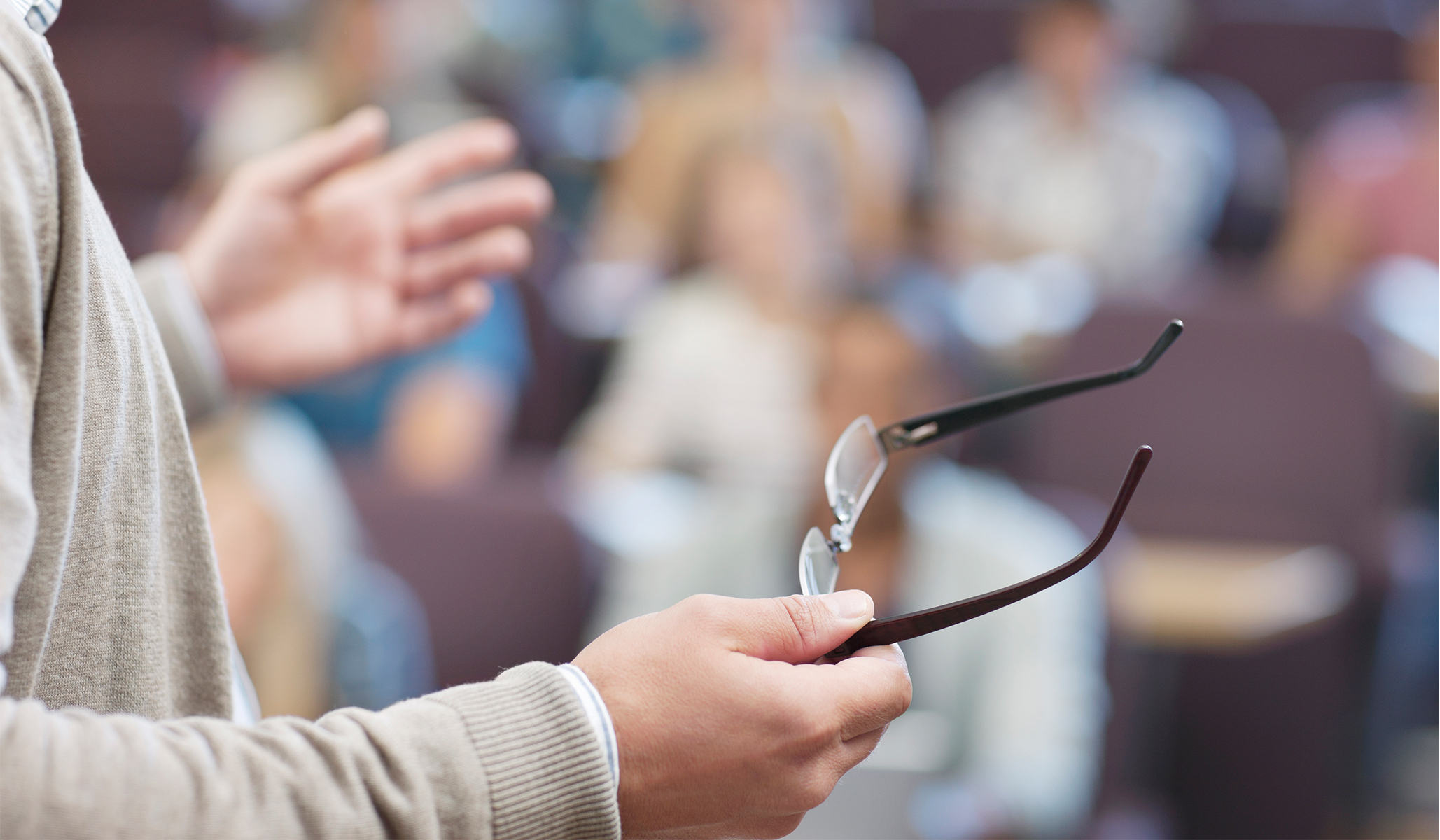 A review of Rationality: What It Is, Why It Seems Scarce, Why It Matters', by Steven Pinker.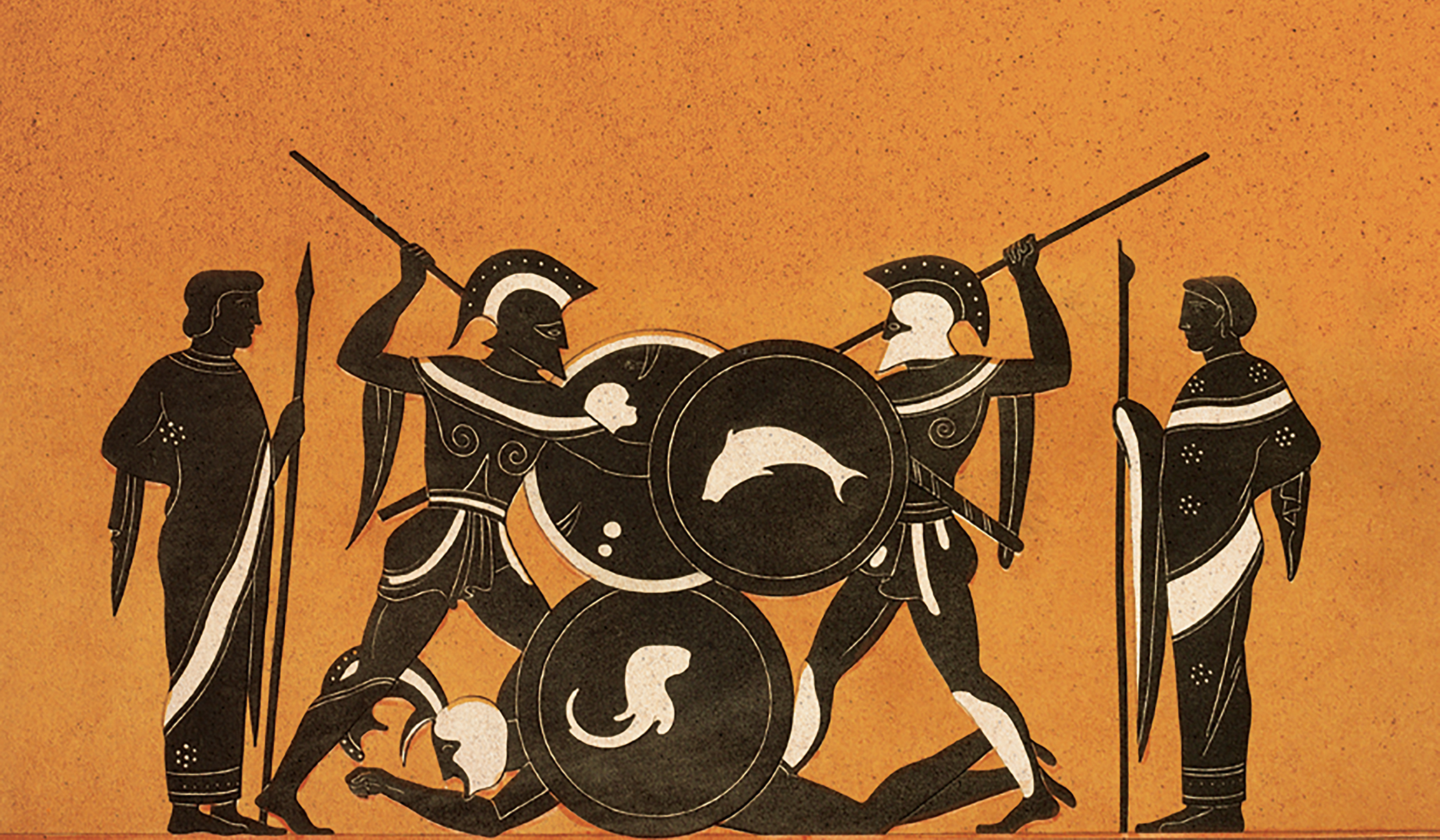 It is corroded, and the necessary restorative work belongs to us all.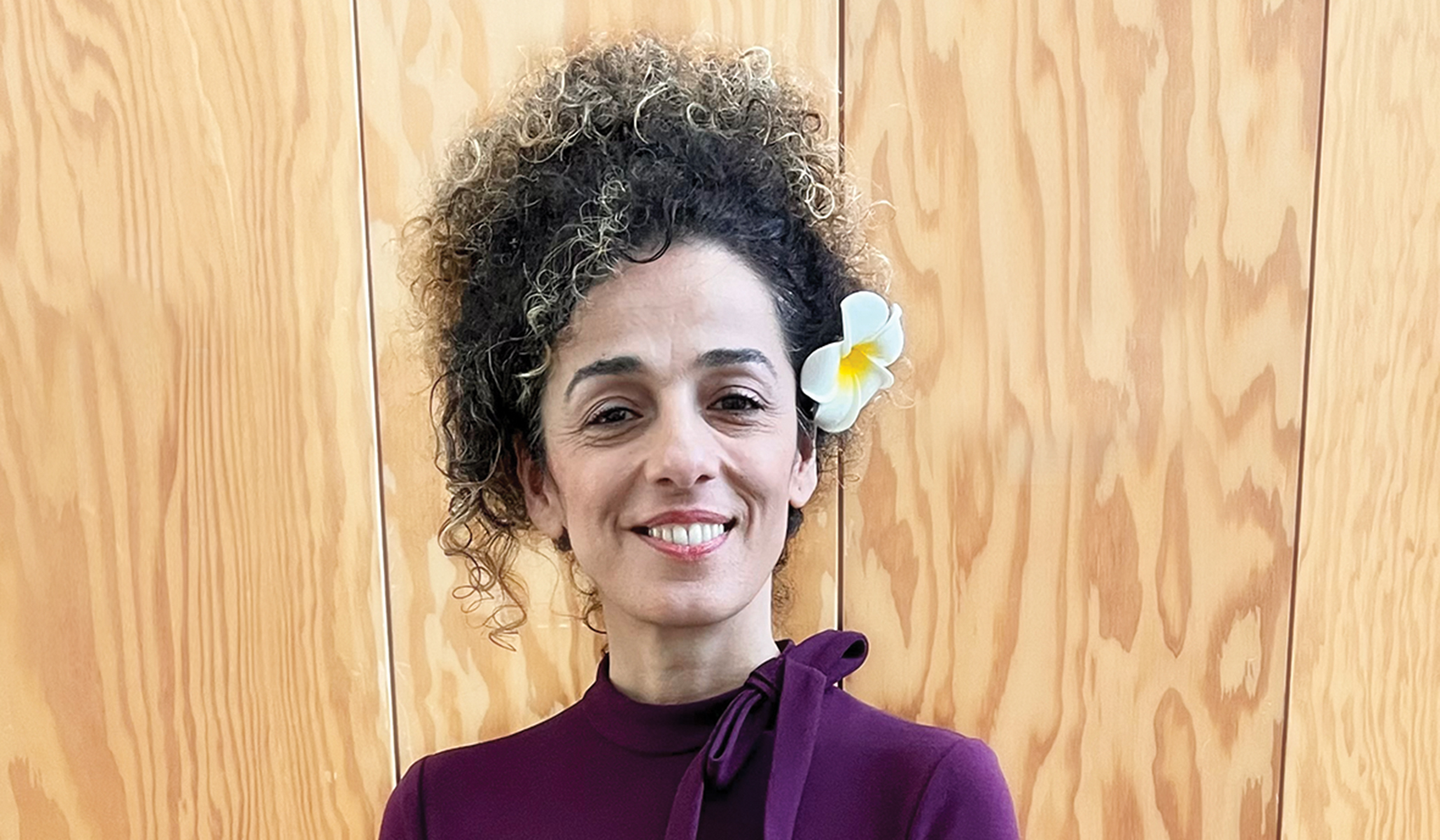 Masih Alinejad, an Iranian-American journalist and target.