From Nice, will be doing Facebook Live at 12:30 p.m. ET. Watch and react and ask questions here.
Recommended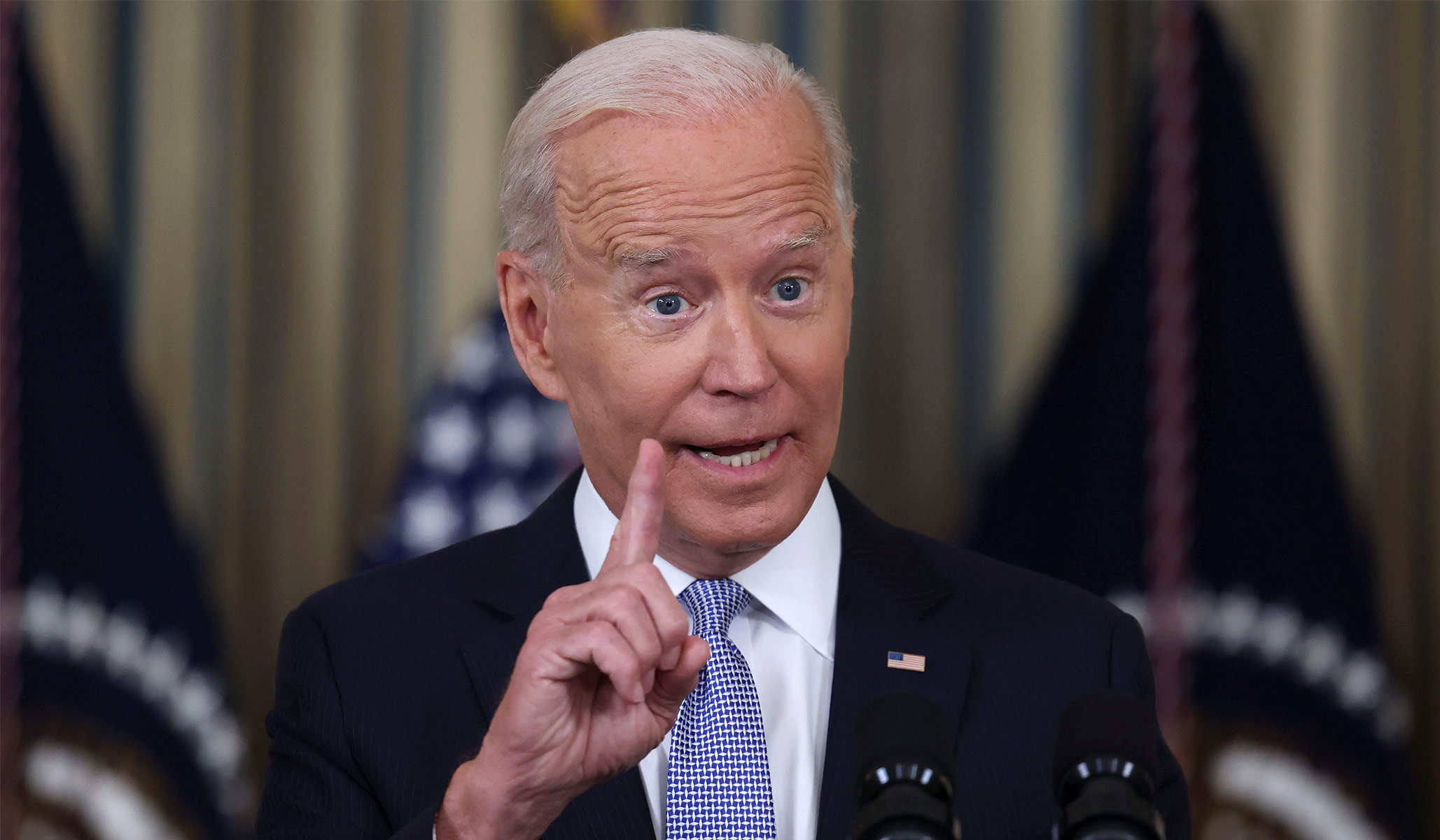 'I see the administration wants to fry our agents, he just started a war with Border Patrol,' said one agent.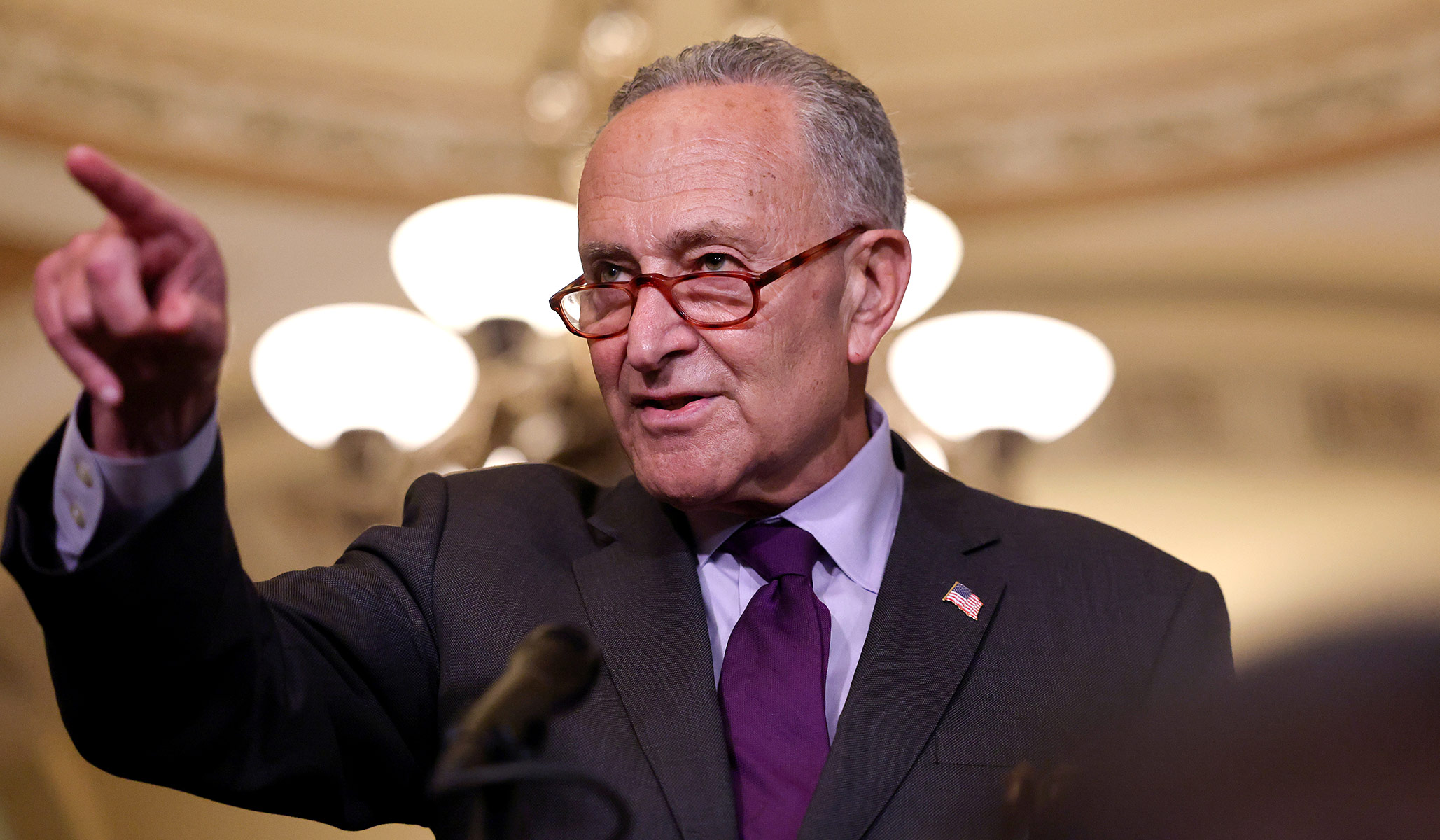 No one seems to care that Democrats are walking us into a fiscal catastrophe.
He had to have known that voting as he did in the Texas case would bring him bad press.
The Latest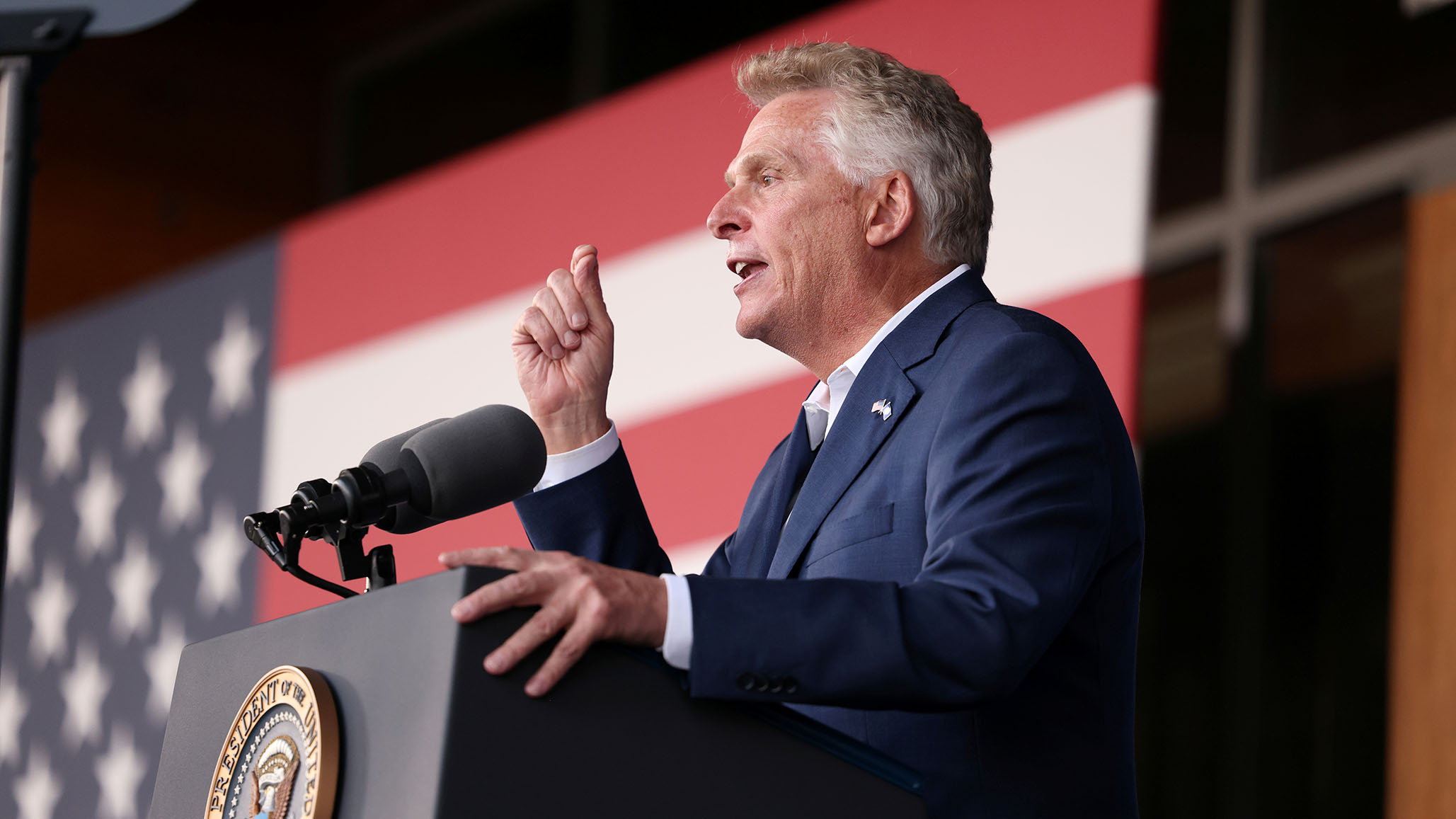 The Biden administration is currently attempting to pass its $3.5 trillion plan as well as a $1.2 trillion infrastructure bill.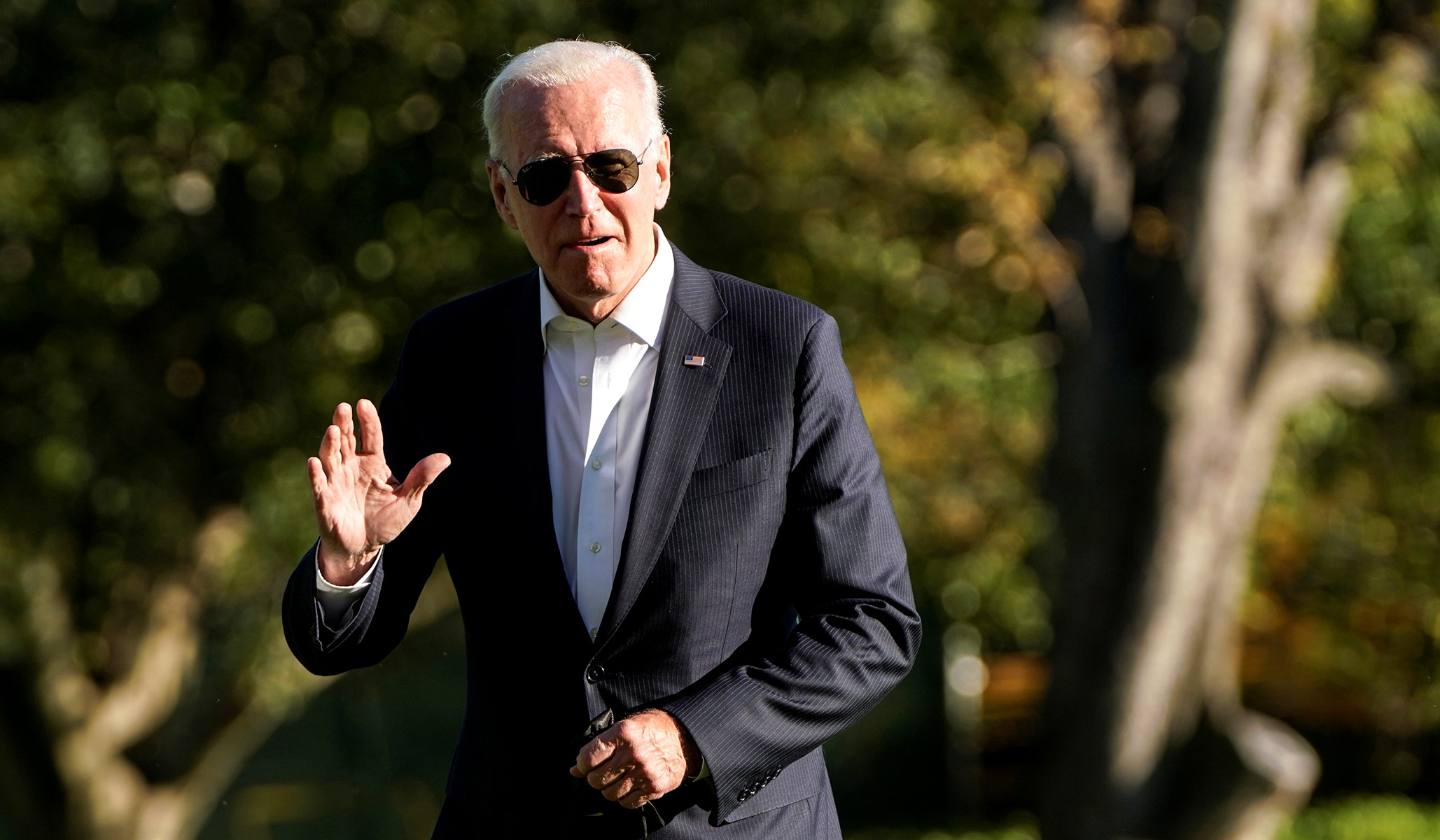 The announcement came amid continued gridlock among Democrats over passing the two spending initiatives.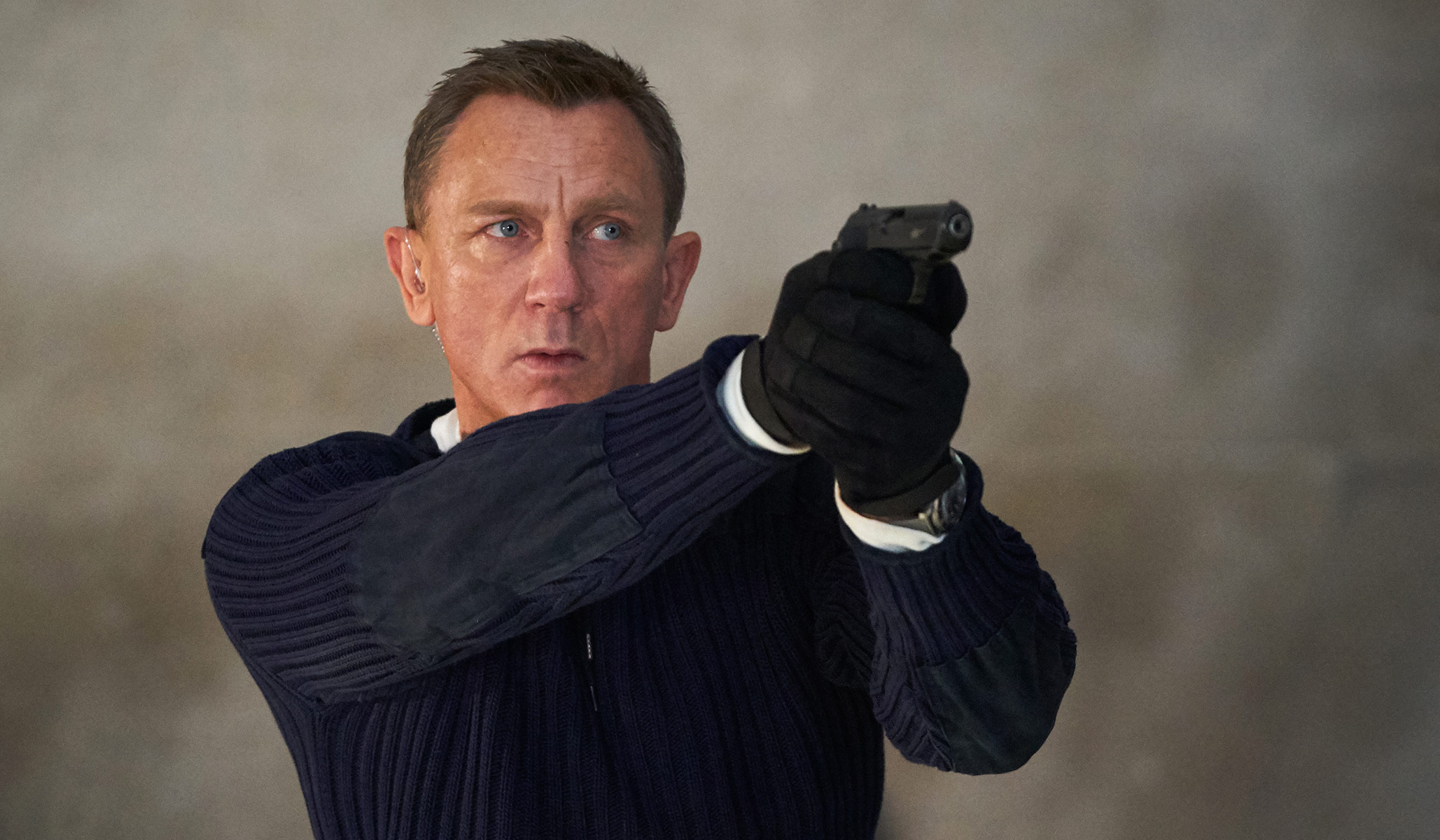 Bond 25 cuts a little too close to the bone. Where's the fun?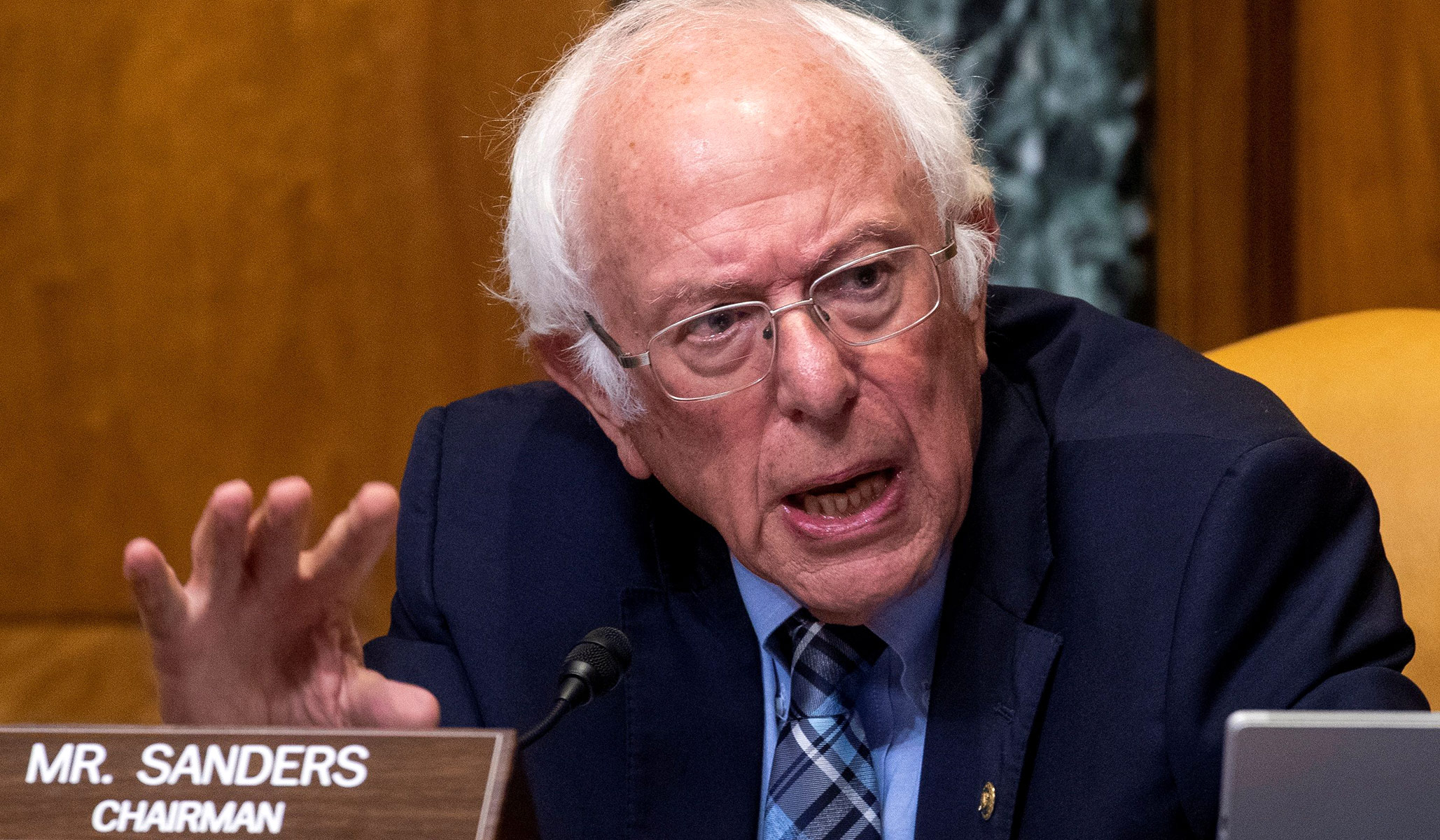 The House is expected to vote on the $1 trillion infrastructure bill on Thursday.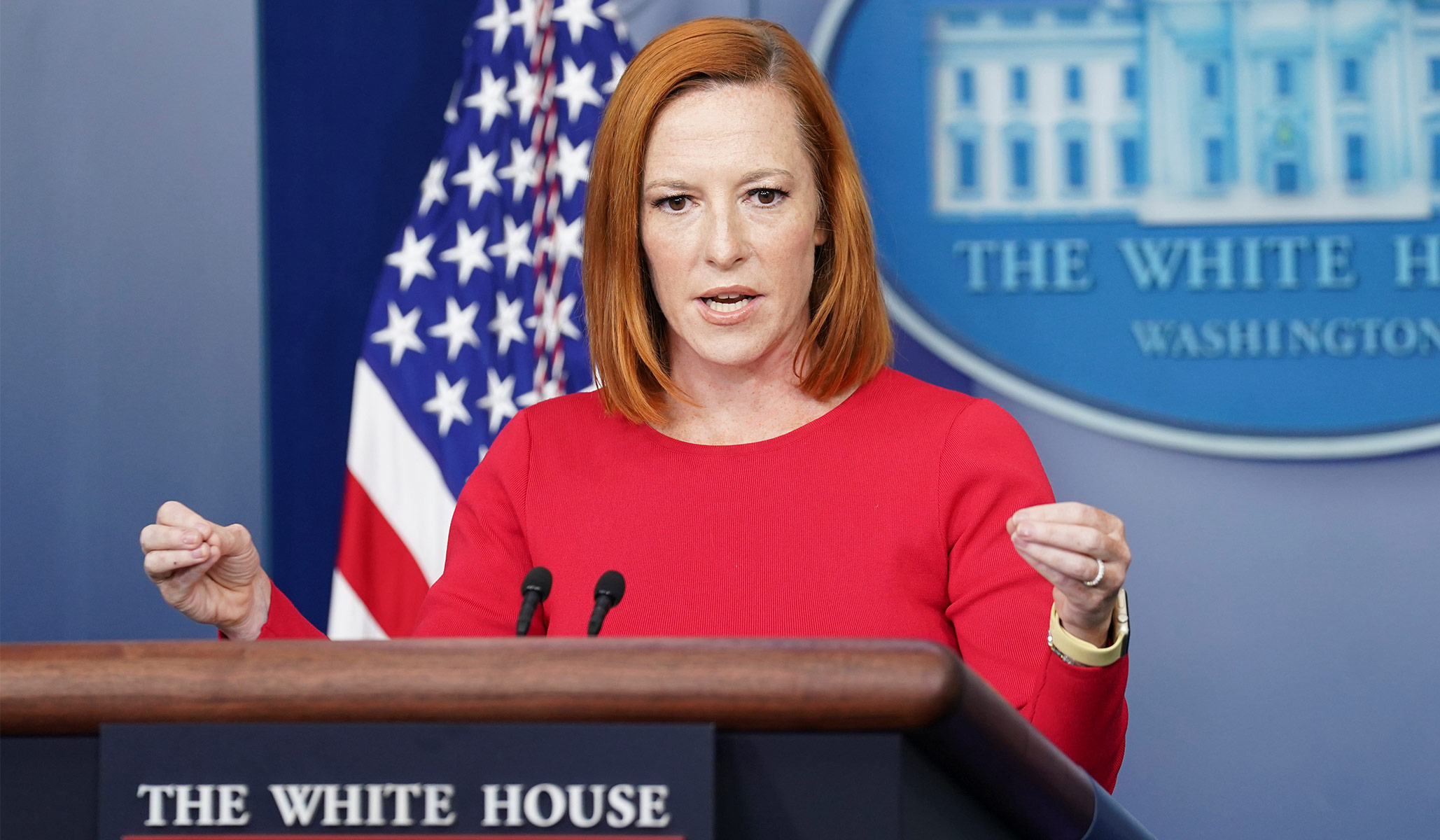 'We're a nation state. We have borders. The idea that we can just have open borders is something that...as a practical matter, is unsustainable,' he said.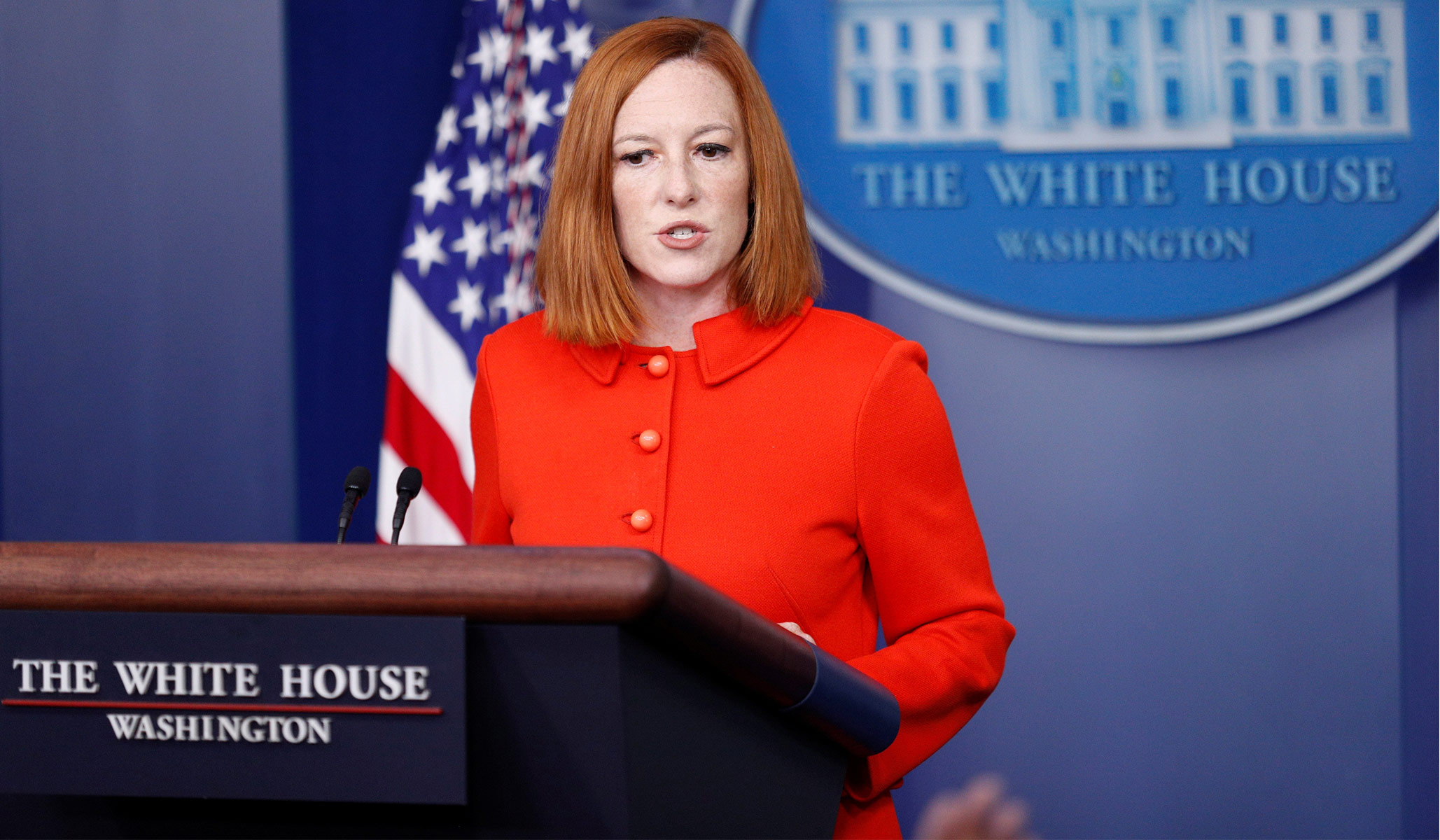 Democrats have done everything they can to avoid telling the truth about their latest spending binge.