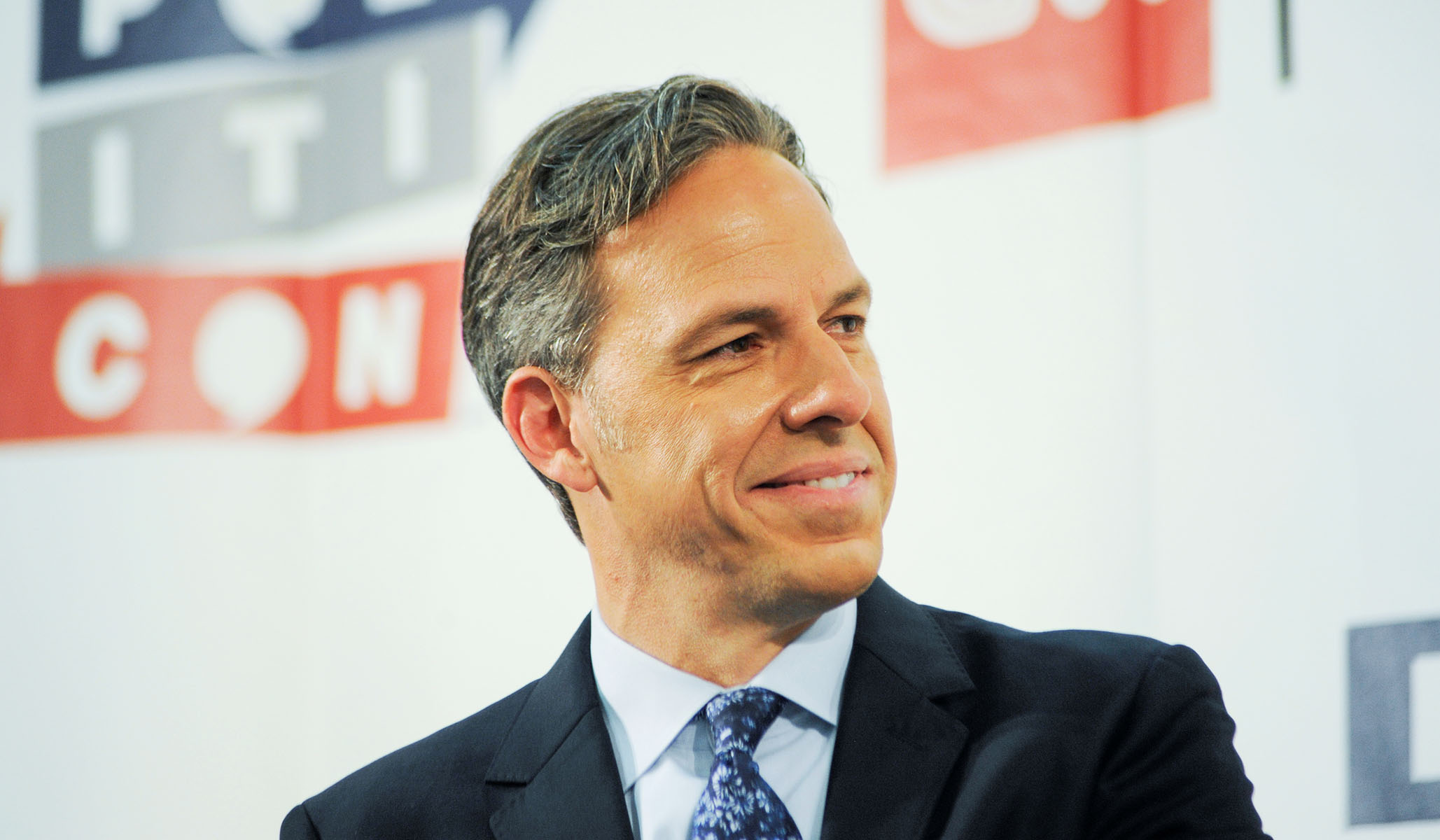 This is extraordinary:
CNN's Parkland Town Hall has been honored with a @CronkiteAward. Congrats to @jaketapper and team who helped "advance the national conversation on gun control and violence." @LearCenter https://t.co/fAnFnJEnnn

— CNN Communications (@CNNPR) March 19, 2019
CNN's "Parkland Town Hall" was, without a doubt, the single worst thing I have seen aired on a major news station since I moved to the United States eight years ago. For it to have received an award is . . . well, actually quite fitting, I suppose.
But let's be clear: This wasn't "journalism." It wasn't a "town hall," either. The name of the event was "Stand Up: The Students of Stoneman Douglas Demand Action," which should give those of you who didn't watch it an indication of what "advance the national conversation on gun control and violence" means in practice. This was the event at which the now-removed Sheriff Scott Israel had the temerity to play the put-upon hero. It was an event at which traumatized children were encouraged to scream at adults that they were literally trying to kill them. It was an event devoid of reflection, reason, thought, or facts. All that was missing was the pitchforks.
This wasn't a "conversation." It was a cultural bloodletting, that, far from serving any public interest, just made everyone more angry with each other than they already were. And that was exactly how CNN wanted it — as the centerpiece to a festival of gun-control activism that lasted the better part of a month. If this is the legacy of Walter Cronkite, then Walter Cronkite deserves to be swiftly forgotten.