Michael Barone Almost Had to Lend Me His Handkerchief
Recommended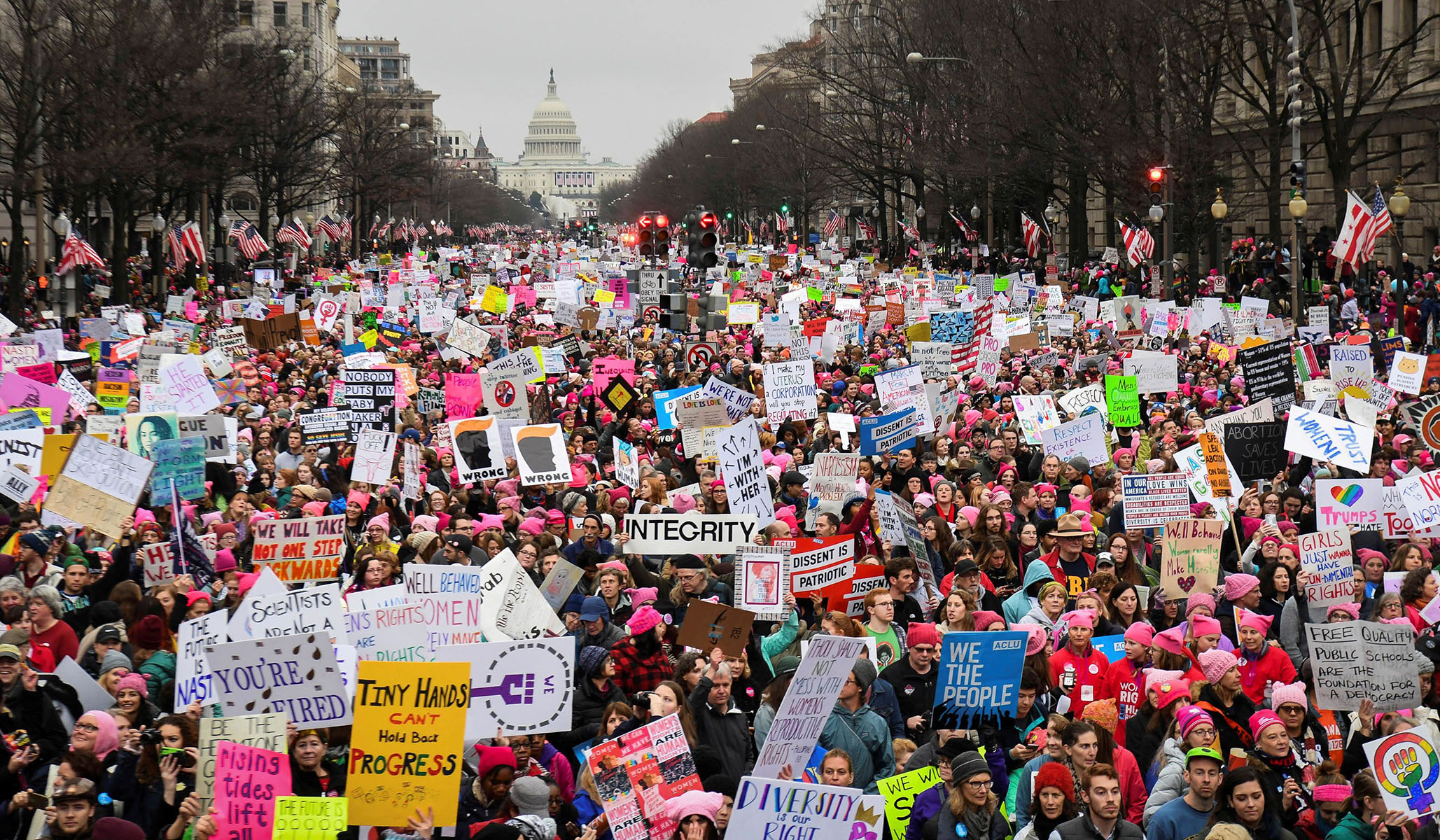 Most American women with money, degrees, or connections will never hear that our culturally prescribed feminist lifestyle is the source of their unhappiness.
The special counsel's final report on the Clinton campaign's manufacturing of the Trump–Russia collusion narrative will be very interesting reading.
He had to have known that voting as he did in the Texas case would bring him bad press.
The Latest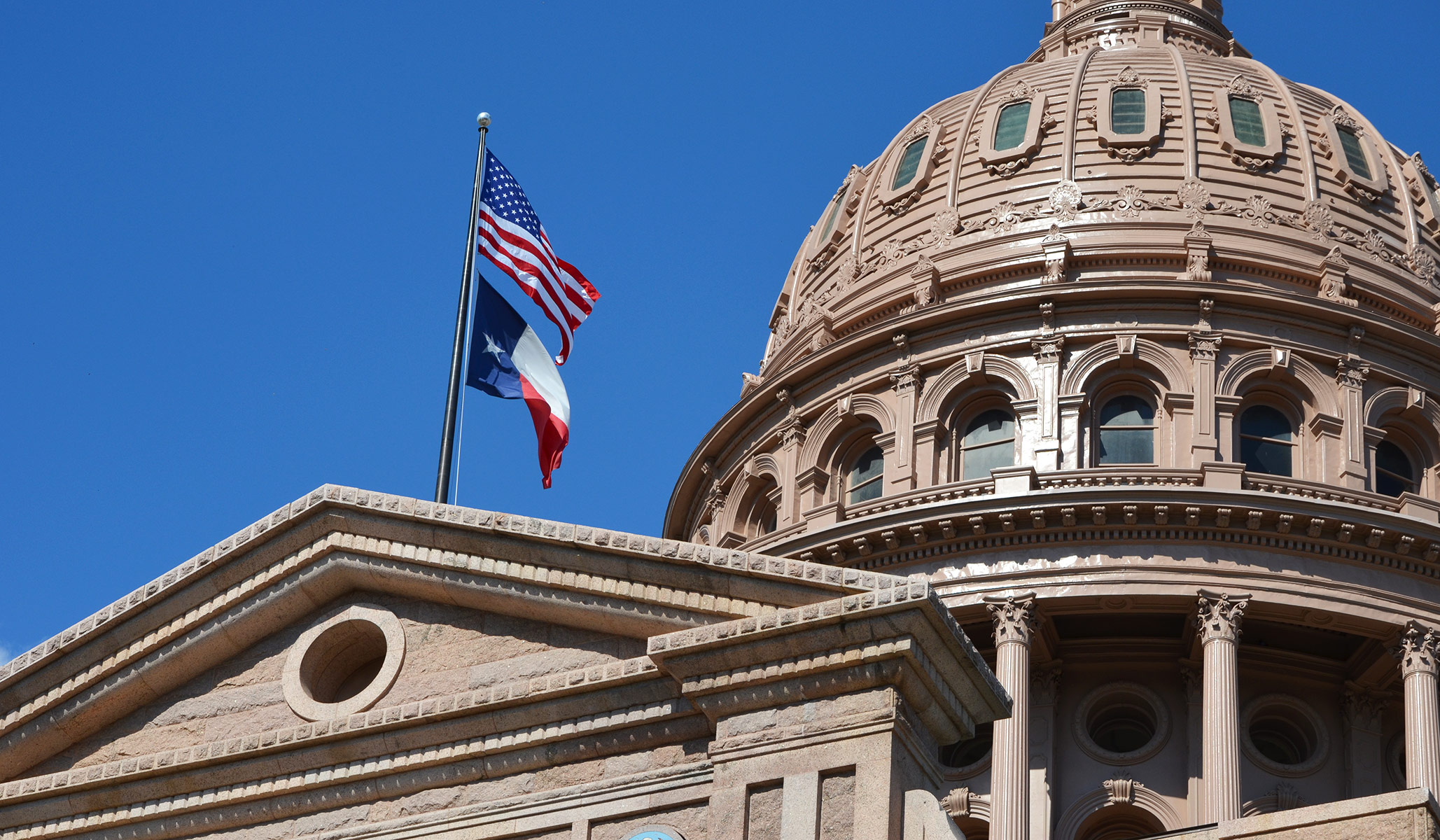 Yelp, Lyft, Stitch Fix, Trillium Asset Management LLC, Zendesk and Atlassian Corp. were among the signatories.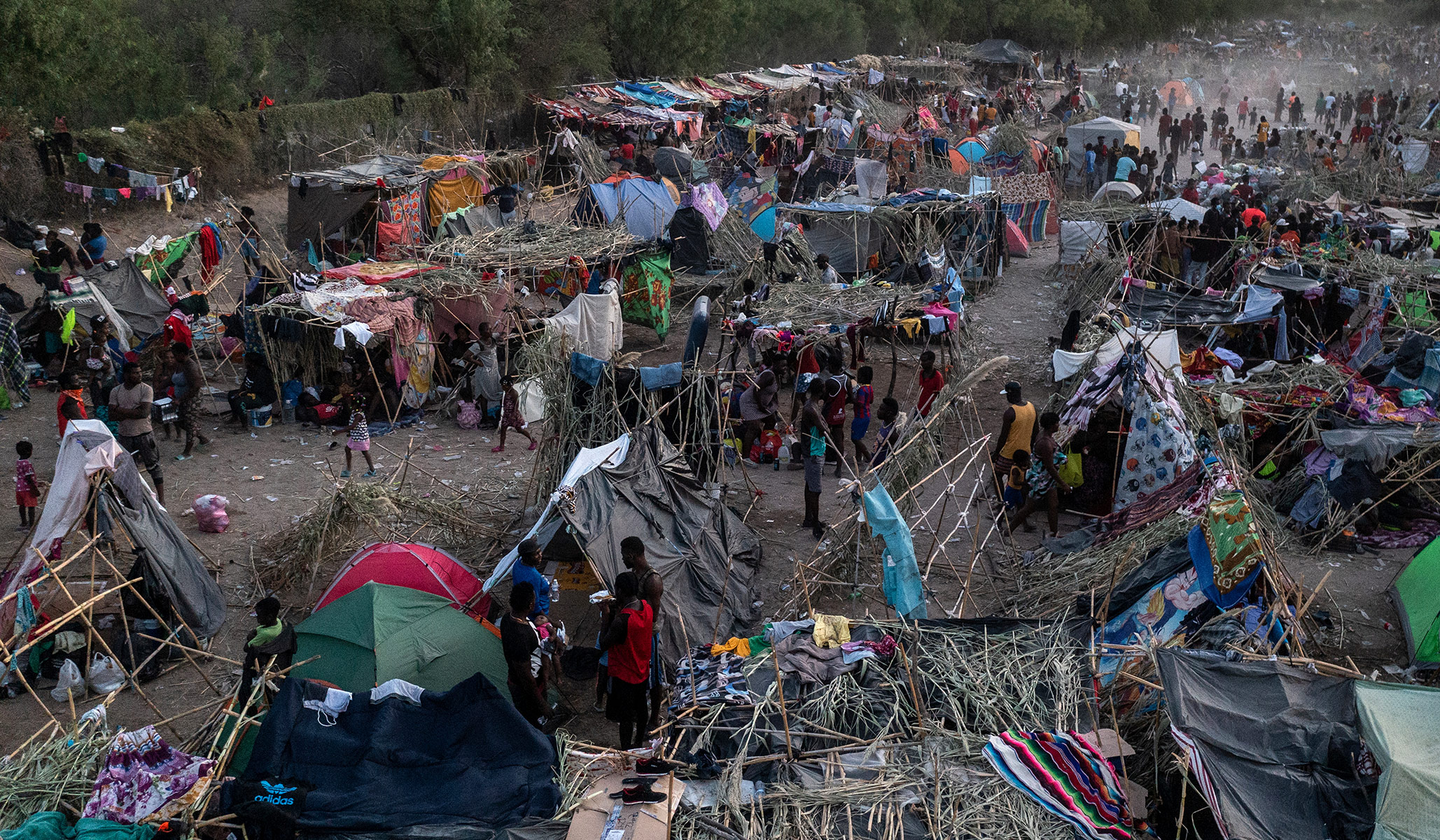 'If you come to the United States illegally, you will be returned, your journey will not succeed,' Mayorkas said Monday.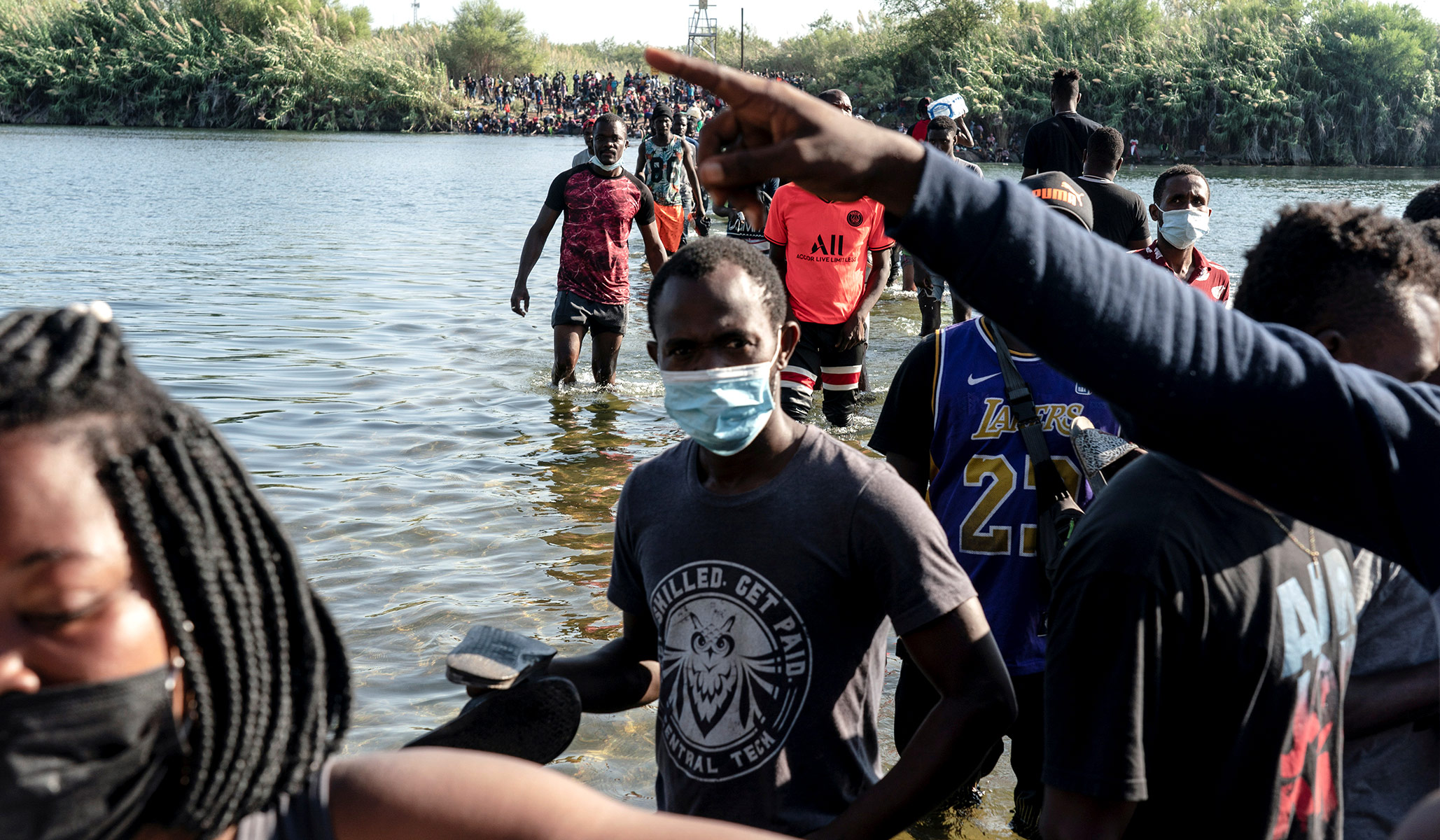 Constant vigilance and cooperation with Mexico made the difference.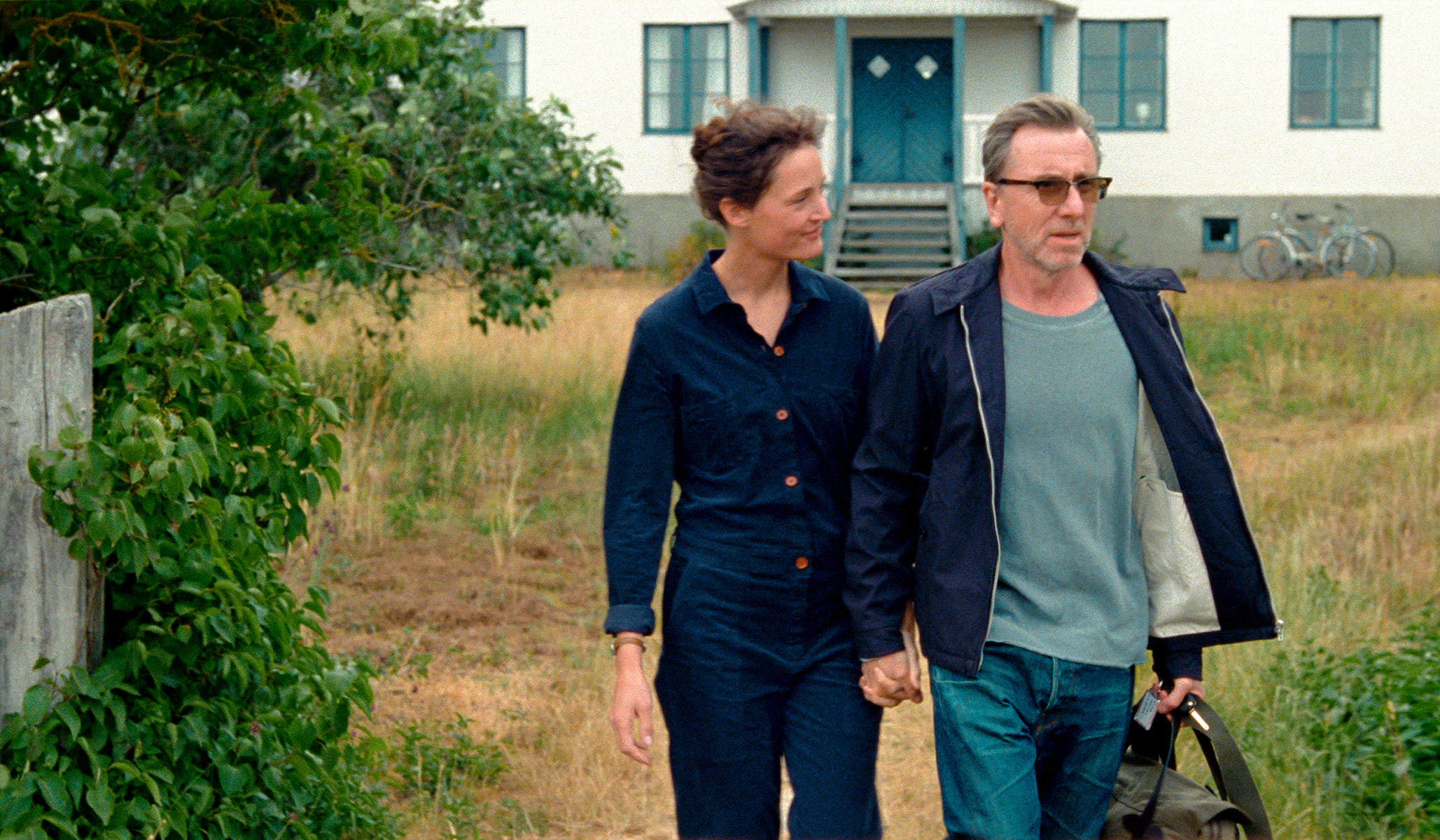 Bergman Island plays lightly with the master's spirit and style.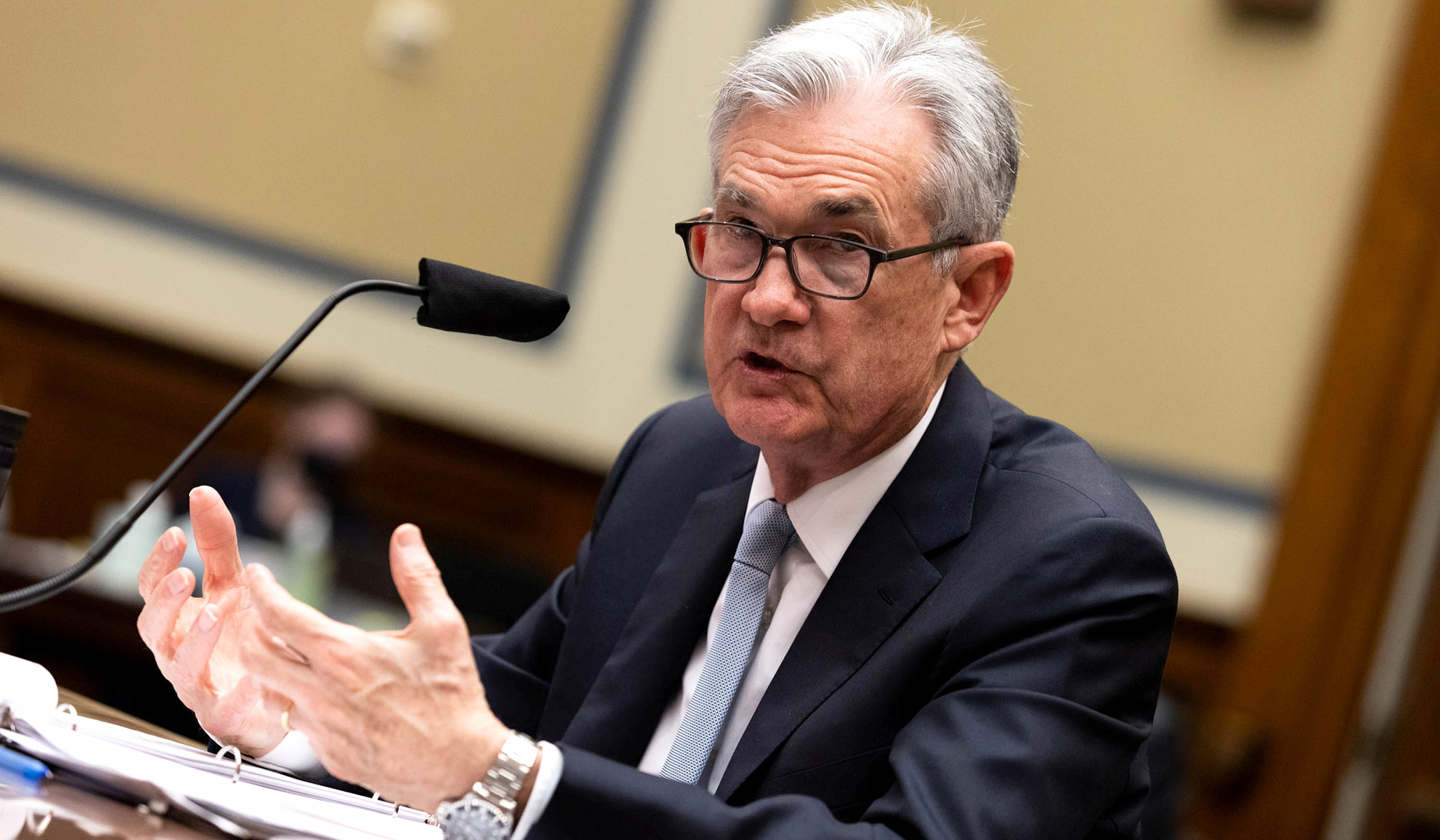 Adding such issues as climate change and racial inequality to the Fed's mandate will only weaken its credibility and risk destabilizing the economy.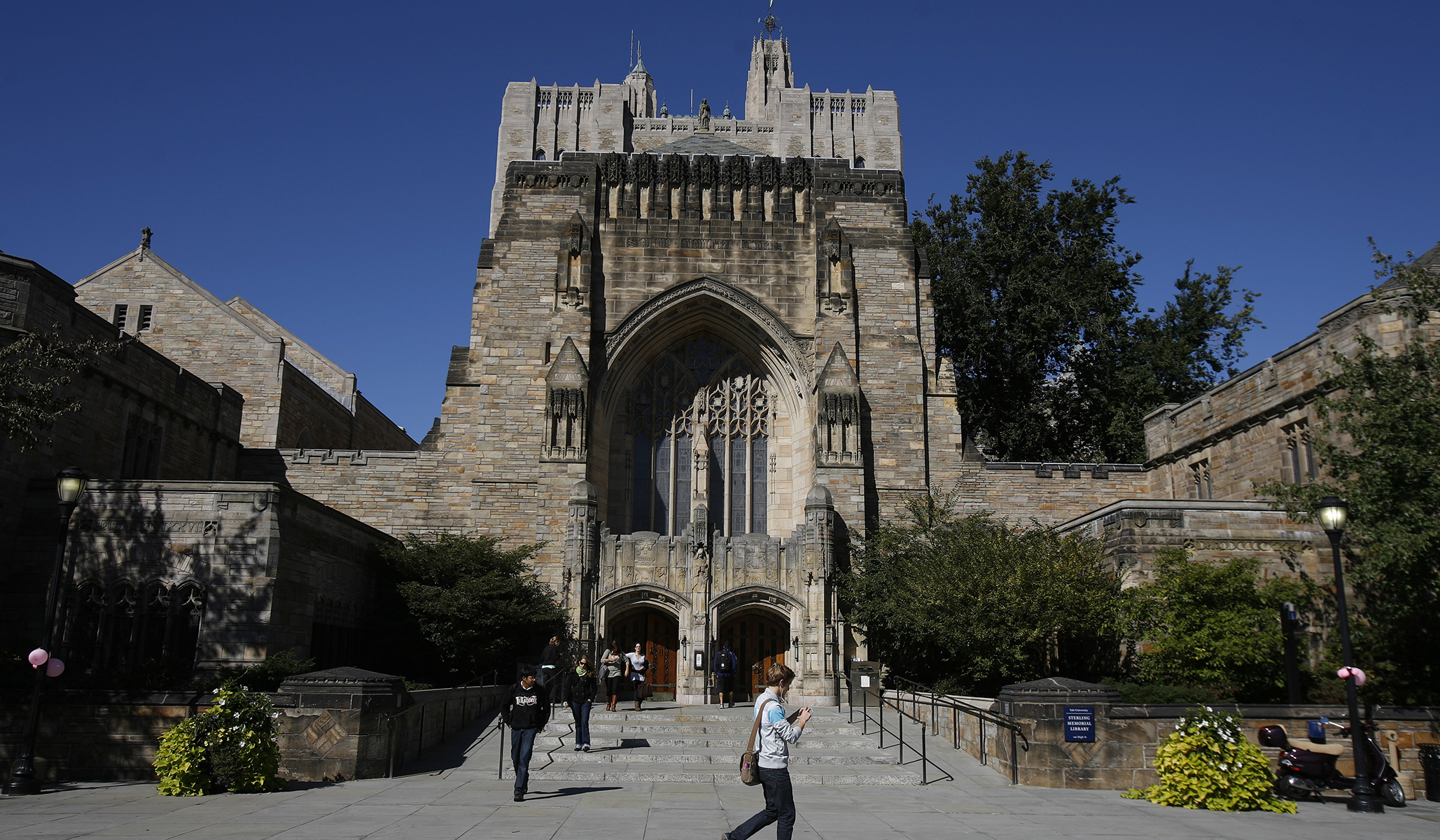 America's elite universities aren't disappearing anytime soon. And there's hope for conservatism on campus yet.