Recommended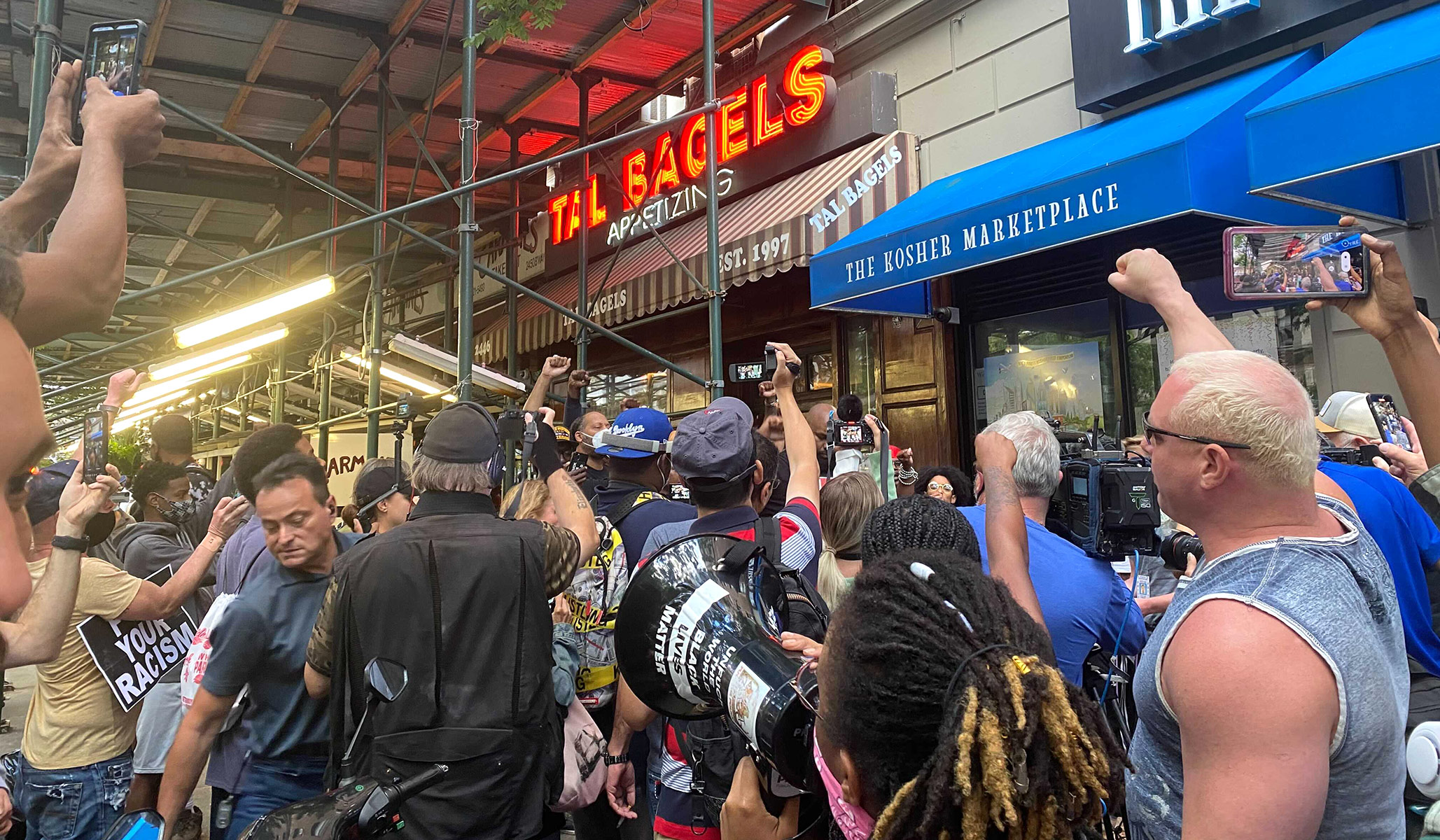 'Black people are not going to stand by, or you will see another uprising,' BLM NYC co-founder says at Monday protest.
Know who else feels the spirit and objects to the fun police? Everybody, that's who.
He had to have known that voting as he did in the Texas case would bring him bad press.
The Latest
The DHS secretary had warned last week that any migrants who come to the U.S. 'will be returned.'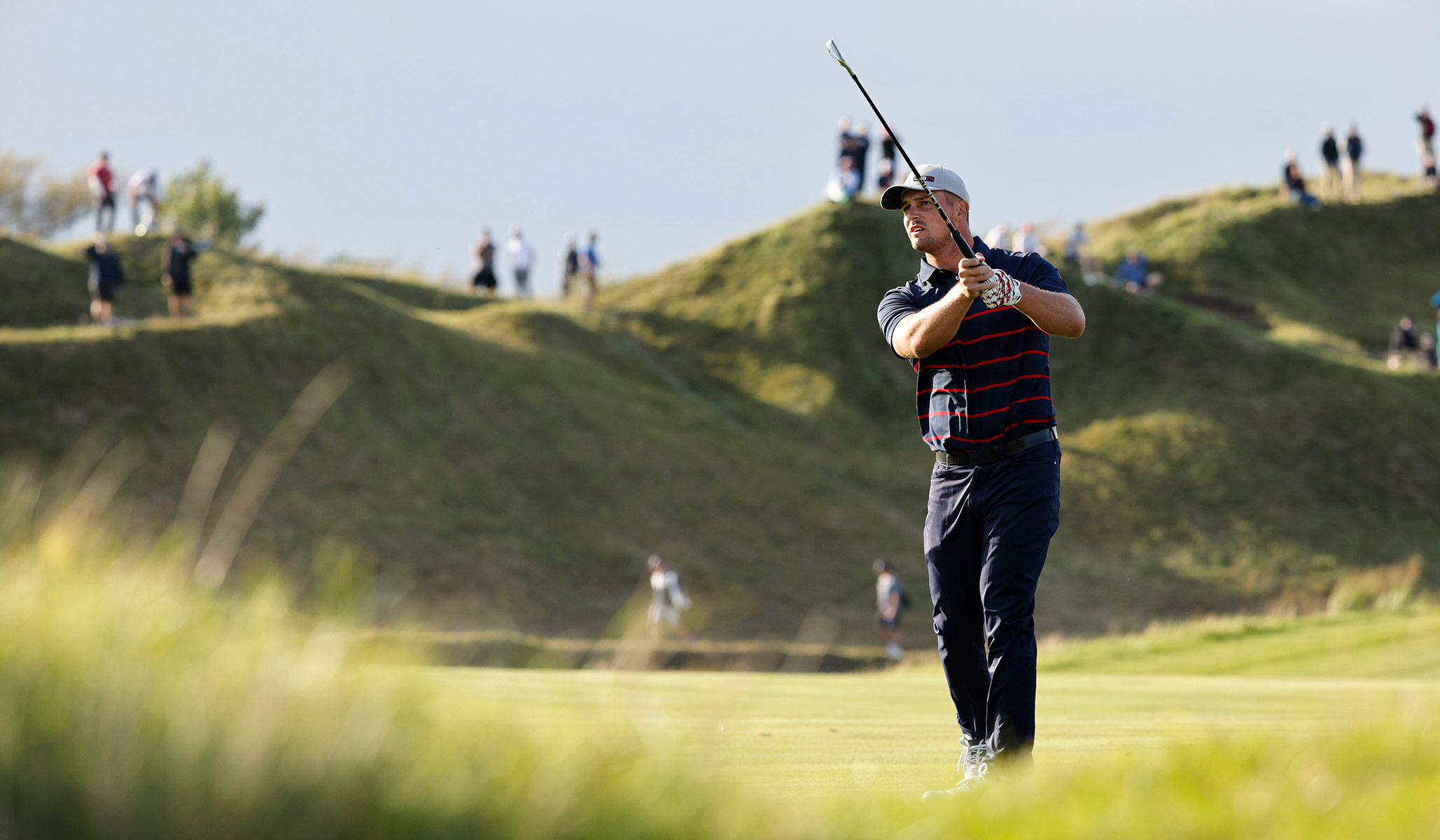 With his muscular form and unusual behavior, the young player is bringing some excitement to a typically staid sport.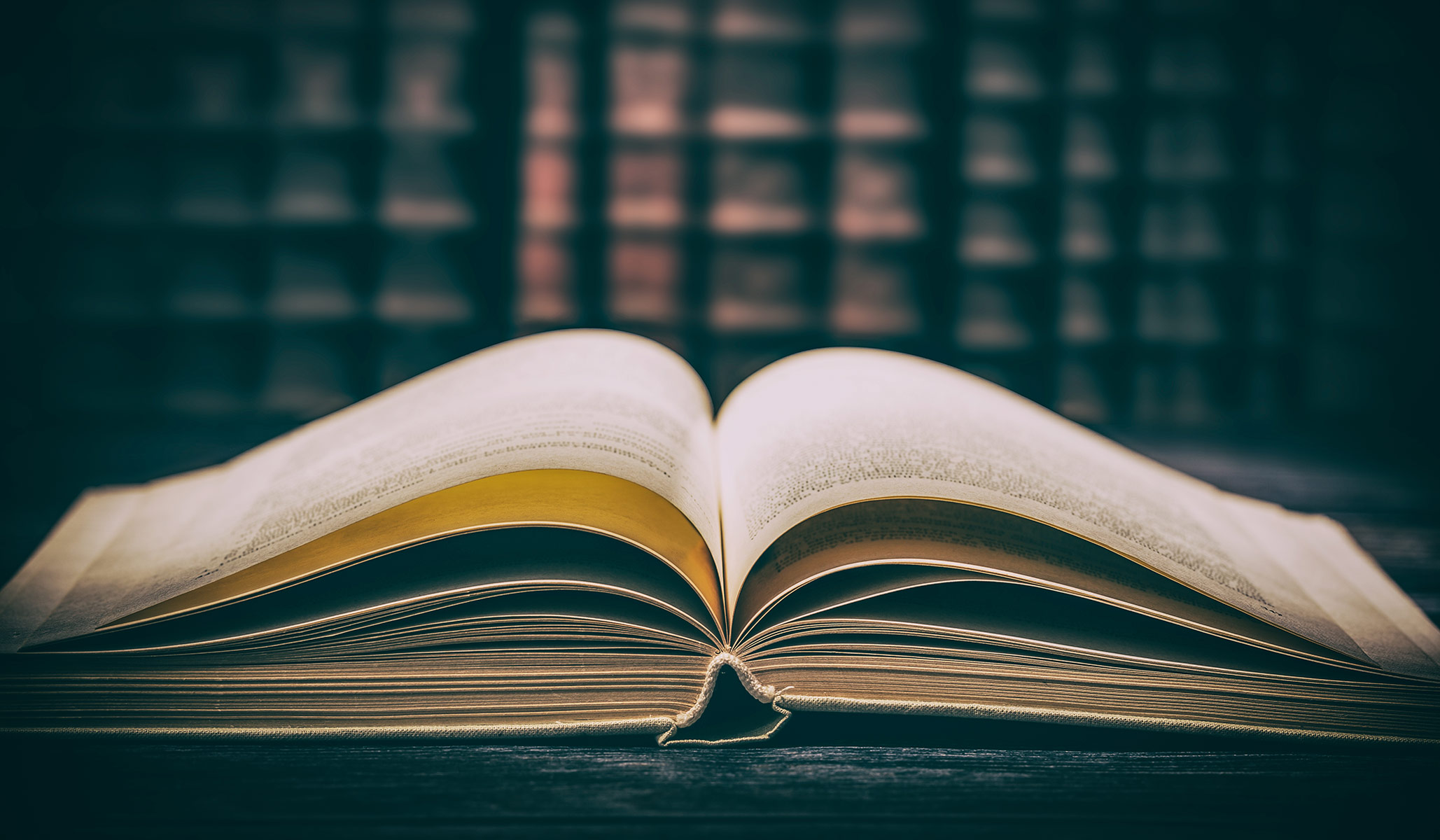 A new, expertly edited collection of J. R. R. Tolkien's writing on his elaborate mythology reminds us of its greatness.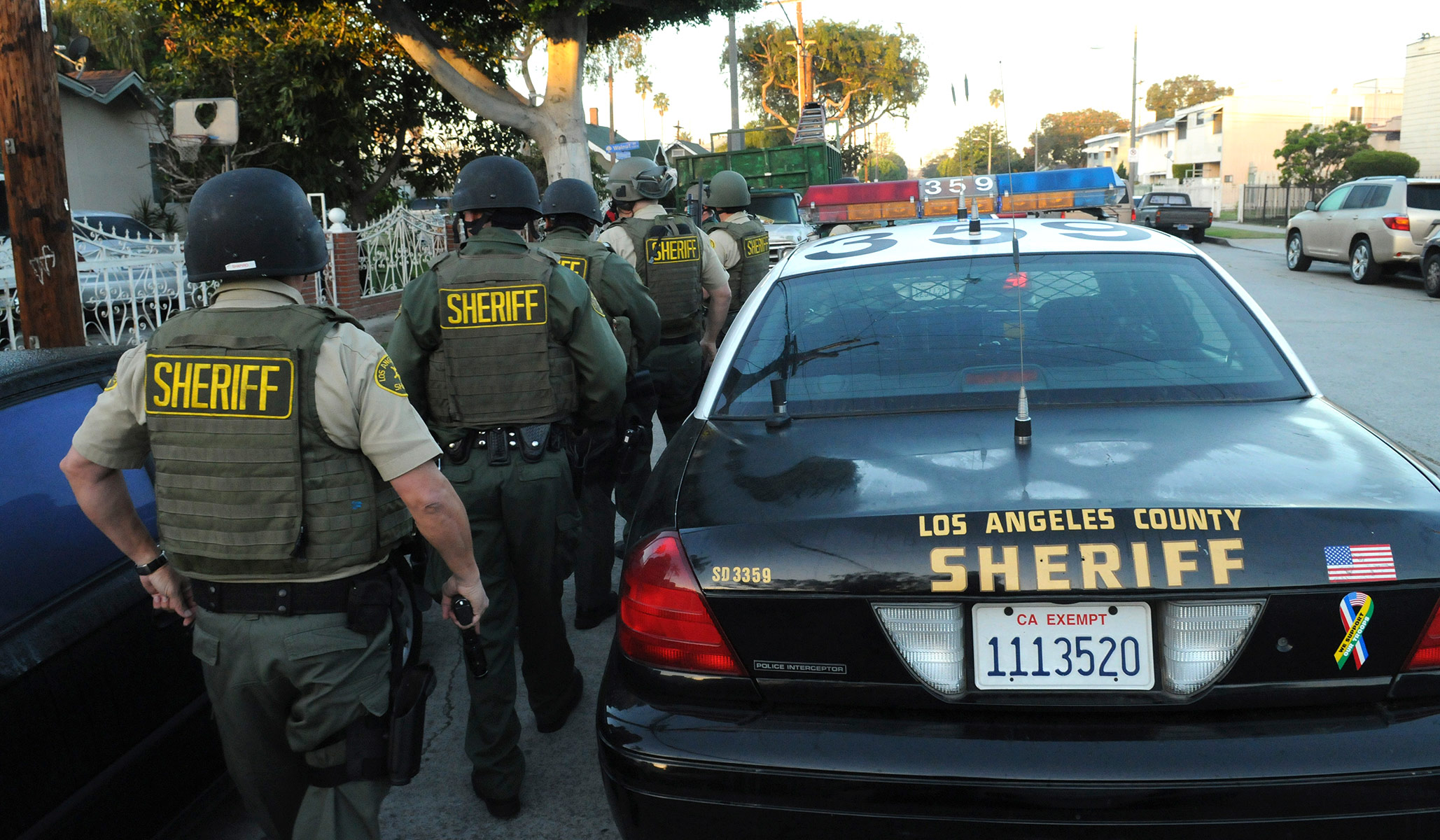 A shocking new report suggests that in Los Angeles County, sheriff's deputies make up some of the most dangerous crime syndicates of all.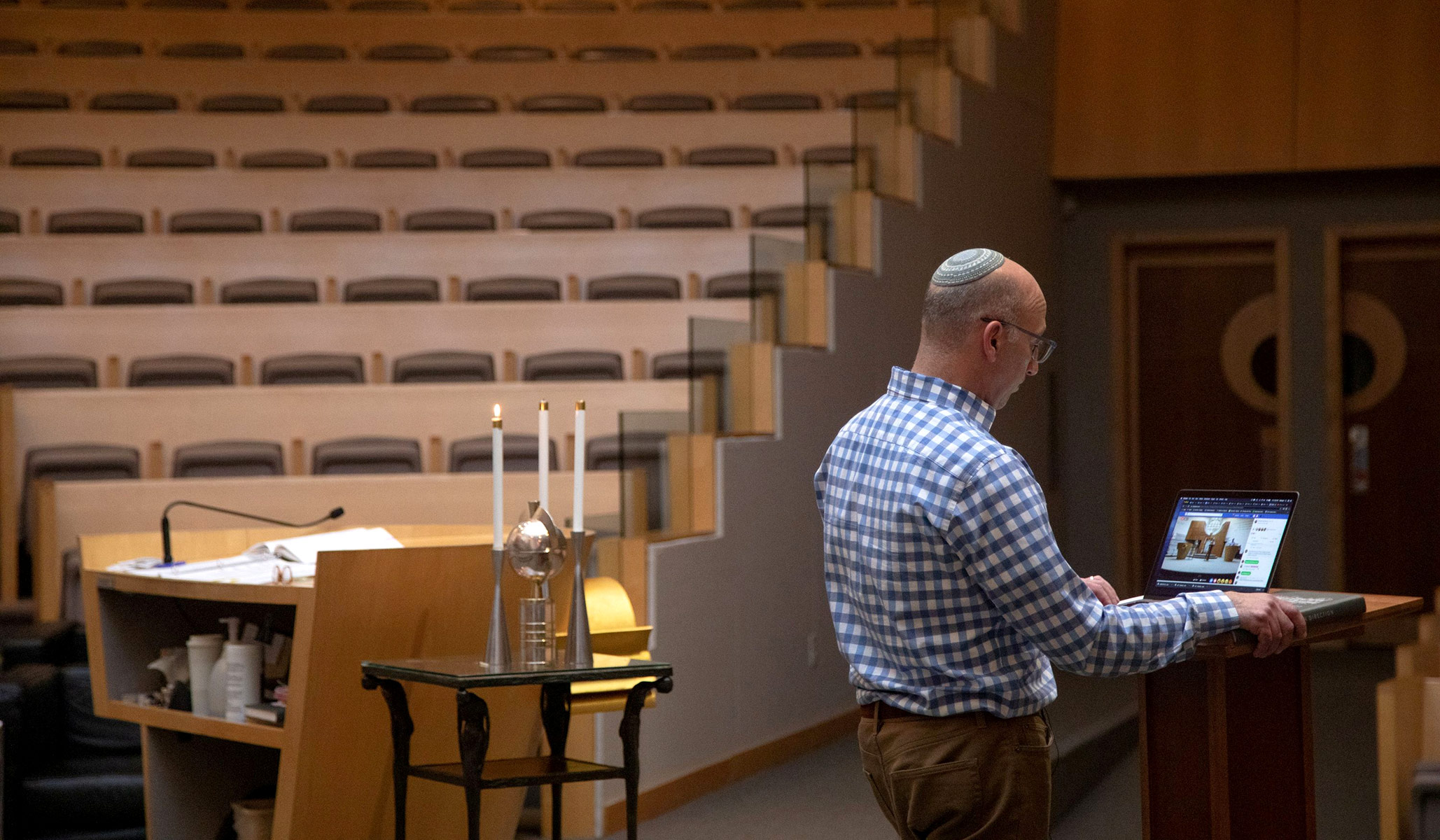 The pandemic has meant virtual bar and bat mitzvahs and canceled Birthright trips, leading younger Jews especially to drift from the faith.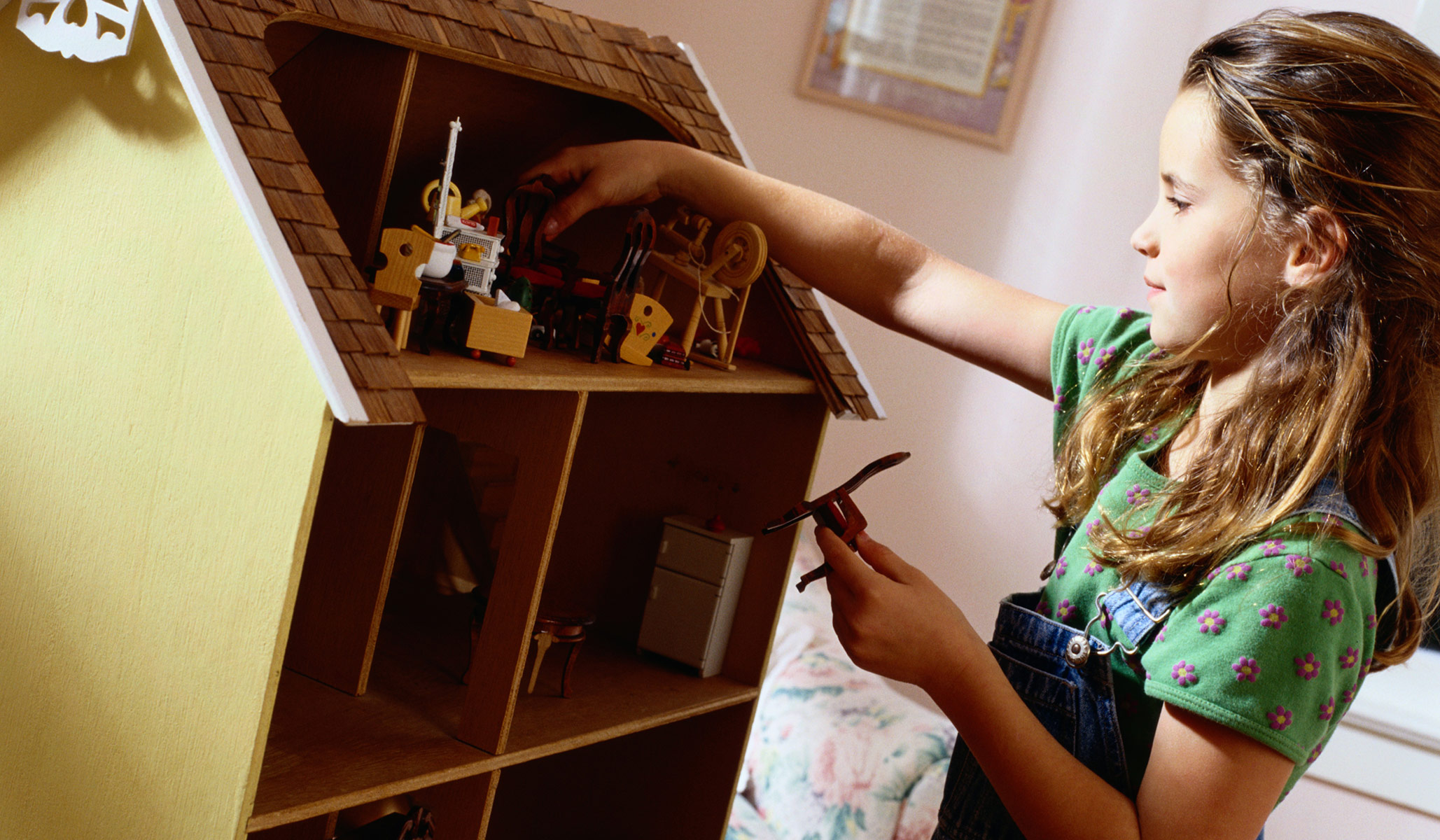 Patricia Clapp's King of the Dollhouse is a simple, lovely book that speaks to the secret wish of many a little girl.