Michael Oren on the Gaza Truce
In a WSJ op-ed, he explains why it's a victory for Hamas … and Iran.
Recommended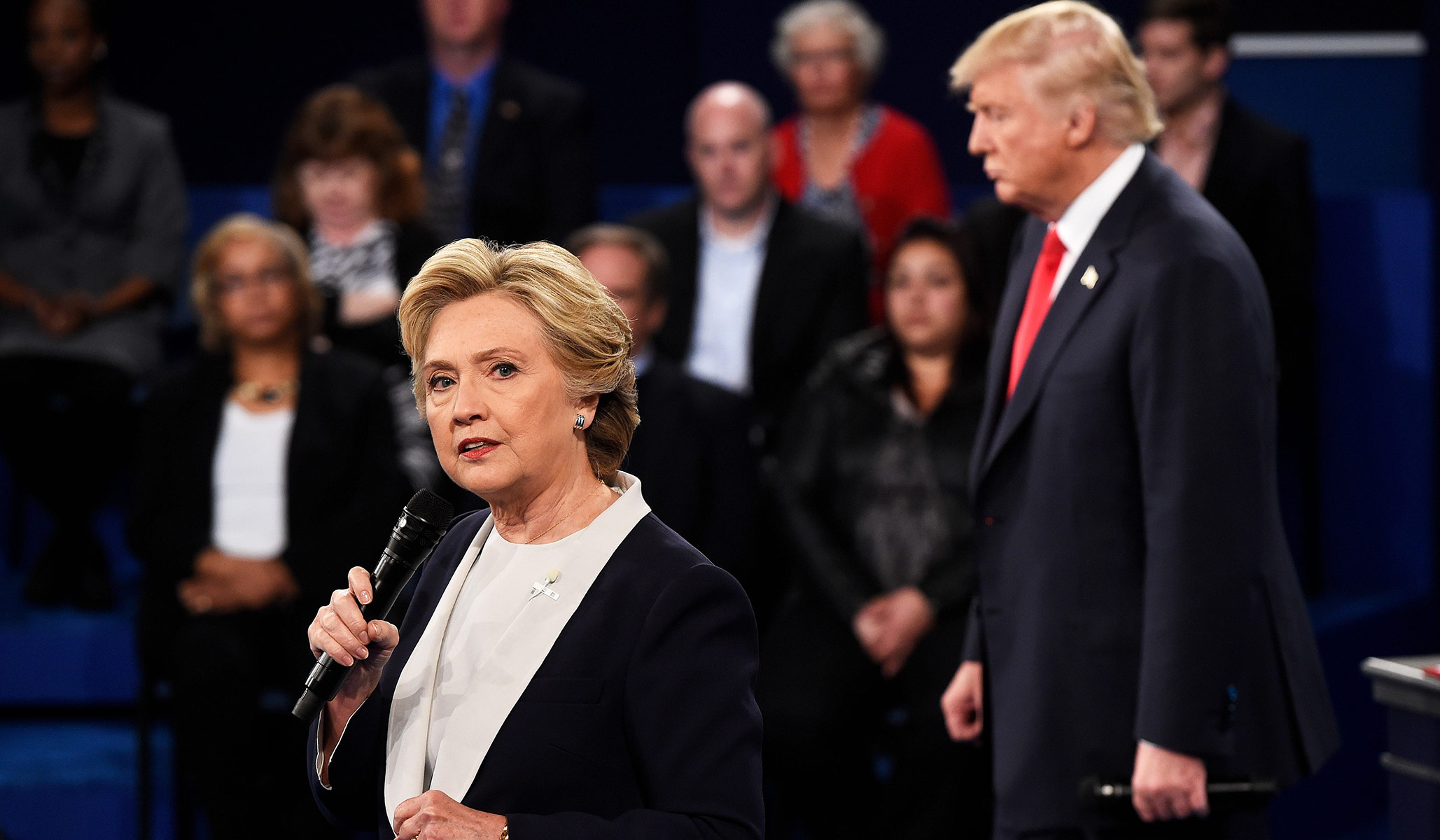 Reading the tea leaves, it appears the special counsel's end game is something other than a sweeping indictment.
The public-health community and media elites are starting to pivot to forever masking. 
The district's superintendent defended the racially exclusive event in an email to NR.
The Latest
Collins supports a narrower bill than the one being considered by Democrats to codify Roe.
What a close reading of the oral argument in Dobbs reveals.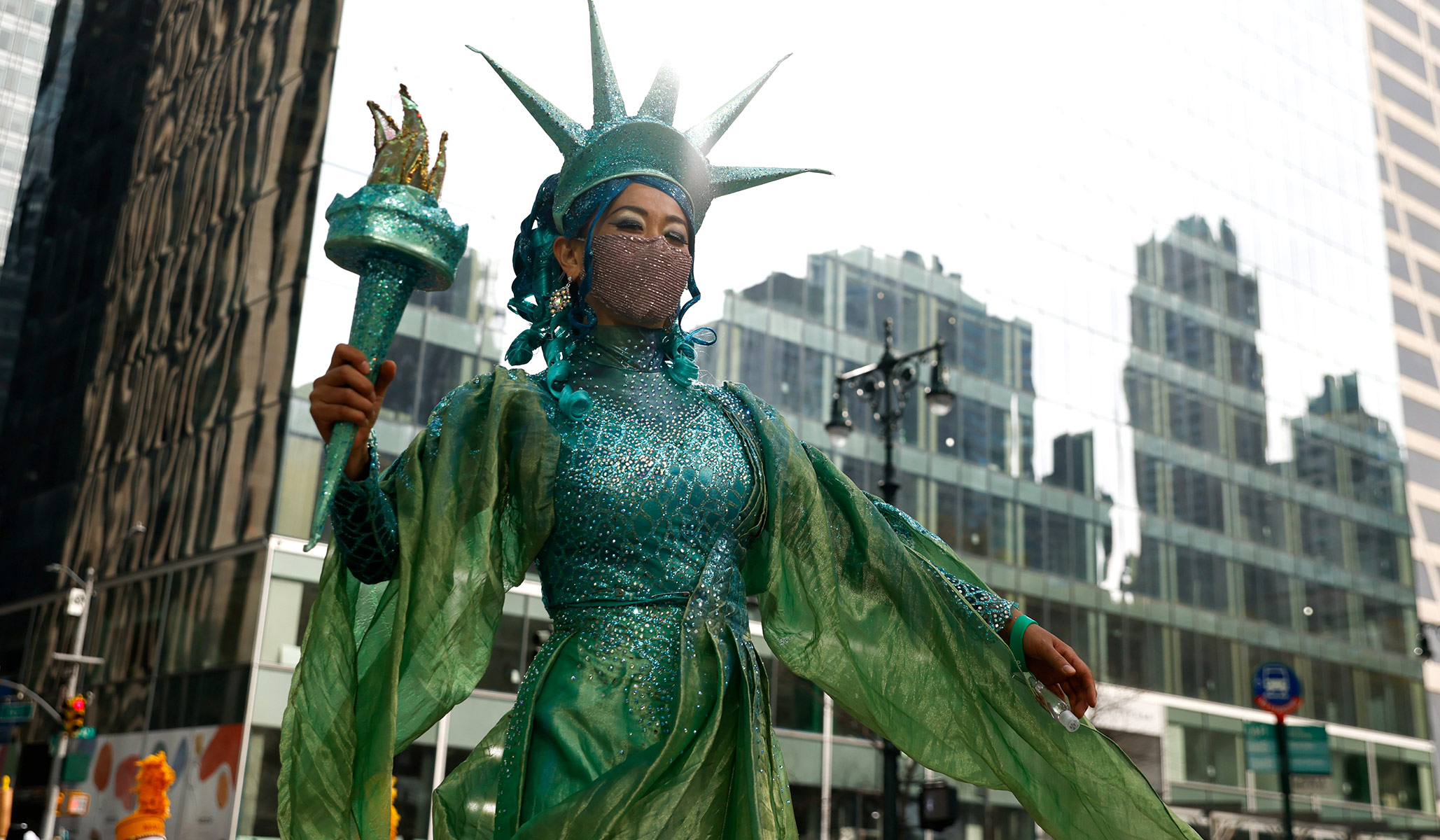 On racial-ethnic checkoffs; Thomas Jefferson; nationalisms; Ukraine; legacy admissions; the American tongue; Jim Harbaugh; and more.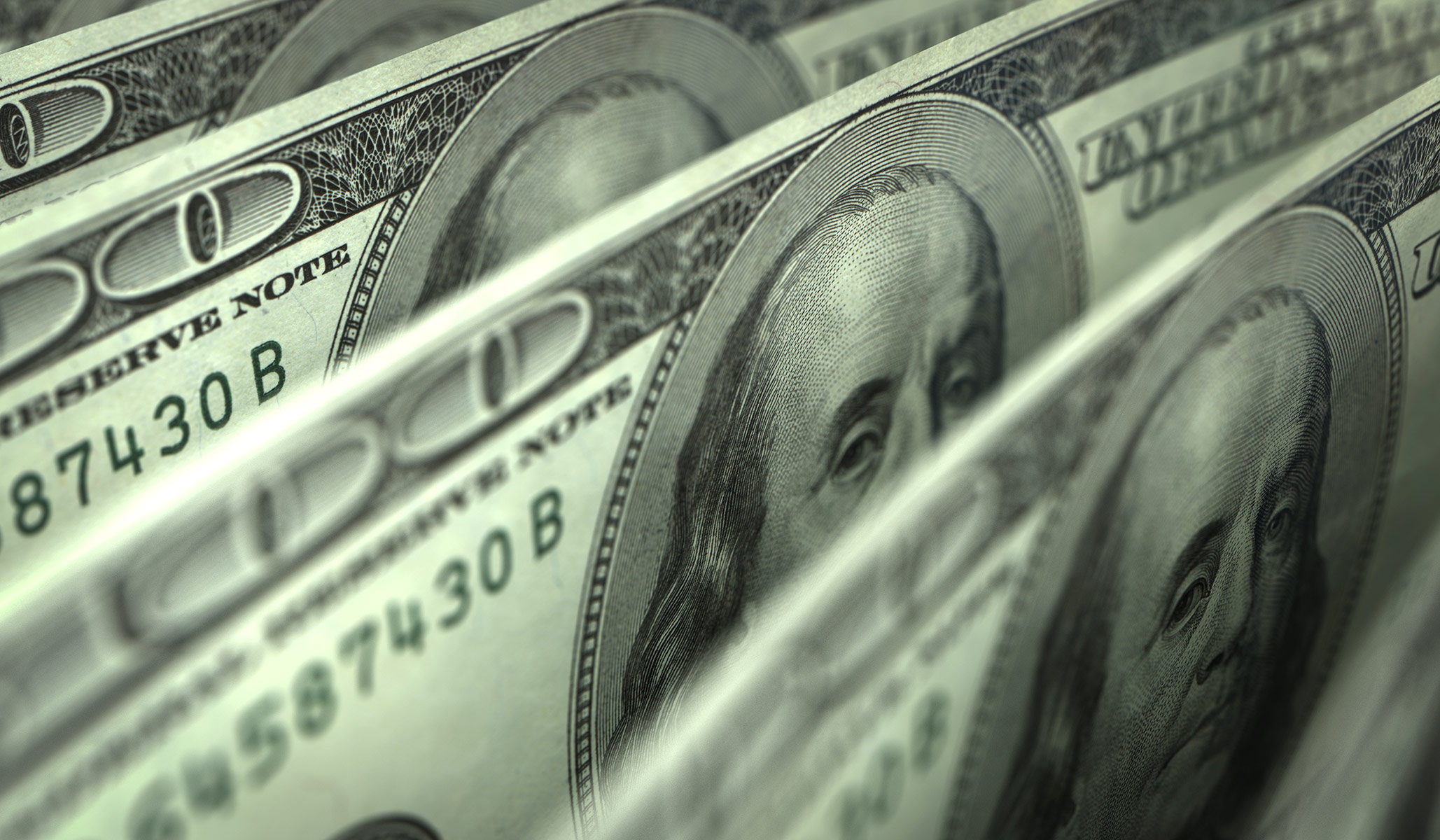 Fiscal responses to recent recessions have shown Keynesian stimulus to be ineffective.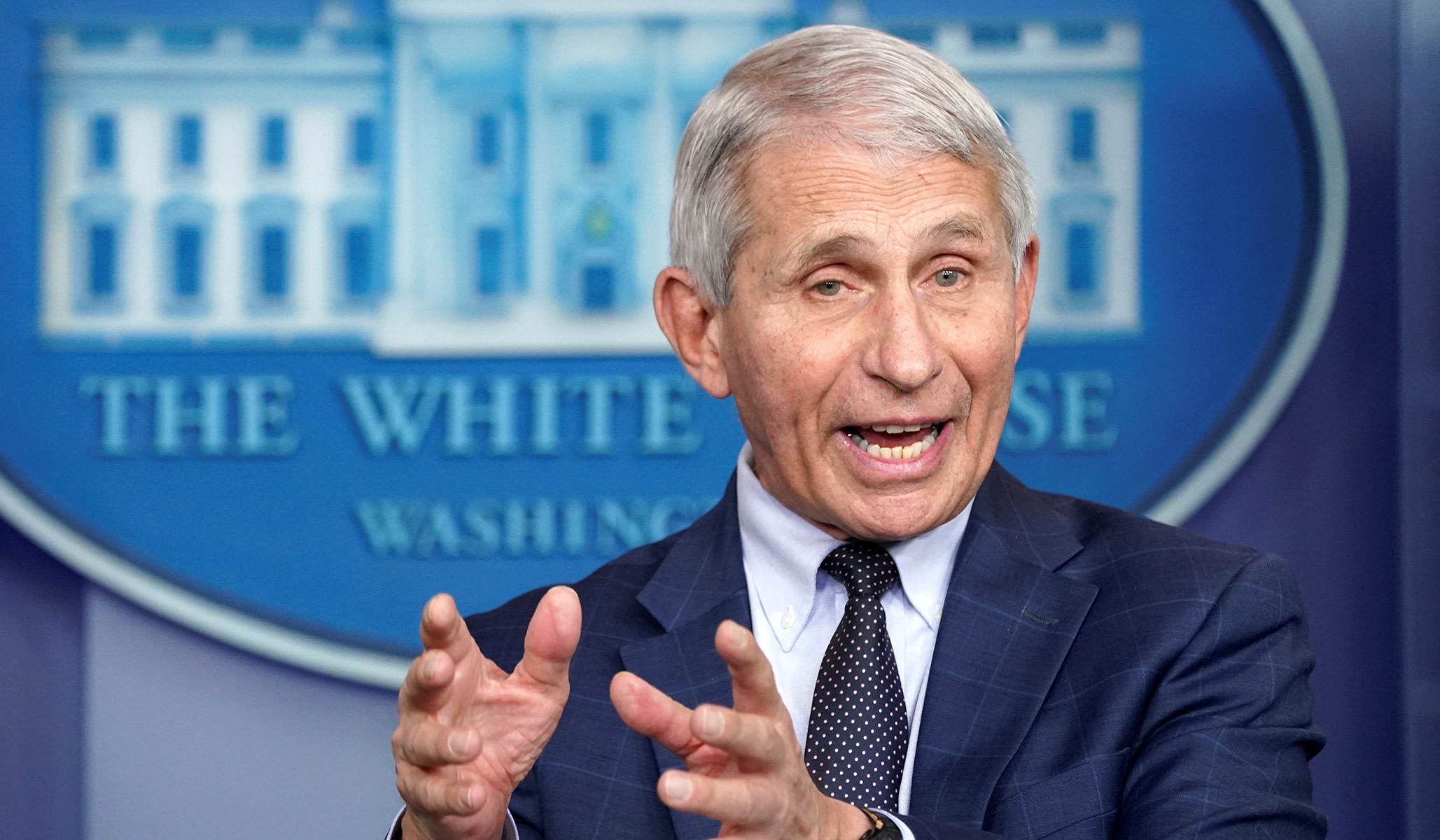 People should live not as if they are one variant or booster away from the end, but as if COVID-19 is here forever.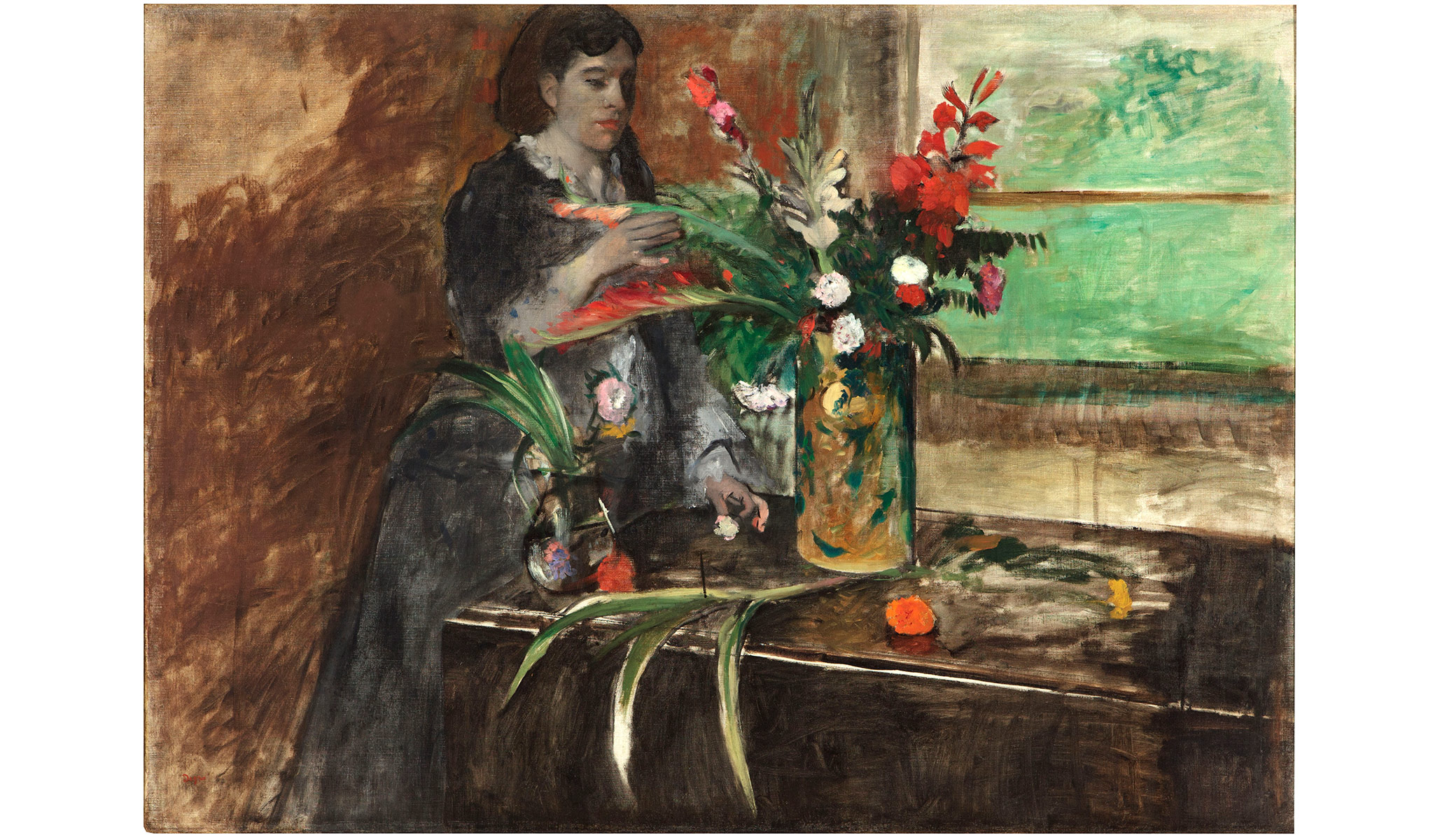 How NOMA, starting with no art, cultivated the locals to build a unique, sizzling place: Part 1.