Mom, You Could Have Ended My Life, and I'm Glad about That
This "Daughters for Obama" plea comes by recommendation of Planned Parenthood: 
Recommended
Biden's party is making some unfortunate discoveries about him.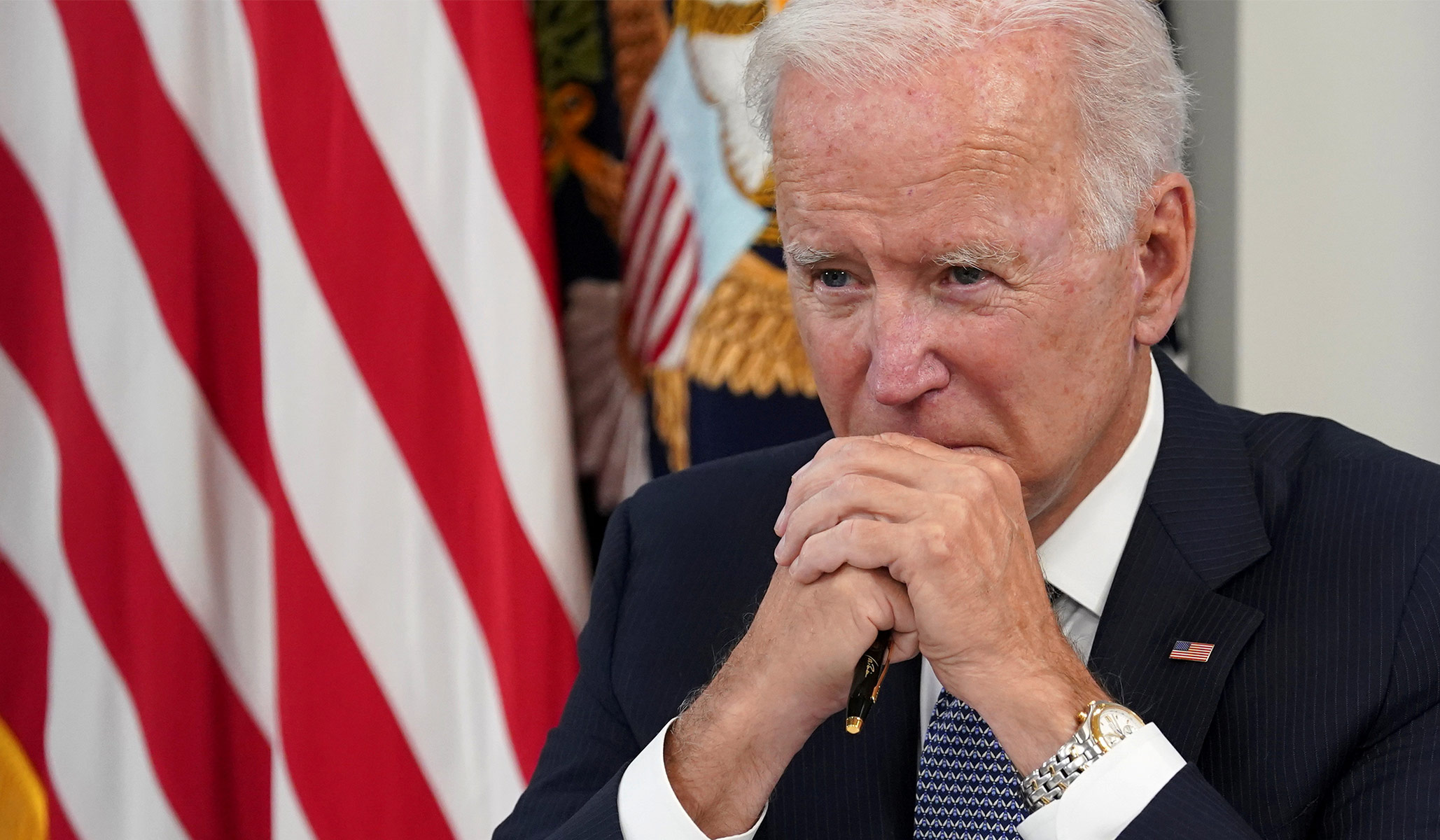 If Americans in 2021 are 'united' around anything, it's that they disfavor Joe Biden.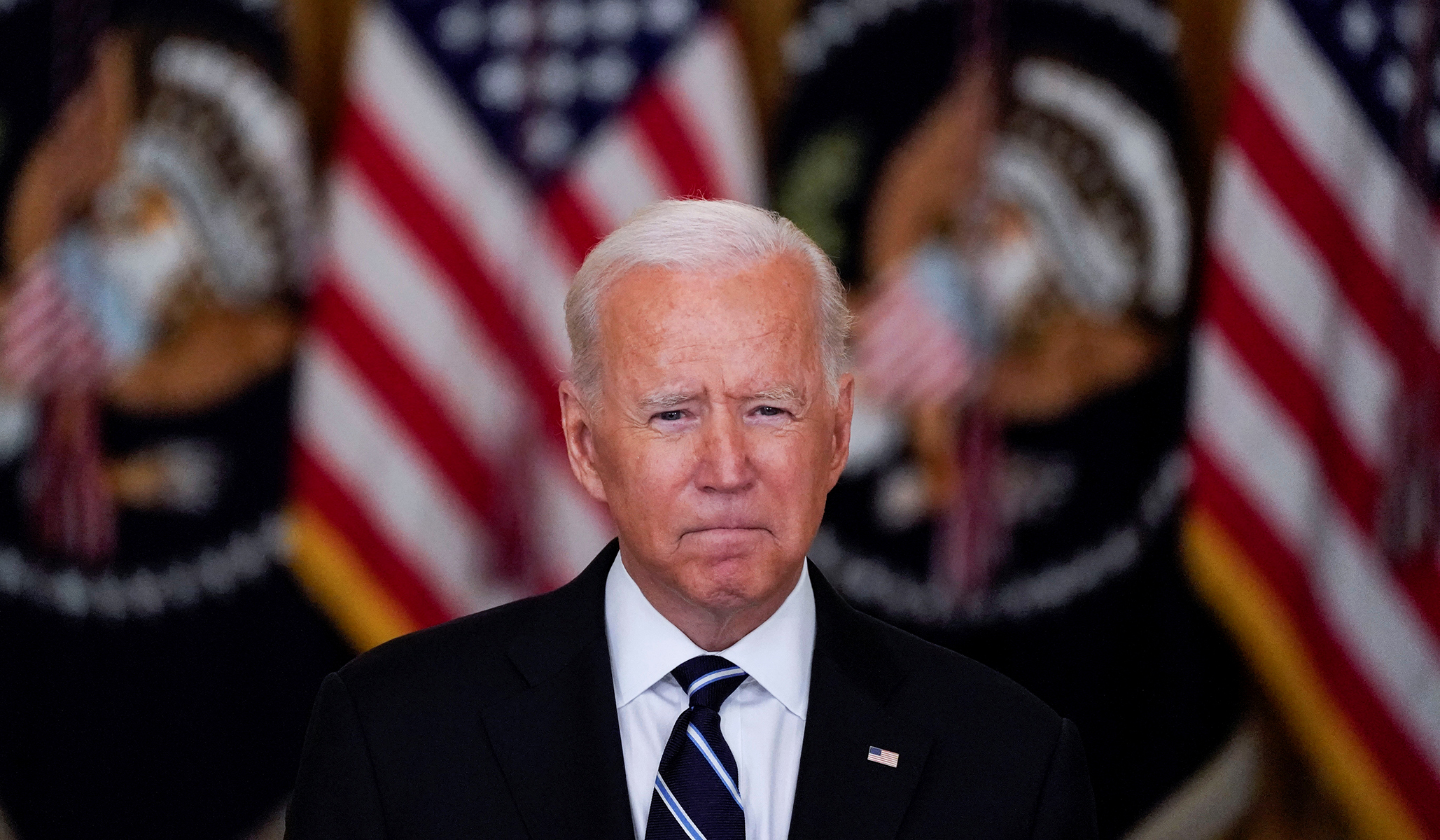 It's been three weeks since Biden's vaccine-mandate announcement, and businesses still don't have a concrete picture for how this will roll out.
The Latest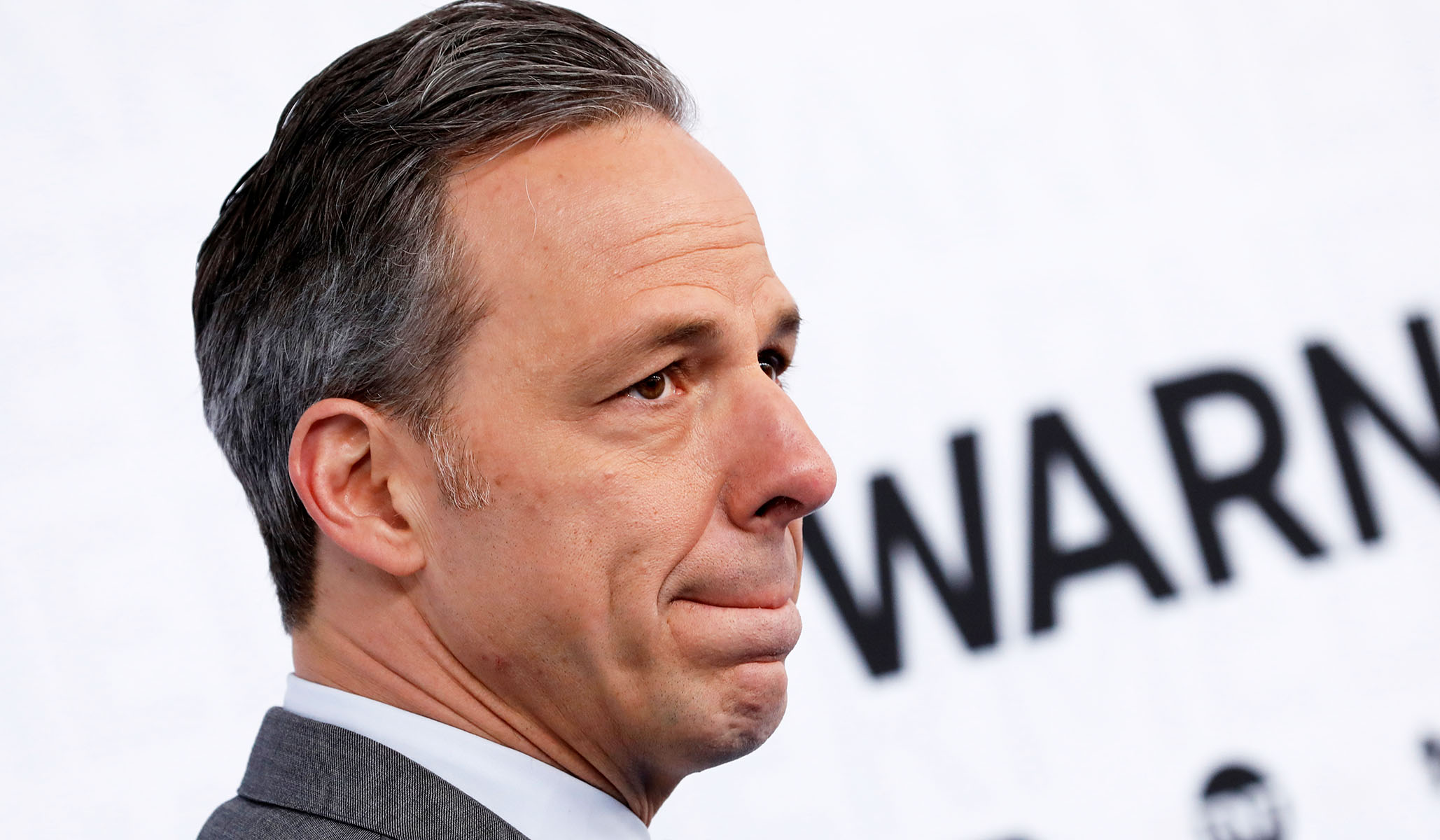 Tapper cast Youngkin's ad as advocating for book bans to curtail the teaching of America's racial history.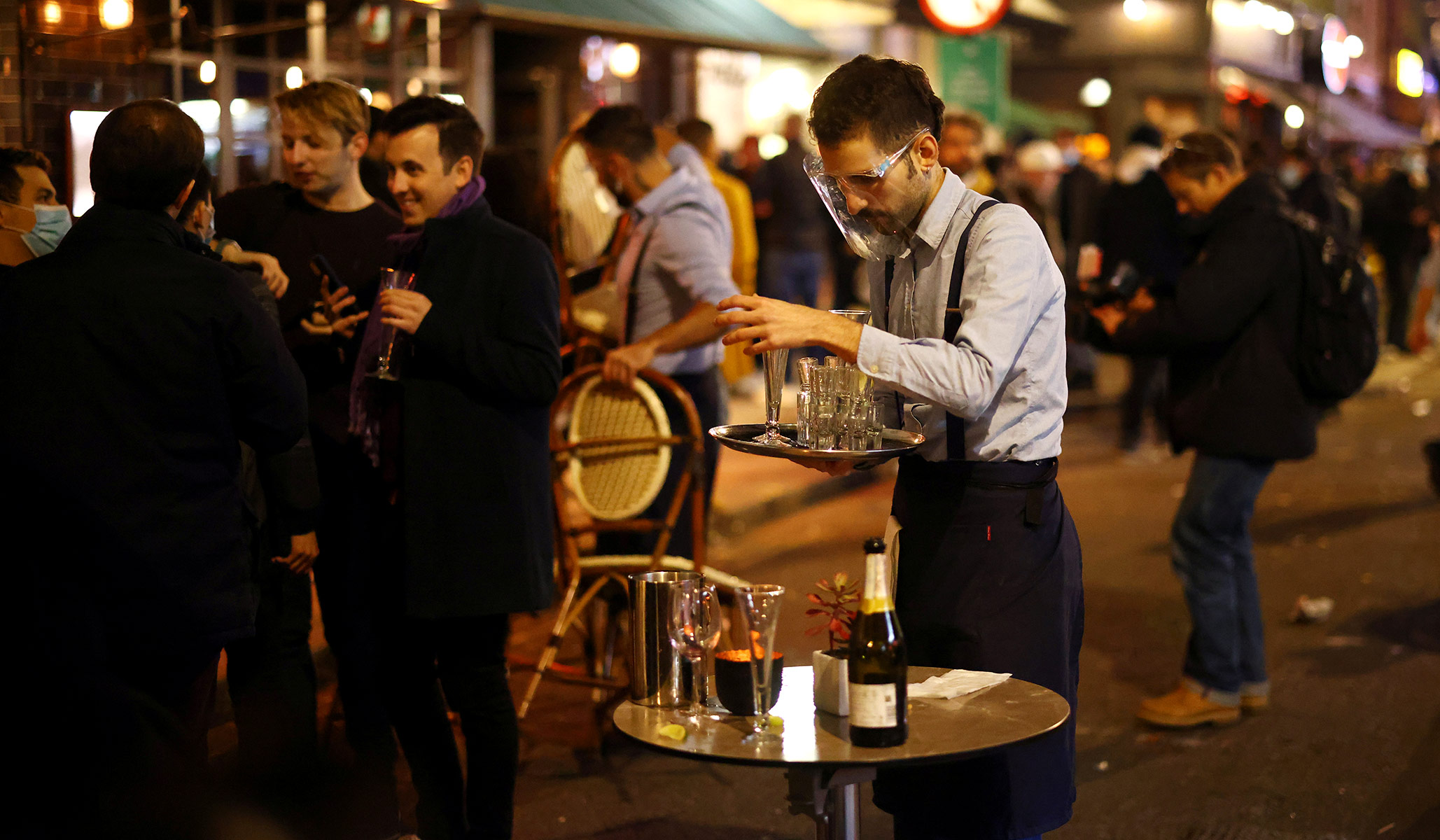 Work is essential for a flourishing society, a point outlined in a new report released today by the Joint Economic Committee's Social Capital Project.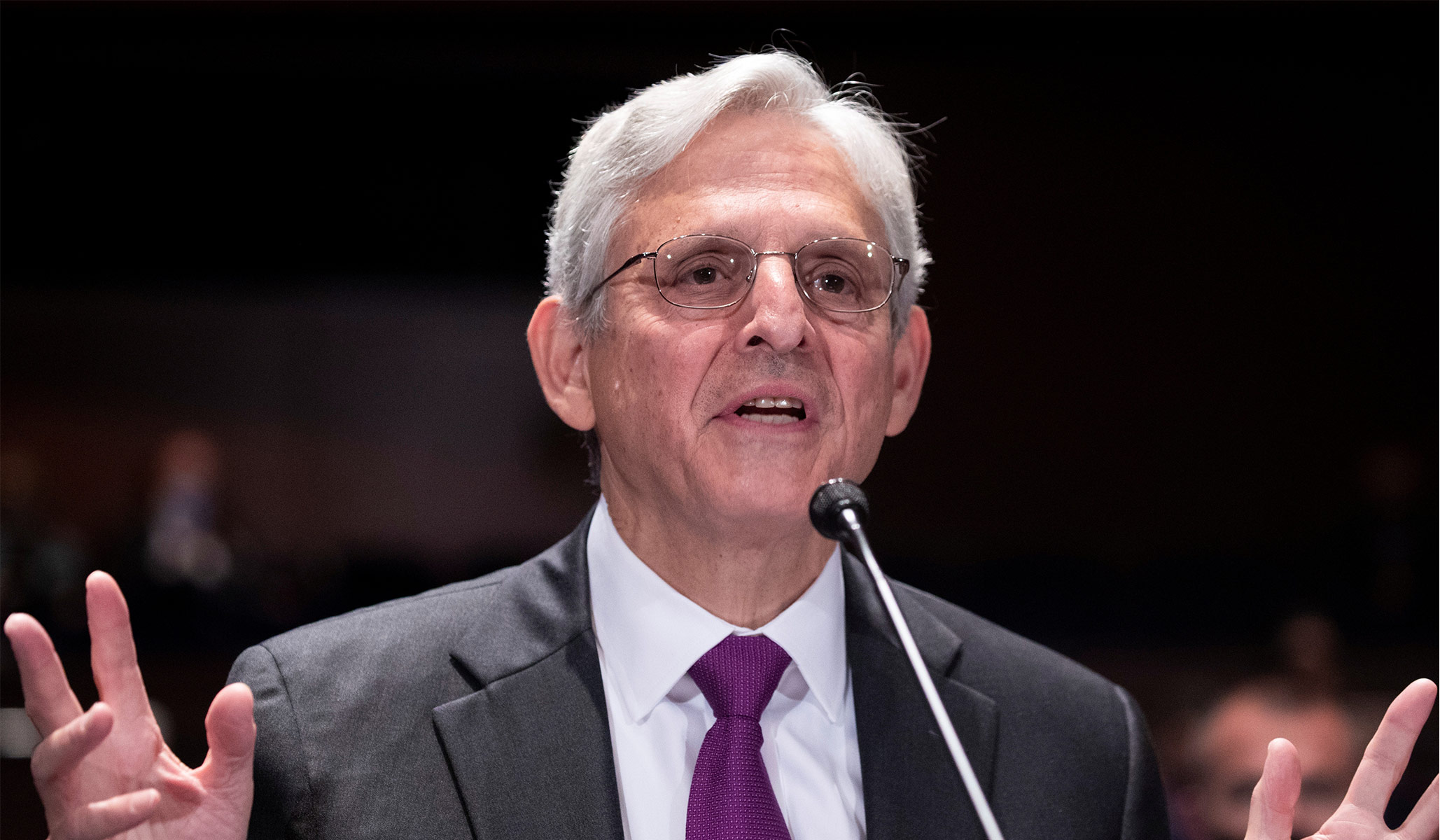 Garland has said the NSBA letter and news reports prompted his school-board memo.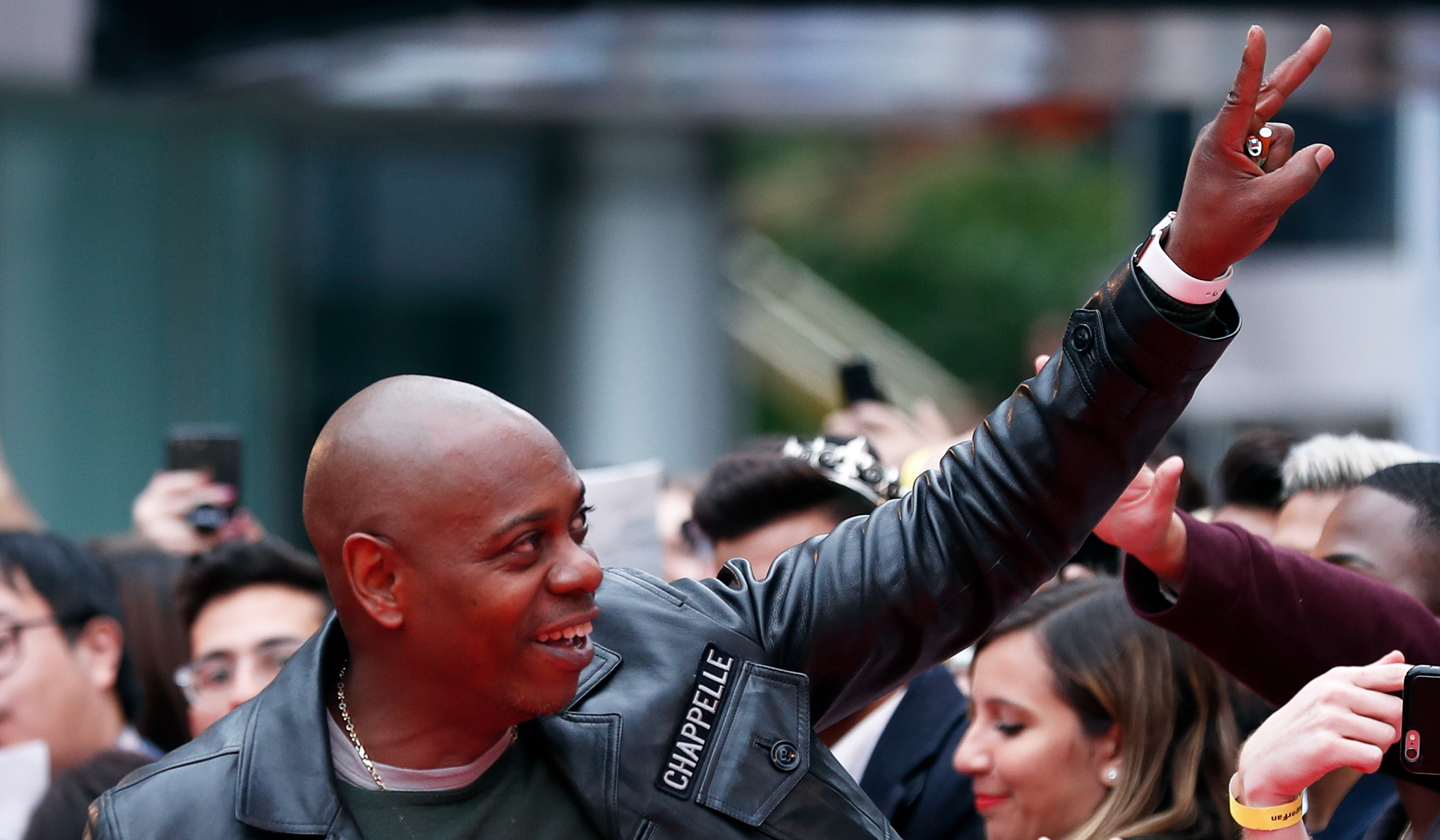 While the comedian may be too popular to shut down, the rest of the culture is receiving the message loud and clear.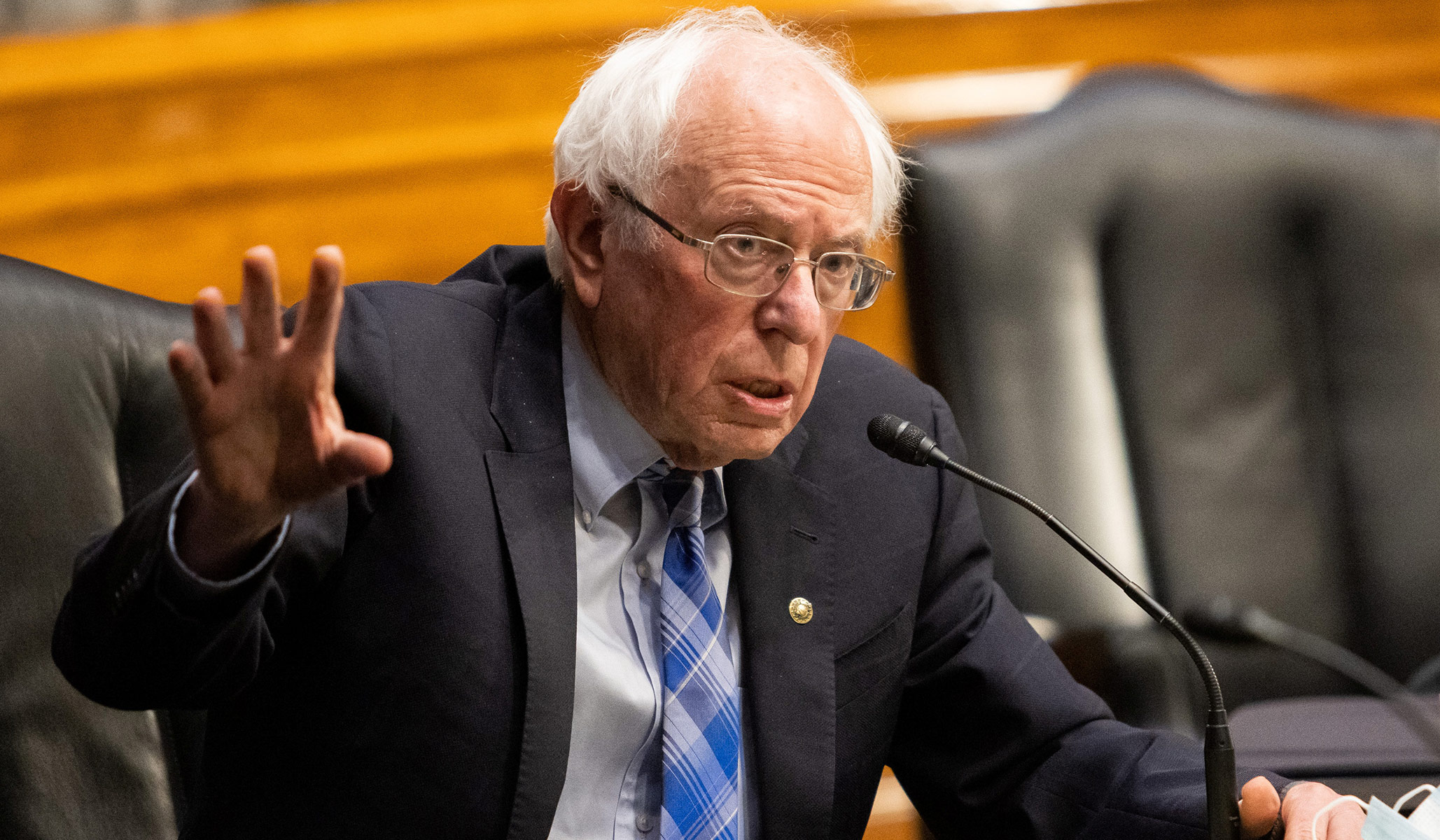 The market for health care, like every other market, is a delicate ecosystem. Senator Sanders proposes to throw Molotov cocktails into it.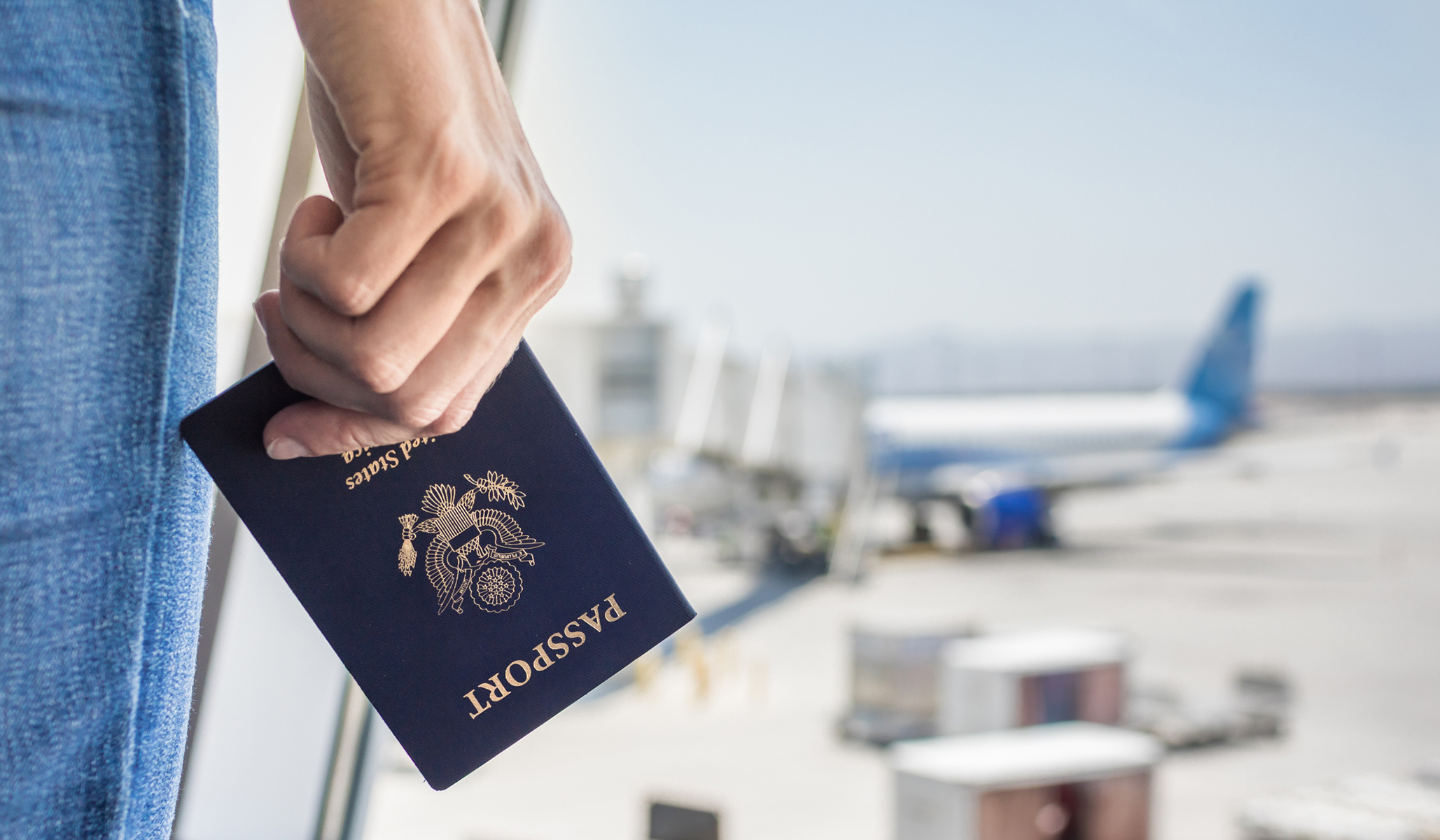 The passport will be marked with an 'X' rather than reflecting a gender.