Recommended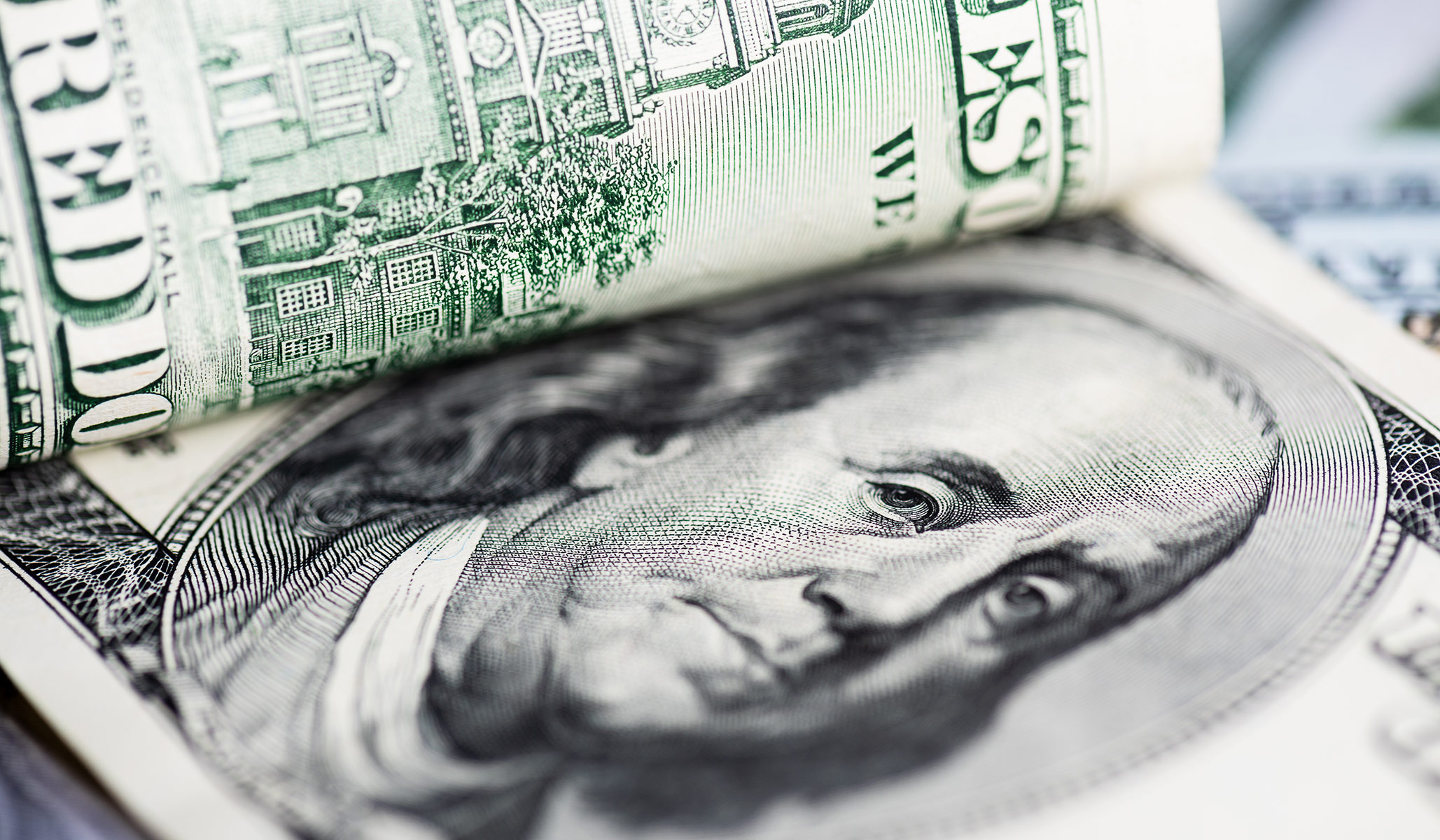 The White House is proposing what would amount to a second estate tax. The one we already have is bad enough.
American men have fewer friends than in decades past. We should dedicate time to fostering friendships. They provide an immediate and enduring reward.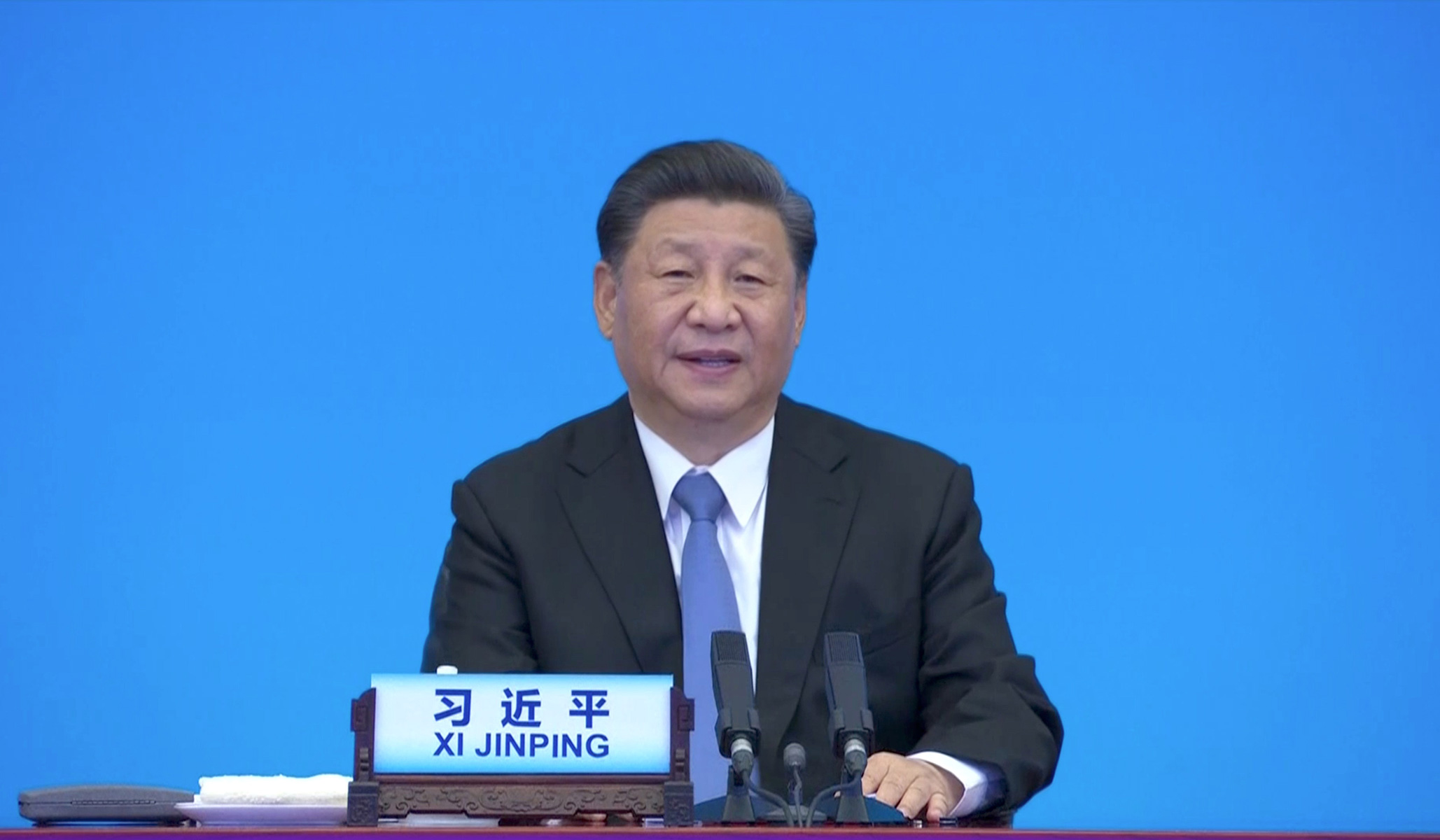 As we experience the pandemic's toll on the world, we can speculate about its implications for the Chinese regime.
The Latest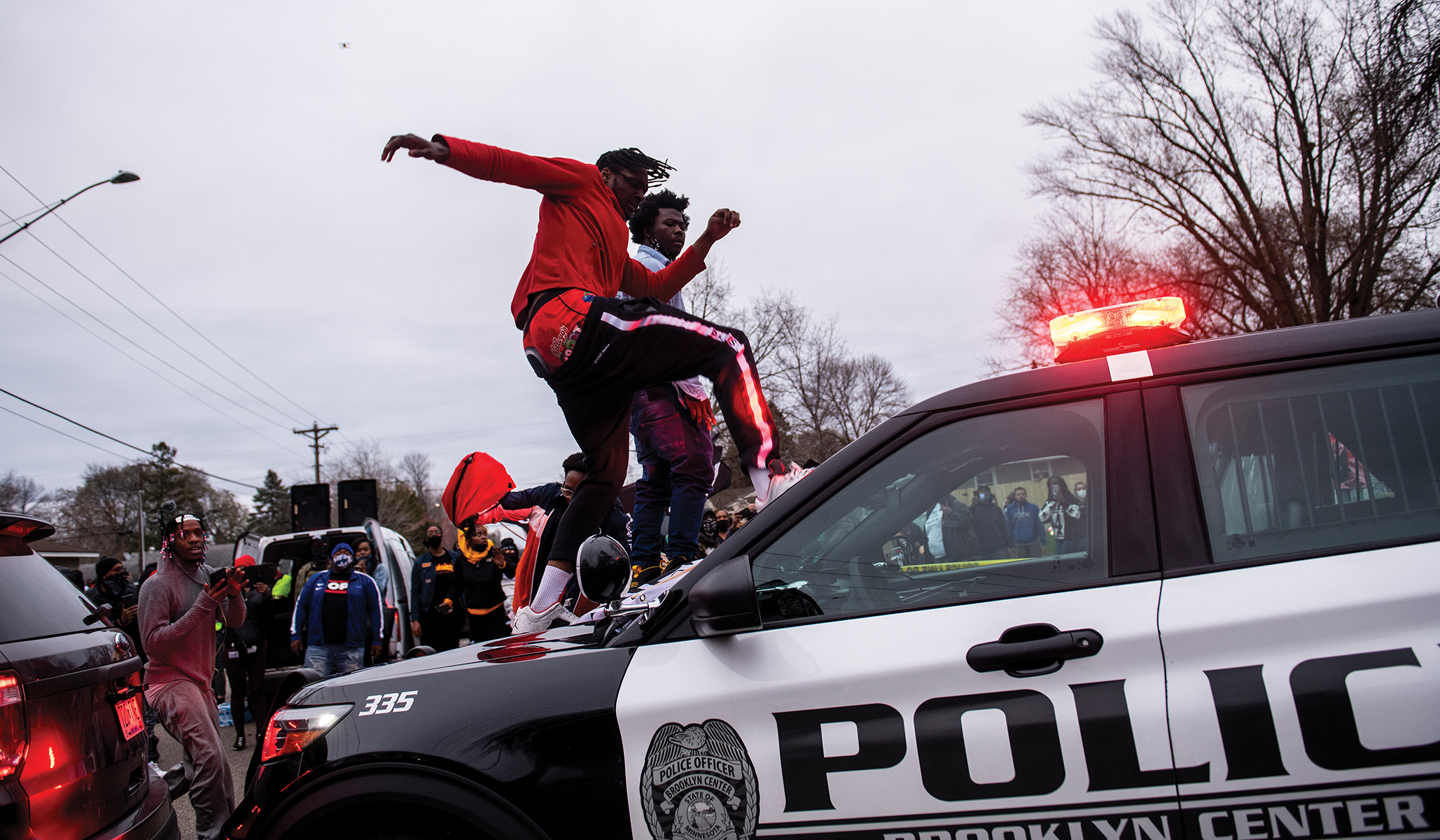 Police recorded 185 murders throughout the state in 2020, breaking the previous record of 183 set in 1995.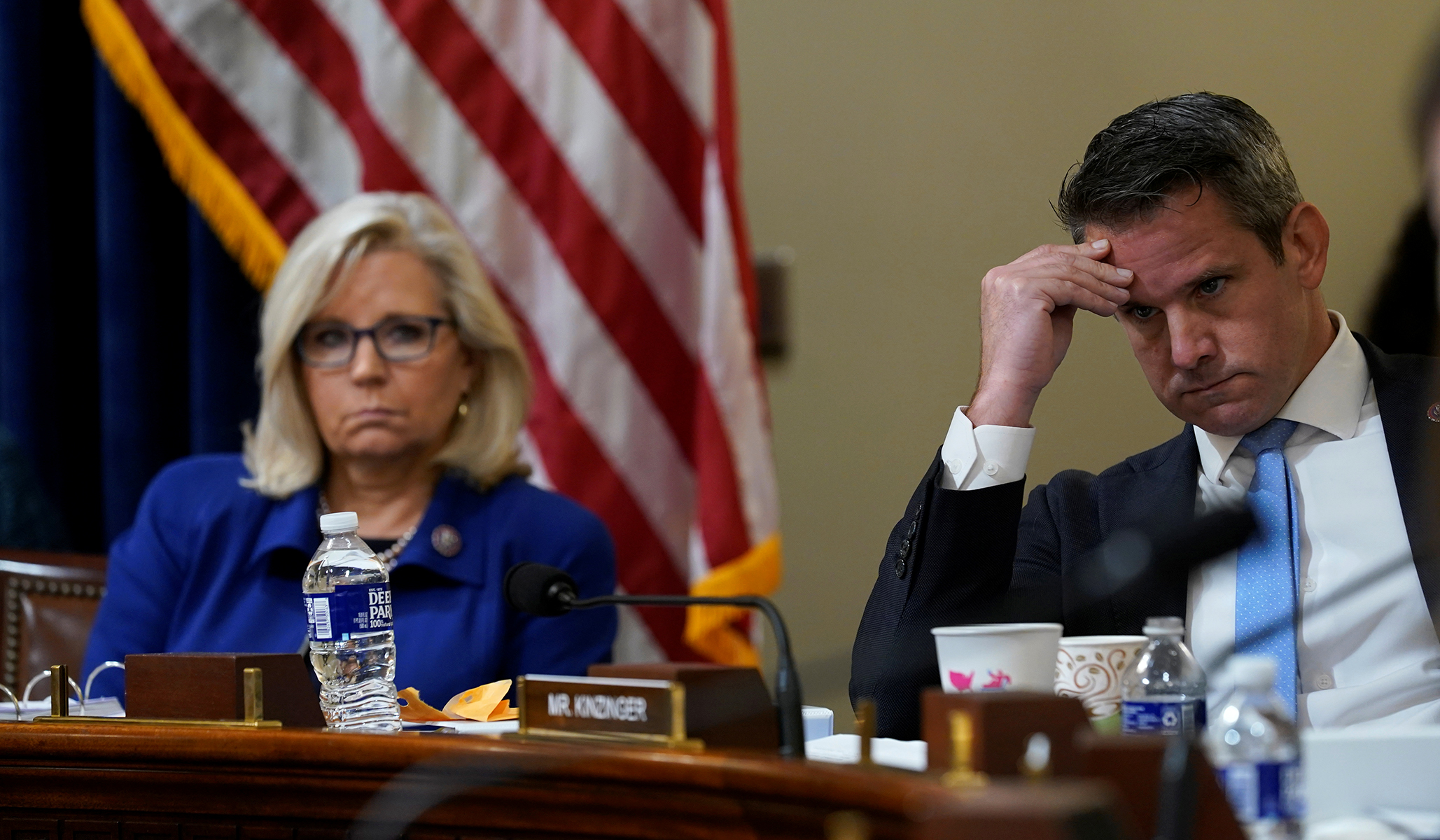 'We've got two members...of our party who have switched teams,' said Representative Ralph Norman.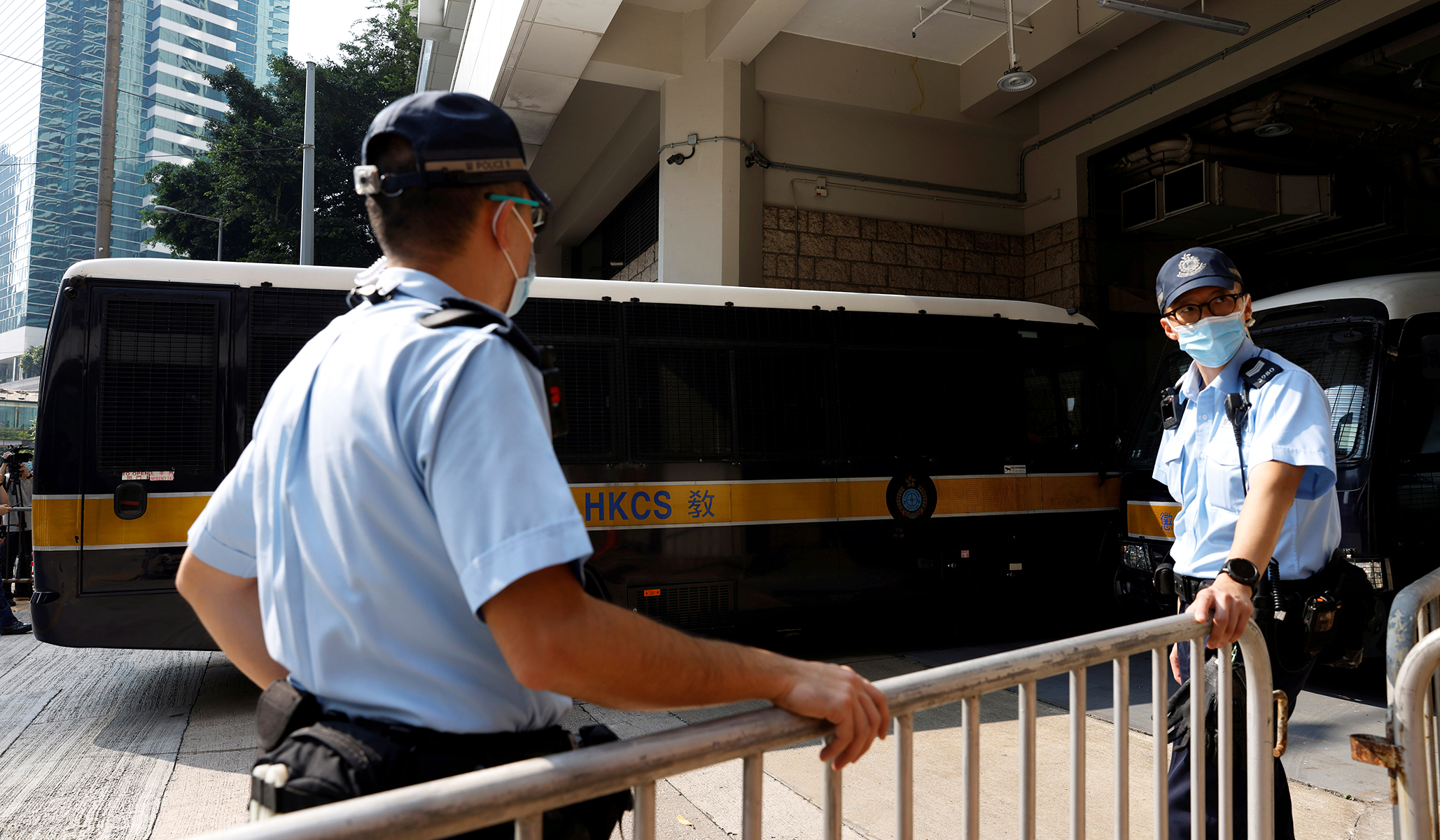 Tong rode a motorcycle through a Hong Kong neighborhood with a flag bearing the slogan 'Liberate Hong Kong, Revolution of Our Times.'
On air rage, extremism, Simone Biles, January 6, Iran, Fidel Castro, 800 numbers, and more.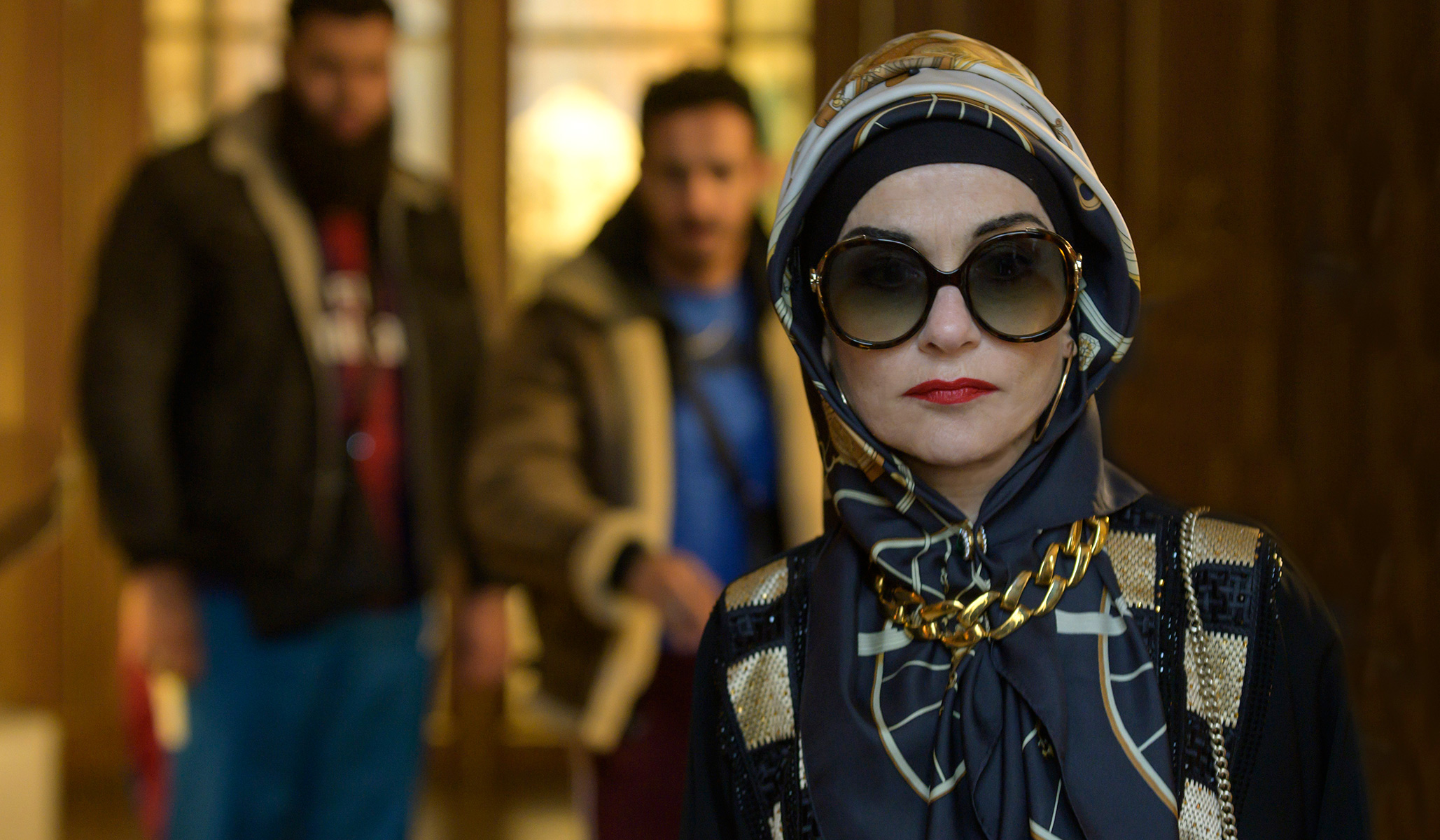 Isabelle Huppert embodies the new Europe's ethnic humor and guilt.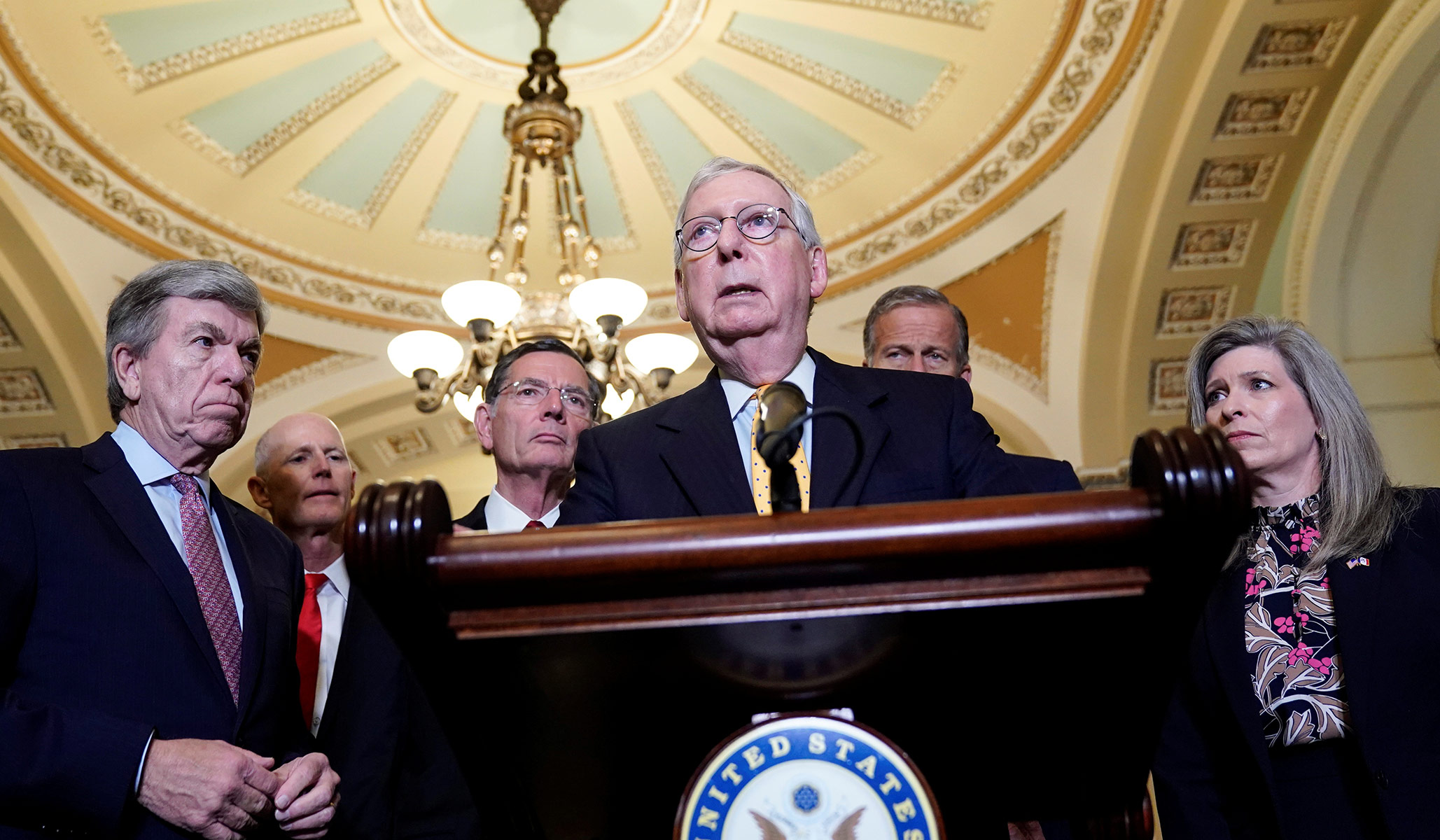 Republicans made a policy and political mistake by collaborating with Democrats on infrastructure. But there's still time for them to reconsider.