Morsi, er, 'Adjusts' Himself on National TV
Mohammed Morsi got comfortable quickly with Australian Prime Minister Julia Gillard.  Take a look: 
Hat tip: Twitchy. 
Recommended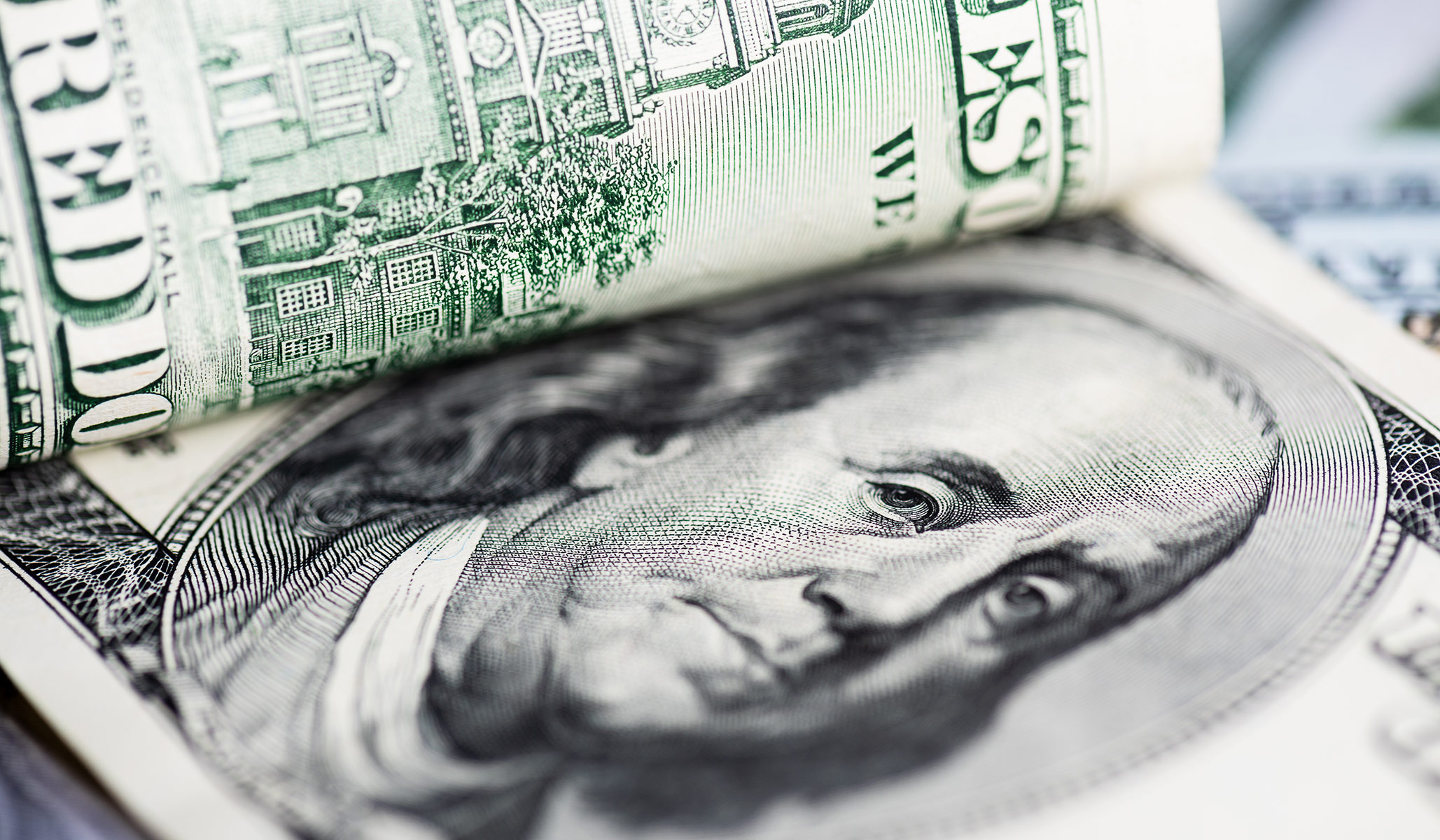 The White House is proposing what would amount to a second estate tax. The one we already have is bad enough.
American men have fewer friends than in decades past. We should dedicate time to fostering friendships. They provide an immediate and enduring reward.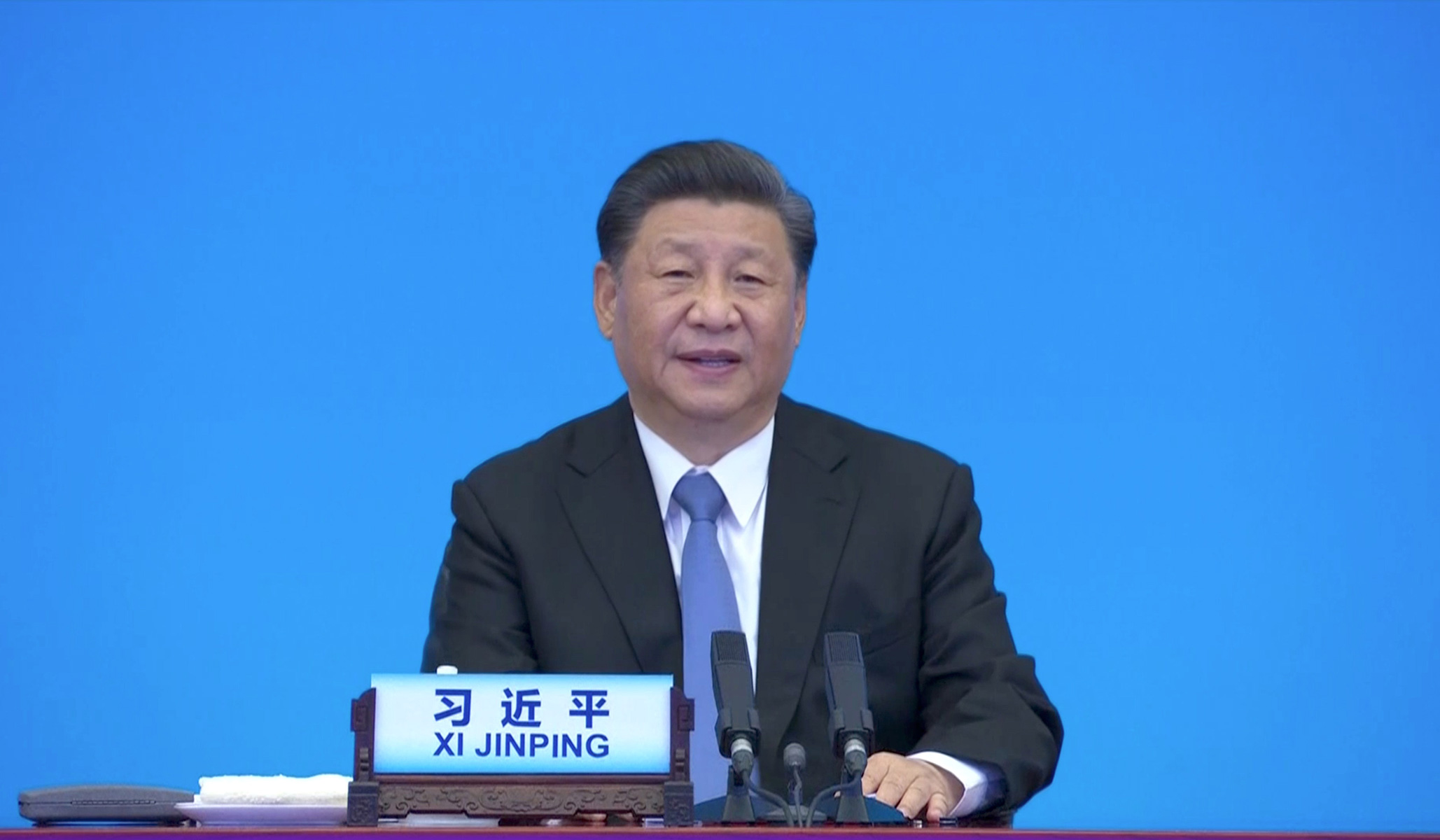 As we experience the pandemic's toll on the world, we can speculate about its implications for the Chinese regime.
The Latest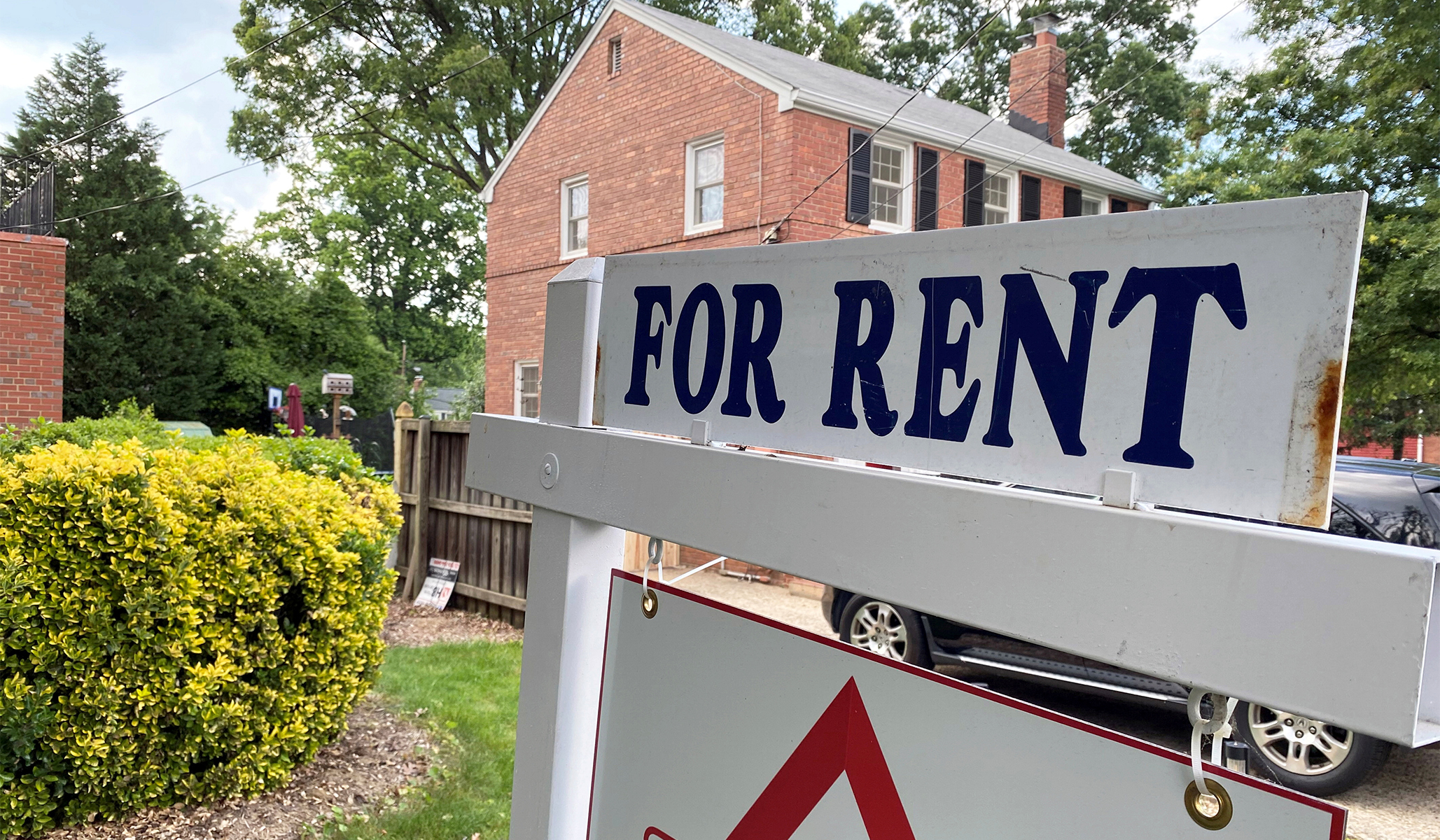 There is demand; we need to unleash supply.
McCarrick is now the highest-ranking American official in the Catholic Church to be charged with sexual assault.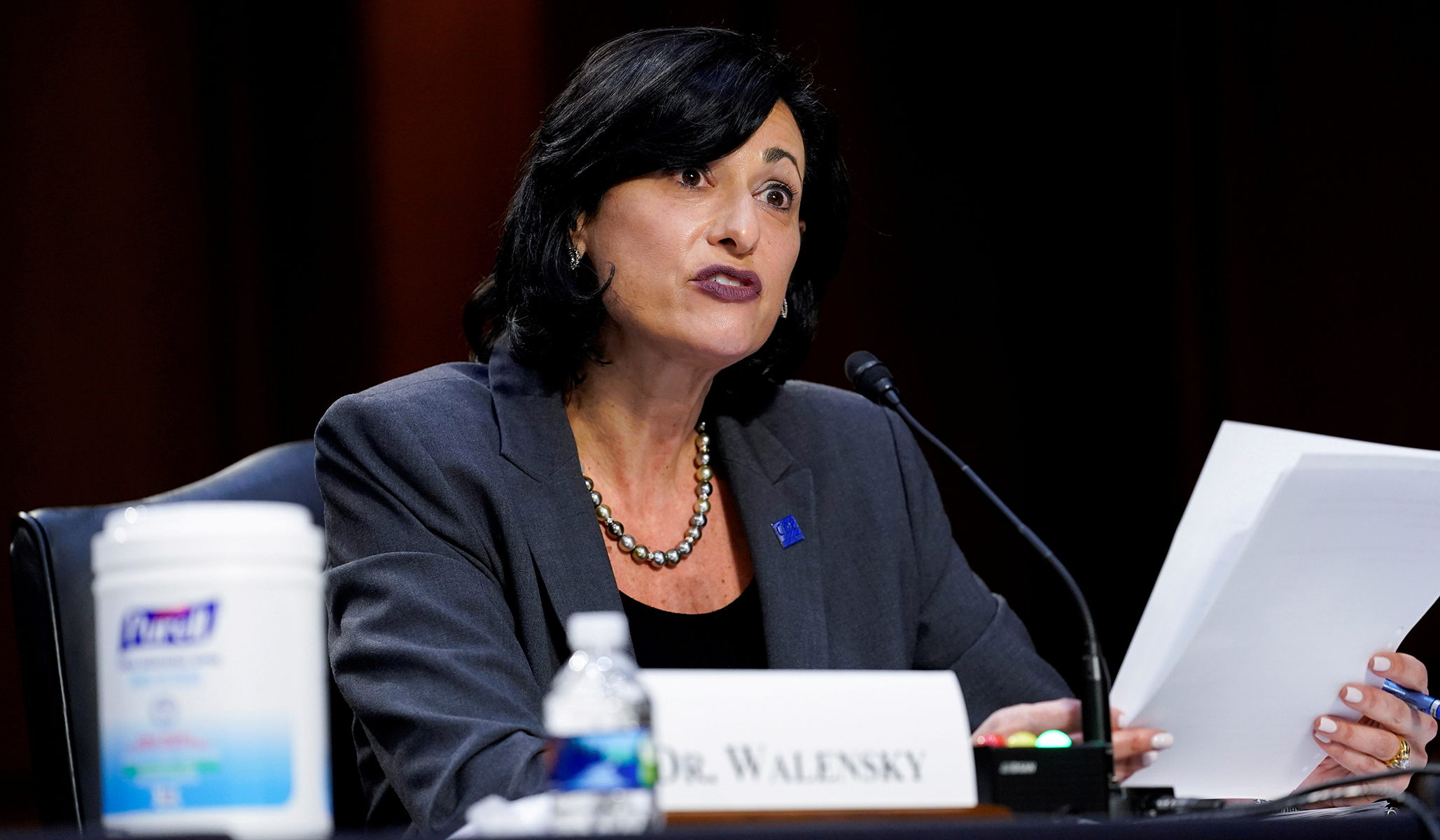 Thankfully, if history is any guide, the backlash will last a lot longer than the pandemic.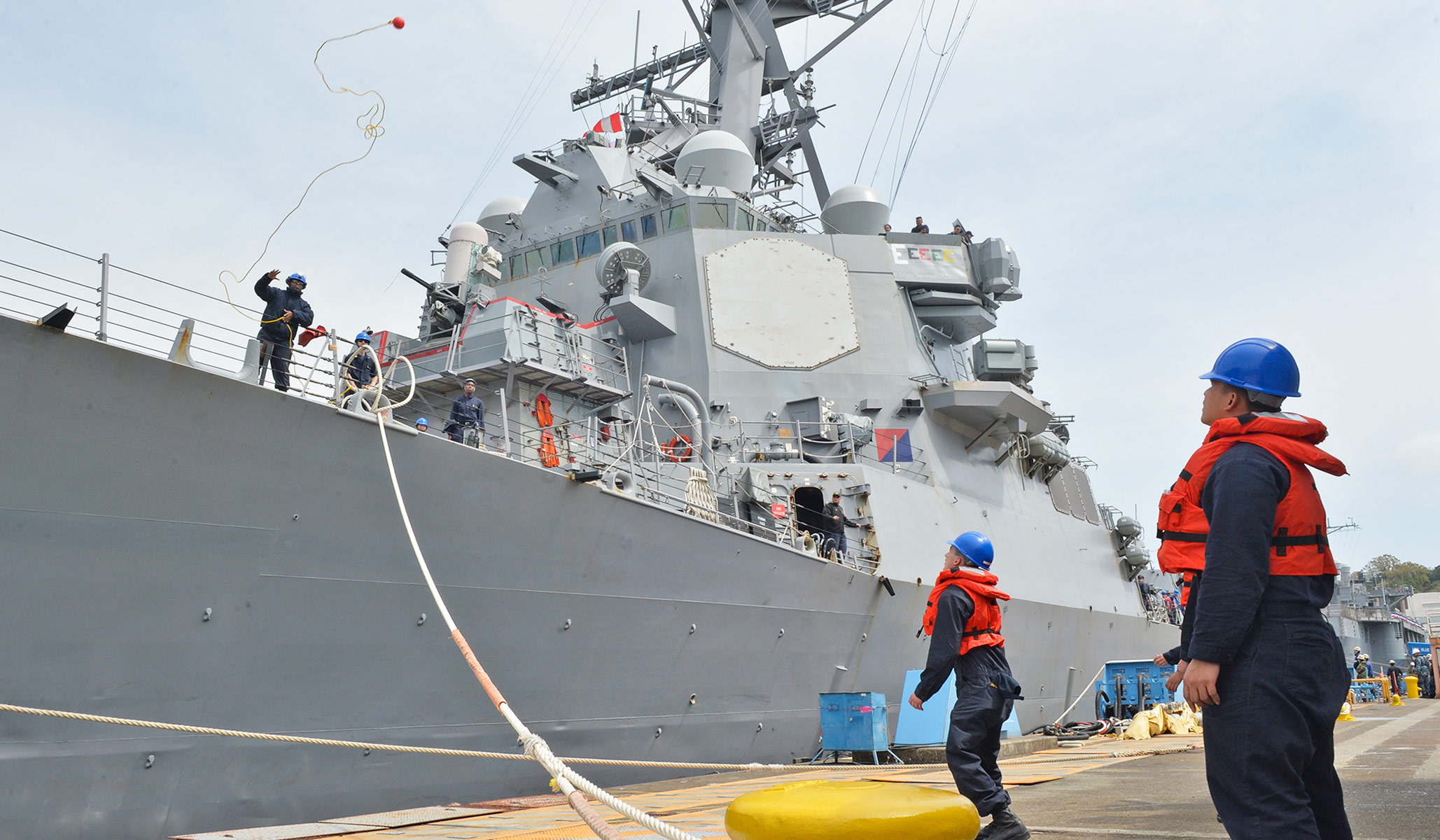 Defense is the one category of federal spending where the Biden administration is stingy.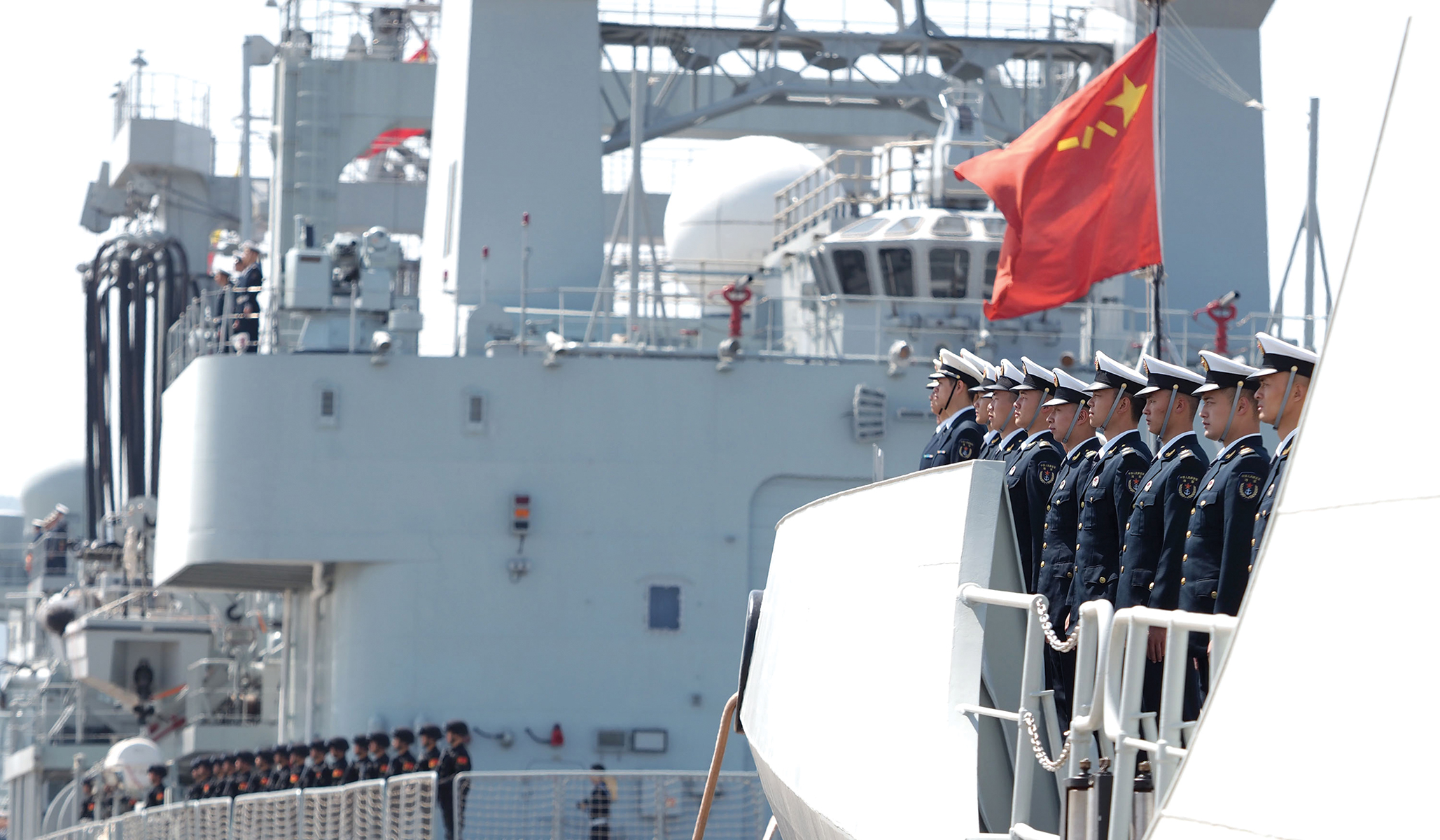 A reader ponders China's increasingly assertive strategy.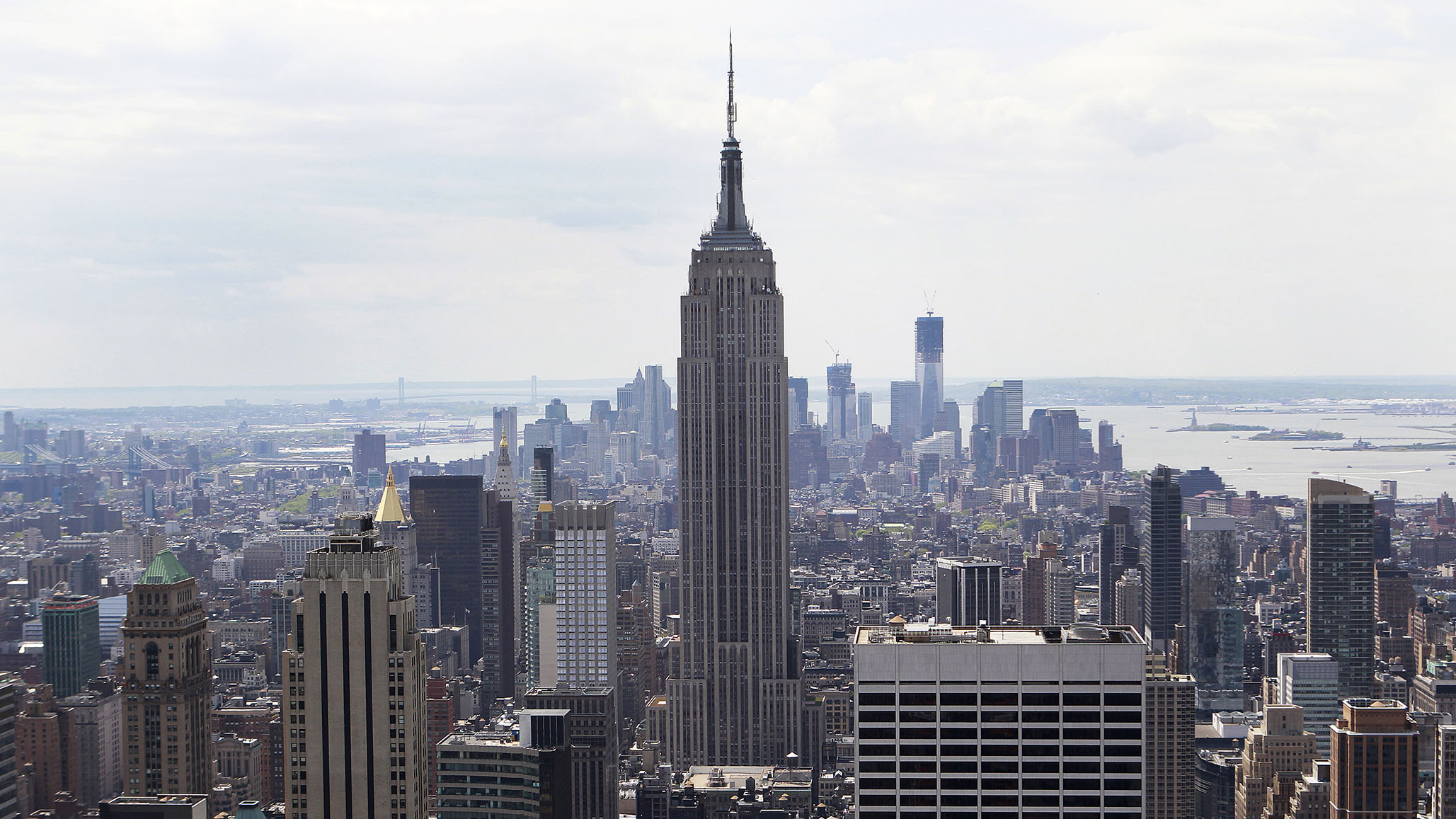 What happened next, exactly, is impossible to pinpoint, though historians have settled on the Benign Water Supply Tampering Theory.