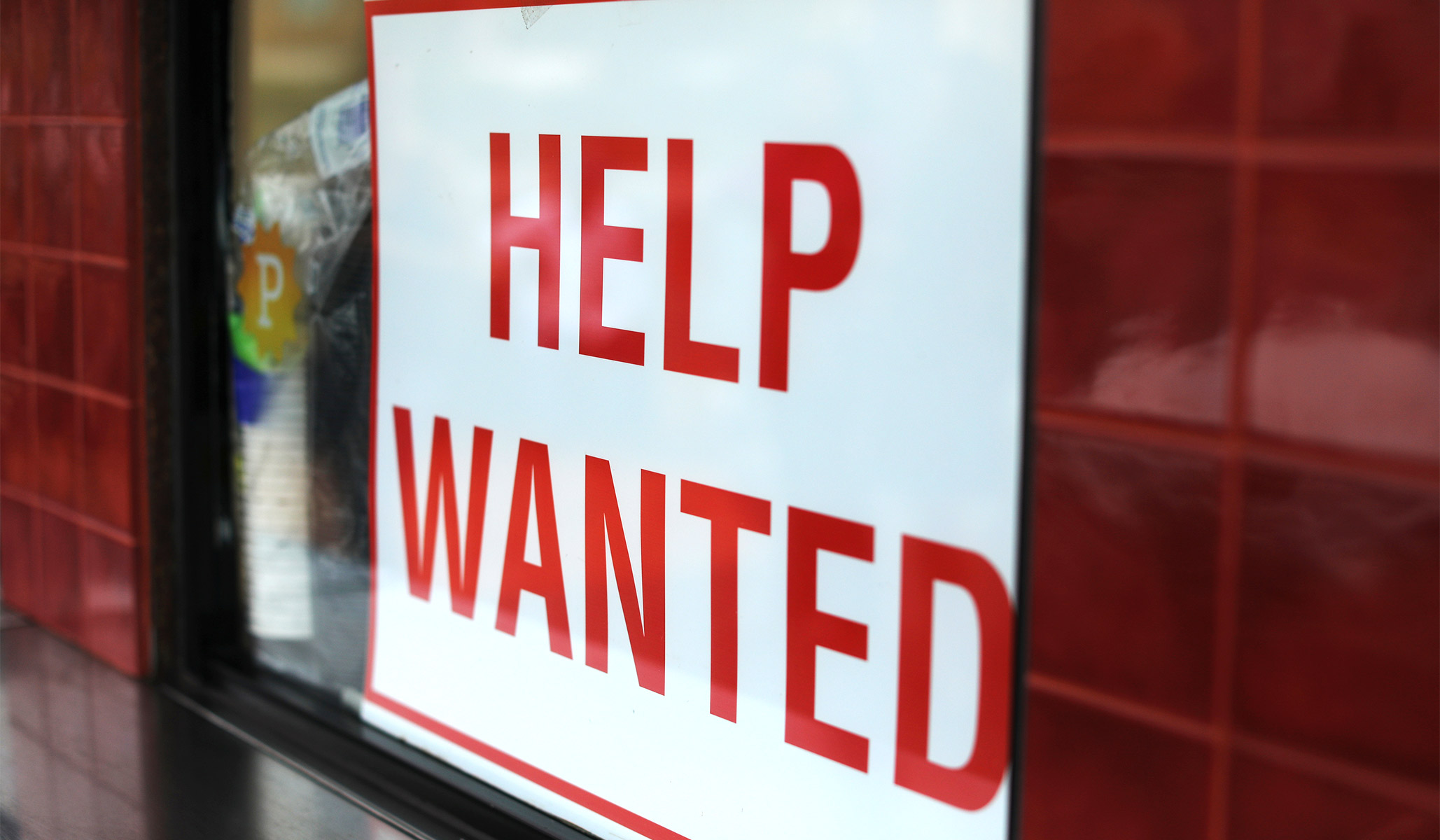 At the top of my Impromptus today, I link to a couple of articles, both highly interesting, and unusual. One comes from Kentucky, the other from Michigan. These articles illustrate a point: Sometimes measures designed to protect American workers wind up shafting American workers. Immigration policy is not necessarily zero-sum — not necessarily a matter of America First vs. Foreigners First. In a free economy, people often benefit one another, mutually.
Also in that column, I have notes on Trump and apologies, Obama and his ambassador to Russia, Taylor Swift and Katy Perry — after you've said Taylor and Katy, what else do you need?
My latest Q&A is with a Uyghur American named Nury Turkel. He is a lawyer and human-rights advocate. The Uyghurs are a Turkic people, living in northwest China. They have long been oppressed. But they are now facing something unspeakable: mass incarceration in a new gulag, with no due process whatsoever. Some people fear this is a pre-genocidal situation.
Nury Turkel is doing something very hard: He is going about his daily life, making a living, while racked with concern about his nearest and dearest, and his fellow Uyghurs at large, in China.
Anyway, he is worth listening to, here.