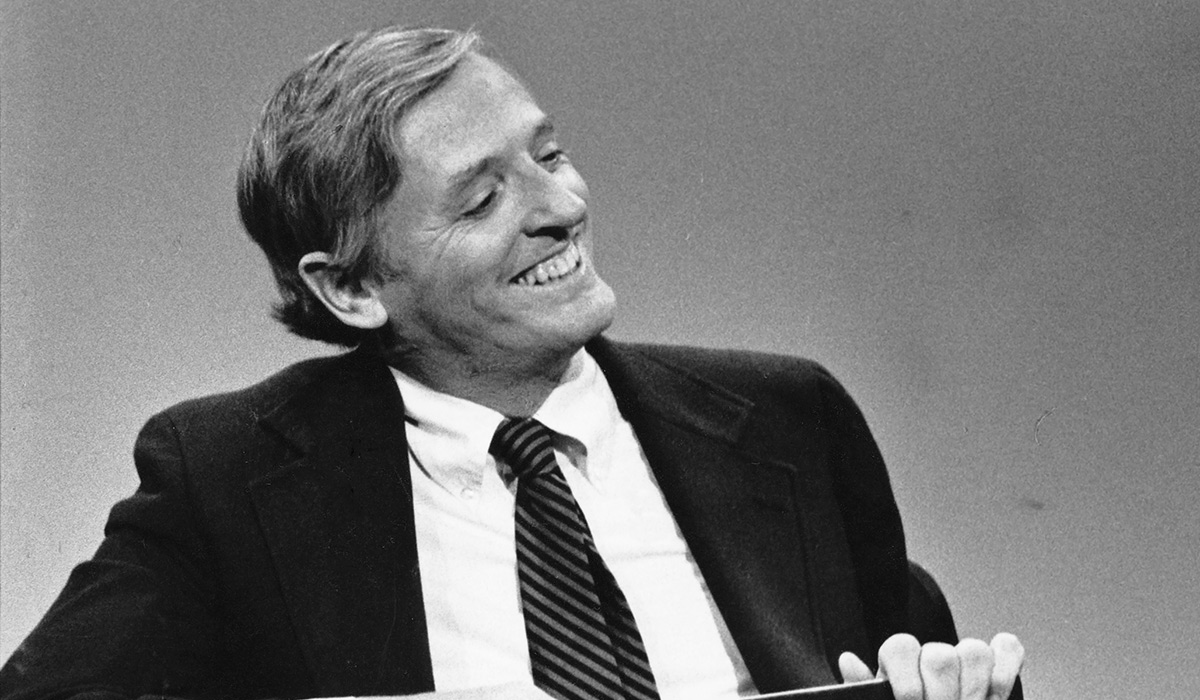 National Review is in search of a seasoned production editor to work on its biweekly print magazine. The right candidate would produce the magazine every other week, with the large majority of the work being conducted Monday through Wednesday of press week.
Working closely with the art director and the managing editor, the production editor will be able to set the contents of the magazine into templated Quark and Adobe InDesign files in a quality and timely manner, oversee those files through various proofreading stages, and guide error-free delivery to the printer. In addition, the production editor will be fully involved in the post-production print-to-digital workflow. The production editor should be prepared to work late nights while the magazine goes to press.
Qualifications:
● Advanced working knowledge of QuarkXPress and Adobe InDesign
● Proven layout skills, including image/ad work
● Strong working knowledge of Photoshop (or equivalent)
● Proven editorial skills (caption and readout writing; proofreader marks and changes; etc.)
● Working knowledge of Web content-management systems
The right candidate will be able to lay out a 60-page magazine and meet several signature deadlines through a tight production schedule; will be able to work seamlessly with the publisher, editors, ad reps, and art department through various in-production layout adjustments; will be able to create special sections based on the wishes of the publisher and editor; will have an advanced understanding of the magazine-production process, from initial layouts, to ad and artwork sizing, to editorial-trafficking, to shipping to the plant; and will be familiar with the print-to-digital workflow, from magazine-content extraction to repackaging for Internet and app availability.
About Us:
National Review has been America's paper of record for conservative fact and opinion since 1955. NR's detailed analysis and commentary on news, politics, current events, and culture is delivered across multiple platforms, including print and digital.
To Be Considered:
Please e-mail résumé, work samples (links are fine), and a note explaining why you are perfect for this position to editorial.applications@nationalreview.com. Place "Production Editor – NAME" in the subject line.
Due to the high volume of applications we receive, we may not be able to confirm receipt of all applications.