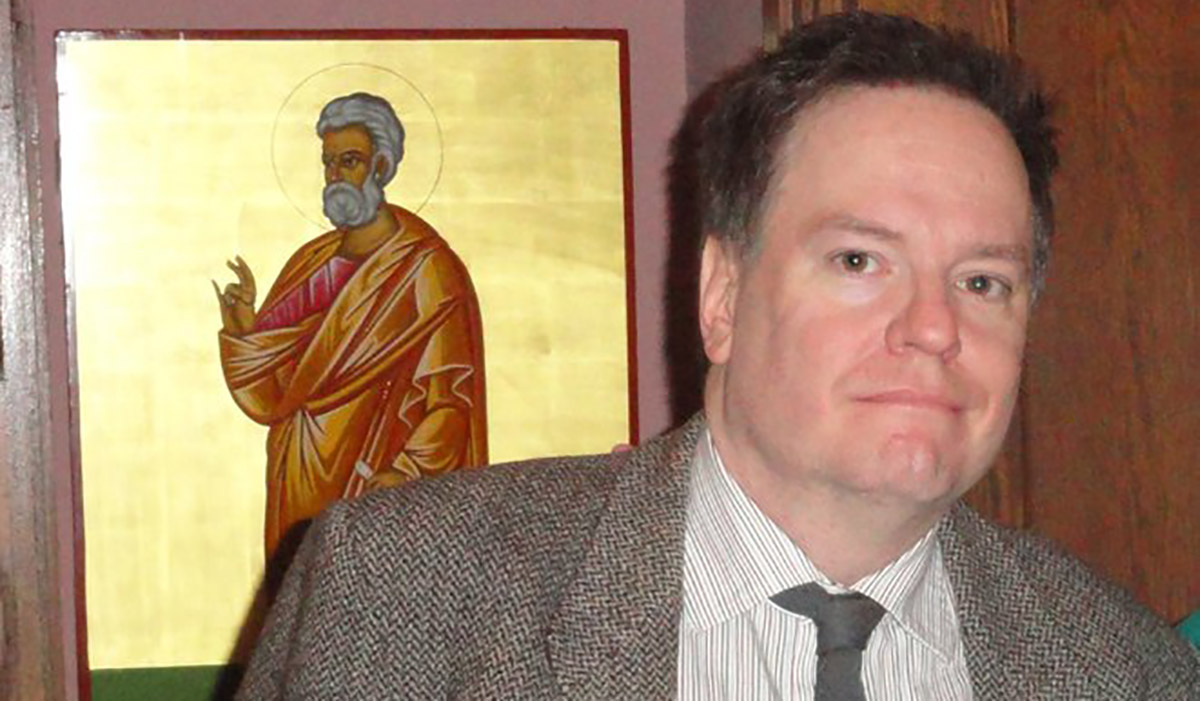 We end our Spring 2018 Webathon this weekend, and like everything happening at NR these days, with melancholy over the death of our colleague, Mike Potemra. Many thanks to Mike DeWine, his former boss on Capitol Hill, for his thoughtful tribute. Yesterday came a donation from Stephanie of Northborough, Mass., for $25. She included a comment: "For Mike Potemra."
We could really use your help, especially from those of you who are frequent readers of NRO, who have enjoyed the benefit of generosity from others who have contributed to past webathons. It's not so much that I am asking you to donate — it's that your conscience is telling you to do that. Listen to it! Here are some who did such:
James from Leicester, N.C. spots us $50 and nods: "I agree, it is a debt to be repaid."
Dan the Man from Brownsburg, Ind., added that zero and sends us $500, and a little accolade as a caboose: "My wife and I continue to be huge fans of your approach and your products. Thanks for reminding us that there's still a little bit of sanity out there."
From the other side of the International Date Line, Christian sees fit to donate $250, which is great, but not as great as his explanation: "

National Review

is a national treasure, especially in an age when our politics has become so reductive and emotive. My credit card may still live in the U.S., but for the past 10 years I've been living in Hong Kong. I've seen firsthand not only how government can erode freedom, but also how so many of the people will readily acquiesce. For Hong Kong, subject to China, there is little that can be done; for the U.S., there is much to do, and more all the time. Keep at it,

National Review

."
And let's end with Jim, a once-bleeding heart from La Canada, Calif. He's good for 100 bucks, and these encouraging words: "

National Review

has been a part of my life since 1991 when my young, twentysomething, liberal self decided that I needed to understand conservative thinking in order to defeat conservative arguments. Little did I know that I was the one to be persuaded! Thank you for all that you do."
To all who have participated in the webathon, thanks very much. For the many of you who are about to do such, thanks in advance . . . and now I will tell you how to do it: 1) Donate directly to NR here, 2) if PayPal floats your boat, donate here, 3) and if you want to send your kindness by check, make it payable to "National Review" and mail it to NR at 19 West 44th Street, Suite 1701, New York, N.Y. 10036. God bless you and yours!