Recommended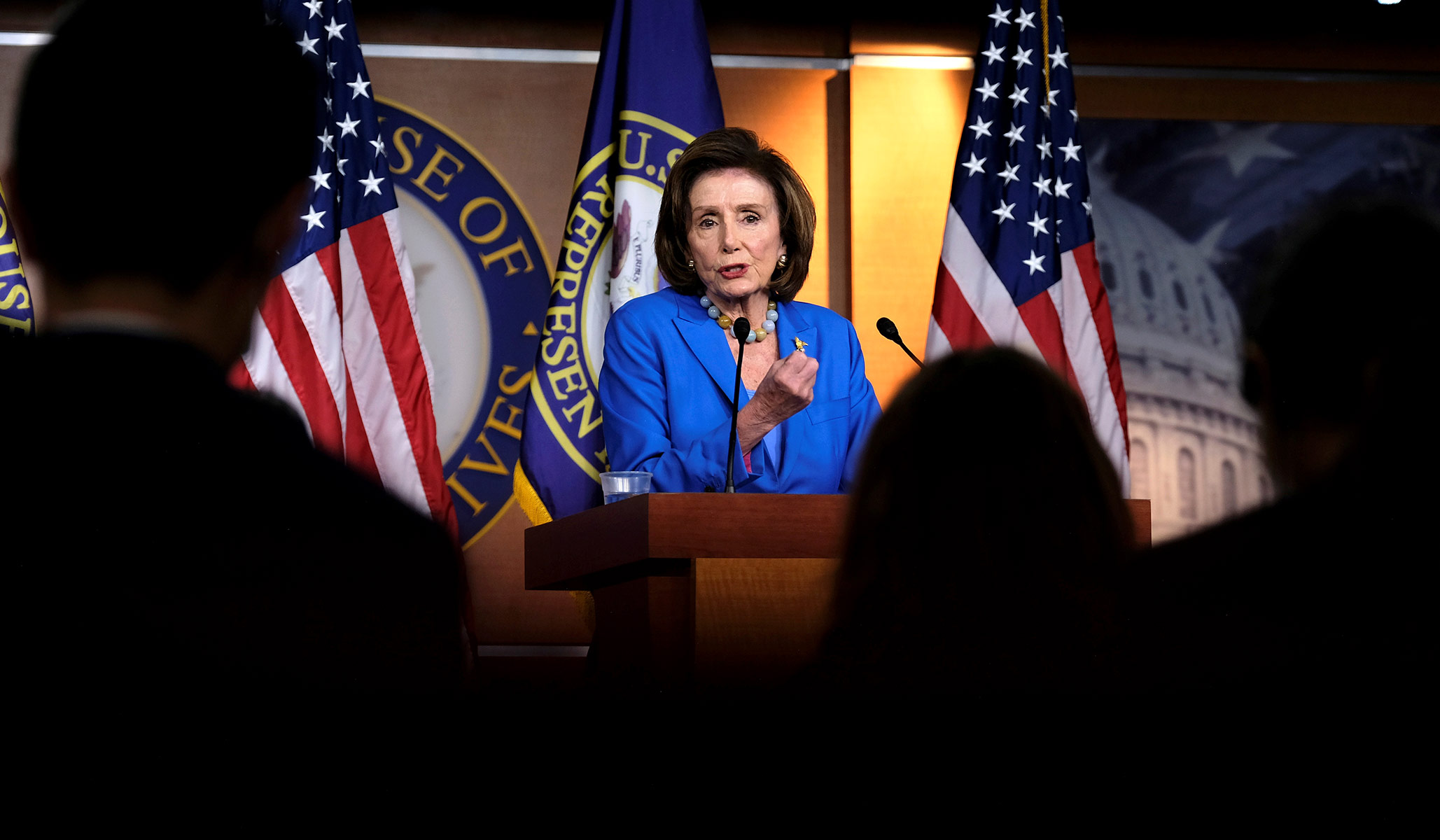 The numbers make it clear that the underlying driver of deficits is abnormally high spending rather than abnormally low levels of taxation.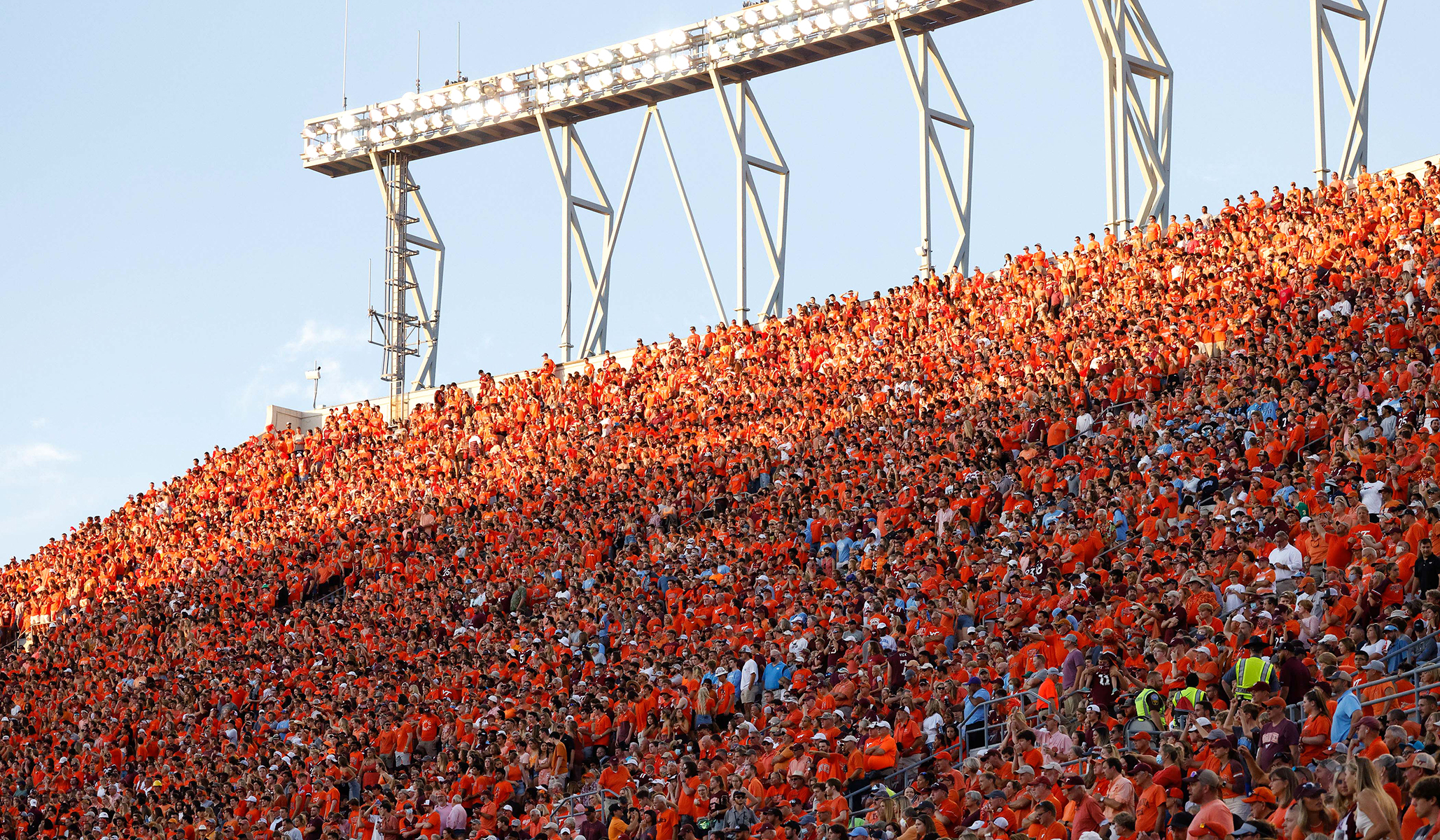 Despite the COVID hysterics who warned you otherwise, a college-football game did not lead to a spike in positive cases.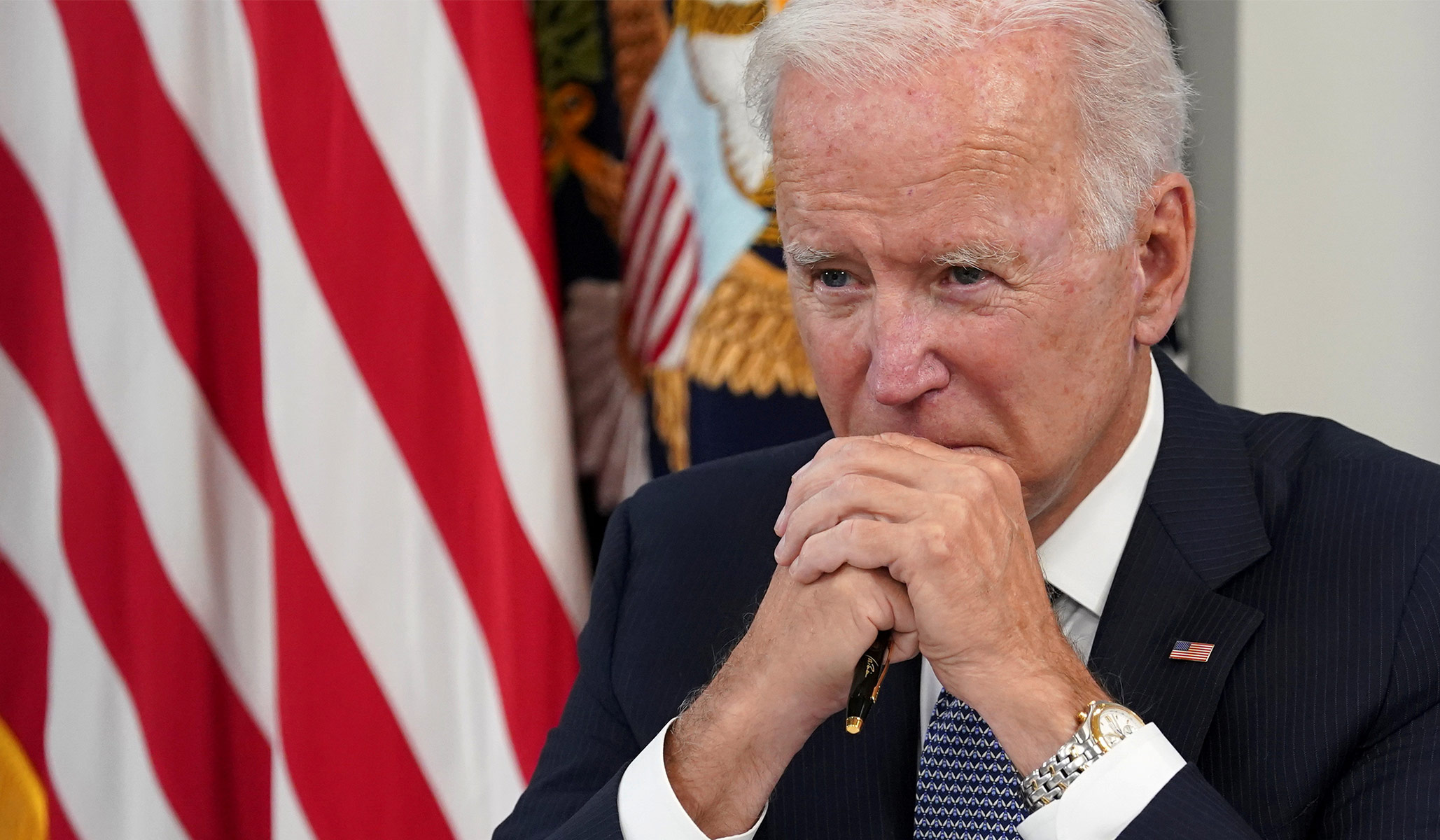 If Americans in 2021 are 'united' around anything, it's that they disfavor Joe Biden.
The Latest
Kanter labeled Xi Jinping a 'brutal dictator' who is carrying out a 'cultural genocide' in Tibet.
The admission contradicts Dr. Fauci's sworn testimony.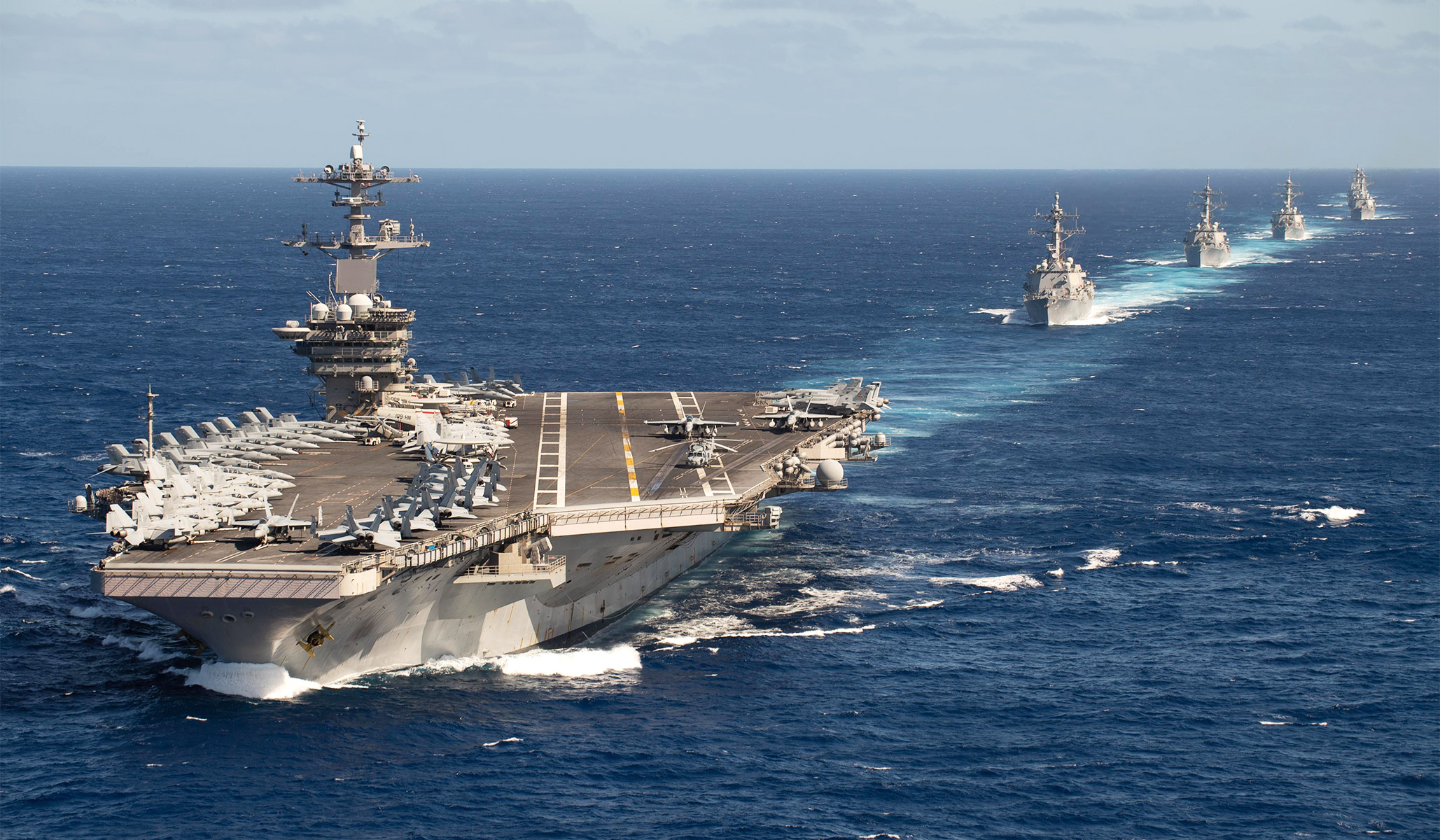 Another dishonest attempt to make a reckless $6 trillion agenda seem reasonable.
Do we have the democratic bandwidth to do this right?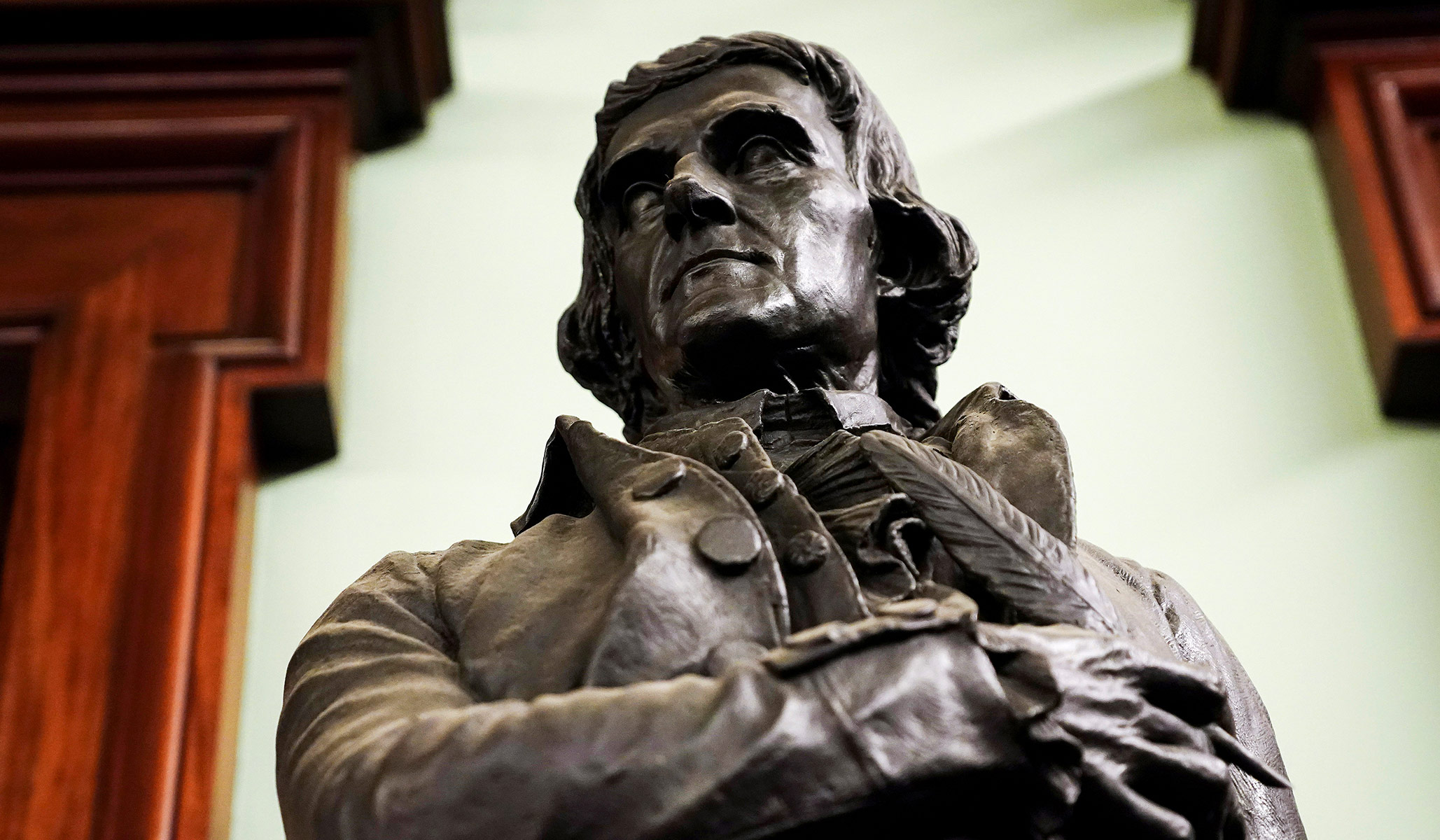 New York City's unceremonious decision to remove the author of the Declaration of Independence from its City Council chamber is wrong.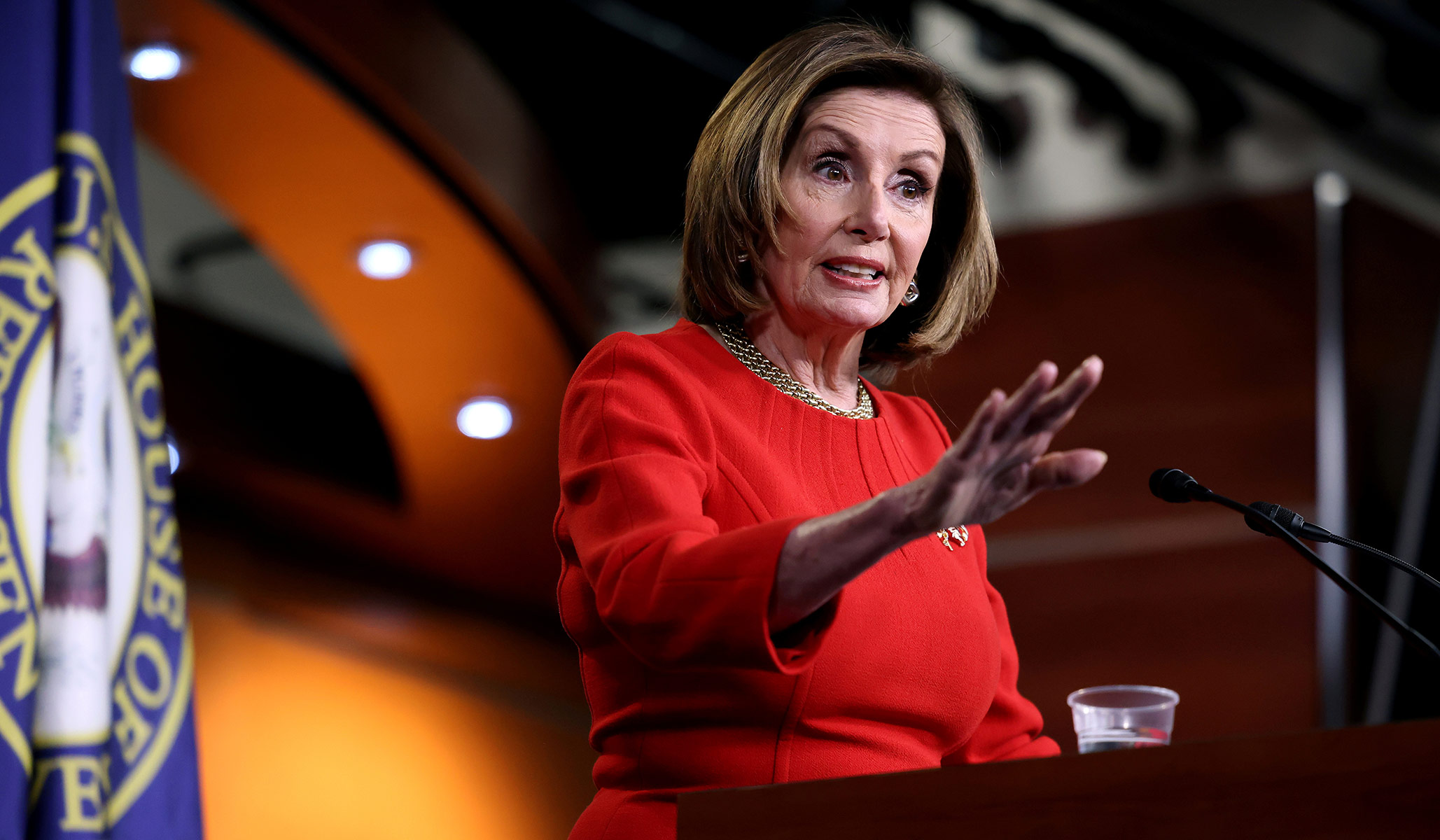 What was once merely bias in reporting has evolved into full-blown partisan crusading. NR is fighting back.