New Video of Blagojevich on the Stand
Recommended
Know who else feels the spirit and objects to the fun police? Everybody, that's who.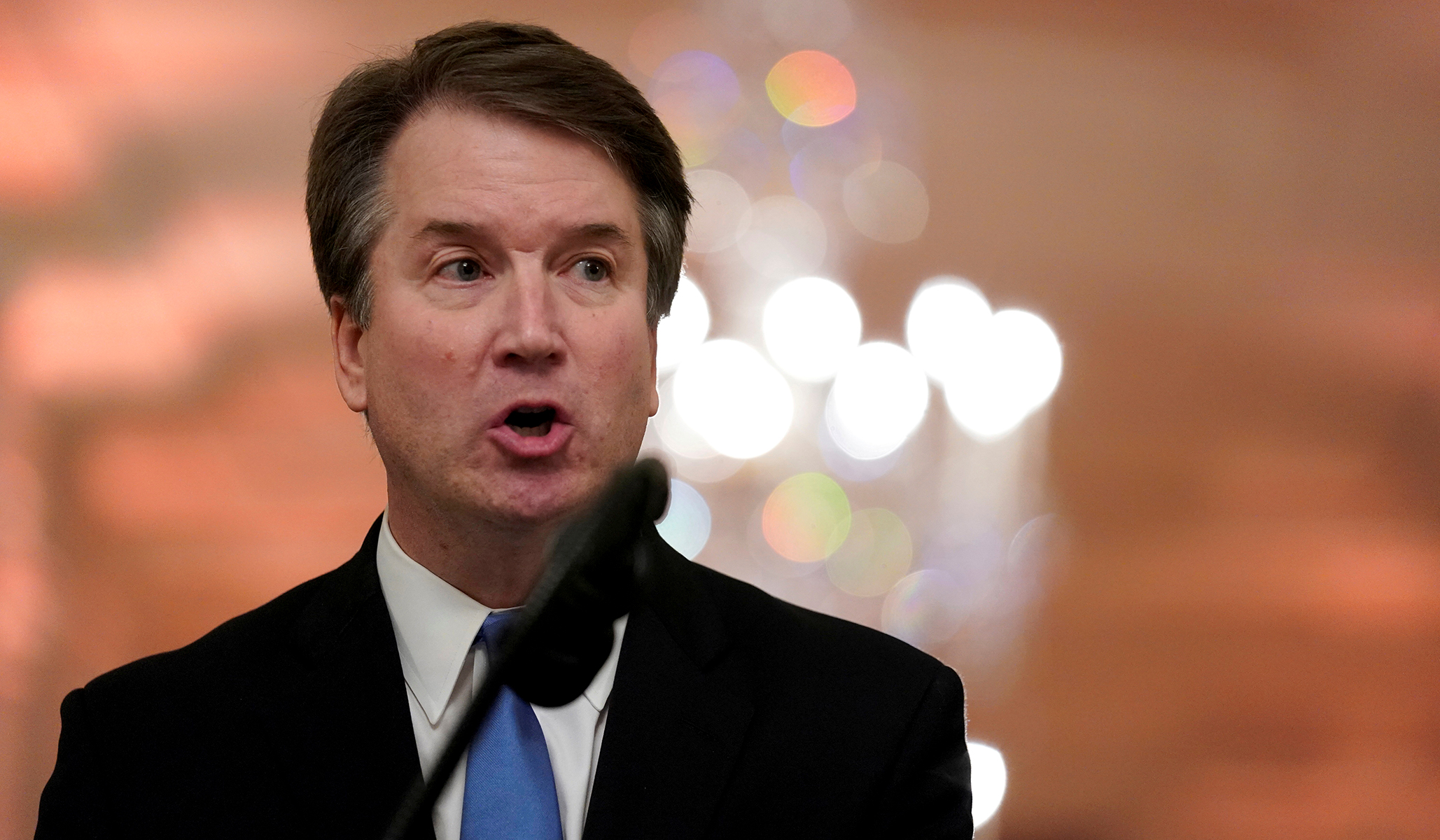 He had to have known that voting as he did in the Texas case would bring him bad press.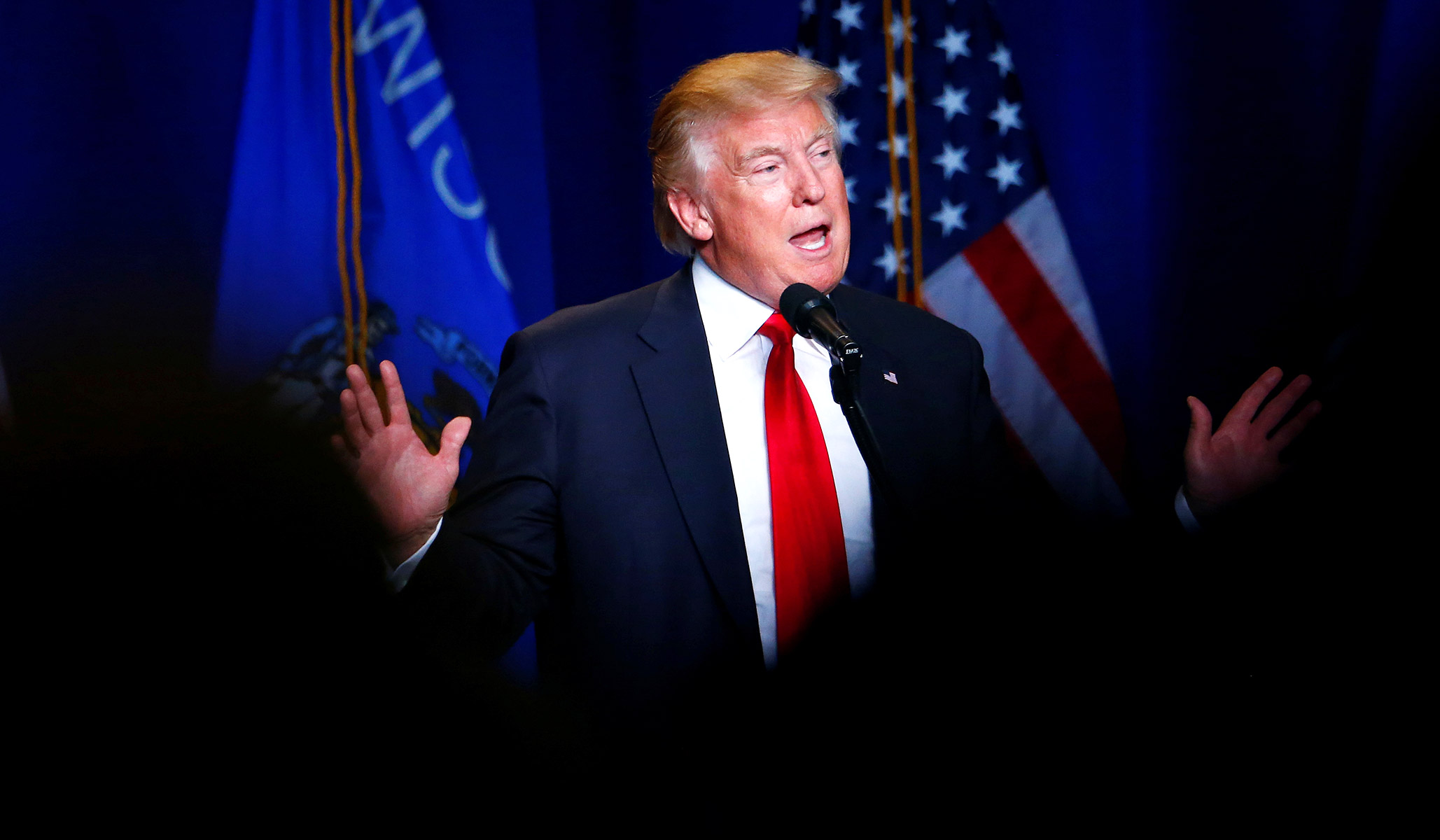 The special counsel's final report on the Clinton campaign's manufacturing of the Trump–Russia collusion narrative will be very interesting reading.
The Latest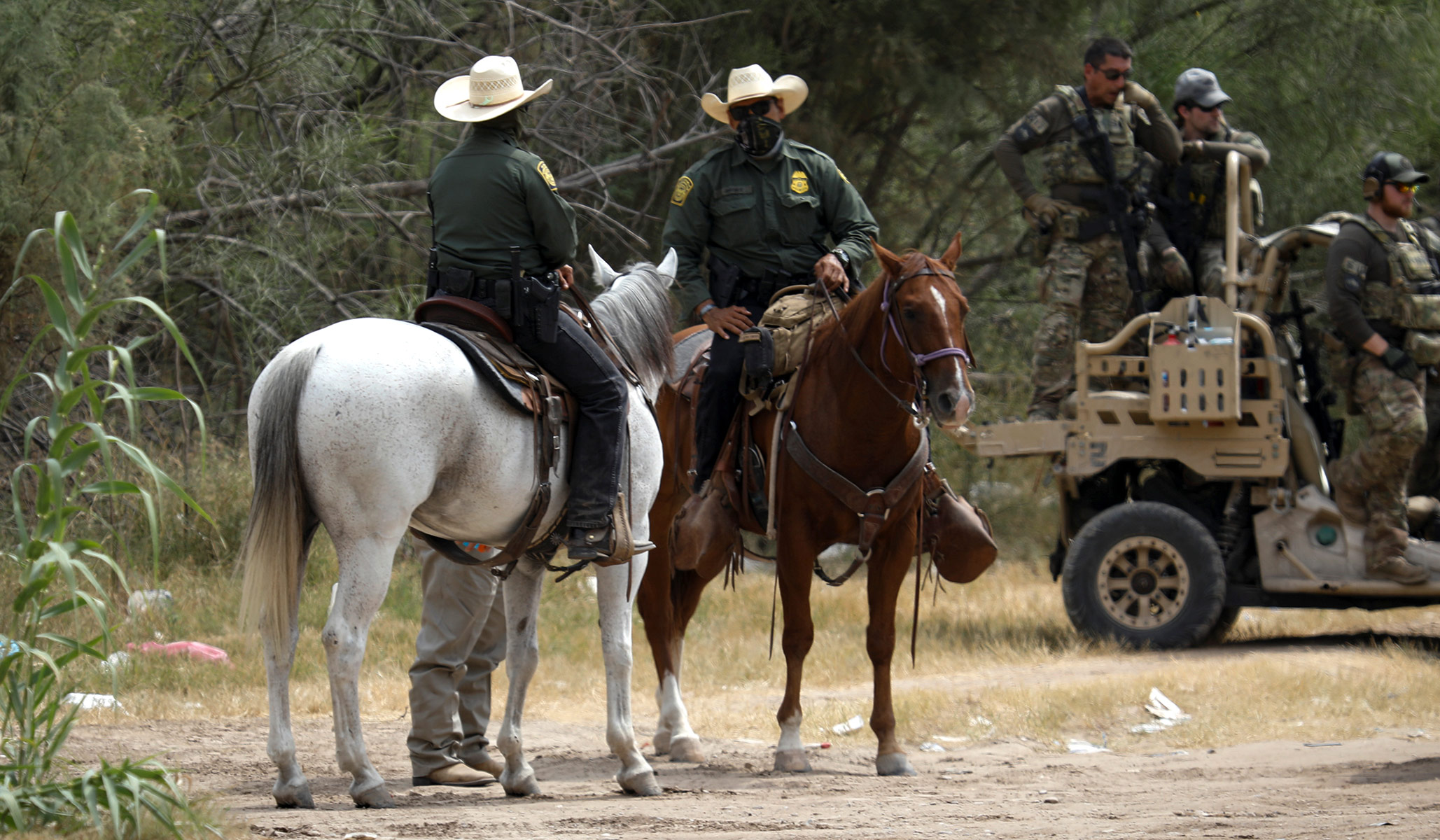 The announcement comes after the media caused a frenzy by falsely claiming agents were hitting the migrants with whips.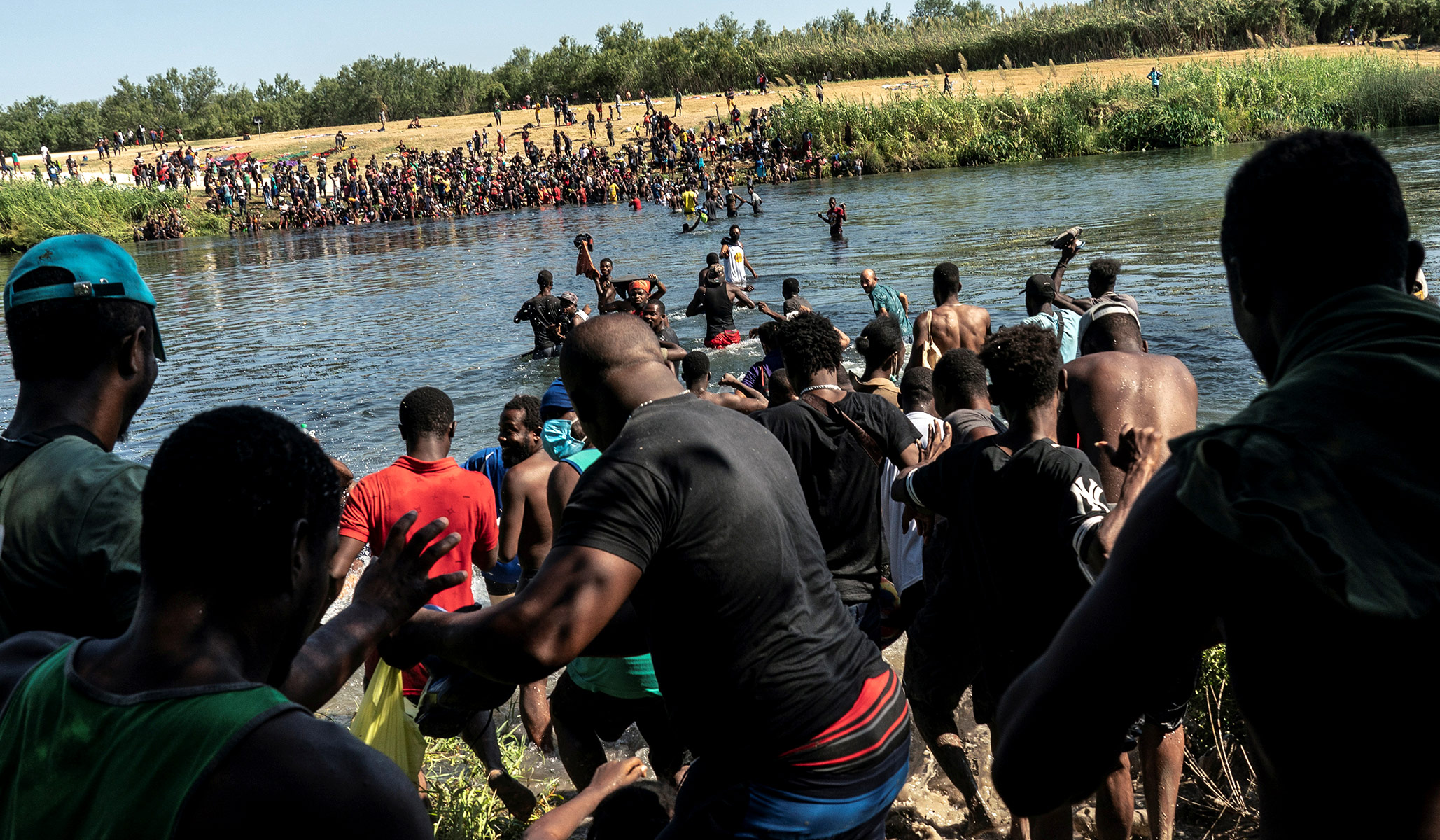 Even after the encampment breaks up, with large numbers of migrants getting into the U.S., the ongoing crisis will continue.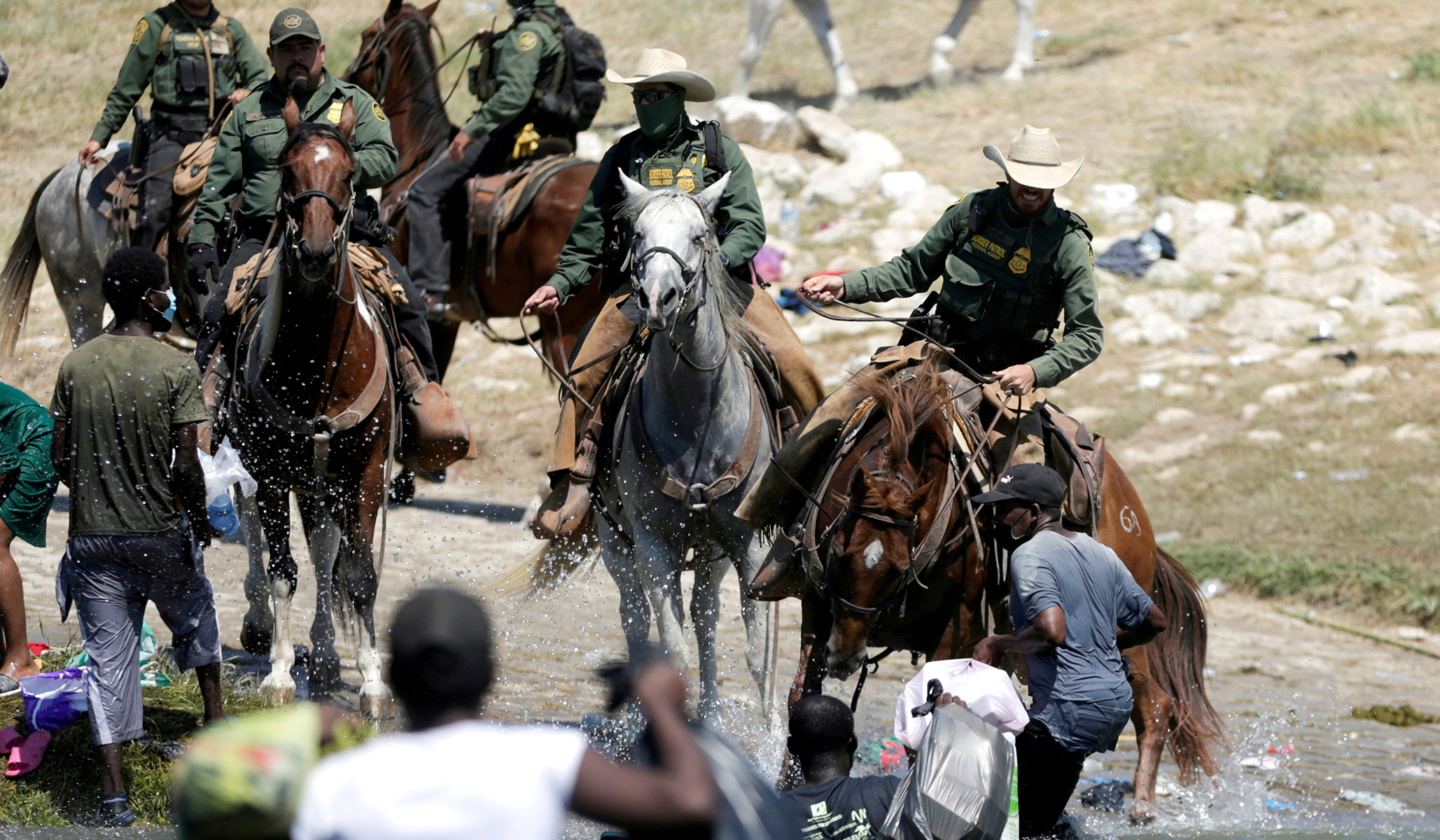 The China Daily cartoon compares the mounted Border Patrol agents to slave holders.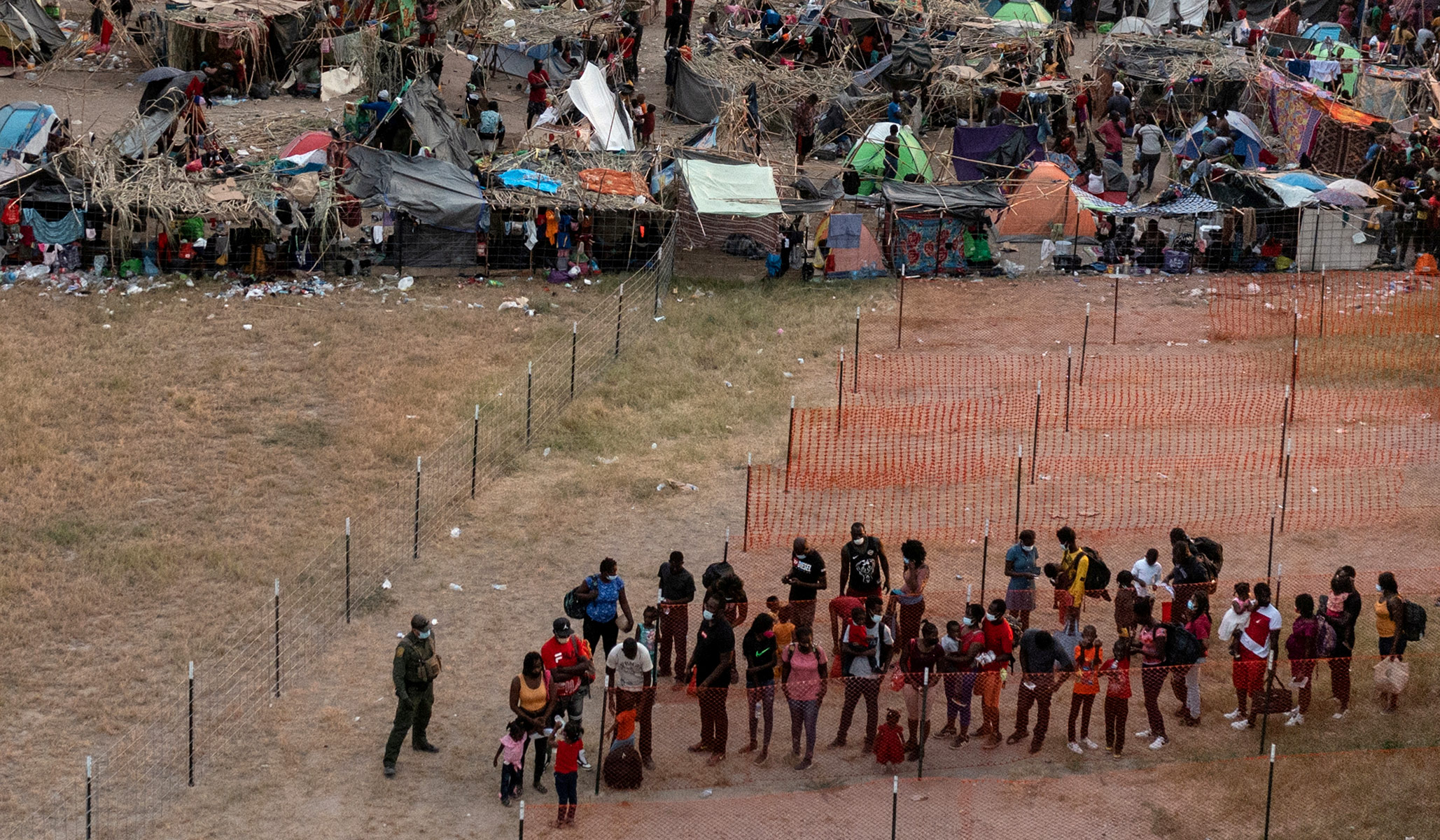 'I will not be associated with the United States inhumane, counterproductive decision to deport thousands of Haitian refugees,' the ambassador wrote.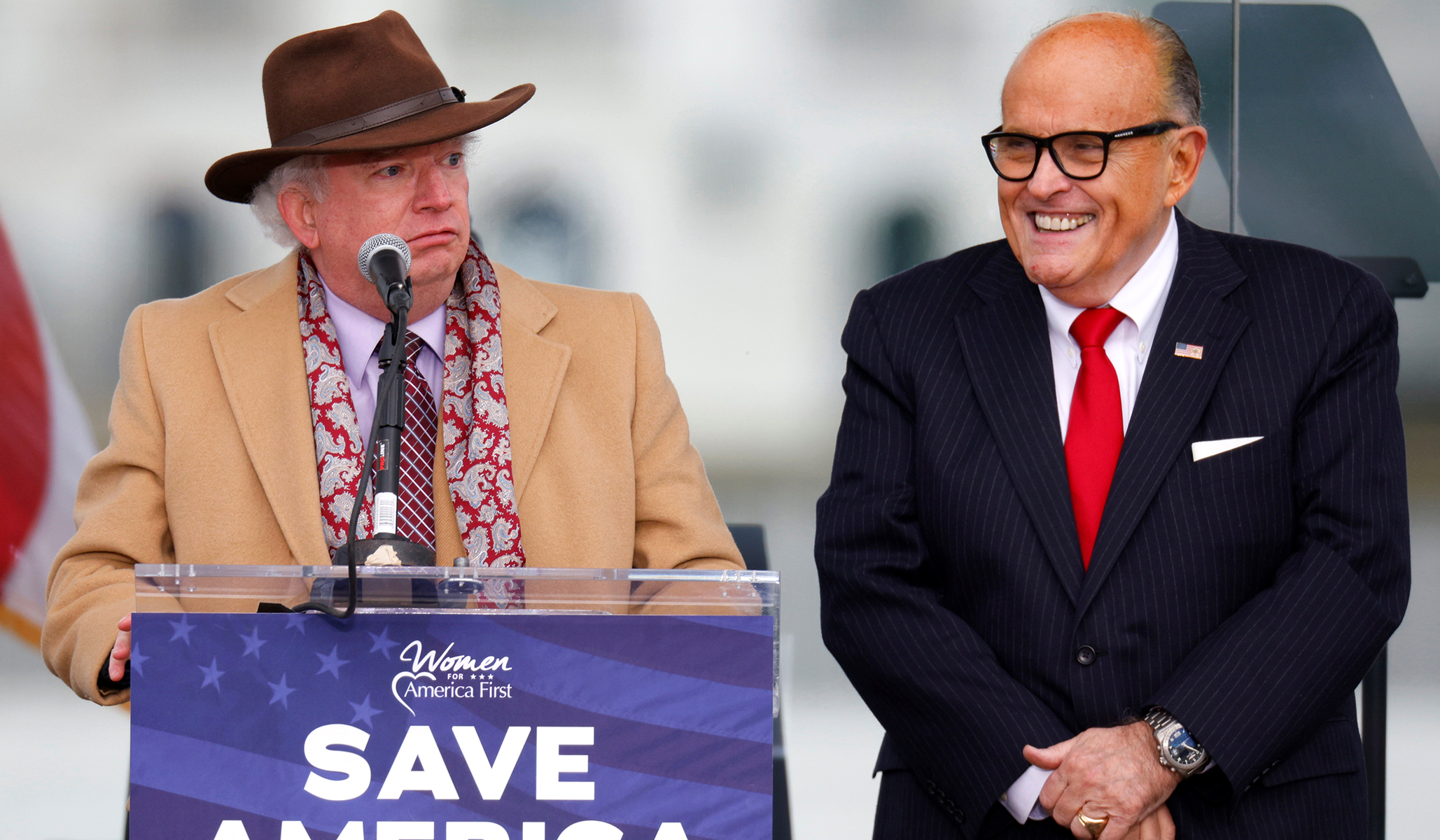 Not all of the Trump legal adviser's arguments challenging the election results are unserious, but all of them are wrong.
The law specifically protects monuments from ten wars, from the Revolutionary War to the Persian Gulf War.