Recommended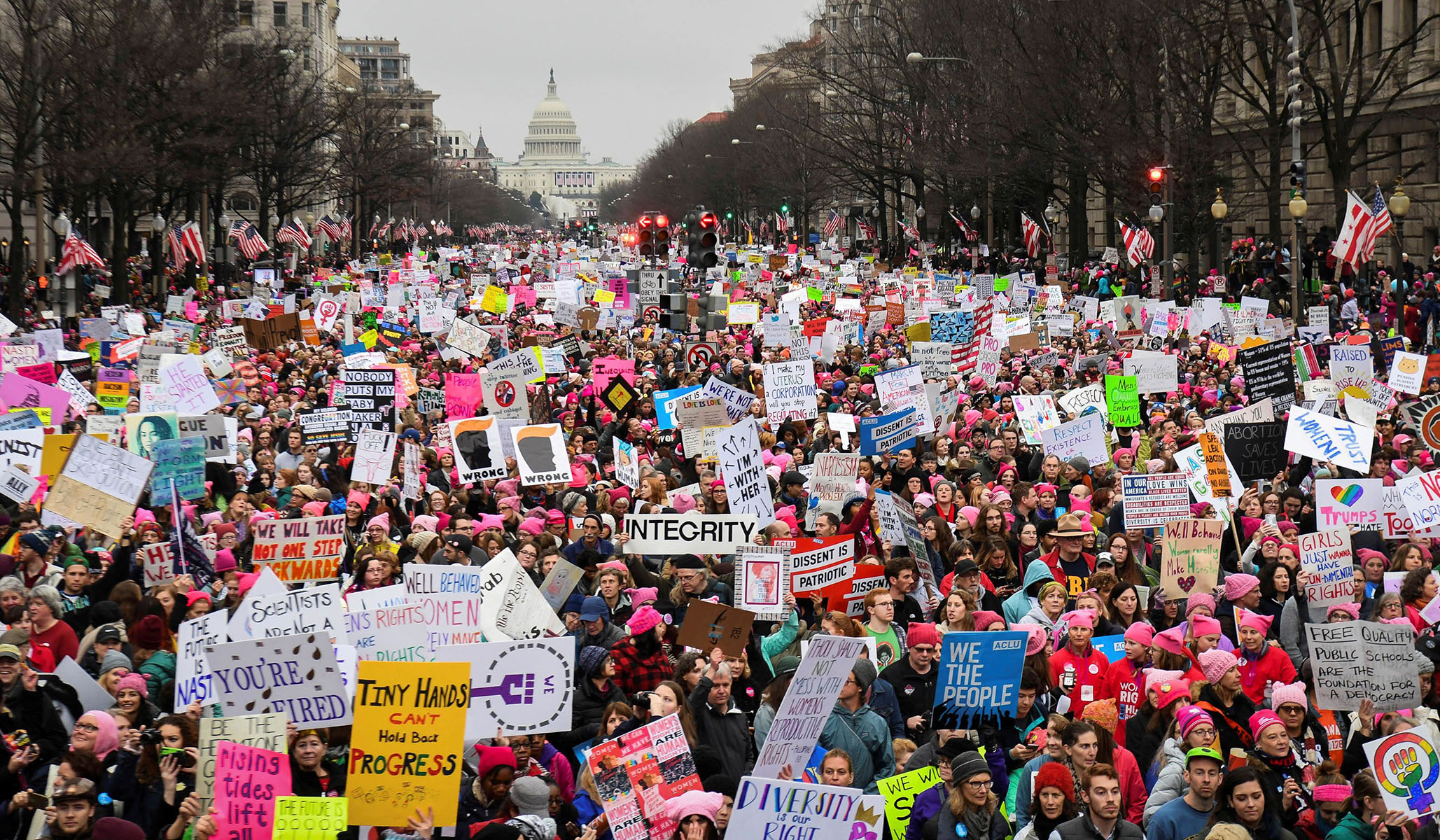 Most American women with money, degrees, or connections will never hear that our culturally prescribed feminist lifestyle is the source of their unhappiness.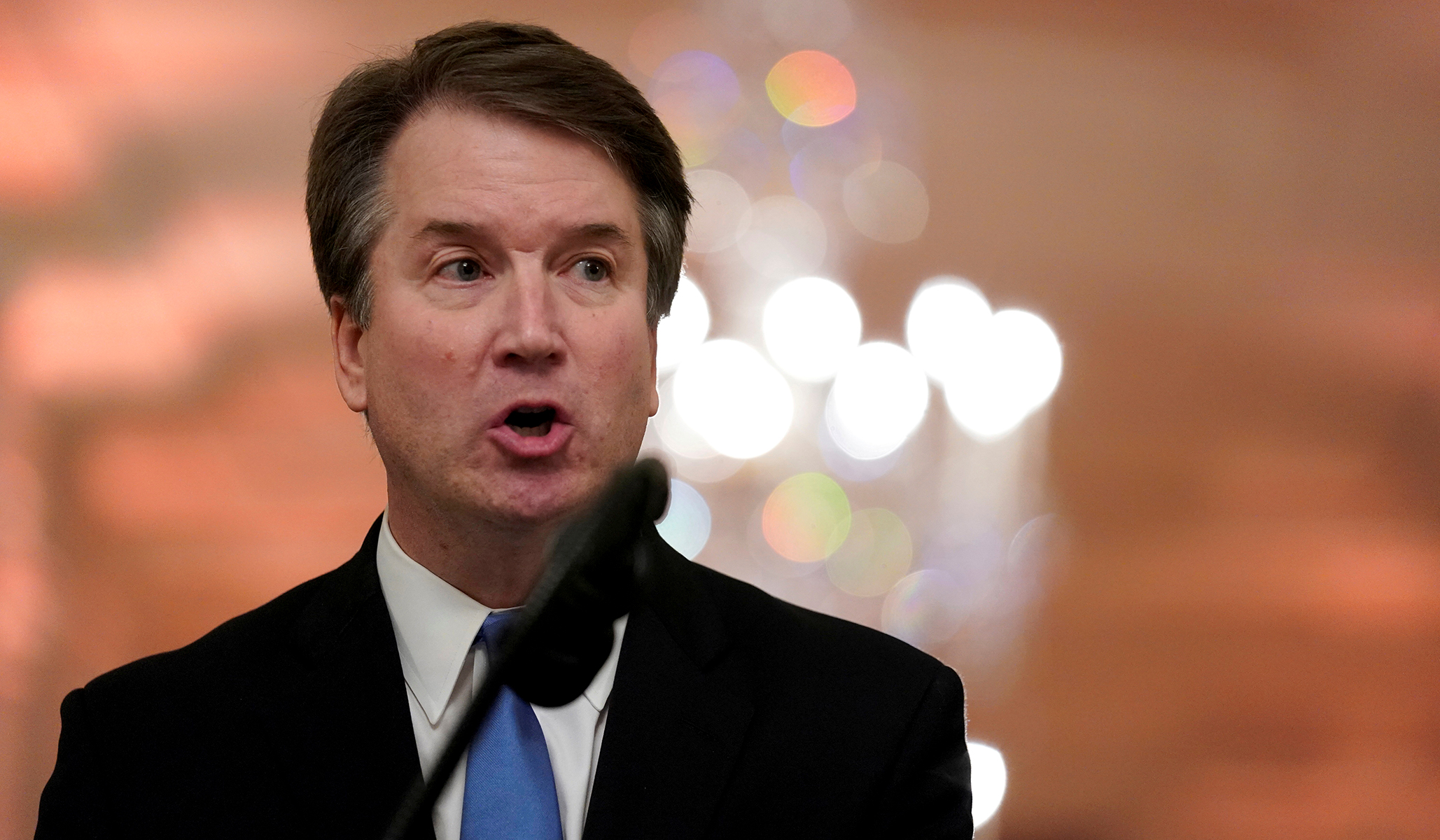 He had to have known that voting as he did in the Texas case would bring him bad press.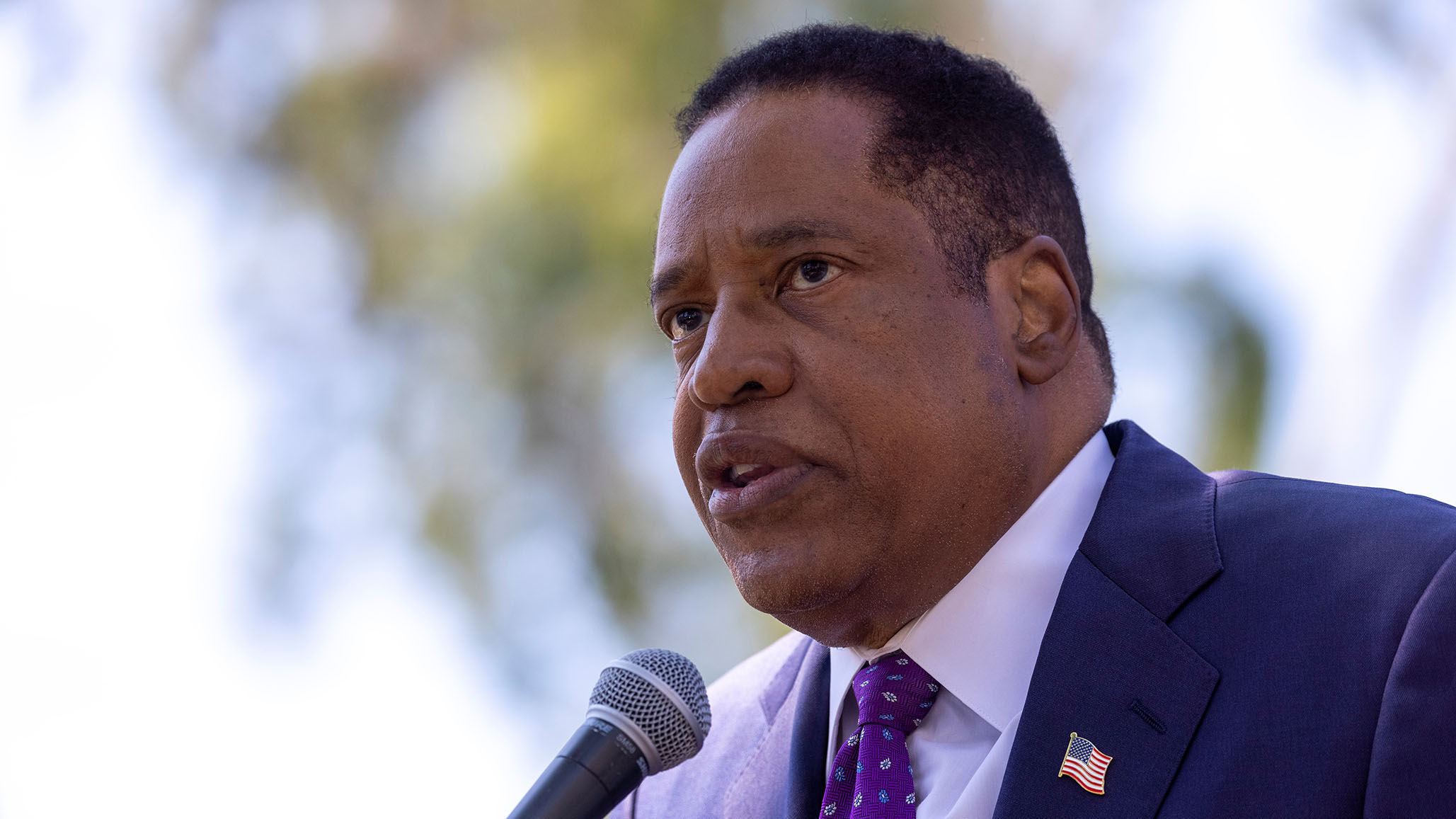 A white woman in a gorilla mask threw an egg at a black man seeking to become the first non-white governor of our largest state, and the media shrug.
The Latest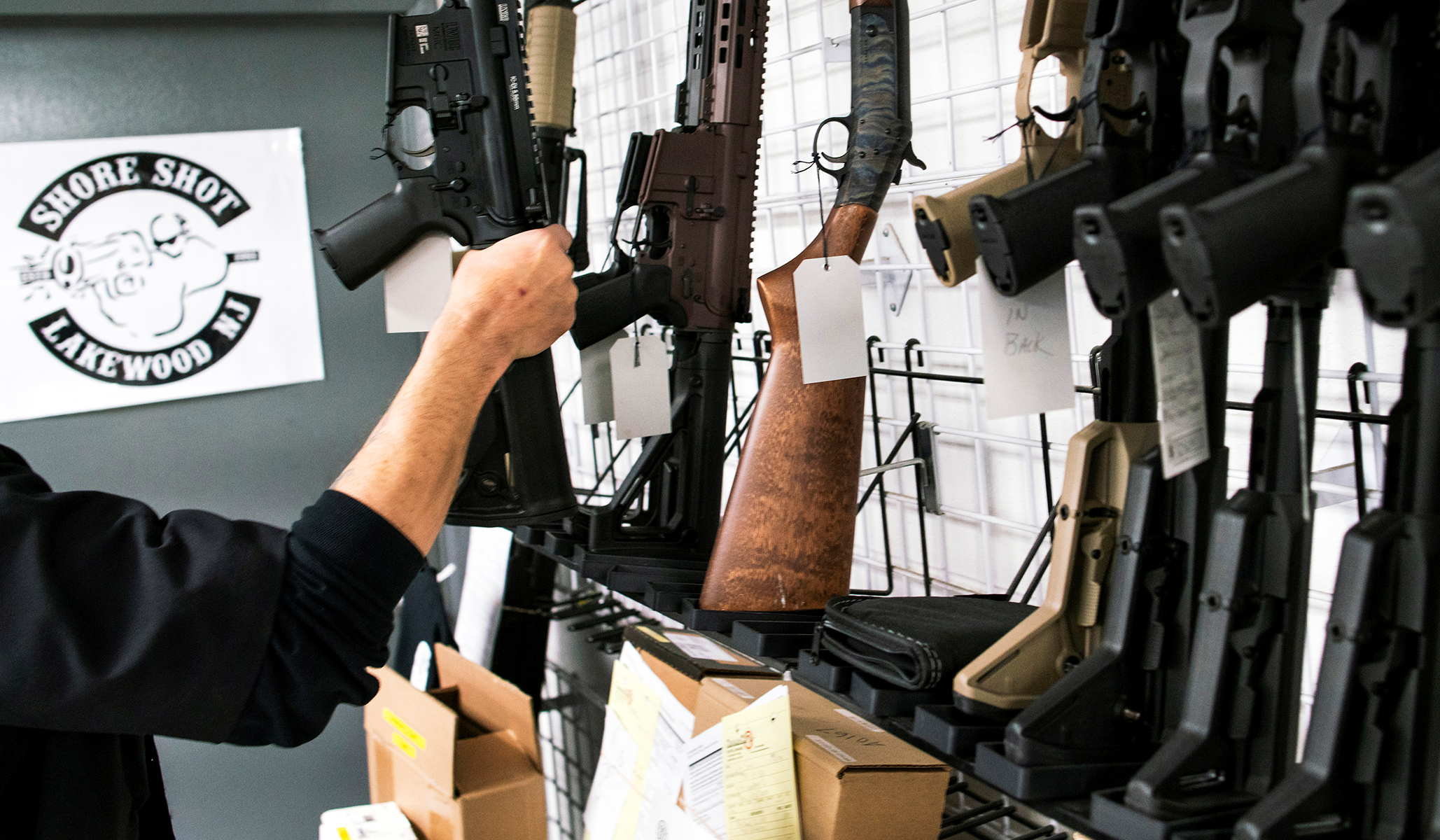 They're just another way of fighting the culture wars.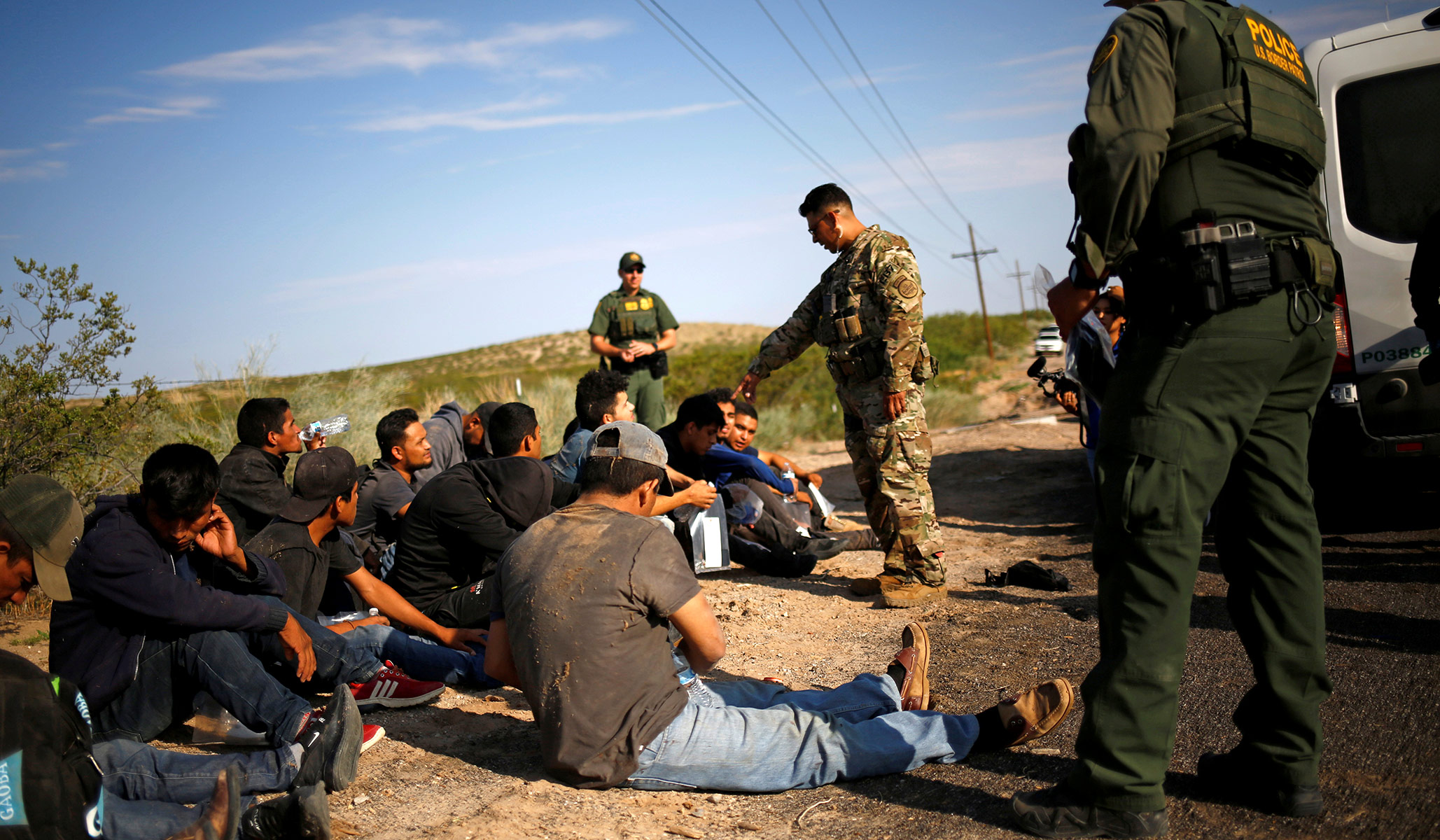 The ruling comes after border patrol agents encountered more than 200,000 migrants in August.
It is no coincidence that violent crime is again on the march.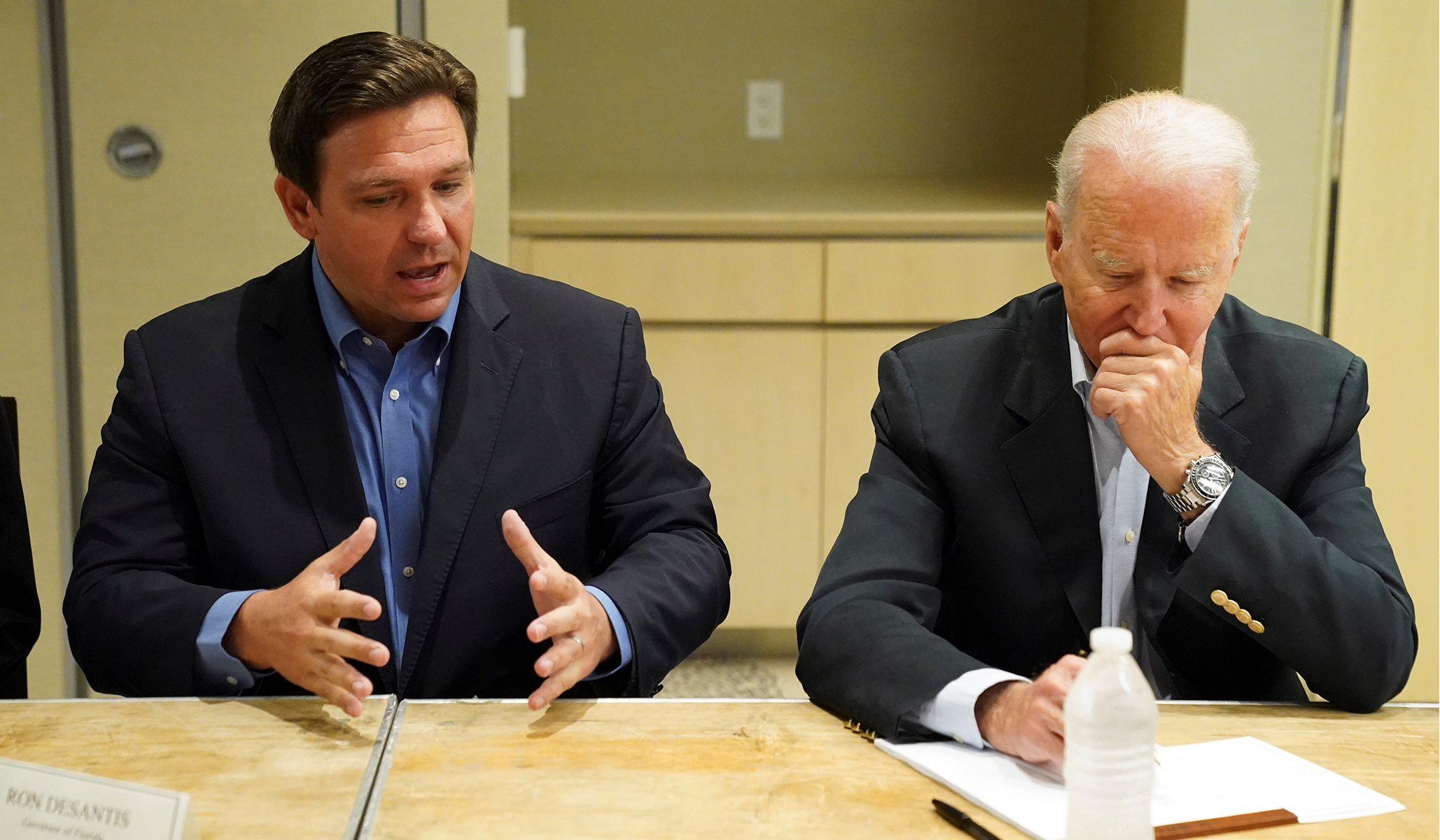 Florida's governor was blasted by progressives for promoting Regeneron's COVID treatment. Now, demand is so great the Biden administration is rationing it.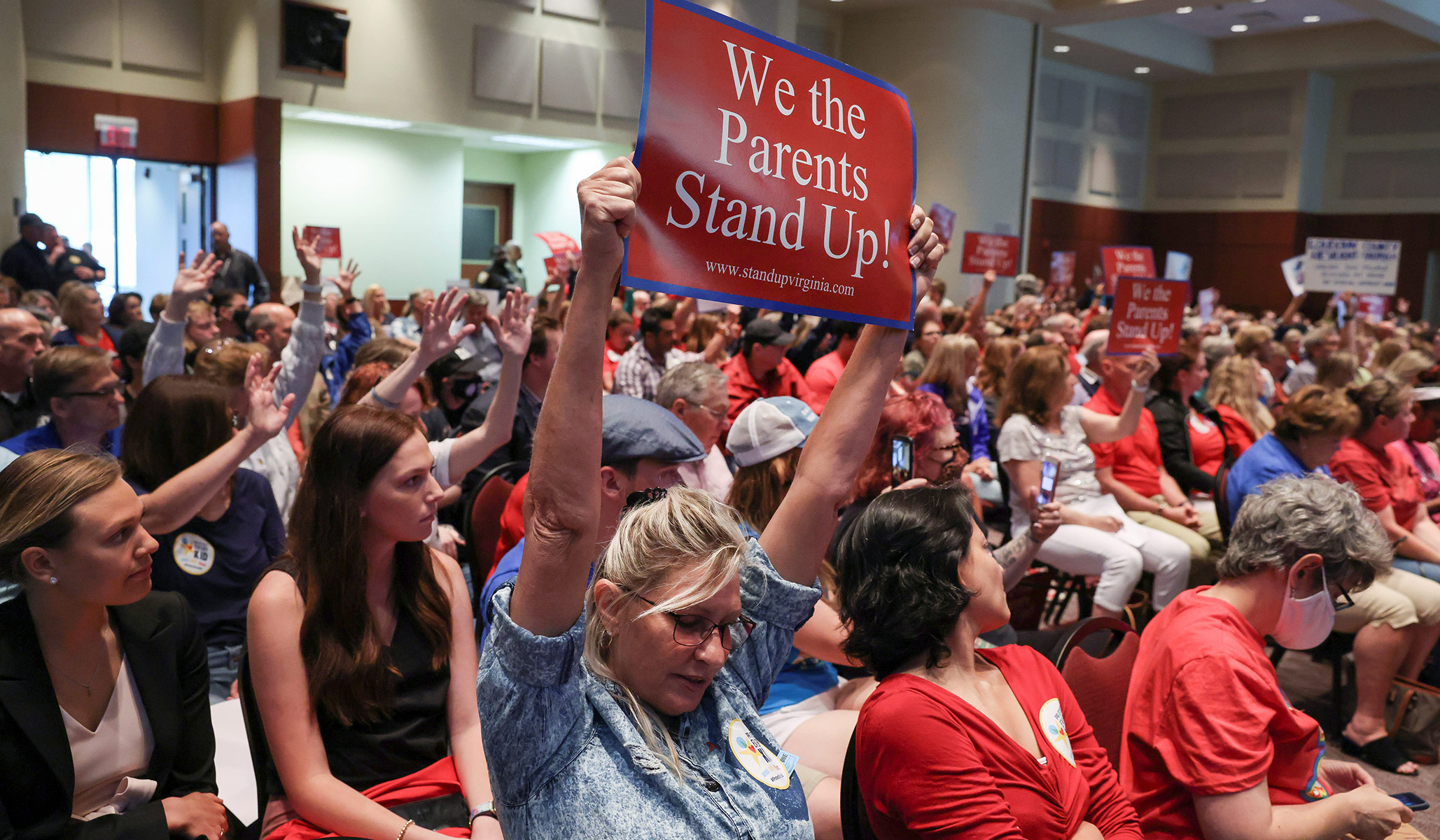 Over the last year, teachers and administrators nationwide have weaponized K-12 education by injecting progressive politics into classrooms.
Never trust a journalist.