The guy who is responsible for the big Ron Paul sign in Michigan along I-94 just e-mailed me.
Recommended
Oswalt betrayed a friend of 34 years because he was scared by the antics of a handful of crap-flinging baboons on the Internet.
Less fanaticism, more restraint, and more moderation — not the worst idea for a new year's resolution.
Democrats shoot themselves in the foot to make their displeasure with Joe Manchin clear.
The Latest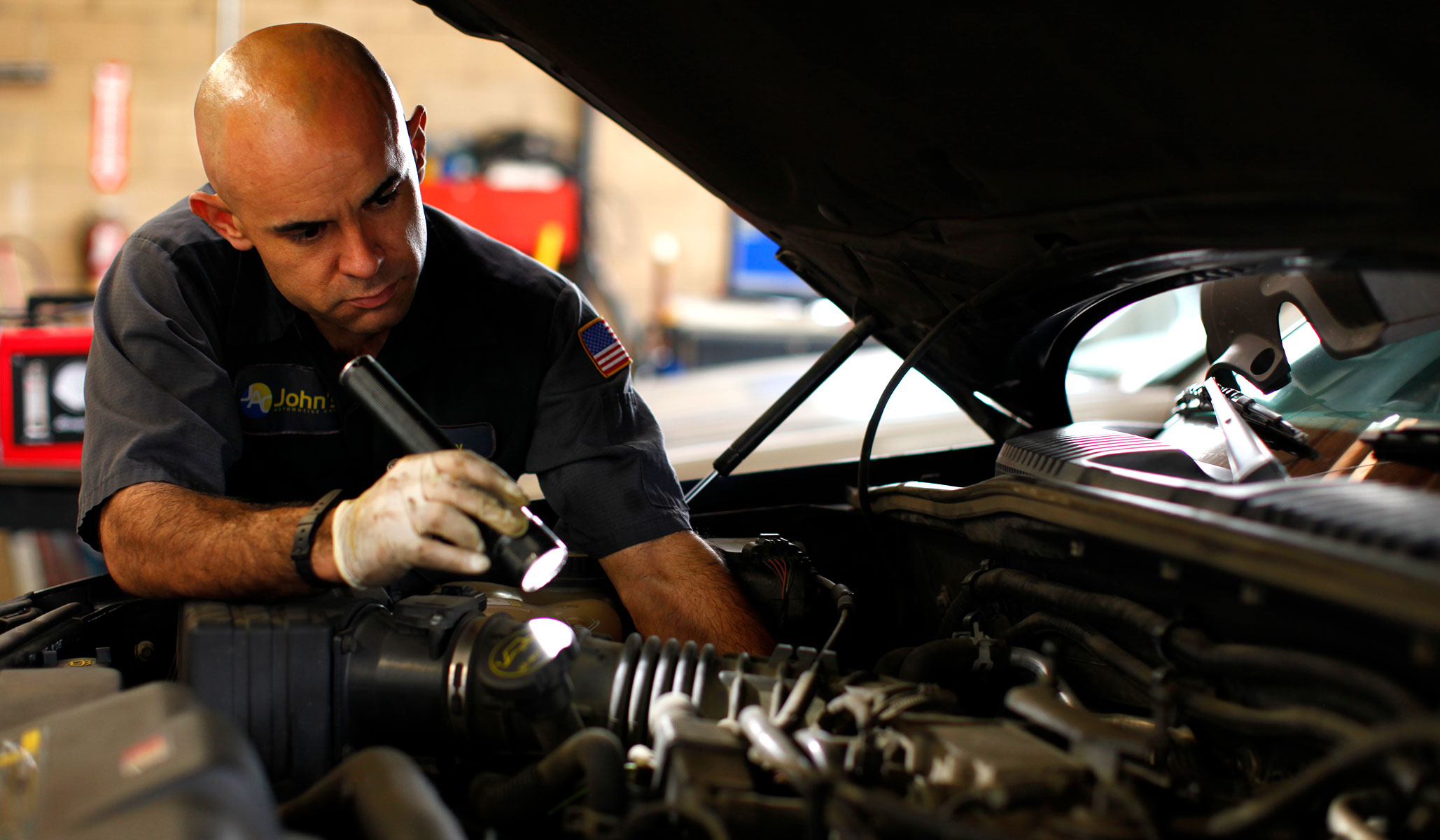 When you buy a product, you should be able to expect that you're its sole owner.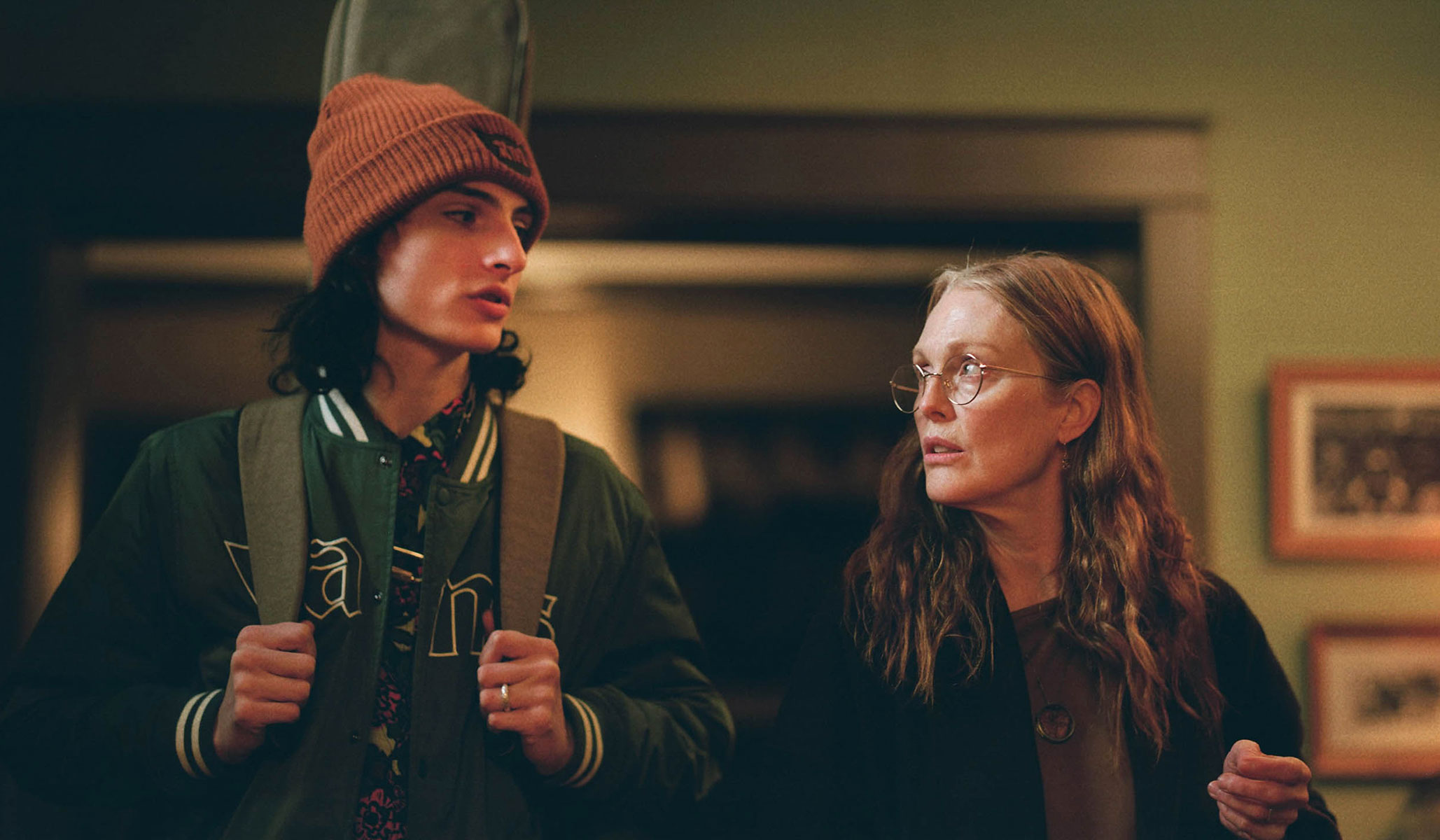 Jesse Eisenberg's directorial debut When You Finish Saving the World skewers the culture of liberal self-scourging.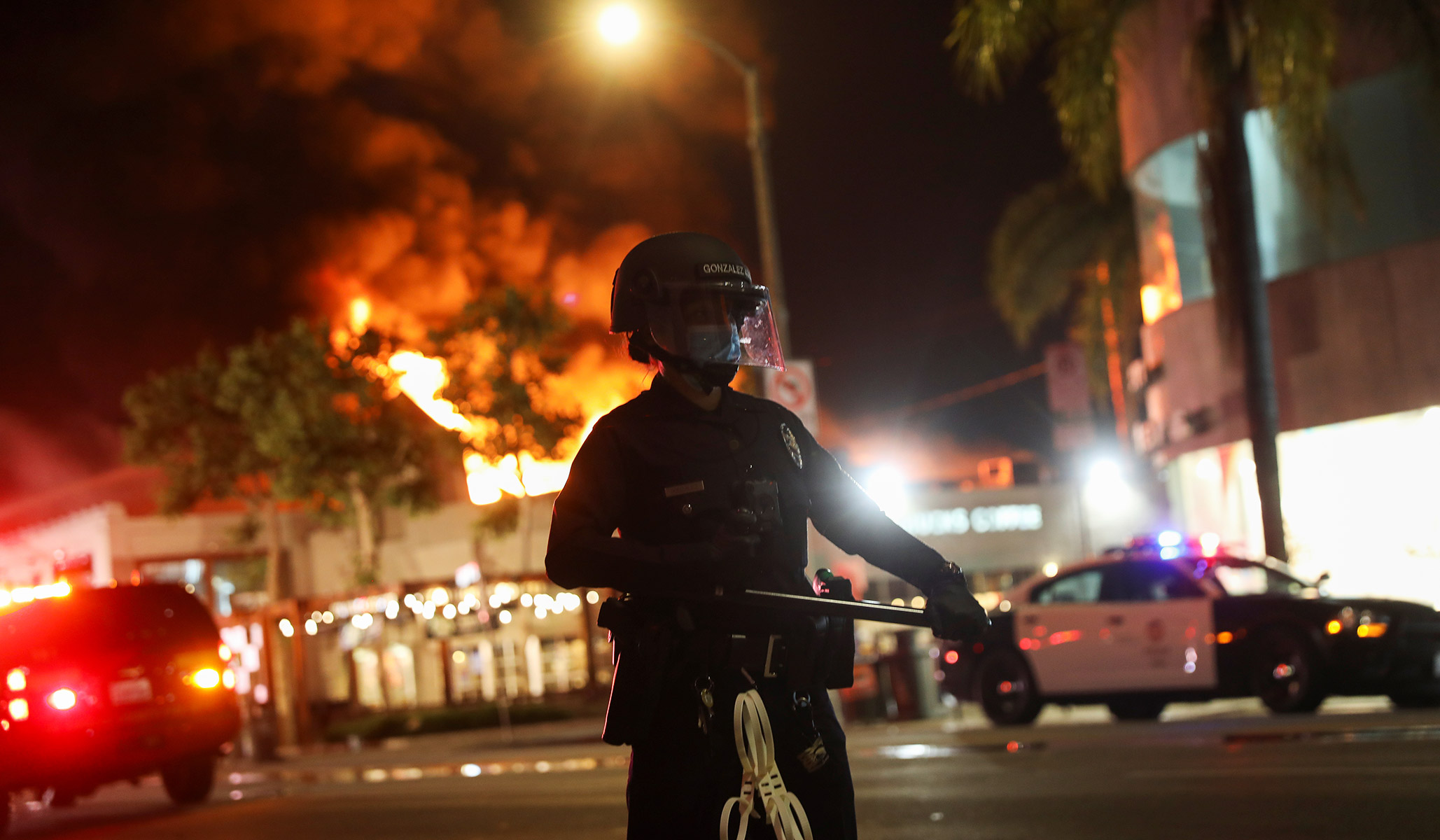 Sacramento County district attorney Anne Marie Schubert slammed her colleagues in Los Angeles and San Francisco for their lax-on-crime policies.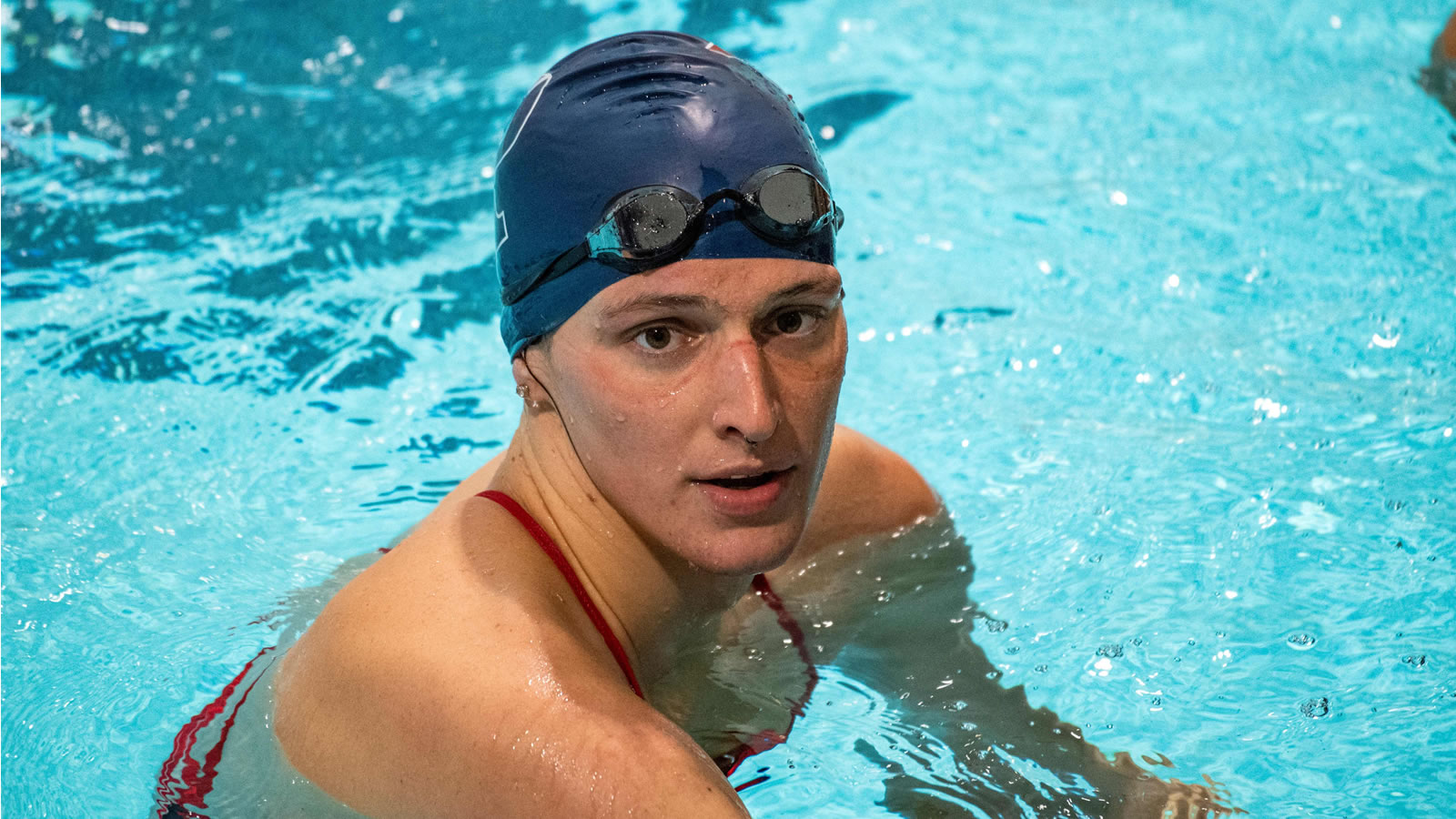 Lia Thomas, a biological male, competed on UPenn's men's swimming team for three years before switching to the women's team after transitioning.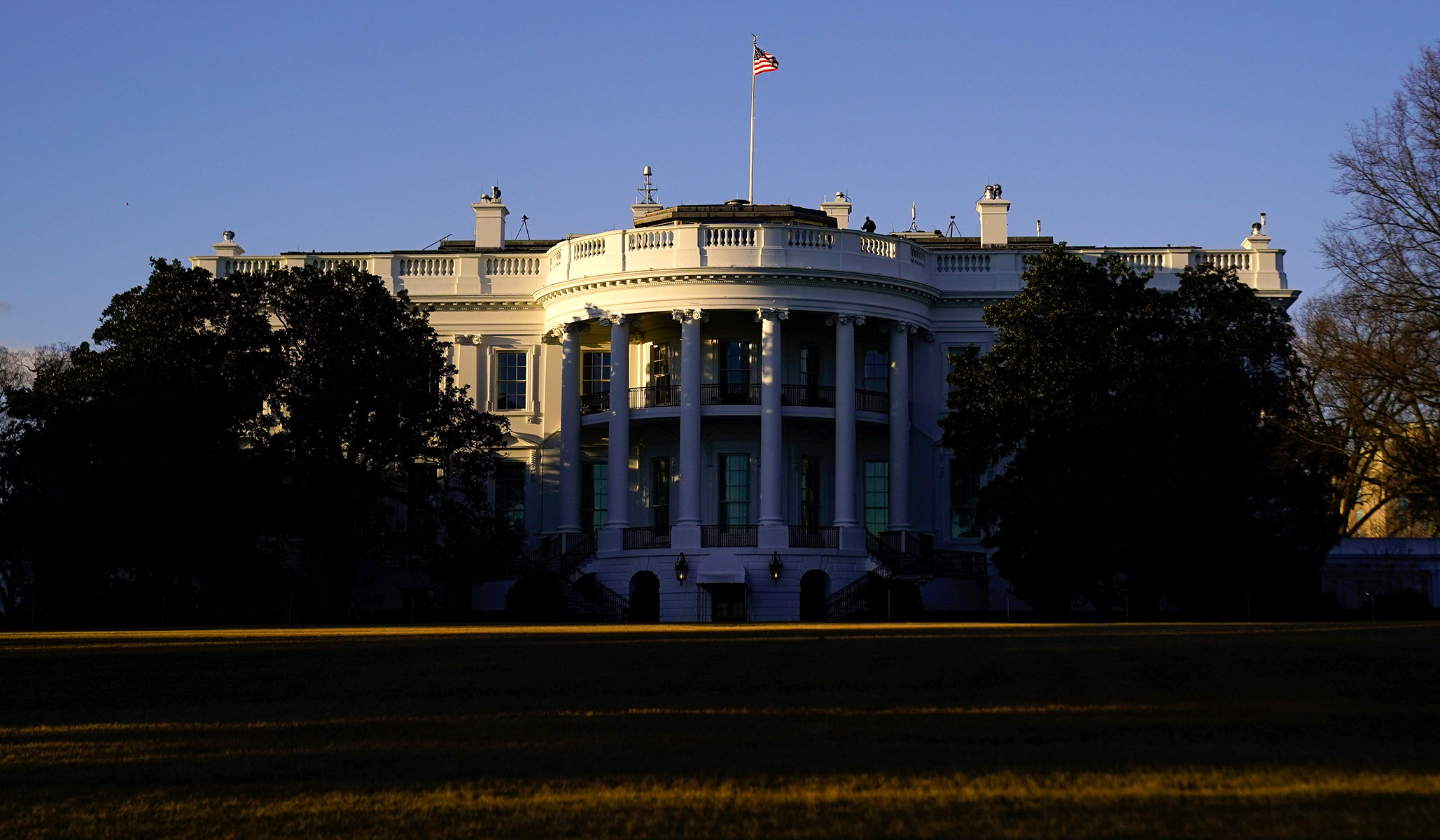 Sleepy Washington is likely on the verge of being awakened by a major world crisis.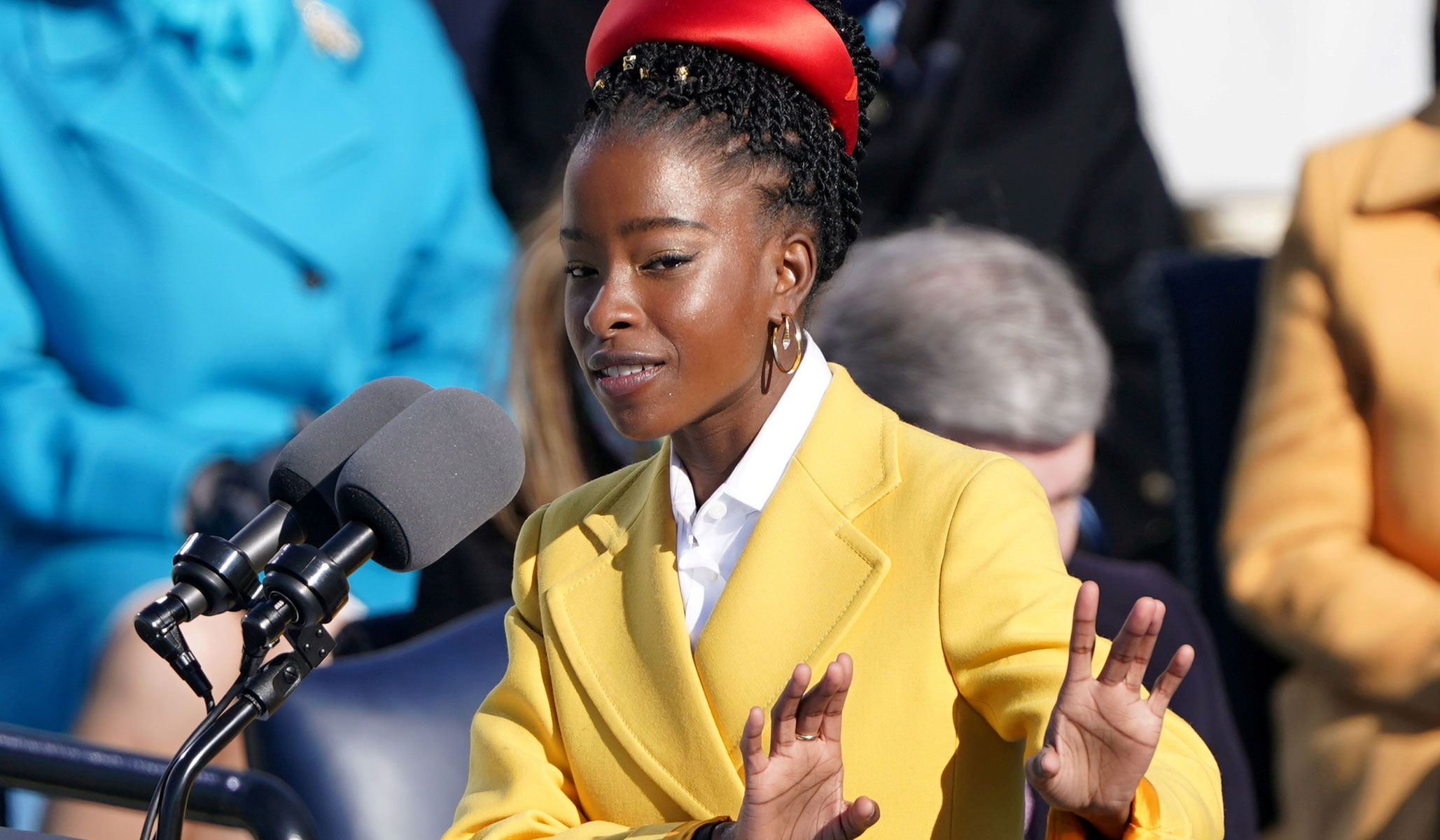 Amanda Gorman, youth poet laureate, can't believe she wasn't murdered at Joe Biden's inauguration.