NYC, Are You Pro-Choice or Pro-Abortion?
Recommended
Know who else feels the spirit and objects to the fun police? Everybody, that's who.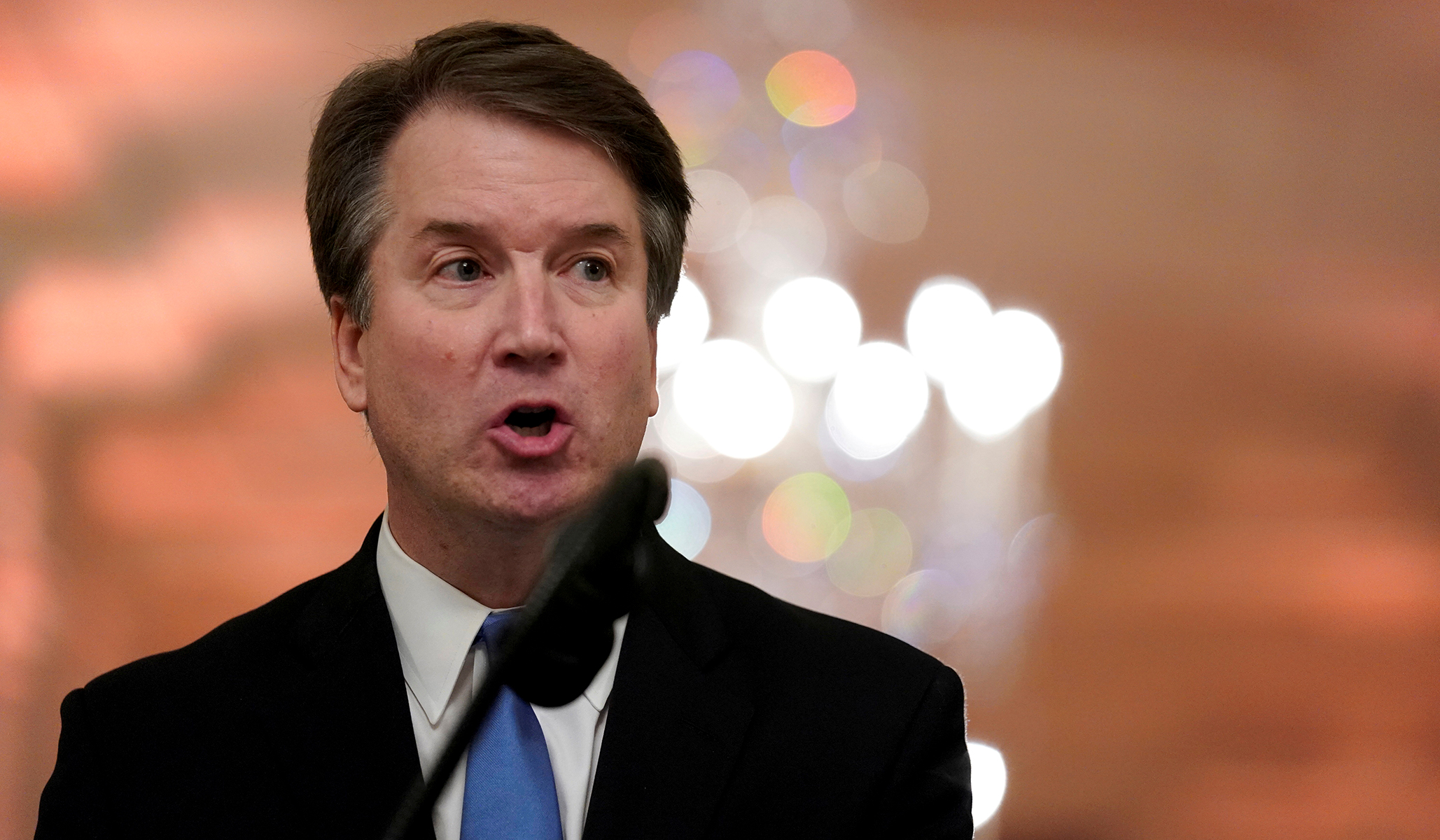 He had to have known that voting as he did in the Texas case would bring him bad press.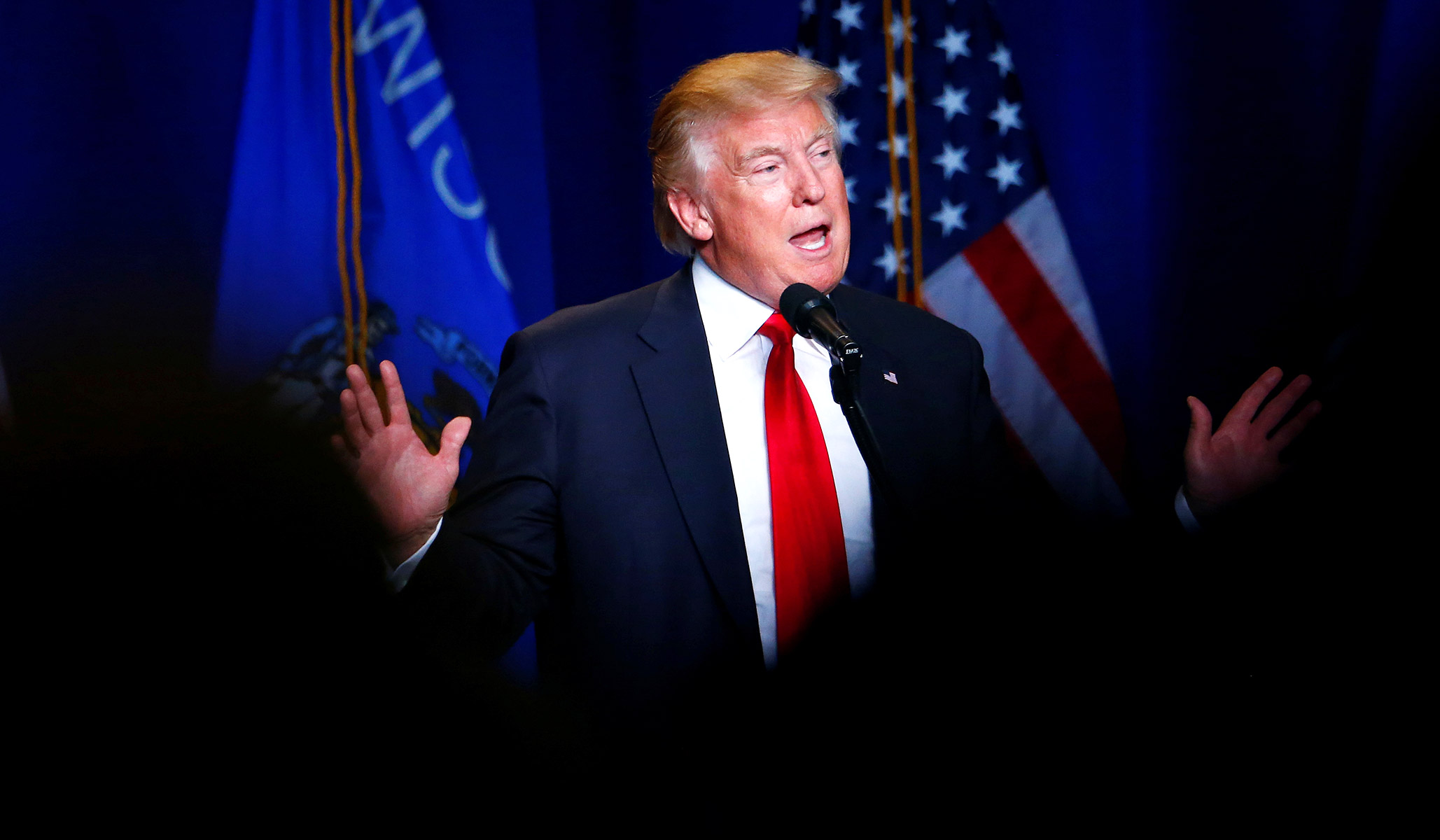 The special counsel's final report on the Clinton campaign's manufacturing of the Trump–Russia collusion narrative will be very interesting reading.
The Latest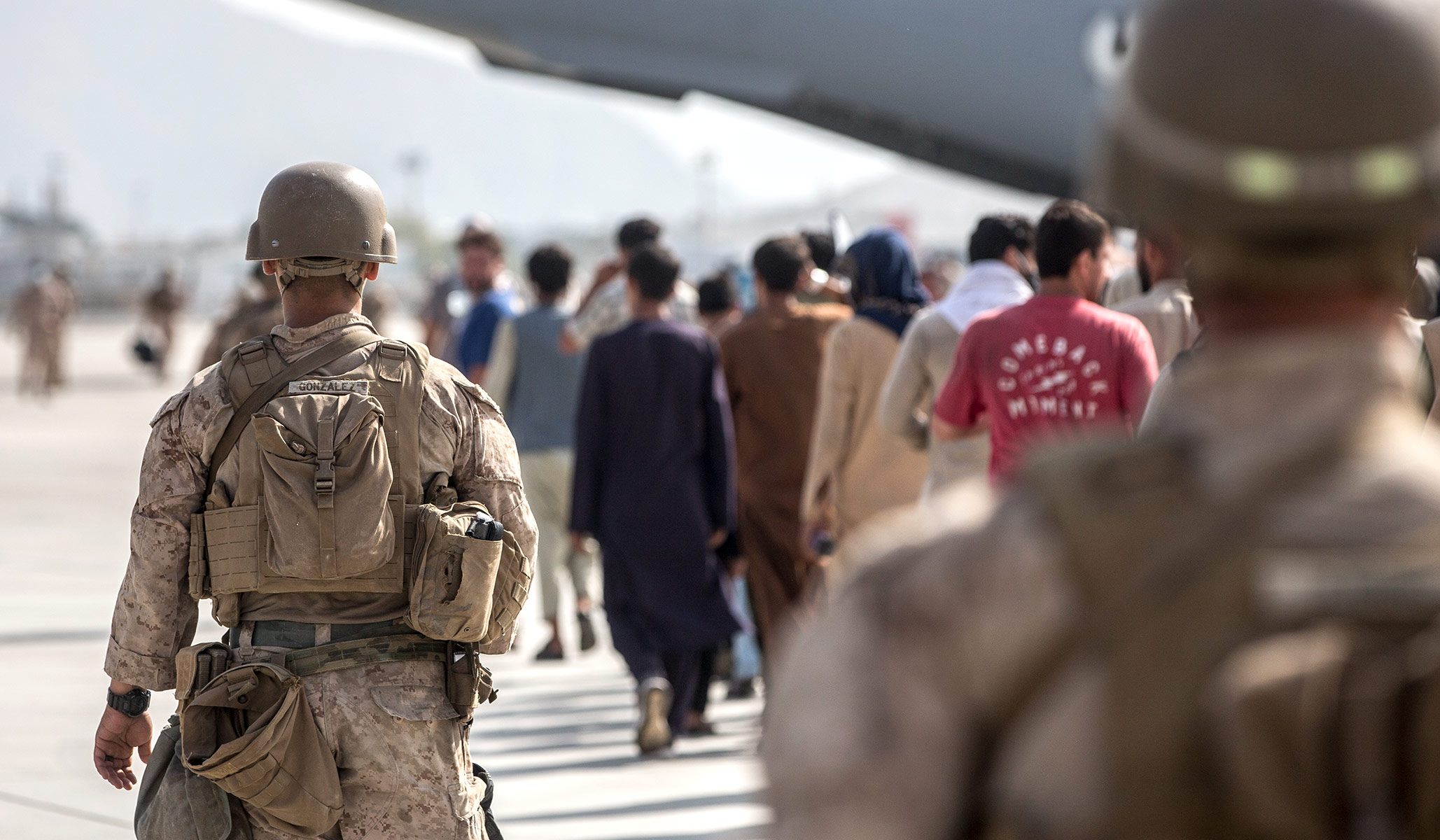 Some Republican lawmakers have warned of the dangers of admitting Afghan refugees into the country without proper vetting procedures.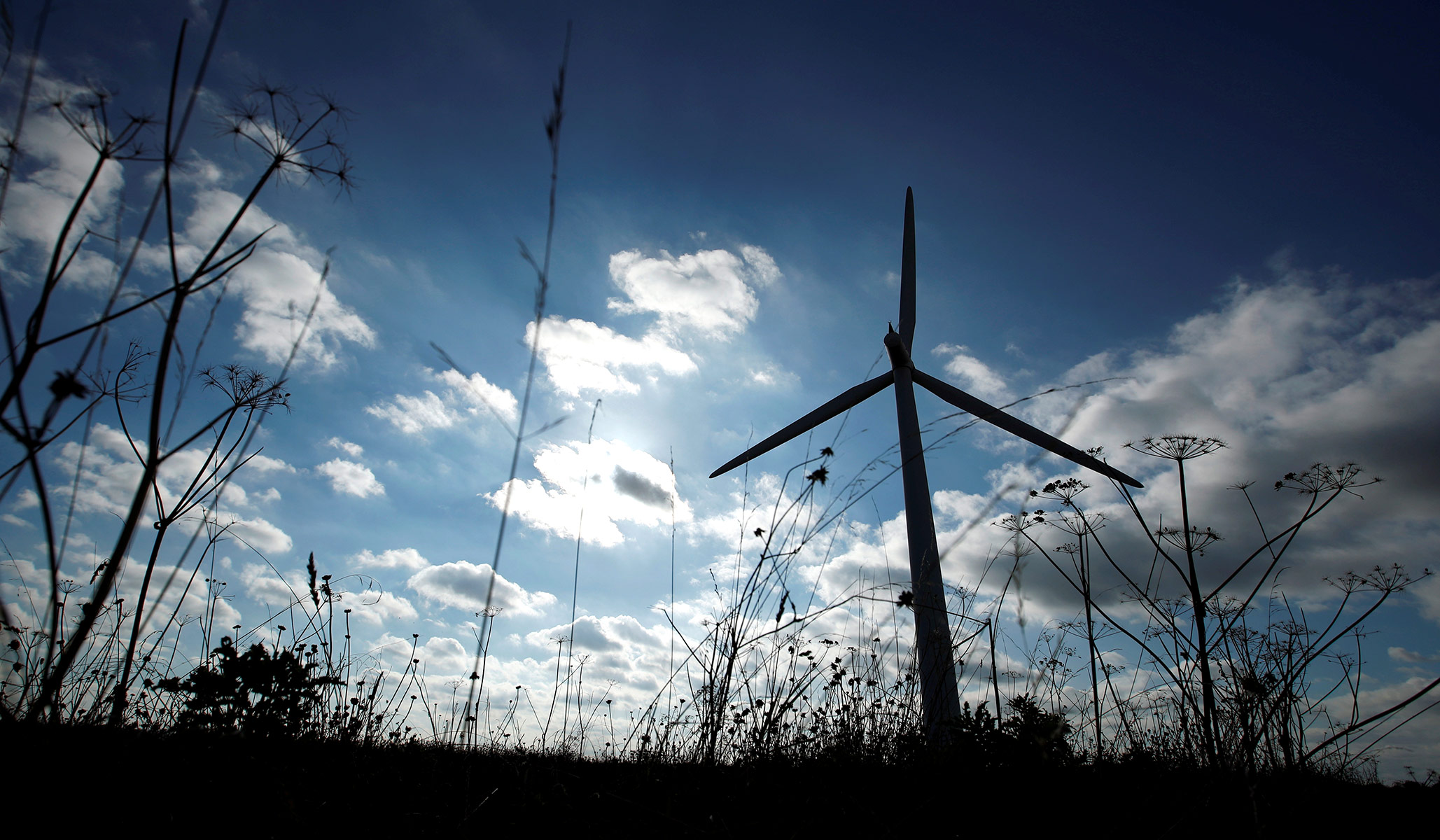 The week of September 20: ESG, energy, Carter vs. Biden and much, much more.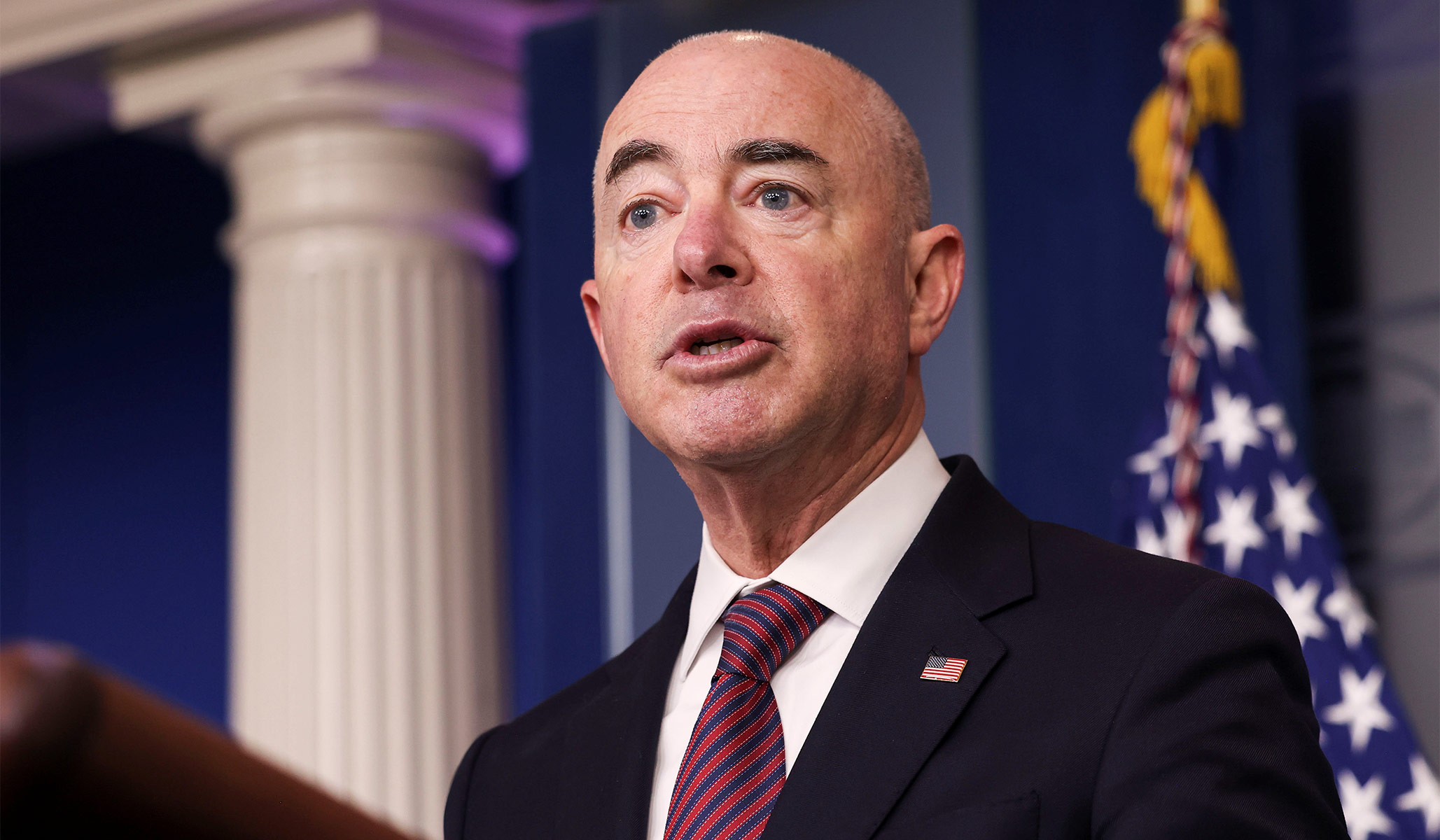 Mayorkas said that border patrol officers' horseback interaction with migrants evoked 'systemic racism.'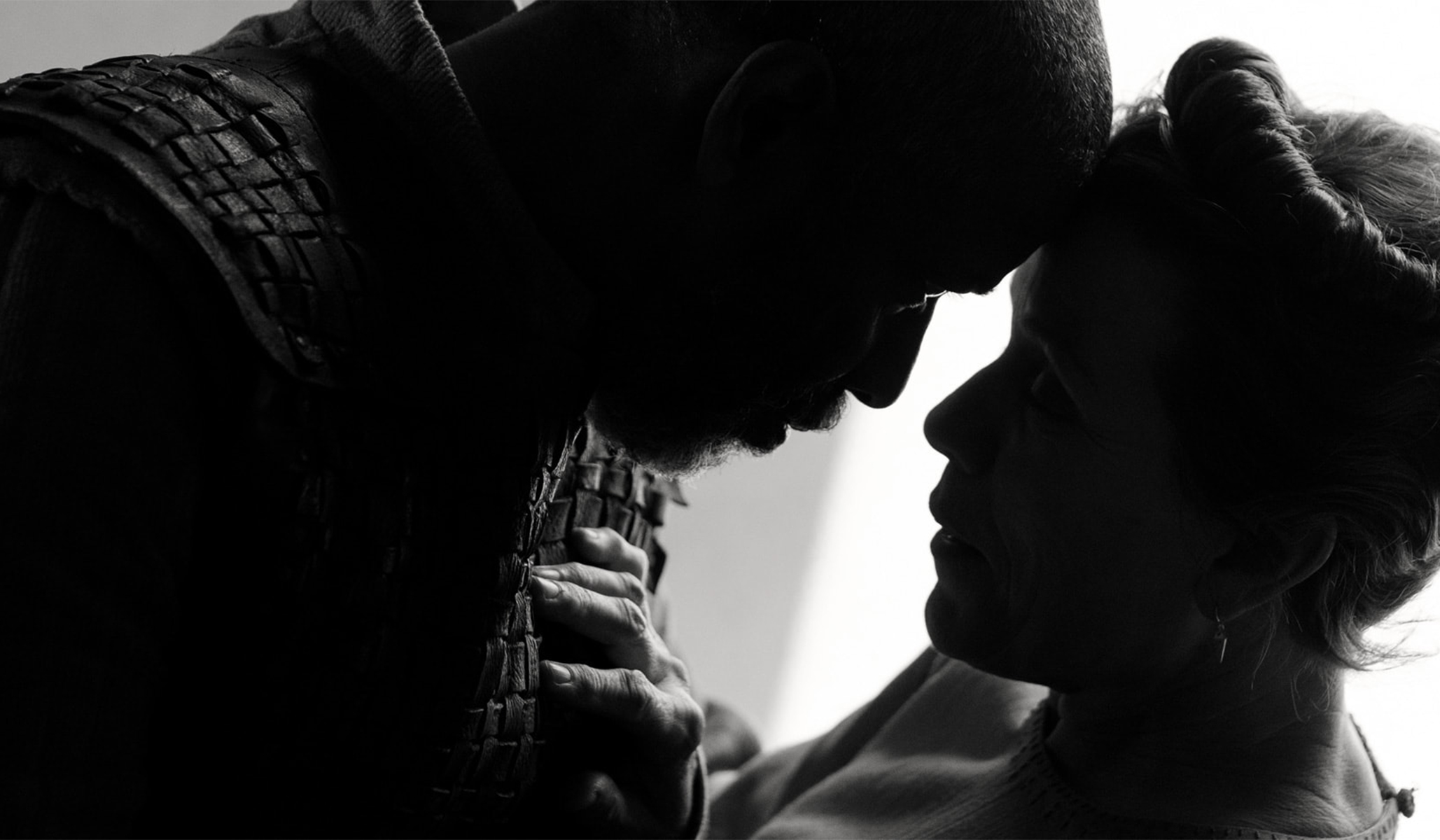 The Tragedy of Macbeth is straight-up glory-of-cinema filmmaking, and at 66, Joel Coen continues to be one of his field's creative leaders.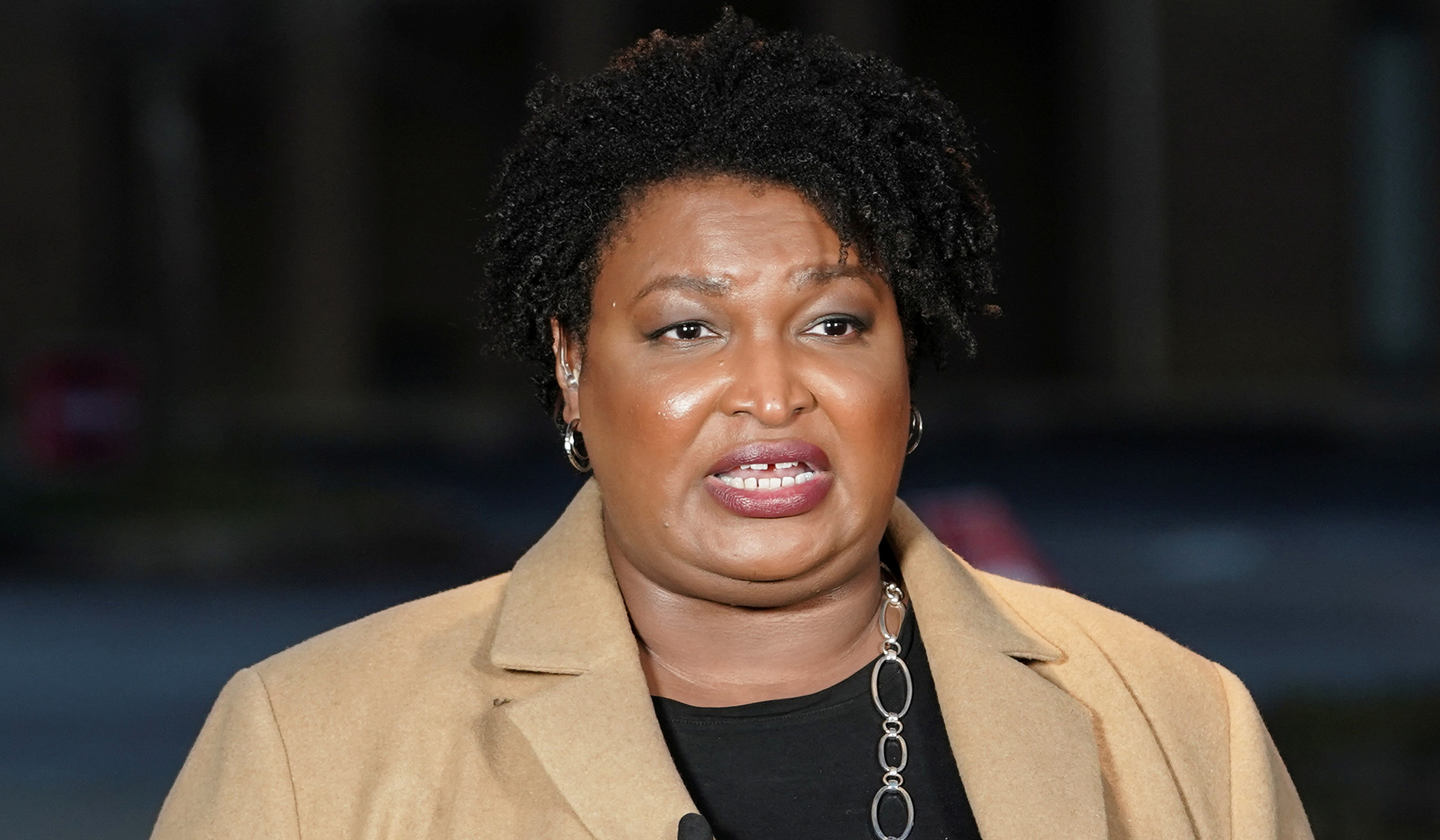 Raffensperger, who stood up to Trump's efforts to overturn the 2020 results, was invited to deliver a speech on 'election subversion.'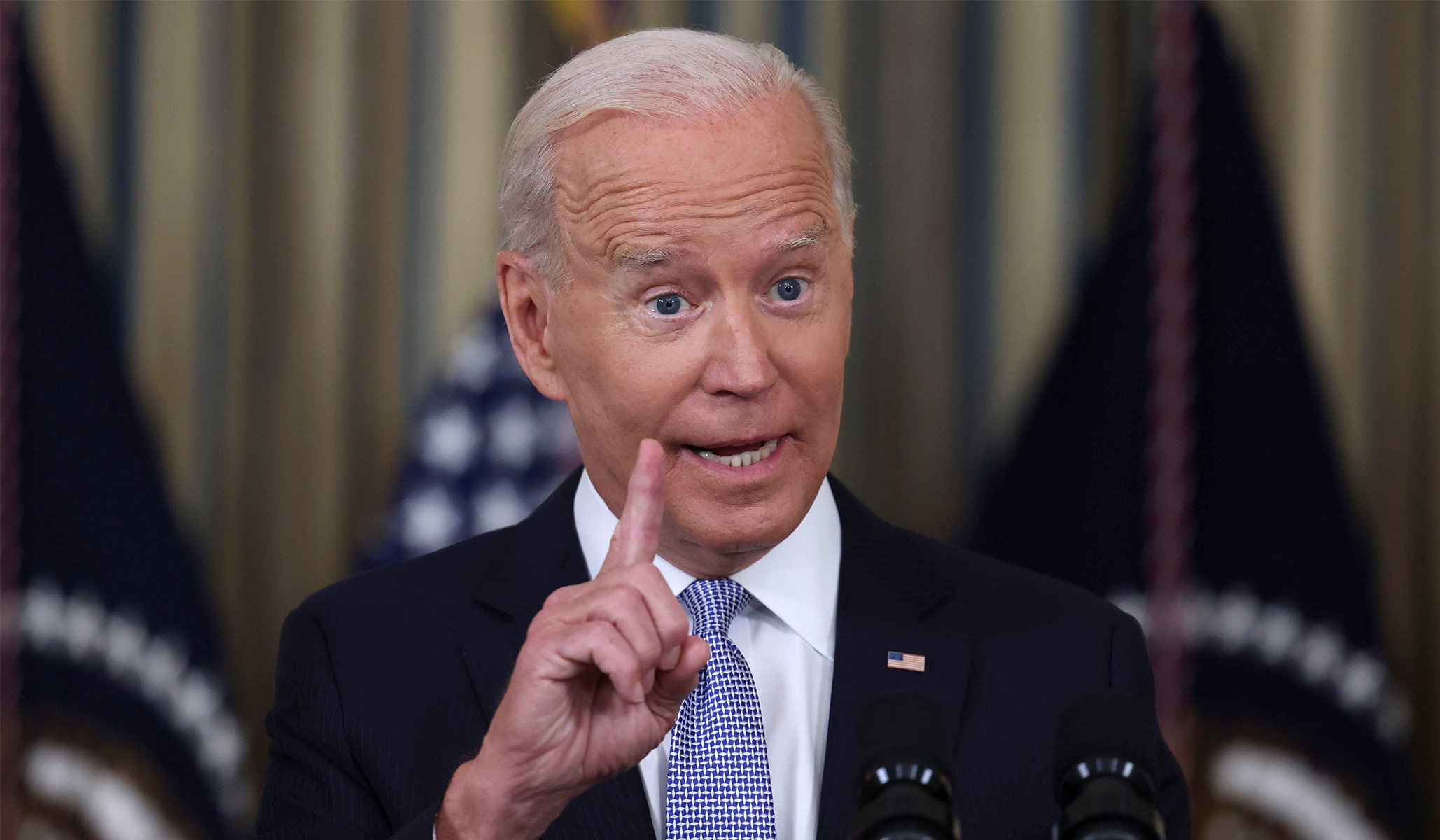 'I see the administration wants to fry our agents, he just started a war with Border Patrol,' said one agent.