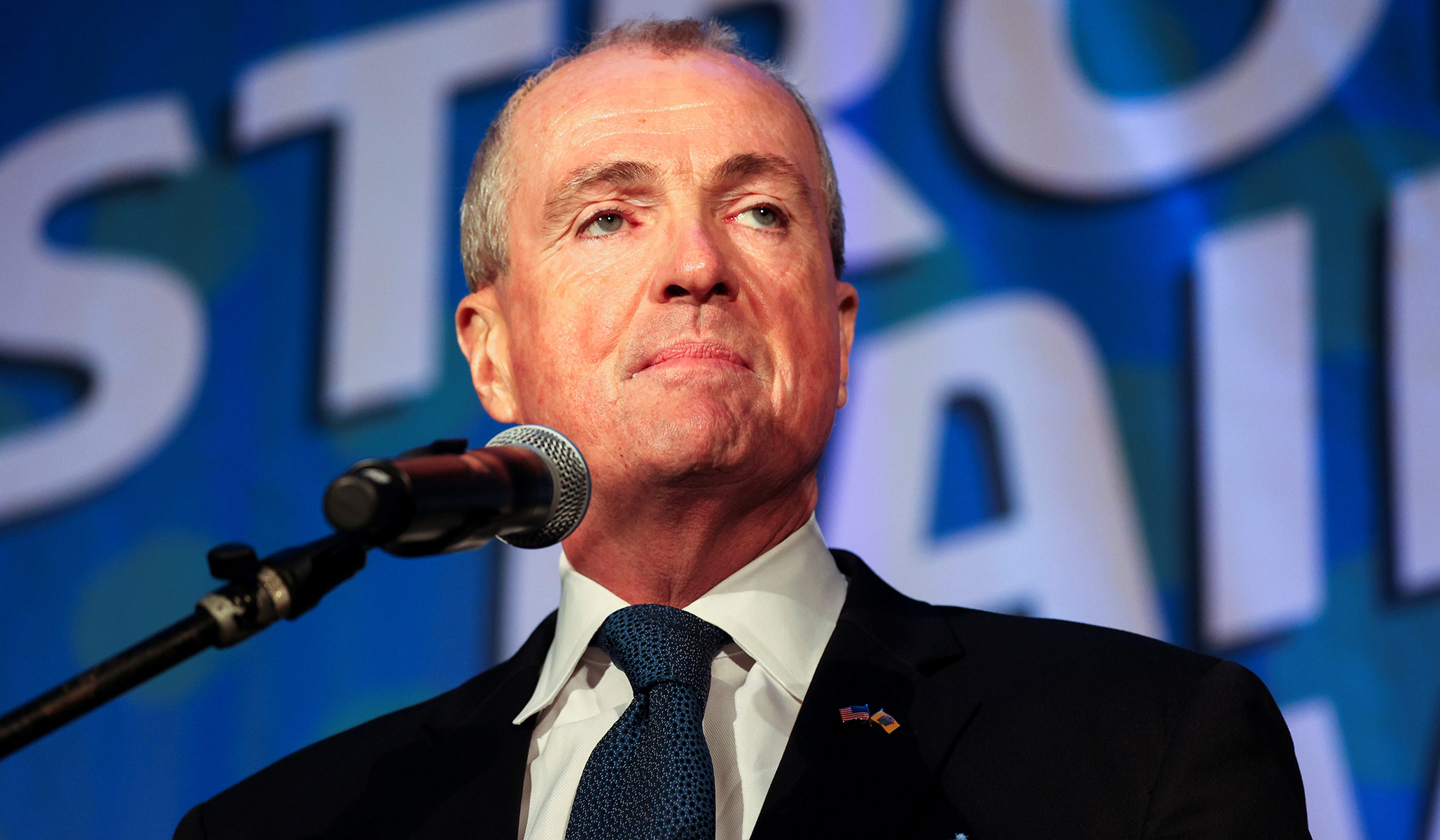 A quick roundup:
*A Reuters column by Hassan Kanu contends that "Minneapolis' rejection of a new kind of policing is about politics, not policy." This is a hilarious exercise in whistling past the graveyard that does not, in fact, cite any reason to believe that voters rejected the Minneapolis Defund the Police ballot question for any reason other than disapproving of the policy. Kanu overlooks the fact that voters went even further: they voted out five of the eleven members of the city council seeking re-election, four of whom had openly backed the proposal, and they re-elected the city's progressive mayor, who opposed the proposal, and they approved a ballot question stripping the city council of some of its powers and giving them to the mayor. All Kanu can really argue is that "the members themselves were never clear, or even on the same page, as to what exactly they were proposing" and failed to ask non-white voters what they wanted before proposing it. But that just speaks to the fact that radical reduction in policing was never workable or demanded by the voters.
*Immediately after I wrote my first column on tightening in the New Jersey governor's race, Monmouth came out with a poll that showed Joe Biden very unpopular in the state, yet signaled that Phil Murphy would have clear sailing. That stalled any media narrative on the race in its tracks, and the Trafalgar poll showing a four-point race didn't come out until the eve of Election Day. Patrick Murray of Monmouth has now written a mea culpa on that poll, and begun to question the utility of public polls:
I blew it. The final Monmouth University Poll margin did not provide an accurate picture of the state of the governor's race. So, if you are a Republican who believes the polls cost Ciattarelli an upset victory or a Democrat who feels we lulled your base into complacency, feel free to vent. I hear you. I owe an apology to Jack Ciattarelli's campaign — and to Phil Murphy's campaign for that matter — because inaccurate public polling can have an impact on fundraising and voter mobilization efforts. But most of all I owe an apology to the voters of New Jersey for information that was at the very least misleading…If we cannot be certain that these polling misses are anomalies then we have a responsibility to consider whether releasing horse race numbers in close proximity to an election is making a positive or negative contribution to the political discourse.
*Speaking of the New Jersey elections, Ciattarelli has yet to concede, even though Murphy now leads by some 65,000 votes. The Republican is, however, maintaining radio silence rather than claiming fraud:
Ciattarelli's campaign responded in a statement Monday afternoon, with campaign legal counsel Mark Sheridan saying that "waiting for a day or two" would offer more clarity on the numbers and help determine whether the campaign should seek a recount. "We will make the decision to pursue a recount based on all of the facts," Sheridan said, suggesting that election changes signed by Murphy, including the state's first ever early in-person voting, had added some confusion. "This is the first time New Jersey is conducting an election under the new law, using new technology and vote counting procedures."…On a later call with reporters, Sheridan said the campaign was waiting to see whether the remaining ballots, which they estimated at more than 75,000, closed the gap between Murphy and Ciattarelli to less than 1 percentage point. "I'm not looking to be Rudy Giuliani," Sheridan said…

Both the Ciattarelli and Murphy campaigns have pointed out that more ballots remained to be counted after Tuesday. Mail ballots postmarked by Nov. 2 may be counted if they arrive by 8 p.m. Monday — six full days after polls closed on election night. Voters whose mail ballots were rejected for errors have until Nov. 13 to correct them. On Monday, the Murphy campaign estimated the amount of affected ballots at about 2,800, compared with his lead of more than 65,000 votes. Across the state, there are also tens of thousands of uncounted provisional ballots…
Democratic State Senate president Steve Sweeney is refusing to concede his loss to truck driver Edward Durr, claiming the convenient discovery of new, uncounted ballots:
"The results from Tuesday's election continue to come in, for instance there were 12,000 ballots recently found in one county," Sweeney said in an email, not naming the county.
It is understandable for campaigns to wait quietly for a bit to see if they are certain they lost, and we really should aim to not have this many questions looming a week after an election around ballots still uncounted. That said, Ciattarelli really needs to concede now unless he has a really compelling case not to. Republicans are, of course, suspicious of Sweeney pulling 12,000 ballots out of a box somewhere just when he needs them, but until we see proof that those ballots actually exist, we should be skeptical of his puffing.
*An early sign of how the map will look for Democrats in 2022: Matt Dixon of Politico reports that the Democratic Governors Association, having just waged expensive campaigns to get a split decision in blue territory in New Jersey and Virginia,
has no plans to give significant financial help to Florida Democrats as they seek to unseat Gov. Ron DeSantis in 2022, a major setback that will make it harder for challengers to take on the popular Republican…The DGA, which spent more than $15 million in Florida over the past two gubernatorial election cycles, is starting to deprioritize the state and is expected to have a much smaller footprint during the midterms, said two Florida Democratic consultants who have been in contact with the DGA.
This comes on the heels of a Politico report that DeSantis has $60 million in the bank and is seen by Florida Democrats as "unbeatable."
*Dana Hedgpeth of the Washington Post has gotten an early start on the War on Thanksgiving, in advance of the 400th anniversary this month of its first celebration: "This tribe helped the Pilgrims survive for their first Thanksgiving. They still regret it 400 years later." Too bad those Pilgrims didn't starve!