"The Old Hitler Business"
John Glenn's take on the Republican convention (bottom of the page).
Recommended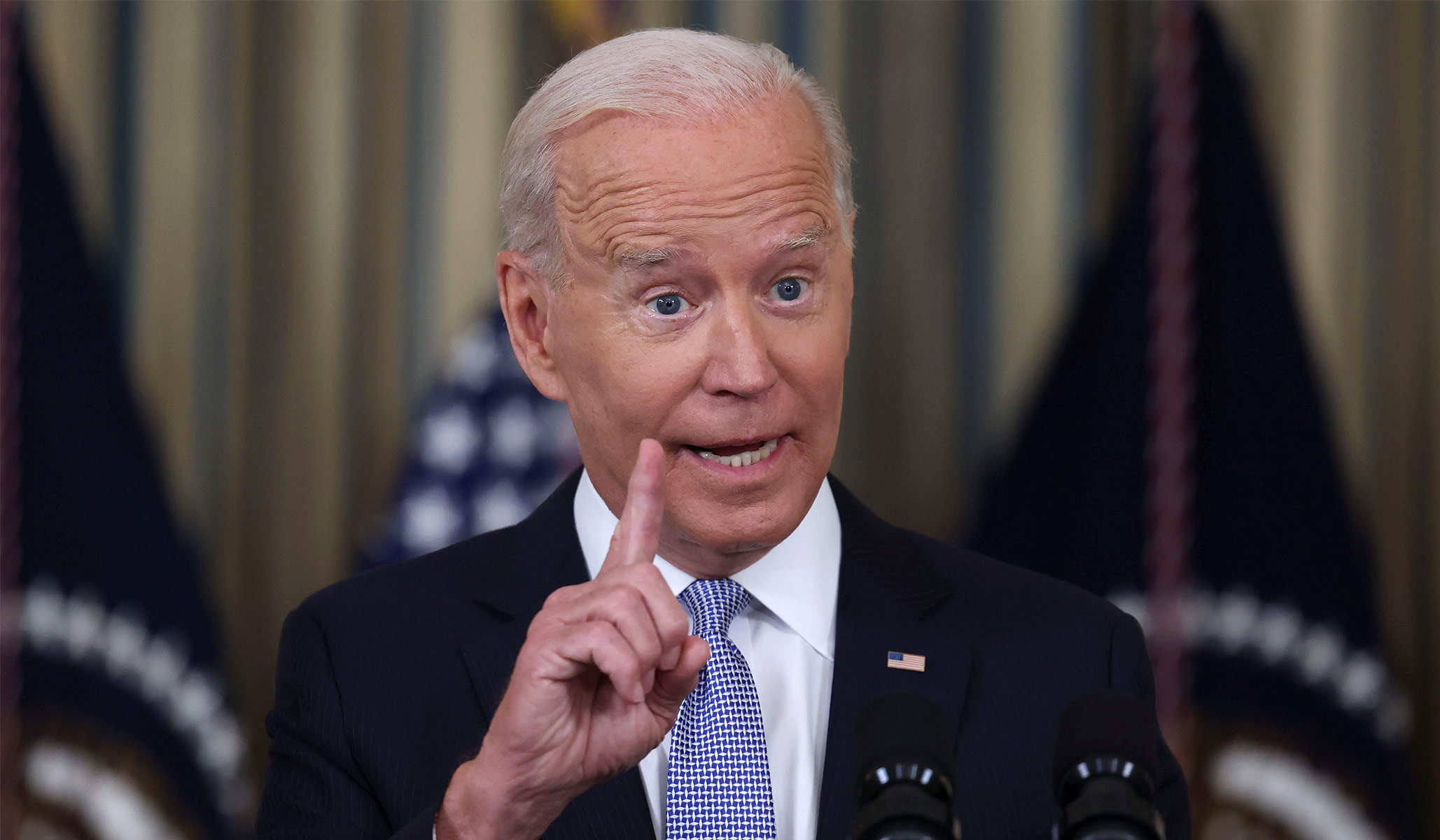 'I see the administration wants to fry our agents, he just started a war with Border Patrol,' said one agent.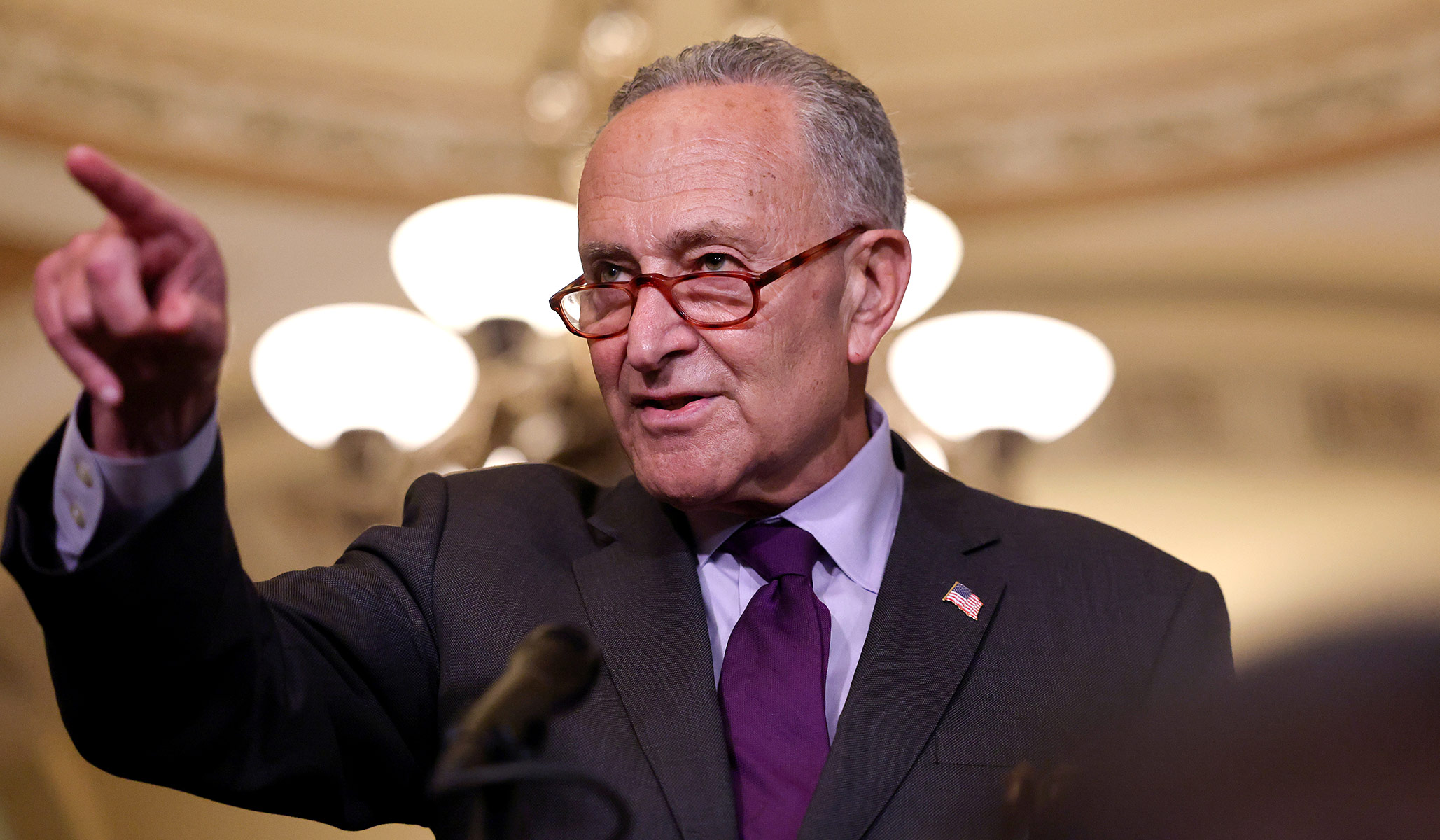 No one seems to care that Democrats are walking us into a fiscal catastrophe.
He had to have known that voting as he did in the Texas case would bring him bad press.
The Latest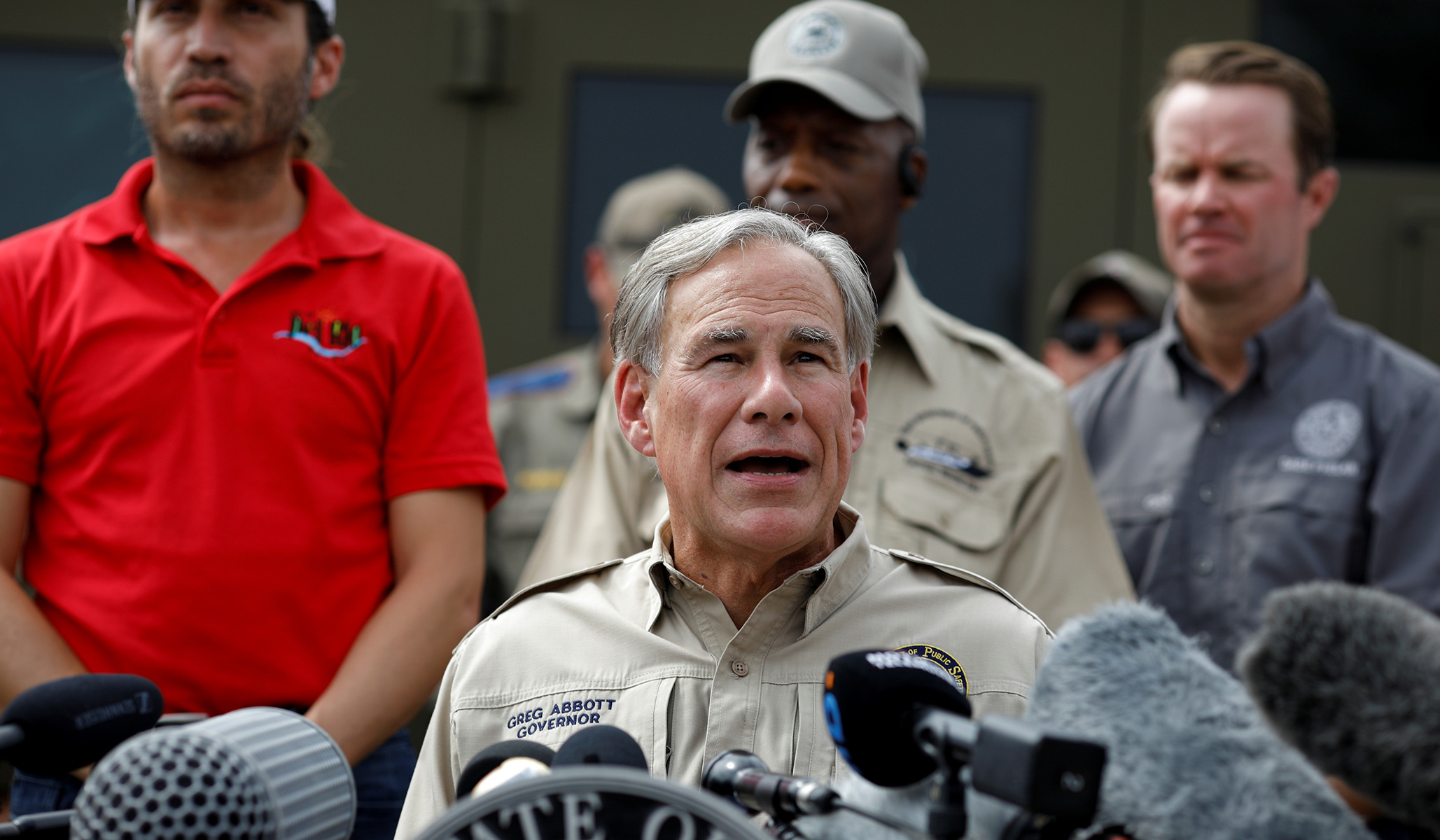 Biden has said the agents would 'pay' for their conduct.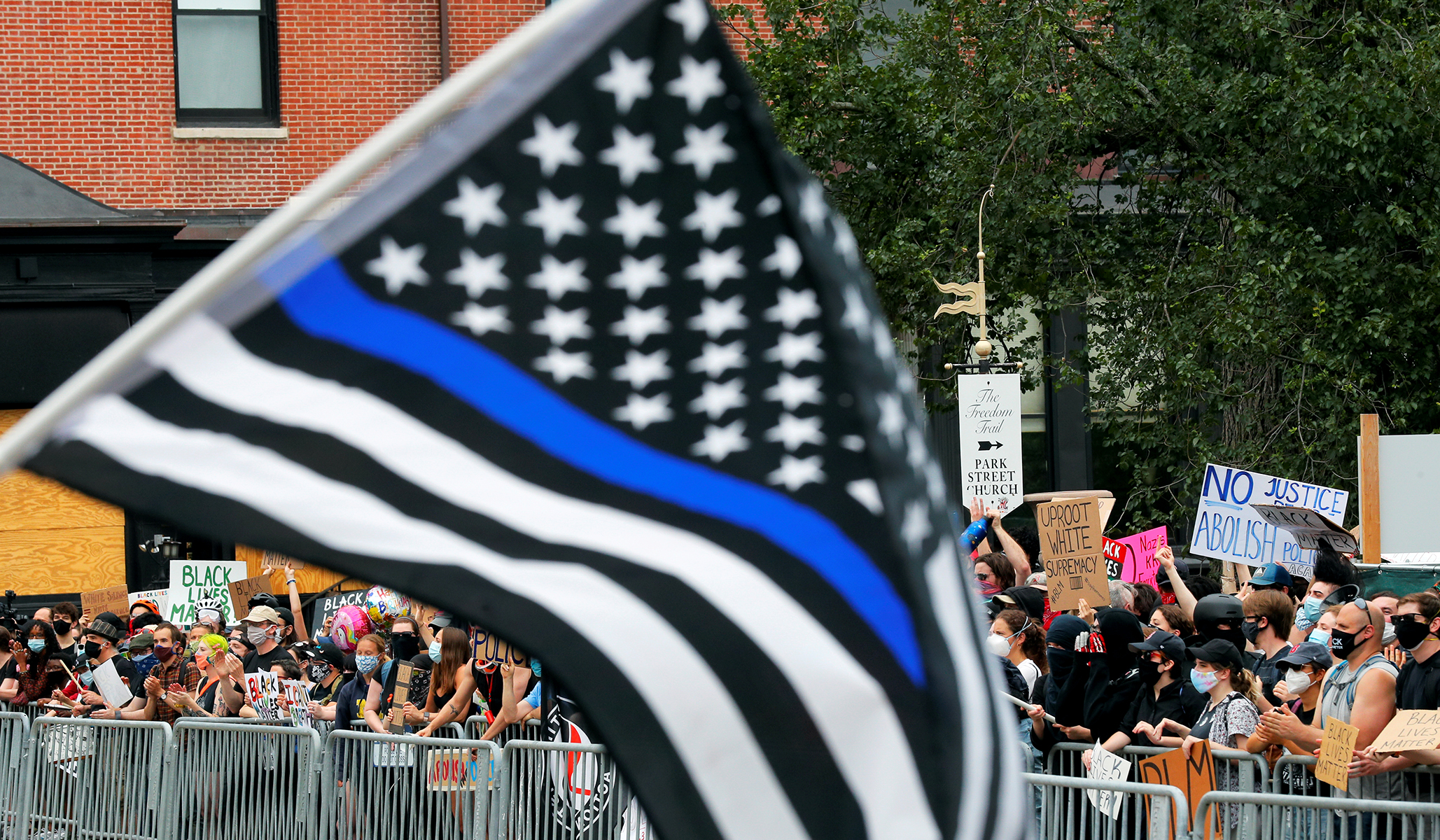 The controversy began when an assistant principal issued a warning about her 'Thin Blue Line' laptop sticker. 
Academies in Oregon and Minnesota tell NR that anti-cop sentiment is having a profound effect on the size of their classes.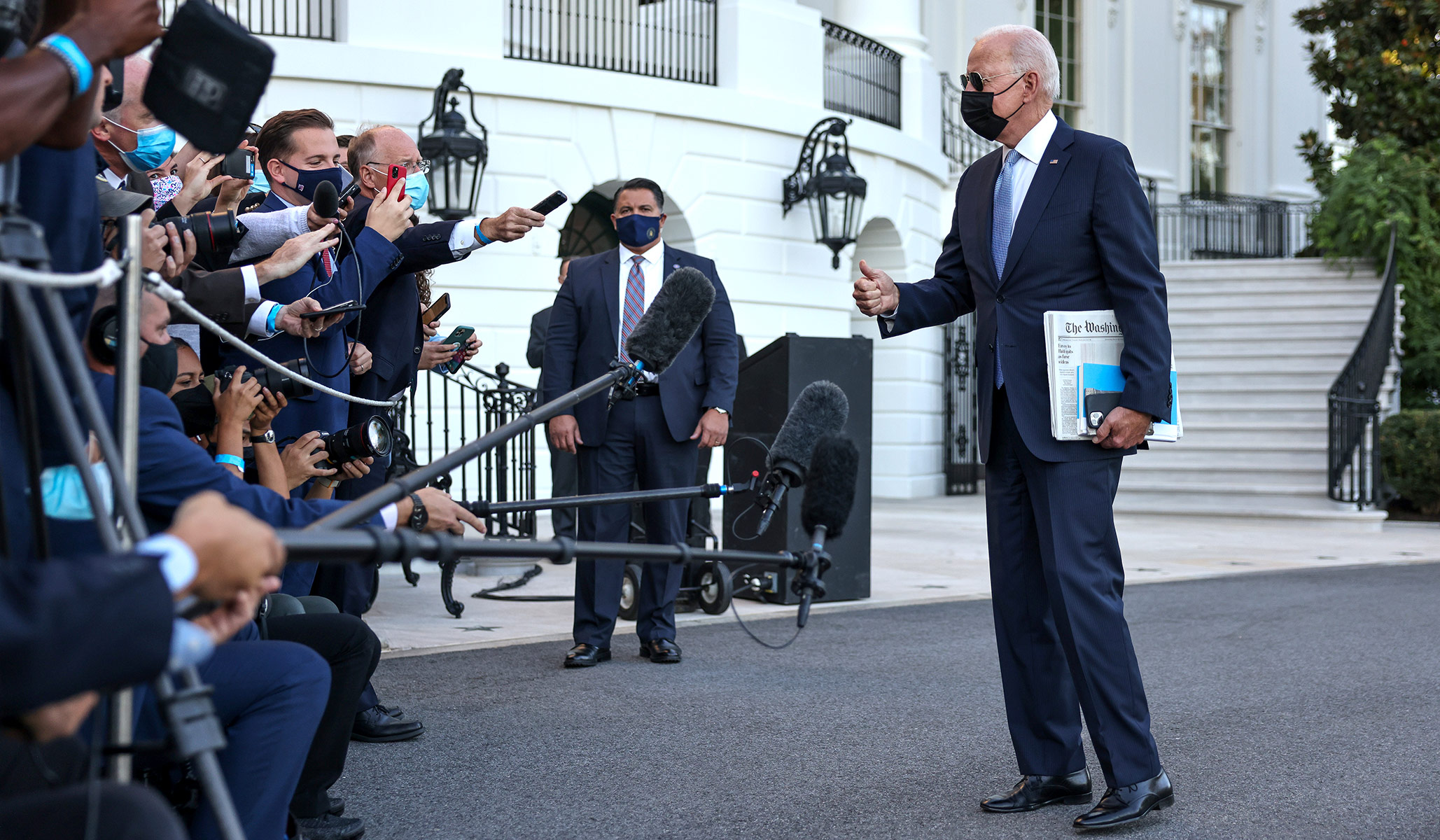 The media have the whip hand over Democrats, and the results are a horror.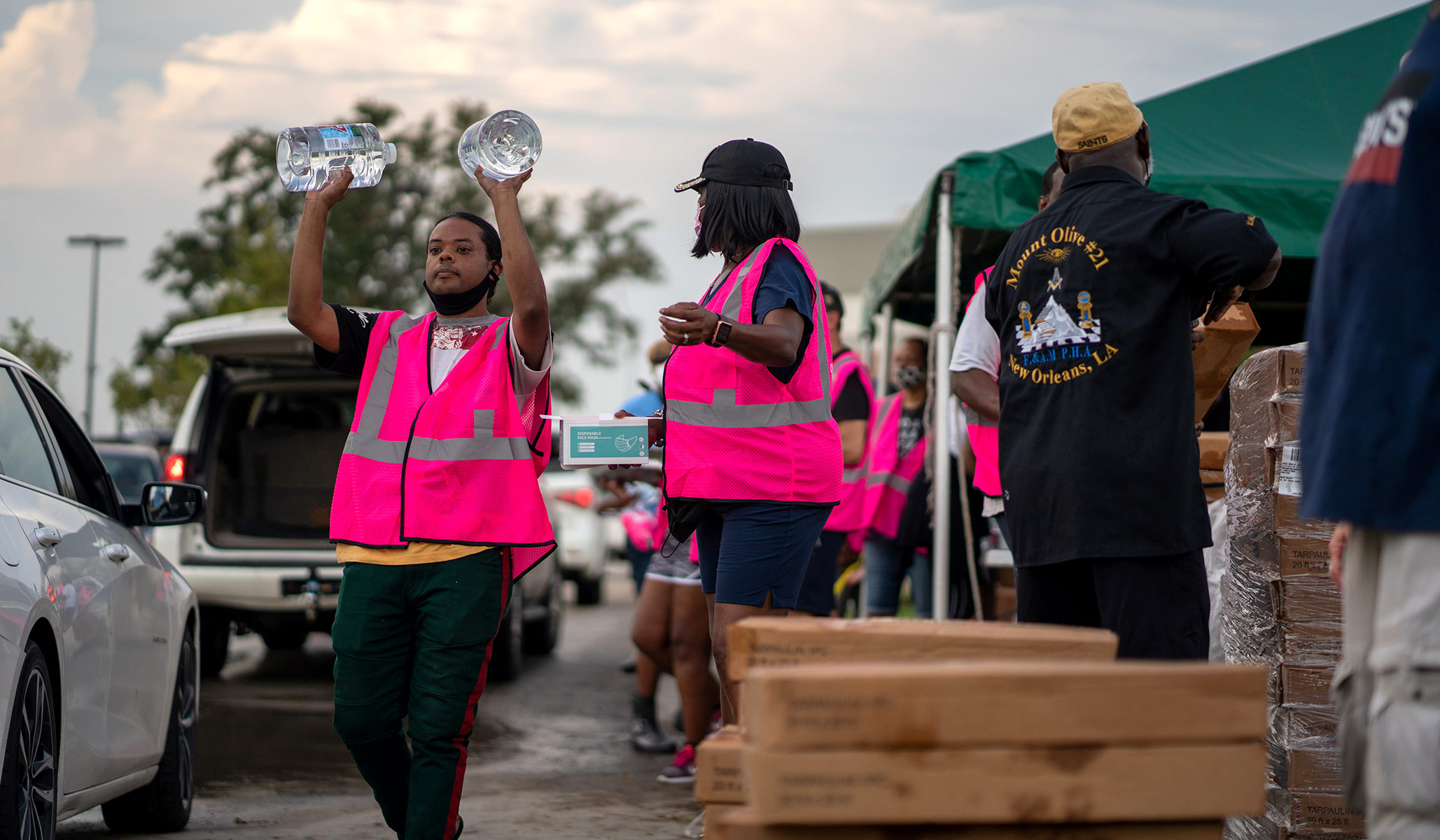 Hurricane Ida puts Louisiana's resilience in focus.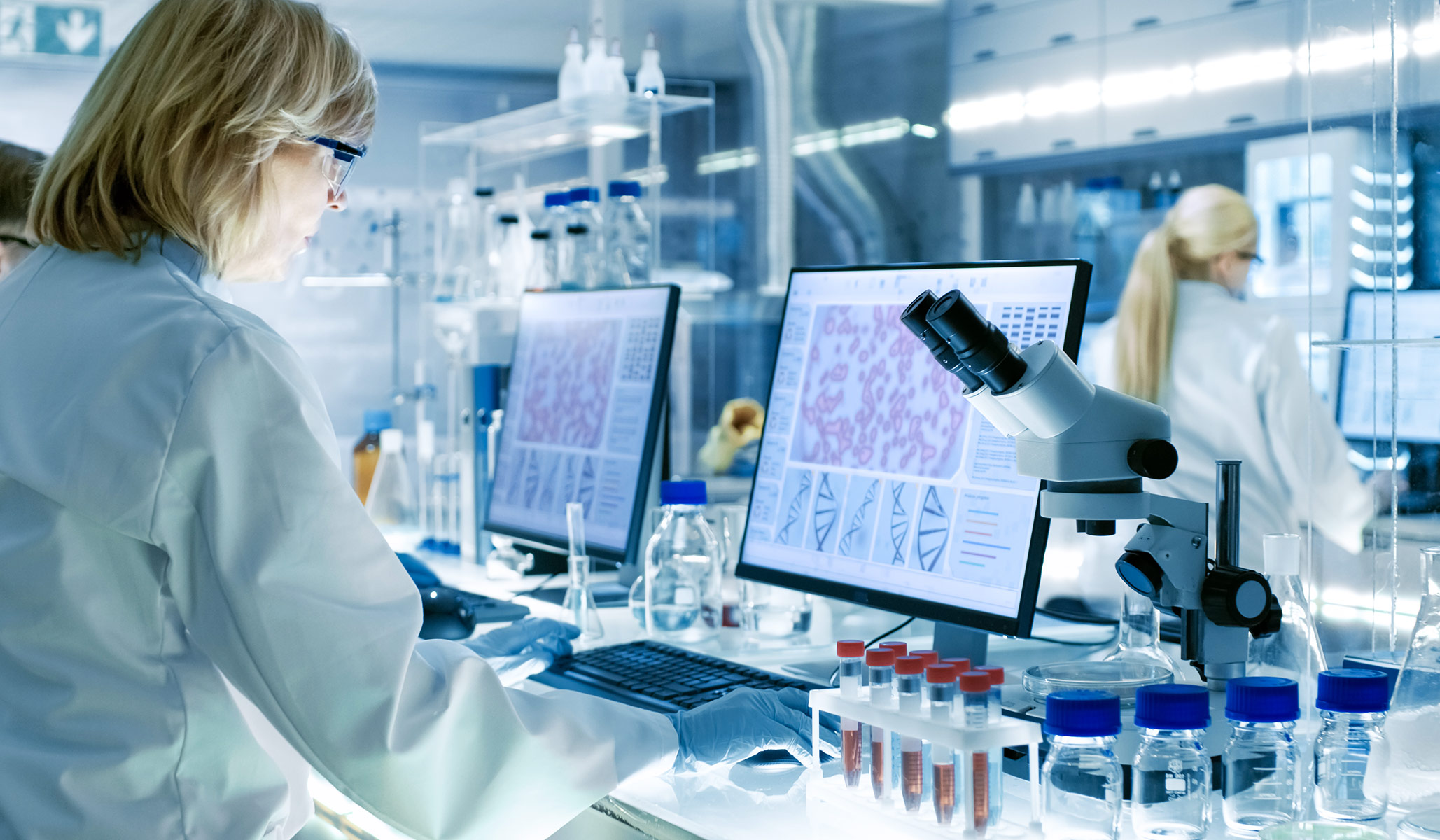 Today, researchers spend nearly half their time on paperwork and administrative tasks, rather than research.